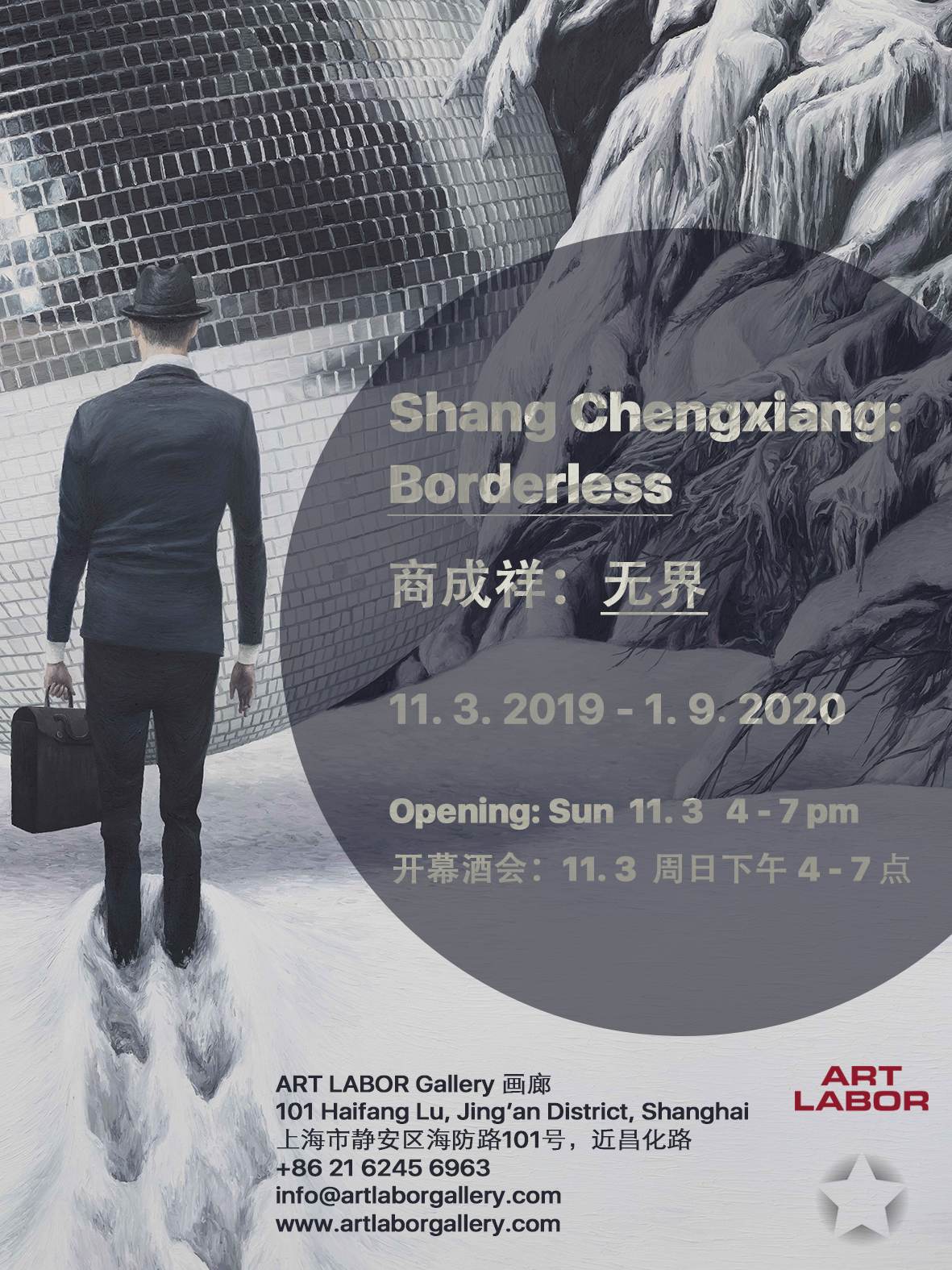 Borderless
novembre 03, 2019 - janvier 09, 2020
ART LABOR Gallery is pleased to present Shang Chengxiang's 2nd solo exhibition in Shanghai from Nov 3, 2019 to Jan 9, 2020. This exhibition "Borderless" features brand new works, alongside a few paintings dating from 2012, tracing the progression of the artist's oeuvre over the last seven years. The opening reception is on Sunday, November 3rd, 4 to 7 pm, and the artist will be in attendance.
With this show, Shang continues to delve deeper into his highly personal and surrealistic style. At a glance, it seems difficult to pin point a commonality among the various paintings, however, there is a consistent creative thread throughout his practice. Shang prefers to express his ideas through figurative paintings, employing fragmented imagery to compose from a world of pure imagination. Every idea seems to be restored to its original state, with the artist utilizing his solid painterly skills with clear imagery. Nevertheless, there is always a surreal element somewhere in the work that may escape your immediate attention, as if a deep sense and feeling have been wakened as they lay dormant in your deep consciousness. Shang's intent is to activate this deep sense through a certain atmosphere and ambiance in his works, and slowly let it overlap and merge with reality.
In Shang's works several motifs continually reappear: colorful clouds, rainbow auras, waterfalls, burning books, rocketships & outer space hardware, and disco balls, all these symbolizing his idea of a consciousness that cannot be captured in real life, as well as representing his way of looking at life in relationship with his own consciousness. Just as the disco balls constantly reflect us and our surroundings, they distort what and where we are at the same moment.
Shang was born in Shenyang in 1985, graduating from Oil Painting Department of Lu Xun Academy of Fine Arts in 2008. He has been working as a professional artist ever since, and has been exhibiting in solo and group exhibitions at home and abroad. His important collections including DSL Collection (France), Blue Roof Museum of Chengdu, the United States Consulate in Shenyang, the Suzhou Jinji Lake Art Museum, and the Copelouzos Family Art Museum, Athens, Greece.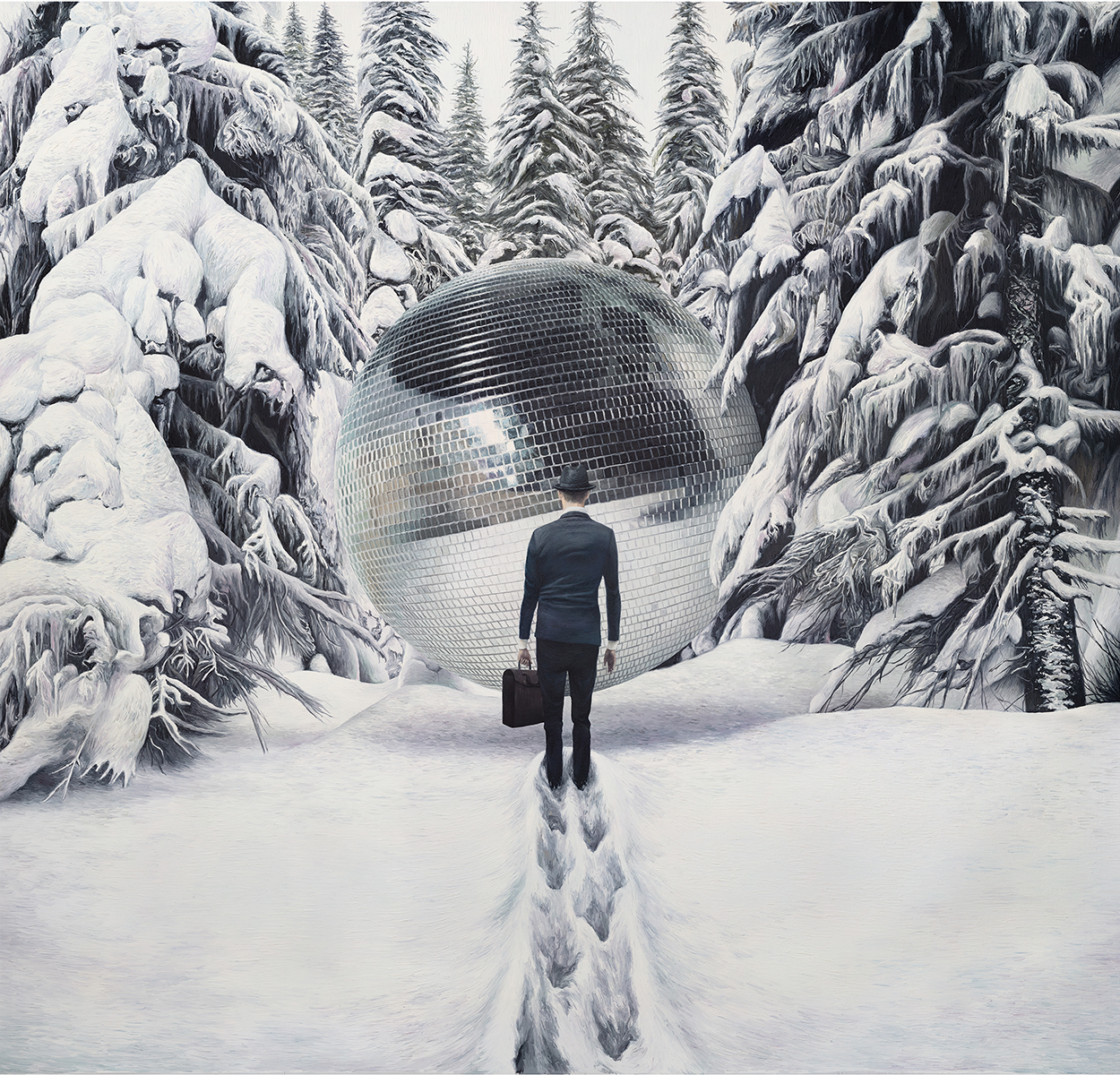 Borderless No.4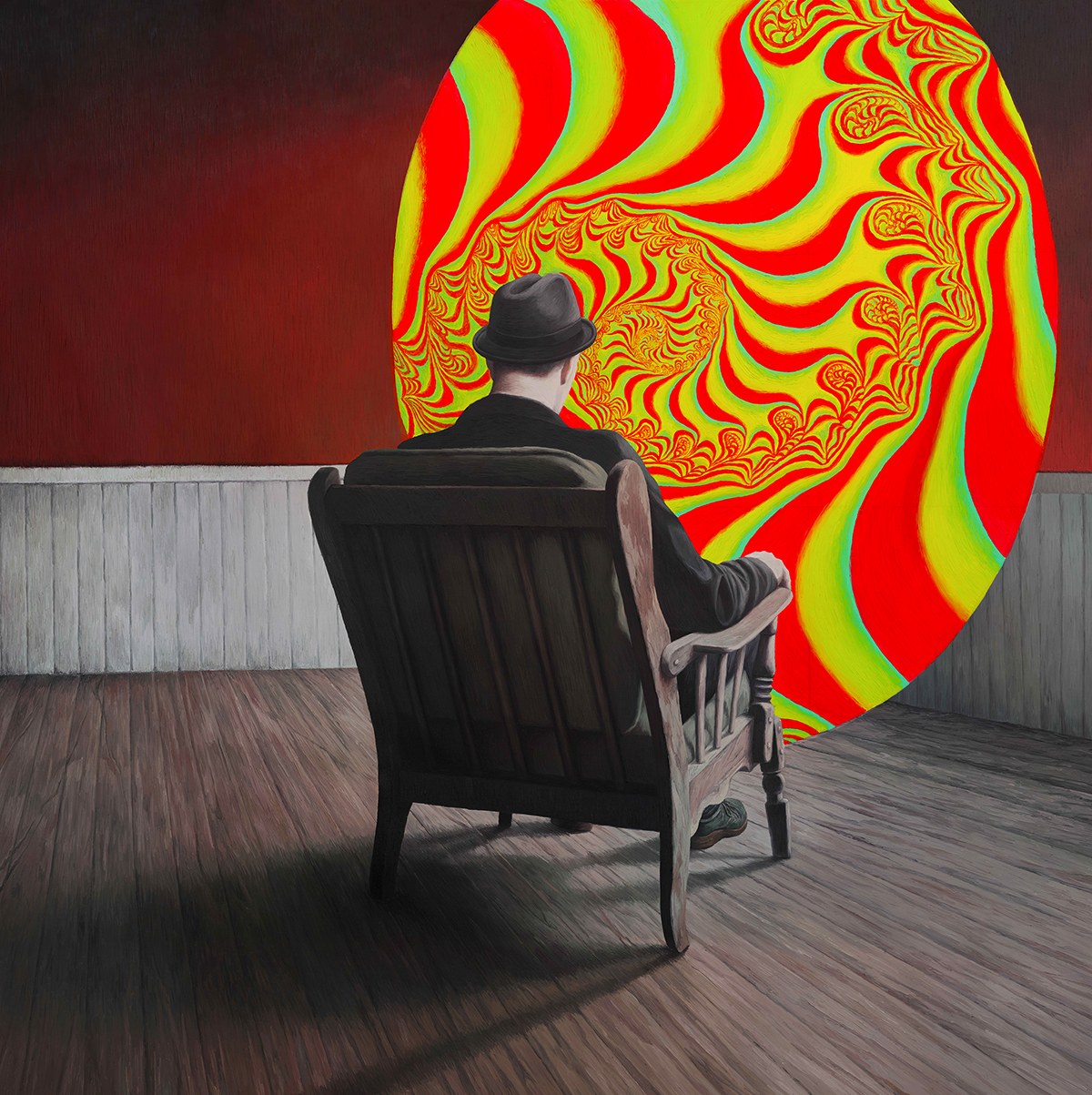 Self-direction No.4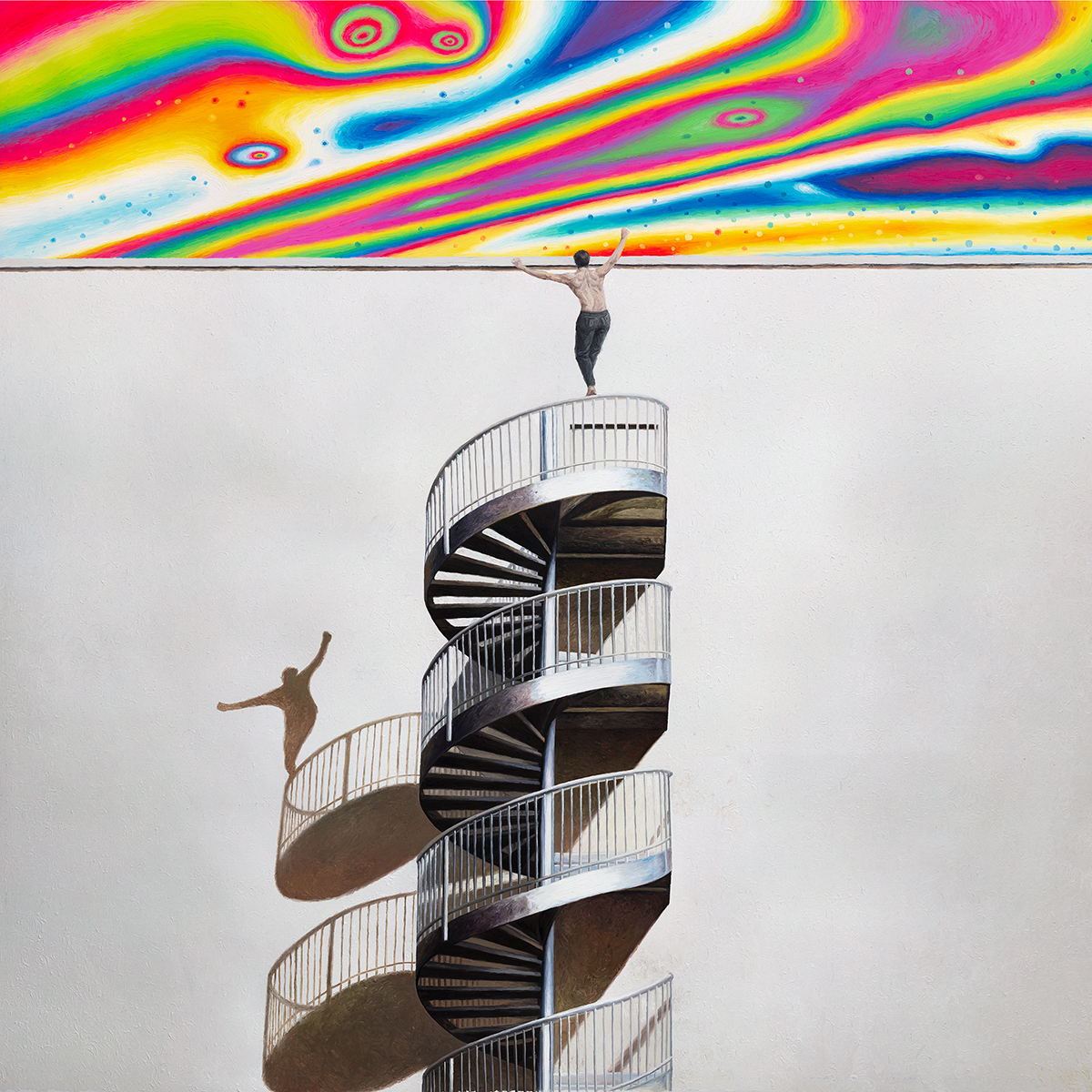 Borderline No.10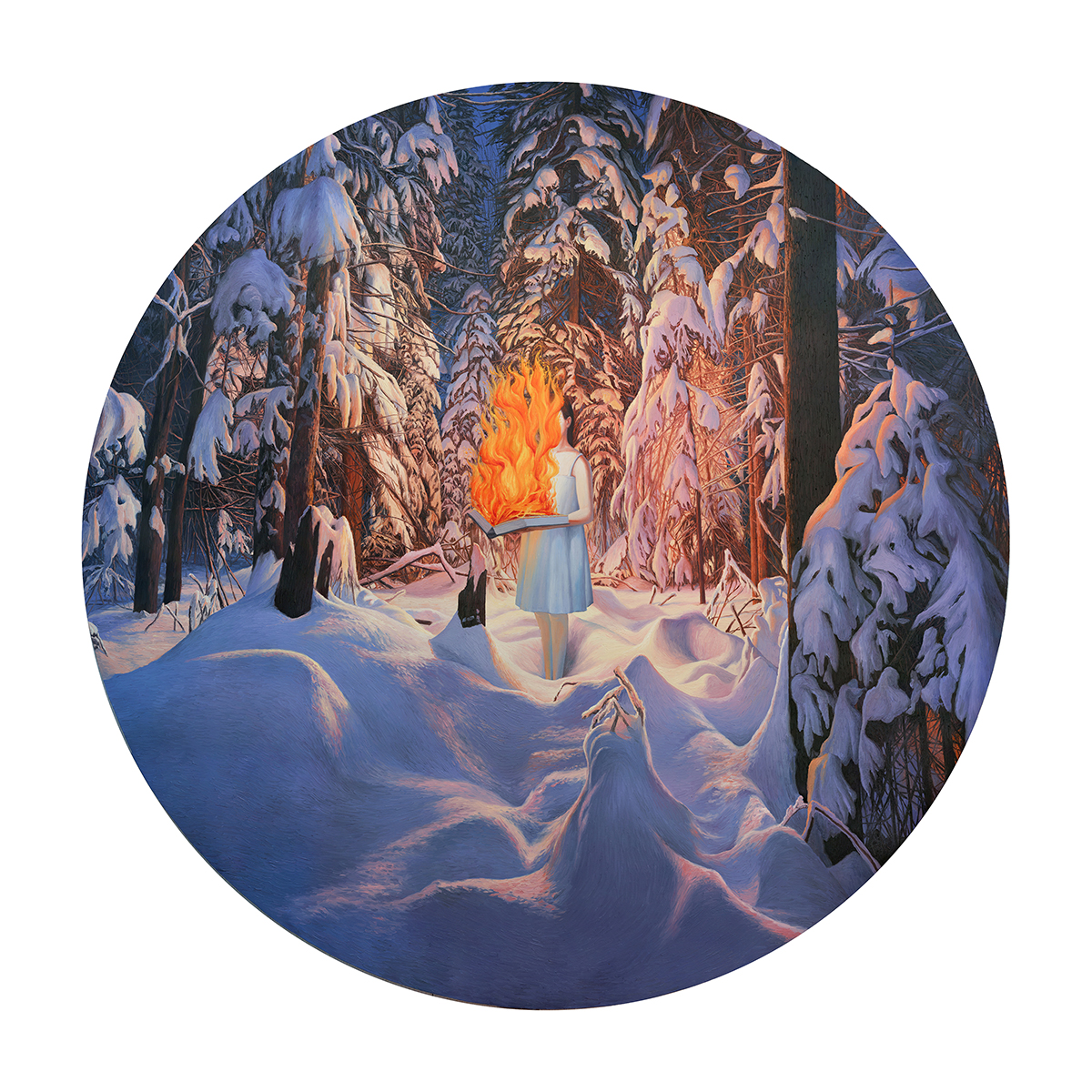 Released Dream No.3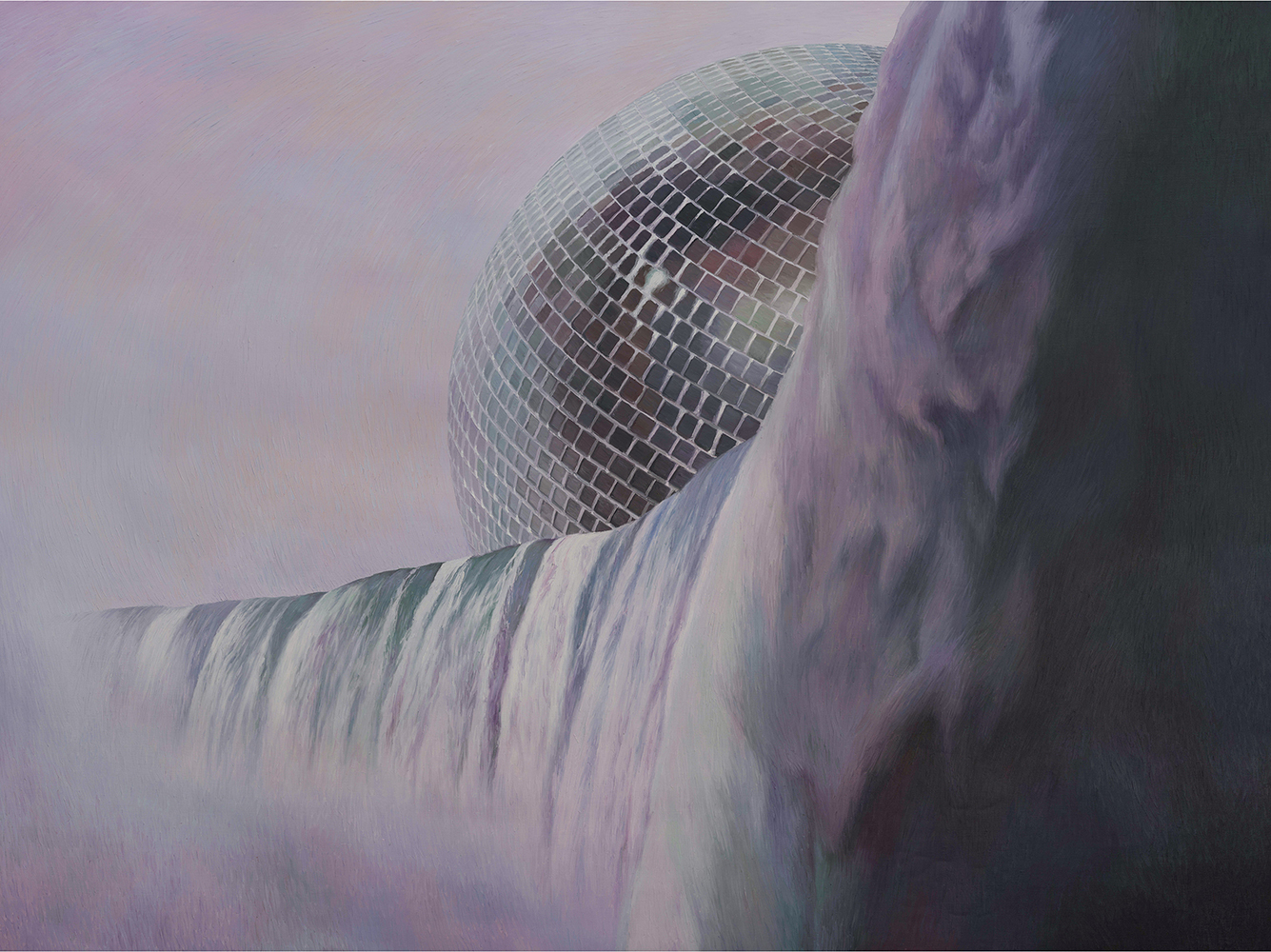 Entity No.4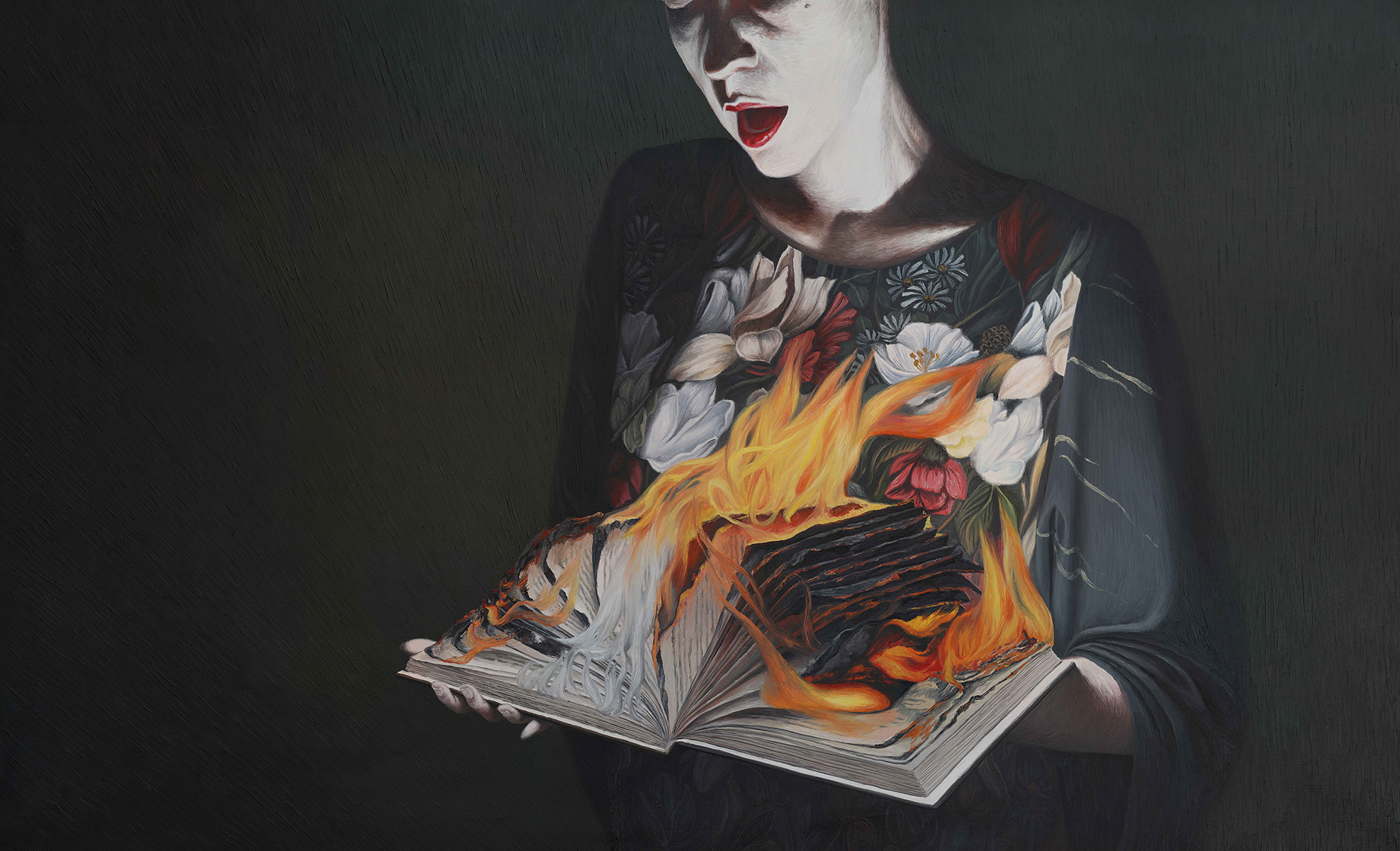 Released Dream No.2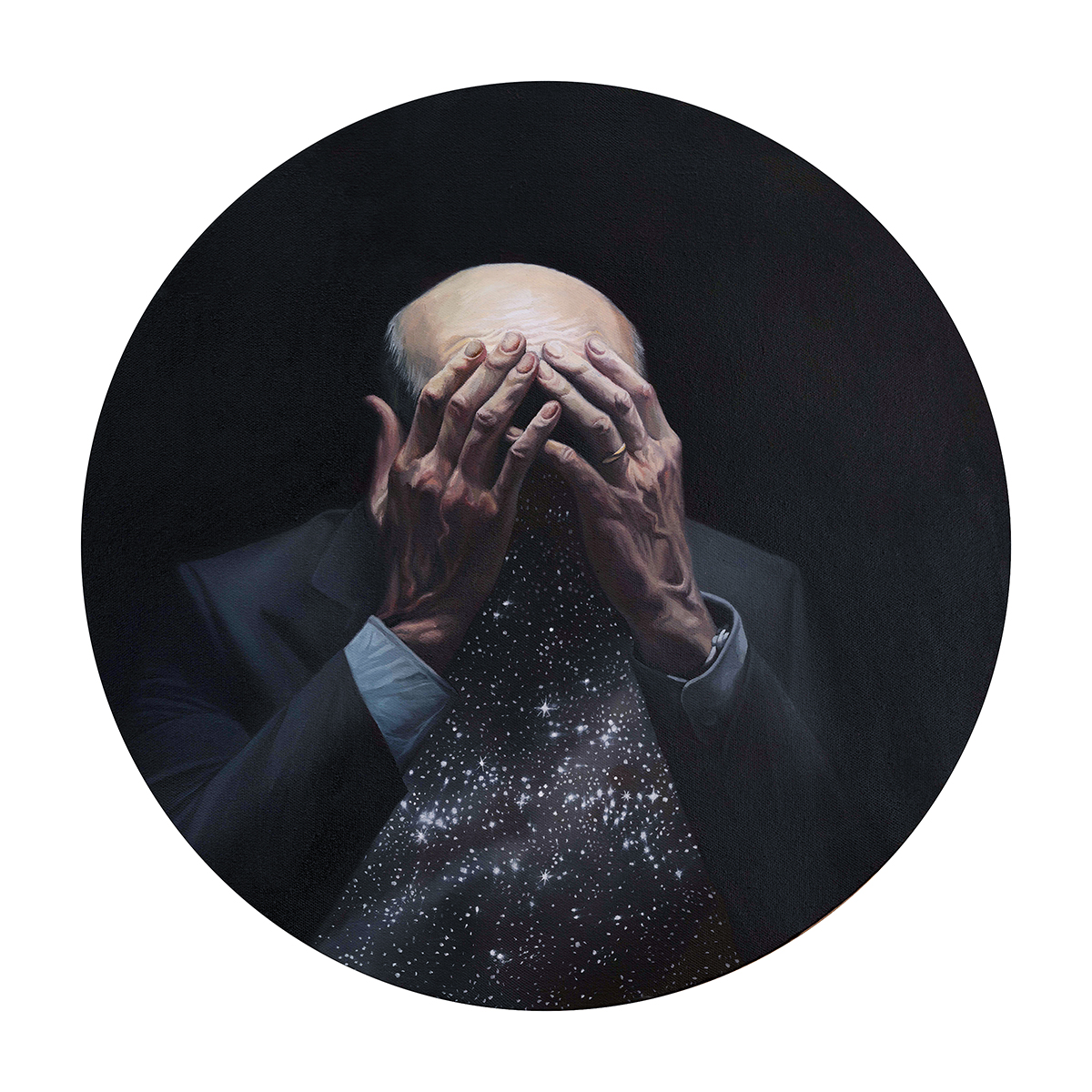 Untitled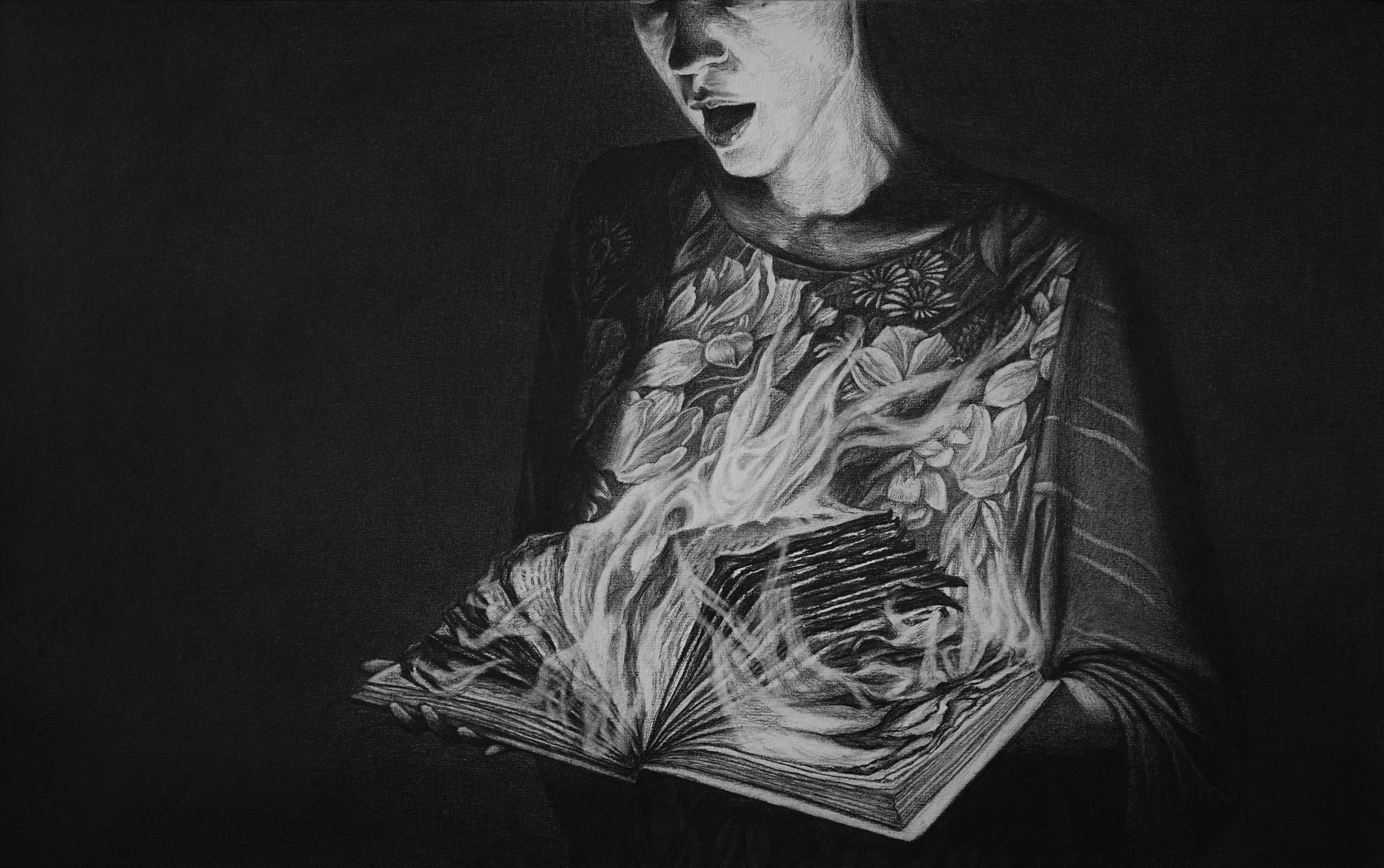 Released Dream No.2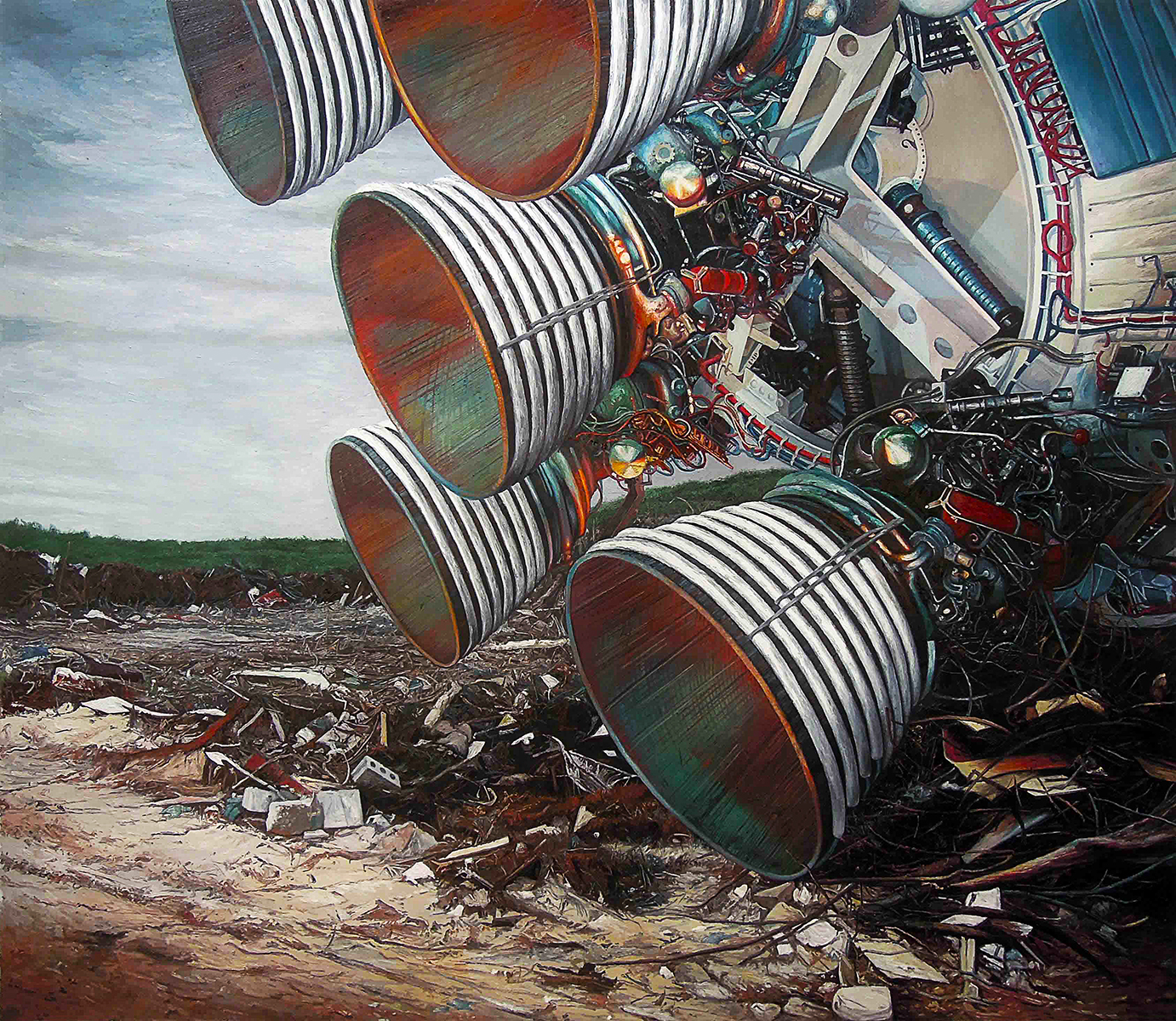 Wild Dream Fantasy Series No.1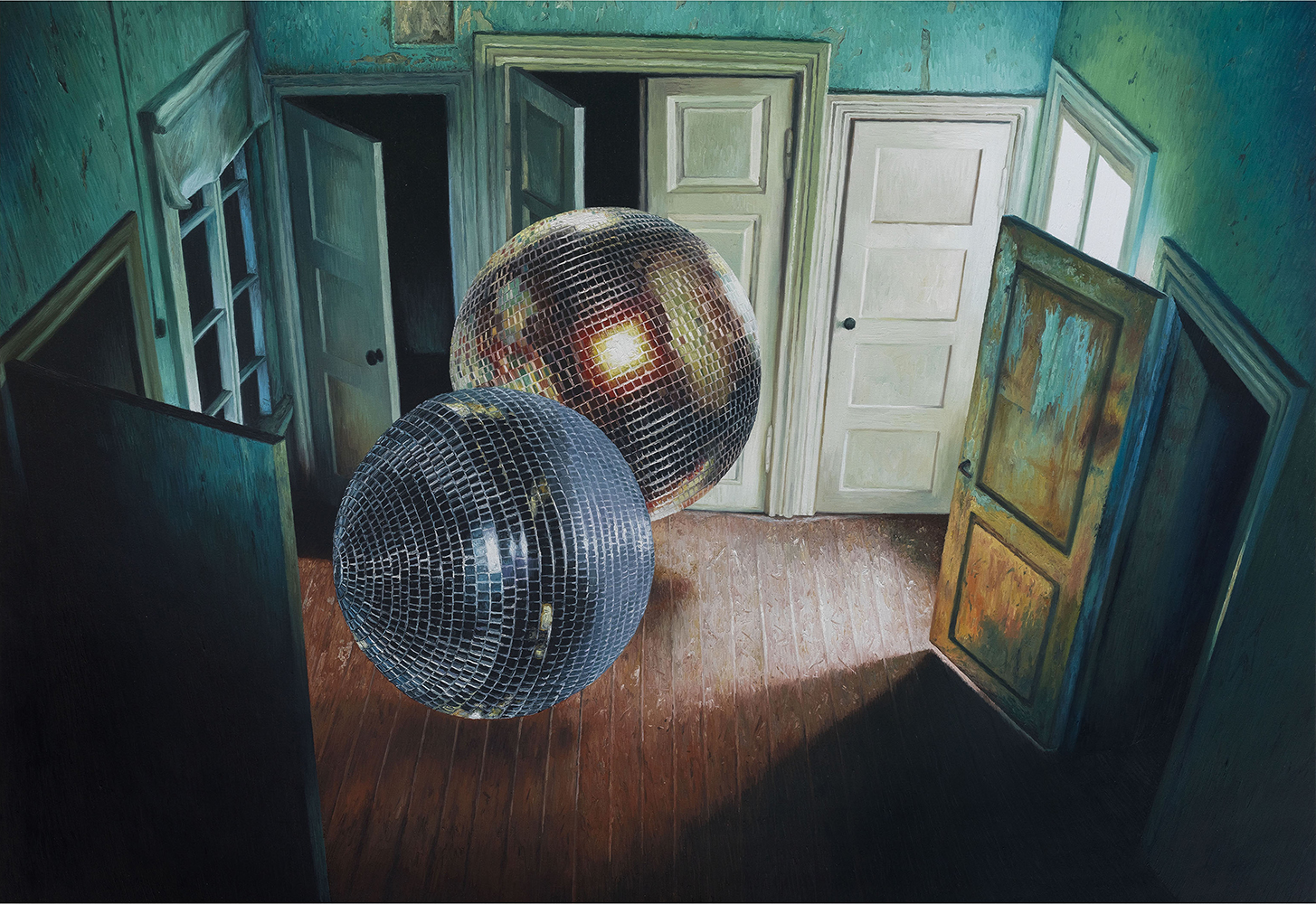 Entity No.3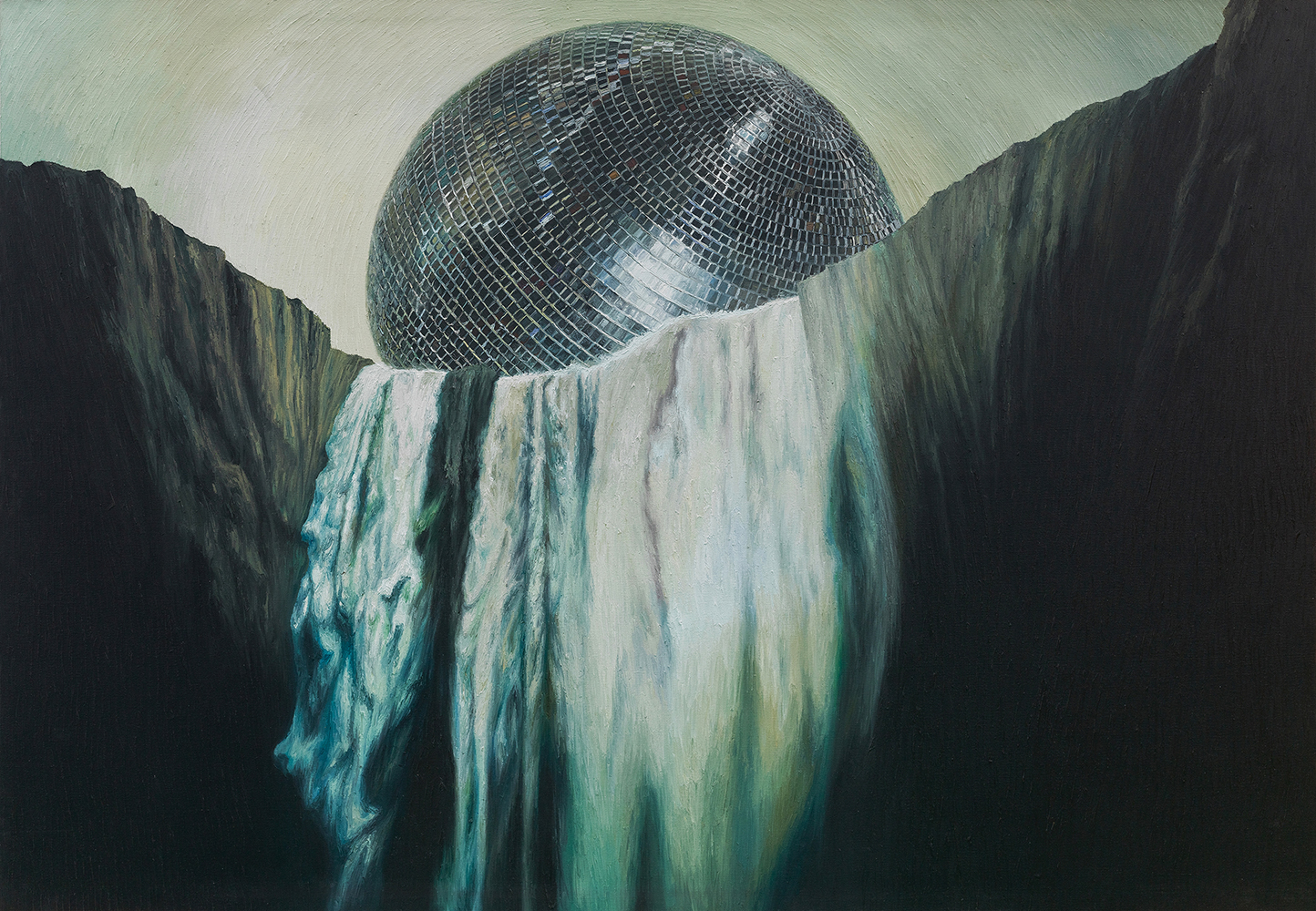 Entity No.2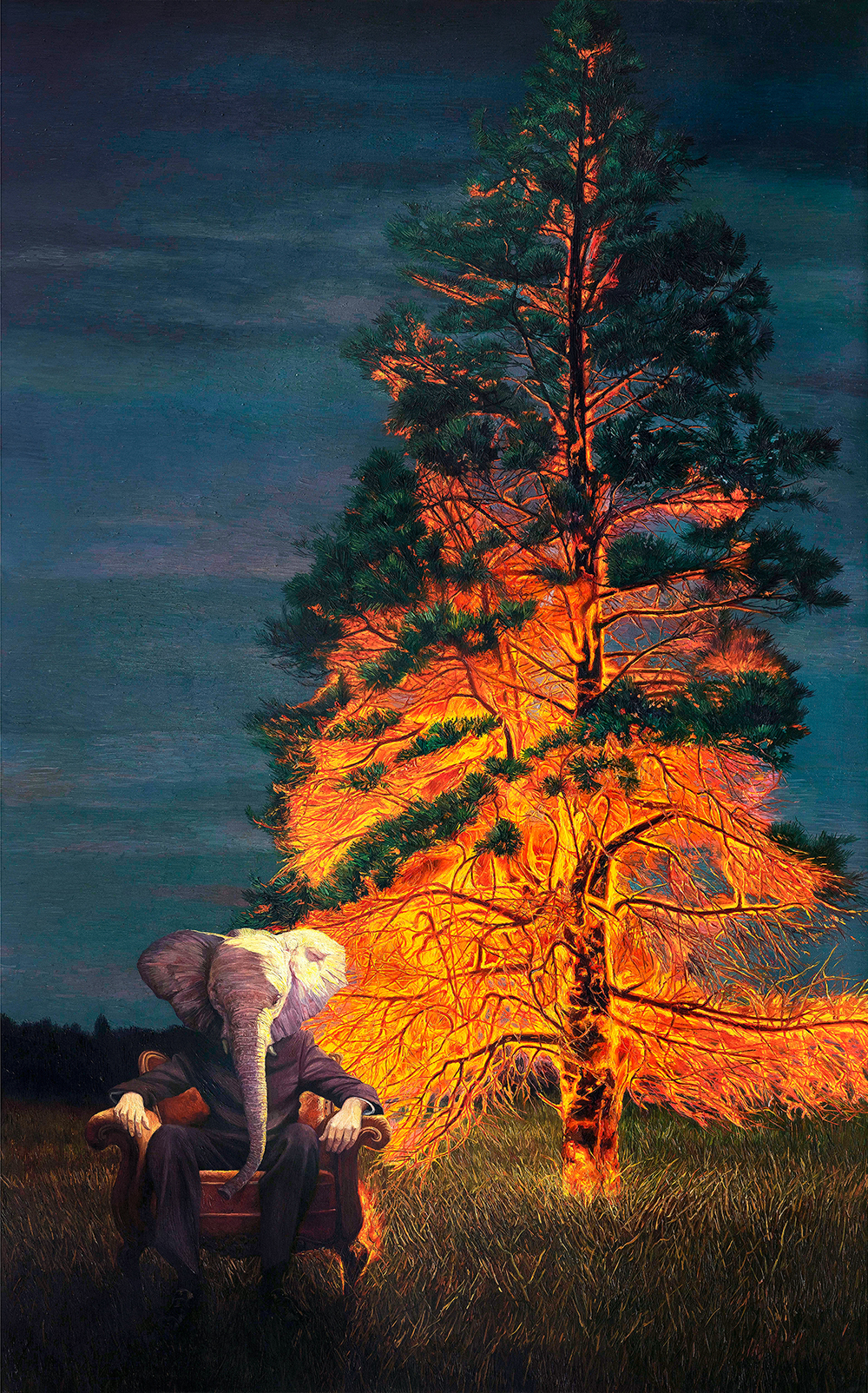 Solitary Thoughts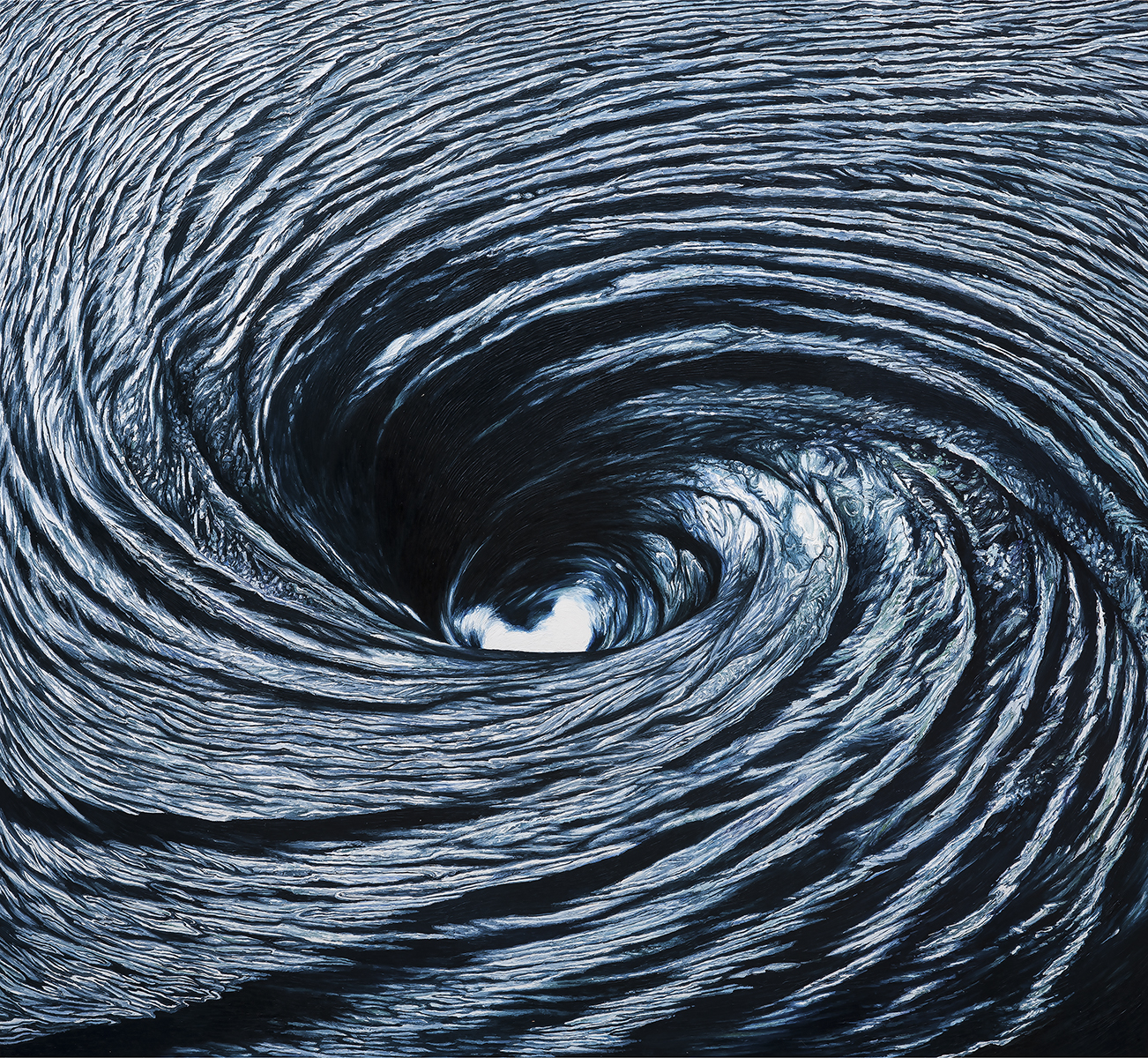 Our Relationship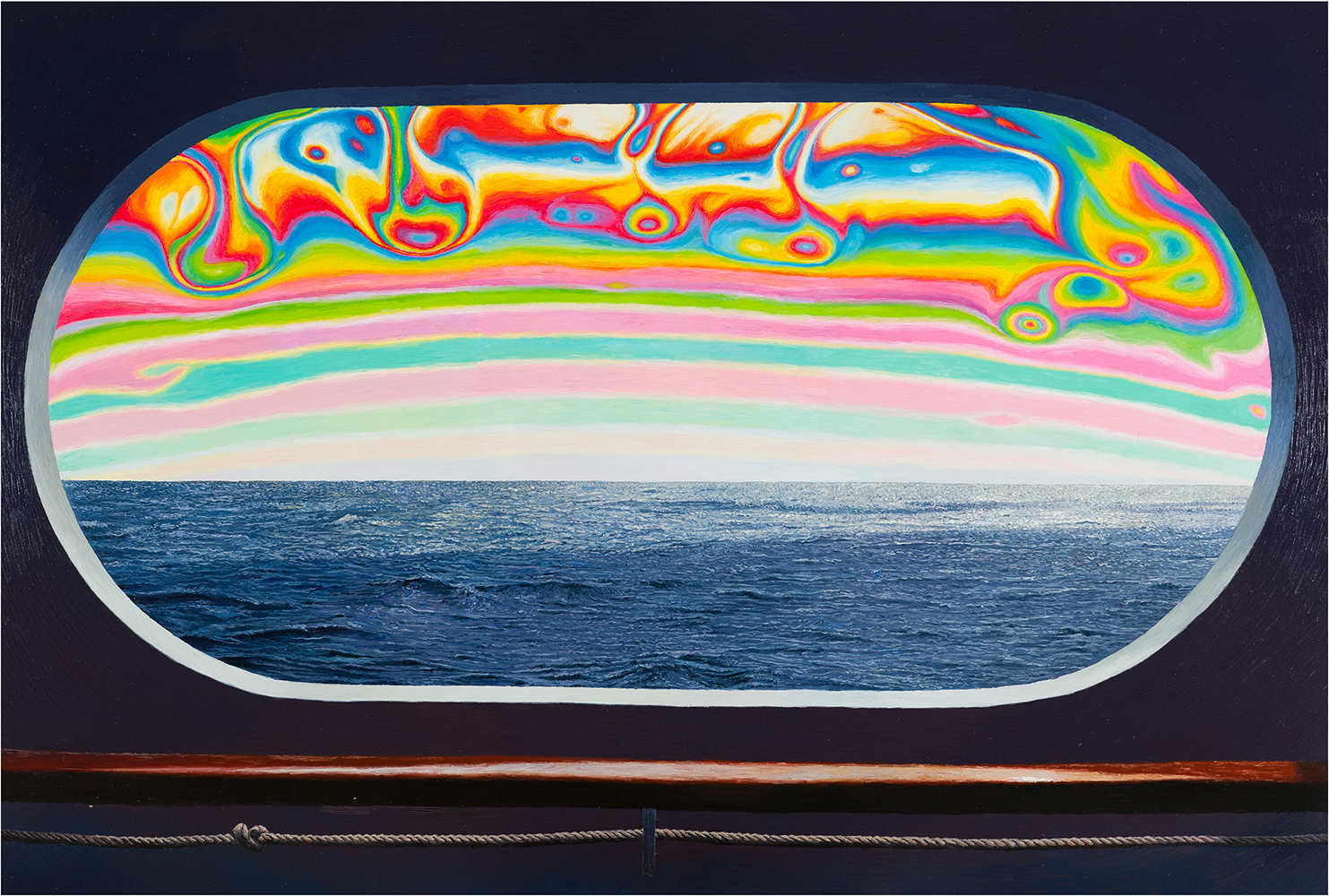 Borderline No.2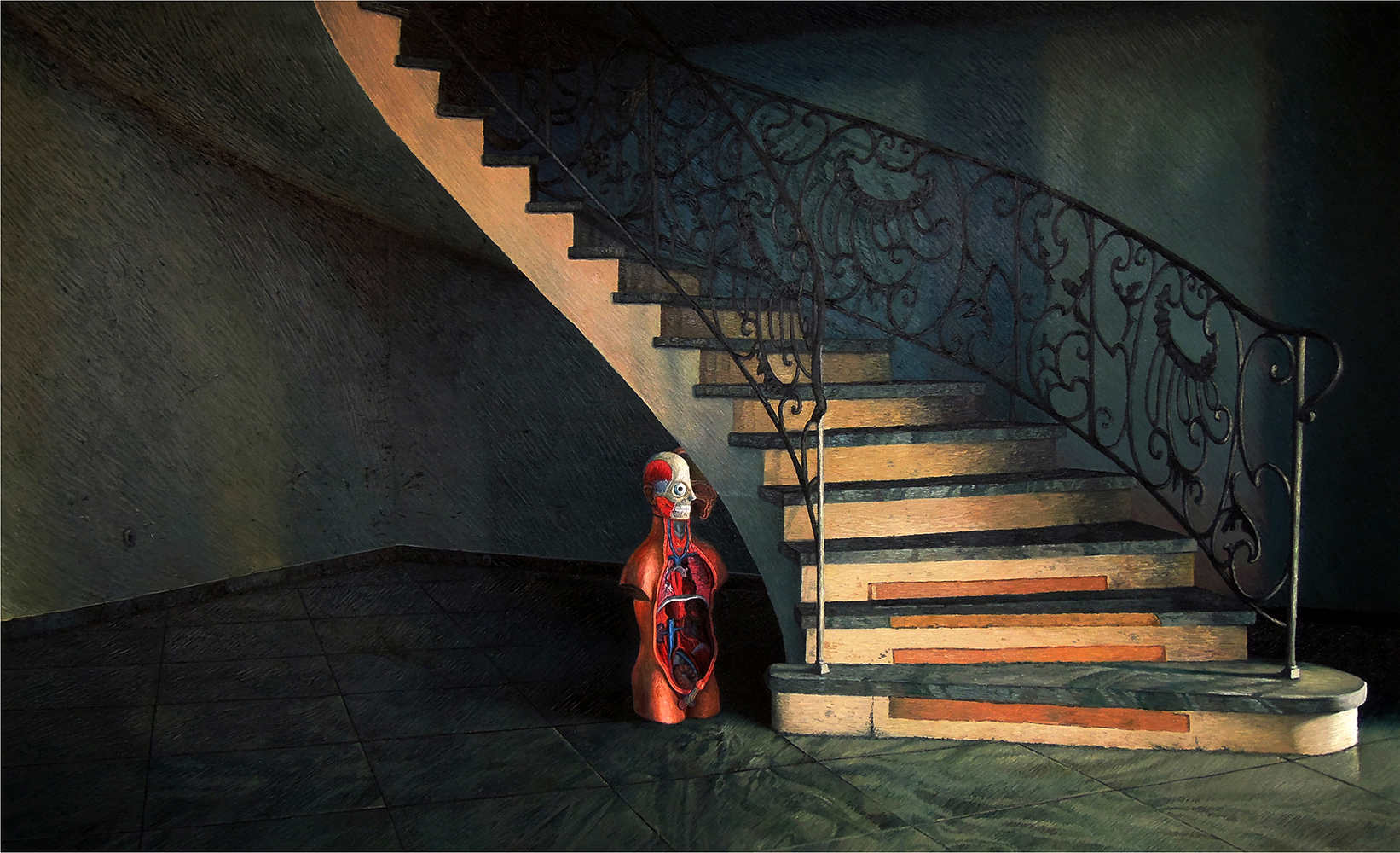 Silently Waiting