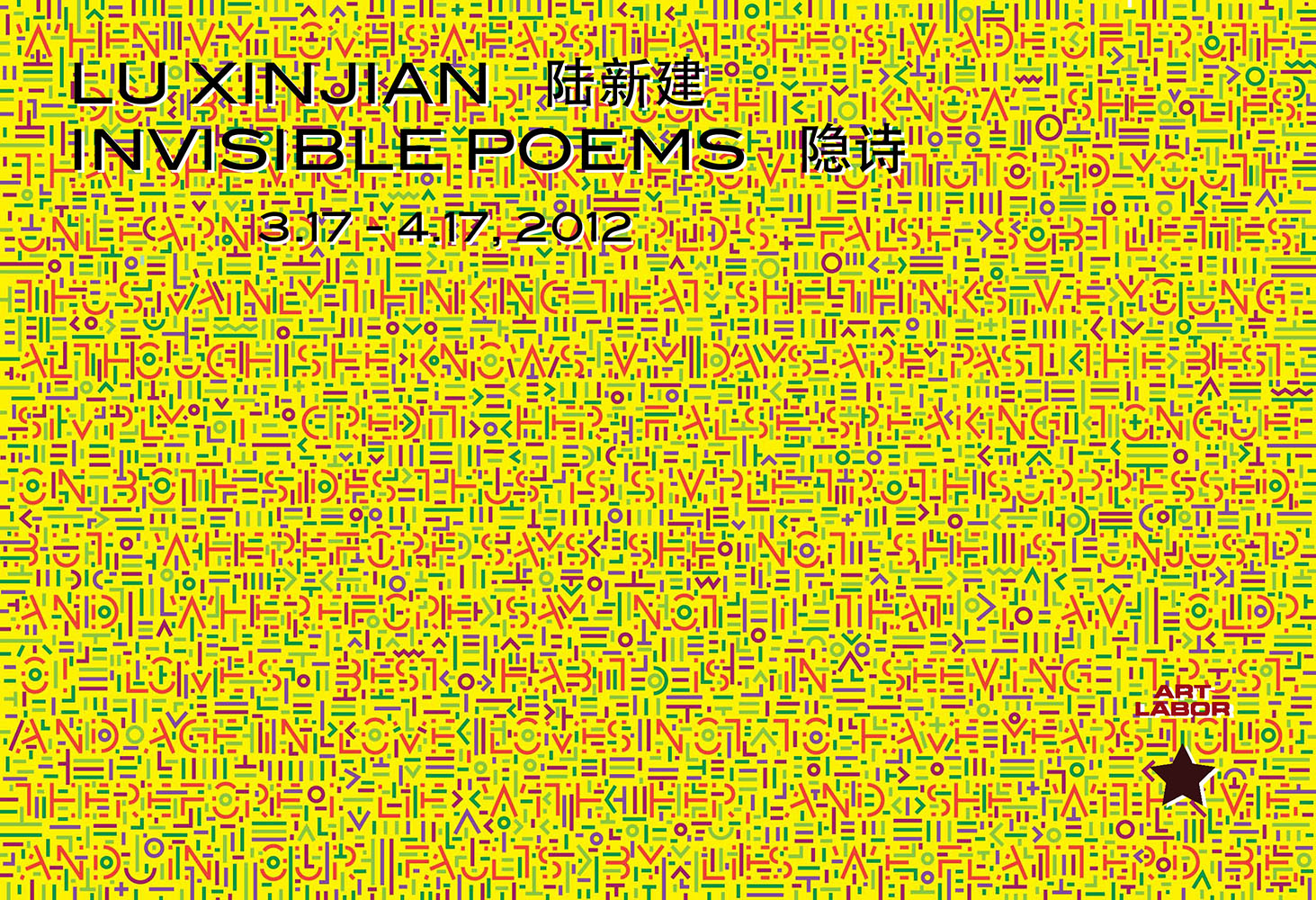 Invisible Poem
mars 17, 2012 - avril 17, 2012
ART LABOR Gallery is very pleased to announce the newest solo exhibition of this successful Shanghai based artist. The latest series of artworks by Lu Xinjian adapts his unique code of line, form and color to poetry to prompt you to rethink language and challenge the boundary between poetry and visual art. See how the two overlap and complement each other while still retaining their own meanings.
Well-known masters of the word like Li Bai and William Shakespeare are presented next to contemporary Shanghai based poet Mark Talacko to explore "love" across cultures and time. Lu Xinjian has taken these immortal words on debatably the most important subject of all and frames them into his own inimitable design influenced style, creating paintings of exuberance and joy, along with colors which strongly contrast, not unlike the conflicting feelings brought on by the world's most mysterious and magical subject.
Lu Xinjian was born in 1977, educated in China and Amsterdam, graduating from the Frank Mohr Institute, and awarded the Chaumont Studio prize. He has also taught art at universities in Shanghai and Korea. He was the sole artist chosen in Asia for ABSOLUT VODKA's BLANK campaign in 2011, joining the ranks of legendary artists Andy Warhol, Louise Bourgeois, Robert Indiana, et al, participating in the vodka brand's art-centric campaigns. His highly successful CITY DNA series has been collected by the DSL Collection in Paris, the White Rabbit Museum in Sydney, Australia, and many other important private collections.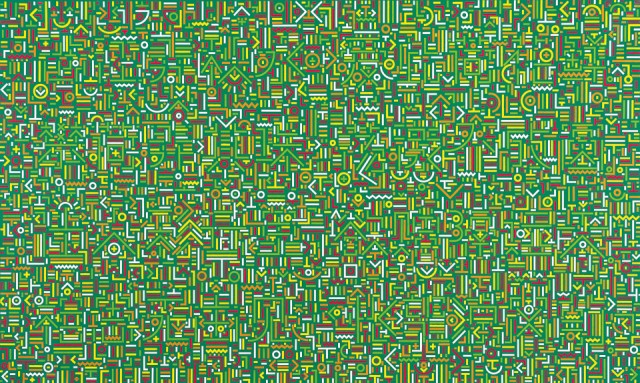 Invisible Poem / In the Style of the Ancients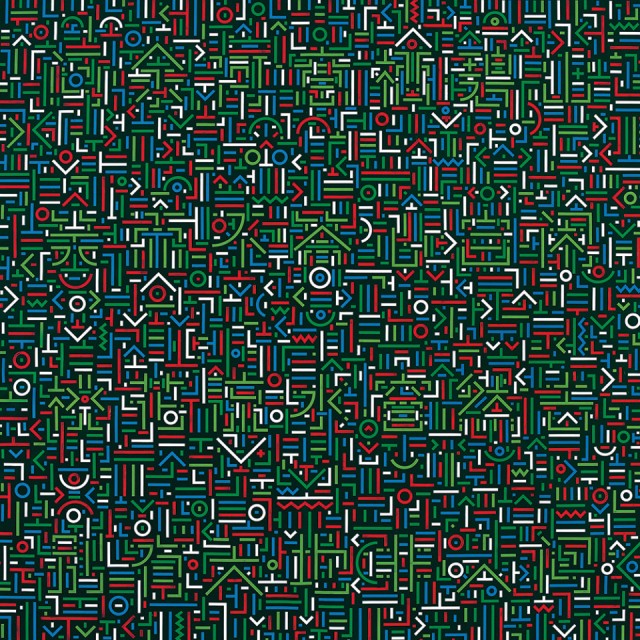 Invisible Poem / Green Mountain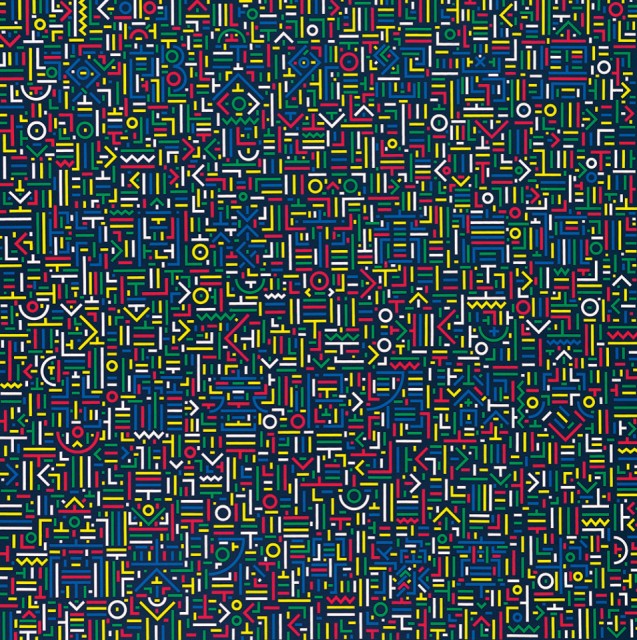 Invisible Poem / A letter home while heading south to Yelang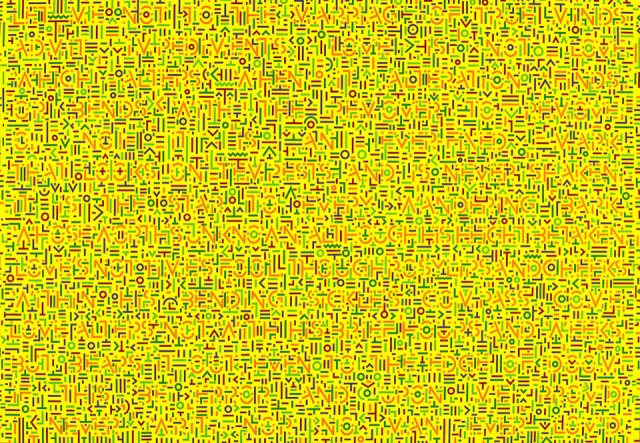 Invisible Poem / Sonnets CXVI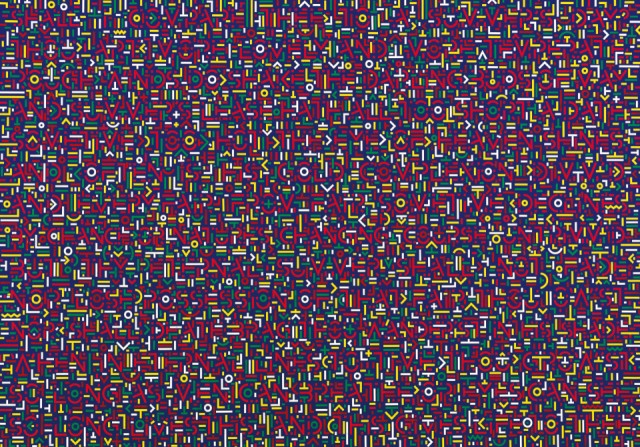 Invisible Poem / Sonnet XVIII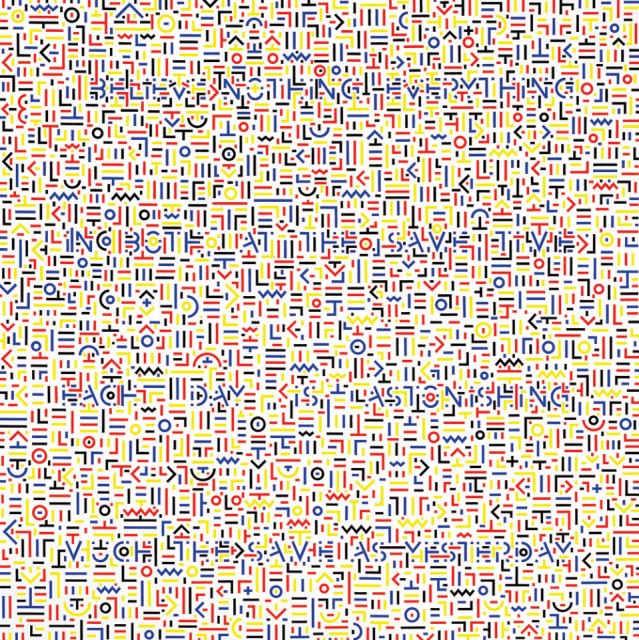 Astonishing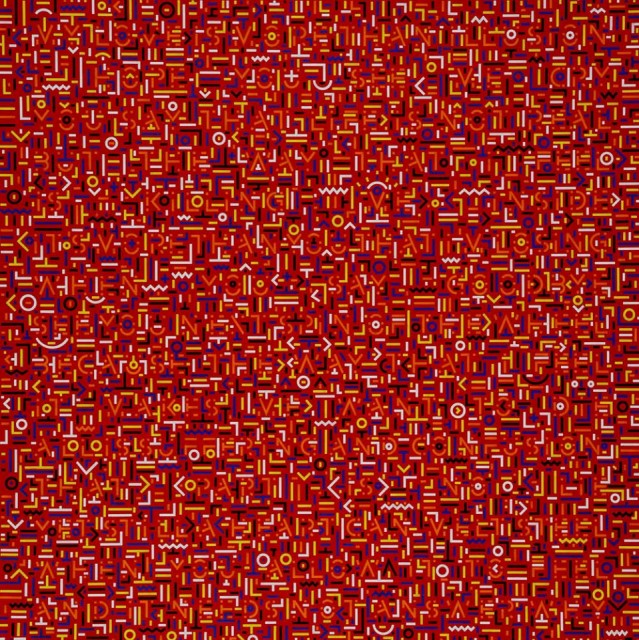 Carrying on, letting go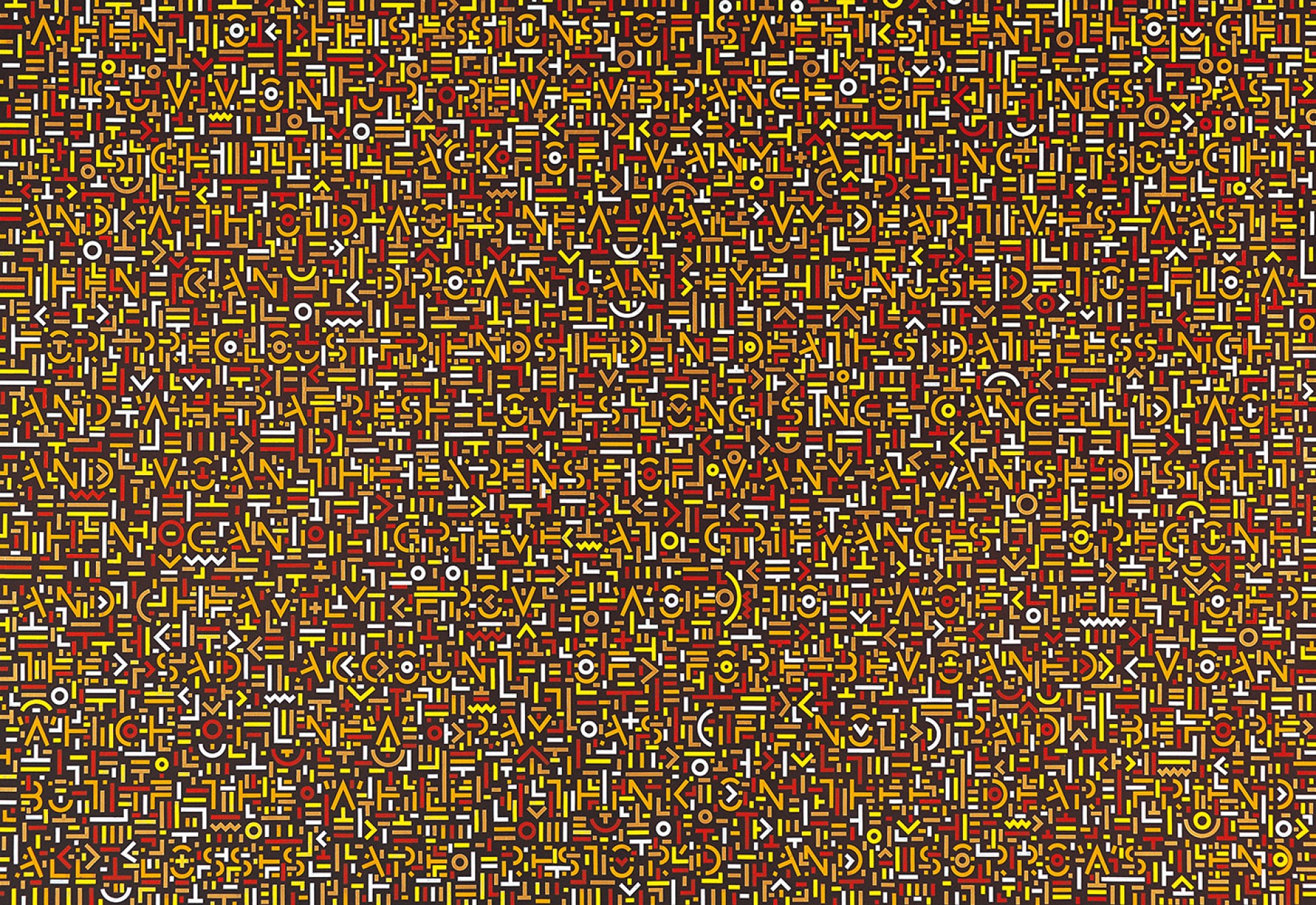 Invisible Poem / Sonnet XXX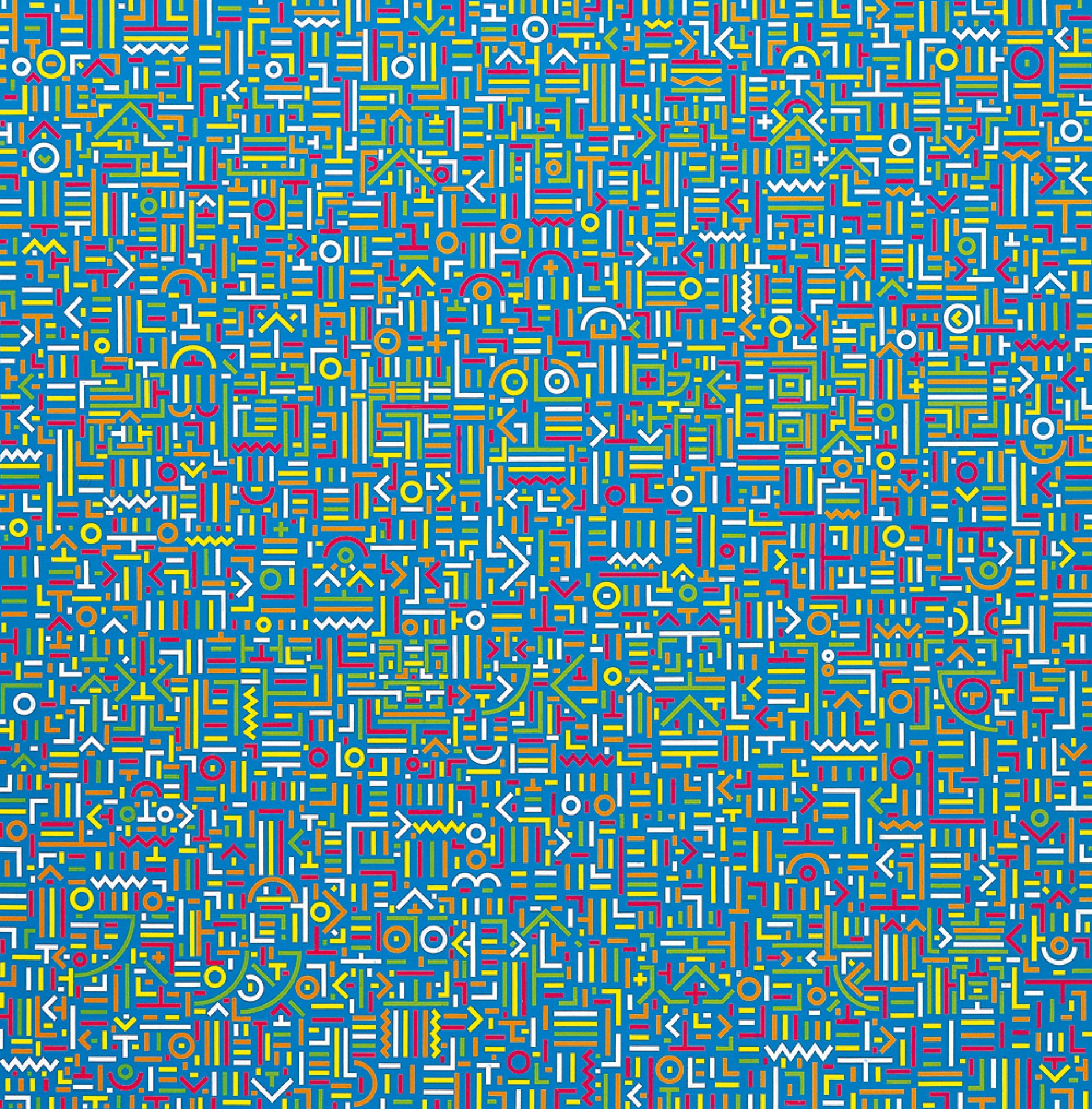 Invisible Poem / To Wang Lun