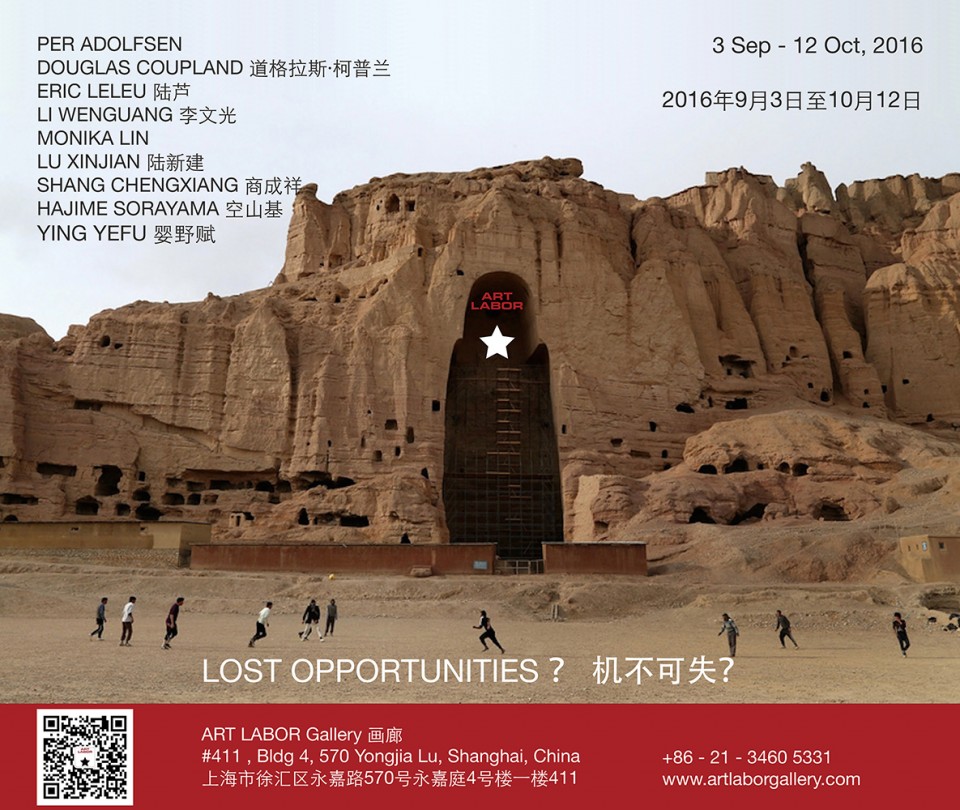 Lost Opportunities?
septembre 03, 2016 - octobre 12, 2016
For our Fall art season opening exhibition, we bring you some new works by some of your favorite artists from the shows of years past, with a few select pieces pulled from the gallery collection… a 2nd chance to view works that you may have missed and we saved for a special occasion. As we near the anniversary of our 10th year in operation, we are very pleased to show works collected over the years, for example an exceptional work by Hajime Sorayama, acquired from the excellent Nanzuka Gallery in Tokyo, the famed designer of the Sony Robot "Pet", Aibo.
Also on display is a key piece we have been saving from previous show with Canadian über author and artist Douglas Coupland, and a massive painting never shown before in China by Lu Xinjian. New epoxy resin works by Monika Lin and a new photograph by Eric Leleu, and we are pleased to display Li Wenguang's imaginative, expansive and pleasingly indecipherable works. An artist reaching out to an appreciative audience worldwide, painter Shang Chengxiang will have 4 new watercolors. We are rounding it out with a brand new ink painting on silk by Ying Yefu and a classic neo-Scandinavian piece by Danish artist Per Adolfsen.
Journey in the Clouds No.8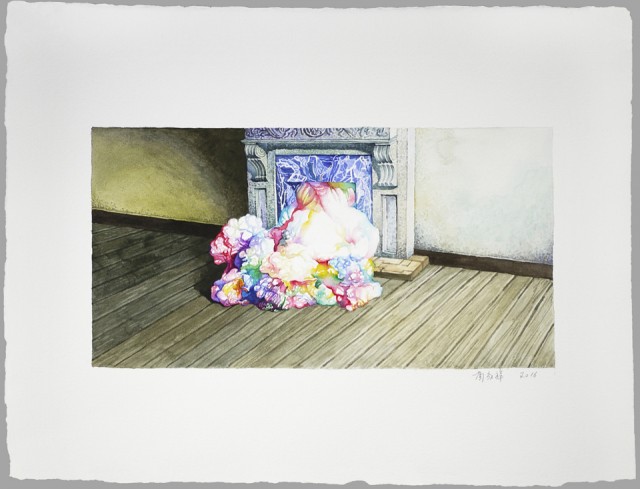 Journey in the Clouds No.5
I Can Set Aside More Than Happiness for You No.2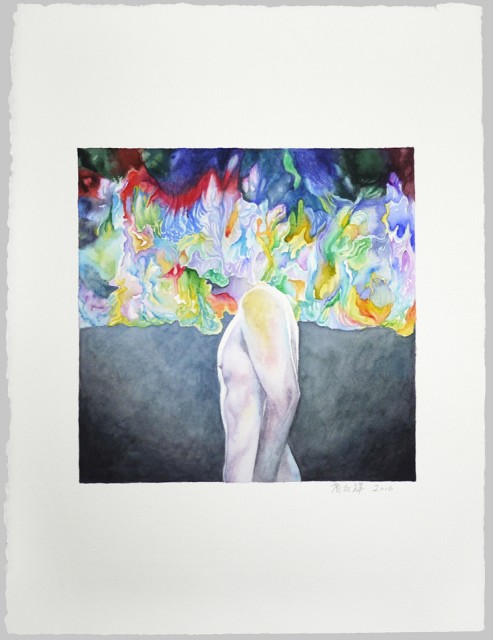 I Can Set Aside More Than Happiness for You No.1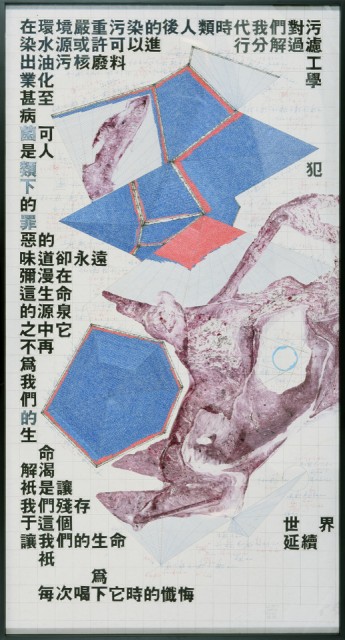 Fallacy - Science Fiction 2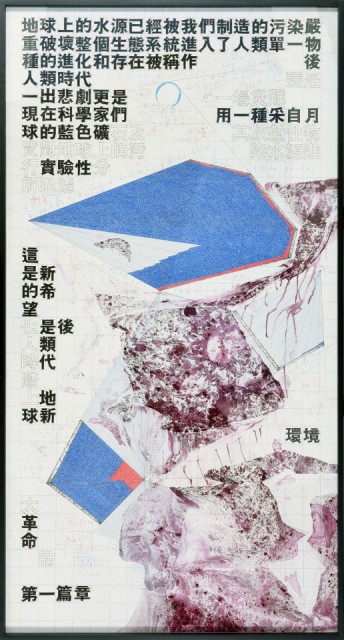 Fallacy - Science Fiction 1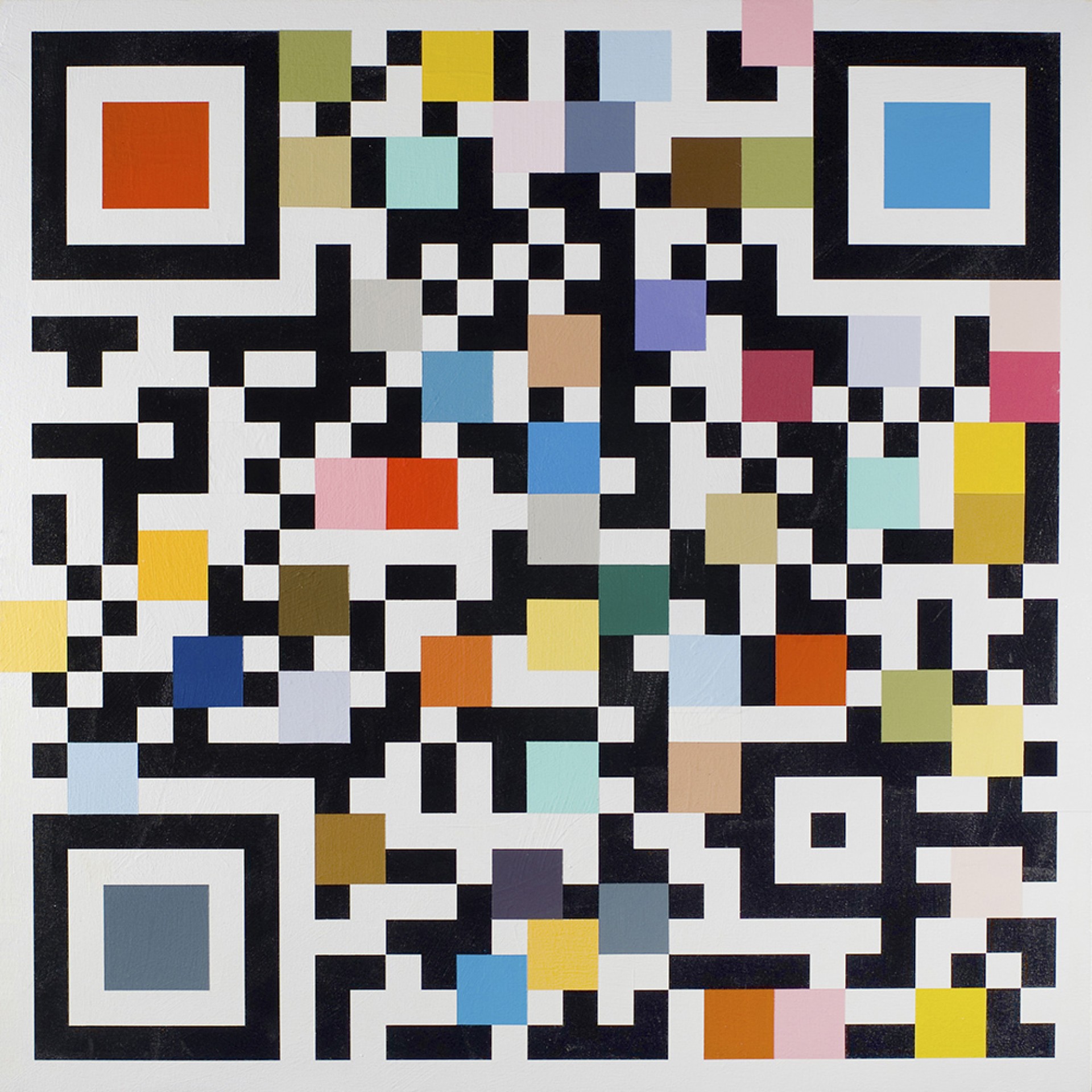 A computer on every desk and in every home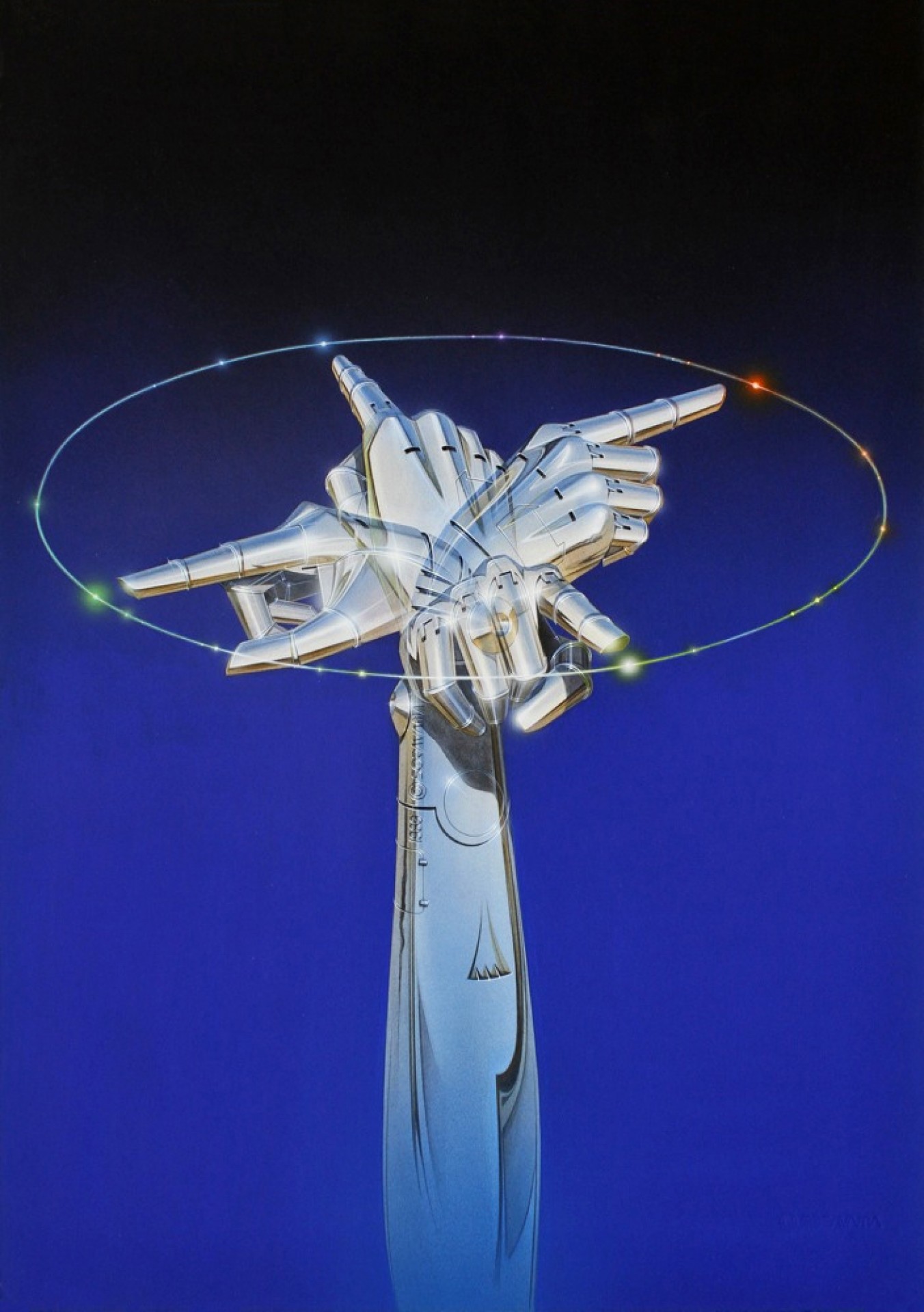 Untitled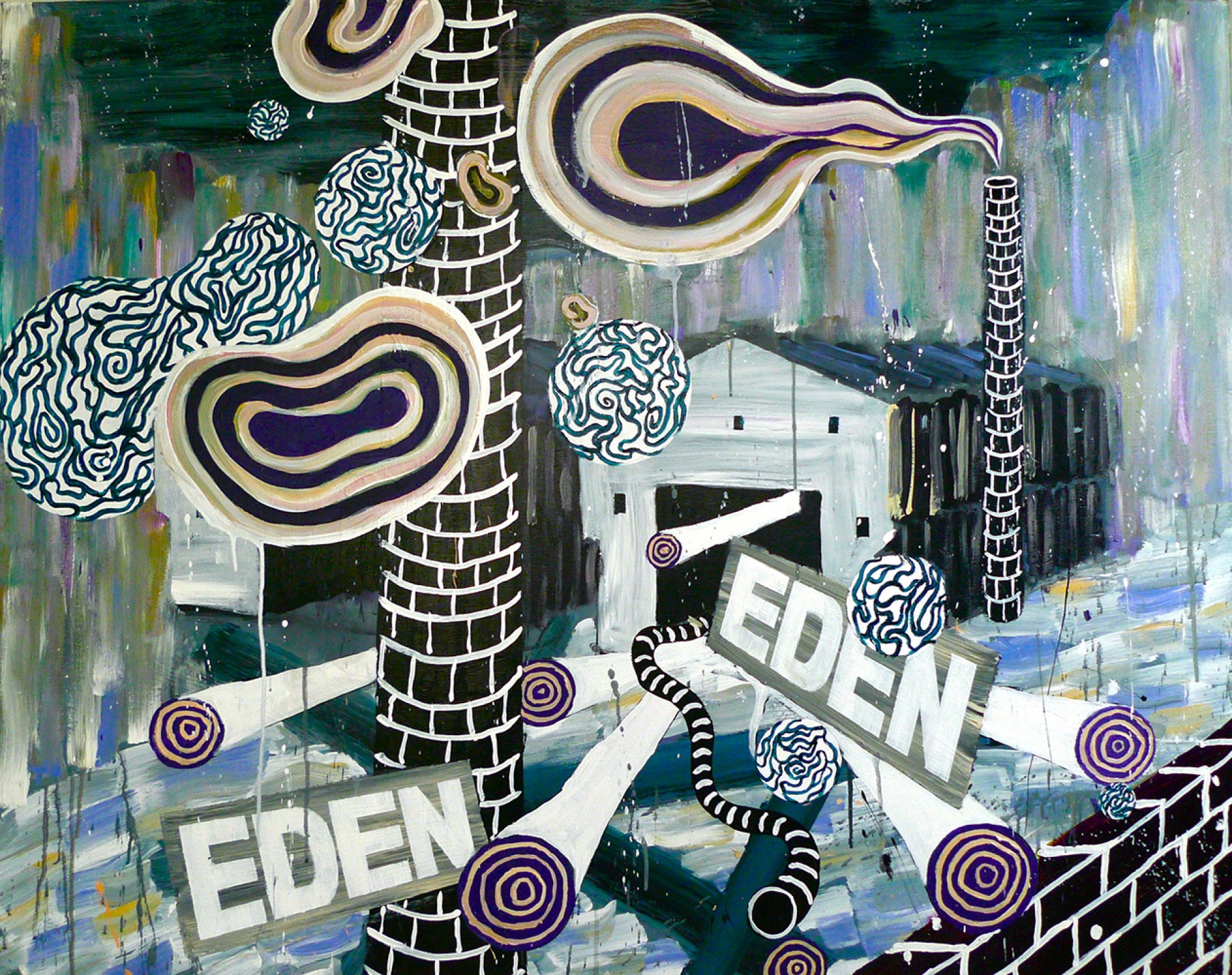 Imaginary Eden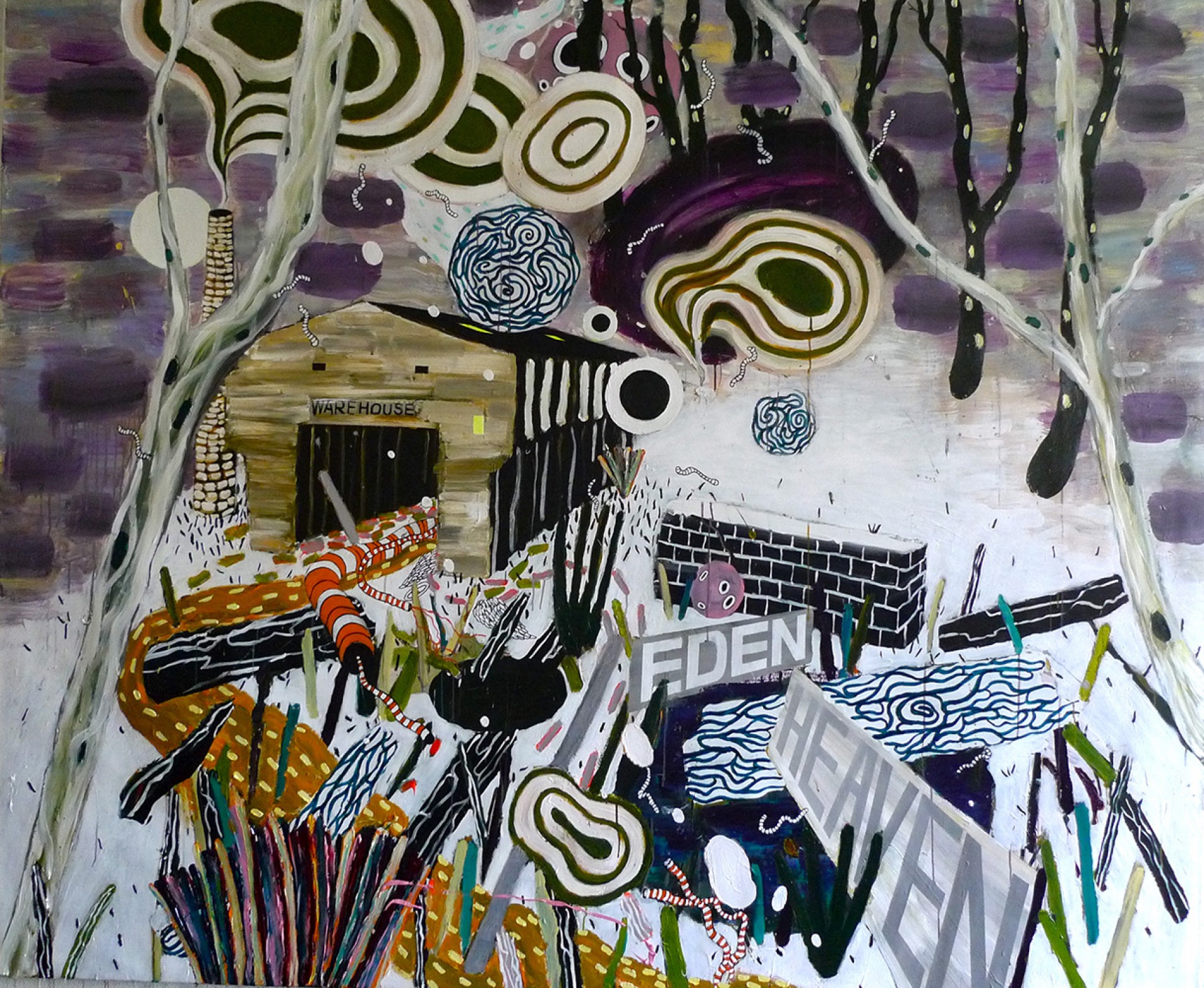 Warehouse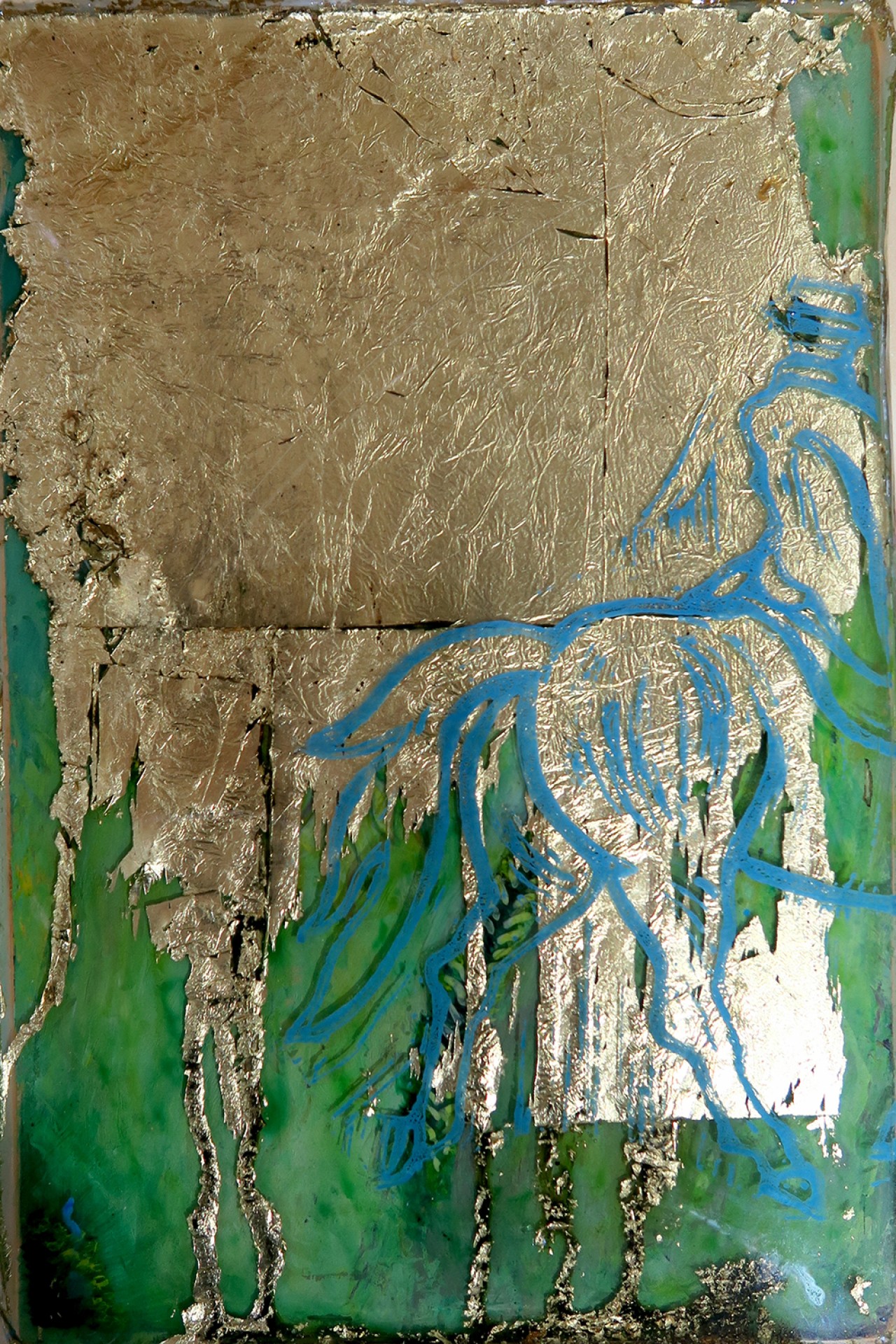 Fairytales #6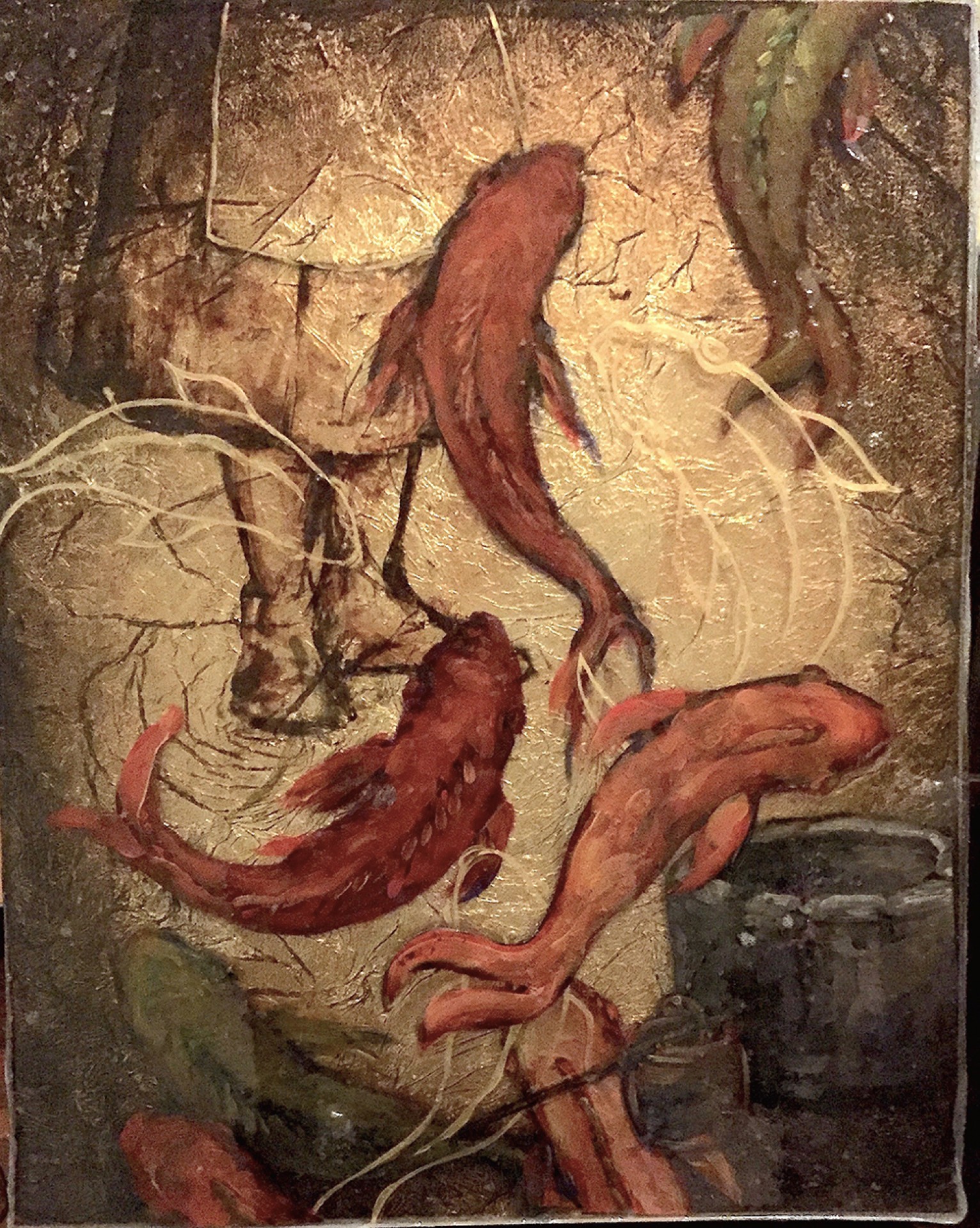 Fairytales #1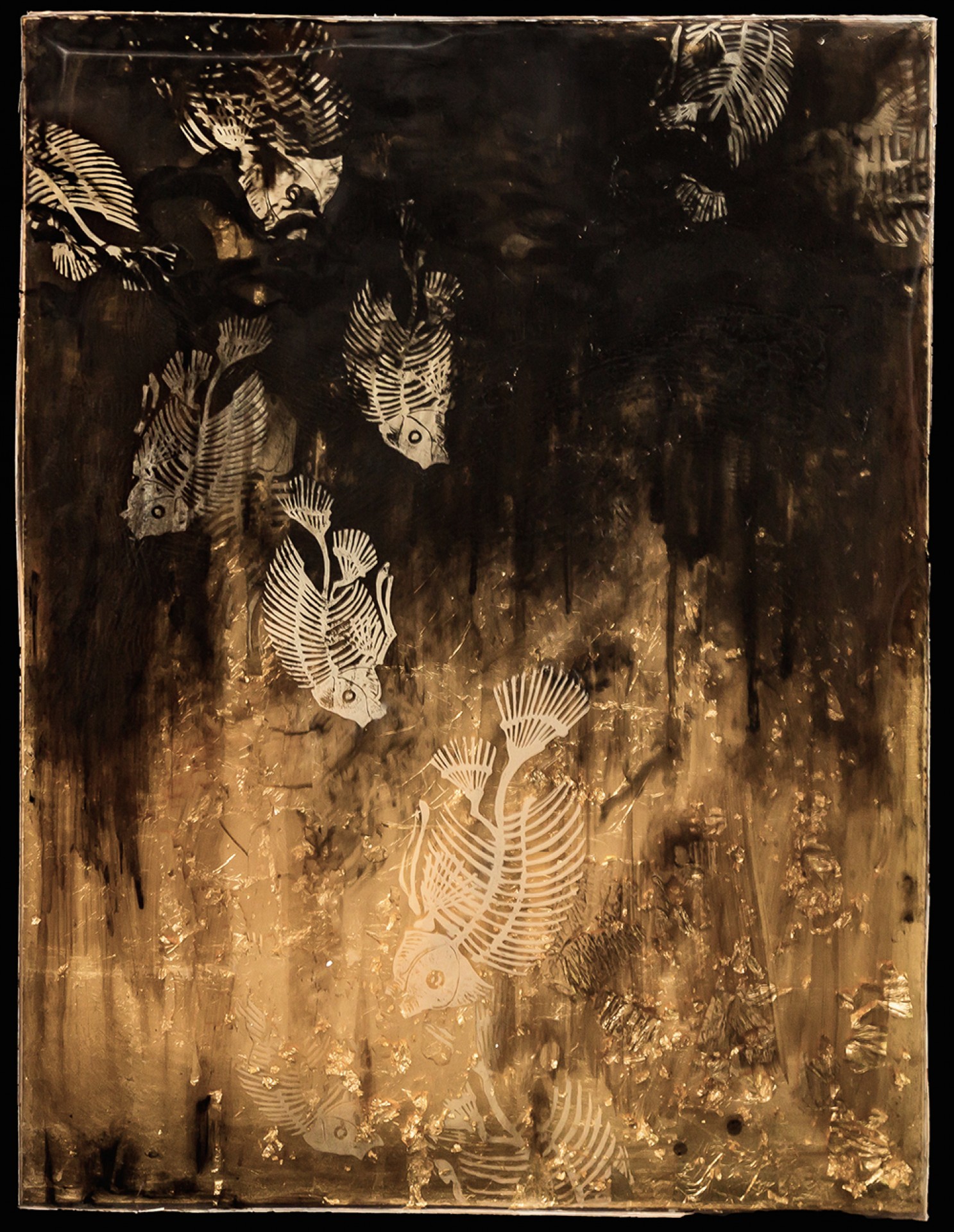 Fairytales #9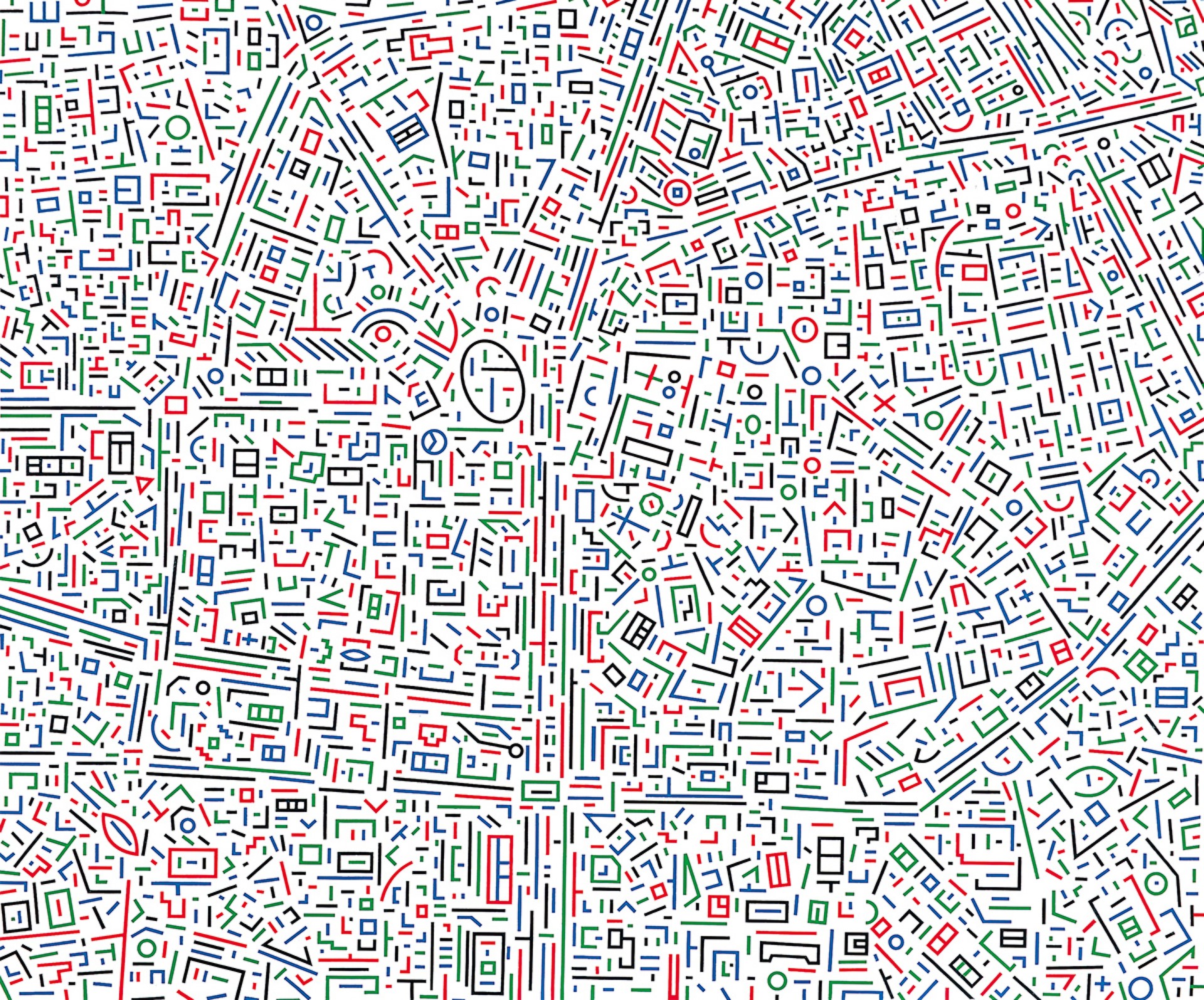 City DNA / Seoul
City DNA / Las Vegas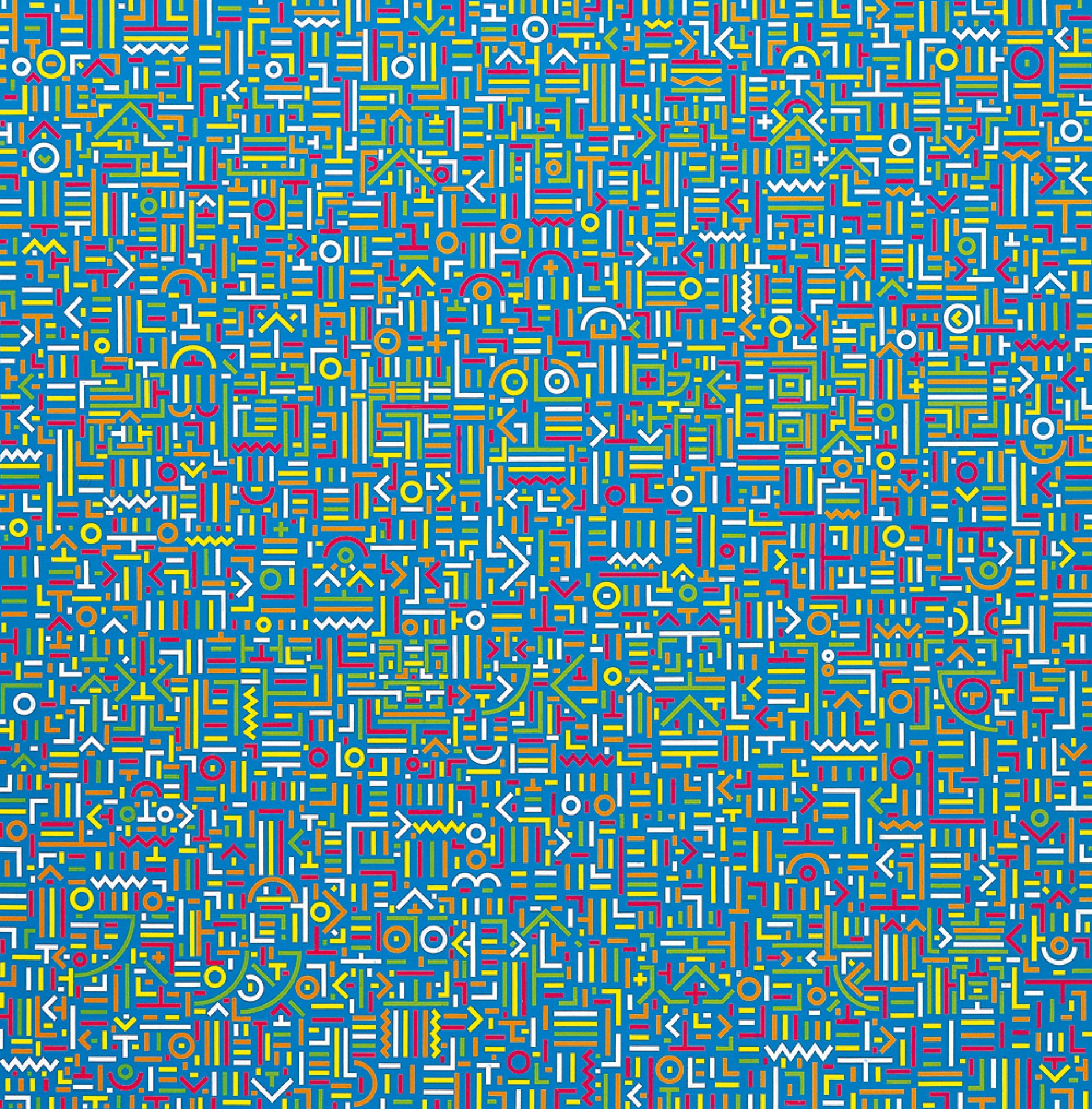 Invisible Poem / To Wang Lun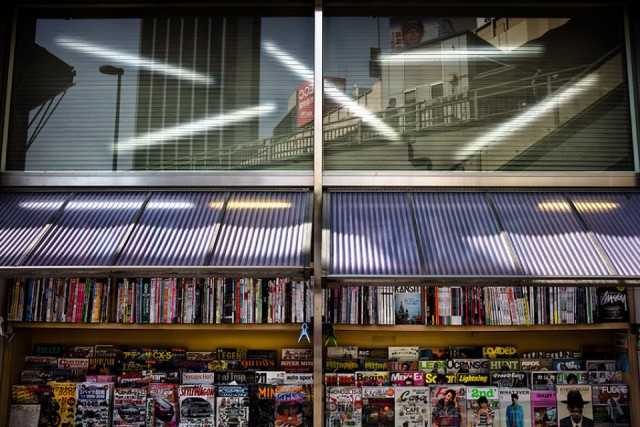 Light & Blossom #11