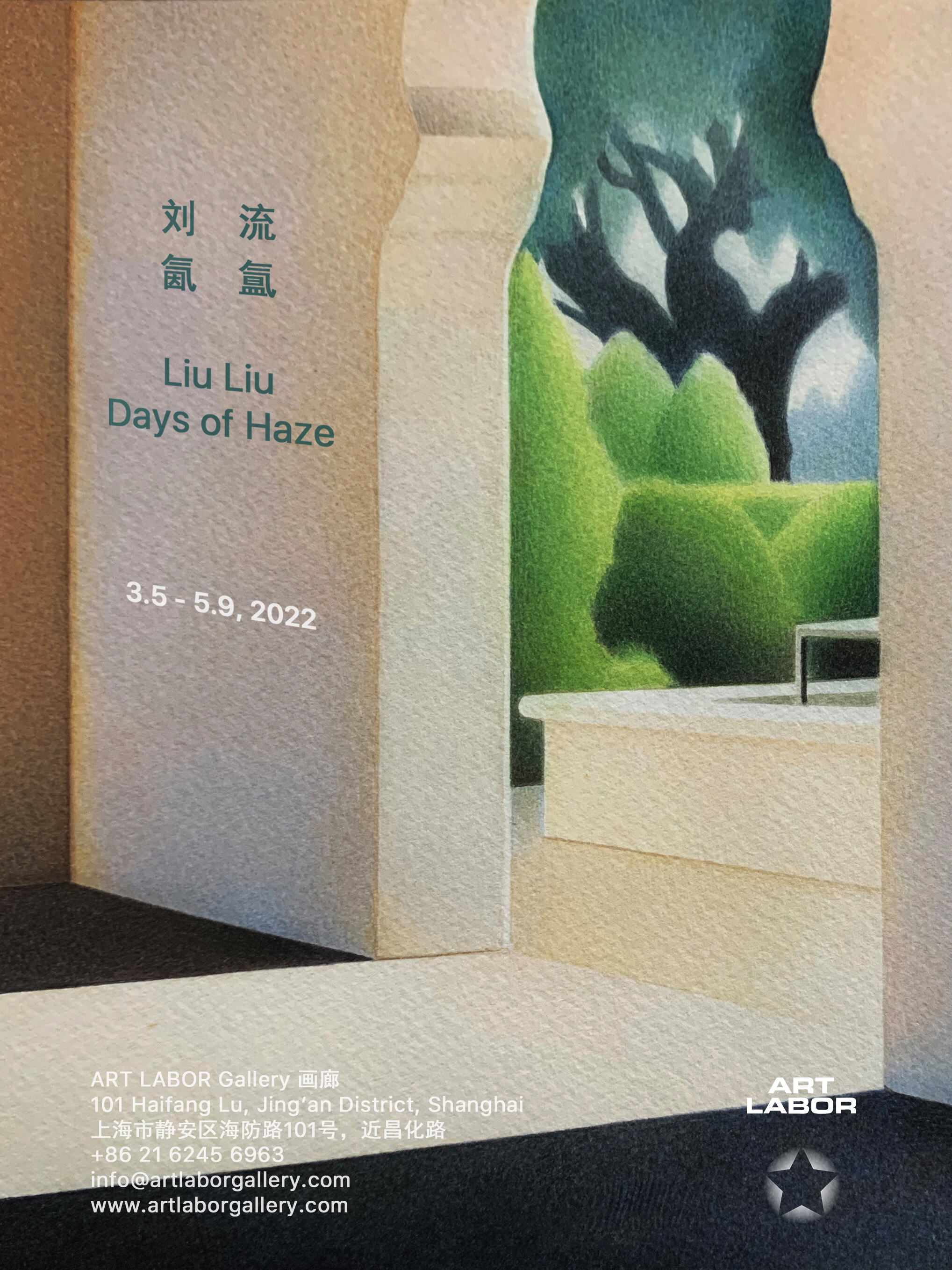 Liu Liu: Days of Haze
mars 05, 2022 - mai 09, 2022
ART LABOR Gallery is pleased to present artist Liu Liu's first major solo exhibition since graduating from Beijing's renowned Central Academy of Fine Arts (CAFA) in 2018. The exhibition "Days of Haze" will be held from March 5th to May 9th, 2022.
During his graduate studies at the Department of Printmaking at CAFA, Liu Liu initially chose watercolor painting to prepare the drafts for his print works but soon discovered that this painting technique was the true medium for his artistic expression. Over the years, he developed and perfected a unique method and process of painting. His incredible attention to detail and his sensibility to composition, color, and ambiance enable him to conceive and create exquisite watercolor paintings unlike any other of the same medium.
Liu Liu's work is a continuous search for beauty, infused with his pondering of aesthetics, religion, and philosophy. In his artistic practice, these inner contemplations are externalized into cityscapes, natural scenery, minimalistic interiors, and grand architectural structures, all projected onto pieces of watercolor paper minutely sized at just 18 by 26 centimeters. These small works reflect Liu Liu's enormous awe of nature and his sensitivity to subtlety and nuance. He effectively conveys the atmosphere and ambiance in captured moments of time and space. The essence is emotion, feelings, the mood, or a fleeting memory of certain imagery. He is able to evoke or preserve these elements in exceedingly fine, masterful detail, taking the viewer onto an emotional journey into a world of its own.
Liu Liu was born in Shenyang in 1990. He graduated with a Masters from the Printmaking Department of Beijing's Central Academy of Fine Arts (CAFA) in 2018. His recent solo exhibitions include Days of Haze, ART LABOR Gallery, Shanghai (2022); Light, Air and Emotion, FlipPOP, Shanghai (2020). His recent group exhibitions include First Light, ART LABOR Gallery, Shanghai (2022); Nomination Exhibition of Watercolor Paintings of Chinese Young Artists, Qingdao Art Museum (2021); Worlds on Paper, ART LABOR Gallery, Shanghai. He has been collected by Qingdao Art Museum and numerous private collectors around the world.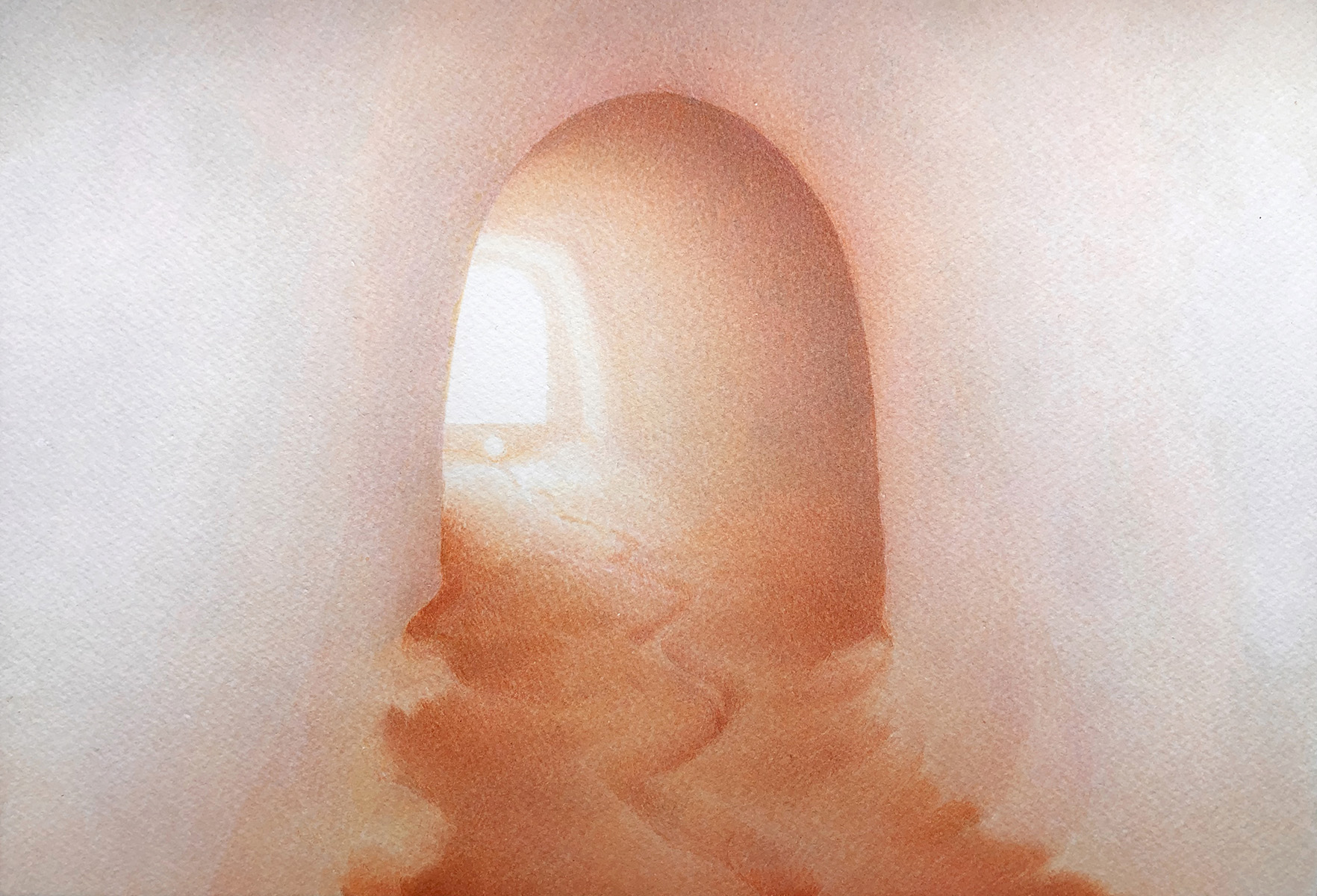 Tender Space No.7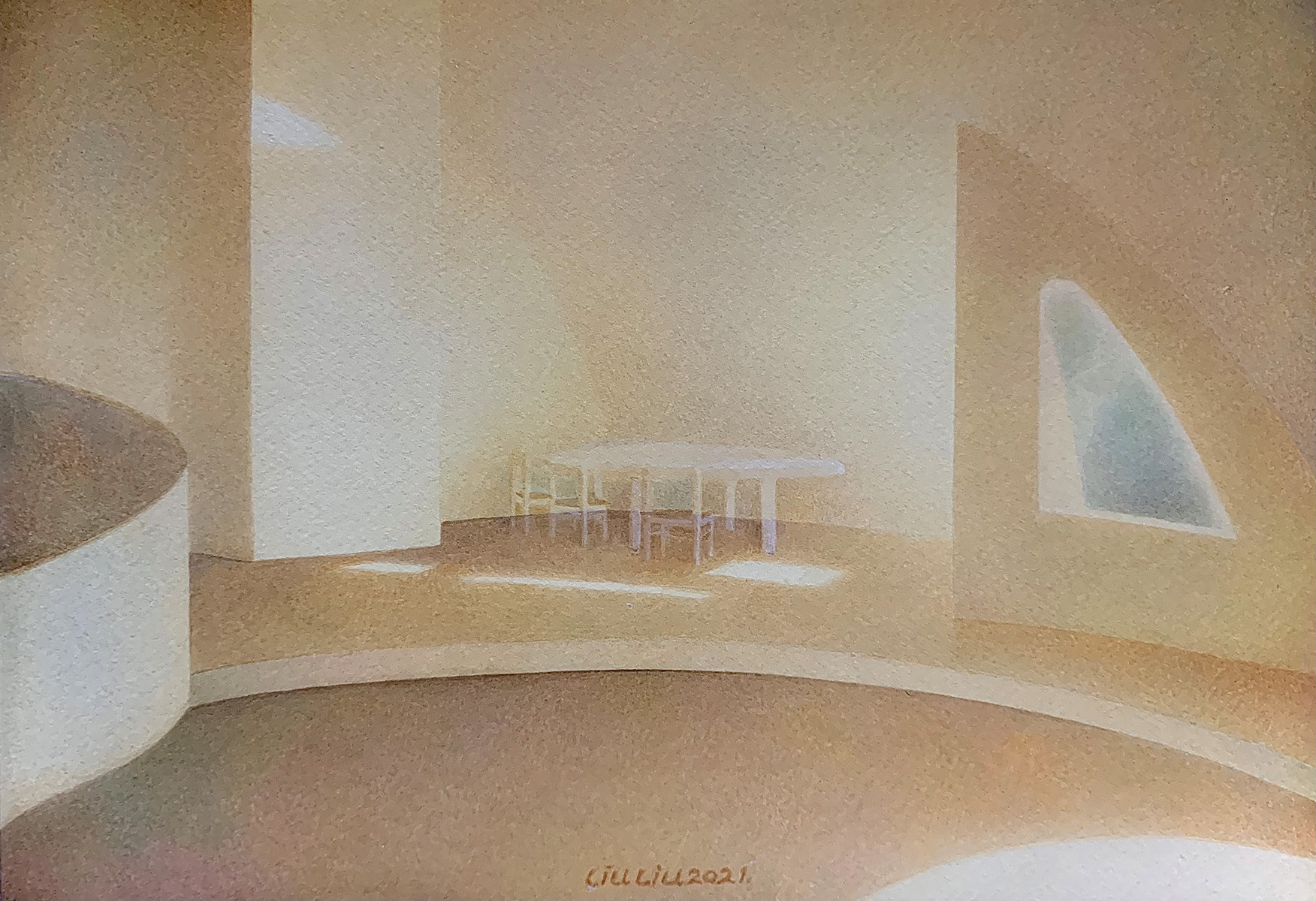 Tender Space No.11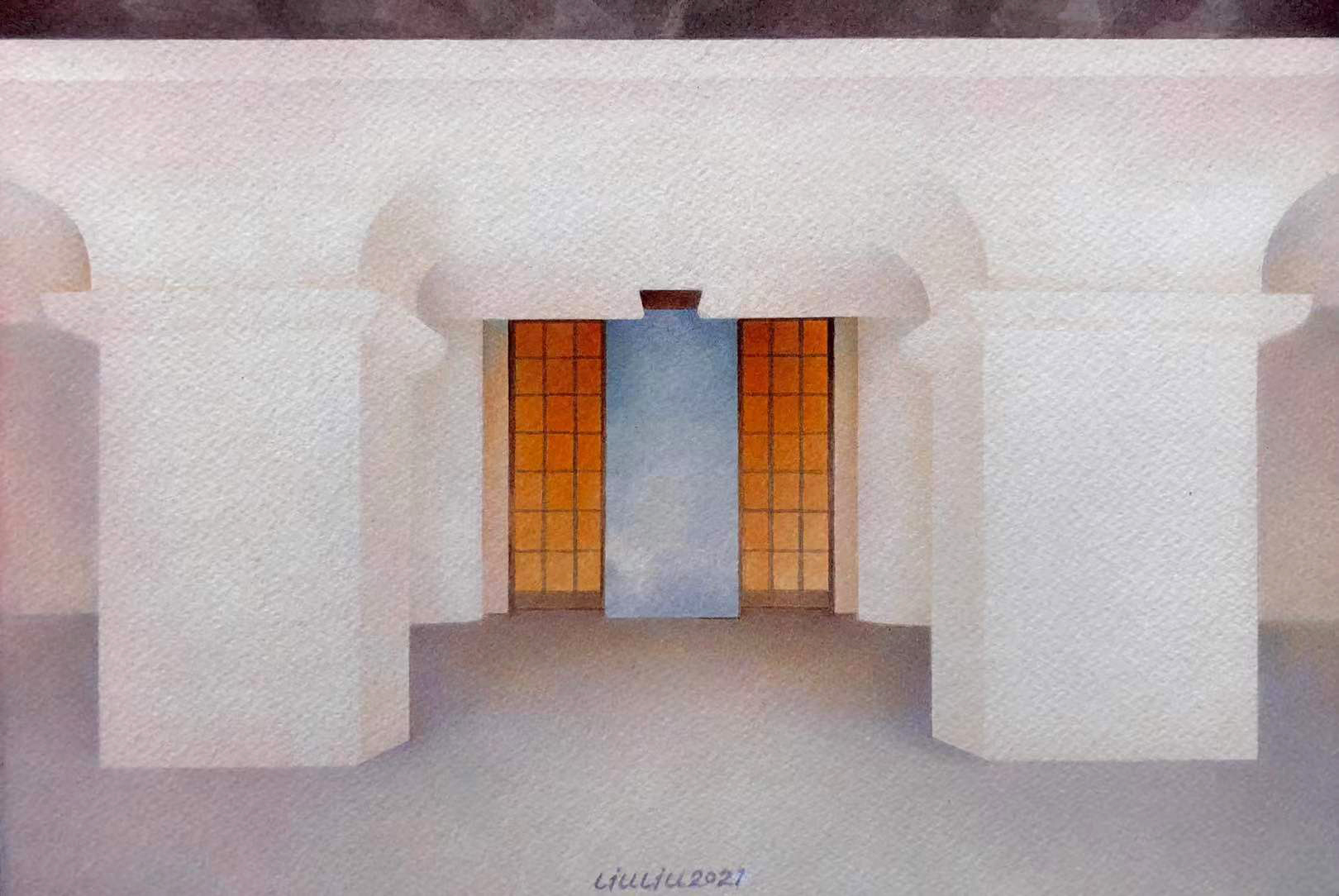 Tender Space No.13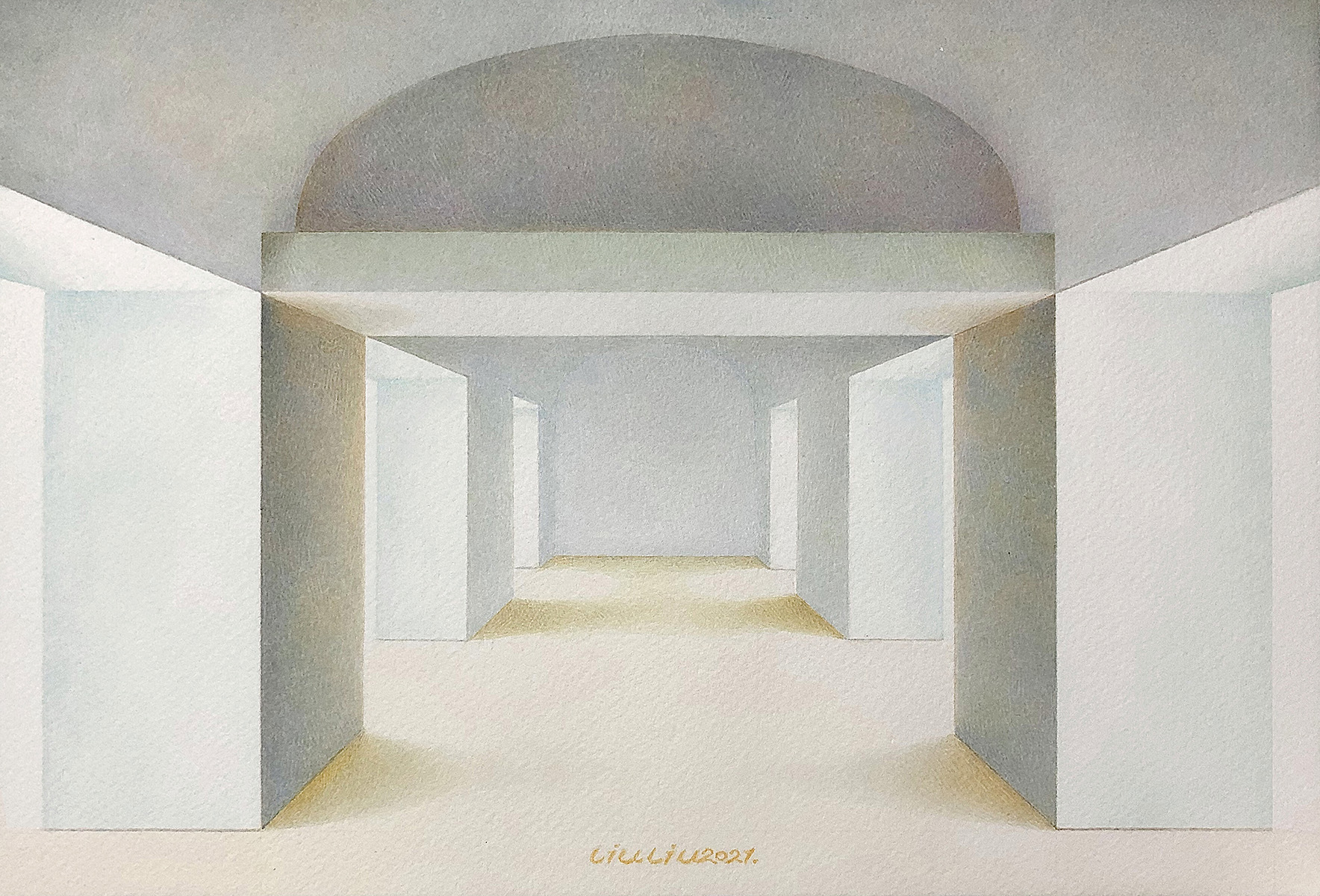 Tender Space No.14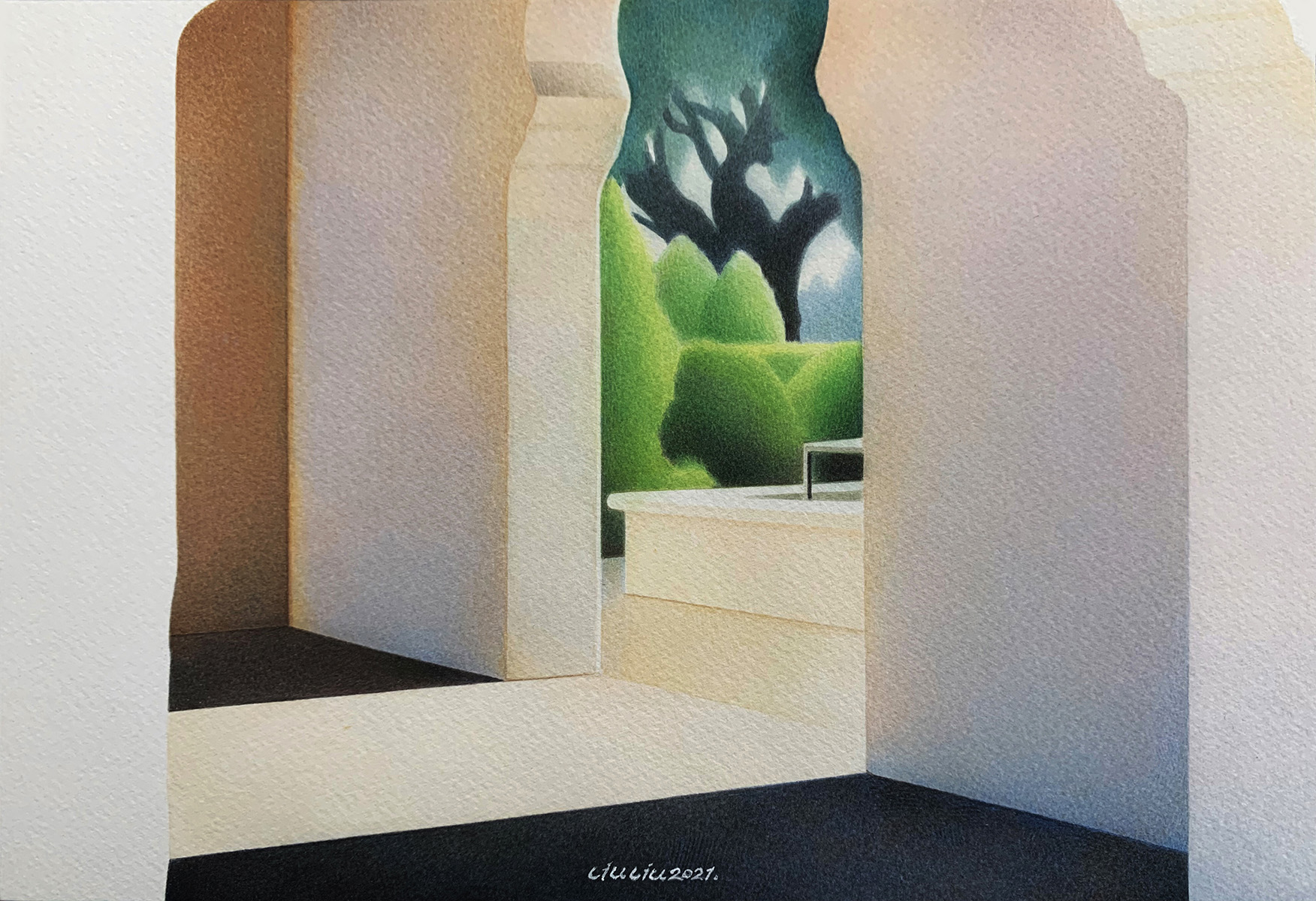 Tender Space No.16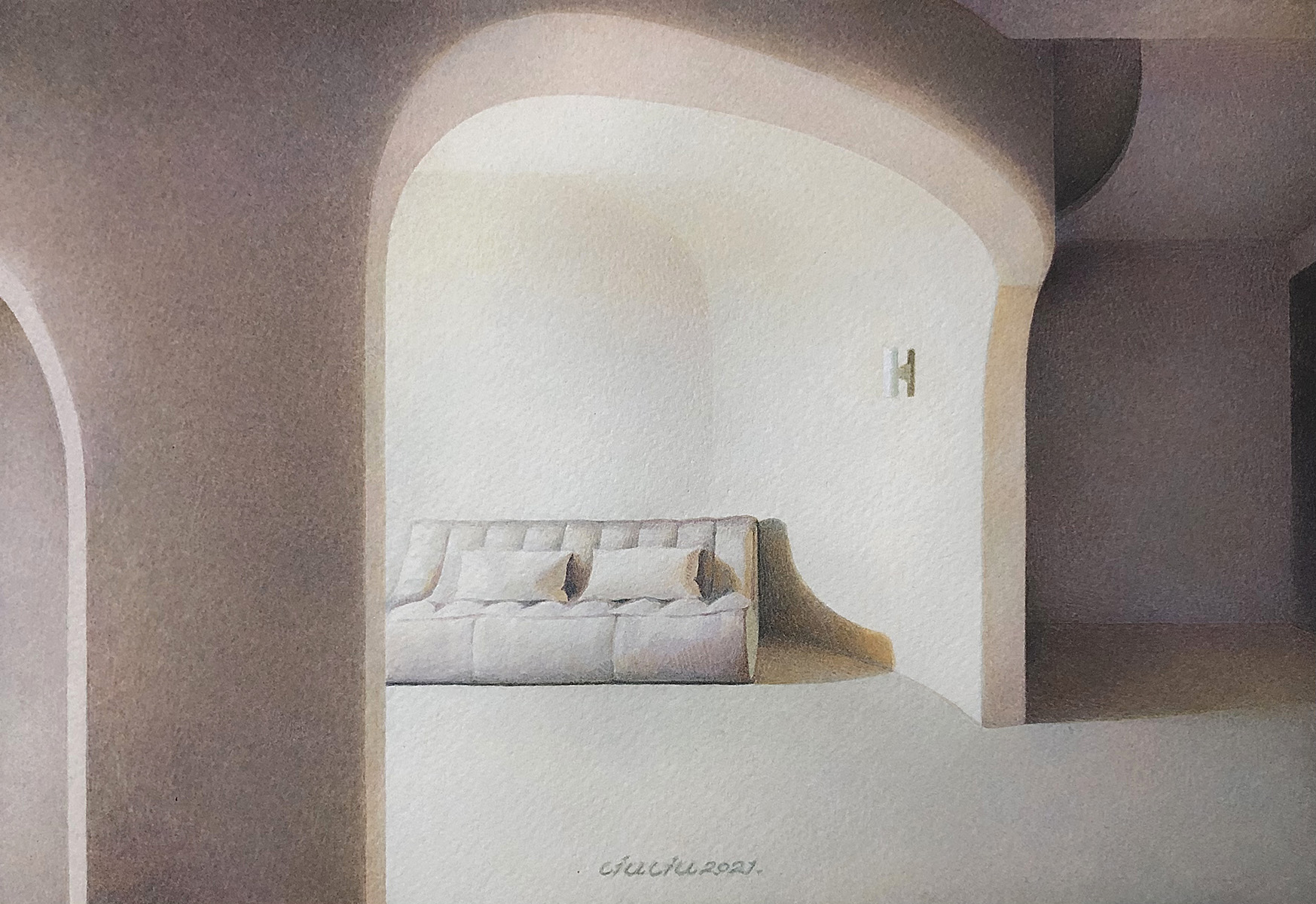 Tender Space No.17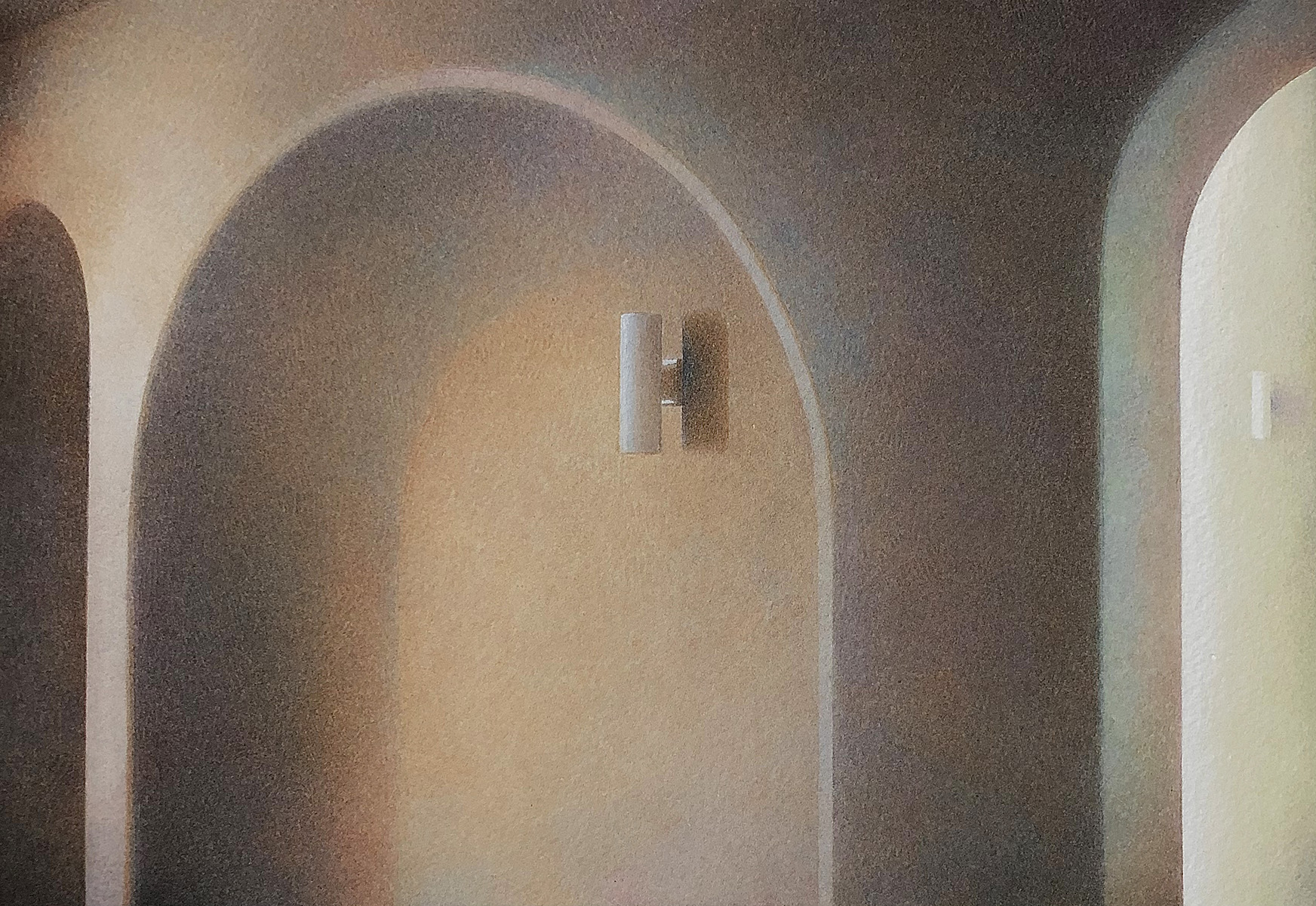 Tender Space No.18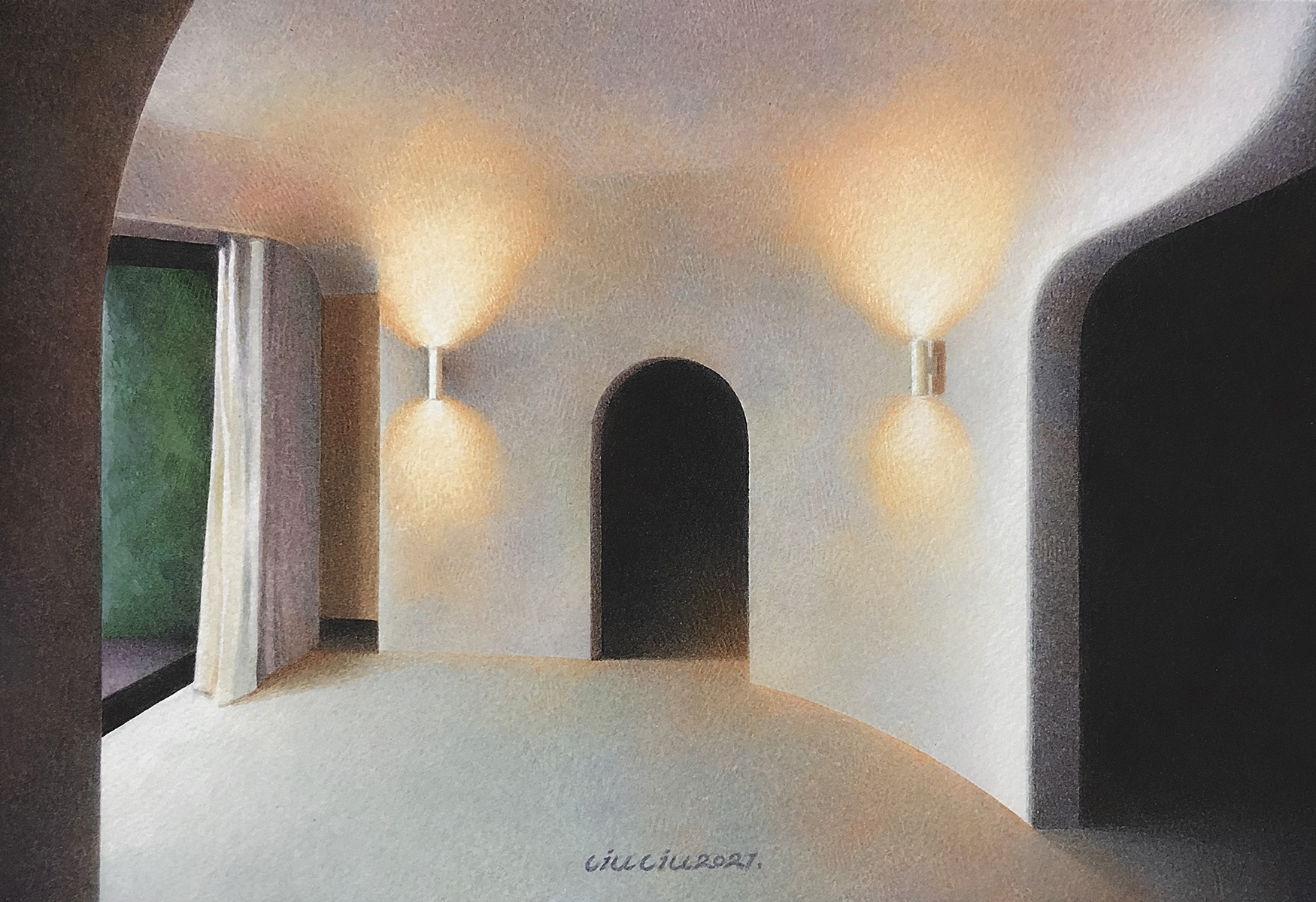 Tender Space No.19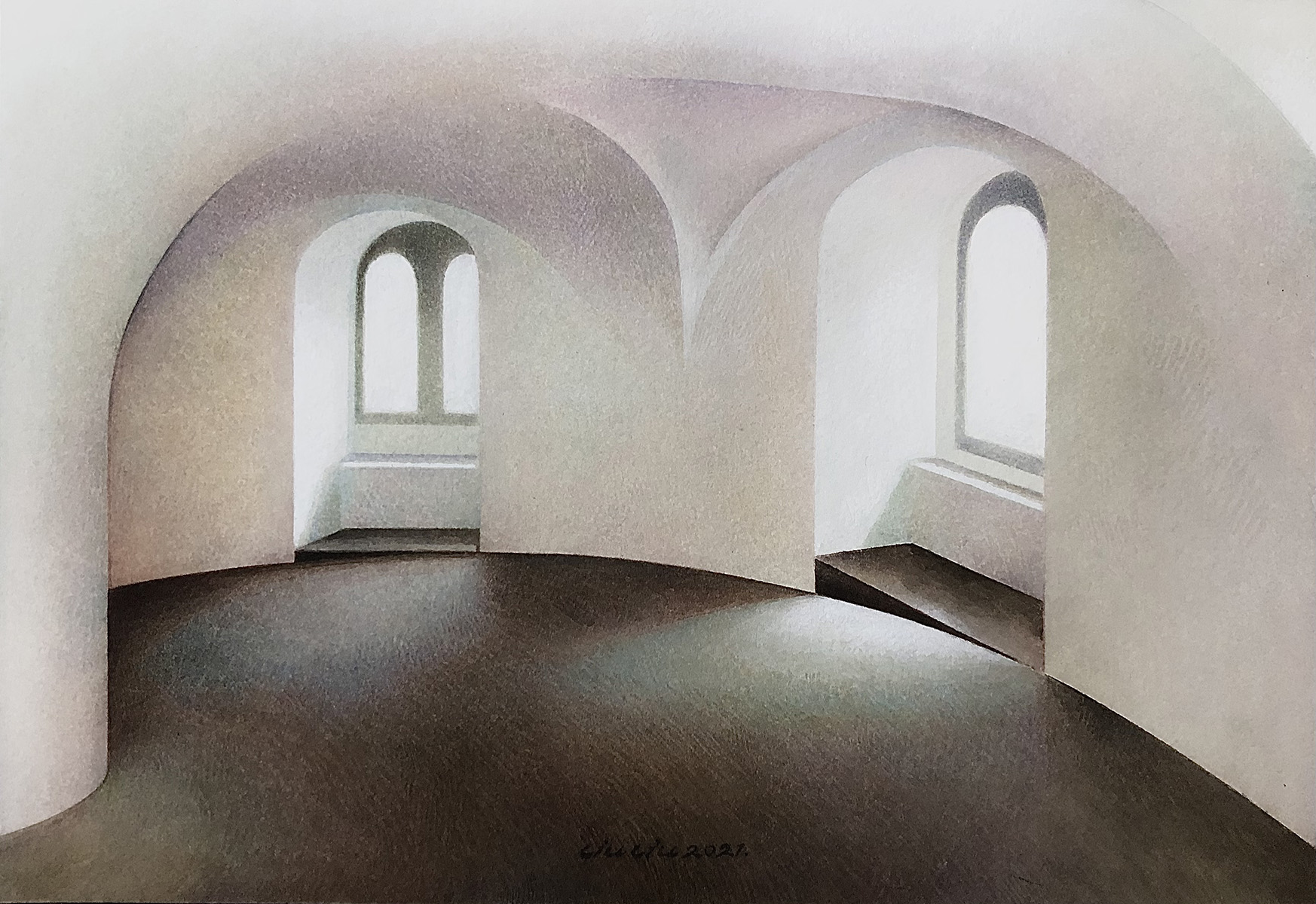 Tender Space No.20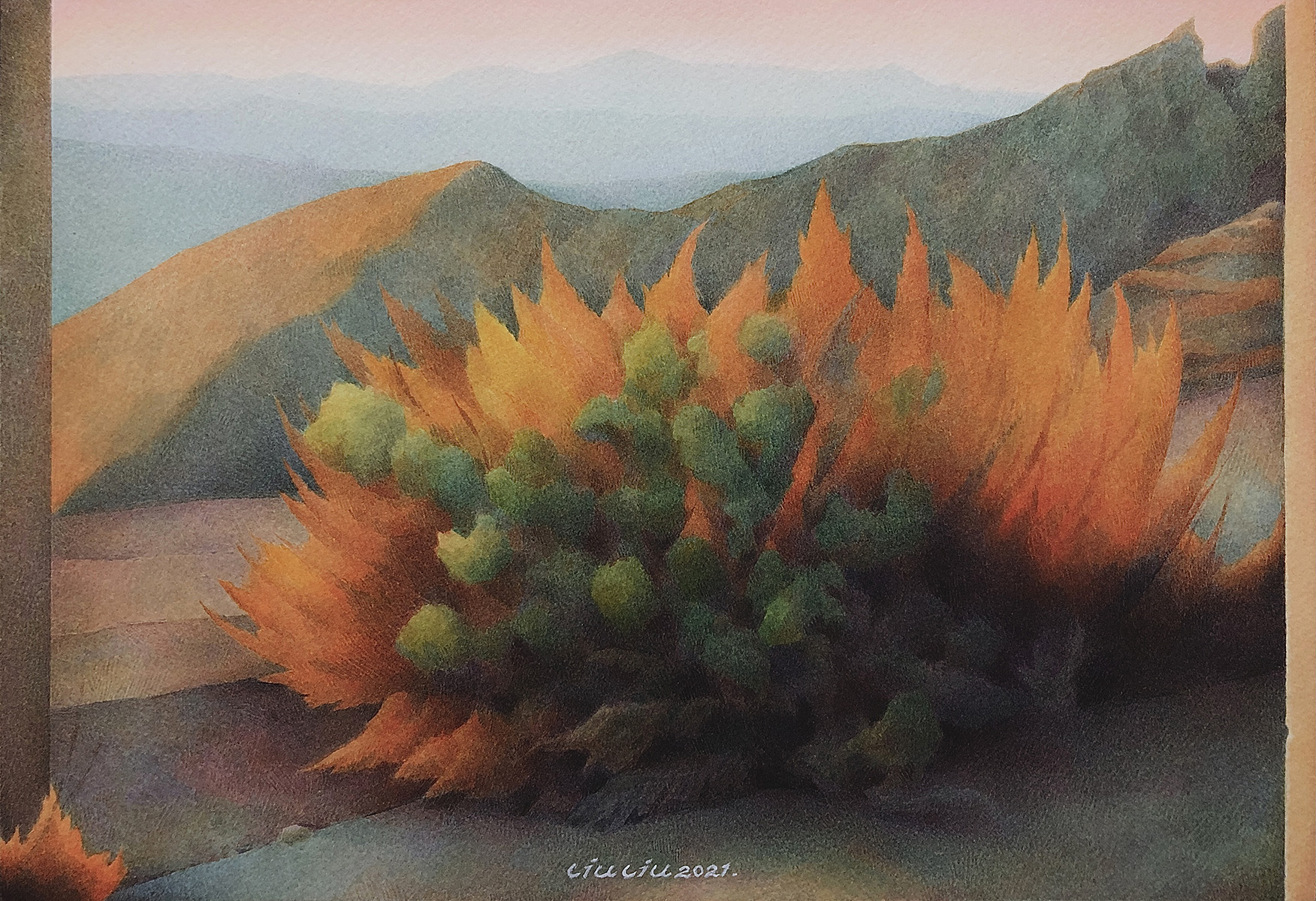 The Angelus No.4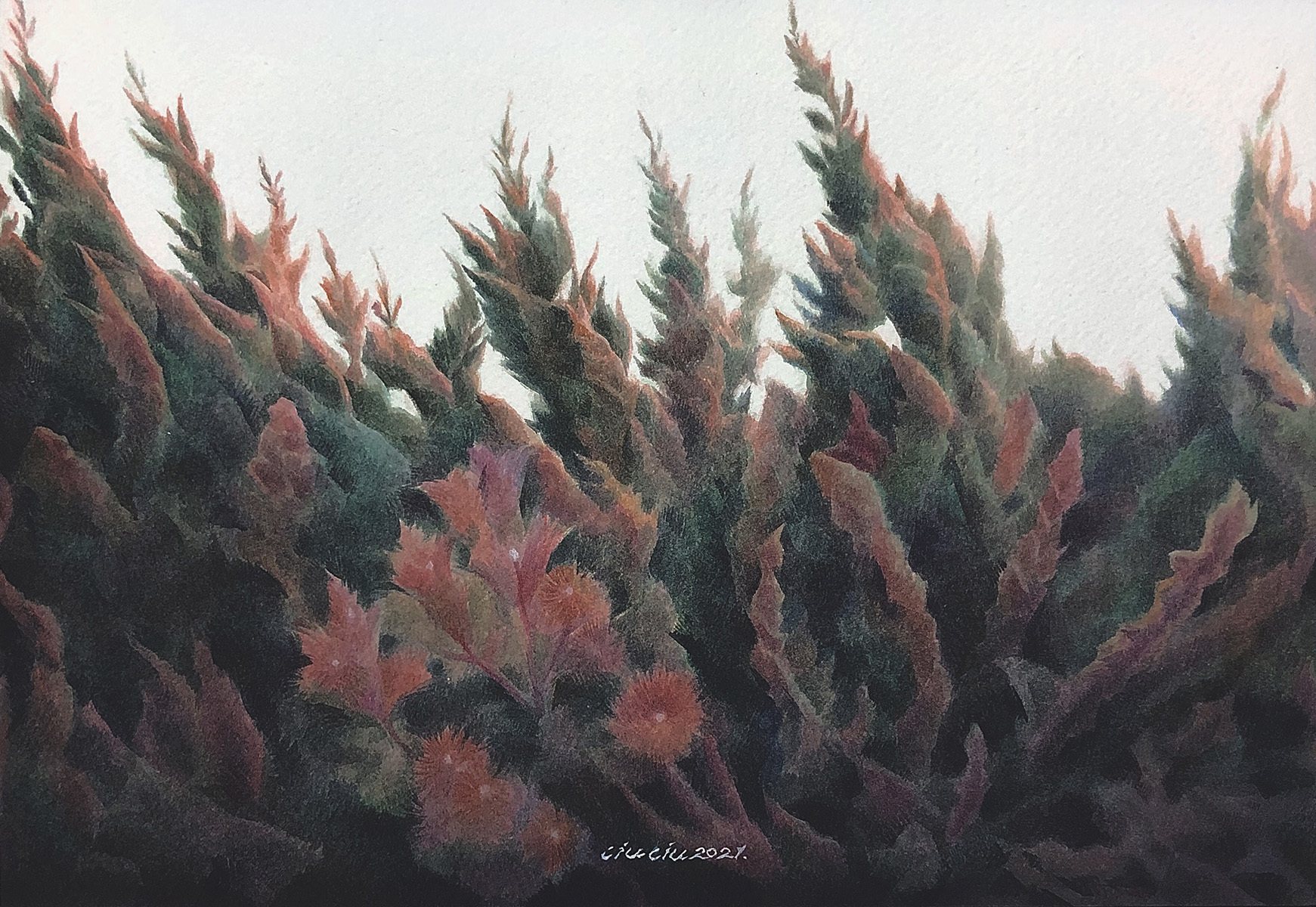 The Angelus No.9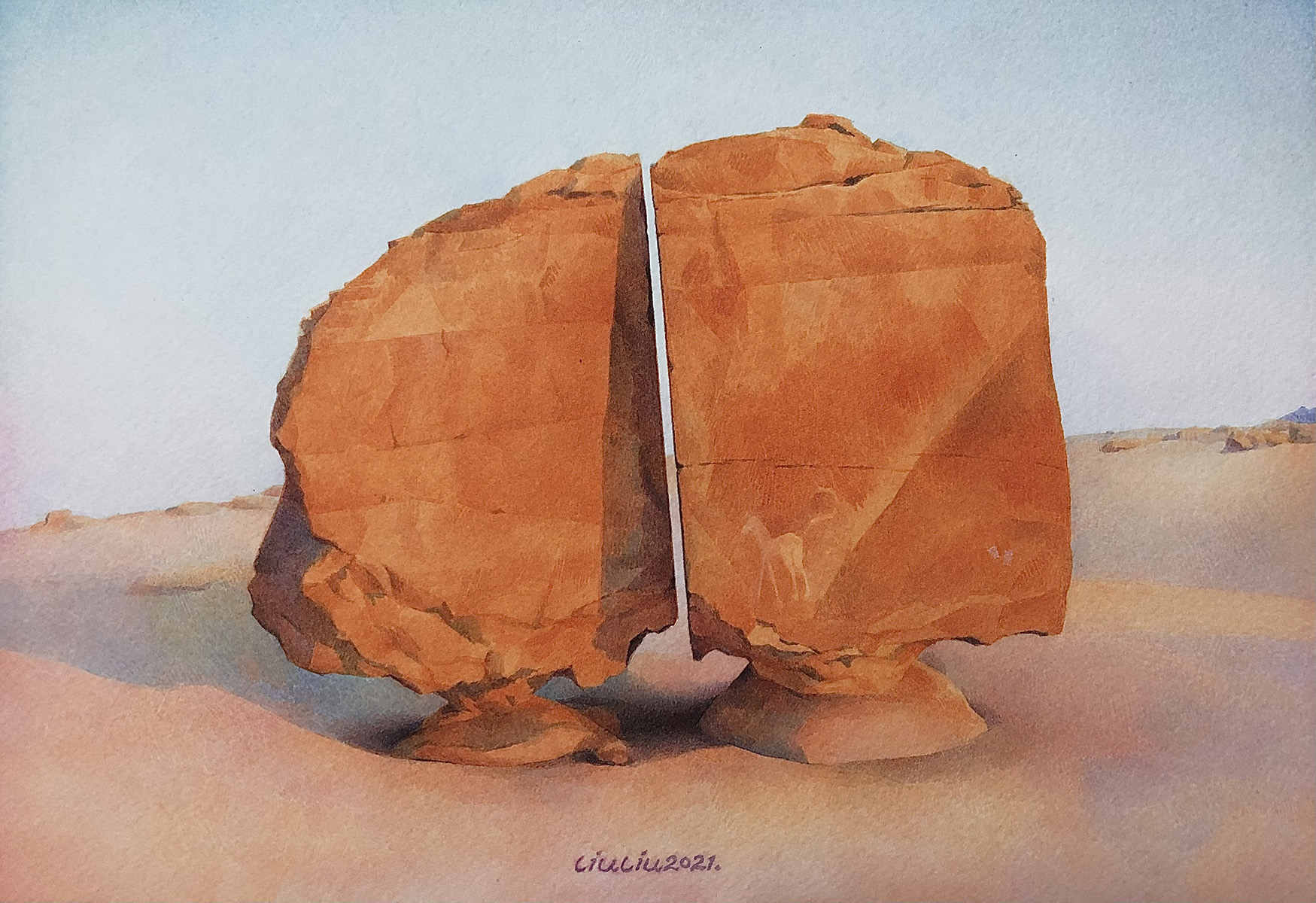 The Angelus No.10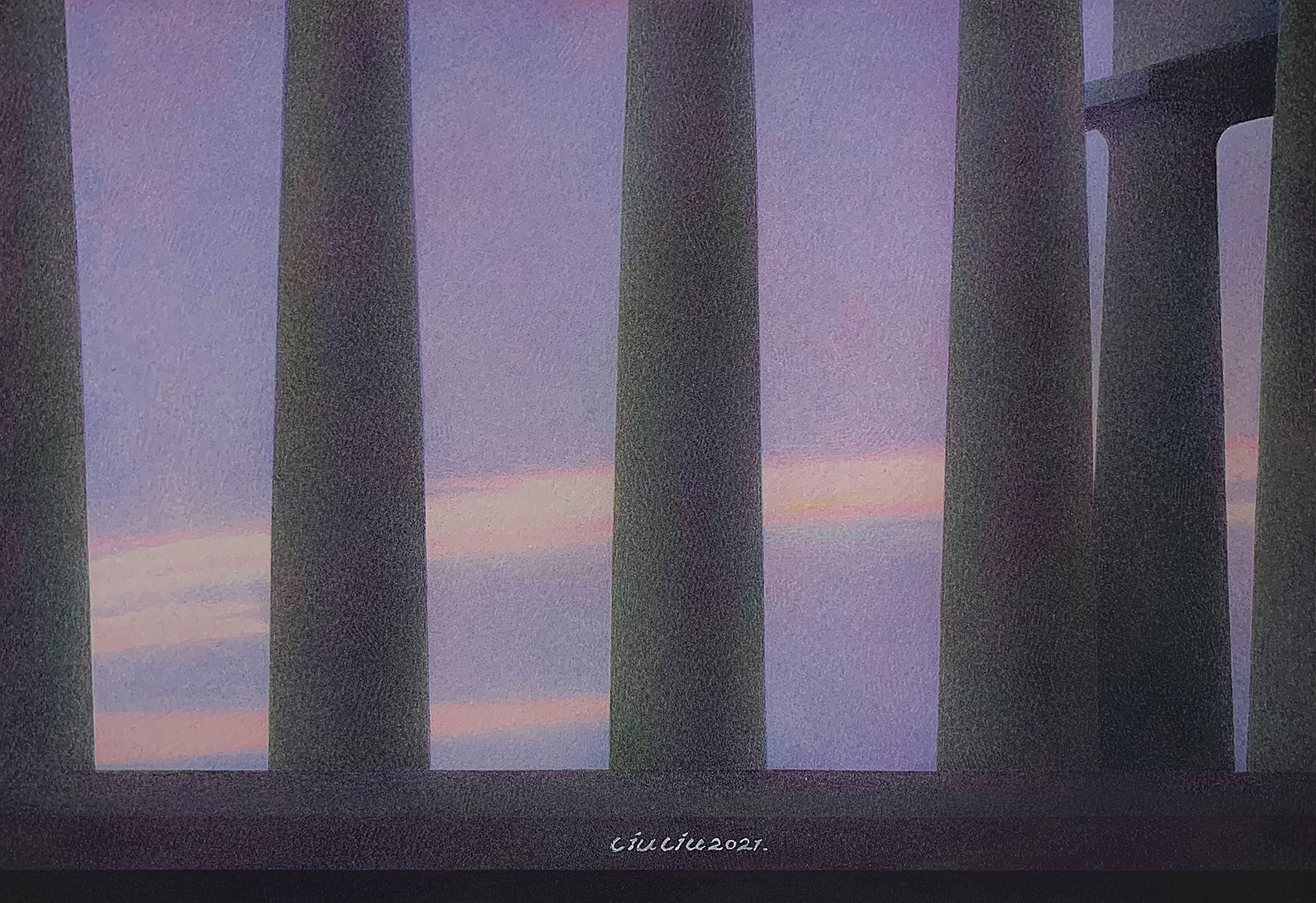 The Angelus No.12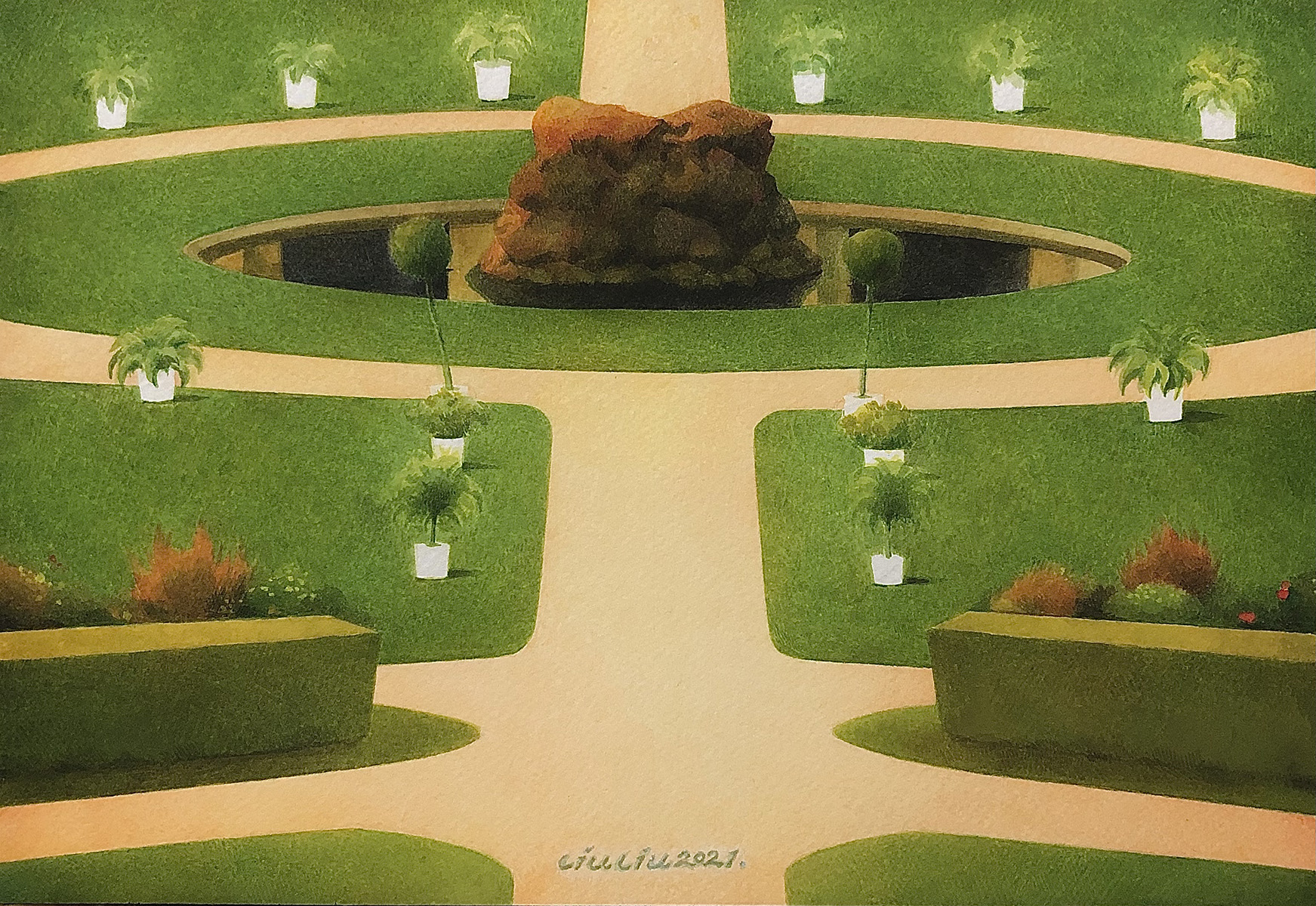 The Angelus No.13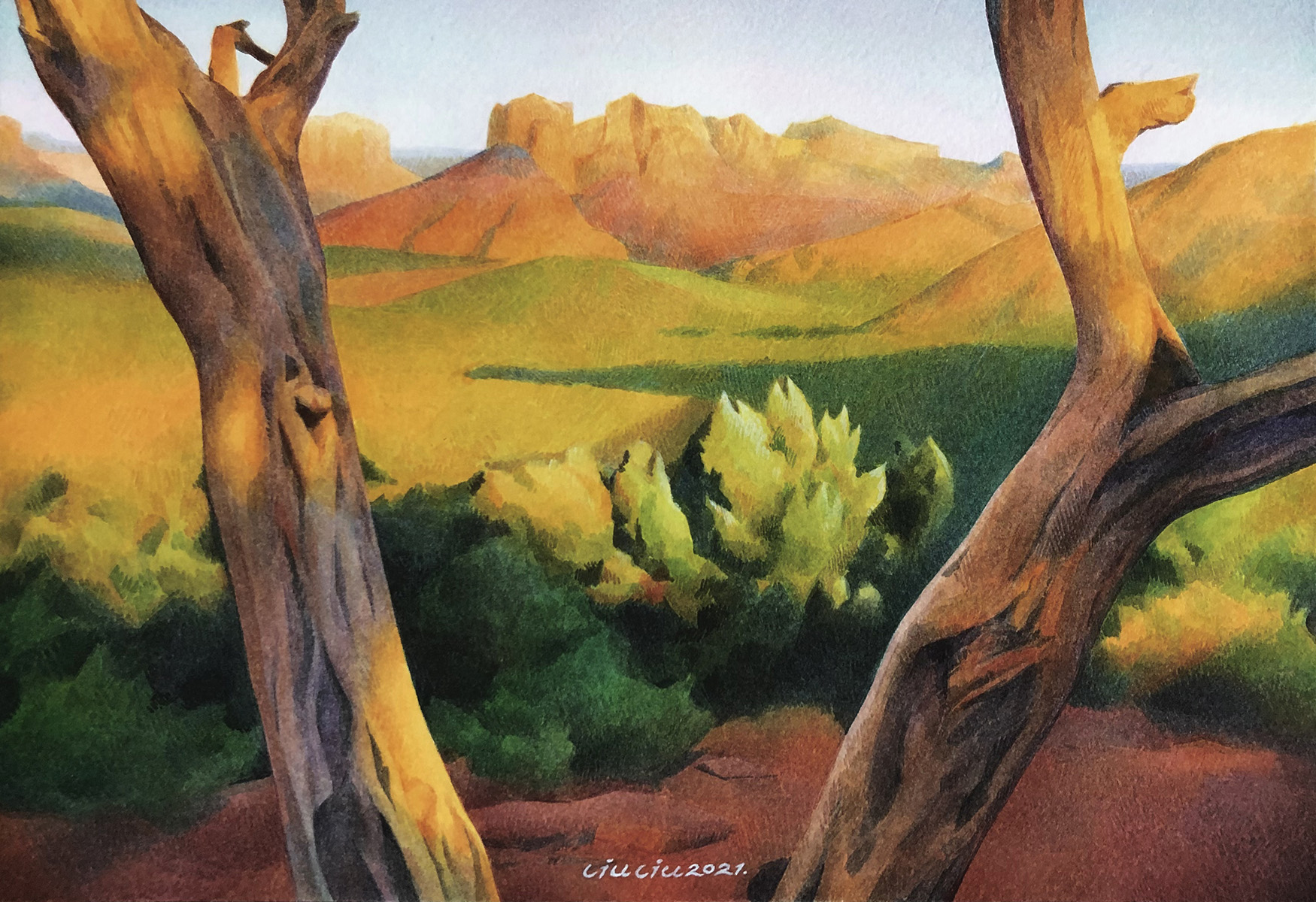 The Angelus No.15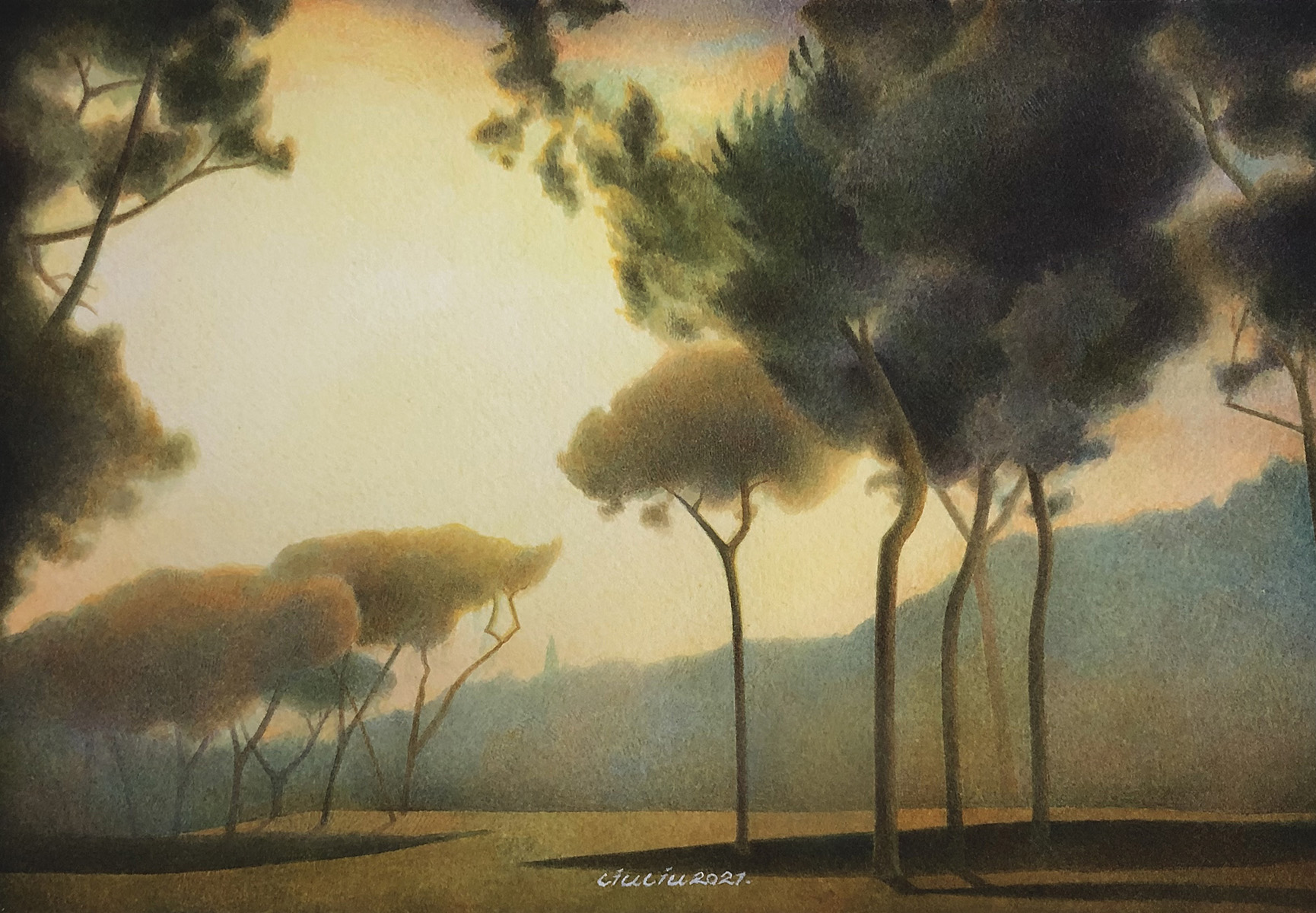 The Angelus No.17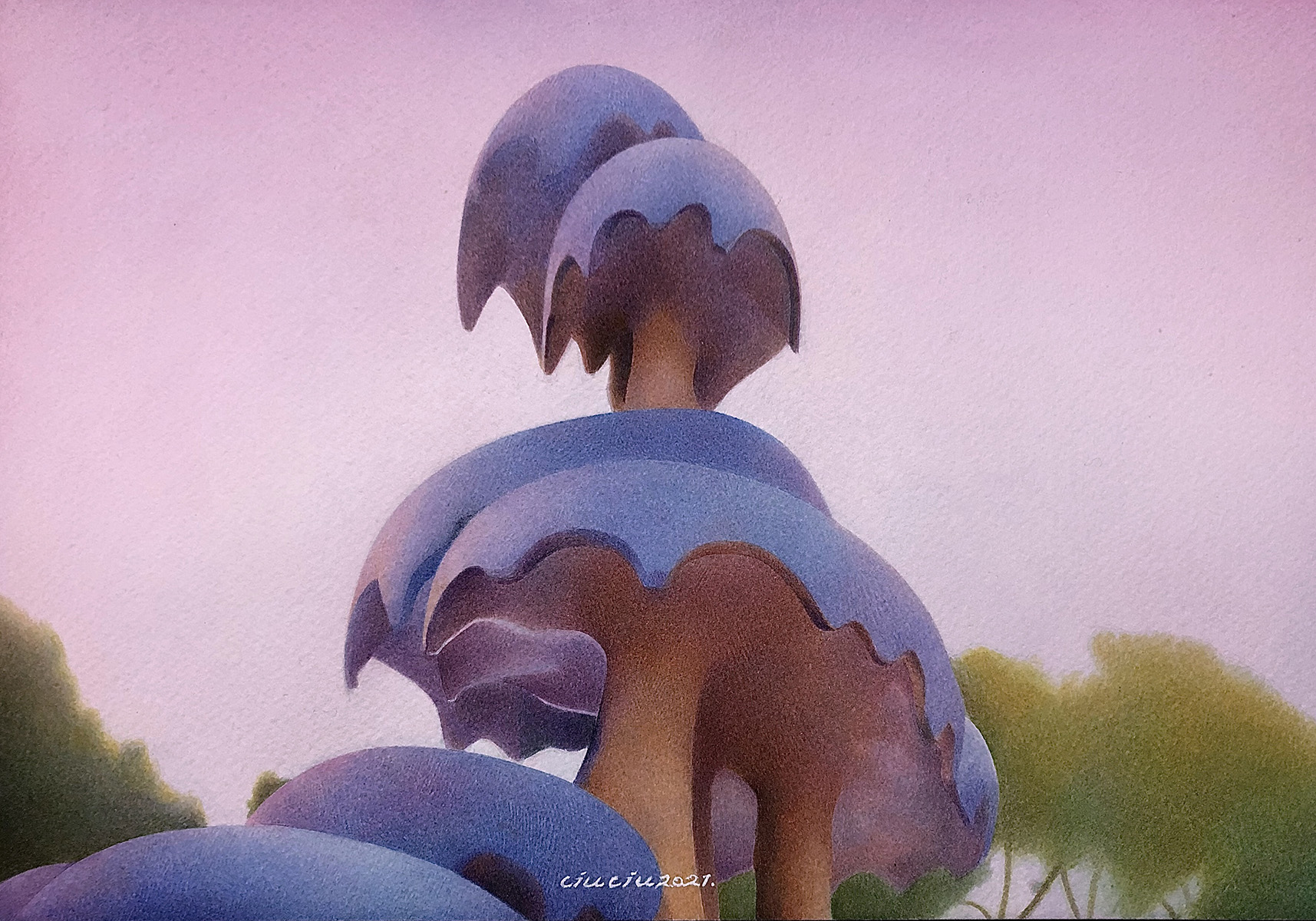 The Angelus No.18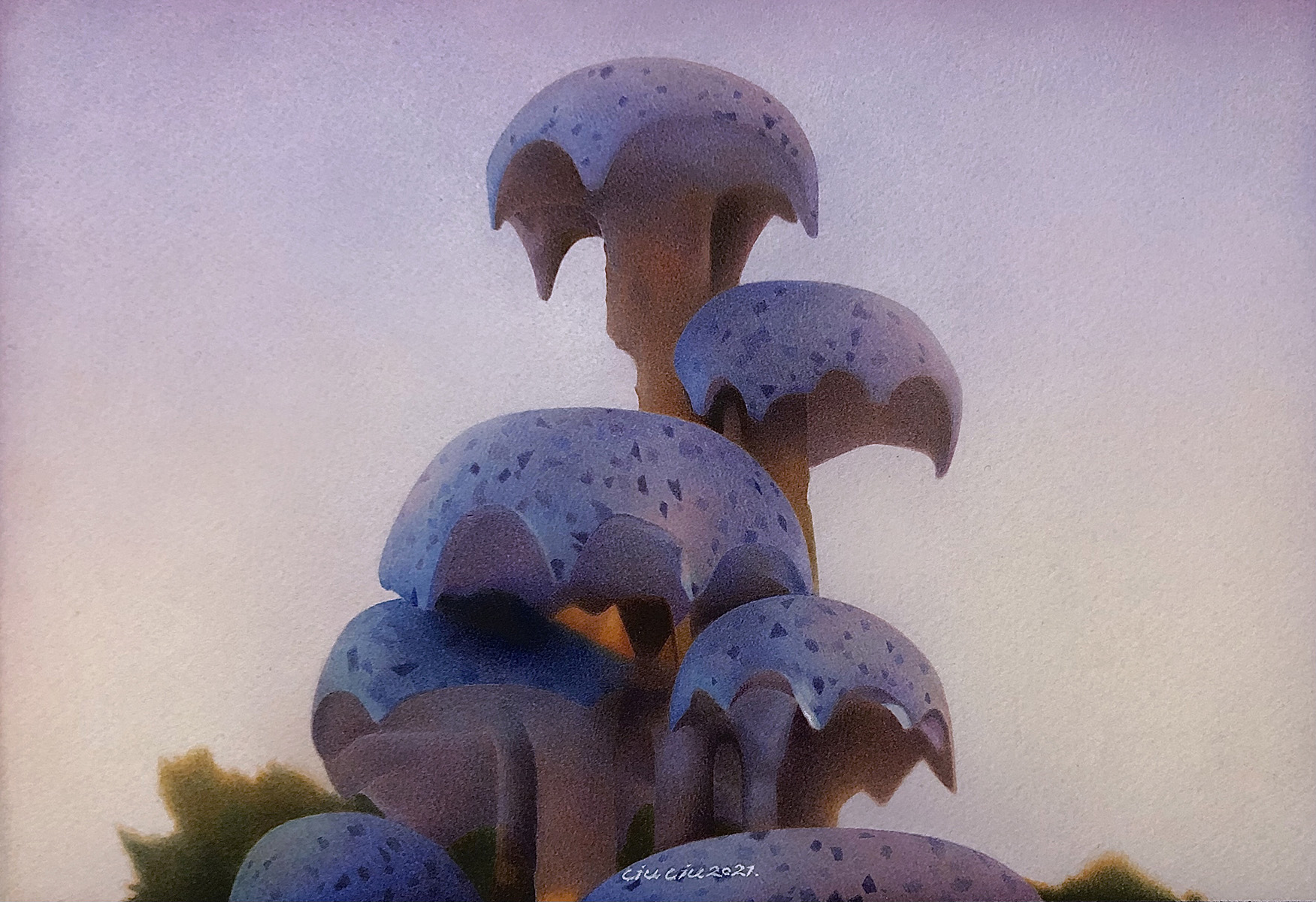 The Angelus No.19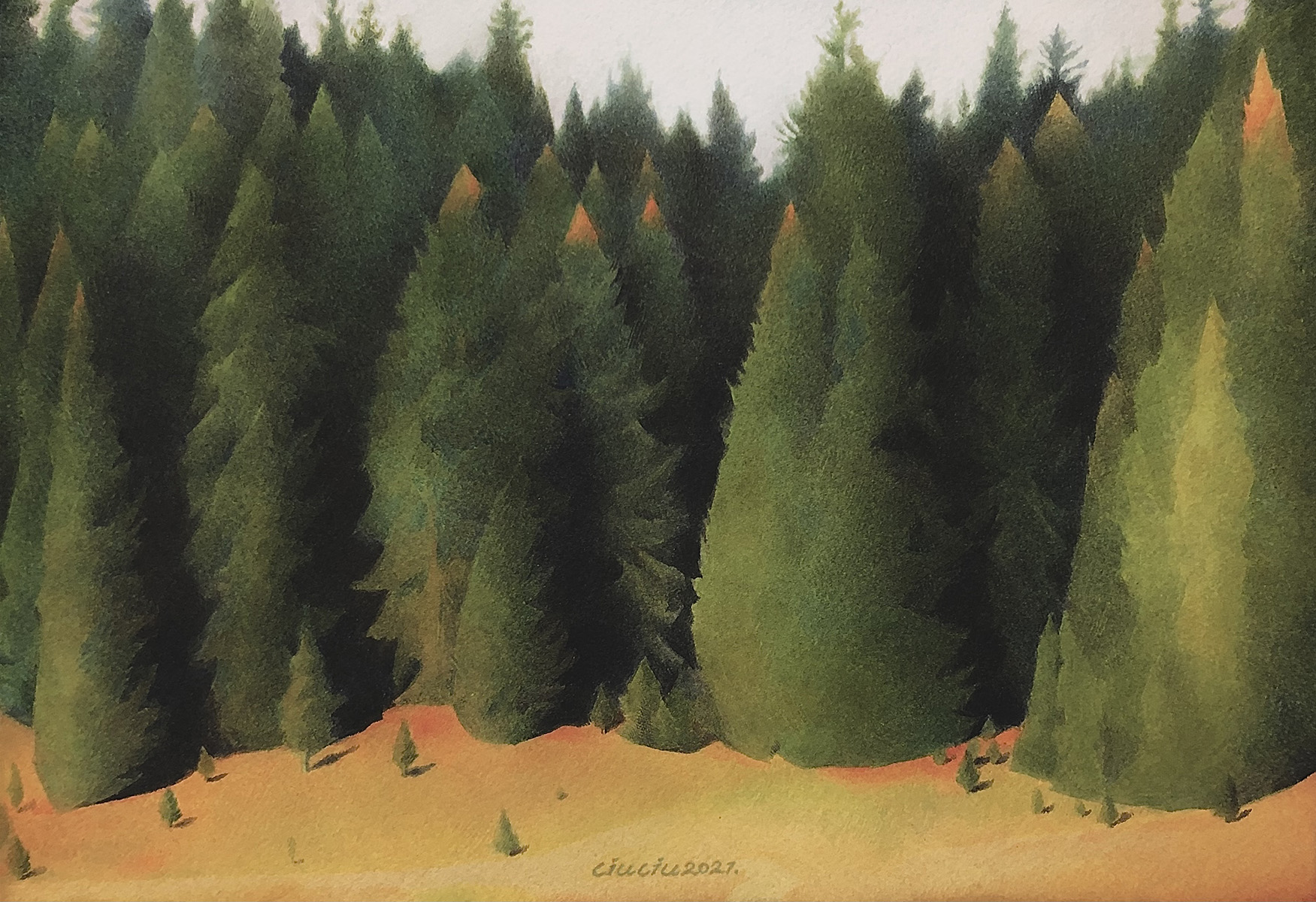 The Angelus No.21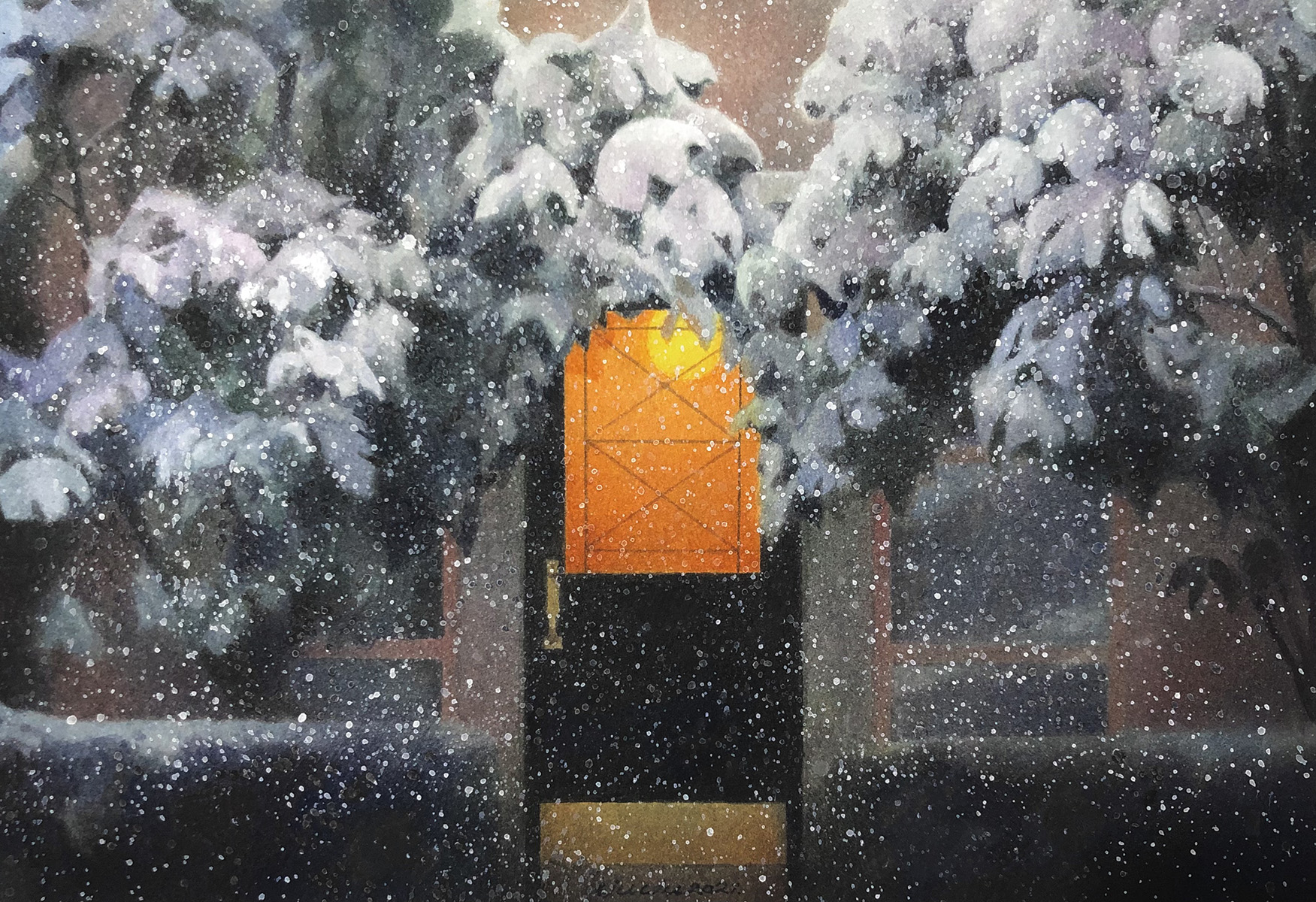 The Angelus No.22
The Angelus No.23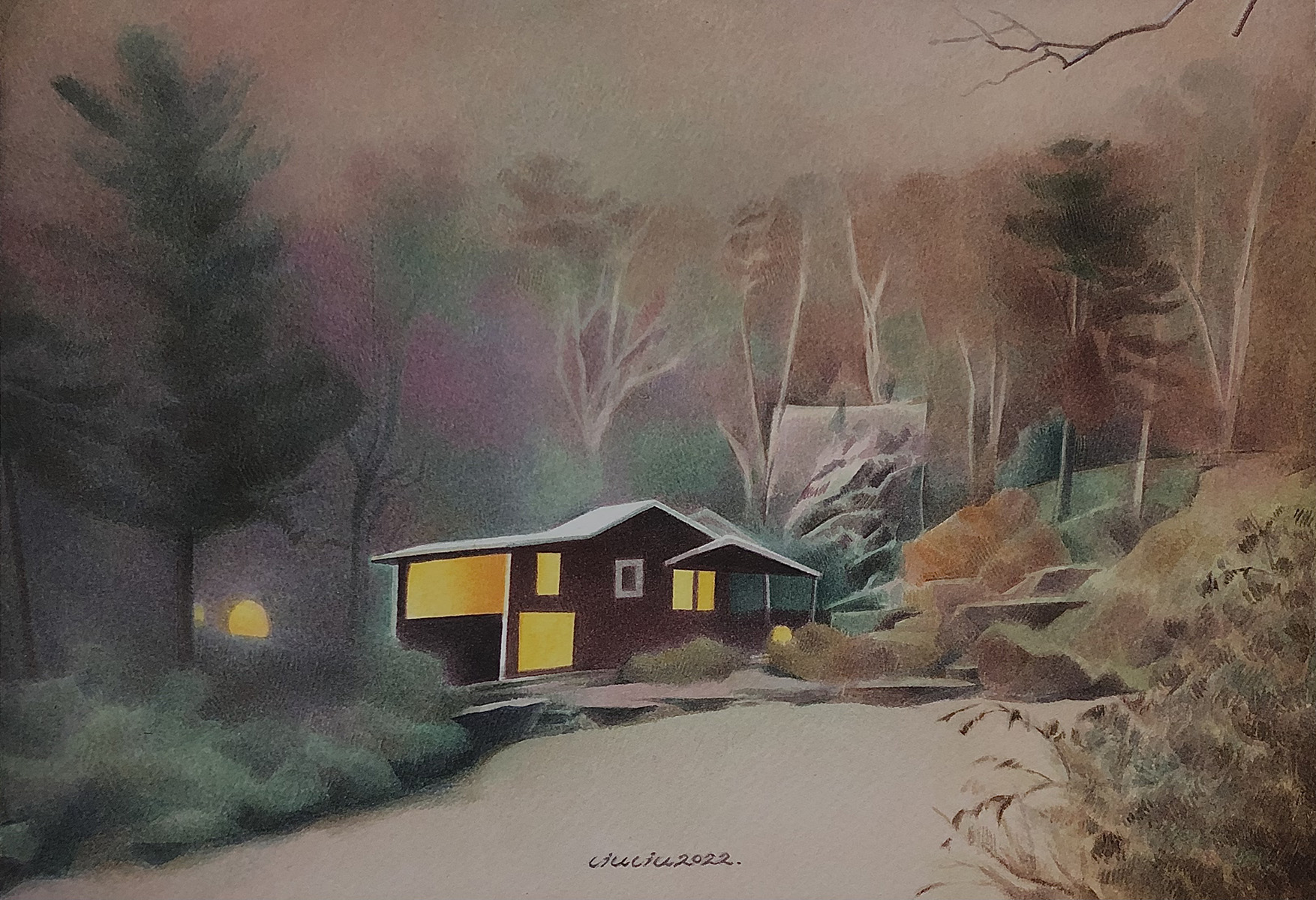 The Angelus No.25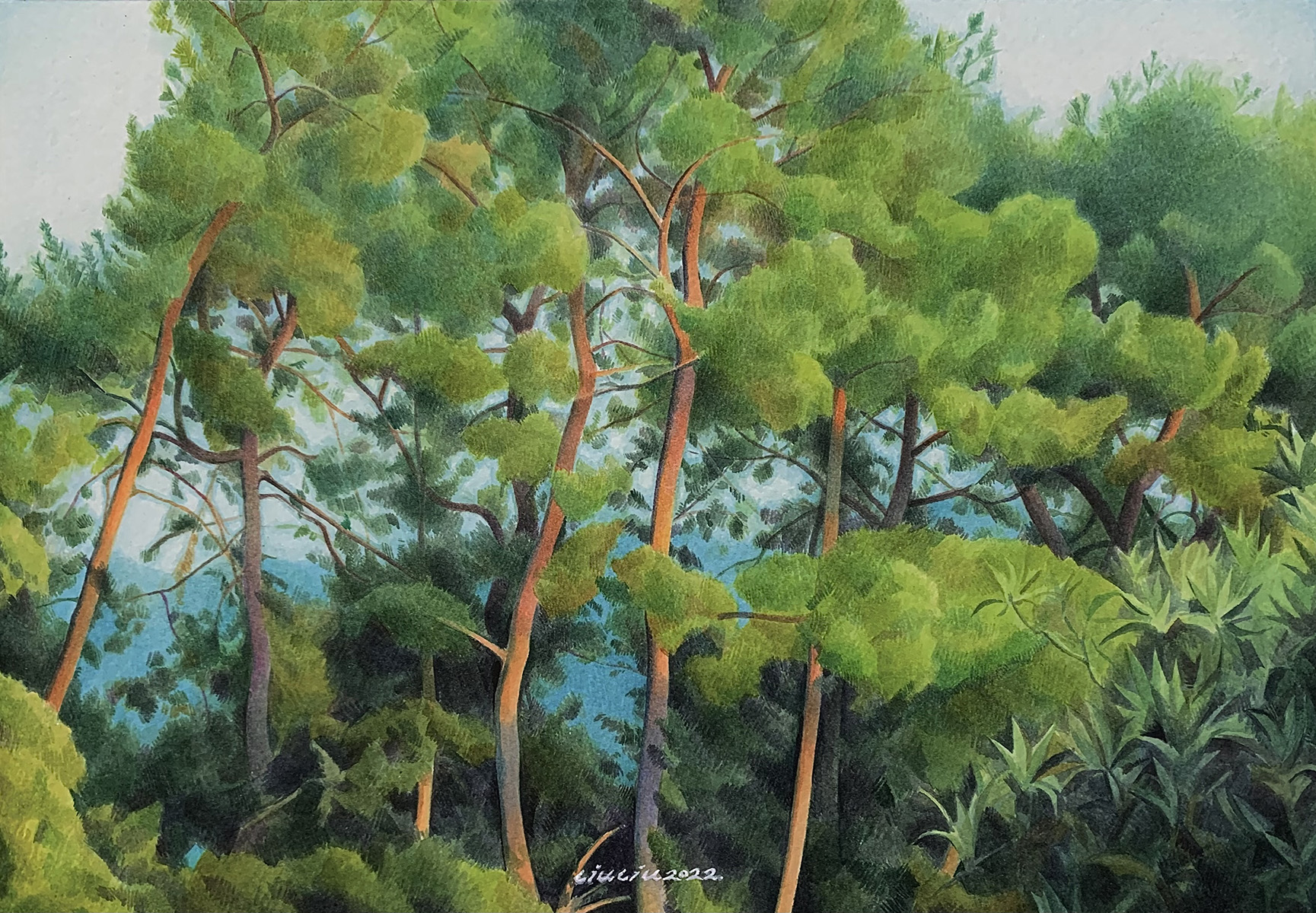 The Angelus No.26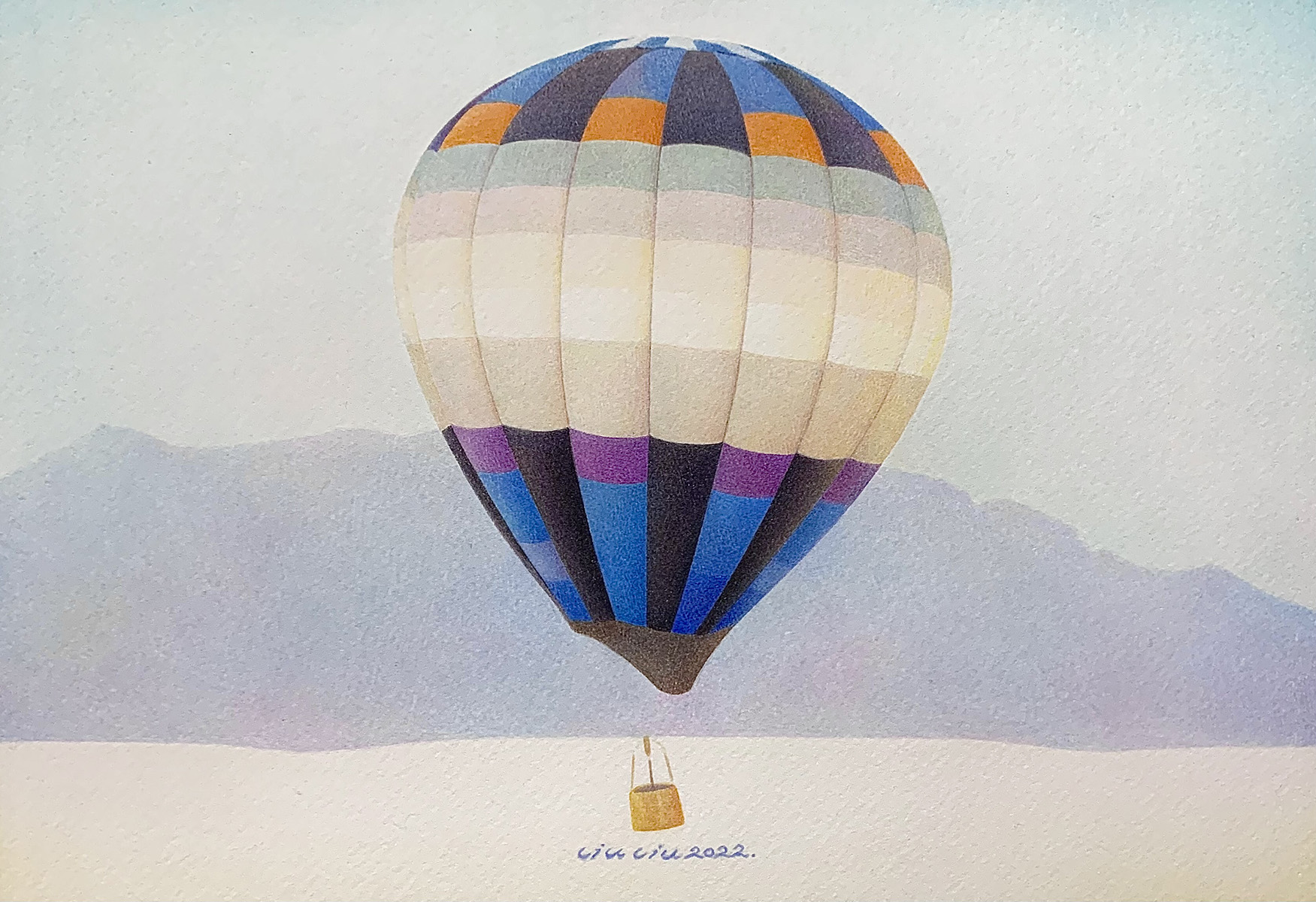 On Top of the Planet No.11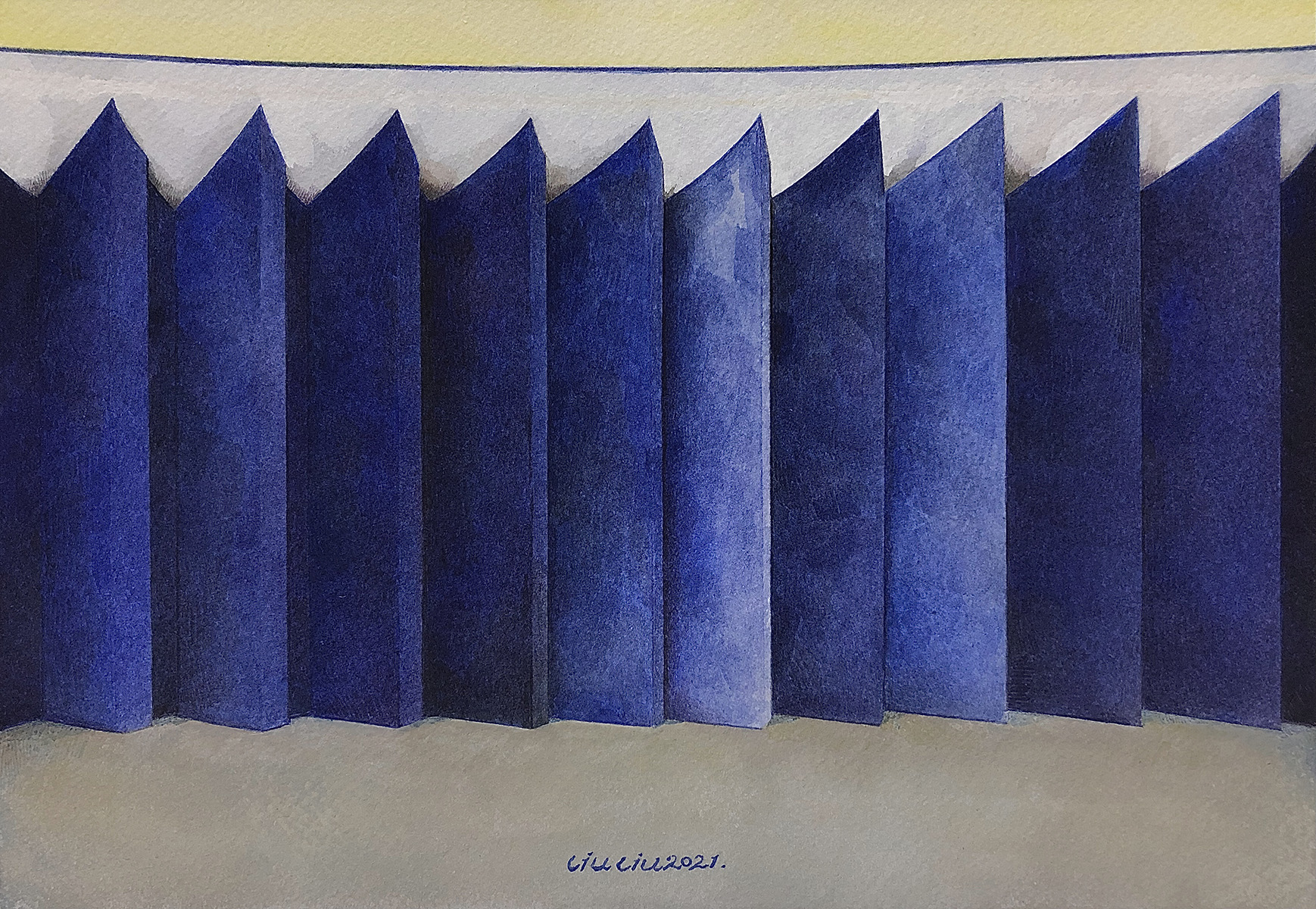 On Top of the Planet No.5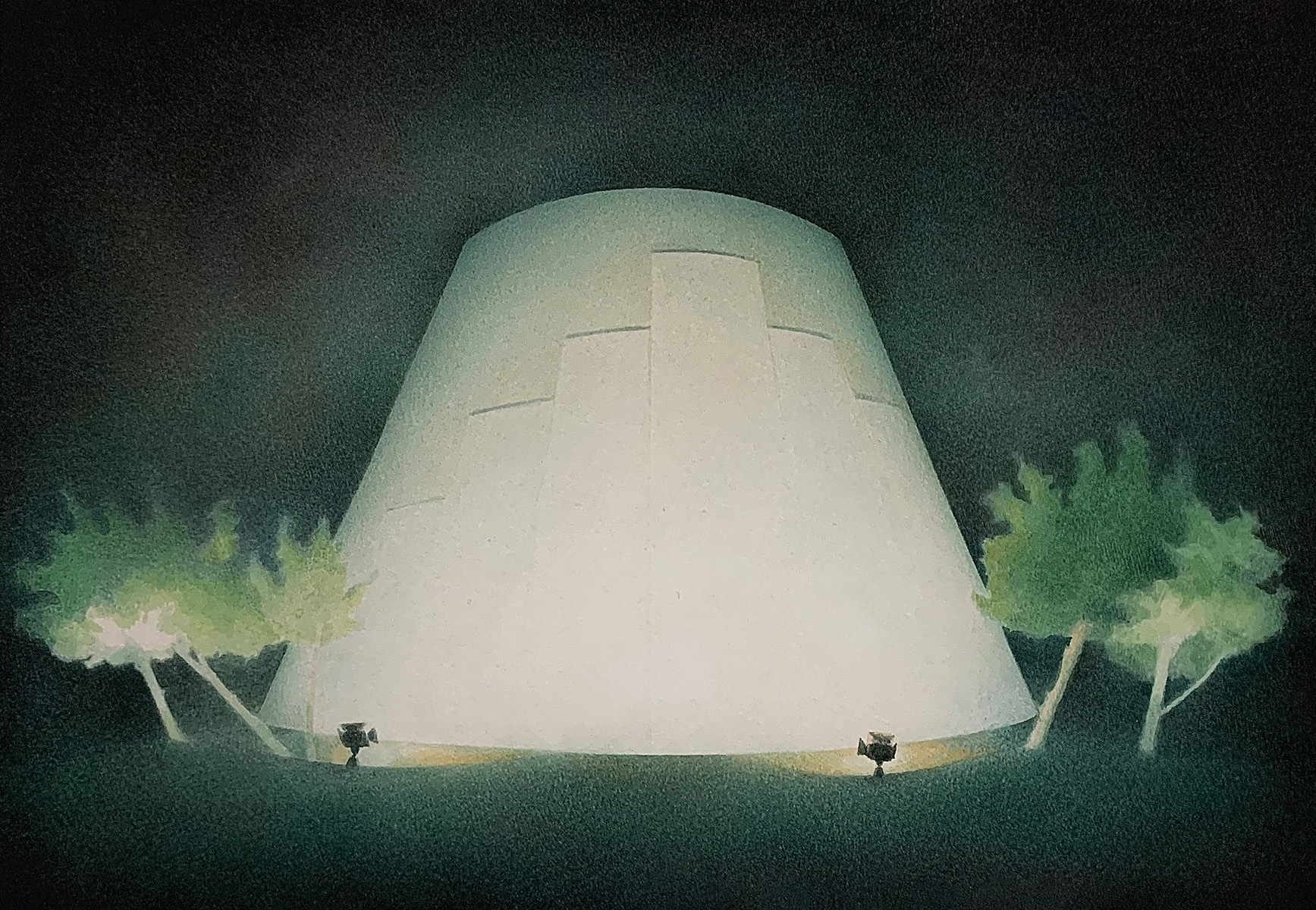 On Top of the Planet No.4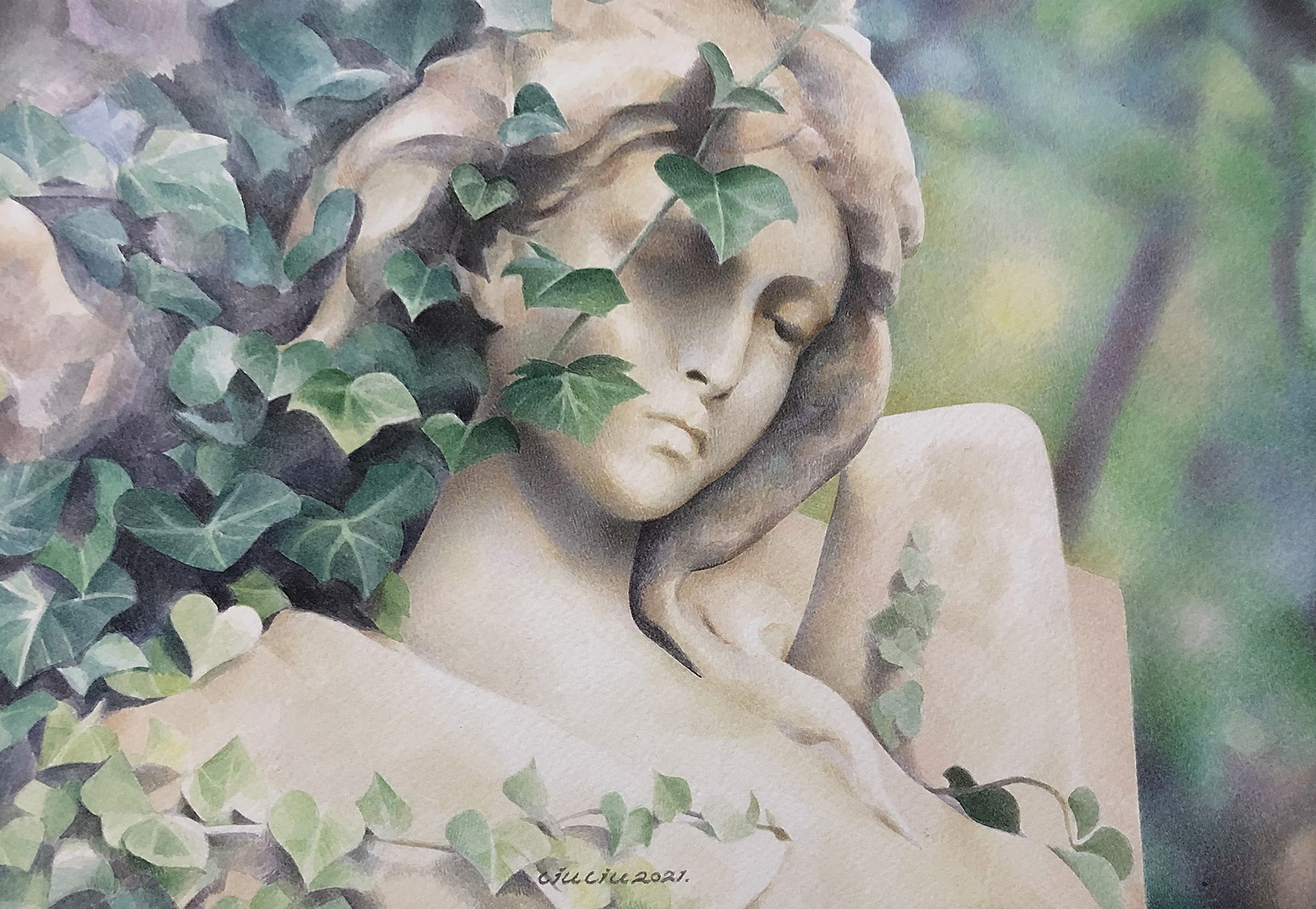 Theodicy No.2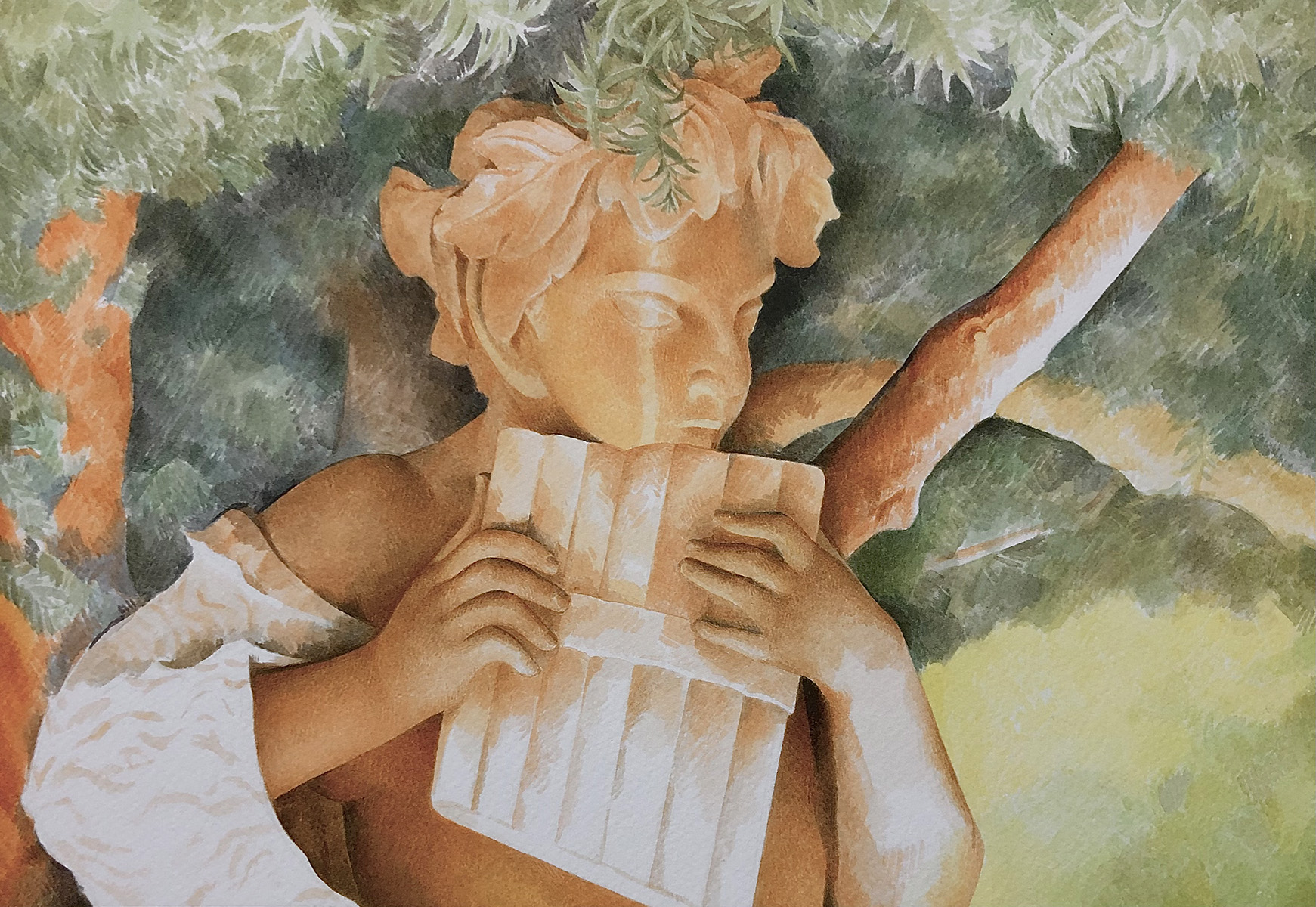 Theodicy No.1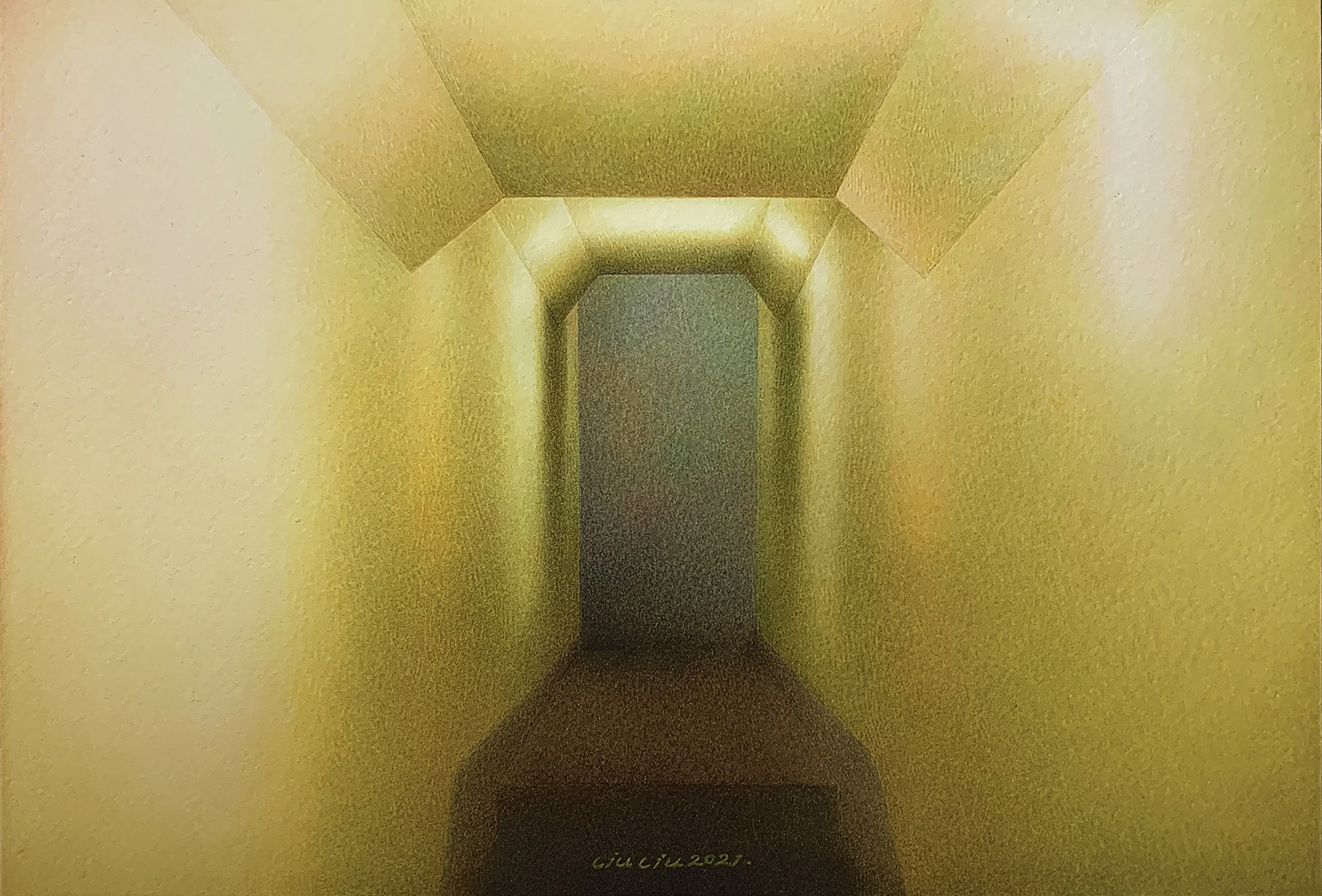 Light, Air and Emotion No.32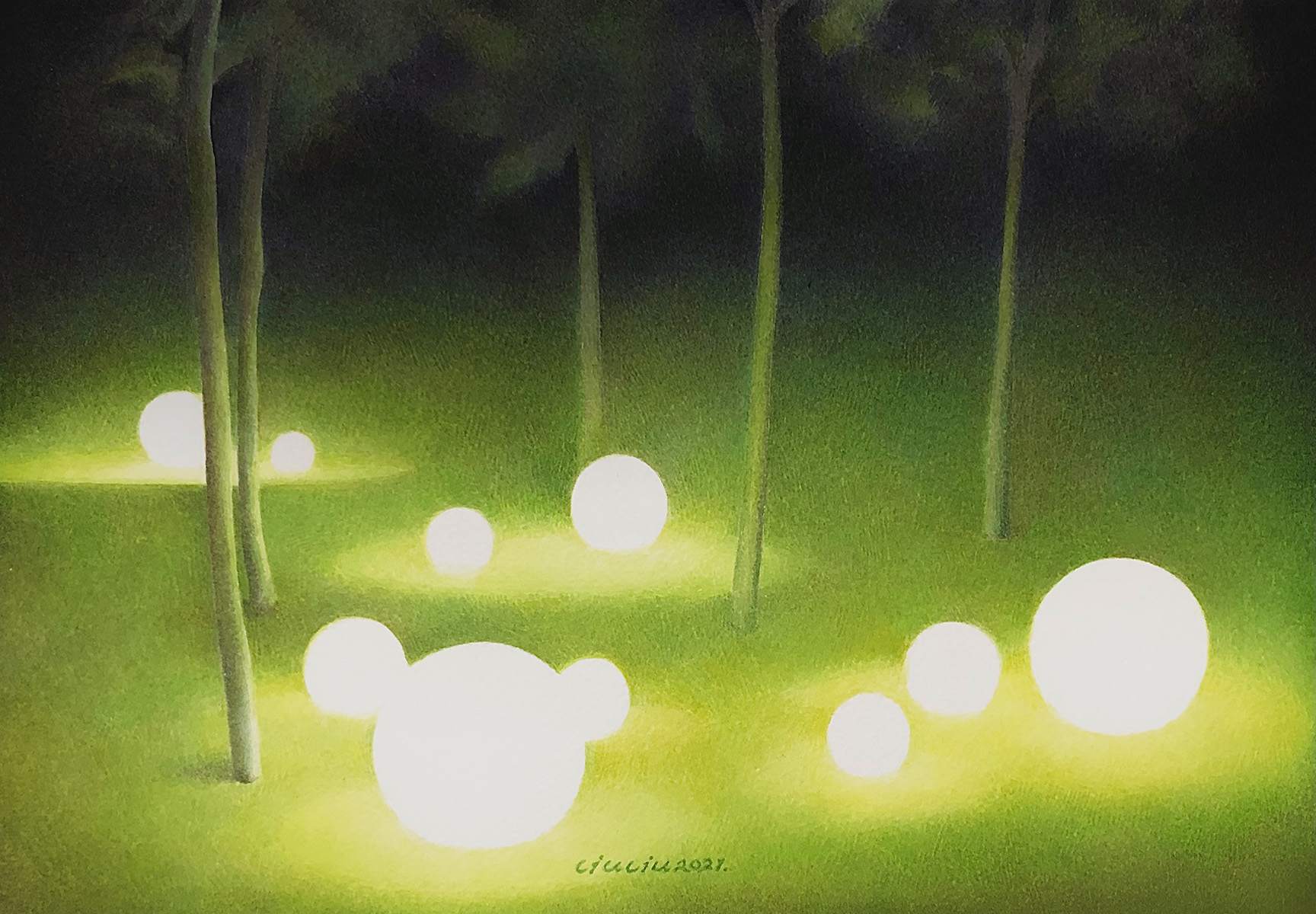 Light, Air and Emotion No.31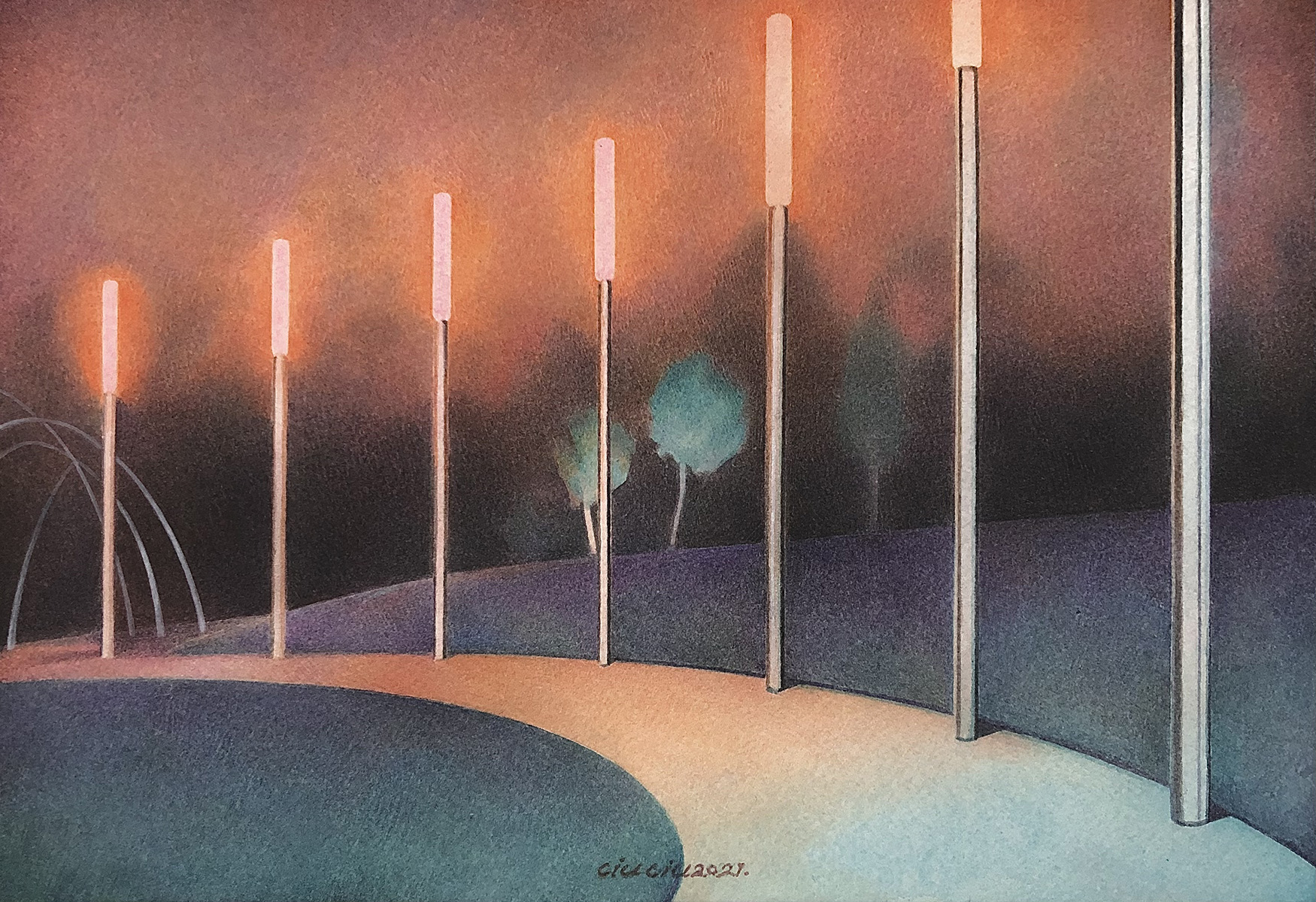 Light, Air and Emotion No.30
Light, Air and Emotion No.28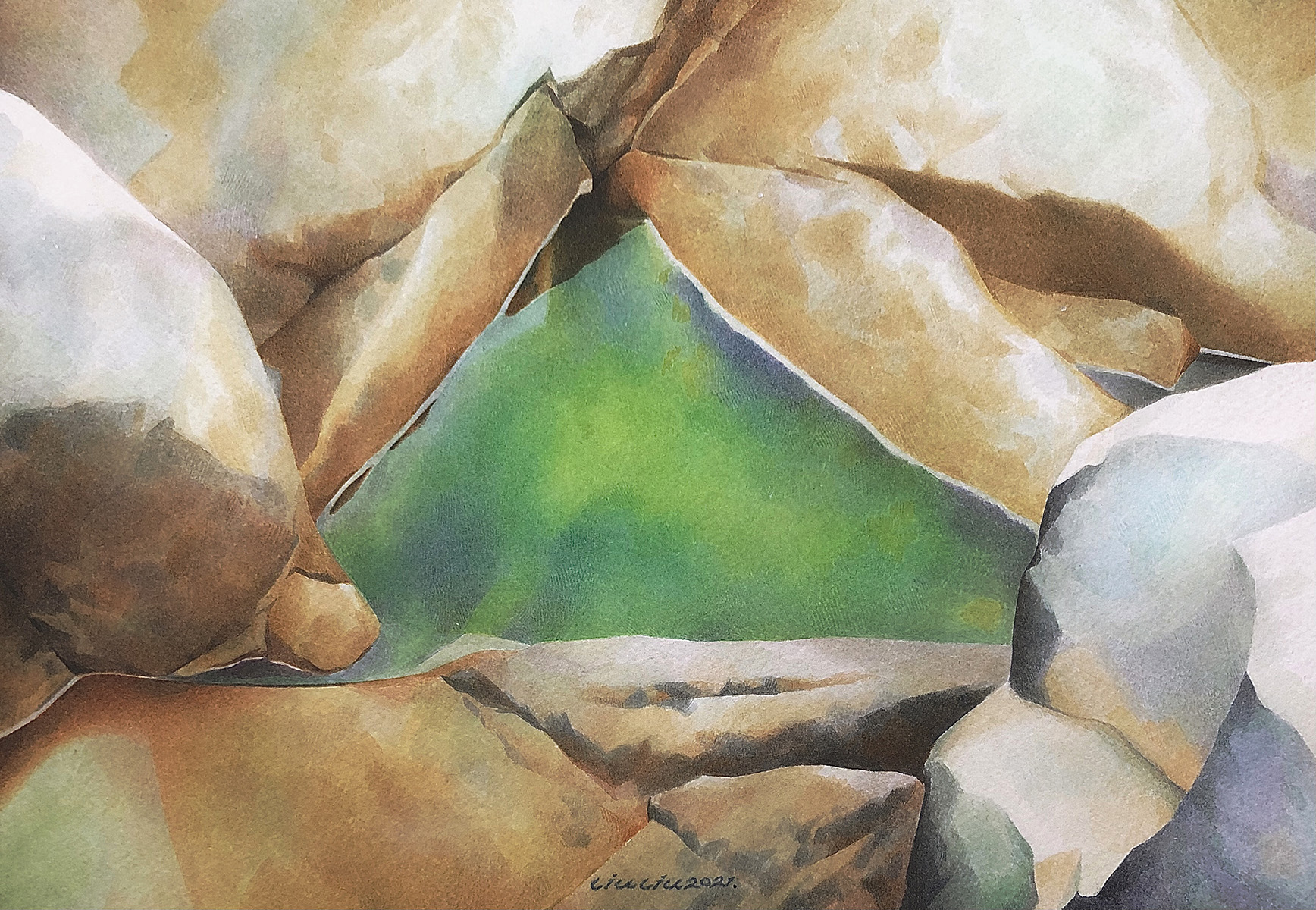 Light, Air and Emotion No.27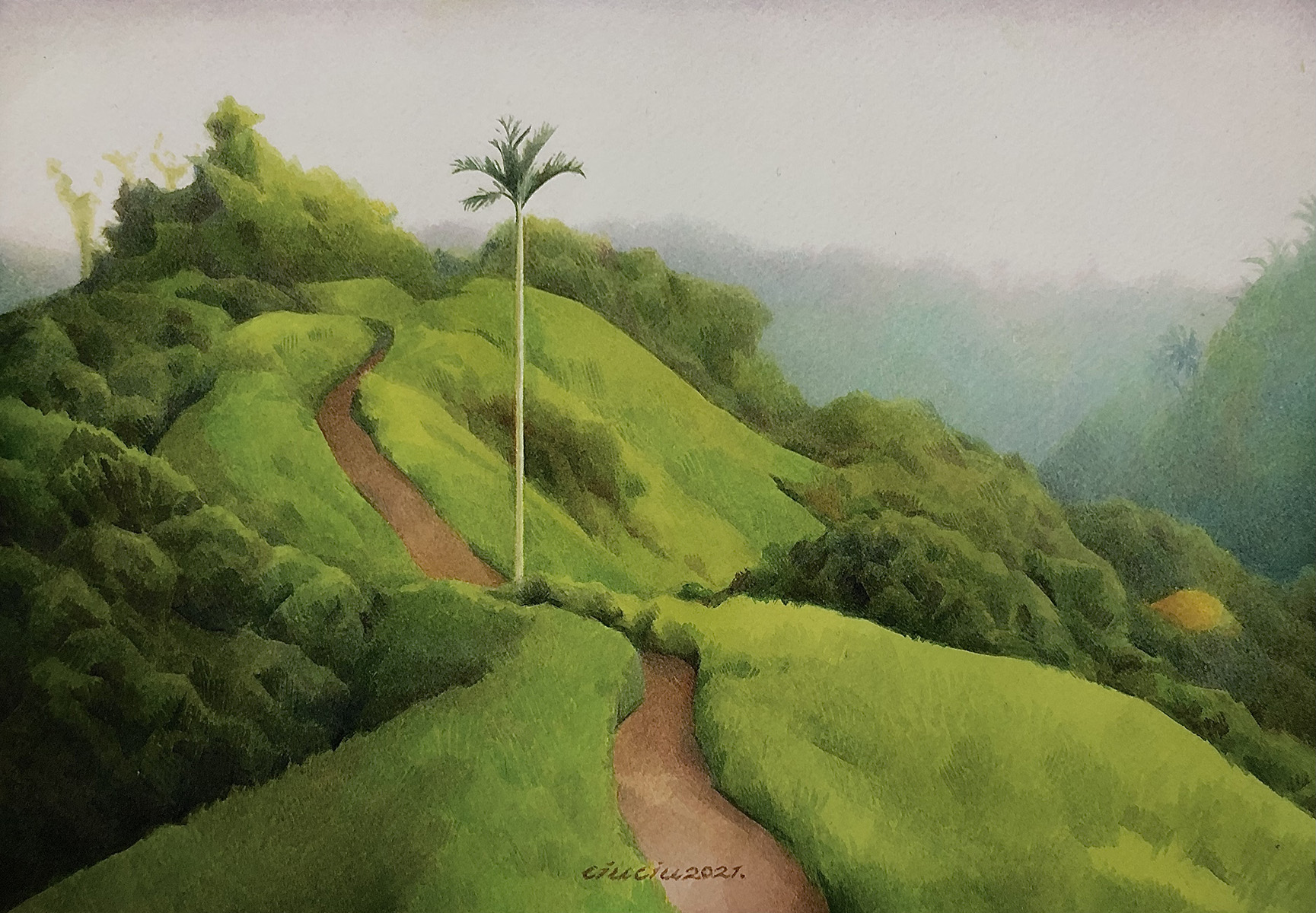 Light, Air and Emotion No.26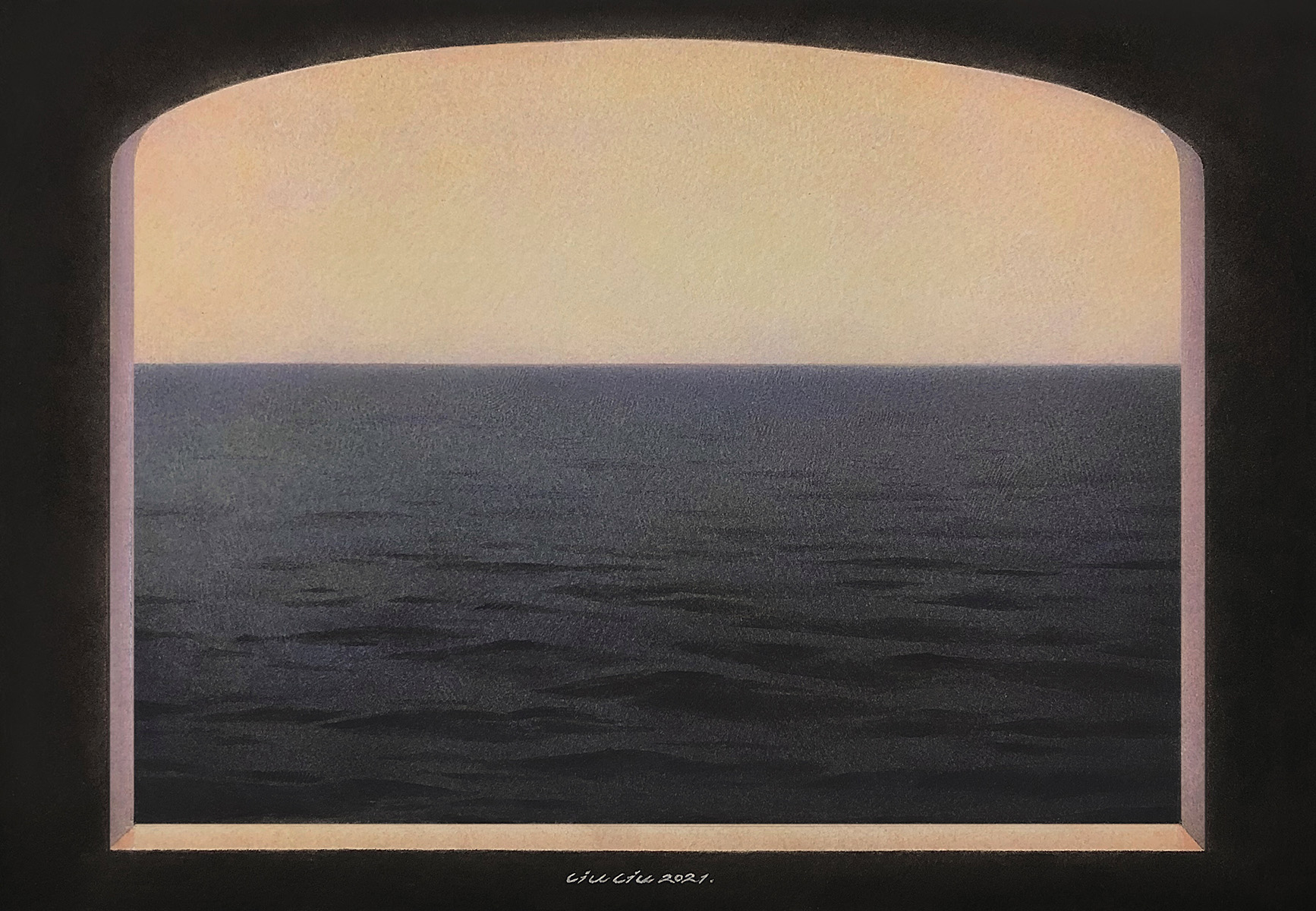 Light, Air and Emotion No.25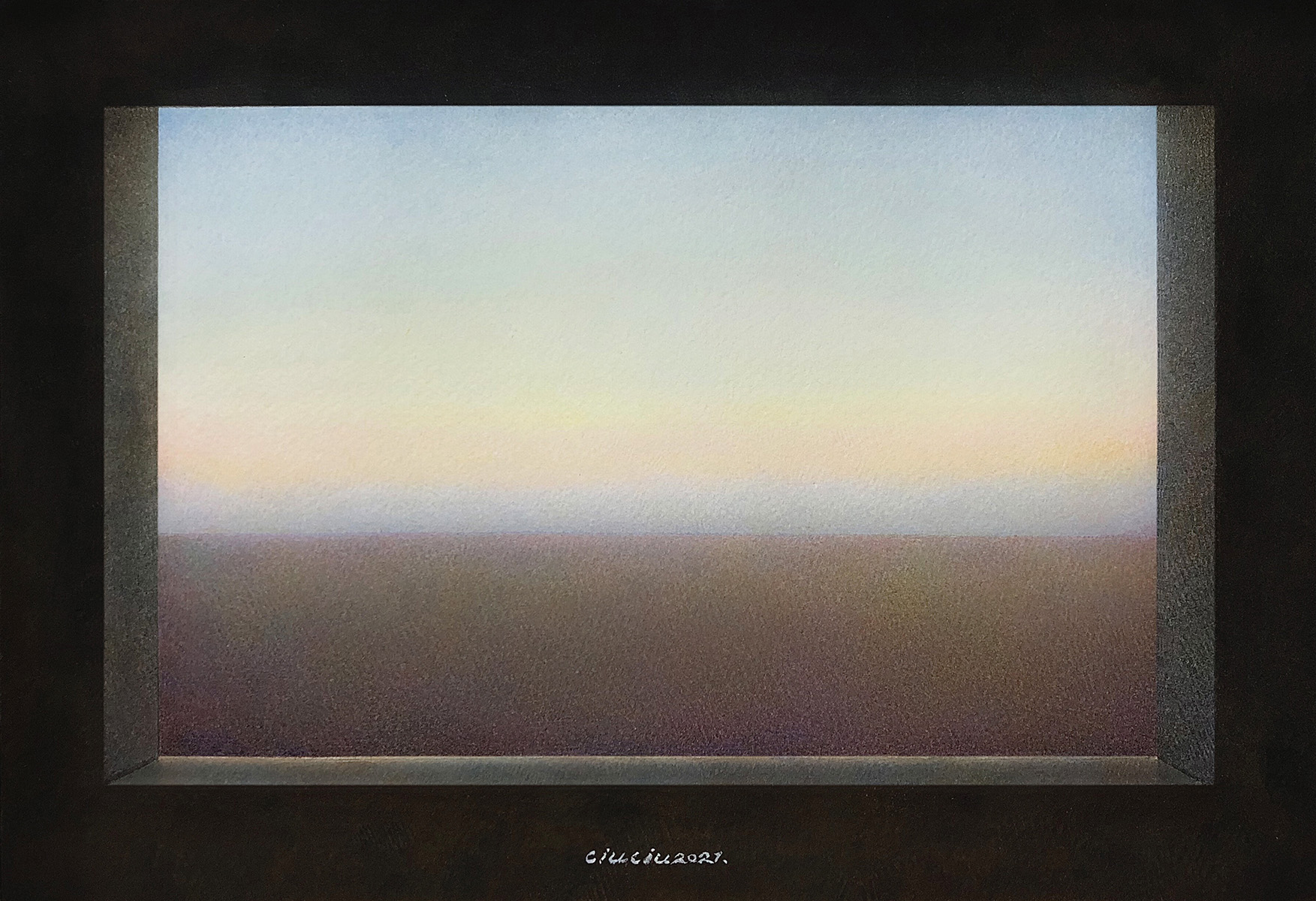 Light, Air and Emotion No.24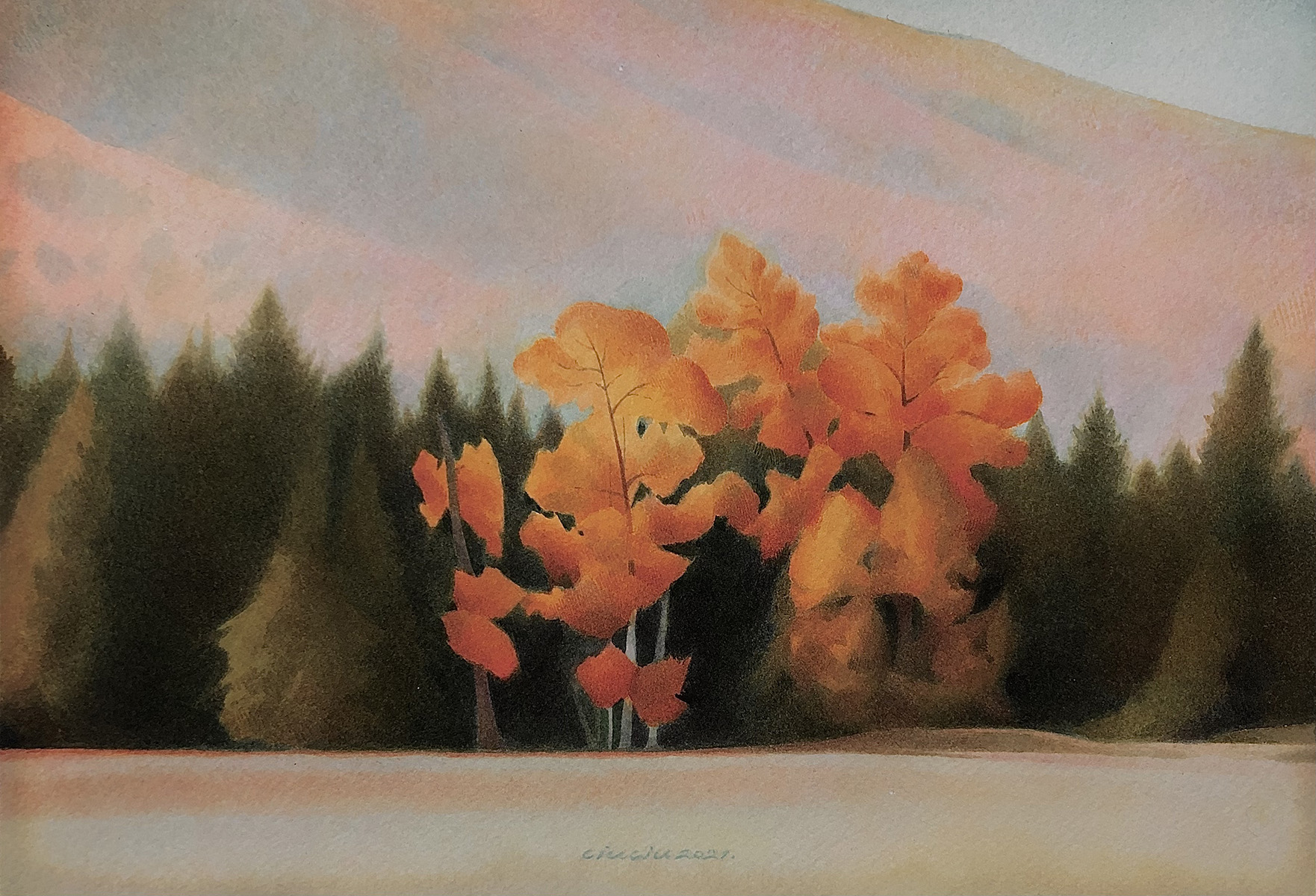 Flowers and Sacred Trees No.19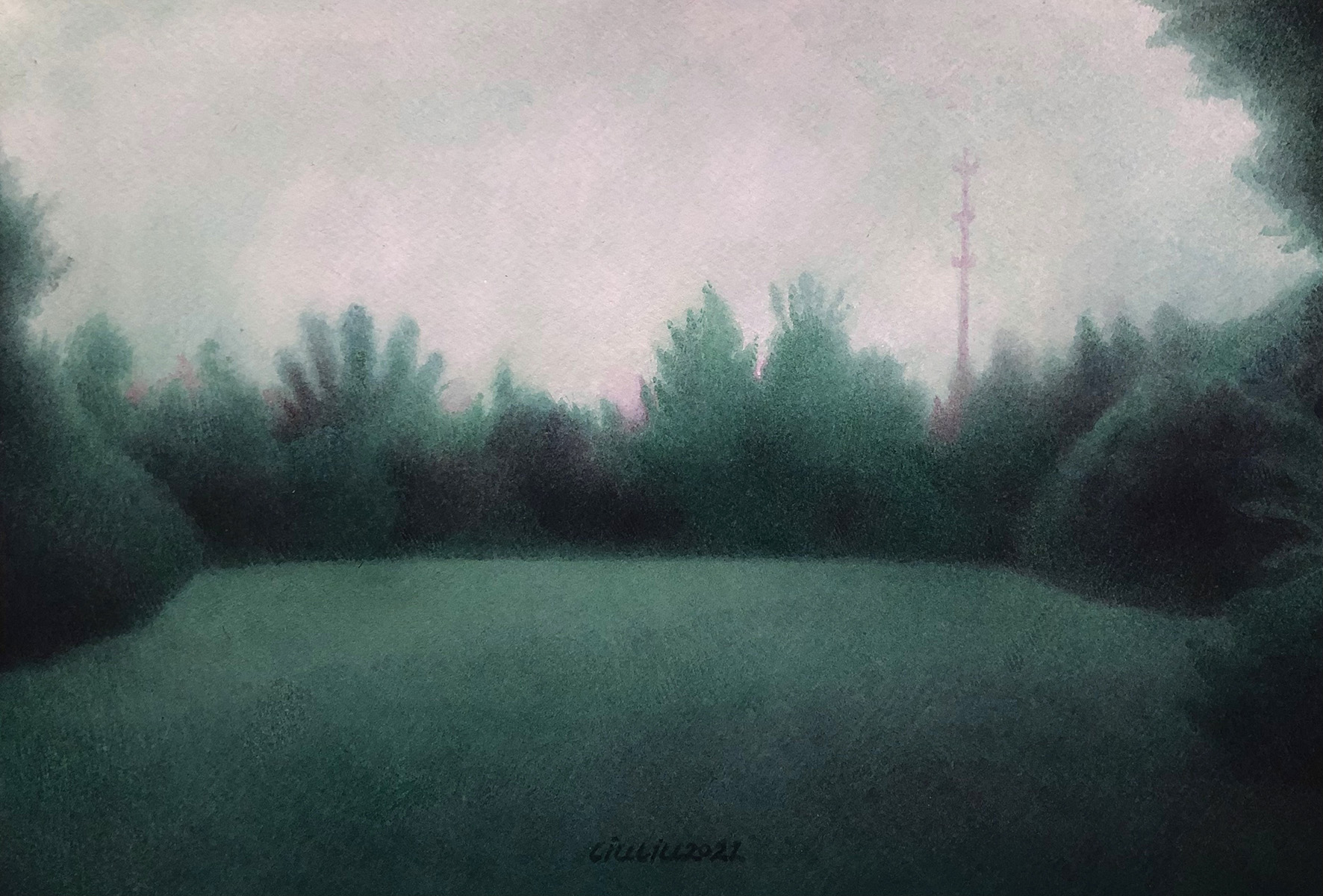 Flowers and Sacred Trees No.15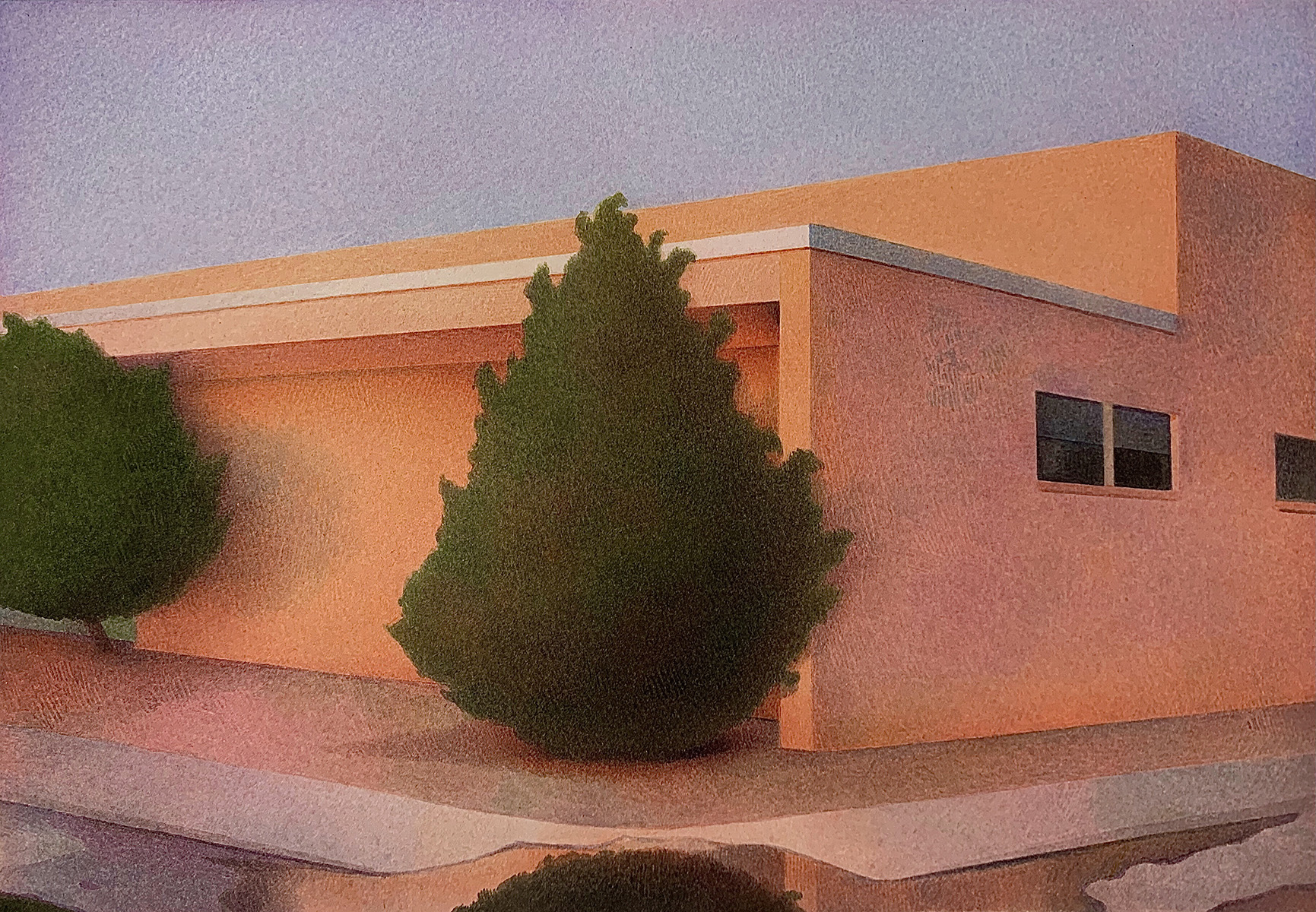 Colors of Shanghai No.7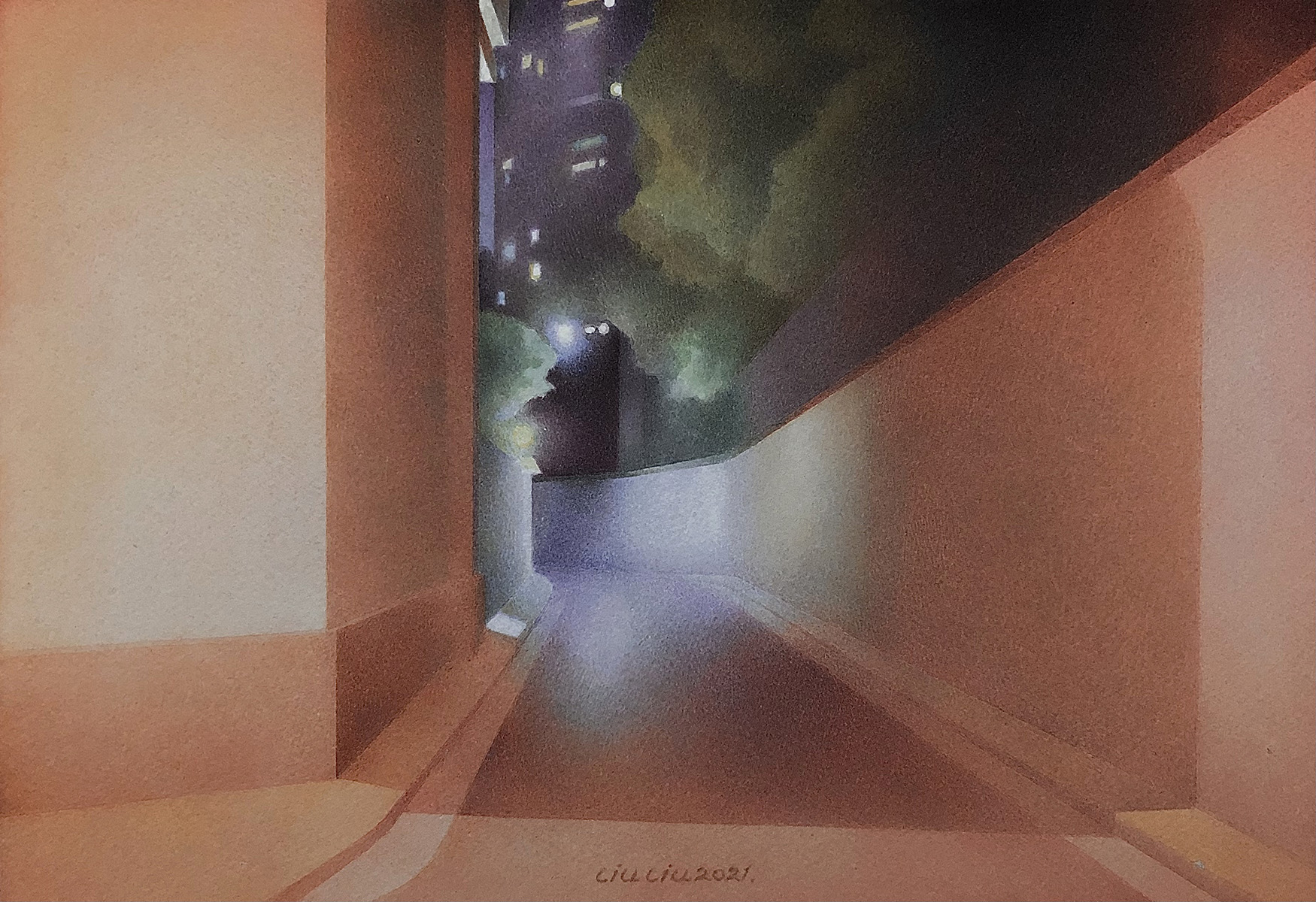 Colors of Shanghai No.6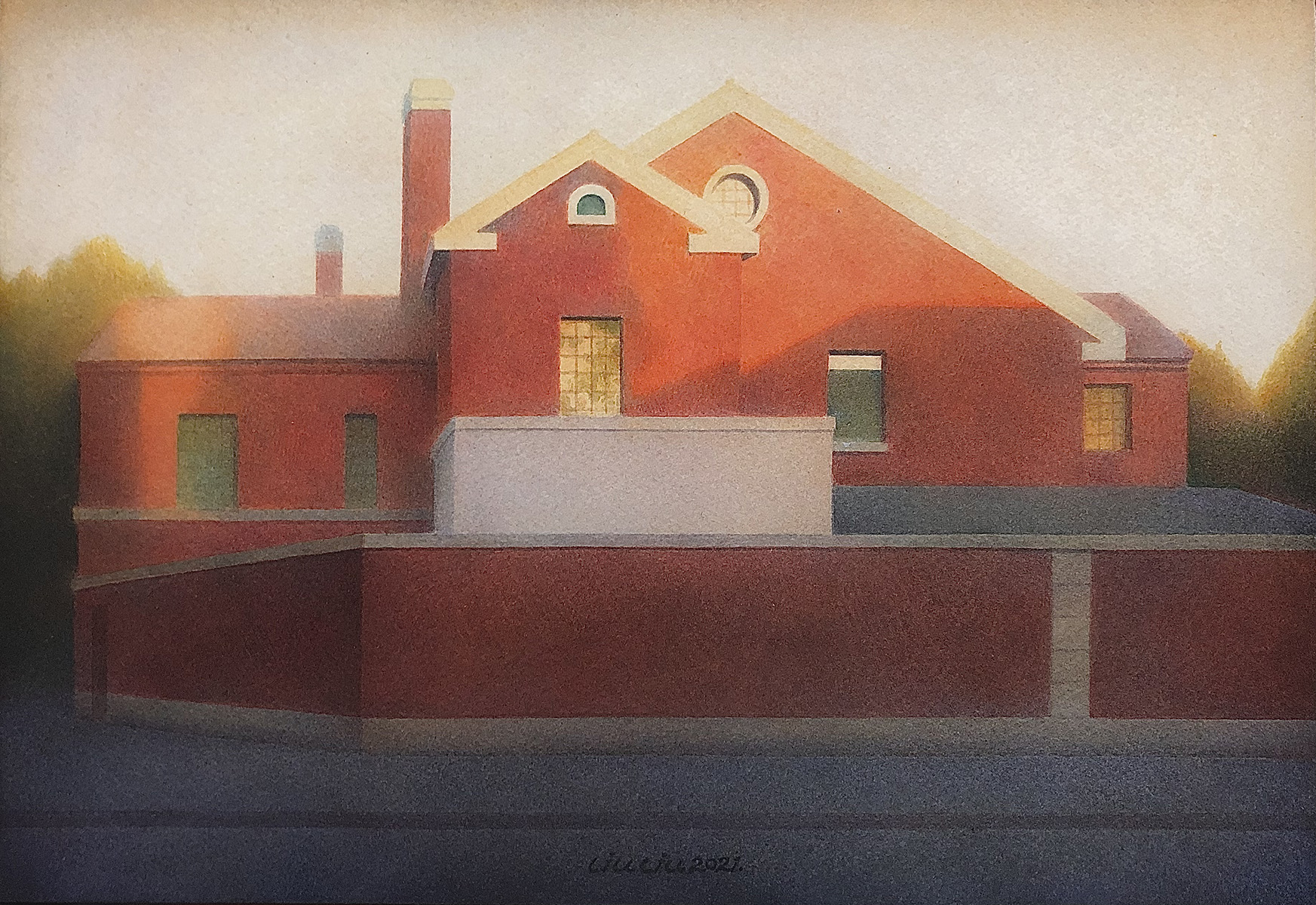 Colors of Shanghai No.4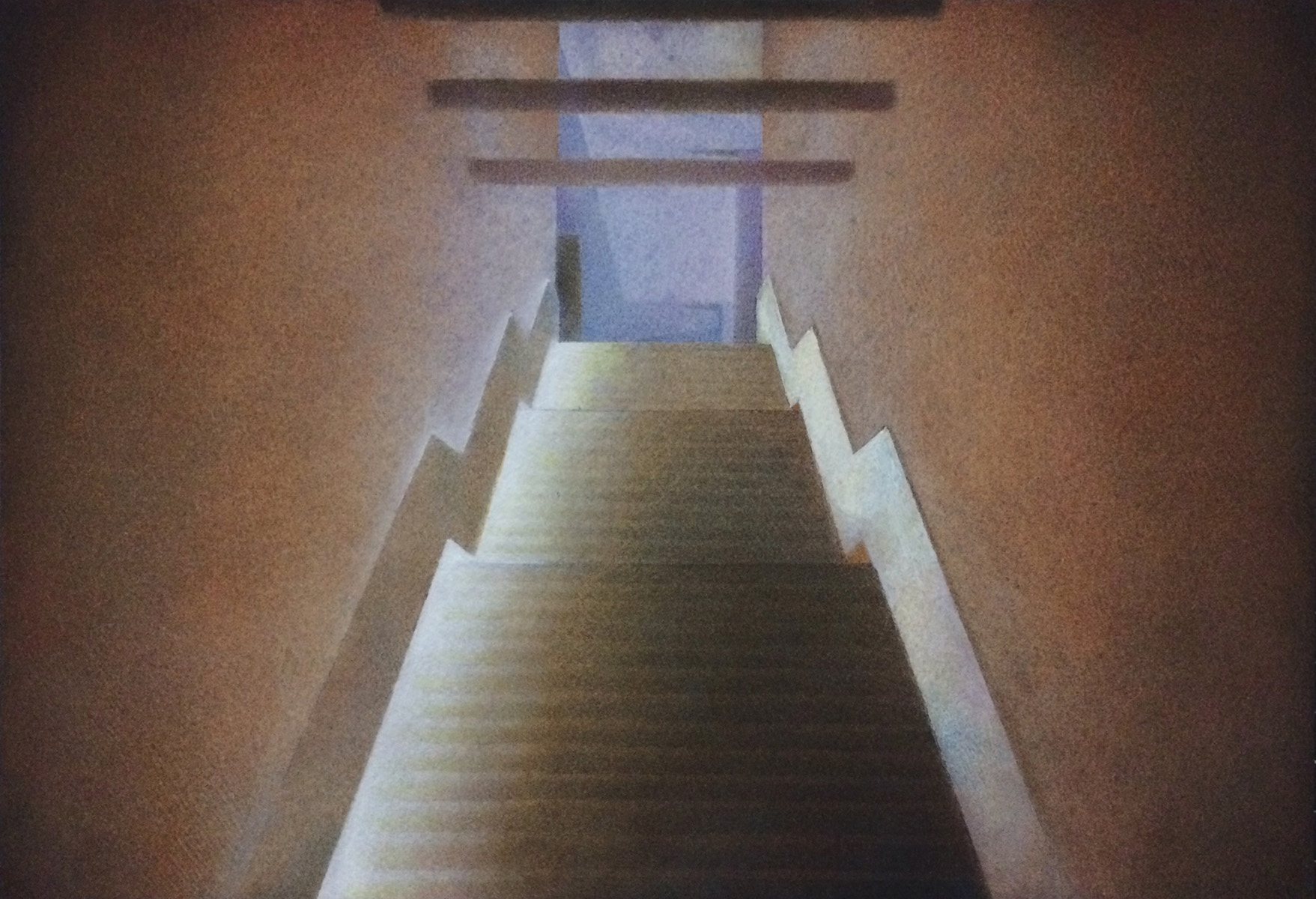 Haze No.14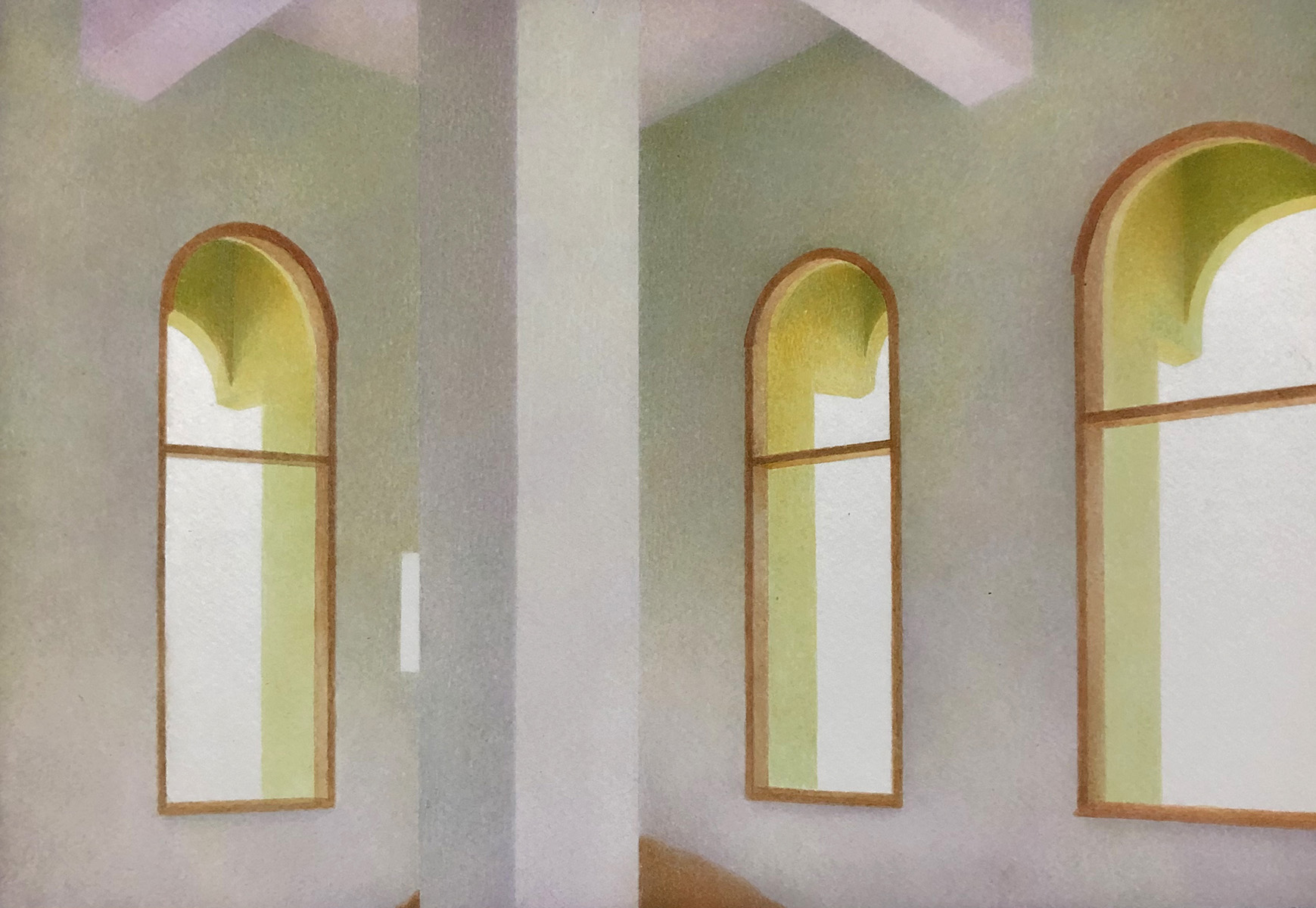 Tender Space No.9