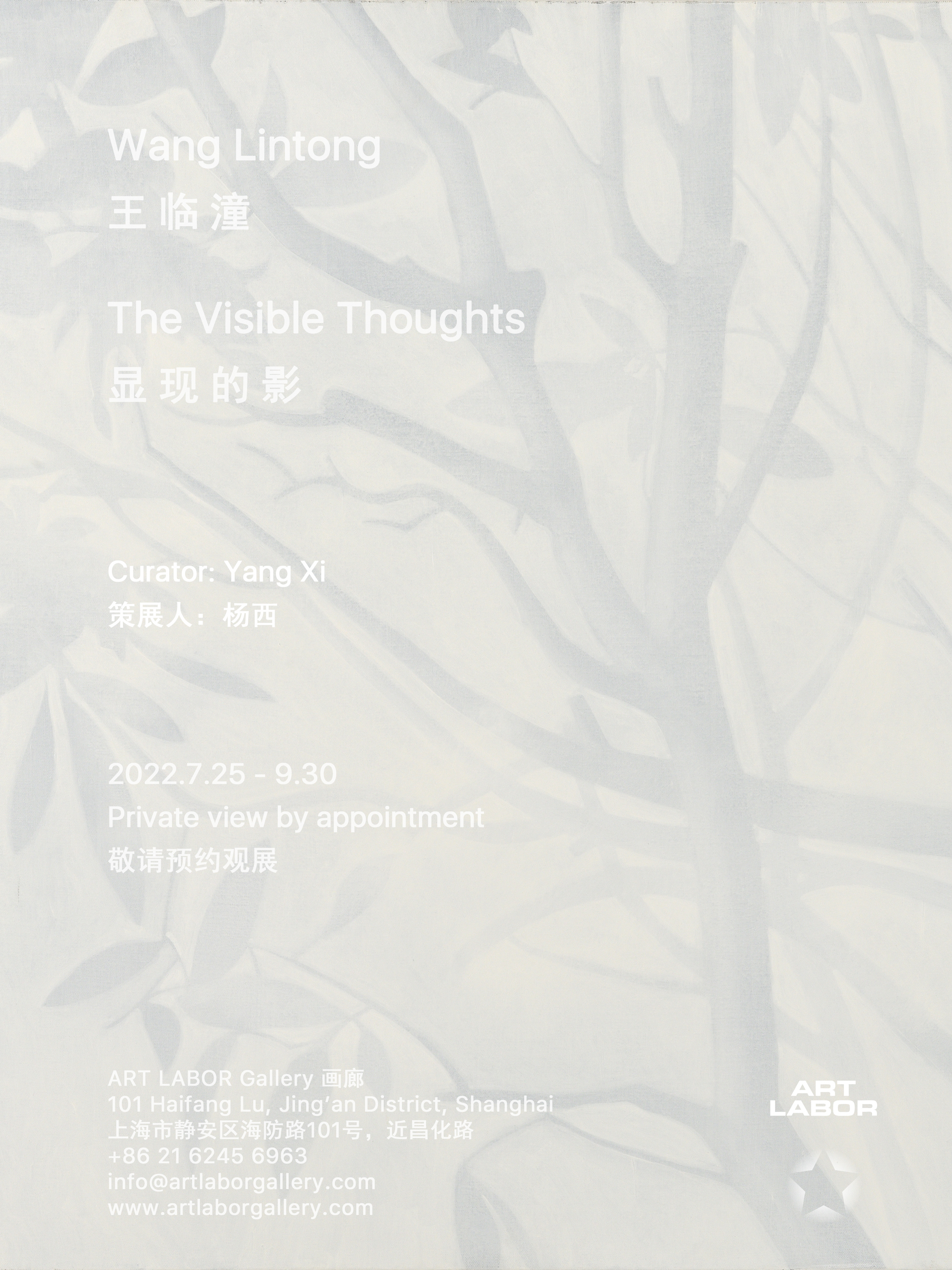 Wang Lintong: The Visible Thoughts
juillet 25, 2022 - septembre 30, 2022
ART LABOR Gallery is pleased to present artist Wang Lintong's debut solo exhibition in Shanghai. This long-anticipated exhibition titled "The Visible Thoughts" will be held from July 25th to September 30th, 2022.
Immeasurable shades of white, grey, and black are the first and immediate impression one would have when viewing Wang Lintong's work for the very first time. His monochrome paintings, primarily the "white" paintings, with their subtlety of expression and appearance allure the audience to approach and observe from a closer distance. The simplicity of tone strips all unnecessary information from the work, bringing the focus solely onto the imagery, the concept, and the message in each work.
Memories, contradiction, metaphor, and fable intrigue Wang Lintong, and the action of painting is his way of narrating and storytelling. Painting, for as far back as he can remember, brought him nourishment and inspiration, through acute observation of contemporary society and the people within it and himself.
Over time, our memories alter themselves, and seemingly solid facts become elusive and distorted. The images in our minds have faded, and multiple events often morph into single moments. Wang Lintong's "white" paintings echo the metamorphosis of memory. Over time, the artist applies layers upon layers of white oil paint to a dark image, and it gets "diluted" and becomes a "faded" image of its original version. The action of repeated layering, as time works its magic in our minds, is quiet and unnoticeable at the time, but looking back, its effect has indisputably appeared in front of us.
Some of Wang Lintong's works are social commentary, and some serve as answers to his questions. He is fascinated with using imagery as metaphor; he believes in the efficiency and directness of images in conveying complex ideas and emotions, where words might have failed him. Using metaphor and fable allows him to cut through the thickness of the outer  phenomena and reach for the core of meaning without being blunt. The subtle meaning and nuance are embedded within the works.
Born in Shaanxi Province in 1984, Wang Lintong graduated with his BA and MA degrees from the Xi'an Academy of Fine Art in 2006 and 2011. Wang has been a professional artist since his MA graduation. He has been exhibiting at home and aboard since 2007. His recent solo exhibitions include The Visible Thoughts, ART LABOR Gallery, Shanghai (2022); The Coral Bleaching, Draftsmanship, Cloak and Breeze, Xi'an Art Museum, Xi'an (2021); The Nihility of Mountain, MOU Art, Beijing (2016). His recent selected group exhibitions include Electric Picnic, ART LABOR Gallery, Shanghai (2021); Yuanzhang Appreciates Stones II, Piao Piao Gallery, Taipei (2021); @riginal: Inter-Youth Painting Exhibition, Art Museum of China Academy of Fine Art, Hangzhou (2019); Meridian: Contemporary Chinese Works on Paper, Volcano Theatre, Swansea Wales, UK (2018); Modern Culture and Art Festival, Shaanxi Province Art Museum, Xi'an (2017); Breaking the Barrier: Xi'an Contemporary Art Exhibition, Hubei Museum of Art, Wuhan / Blue Roof Museum, Chengdu (2017). Wang Lintong currently lives and works in Xi'an.

The Perfect Storm

Glimmer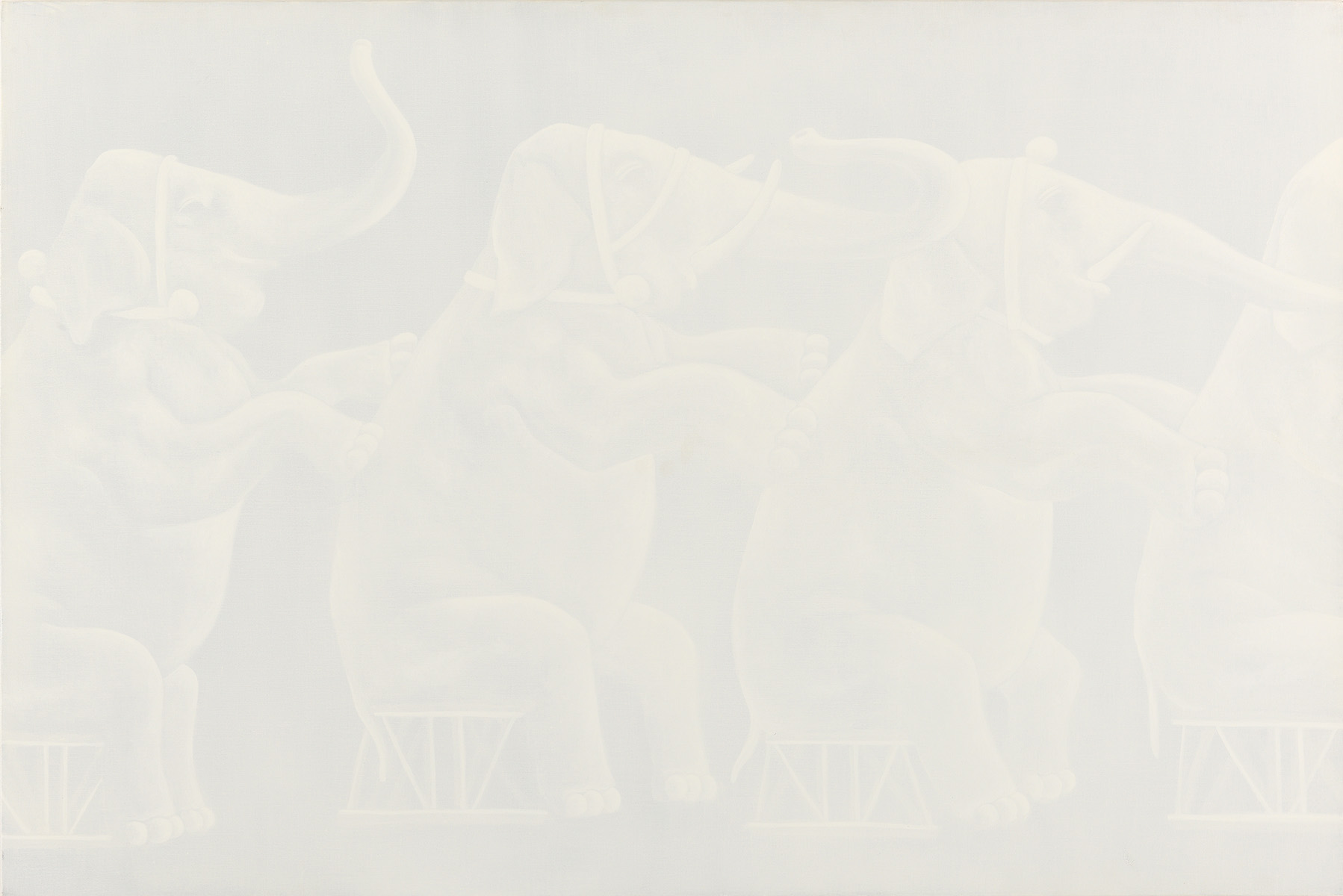 The Circuit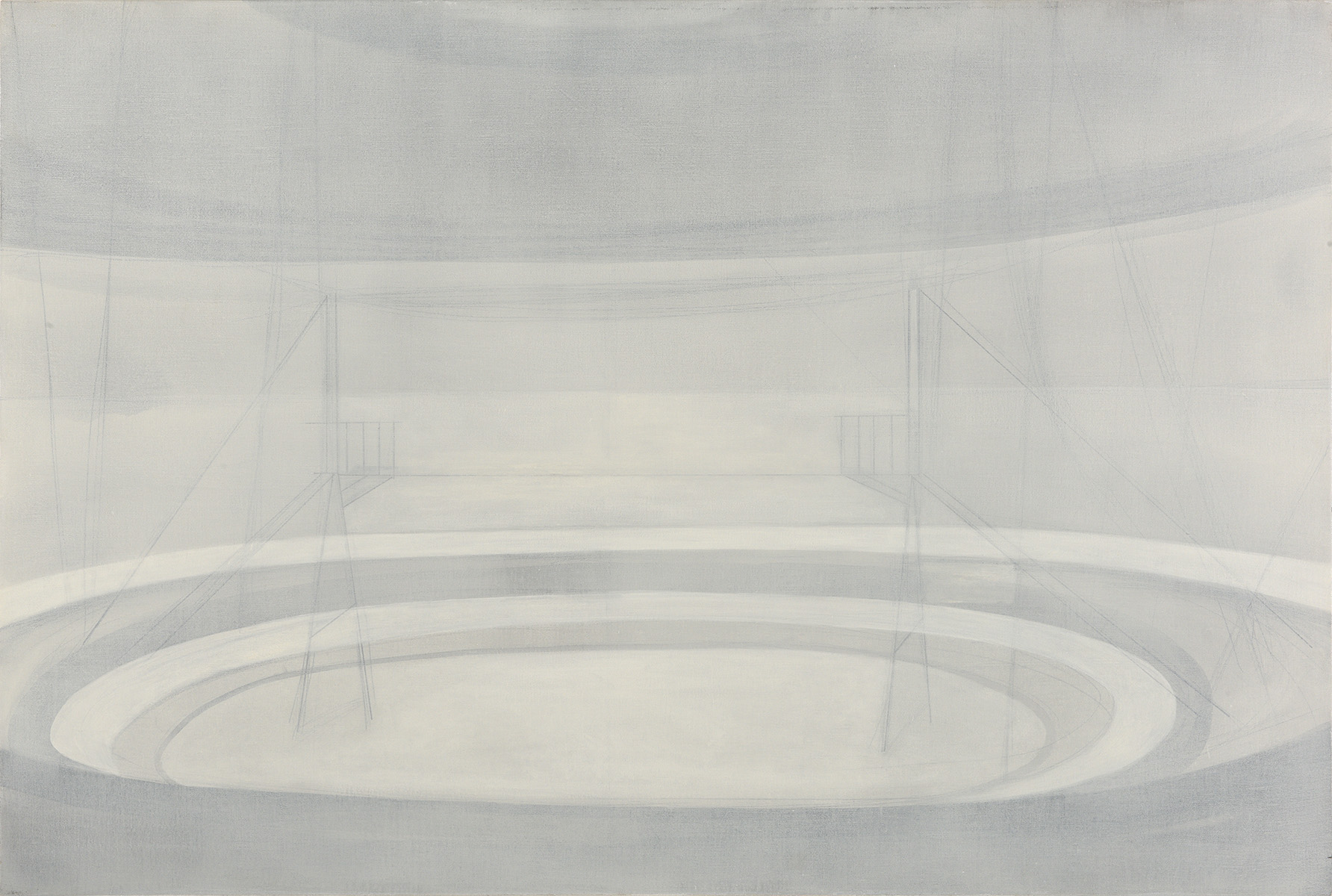 The Circuit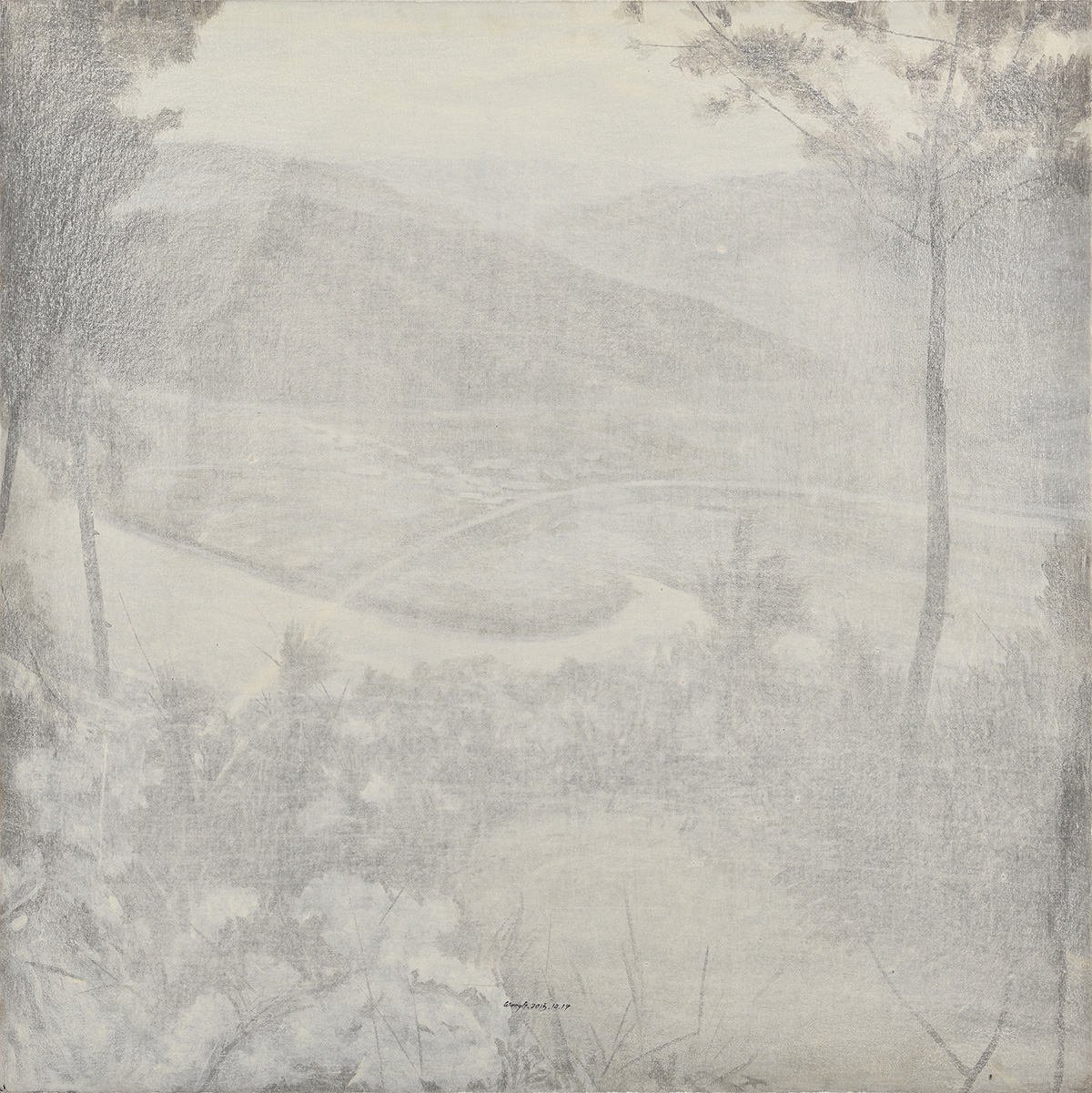 The Outskirts of Fenghua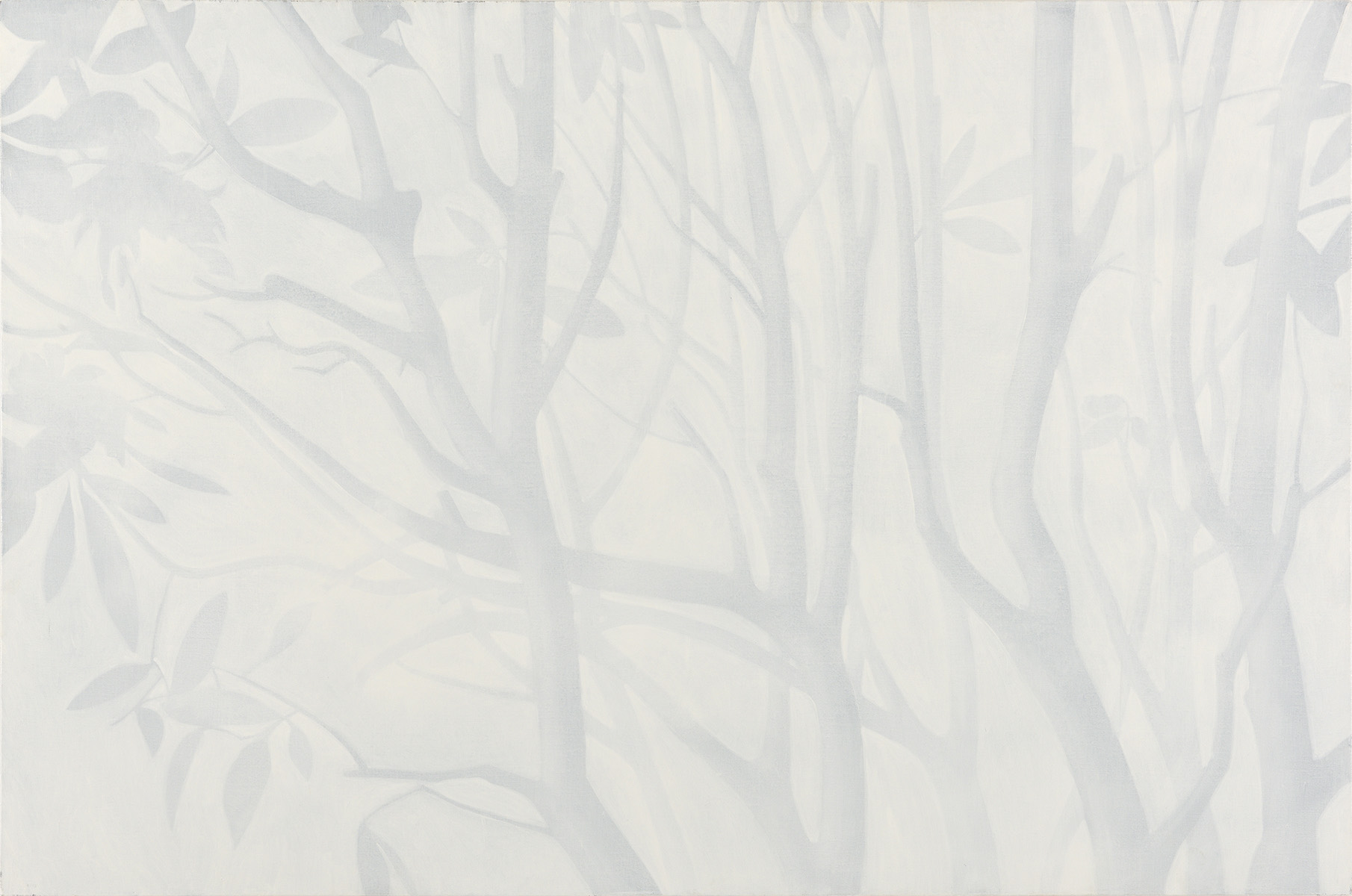 Forest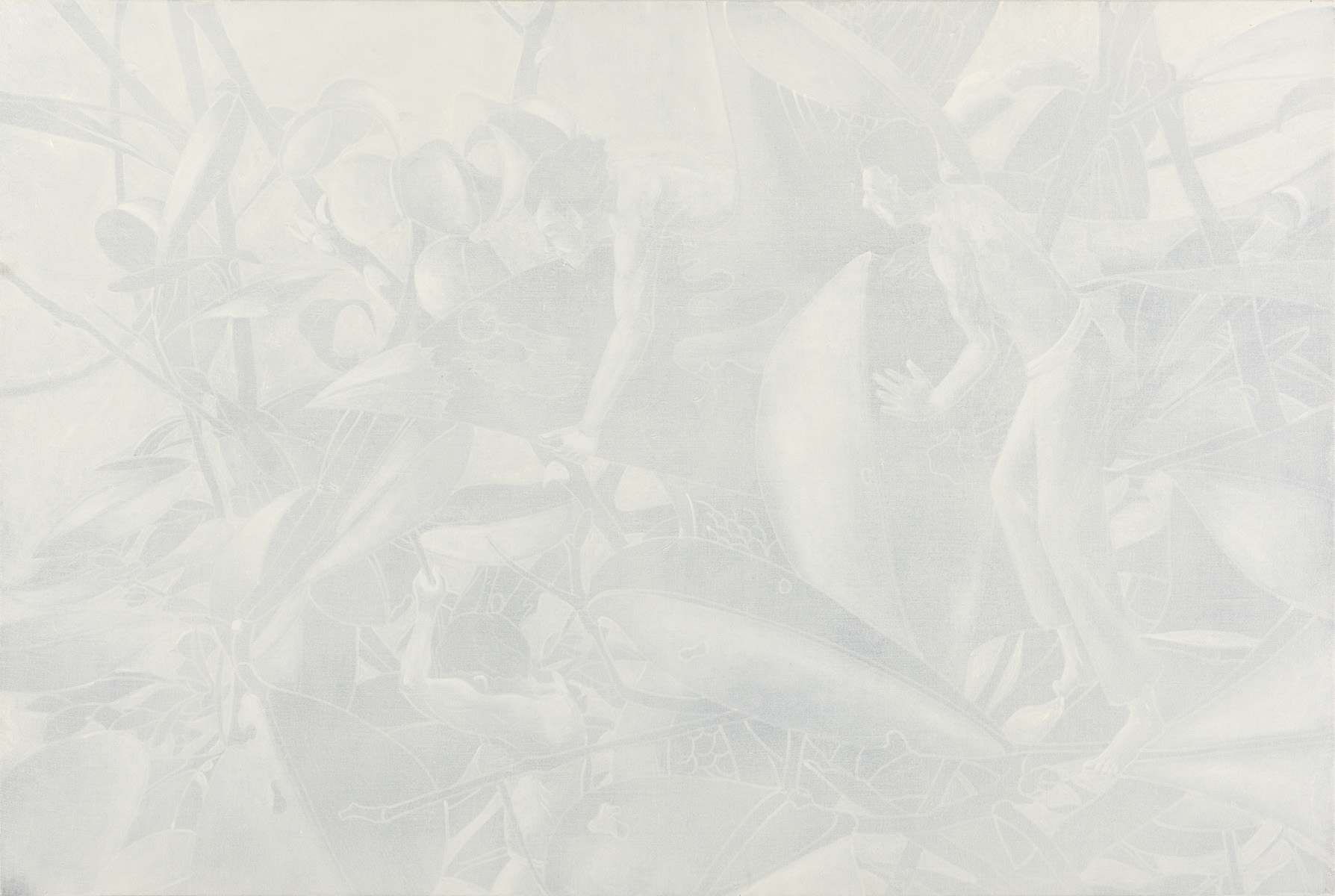 The Disappearing Time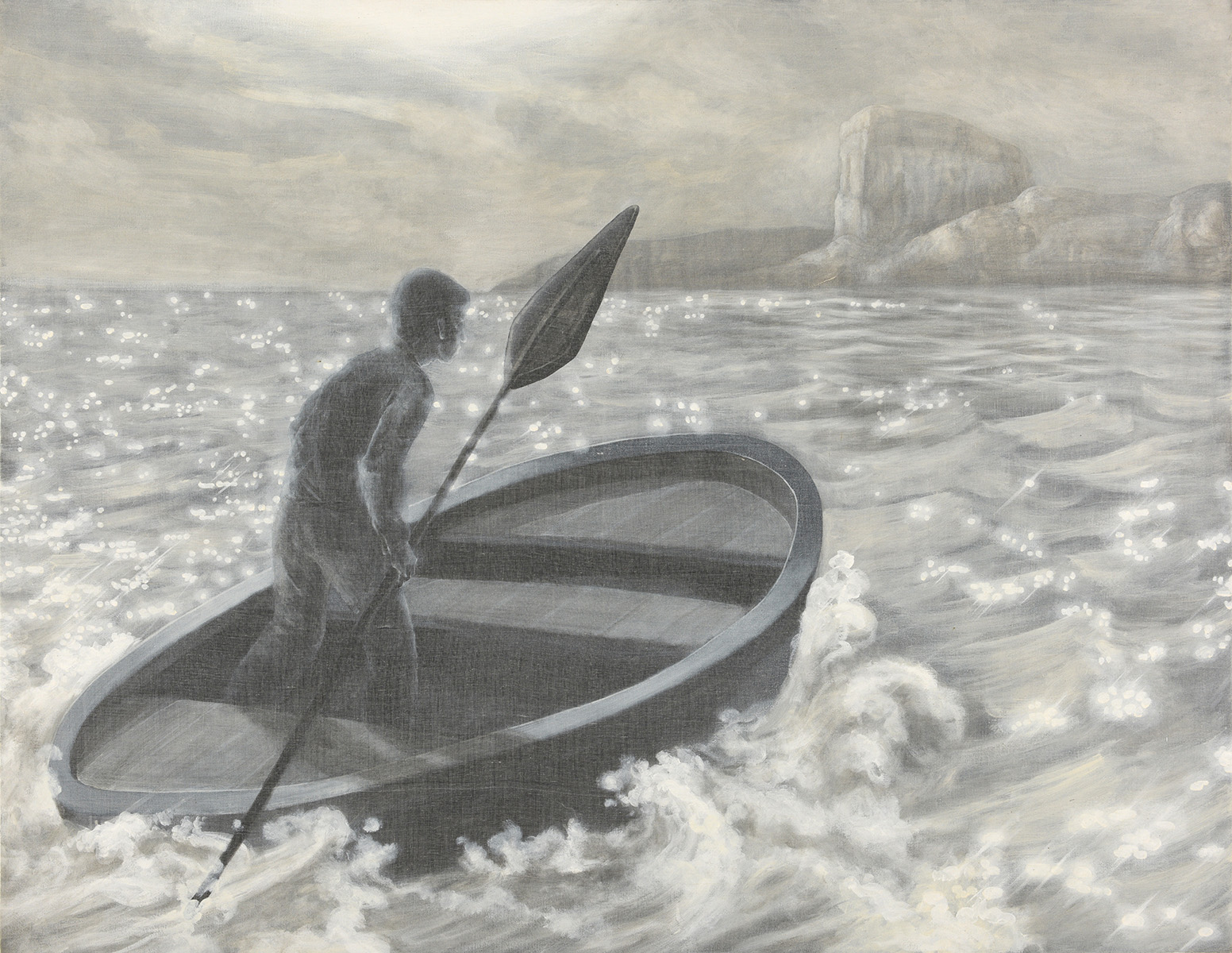 Xiazhou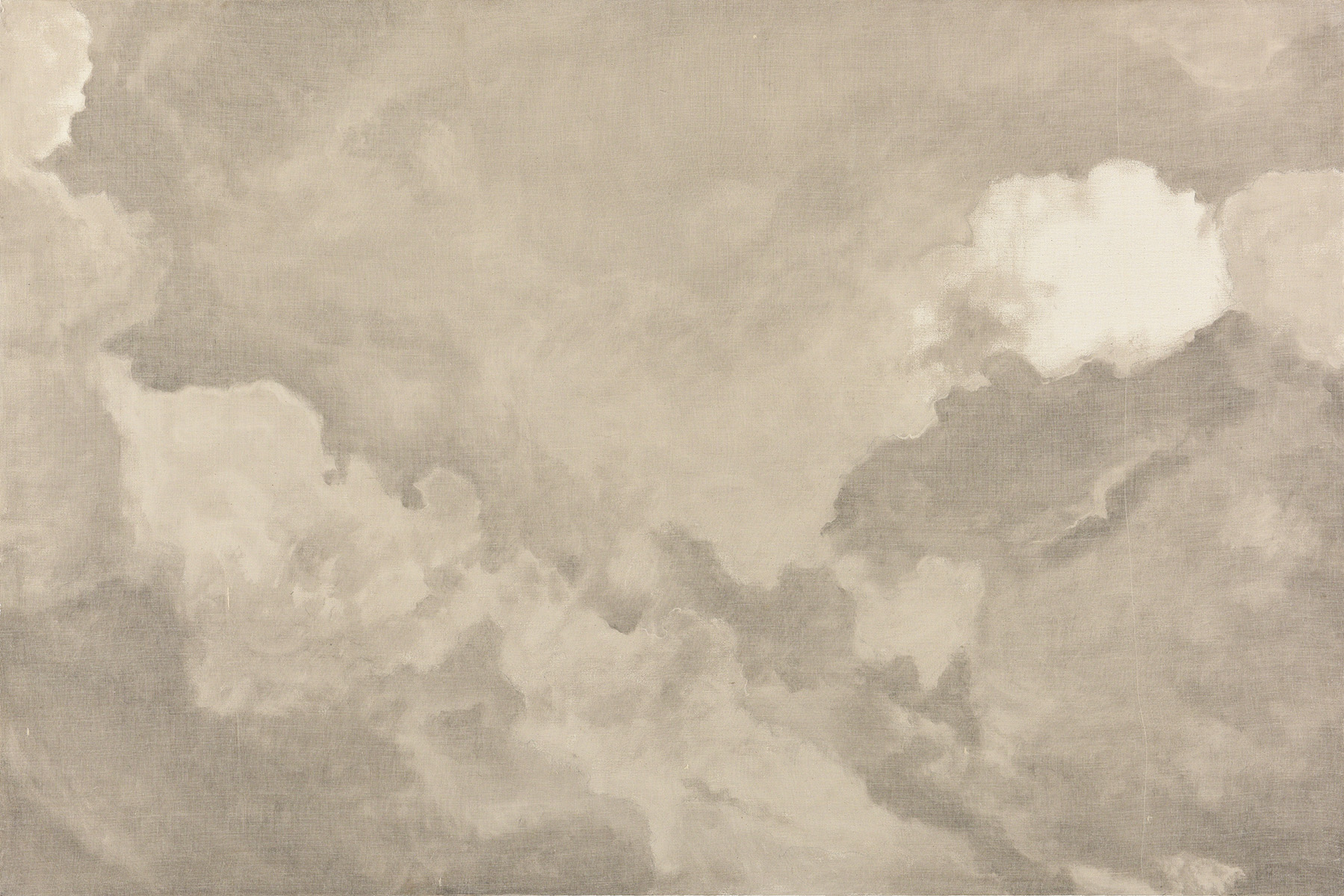 Sky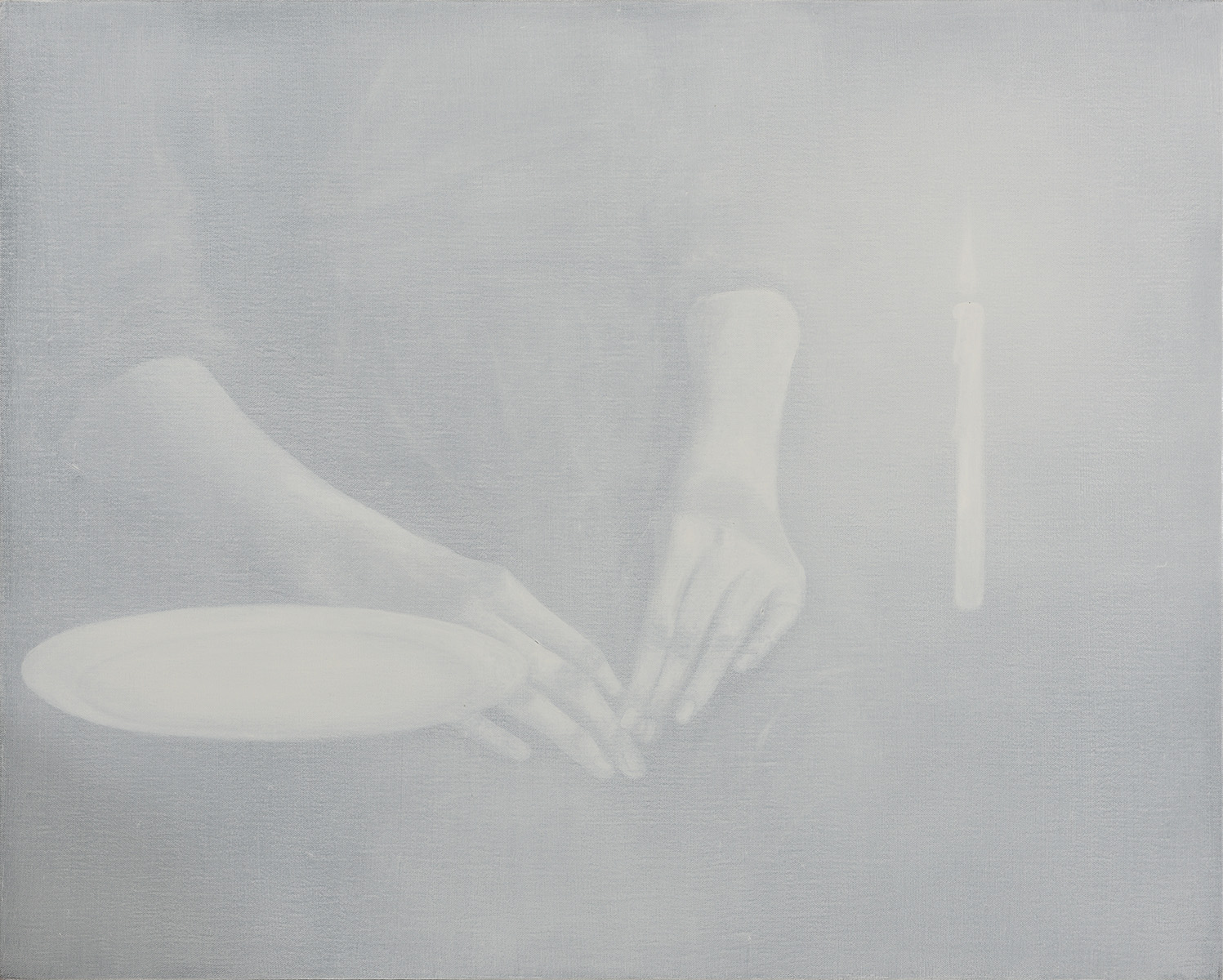 Pray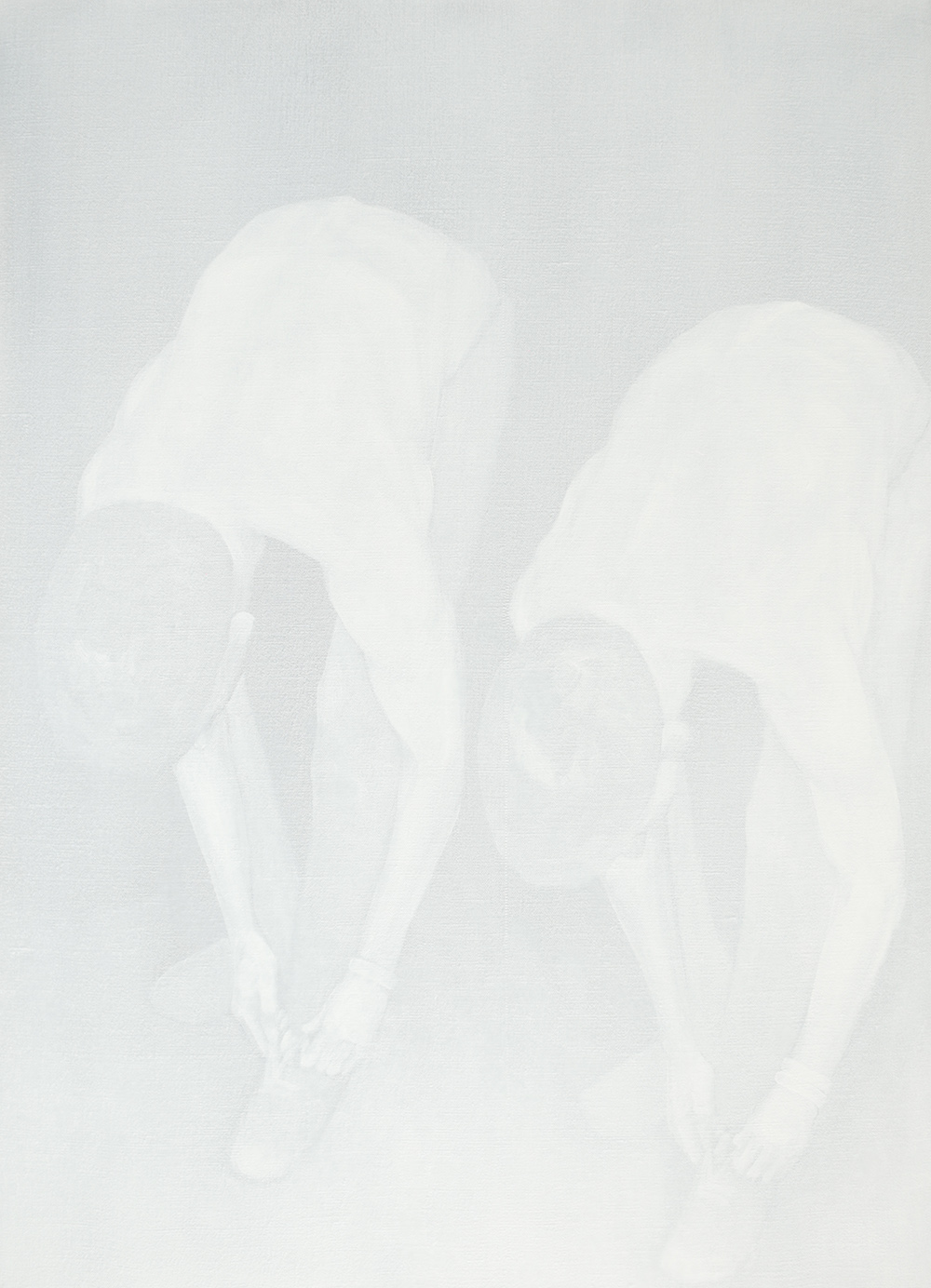 Tying Shoes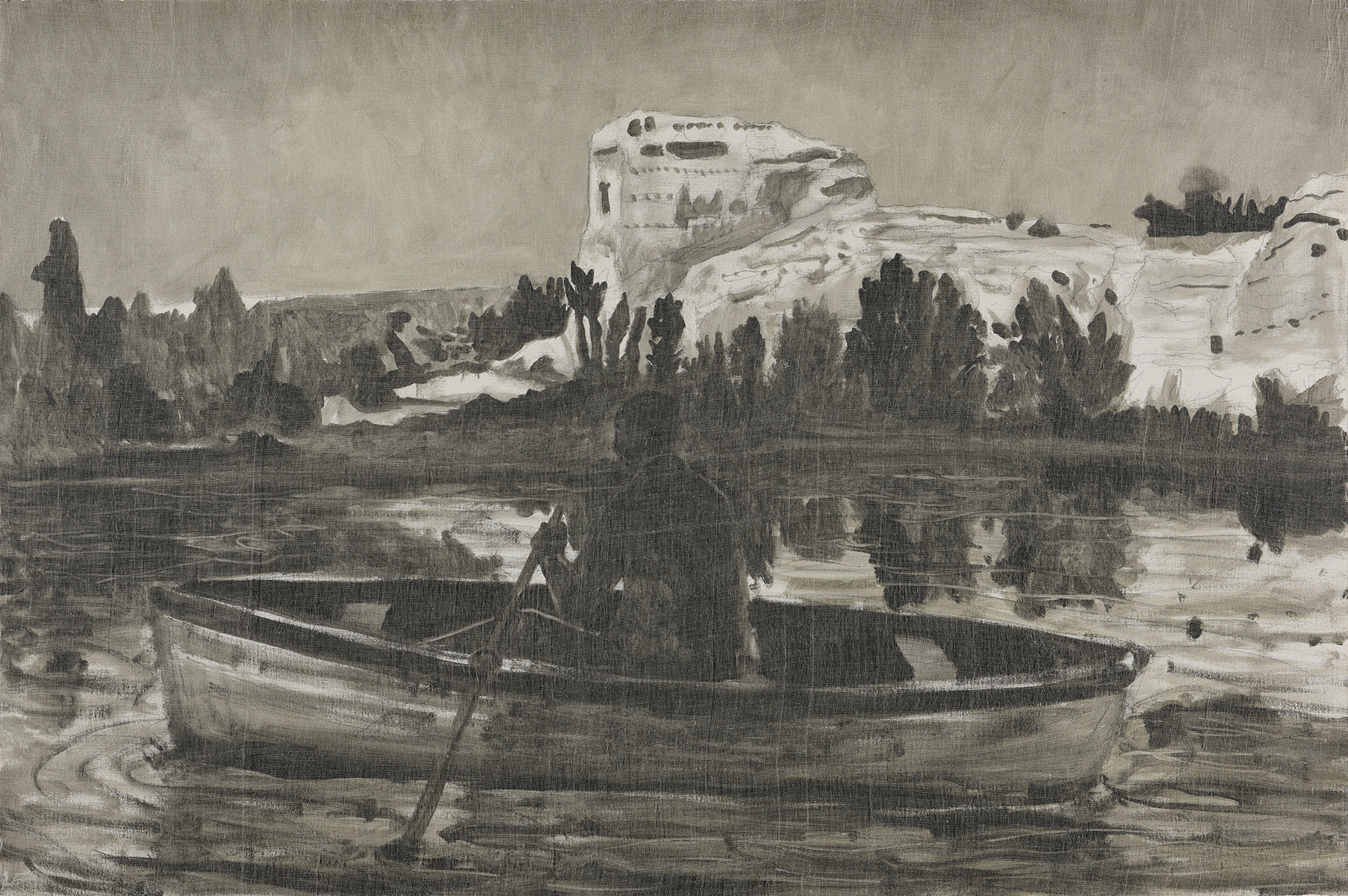 Return to Xiazhou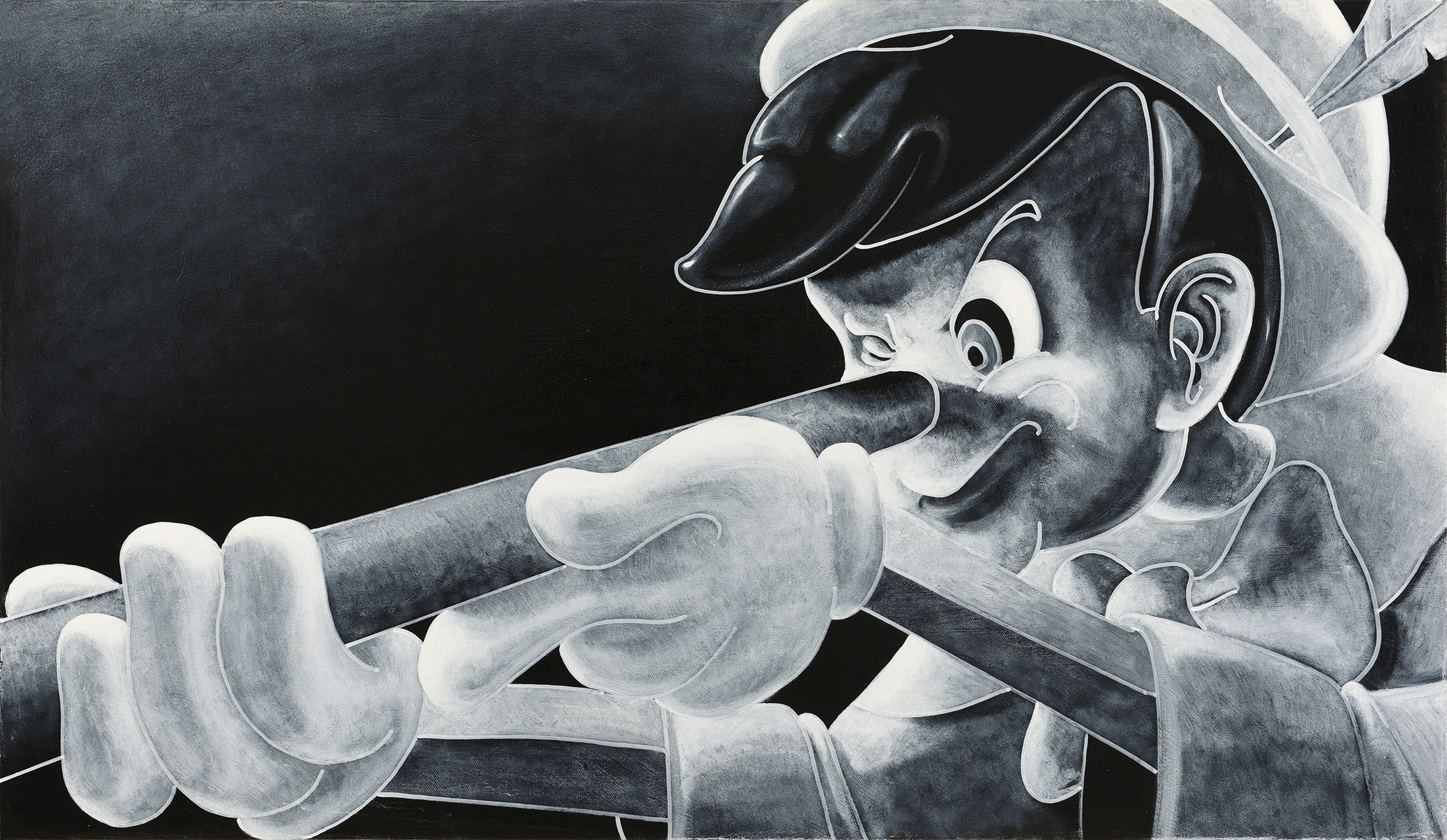 The Attack from Pinocchio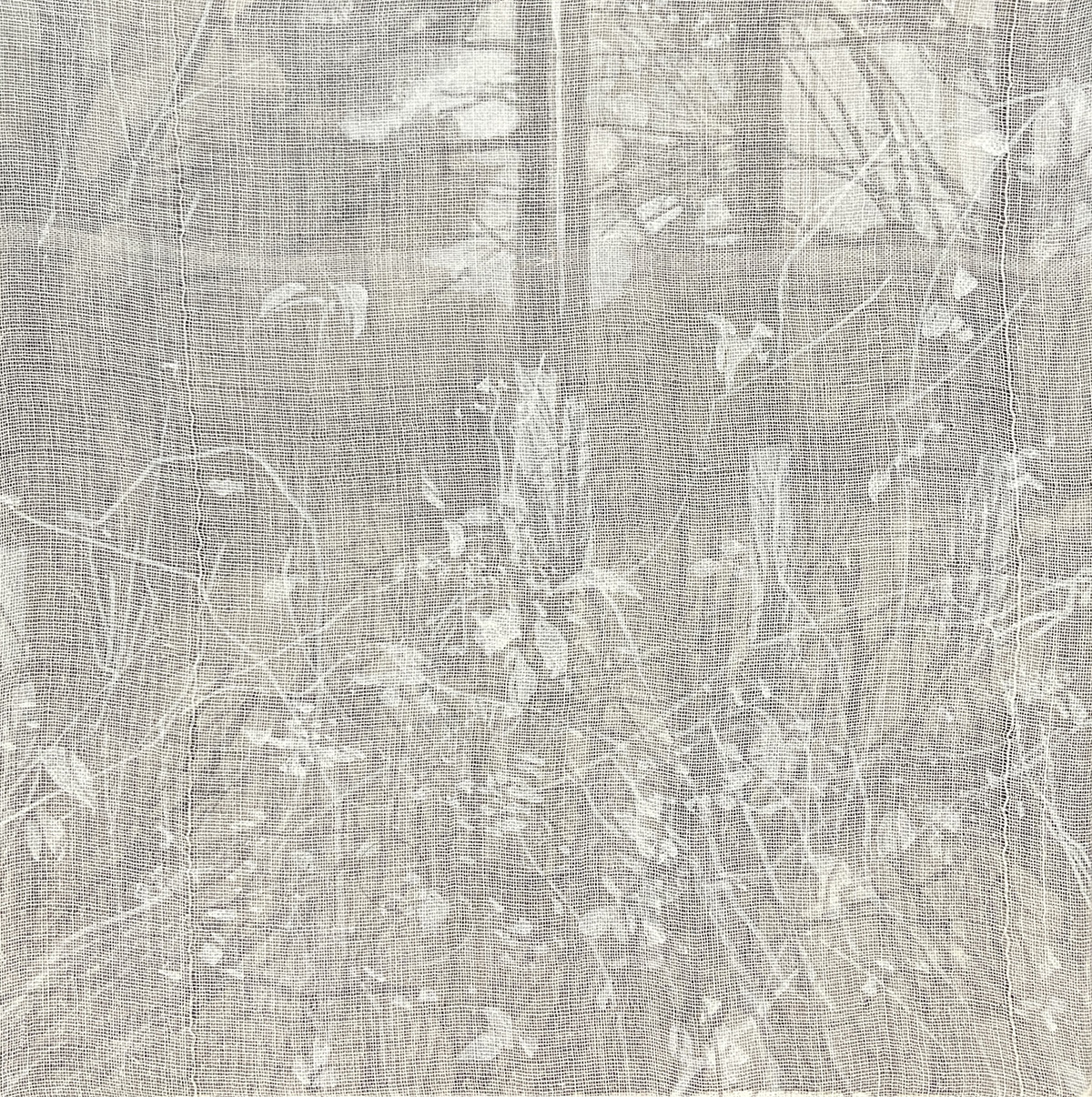 Wilderness No.1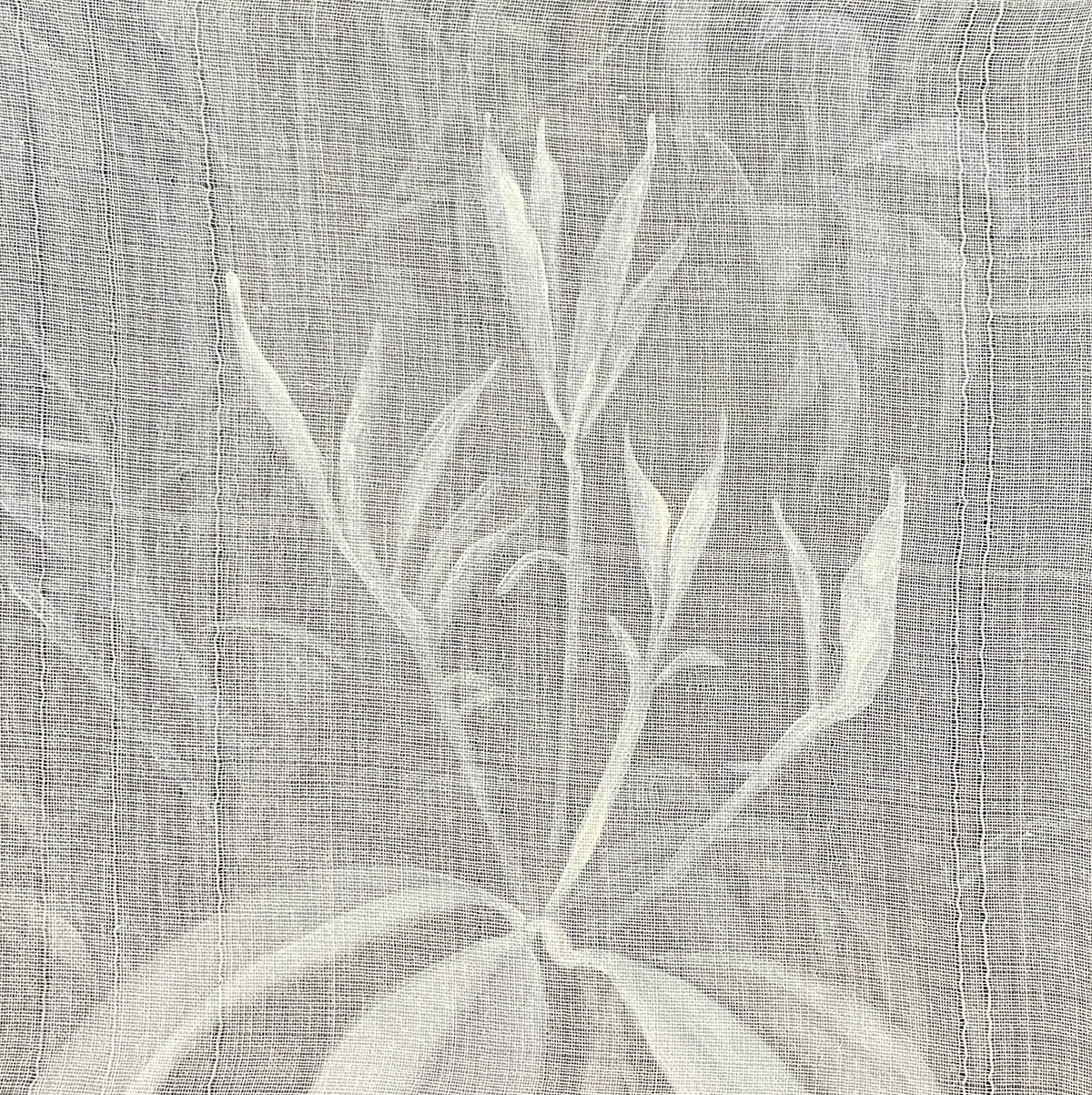 Wilderness No.2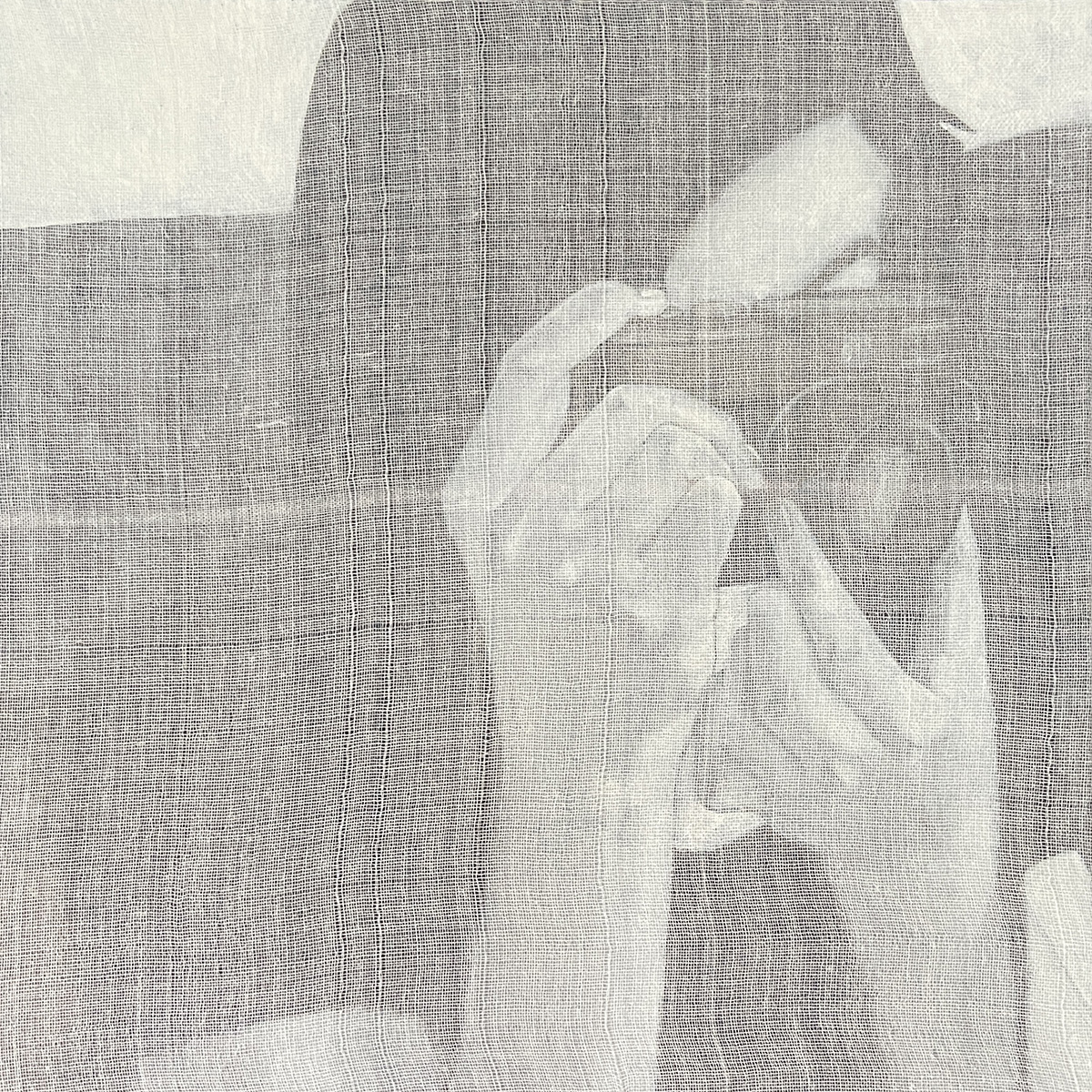 Wilderness No.3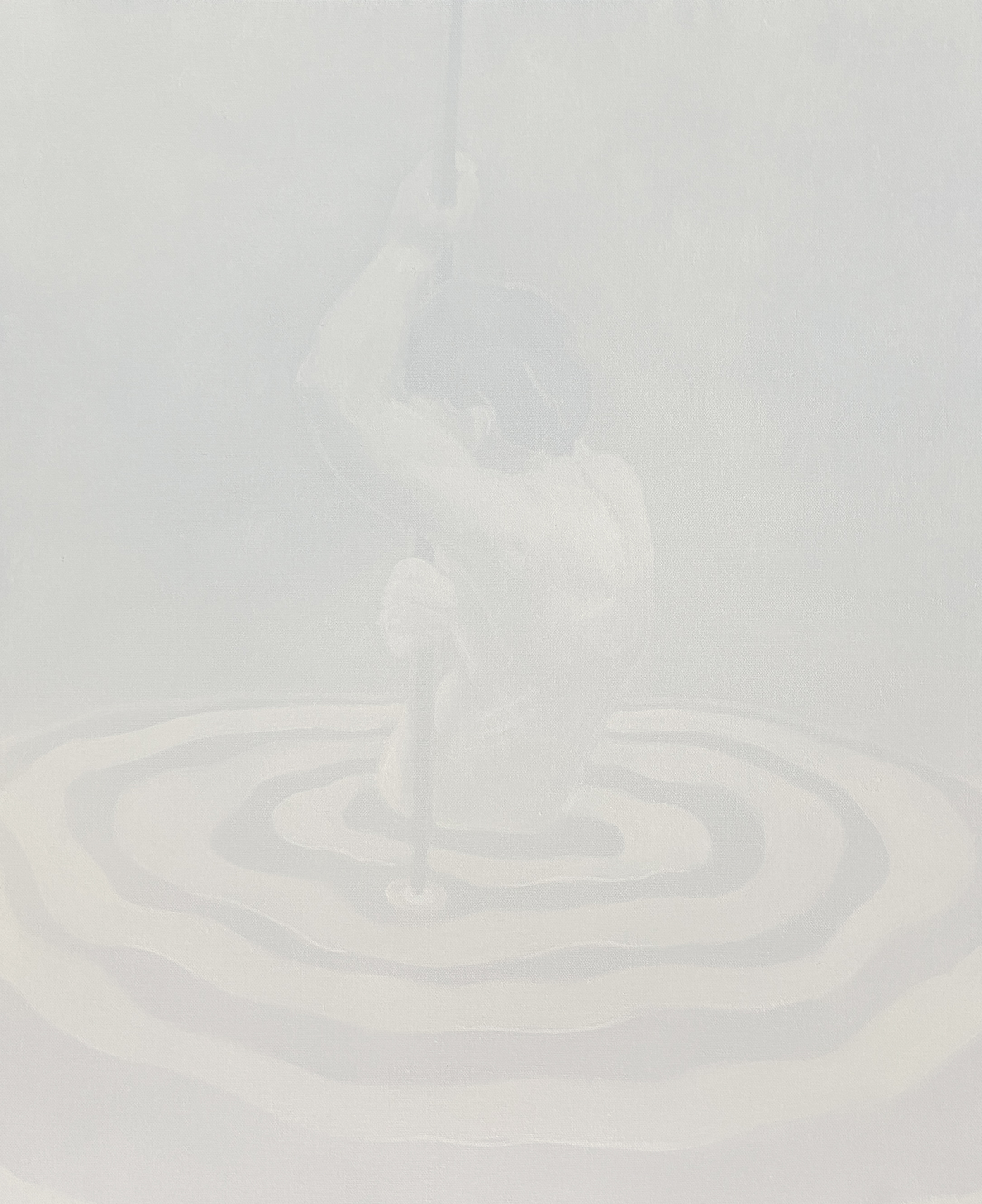 Secret No.1
Secret No.2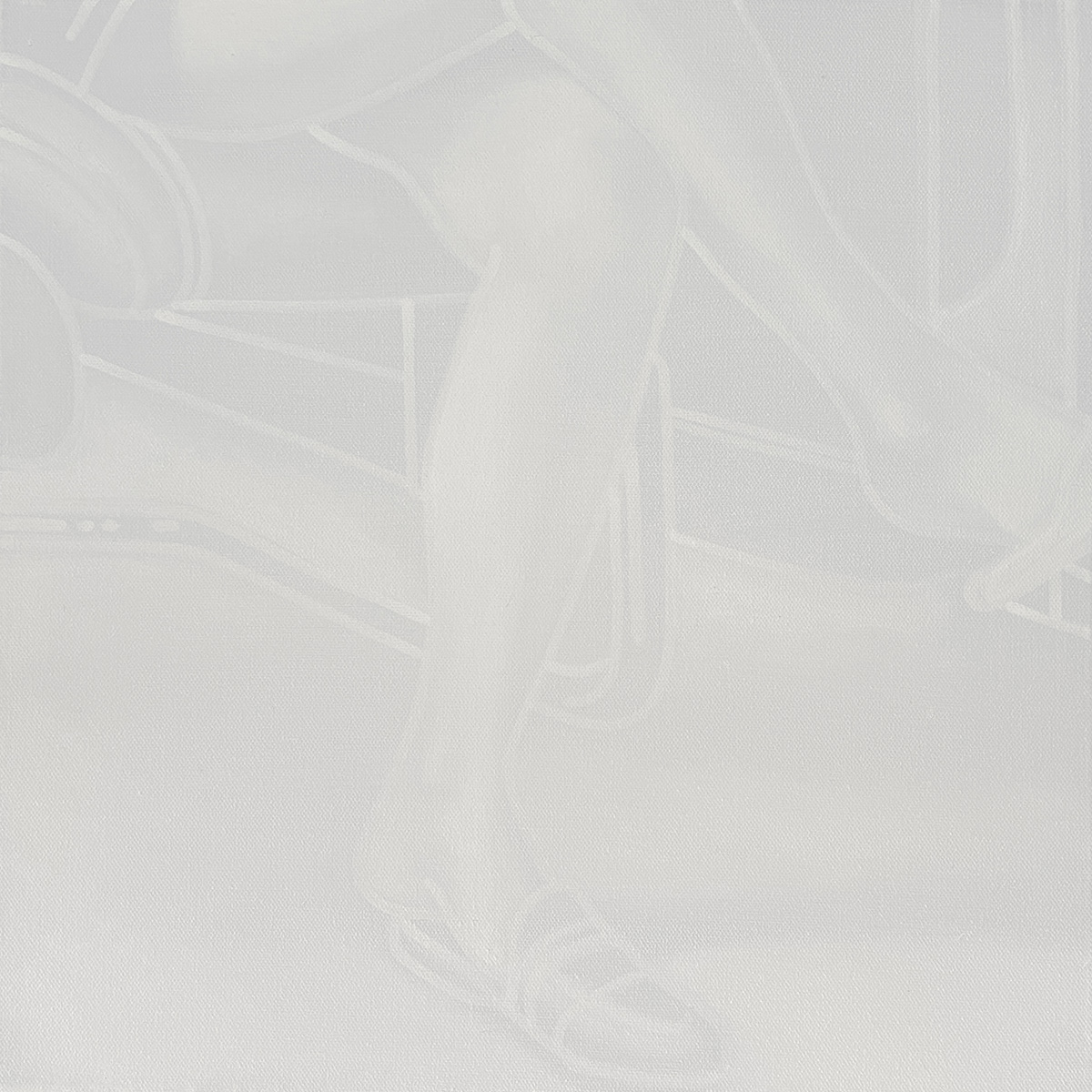 Afternoon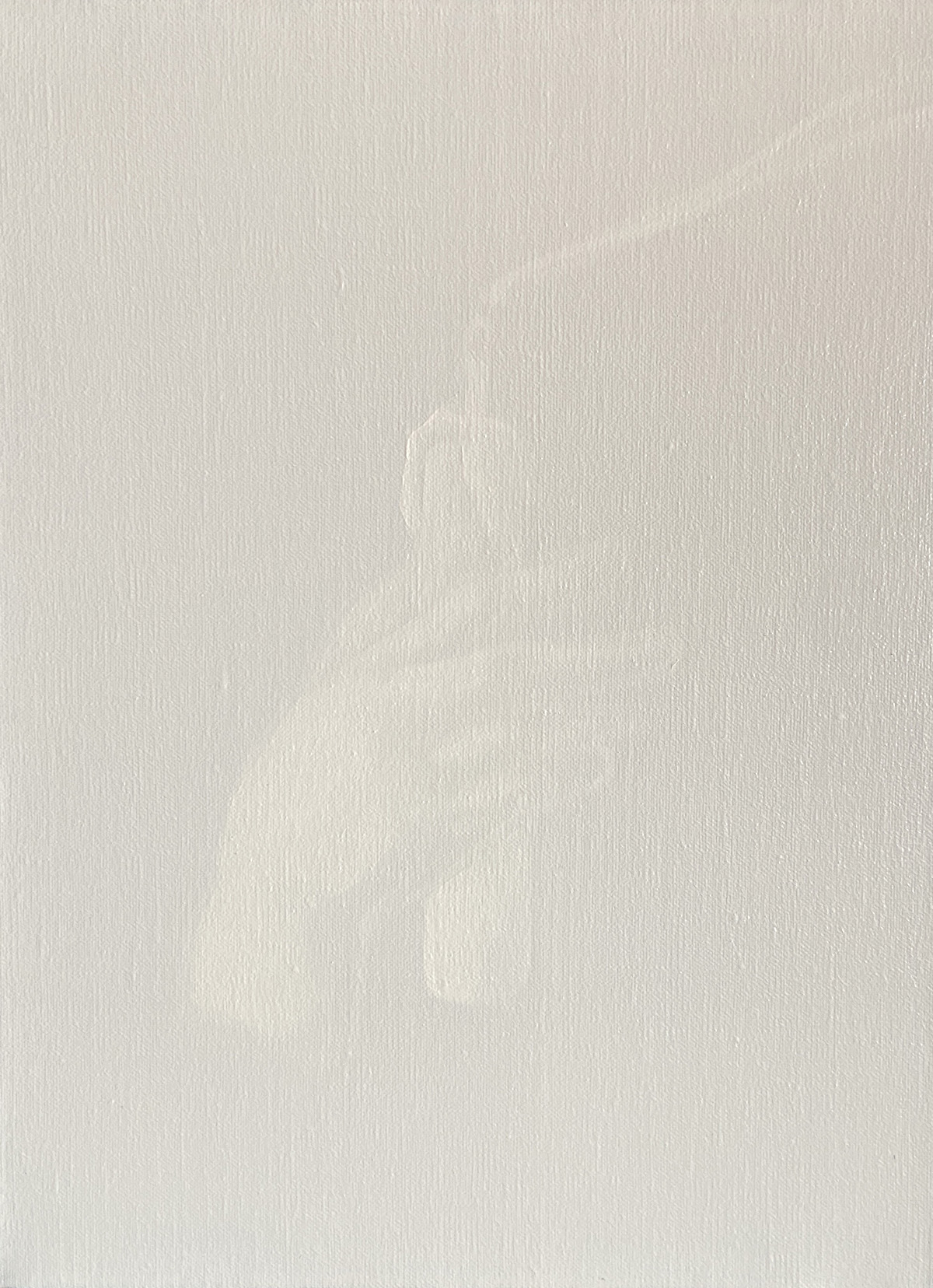 Candle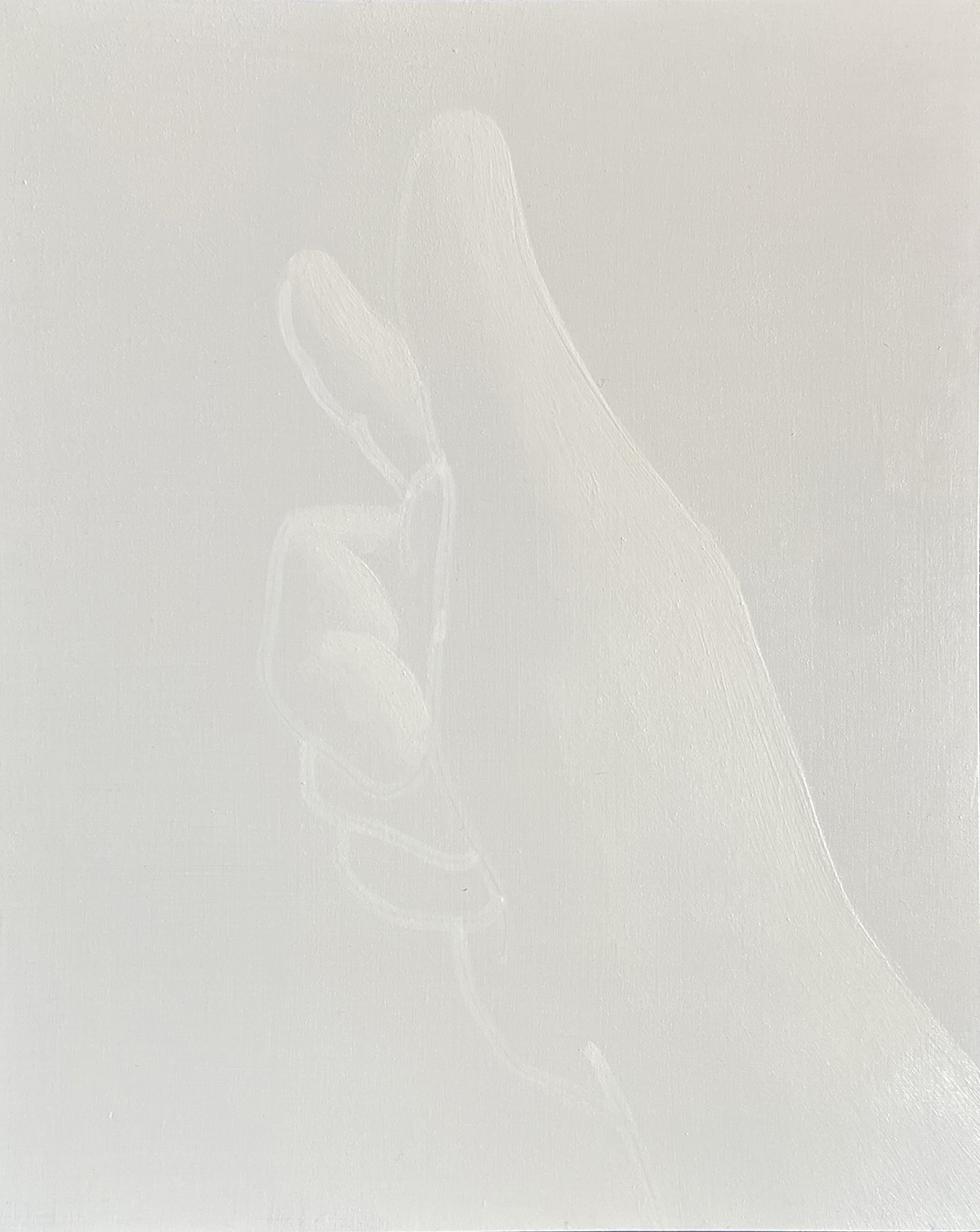 Bang