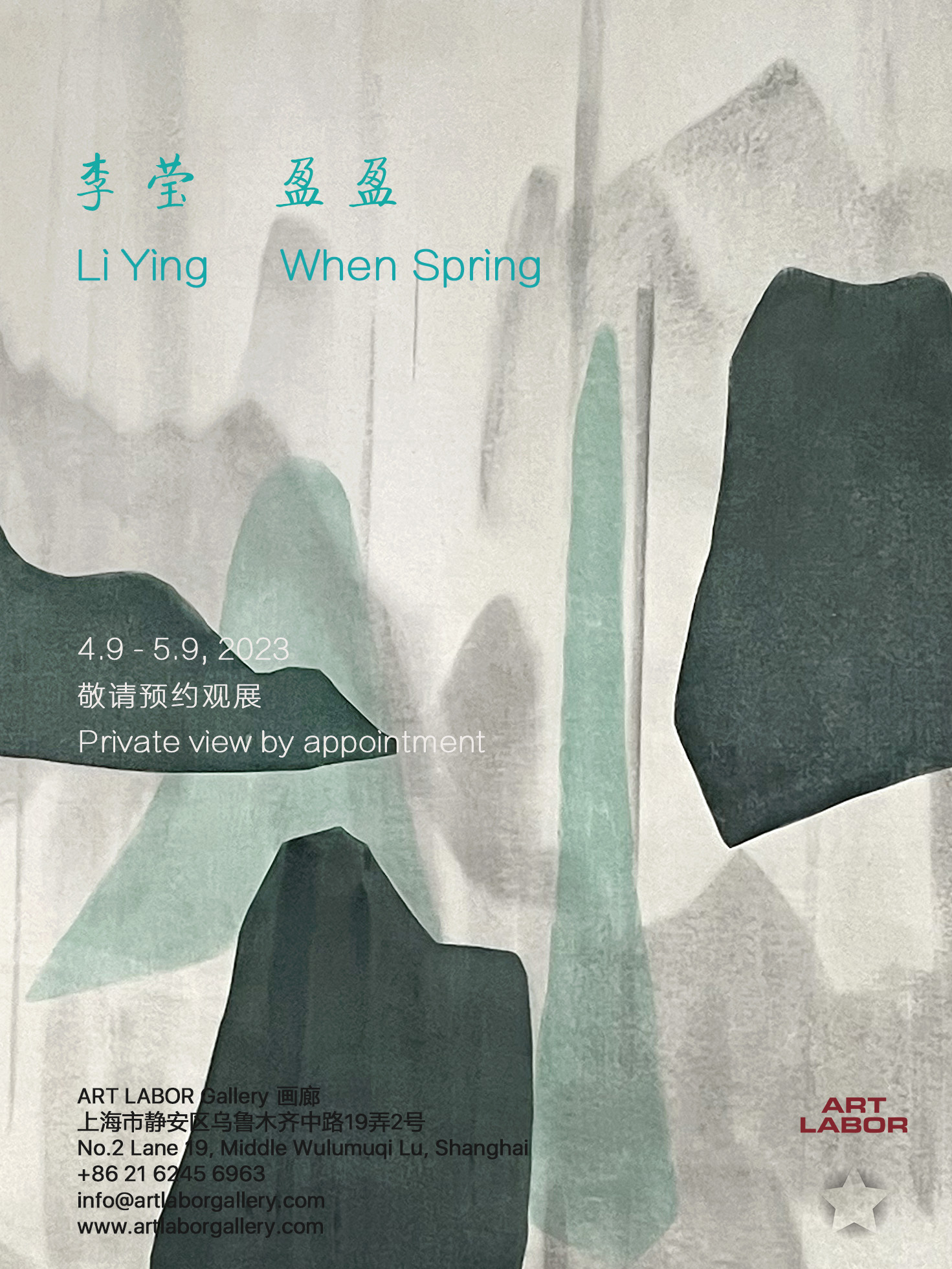 Li Ying: When Spring
avril 09, 2023 - mai 09, 2023
ART LABOR is pleased to present Li Ying's first solo exhibition in Shanghai. "When Spring" will be held from April 9th to May 9th, 2023.
Li Ying's artistic practice revolves around the concepts of time and nature. "The four seasons are orderly, and everything has its time" is the ancient Chinese wisdom she constantly draws inspiration from. She employs traditional Chinese water-based woodblock printmaking as her primary medium. Her acute observation of nature becomes the source of the subject matter she depicts in her work. She employs a contemporary yet very characteristic visual language that reflects a new interpretation and approach to this traditional Chinese printmaking technique.
Most of Li Ying's works are nature themed, which coincides with the water, wood, paper, and other natural tools used in water-based woodblock prints; the lengthy labor-intensive process and complicated steps of this printmaking technique also correspond with the concept of time in her works. Li Ying has been searching for and experiencing the uniqueness of water-based woodblock printing within the medium's limitations. Its unique form and methodology are rich enough for an artist to dedicate her life to creating within this medium. Li Ying's works are imbued with a gentle and introverted temperament, which demands the audience's full attention.
This exhibition features Li Ying's latest works utilizing water-based woodblock, copperplate etching, and lithograph works, offering an expansive overview of Li Ying's recent creations.
Li Ying was born in Nanjing in 1984. She graduated from the Printmaking Department of Nanjing University of the Arts and received her bachelor's and master's degrees in 2007 and 2011. Her recent solo exhibitions include When Spring, ART LABOR Gallery, Shanghai (2023); Still Walking: Li Ying and Wang Yong Joint Solo Exhibition, Jiangsu Art Museum, Nanjing (2022); Starts, Art Museum of Nanjing University of the Arts, Nanjing (2018); Thirty Three, We Shine Art Space, Nanjing (2017); The Second Boxes: Li Ying, Cornu Rhinoceros Art Space, Nanjing (2017). Her recent group exhibitions include Worlds on Paper II, ART LABOR Gallery, Shanghai (2023); Rover of River and Sea – Charm of Jiangsu Engraving Literature Exhibition, Jiangsu Art Museum, Nanjing (2022); Paper Surface Mirror Image, Nanjing Art Museum, Nanjing (2019); 3cm Museum, K11 Art Space, Shenyang (2019). Li Ying currently lives and works in Nanjing.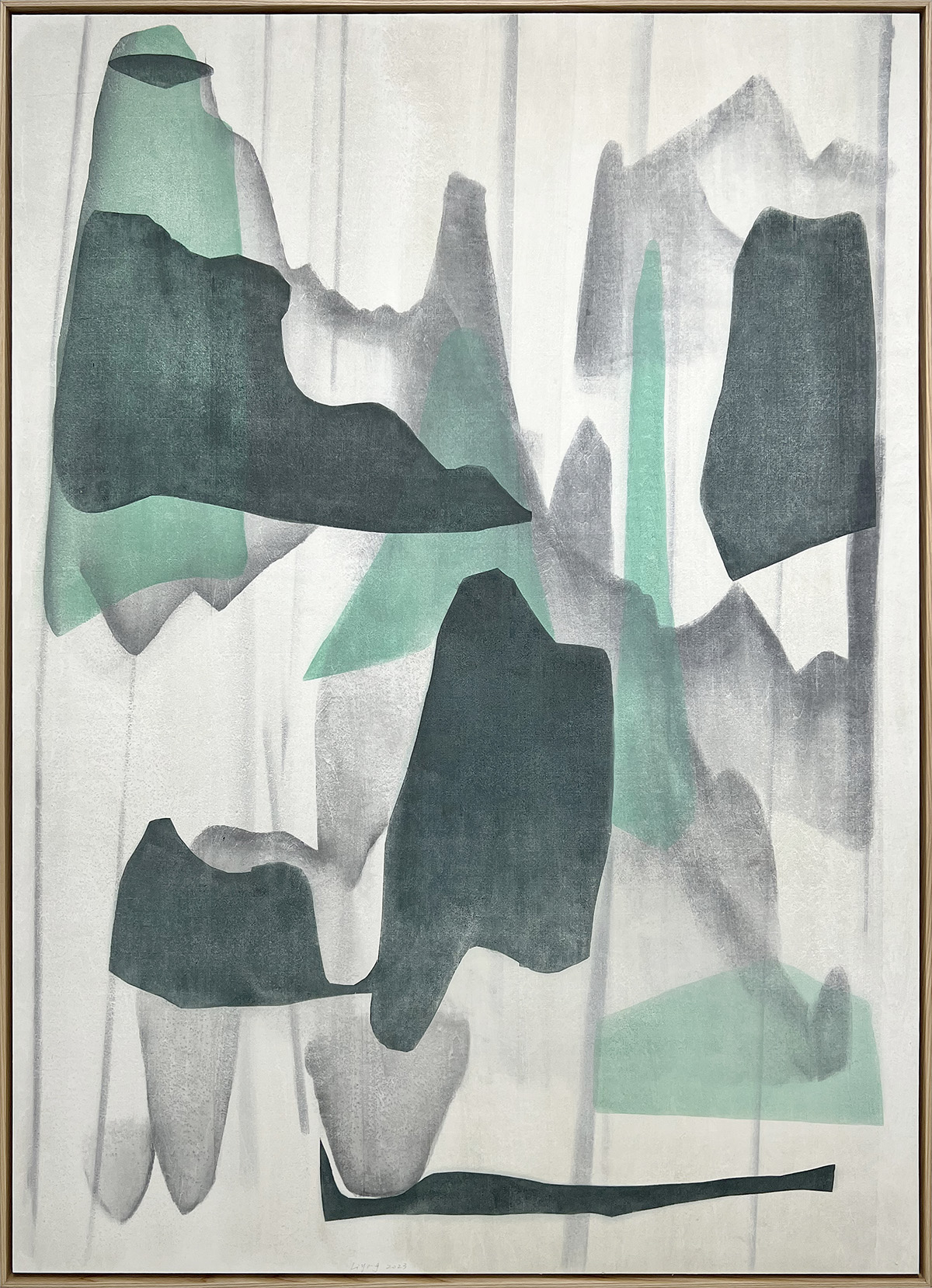 When Spring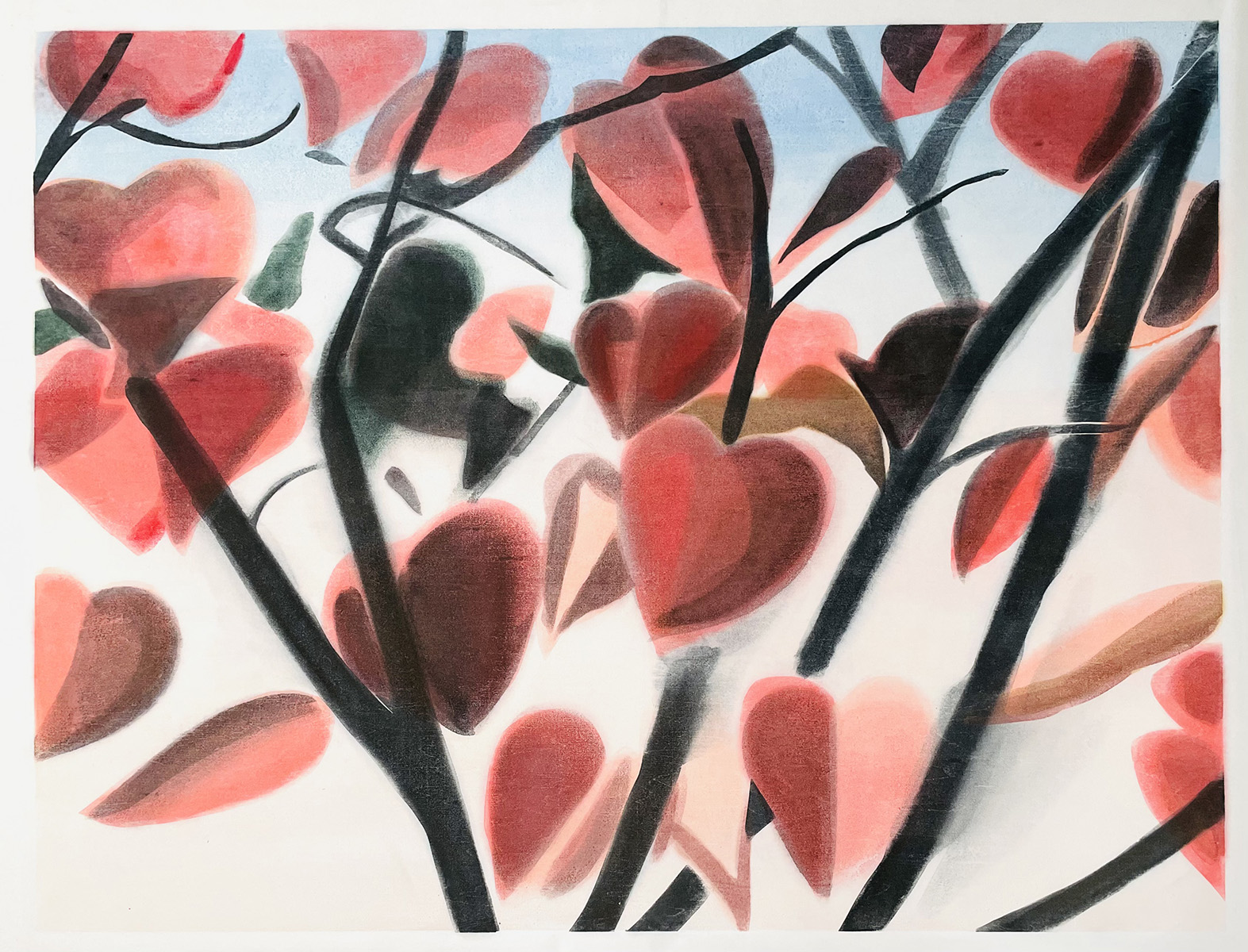 You Know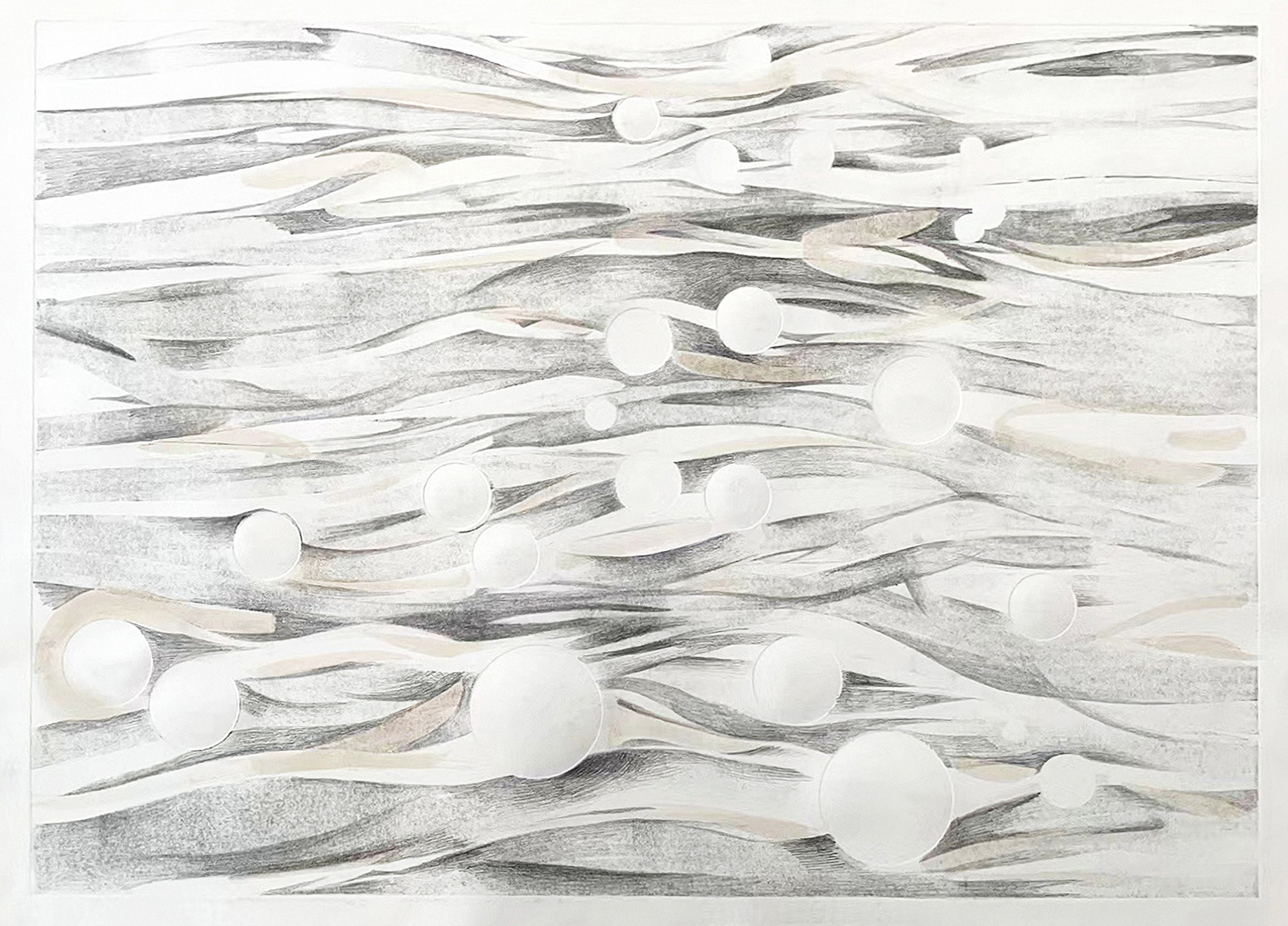 The Light of Water No.4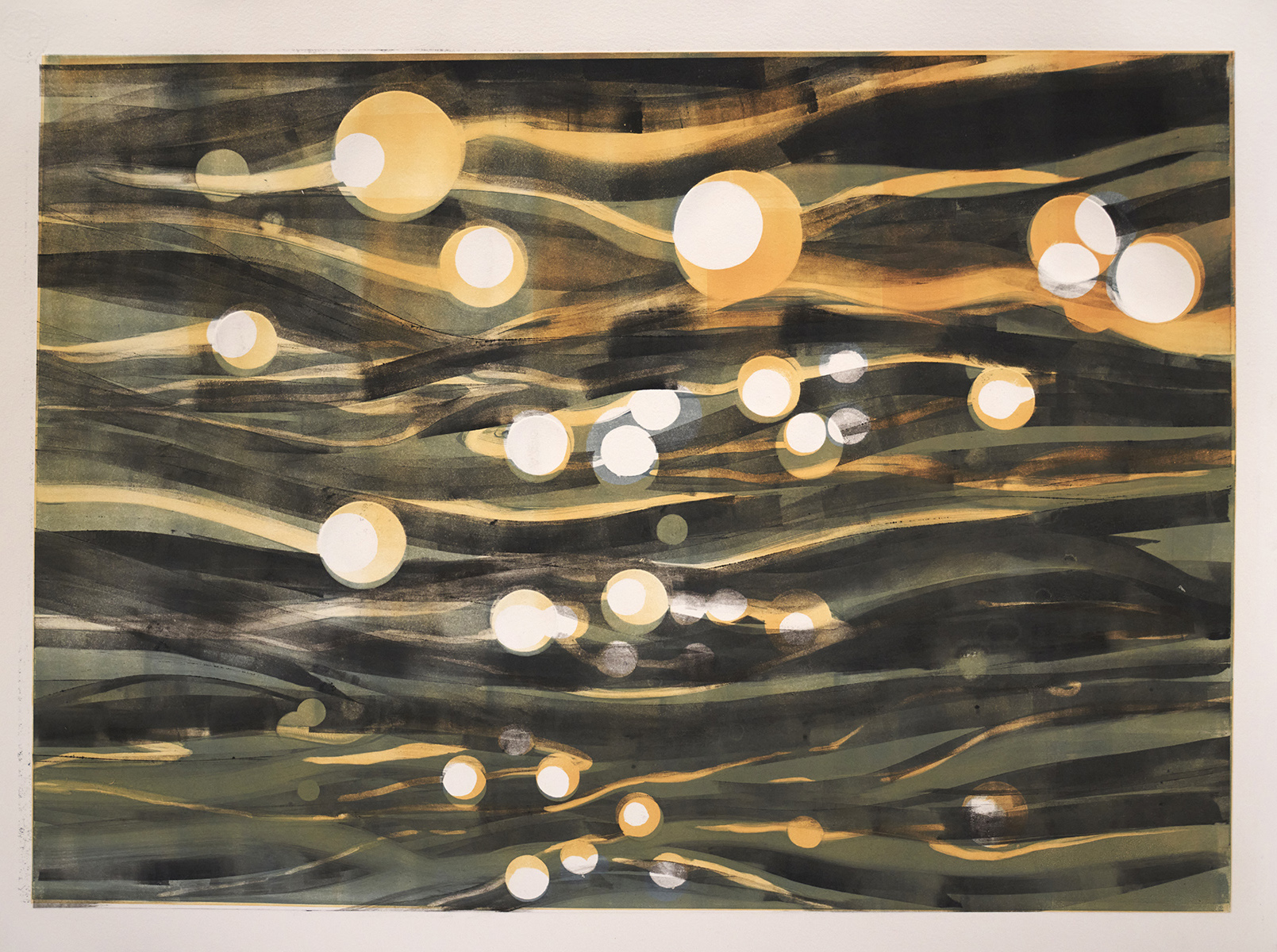 The Light of Water No.3

Bloom
Shower by Shower
Light No.2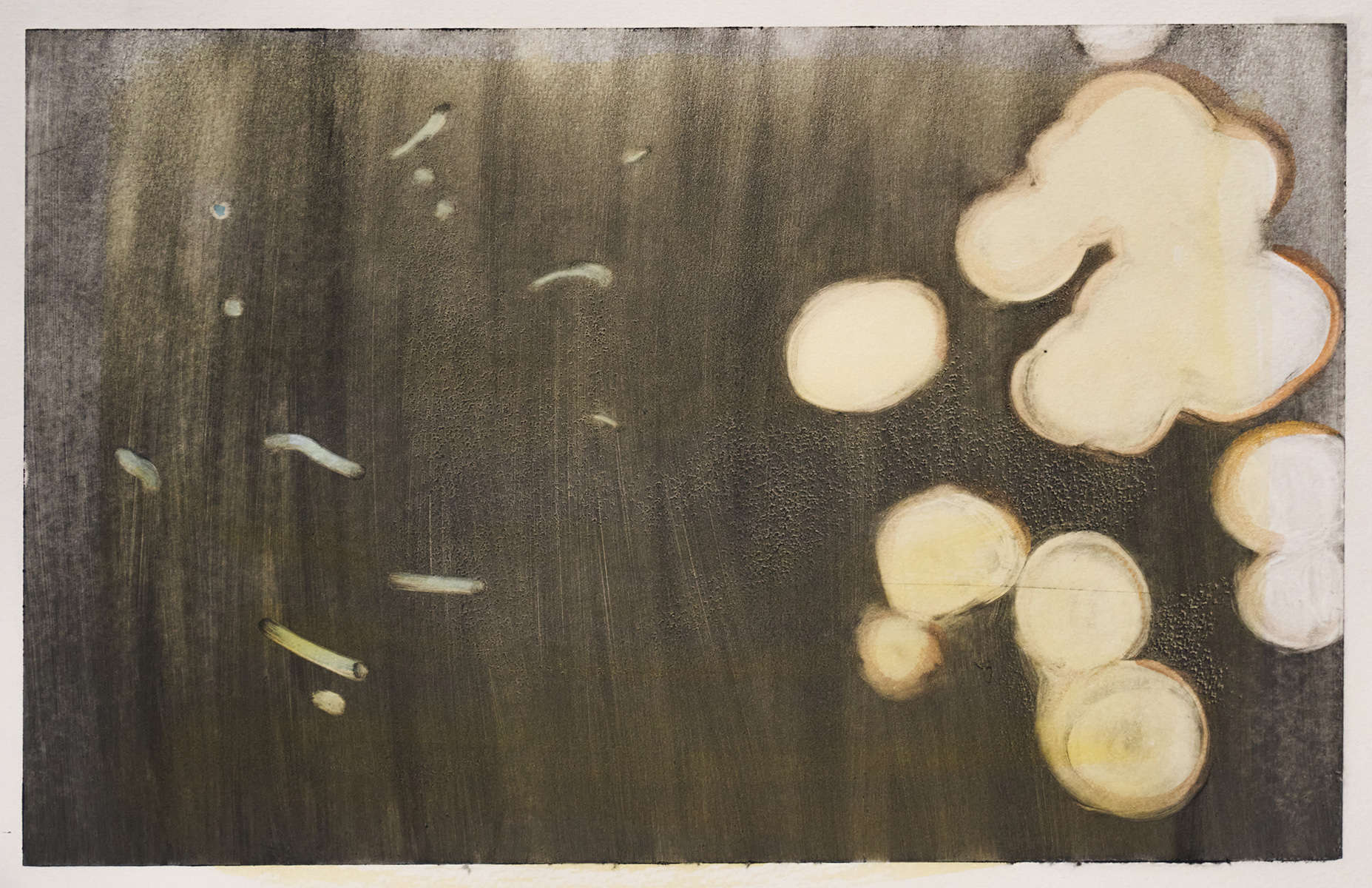 Light No.1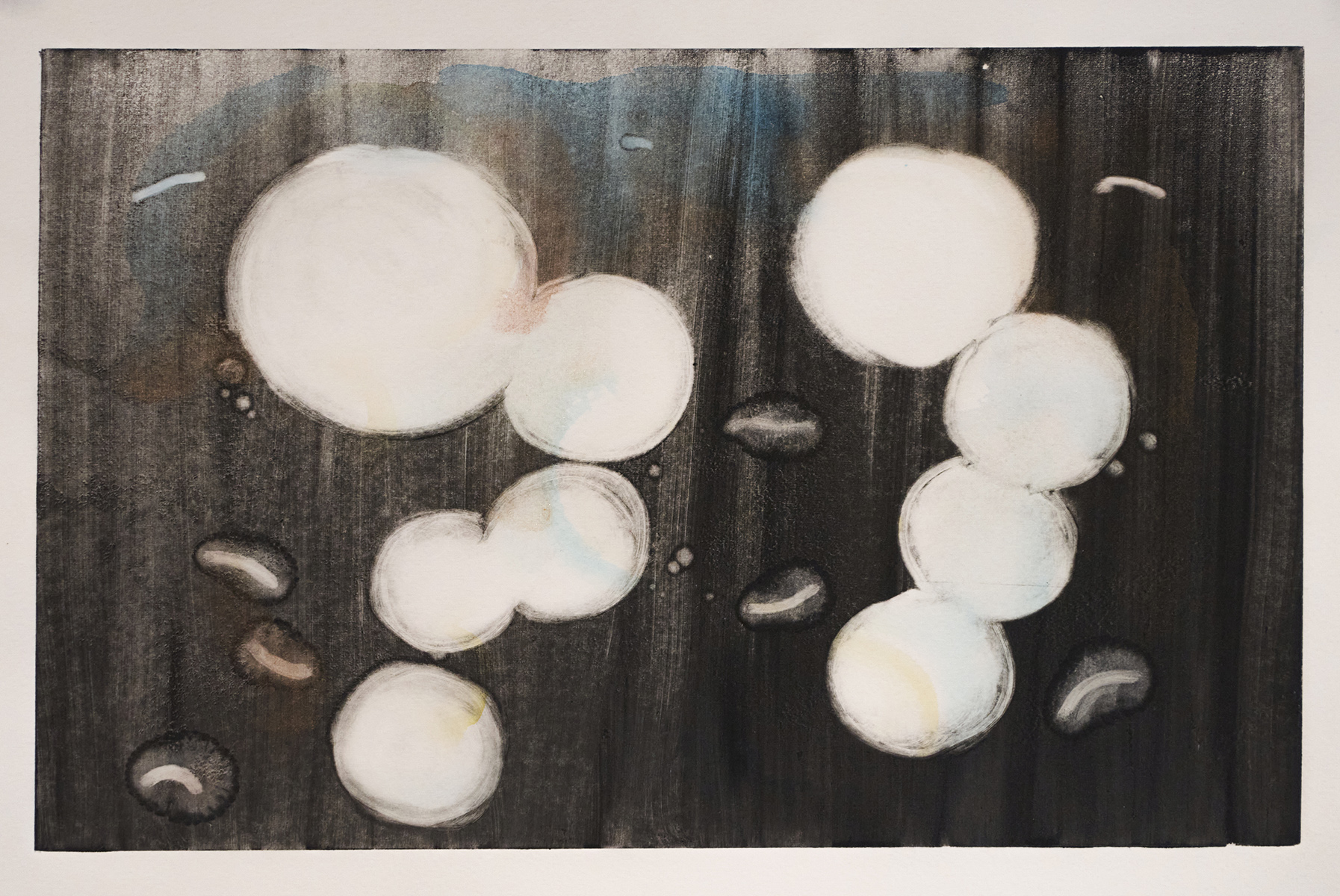 Light No.4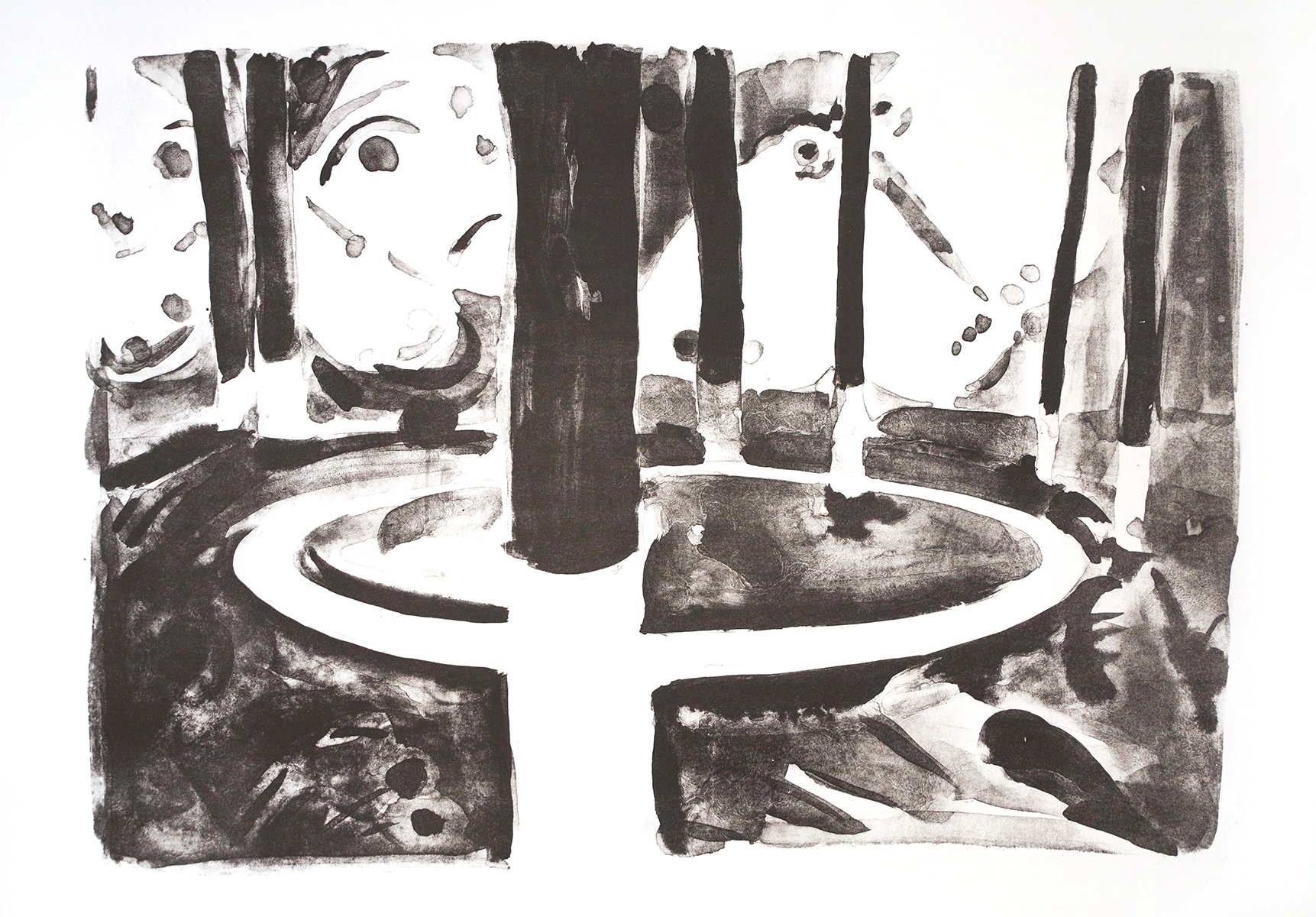 Park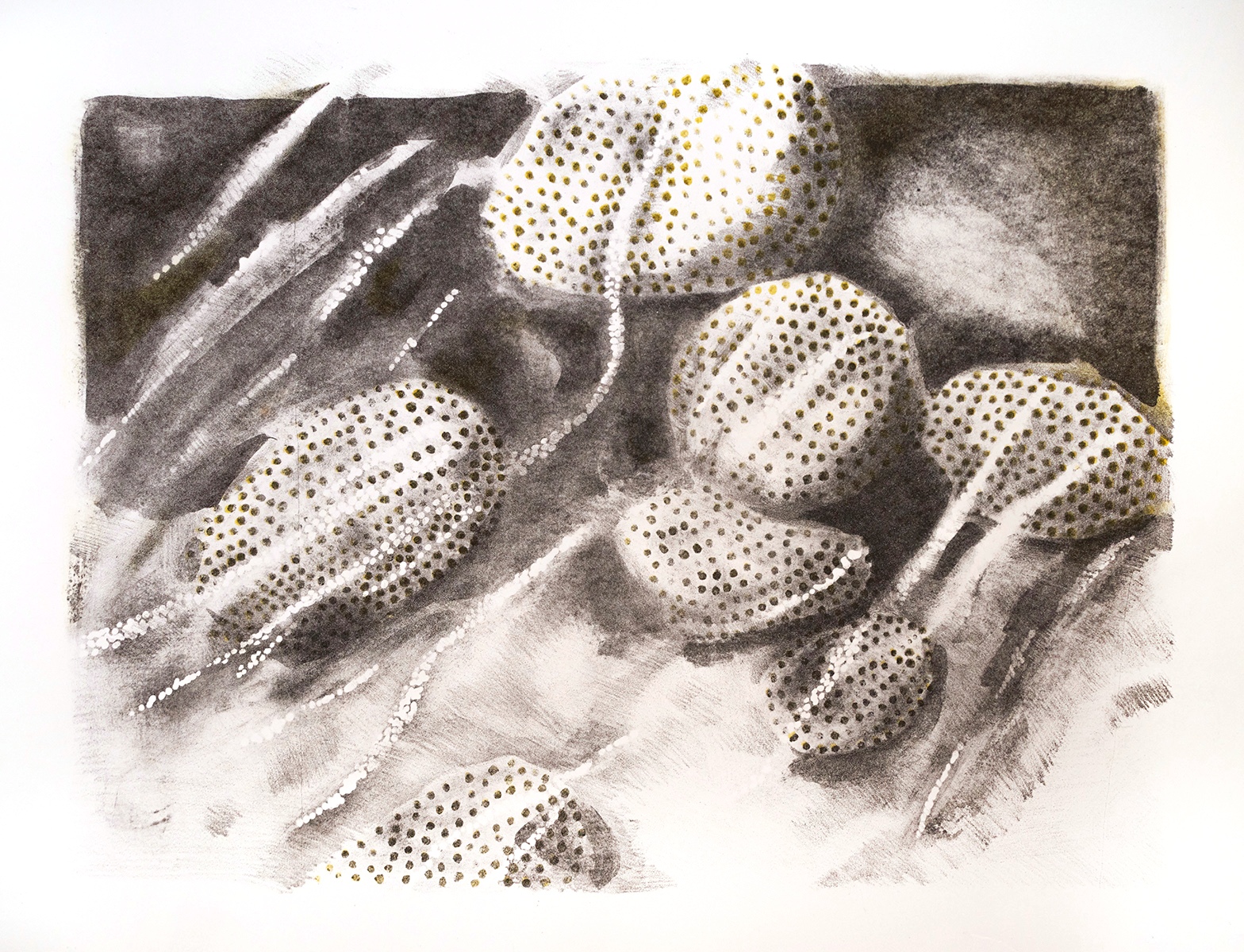 River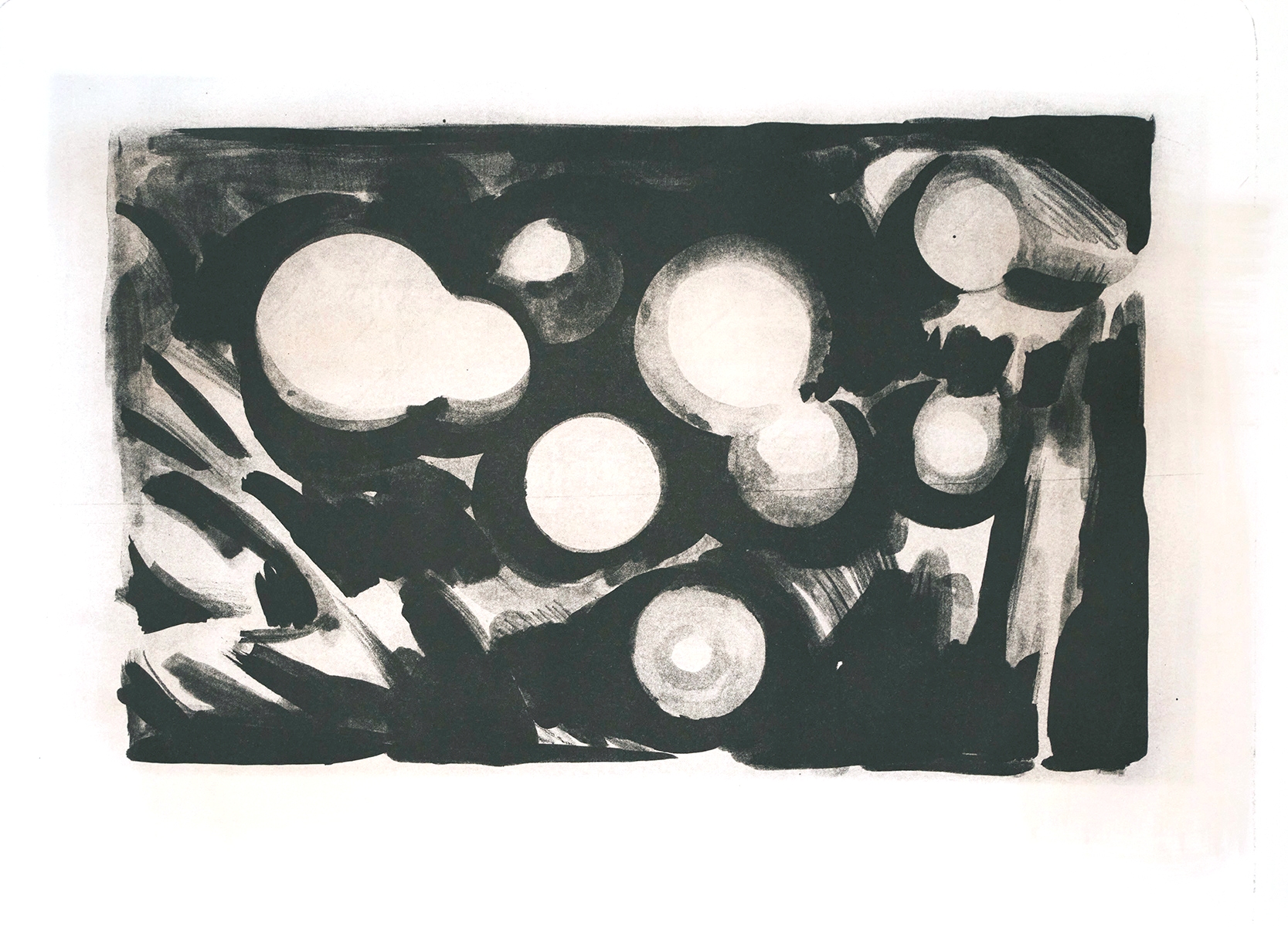 Moment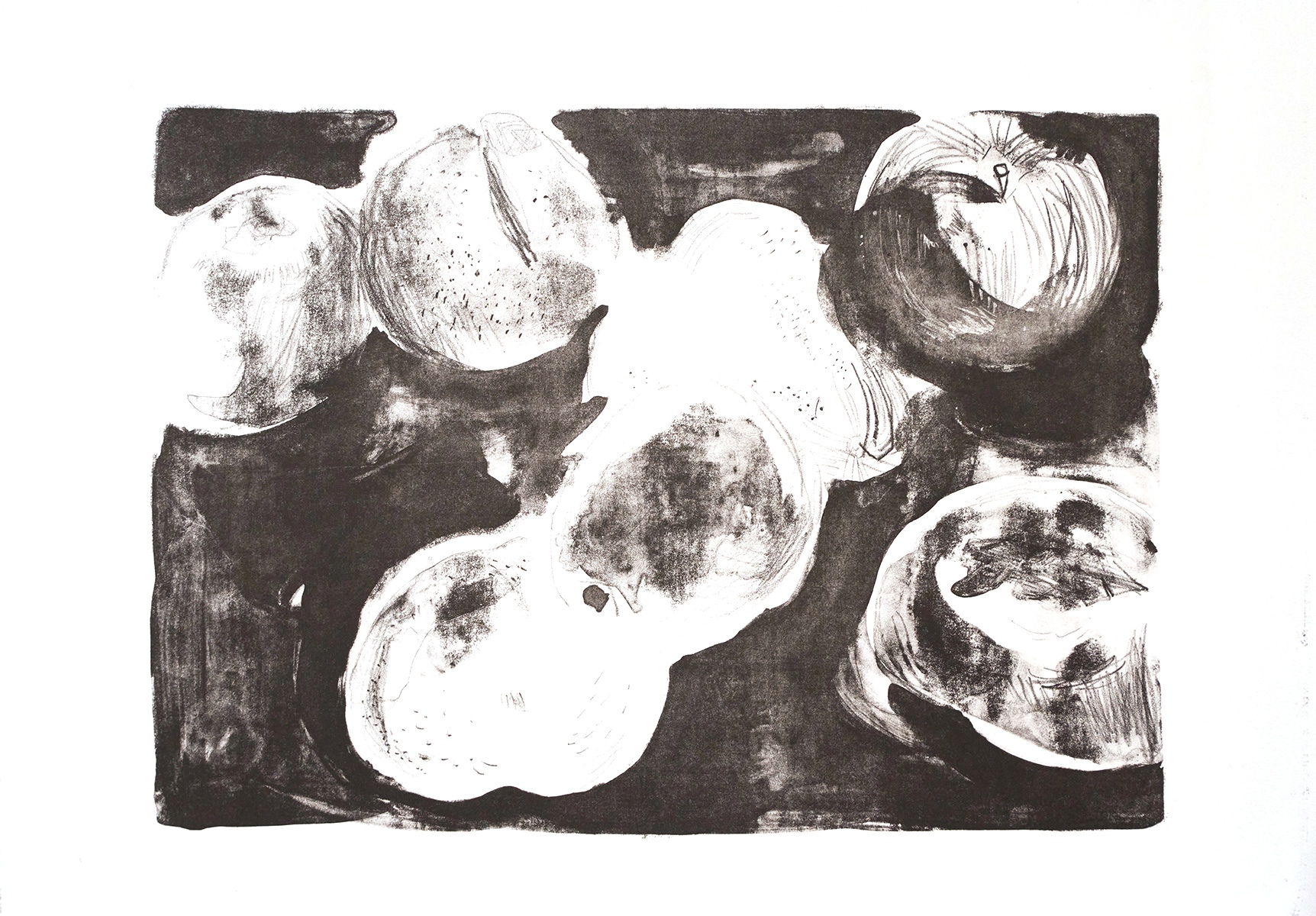 Game