To Give Weight to the Wind
mai 13, 2023 - juin 13, 2023
ART LABOR Gallery is delighted to present Huang Hankang's solo exhibition, "To Give Weight to the Wind." The exhibition will take place from May 13th to June 13th, marking Huang Hankang's debut solo exhibition in Shanghai.
 
In his artistic practice, Huang Hankang frequently incorporates and orchestrates the "commonalities" within a globalized context. He focuses on the topography of civilization and cultural processes, historical conflicts and convergences, questionable demands of local civilizations, omens in historical religious myths, as well as the transformations and retrospection of colonialism. Through the artist's contemplative methods of different mediums and organizational arrangements, these propositions are detached or concealed and brought to the forefront as "grafted narratives" and indescribable fragments, injecting them into a dialogue container of "organic integrations."
 
The title of this exhibition, "To Give Weight to the Wind," is derived from a biblical reference. Through this allusion, the artist metaphorically implies the migration and fluctuation of human culture and civilization. It is akin to the seeds carried by the wind to a different territory, generating the subsequent impacts of "weight" and "lightness." The conceptual framework of the exhibited works revolves around this theme—an amalgamation and grafting of one culture with another in the context of change and transformation. It may be a pursuit of unity in diversity, inclusive integration, or even the potential emergence of greater disparities. On this level, the migration and transformation of different branches of civilizations nurture and evolve into a new host and hostess for culture. The cultural migration transcends race and nationality, resonating with the future of human civilization.
 
One of the new series of works created by the artist specifically for this solo exhibition is "ROSA," the conceptual inspiration originates from the "plant hunters" of 18th-century Europe. These adventurers, who traversed the globe, discovered that Chinese roses possess a greater diversity in color, fragrance, and variety than native European roses. They brought these roses back to Europe and hybridized them with local varieties, collectively known as "Rosa." Today, the genus rosa encompasses over three hundred species and thousands of cultivated varieties. In Western culture, roses hold diverse meanings associated with myths, beauty, love, and death and serve as flowers for both weddings and funerals. They also play significant roles in Western religions, symbolizing the blood shed by martyrs. The multitude of meanings attributed to roses in Western culture surpasses that of any other flower. The "ROSA" series represents both European and Chinese roses, occupying dual roles within a single blossom. Through the intersection, circulation, and transformation of time and space between the West and China, "Rosa" becomes a testament to historical and cultural transitions.
 
Huang Hankang was born in Suzhou in 1977 and graduated from the National School of Fine Arts in Paris, France, in 2006. His works have been exhibited at various art institutions. His solo exhibitions include To Give Weight to the Wind, ART LABOR Gallery, Shanghai (2023); Sum show, Anne de Villepoix Gallery, Paris (2013); Turn on the Light, Bertrand & Gruner Gallery, Geneva (2012); Fragment of Numerous Impacts, Bertrand & Gruner Gallery, Geneva (2009); Recent Watercolors, Danese Gallery, New York (2006). His recent group exhibitions include Pale Fire, Aike Gallery, Shanghai (2023); The Body of Nobody, Brownie Project, Shanghai (2022); Sequel of Light, Yongfu 52, Shanghai (2021); The Unbearable Blue of Being, neXtlab, Shanghai (2021); Works on Paper, Galerie Sebastien Bertrand, Geneva (2015); On the Way Home: 9th Shanghai Biennale Shanghai Pudong International Airport Special Exhibition, Shanghai (2013). Huang Hankang currently lives and works between Shanghai and Paris.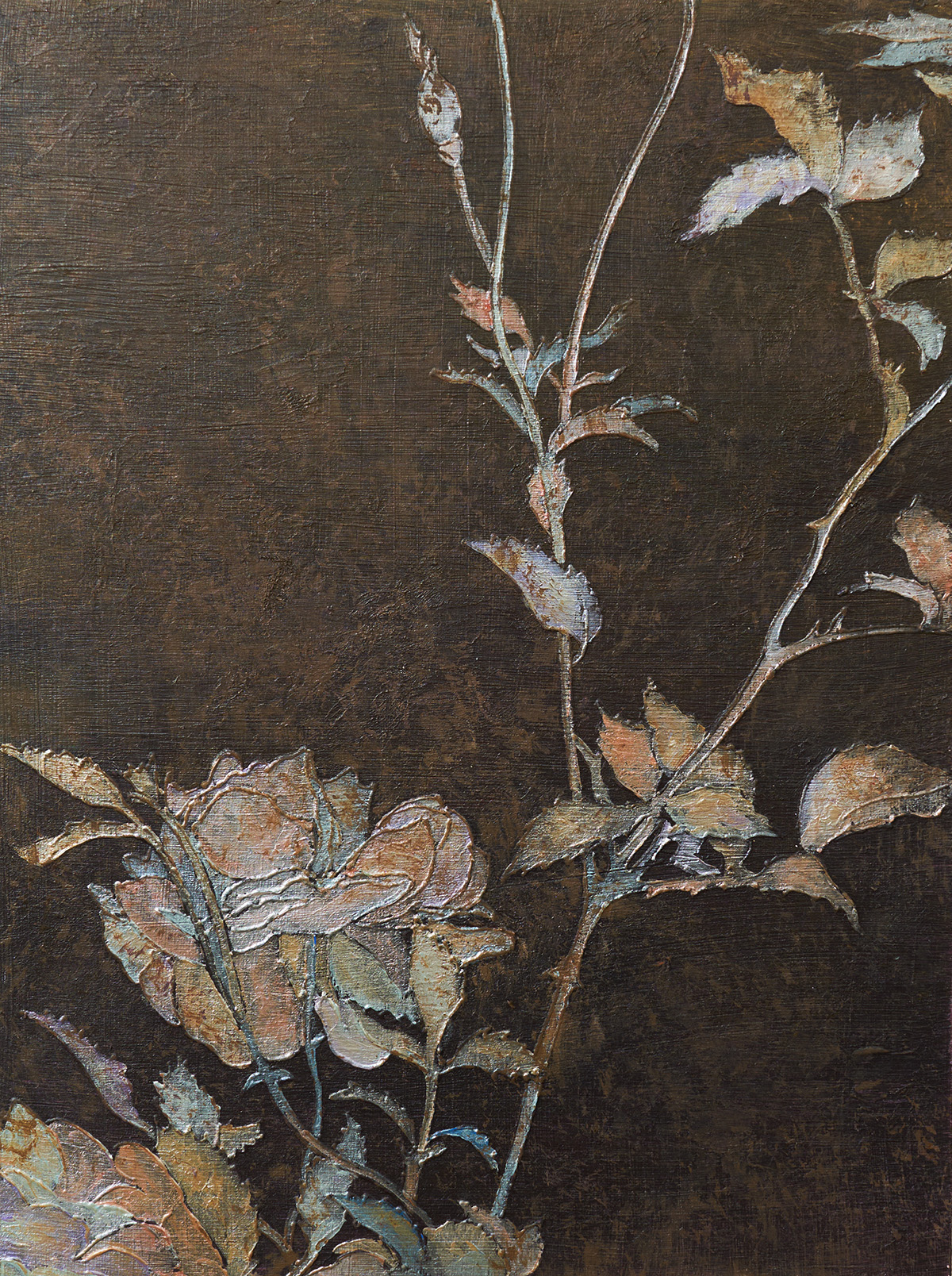 ROSA No.1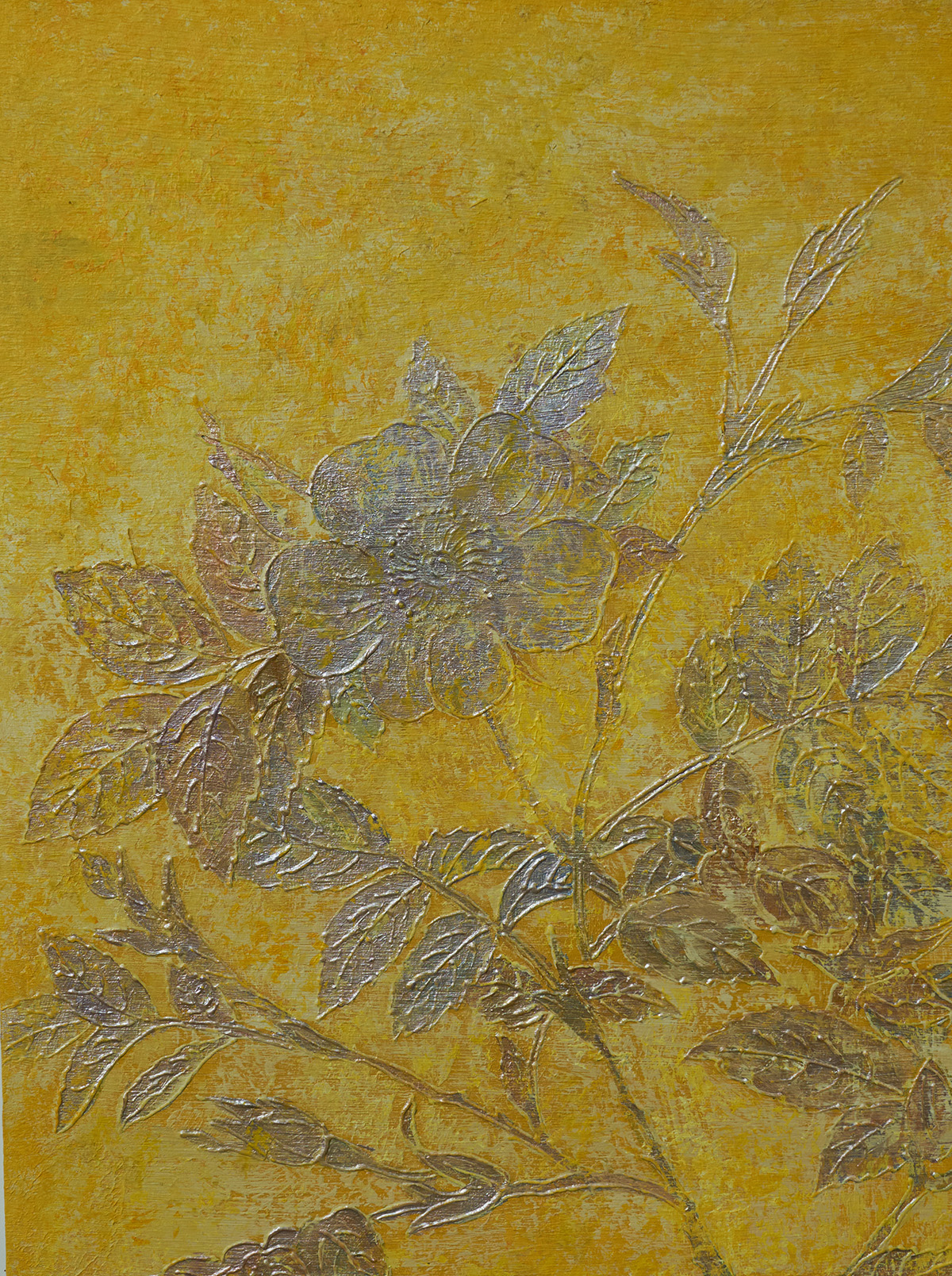 ROSA No.2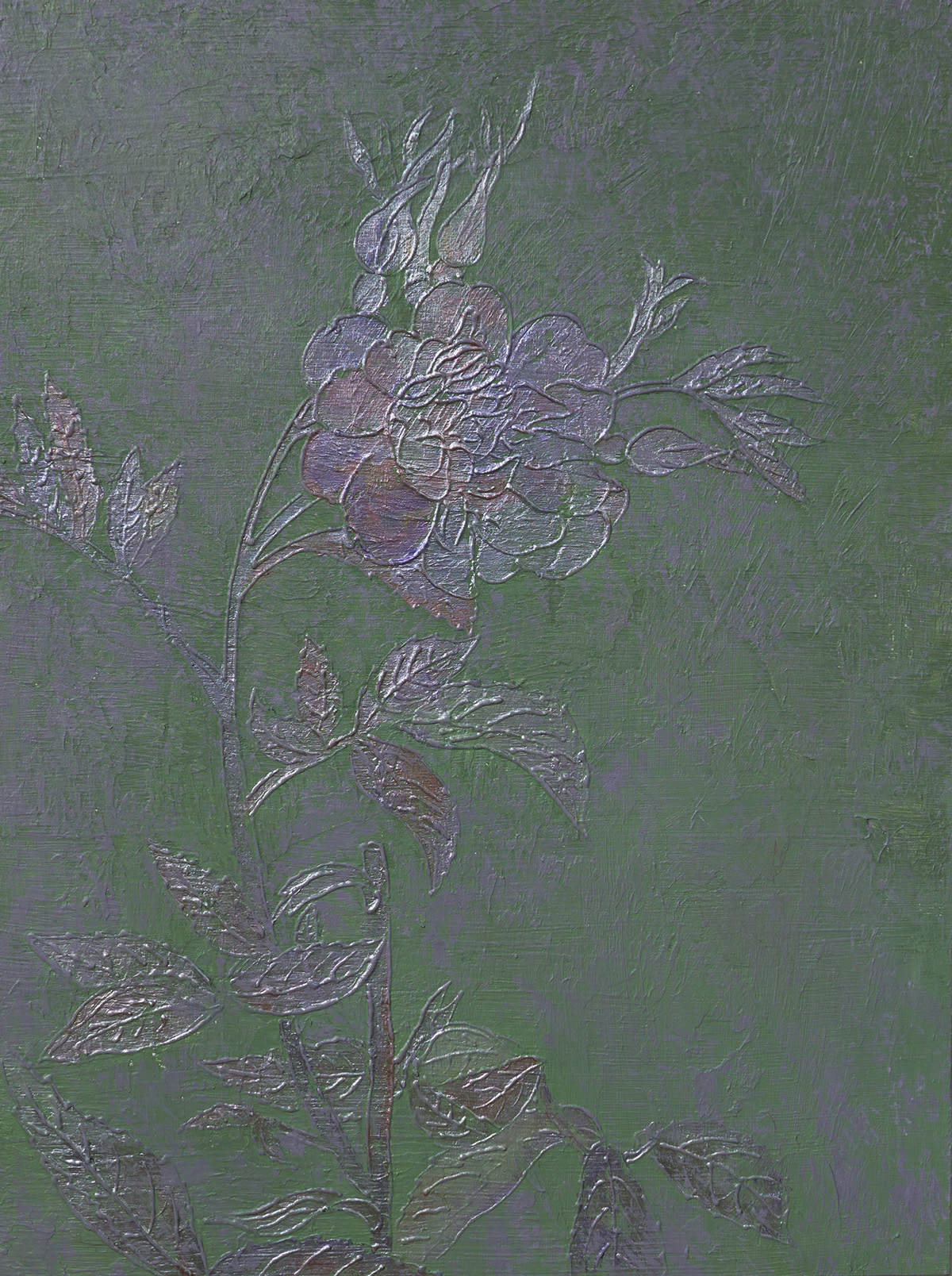 ROSA No.3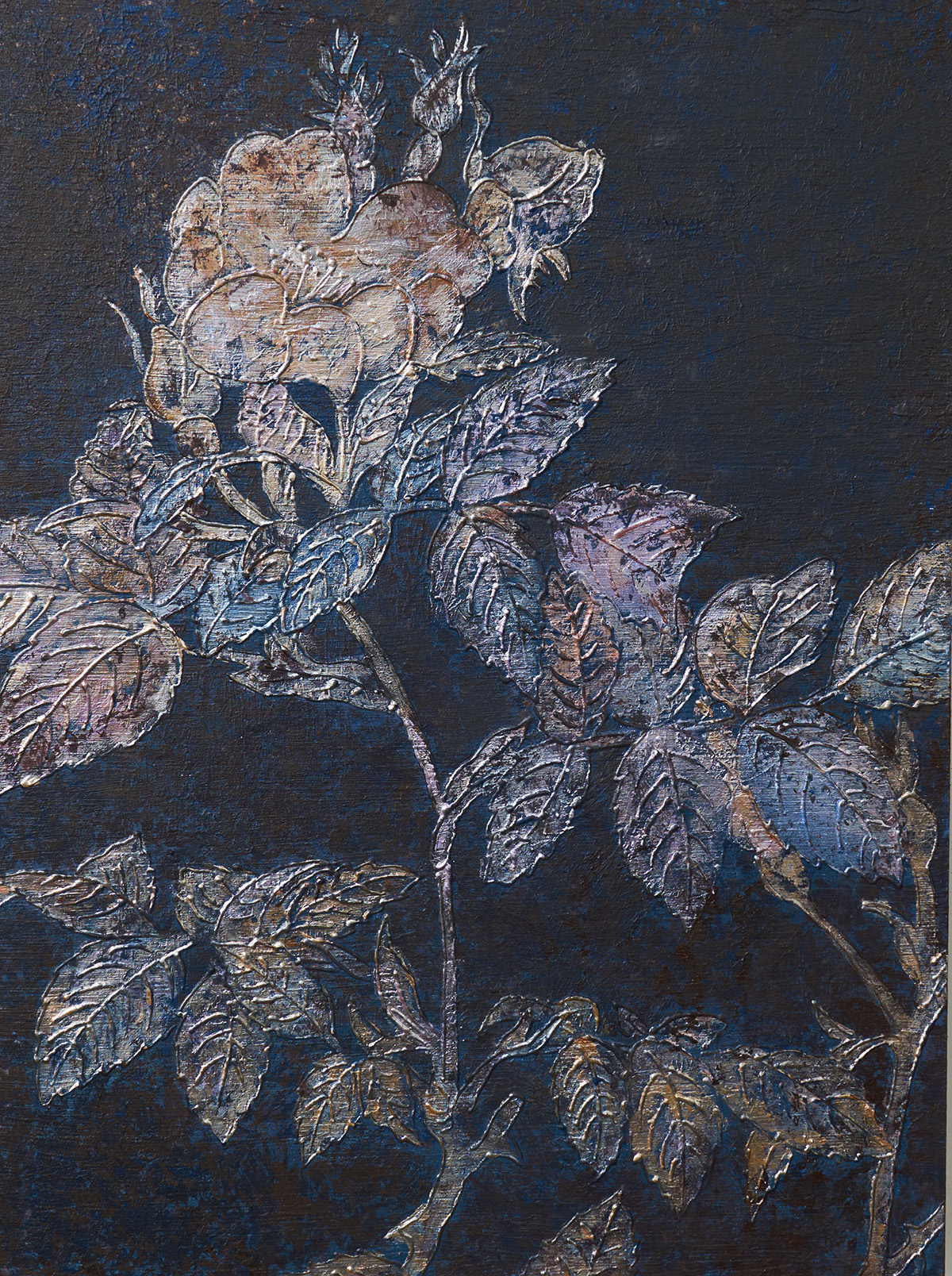 ROSA No.4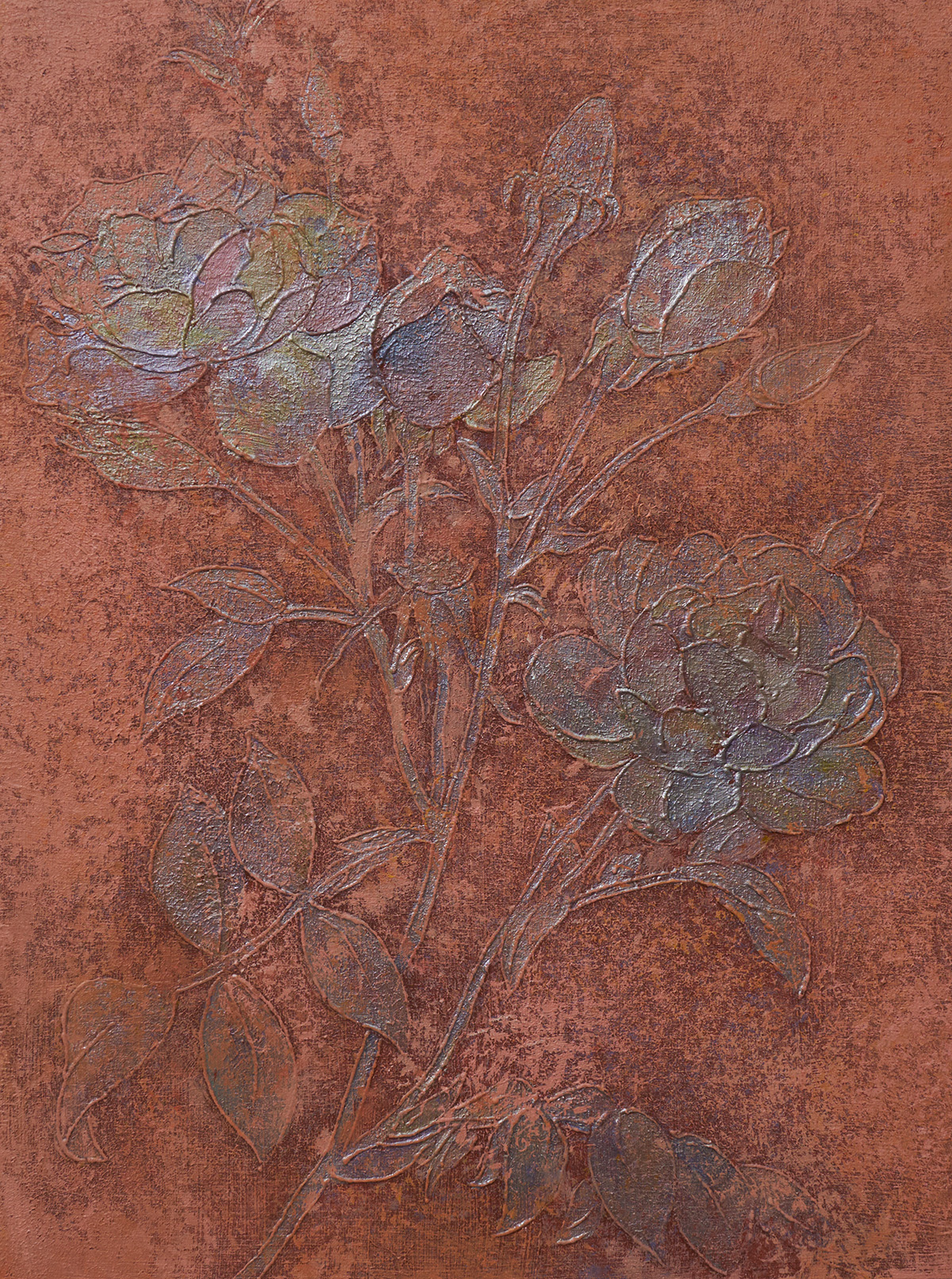 ROSA No.5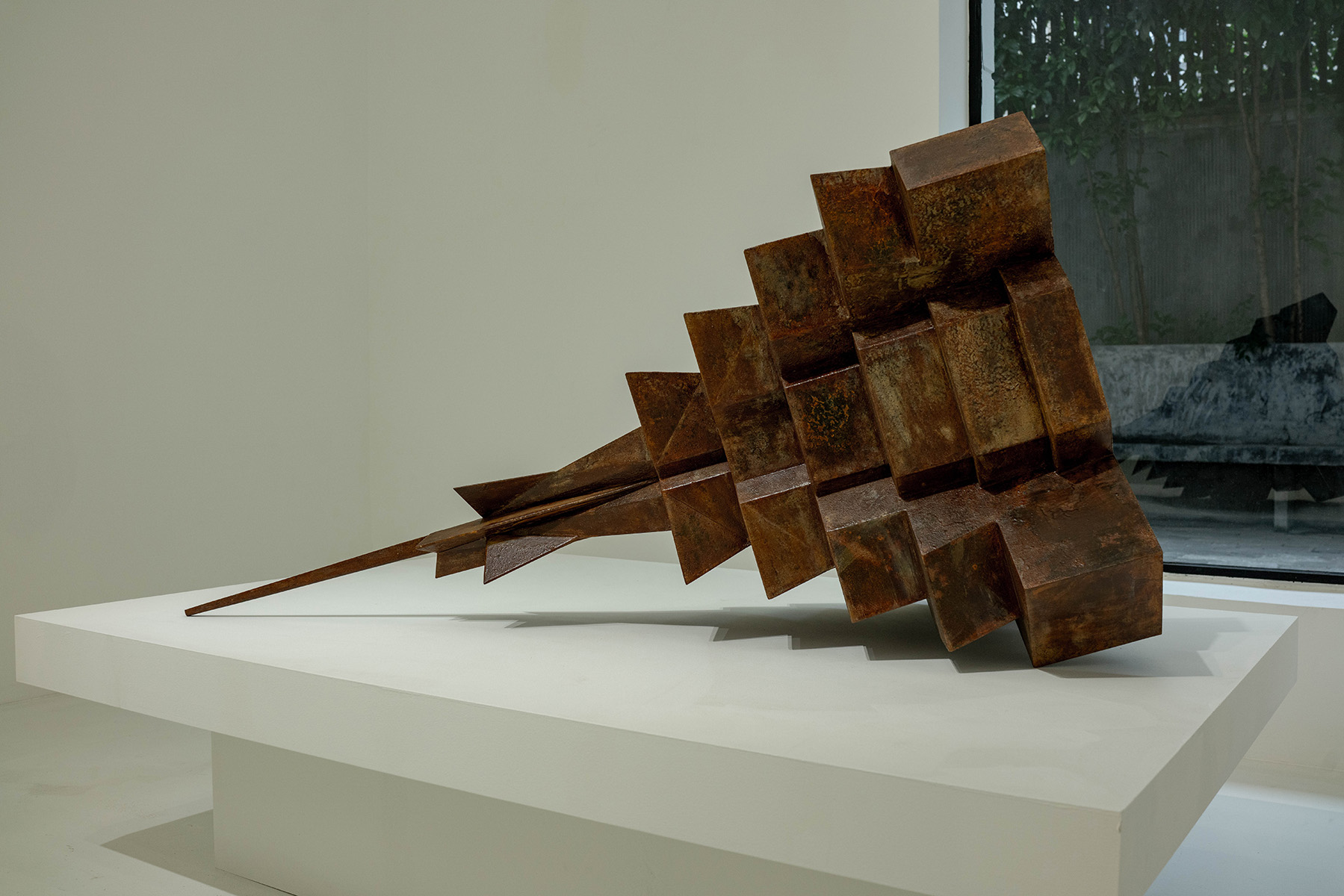 Tower within a Tower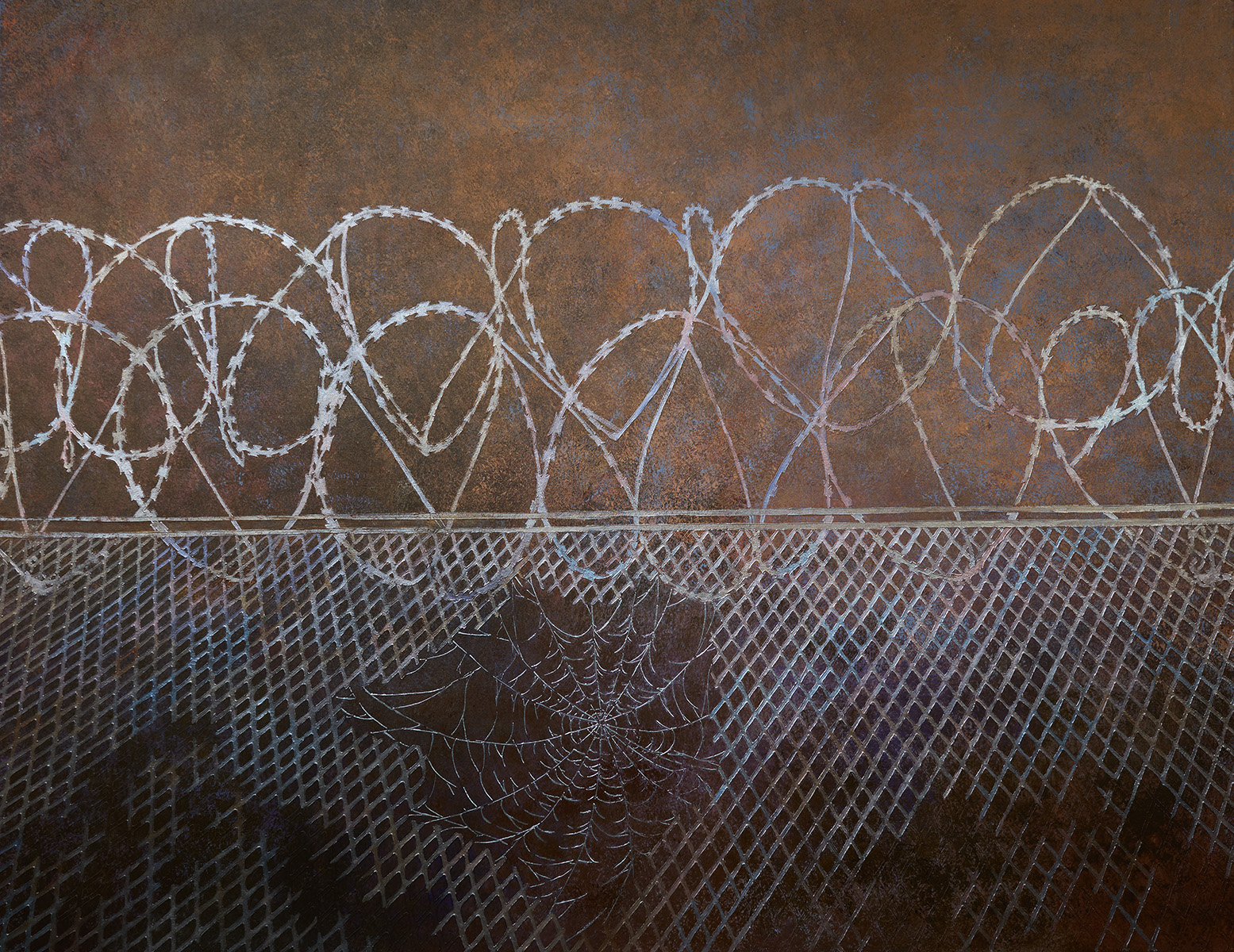 From Weaving within to Patching without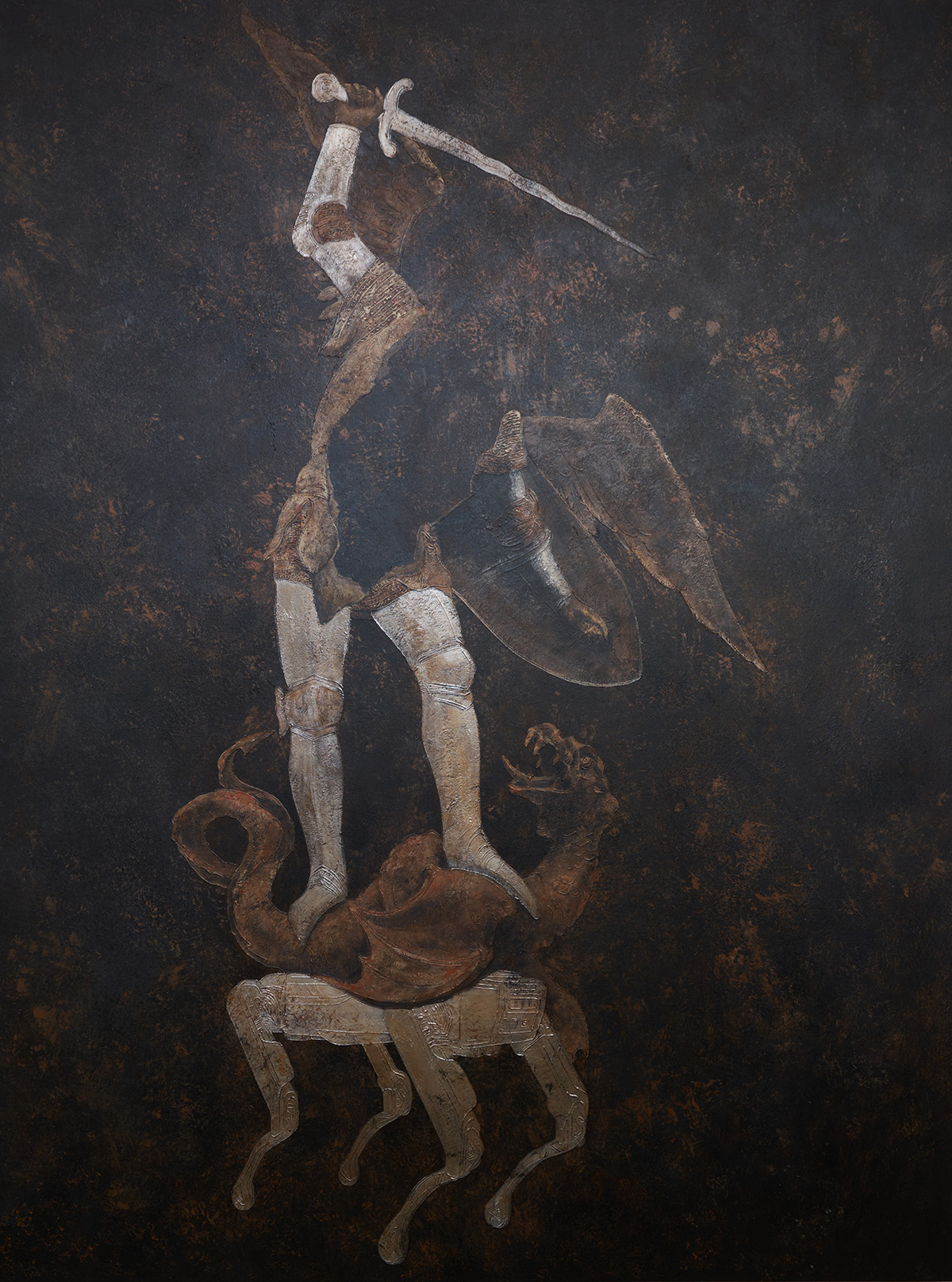 To Give Weight to the Wind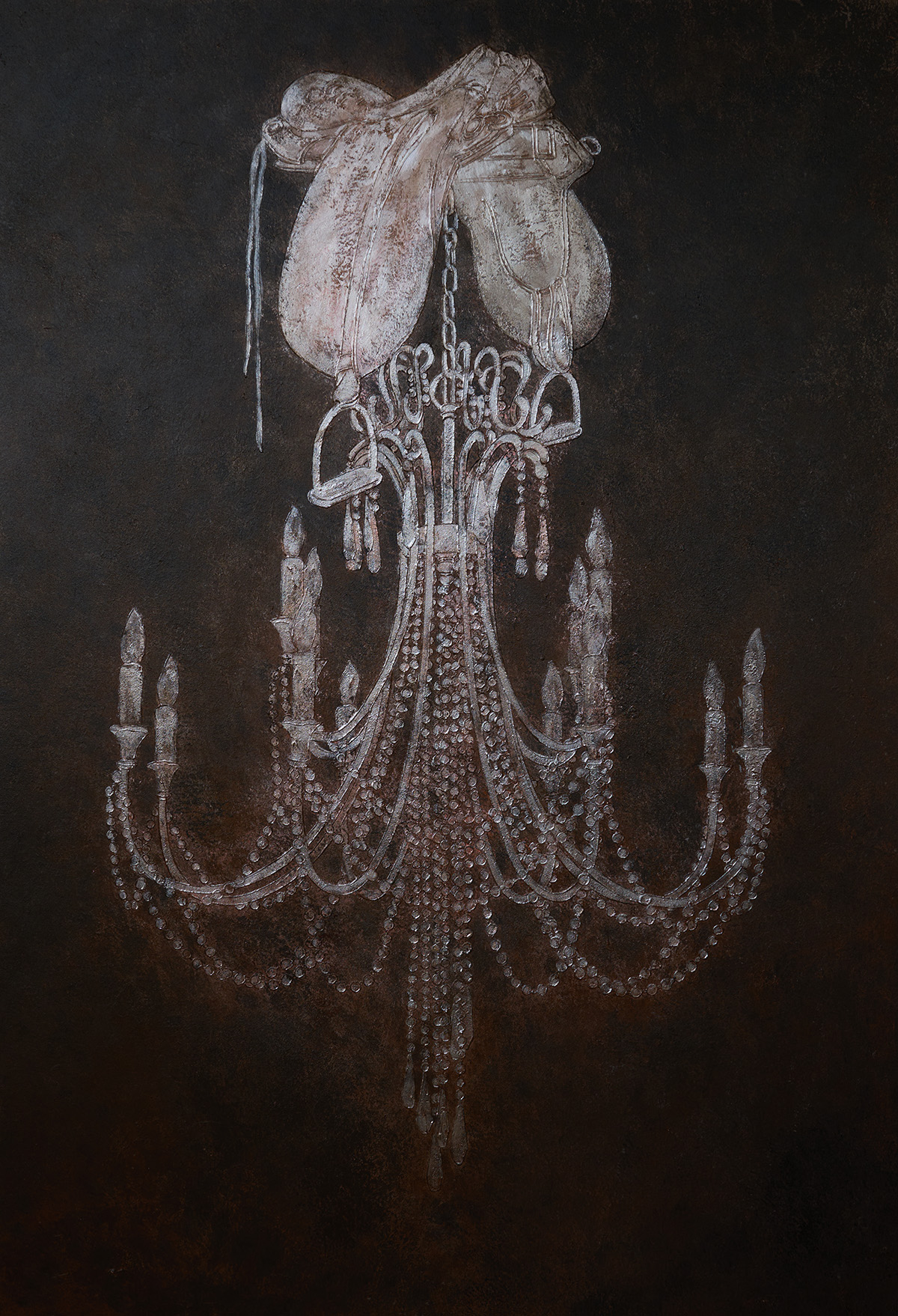 All Victories in the World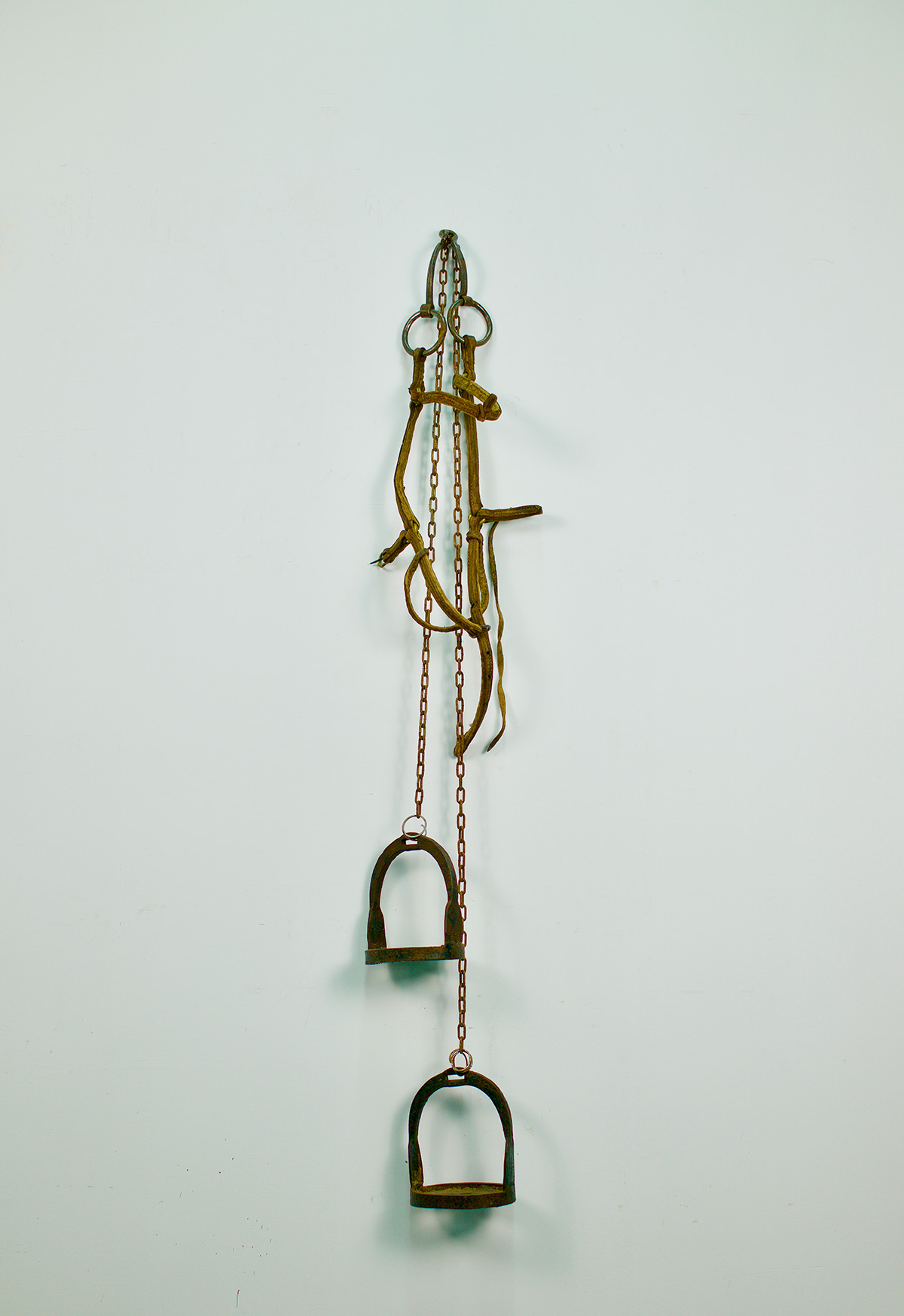 All Victories in the World, Knights and Horses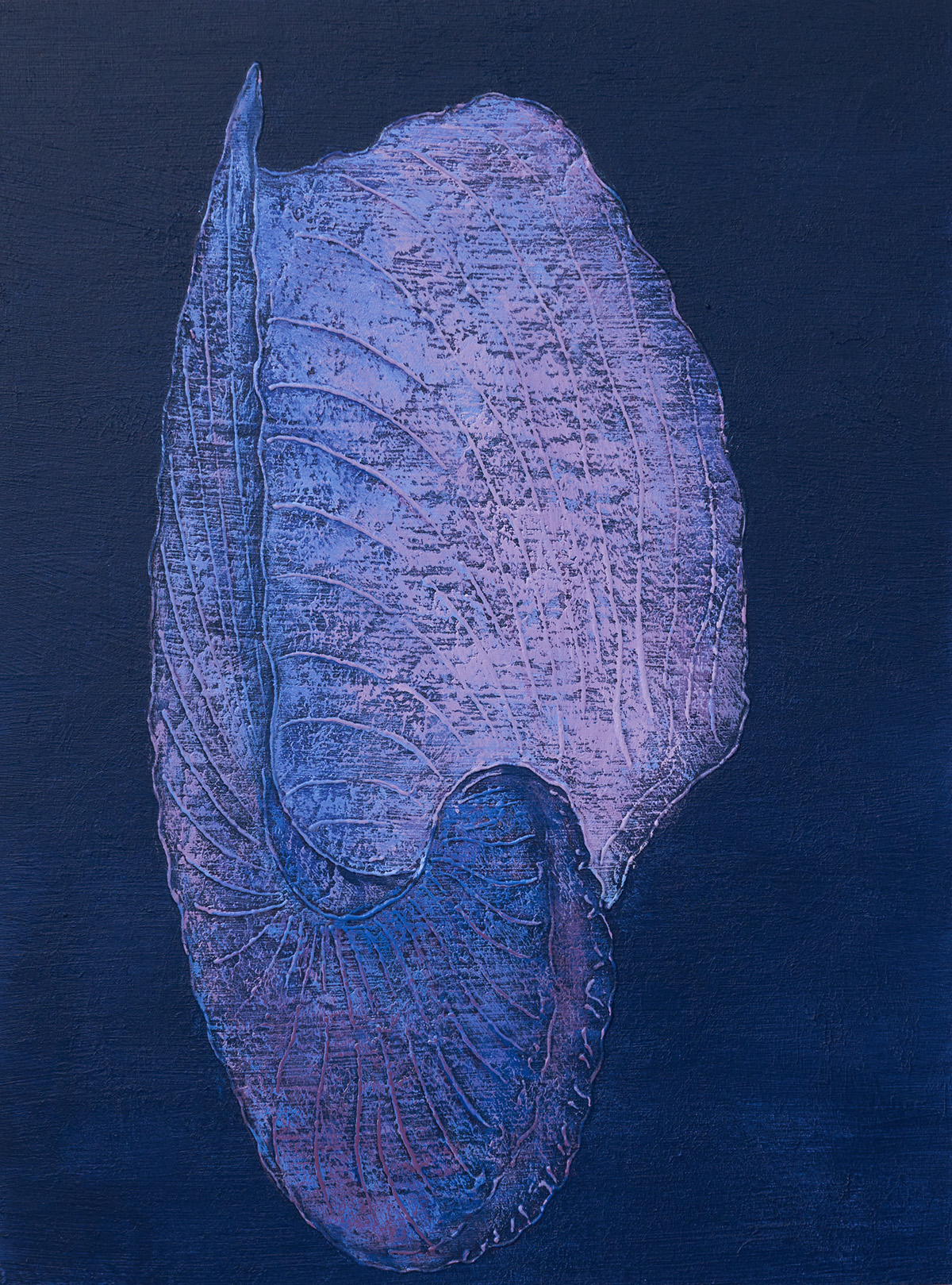 Sequence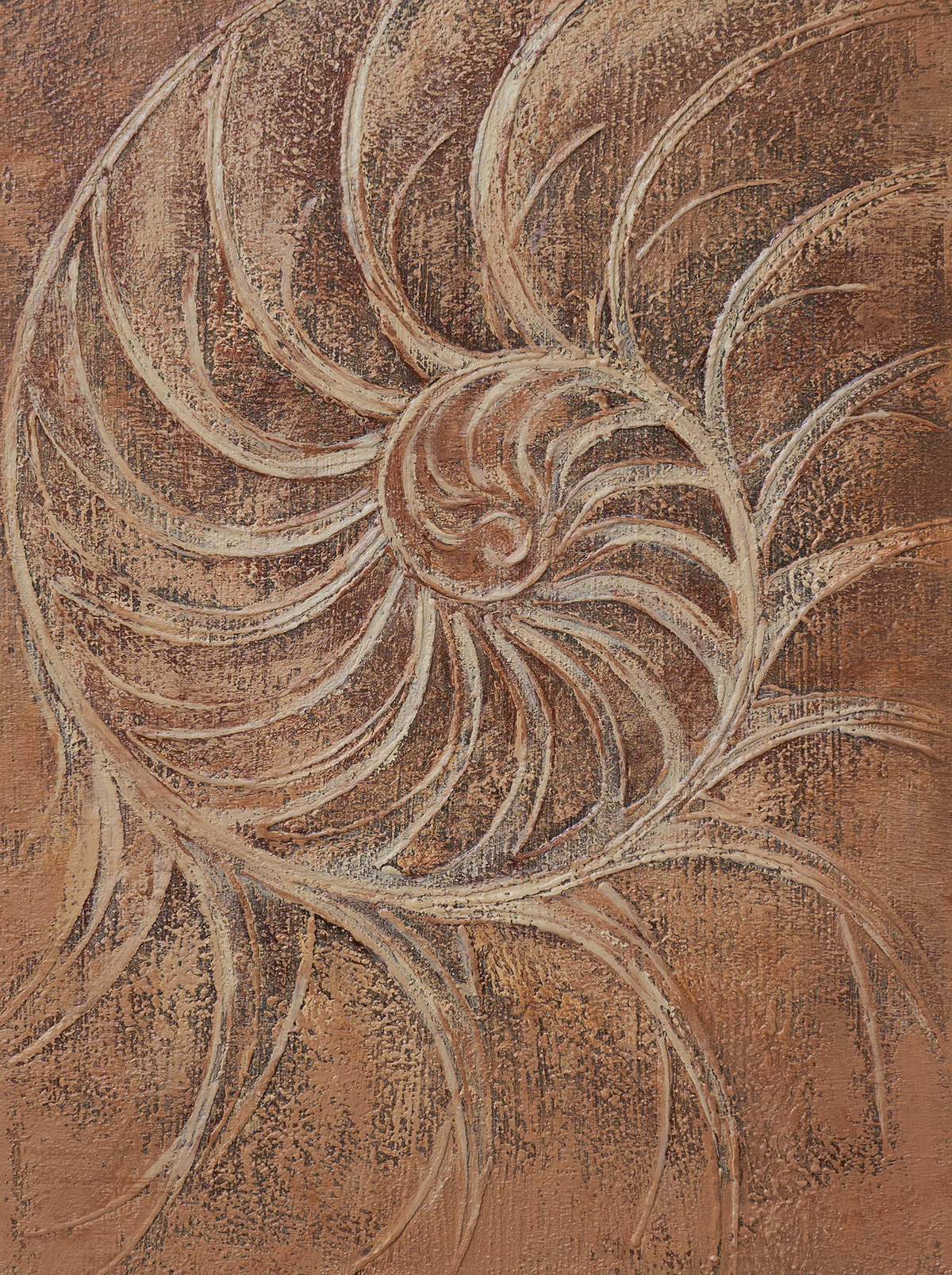 Star Array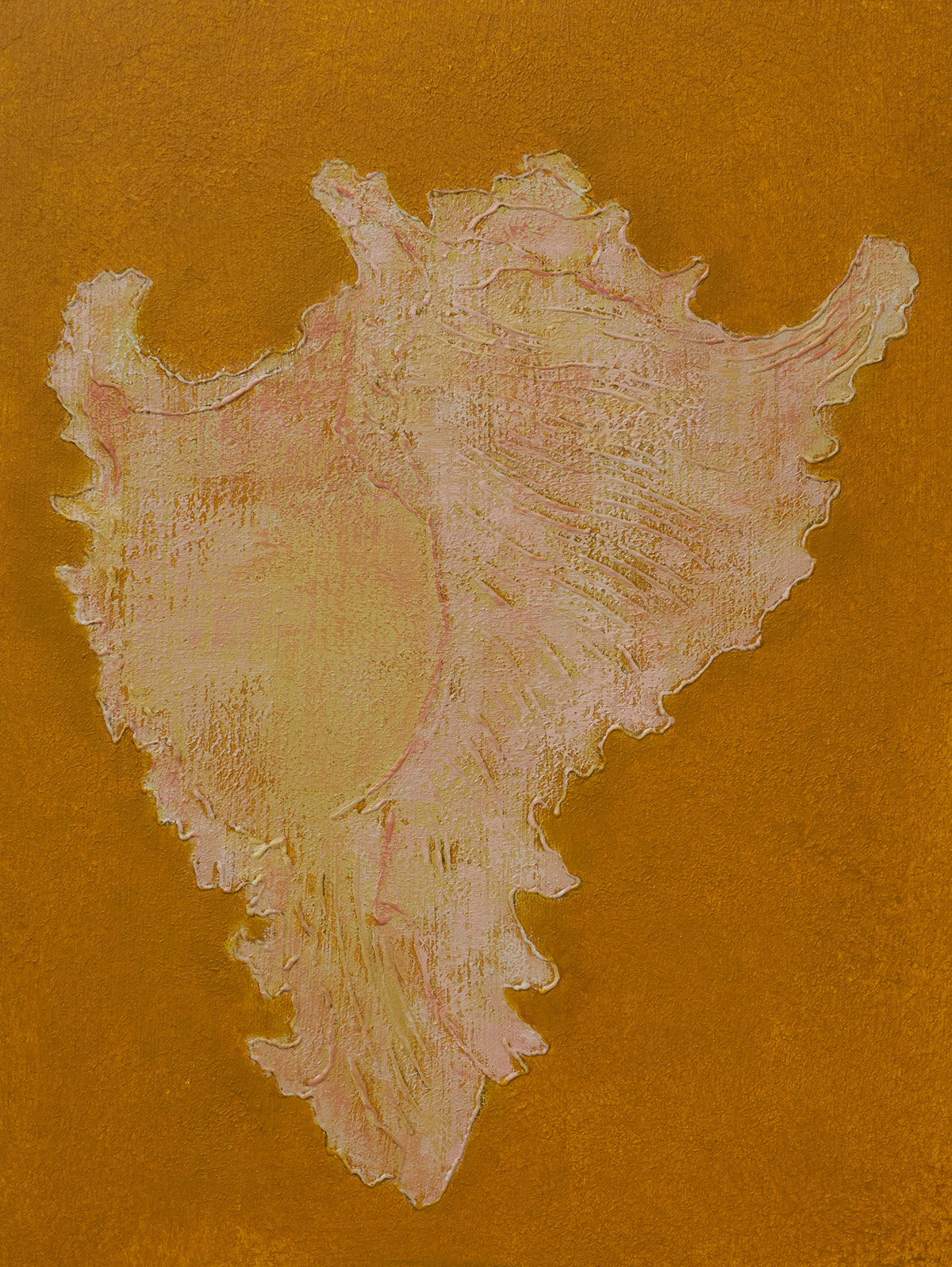 Deep Sea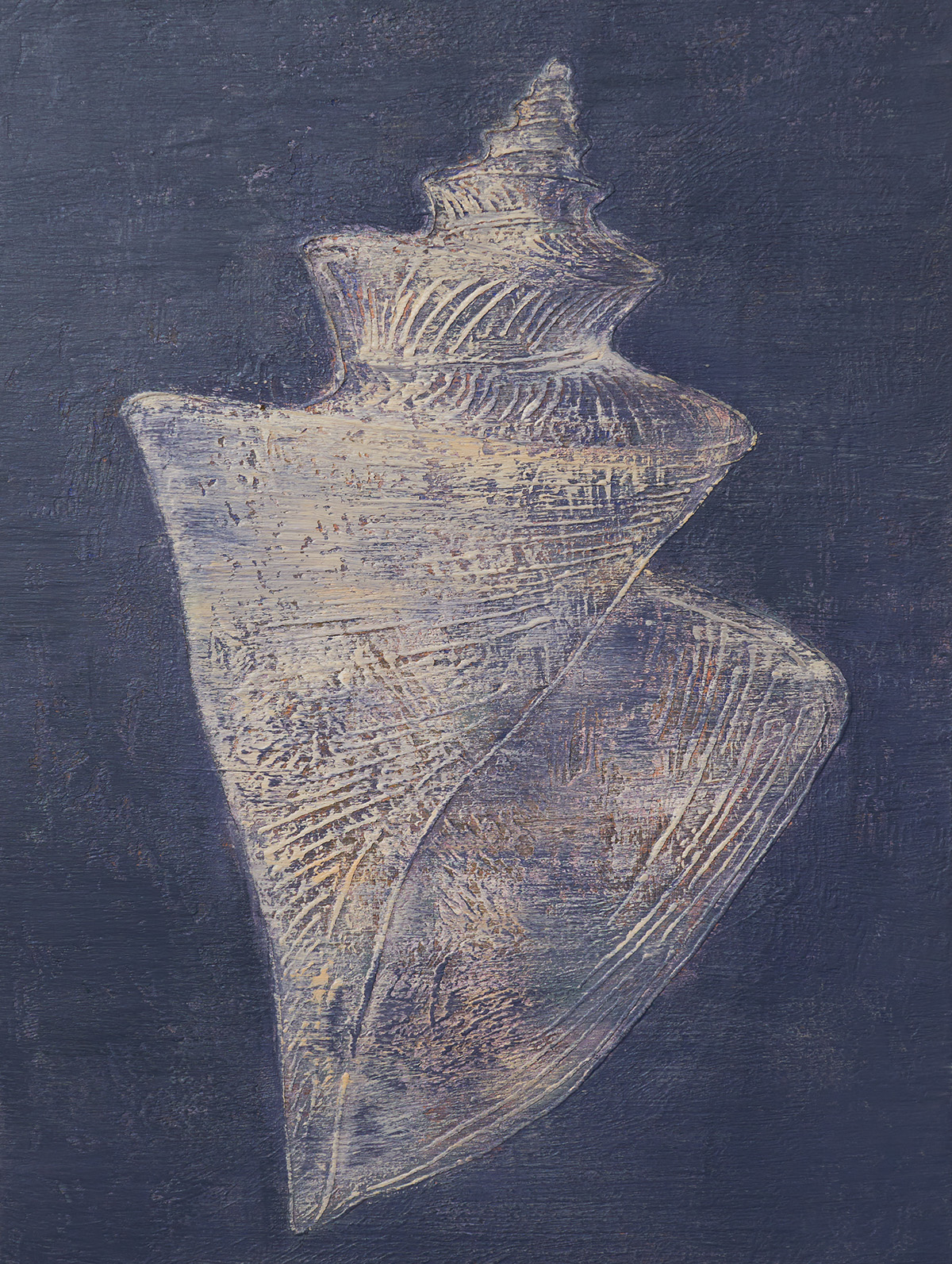 A Grain of Sand in the Ocean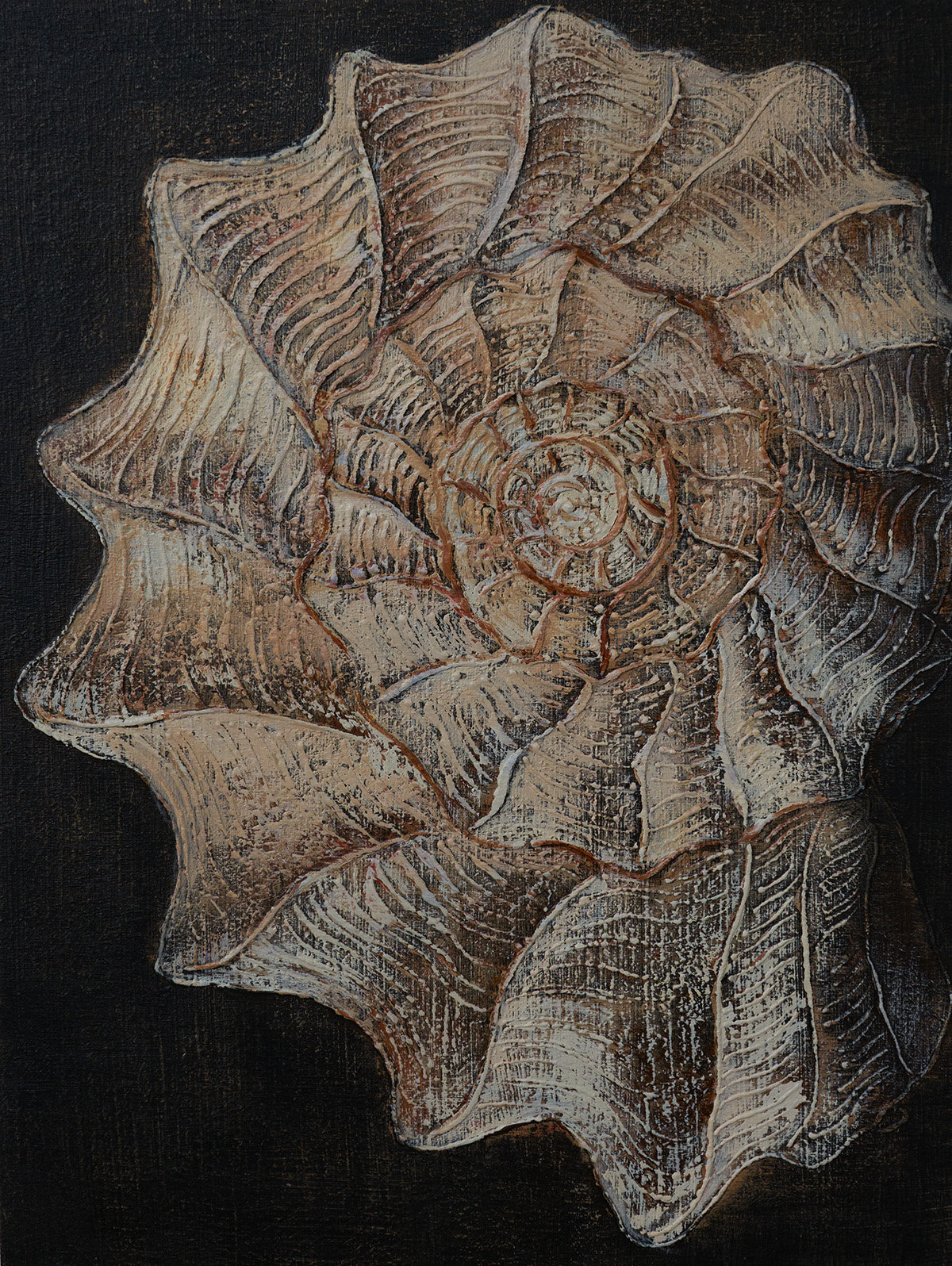 Shell of Infinity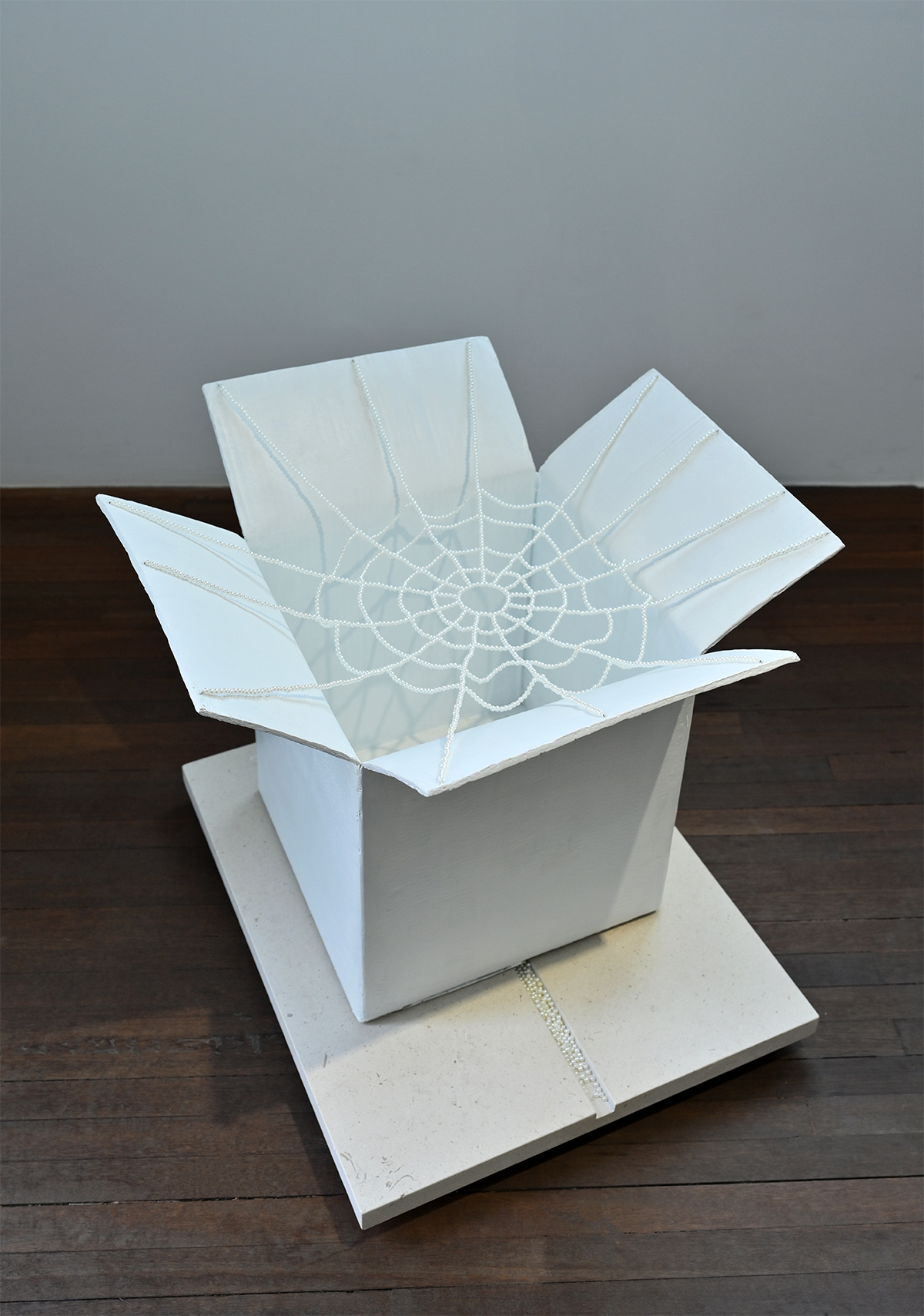 The Shadow of the Ocean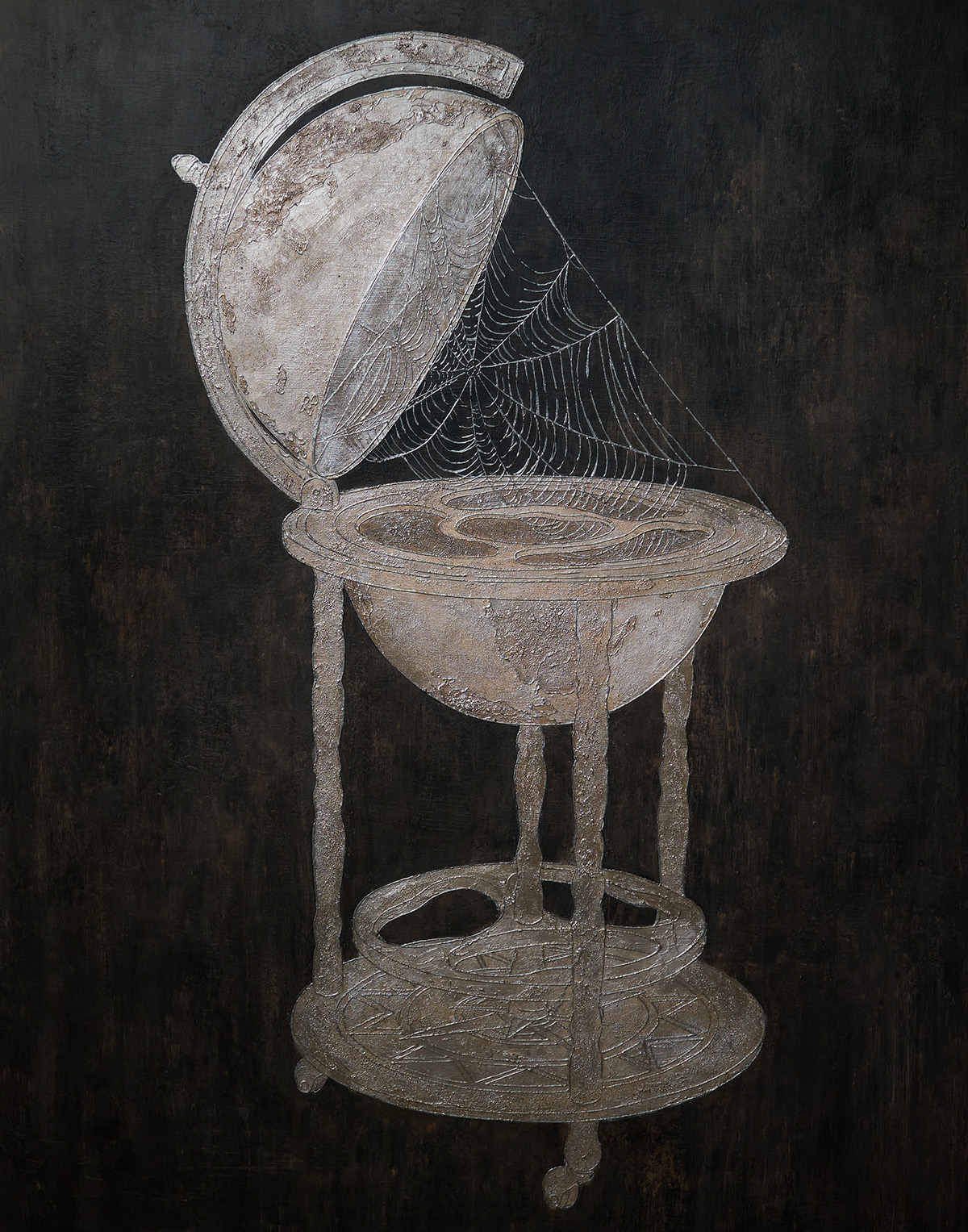 Back and Forth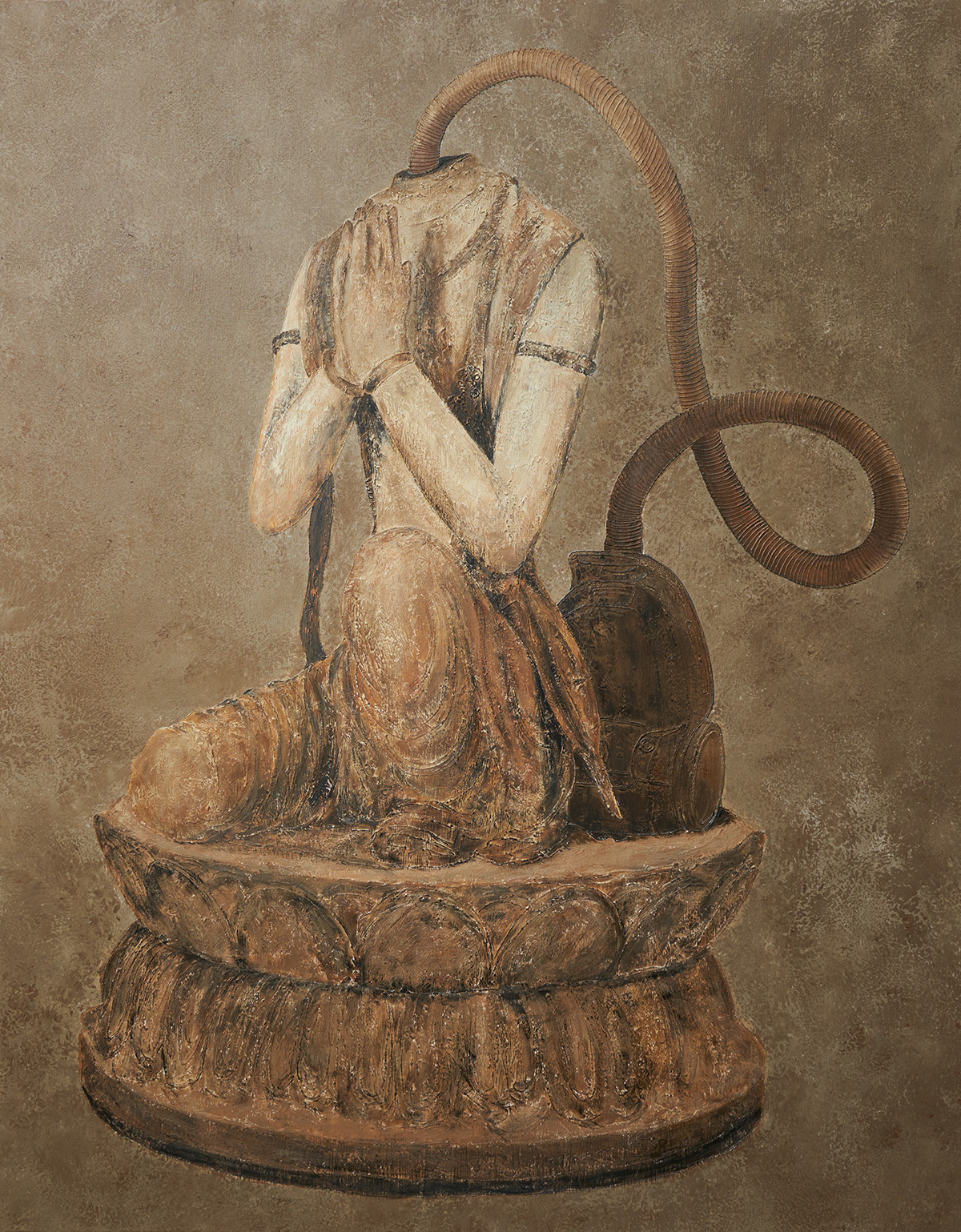 Pious Creation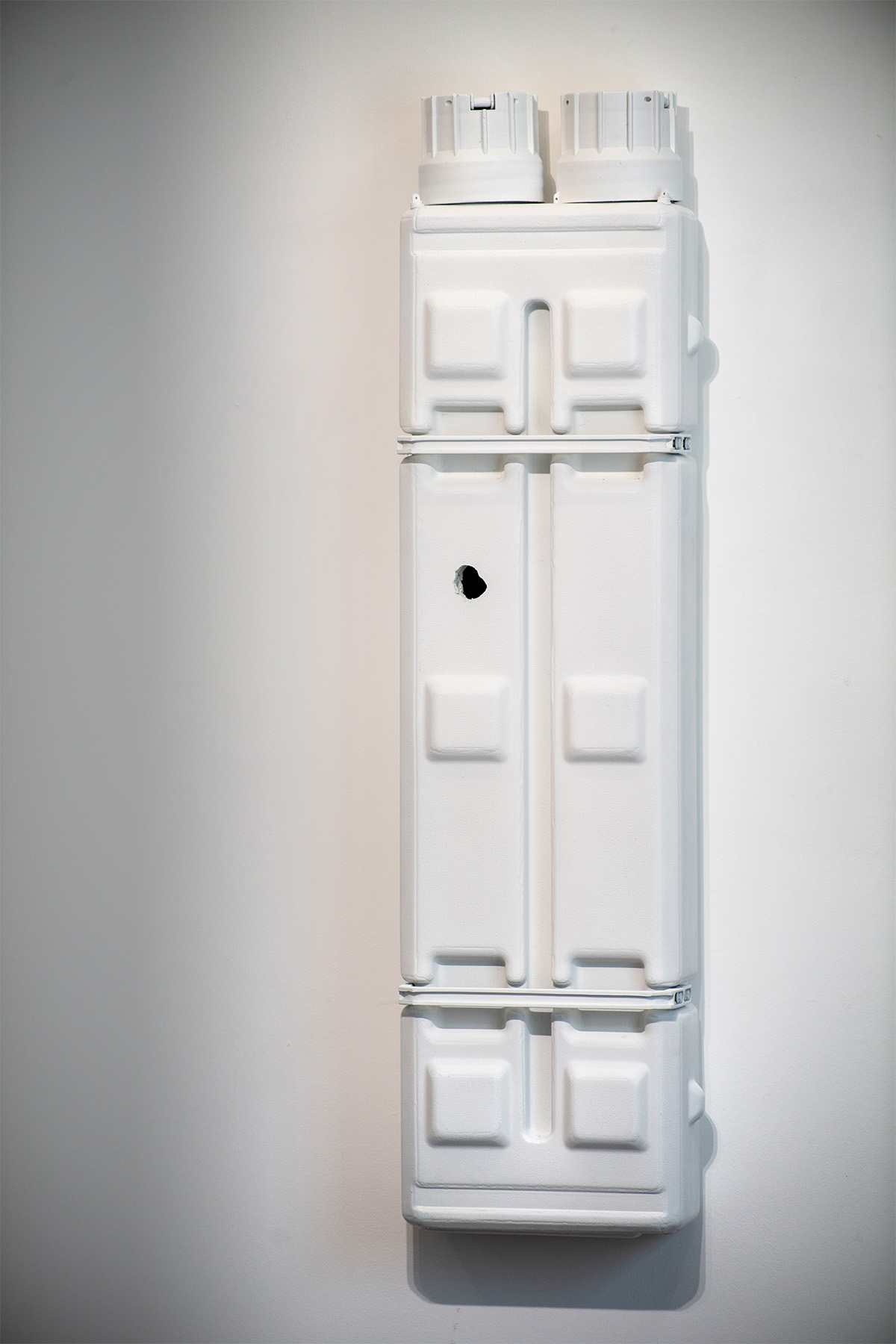 Mirror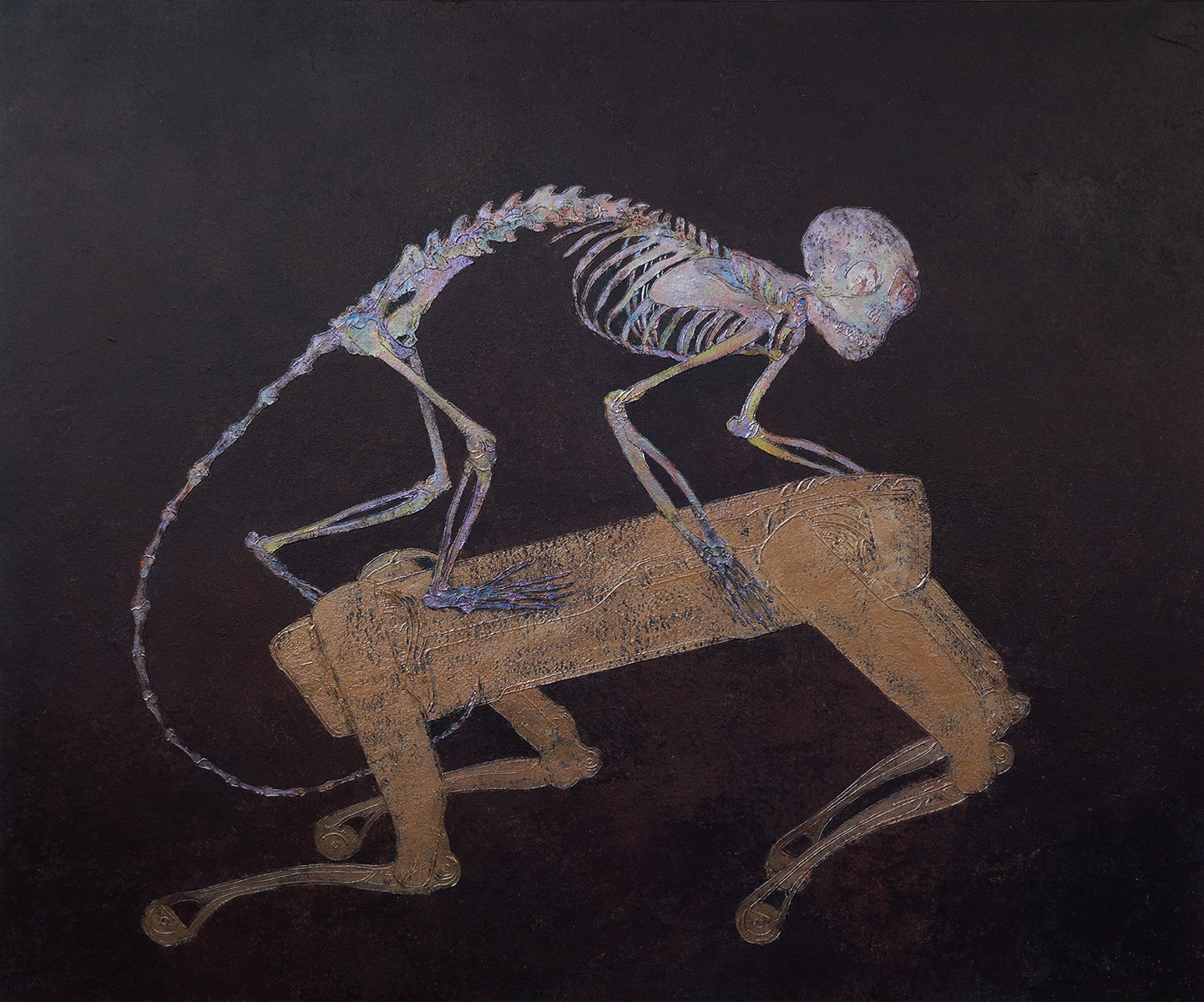 The Time of Rainbows