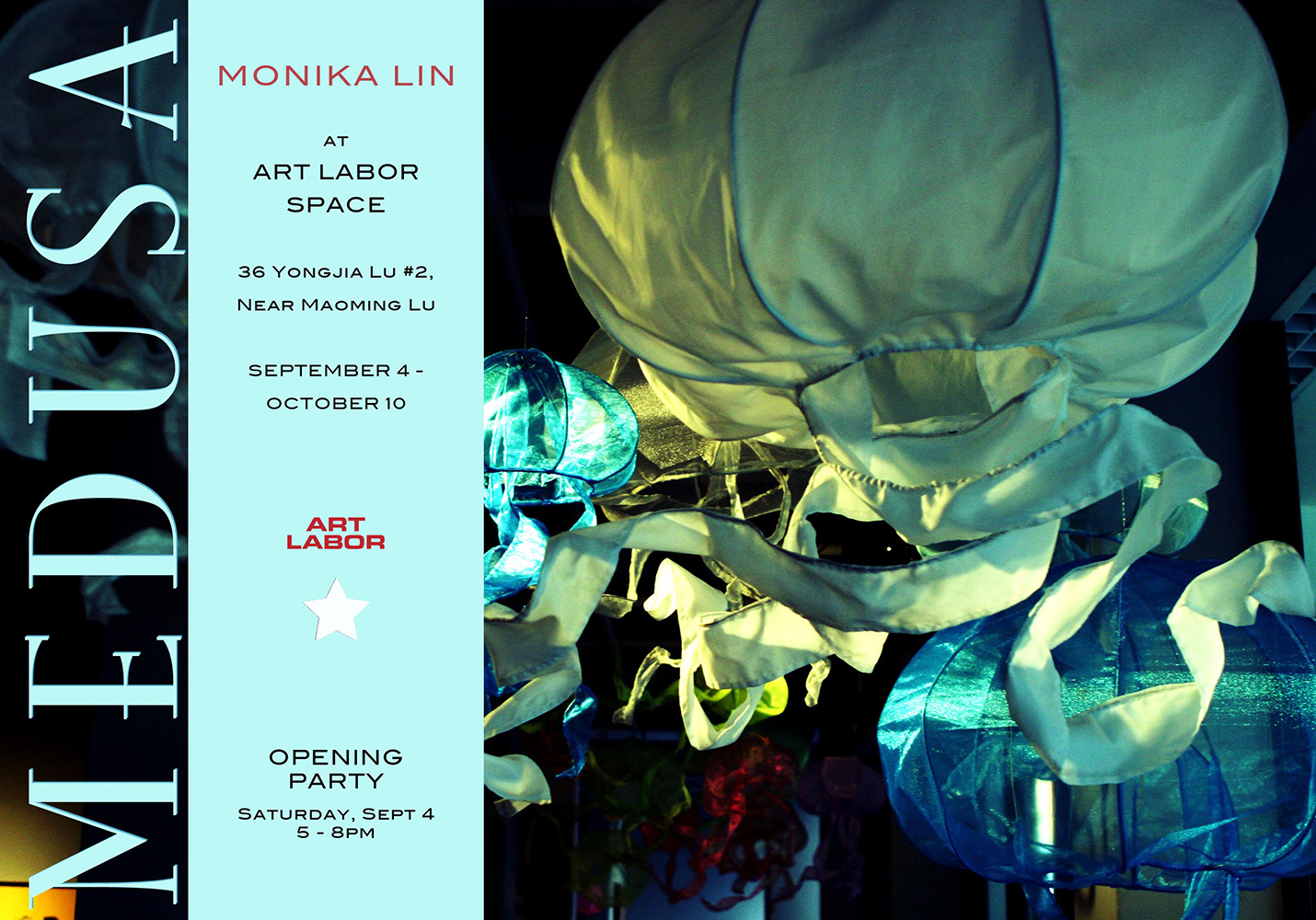 Medusa
September 04, 2010 - October 10, 2010
Monika Lin has filled our ART LABOR SPACE (36 Yongjia lu – the orginal gallery) with a collection of her latest sculptural works and epoxy resin paintings.
Monika Lin was born in Manhattan, NY in 1968. She began her studies in the arts as a child (piano, violin, dance, painting and drawing) winning numerous local and national awards in the visual arts. During high school, she attended classes at the Academy of Art in San Francisco and Otis Parsons Art Institute in Los Angeles. In 1986 she accepted a scholarship to the College of Creative Studies at the University of California Santa Barbara where she continued to study painting and drawing as well as printmaking and performance art. After college in Southern California, she moved to San Francisco where she lived and worked for 12 years as an exhibiting artist, educator, and activist before heading to New York City and then Kansas City. In Kansas City she taught painting practice and theory at the Kansas City Art Institute for several years before taking the job that would move her to China.
She was recently given the honour of being a keynote speaker at the CAA's annual conference on the subject of female artists and their present circumstances in China.
She now lives in Shanghai with her husband. Her work is exhibited across the United States and now the world. She is represented by ART LABOR Shanghai and galleries in New York, San Francisco, Chicago, and Kansas City.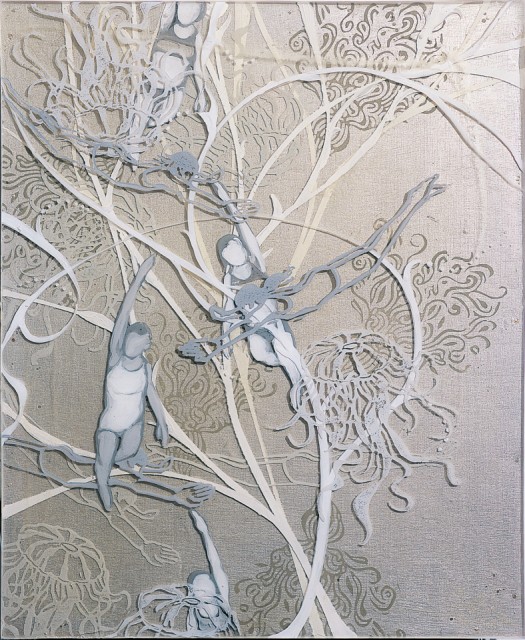 Medusa Series No.4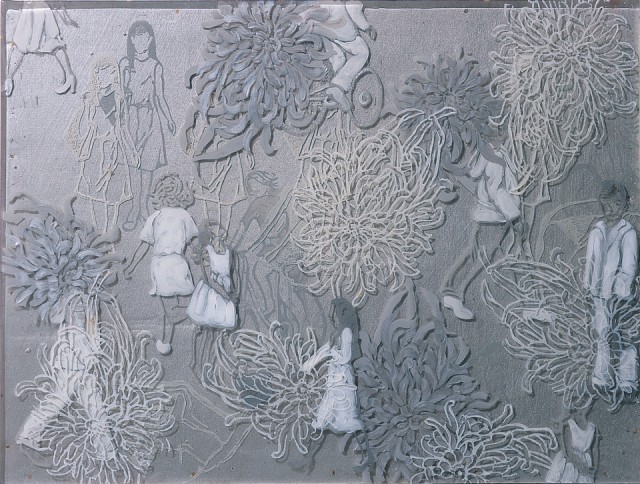 Medusa Series No.7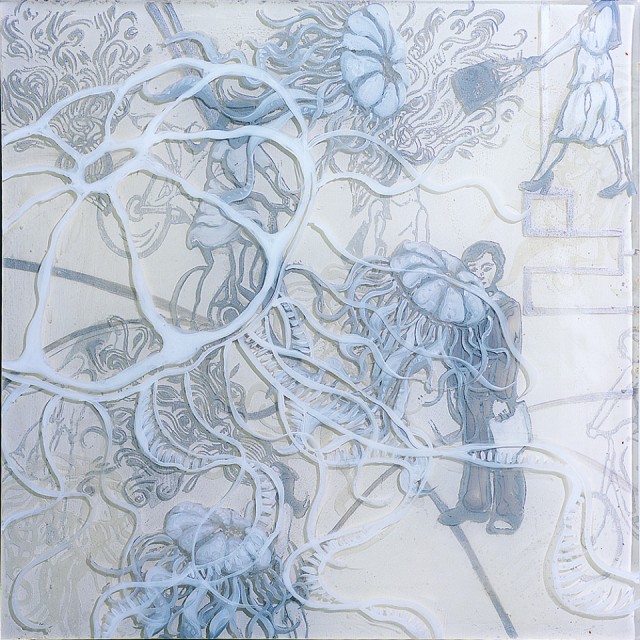 Medusa Series No.1
Medusa (installation view)