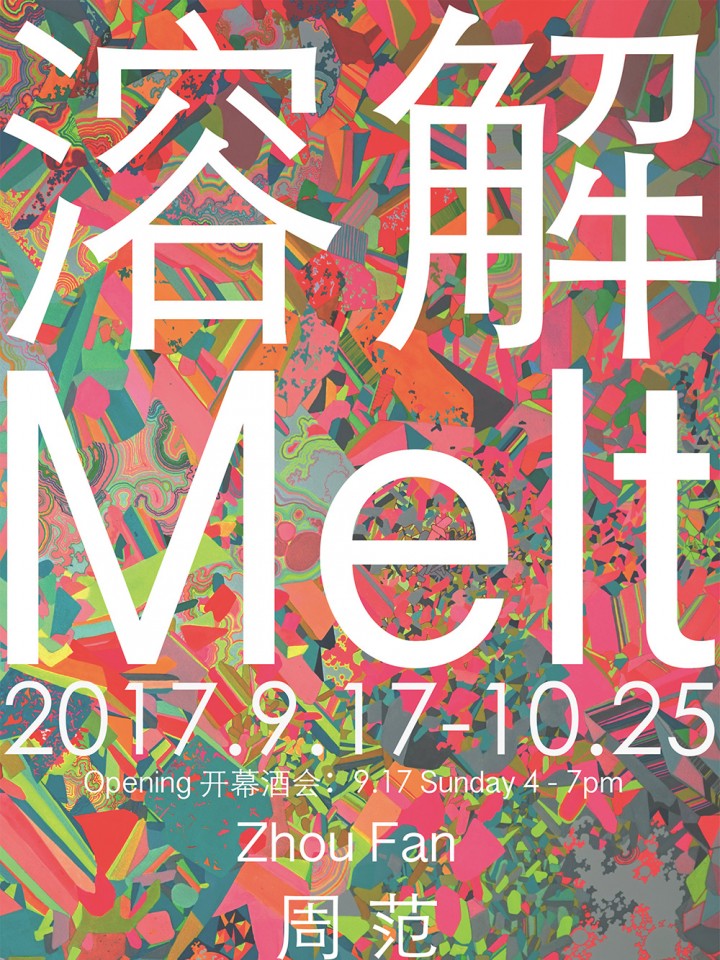 Melt
September 17, 2017 - October 25, 2017
ART LABOR Gallery is very pleased to announce a new solo exhibition by artist Zhou Fan, his first at the gallery since 2015.This new progression in a varied and exceptional painting career will also include new multi-media pieces, consisting of work on paper, light boxes, as well as video, tracing the path of his last two years of artistic experimentation.
In his 2015 solo exhibition "Mute" roadways, strong, artificial colors and illusory landscapes wavered between reality and fantasy, the foremost visual features in these previous works which composed. Meditating on the relationship between that which is manmade and things of natural world, between the city and the wild, these works were the artist's attempt at harmonizing the intricate eco system we inhabit.
Over the past two years, Zhou Fan has shifted his interest onto different subjects of investigation, moving from the external landscape to an internal geography, both physical and psychological. Looking back at his artistic practice for over a decade, Zhou Fan's visual language has also become more abstract, with less figuration and subjects, yet still embracing the vibrant palette and exquisite detail for which his work is fast becoming widely known and well admired as his career moves toward mid-career.
To cap off an exciting year for the artist, we are also very excited to announce Zhou Fan's upcoming solo exhibition at OCAT Xi'an organized by noted curator Karen Smith is scheduled to run from December 2nd to January 28th, 2018.
Zhou Fan had the honor of being one of the five artists chosen by Apple for their 2017 Chinese New Year campaign "Made in CNY" which was shown worldwide and his charming neo-folk painting graced billboards across Greater China.
His recent solo exhibitions include Zhou Fan: Mute, ART LABOR Gallery, Shanghai (2015); Zhou Fan Solo Exhibition, NUOART, Beijing (2013 and 2012). Recent group exhibitions include our new gallery space Soft Opening Exhibition (2017); 10 Years of Love, ART LABOR Gallery, Shanghai (2017);Fire Flowers, ART LABOR (2016); Bites Back, ART LABOR (2015);Dreaming in Color, ART LABOR (2014); Three – Two – One Art Exhibition, Duolun Museum of Modern Art, Shanghai (2009). Zhou Fan now lives and works in Shanghai.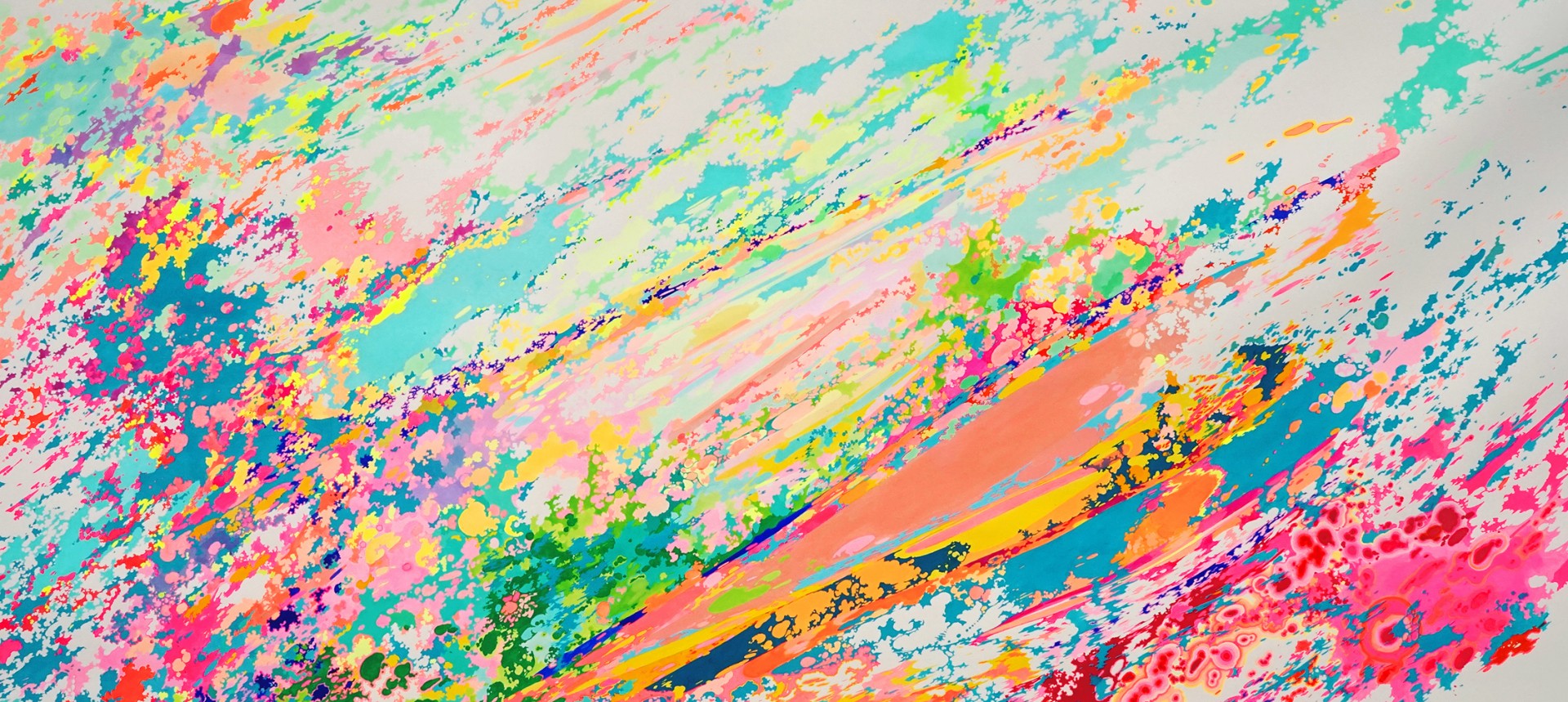 Phobia 18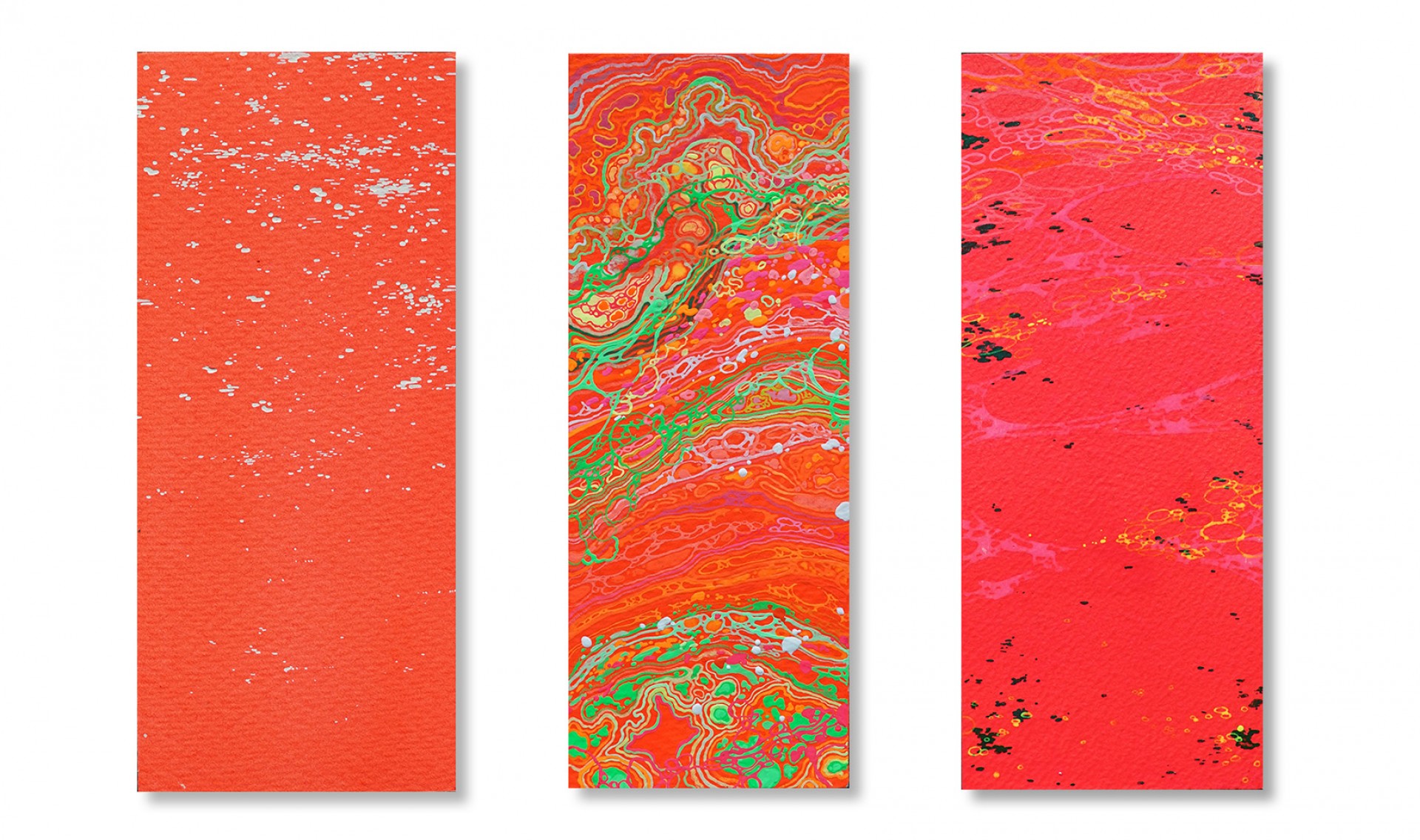 Ocean 1/3, 2/3, 3/3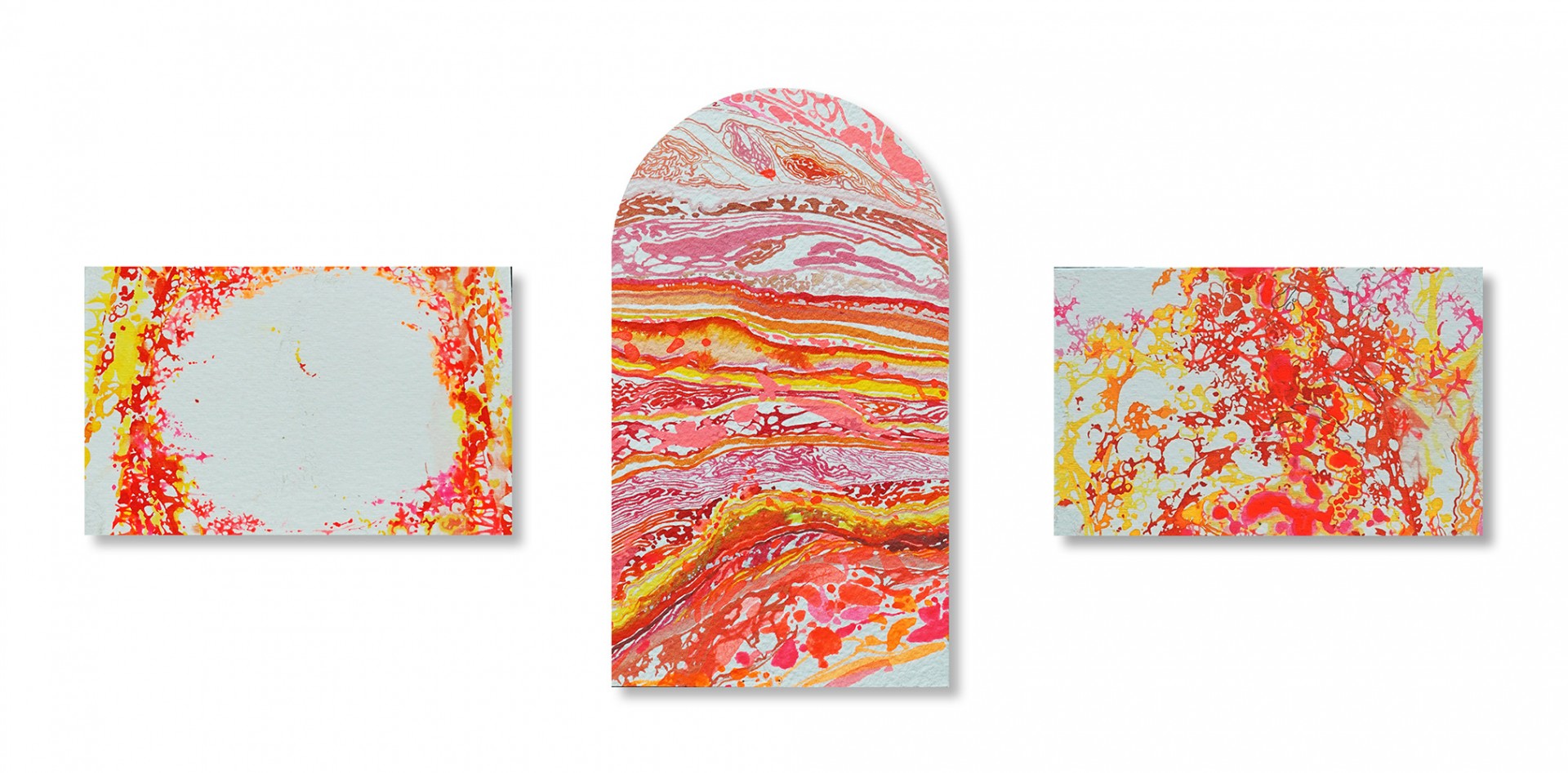 Phobia 0002, 0005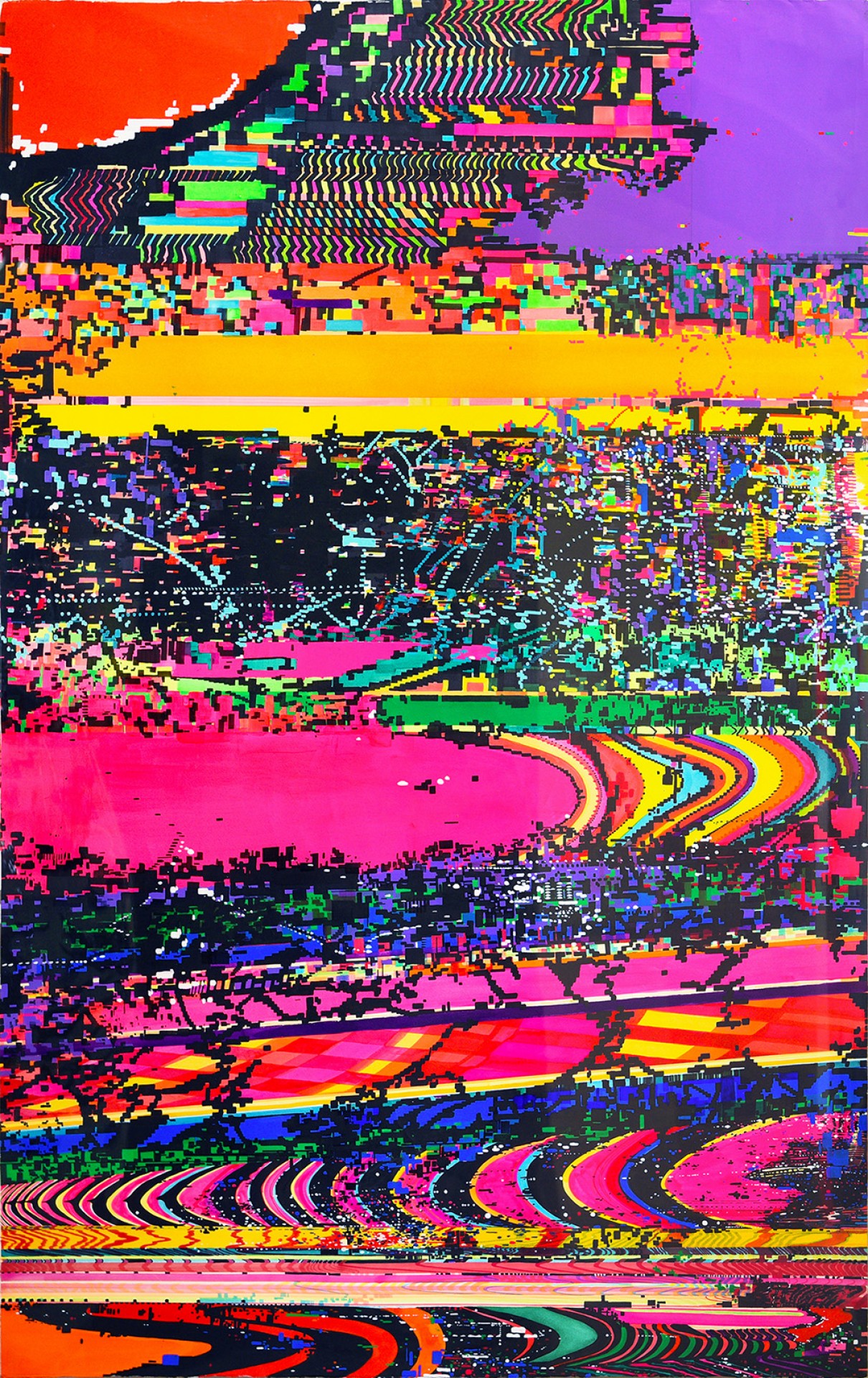 Little Boy pt 1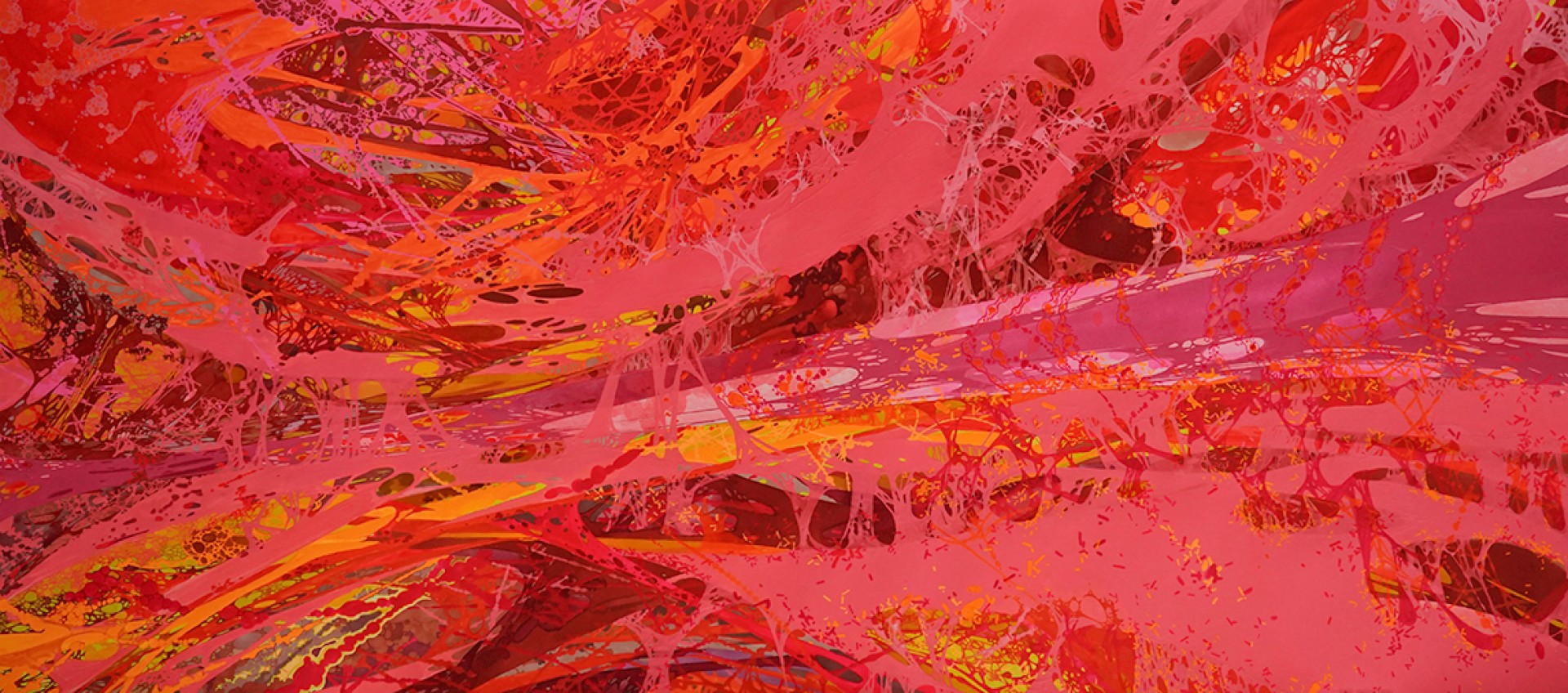 Phobia 0001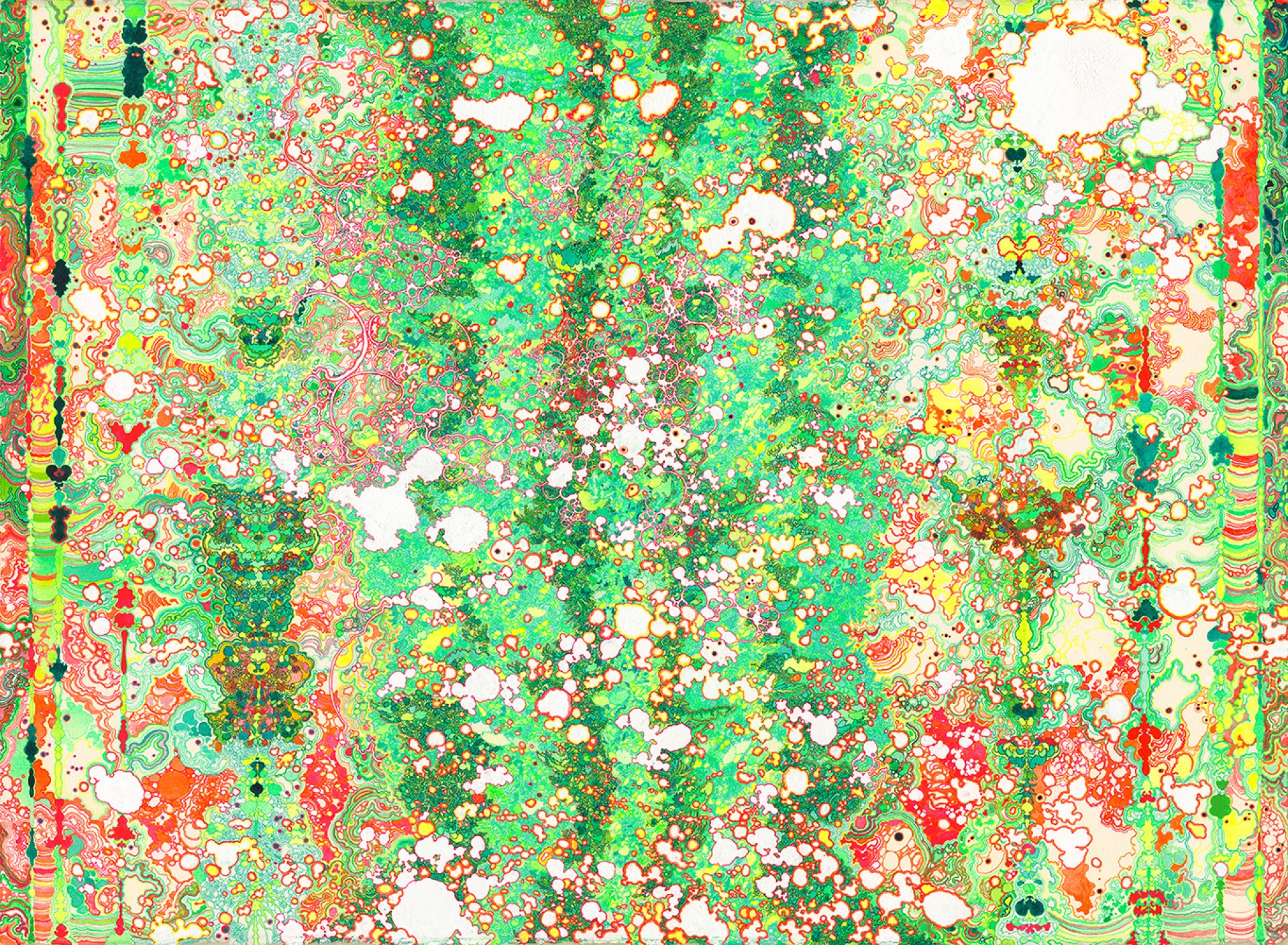 Phobia 0004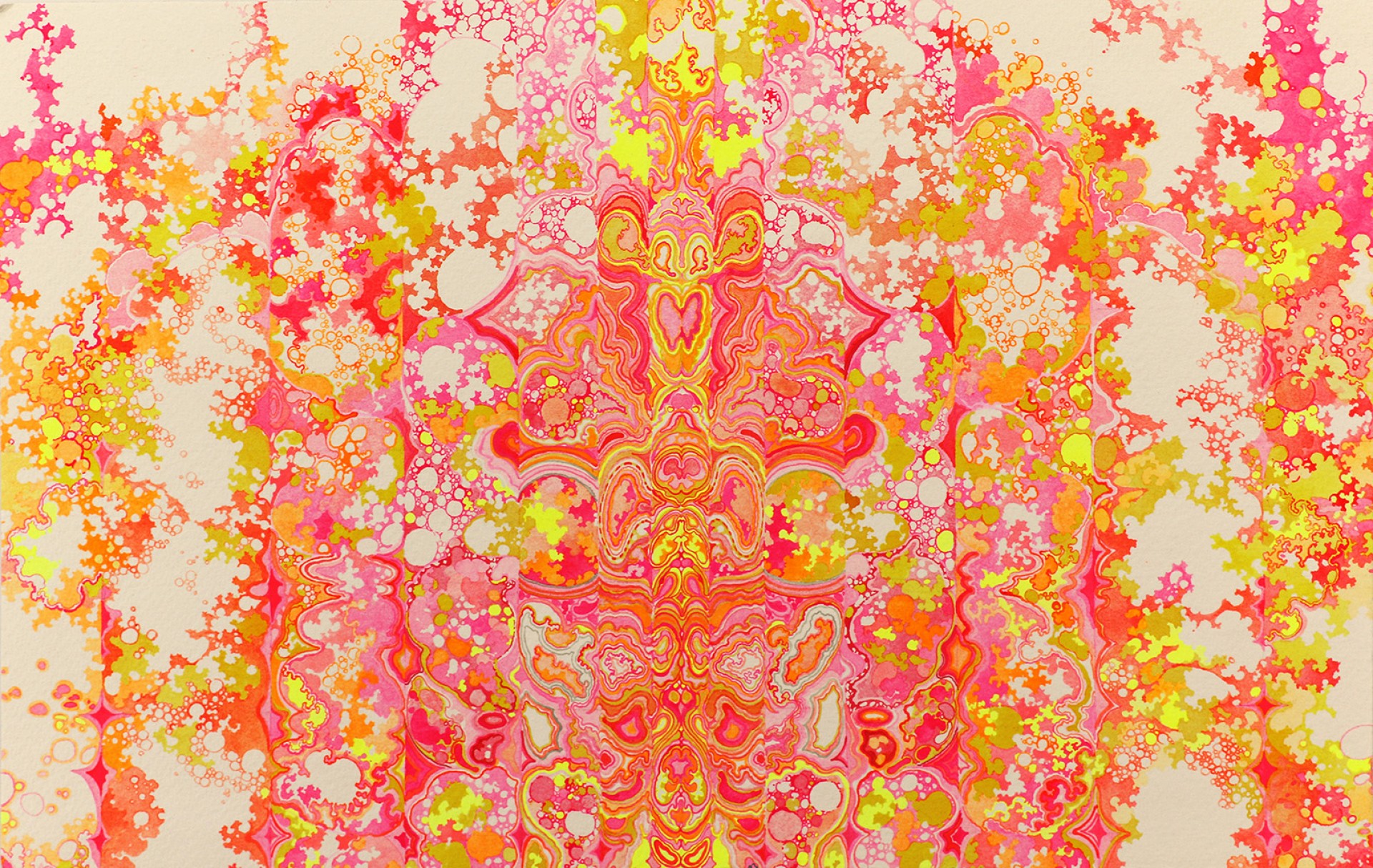 Phobia 0005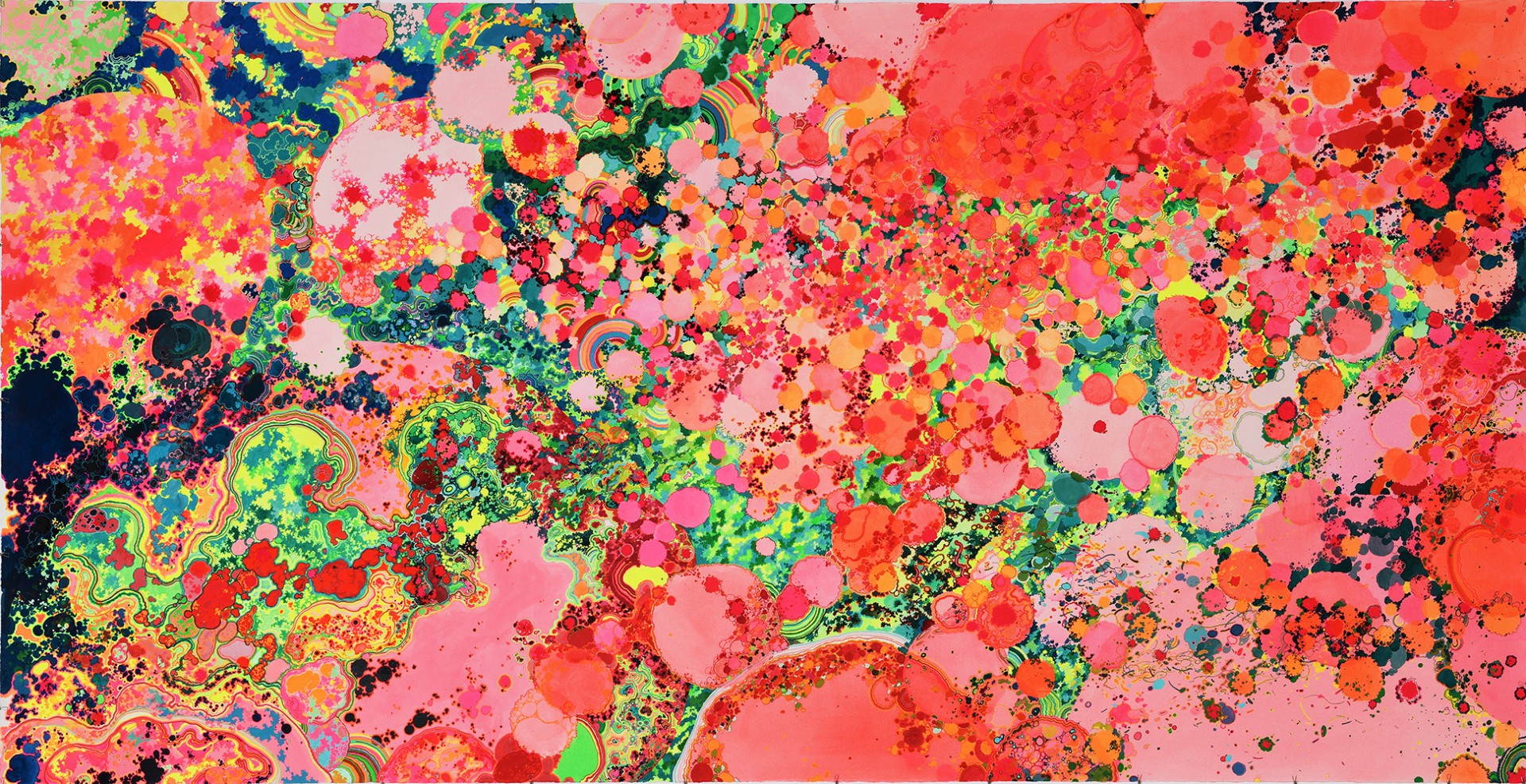 Phobia 0012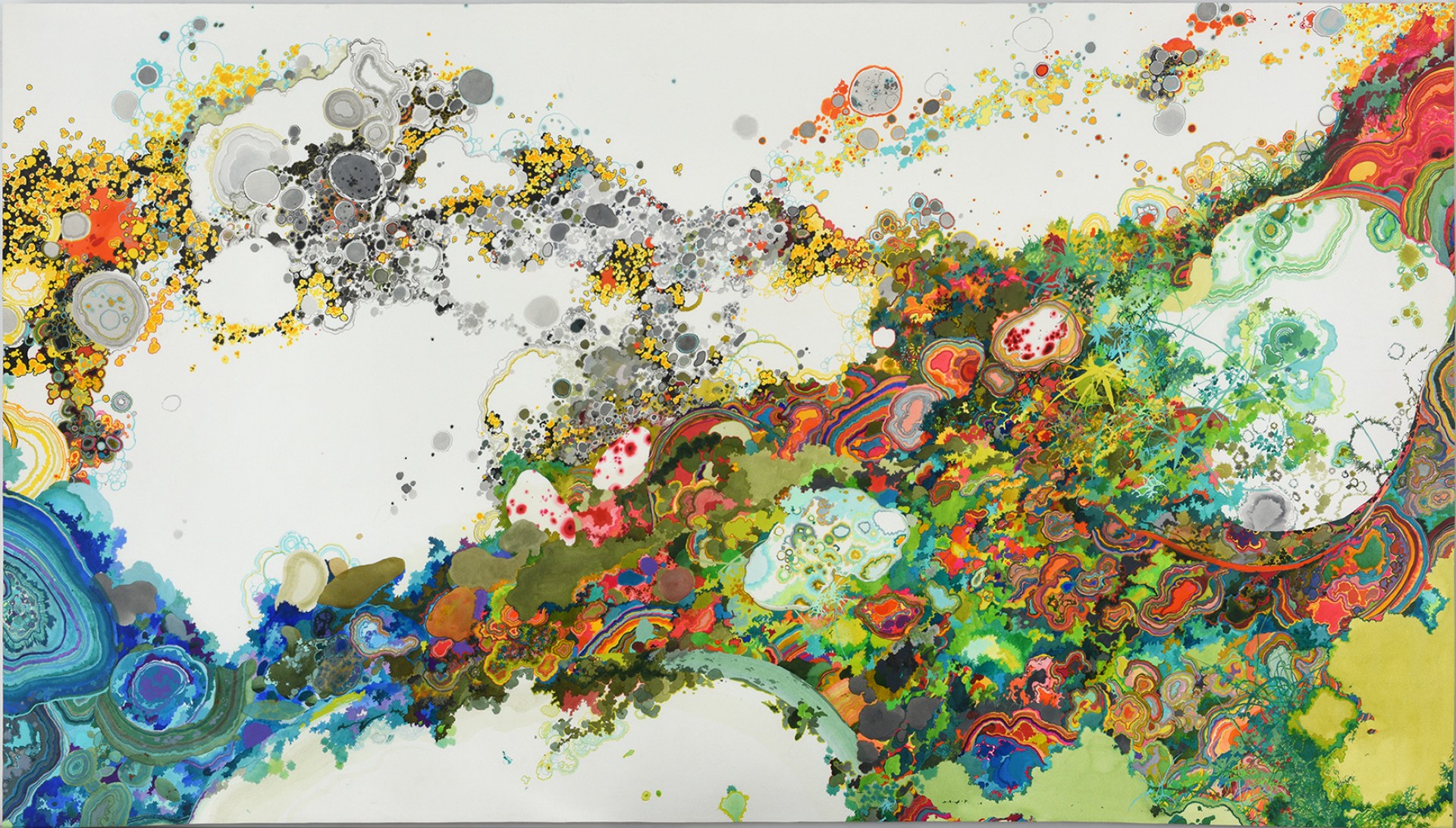 Phobia 0011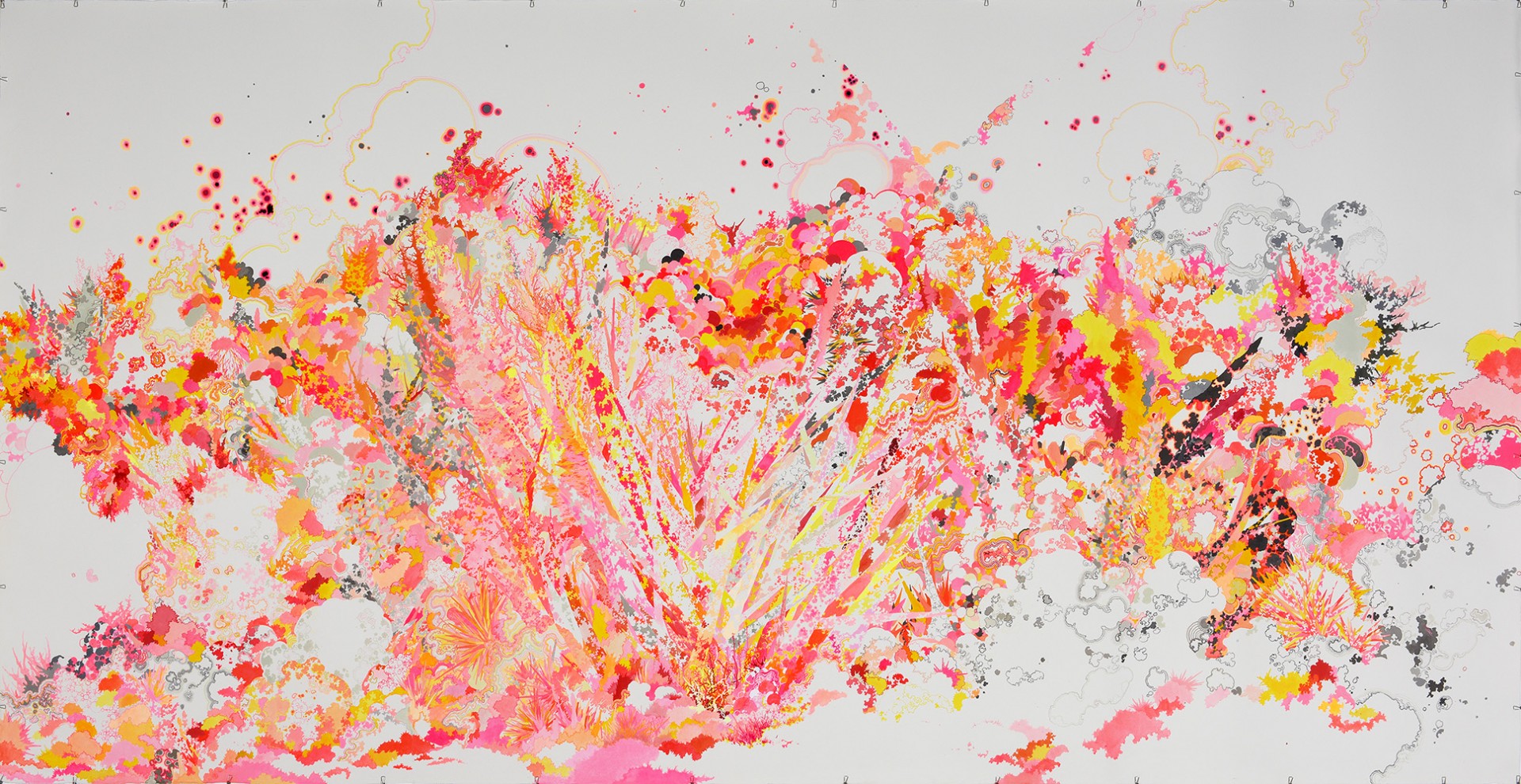 Elephant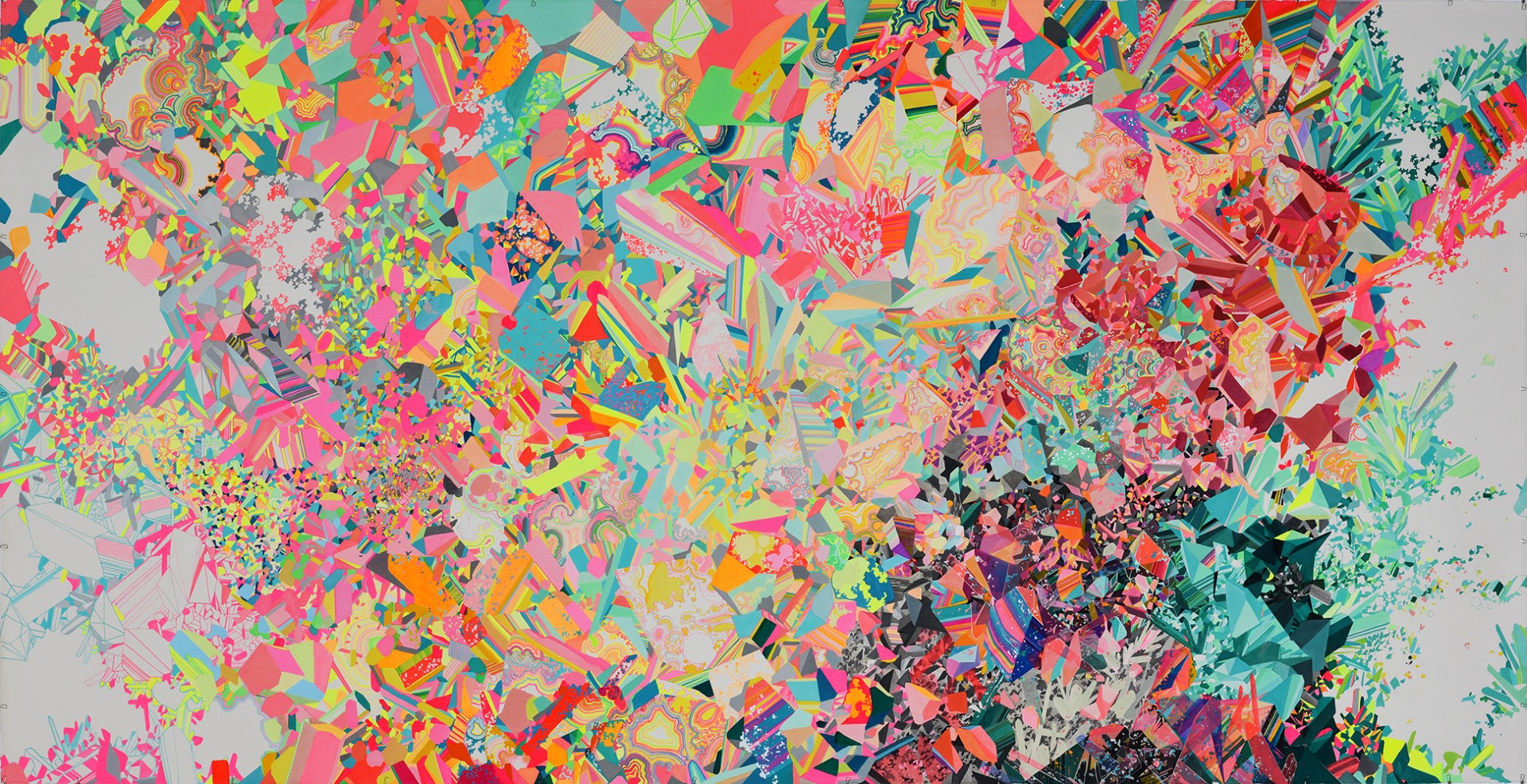 Candy Mountain