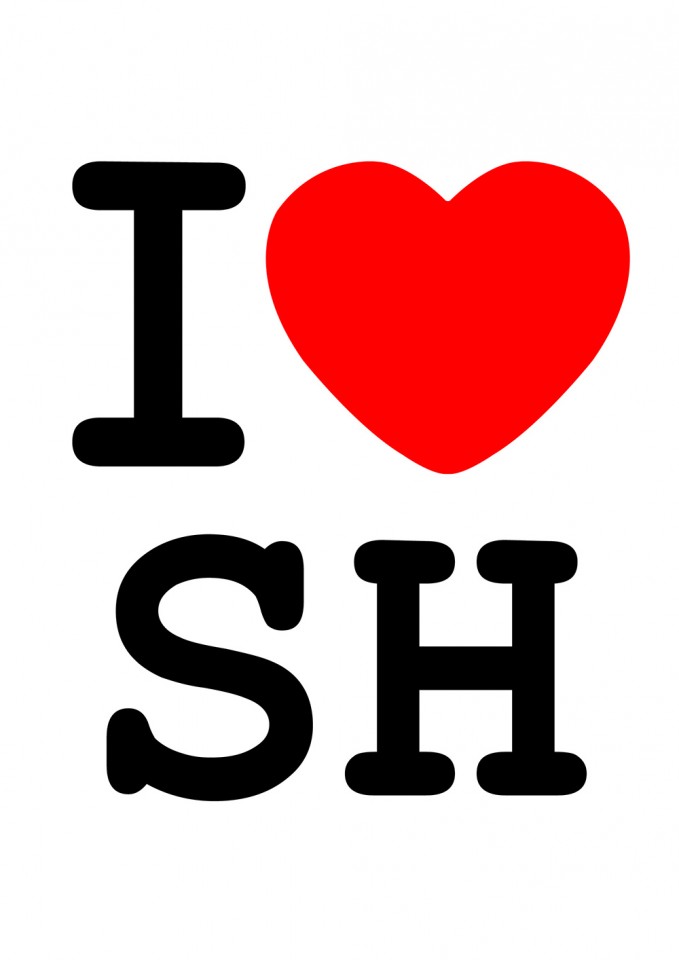 I Love Shanghai
novembre 16, 2013 - janvier 05, 2014
ART LABOR Gallery is very excited to host this stellar group show exploring the aspects of this city and its international identity as an oft included member of the top cosmopoleis. NEW YORK, LONDON, PARIS, TOKYO…. SHANGHAI!
And while certainly not lacking in style, energy, wealth or general impressiveness, we still aren't sure if New York and Shanghai are complete equals. What is this difference, and what is our relationship to this incredible place?
Most people love it, and some of us love to hate it at certain moments. But just like Londoners or New Yorkers, with all those cities' litany of misery and issues, one can never quite quit it… nor stop grumbling about taxi drivers, air pollution and unheated homes.
ART LABOR is very pleased to present this group of exhibition of some of the artists we feel best able to express these emotions toward a complex boomtown hosting a varied population of both locals, "waidiren" from the second tier and the countryside, and imports from across the globe.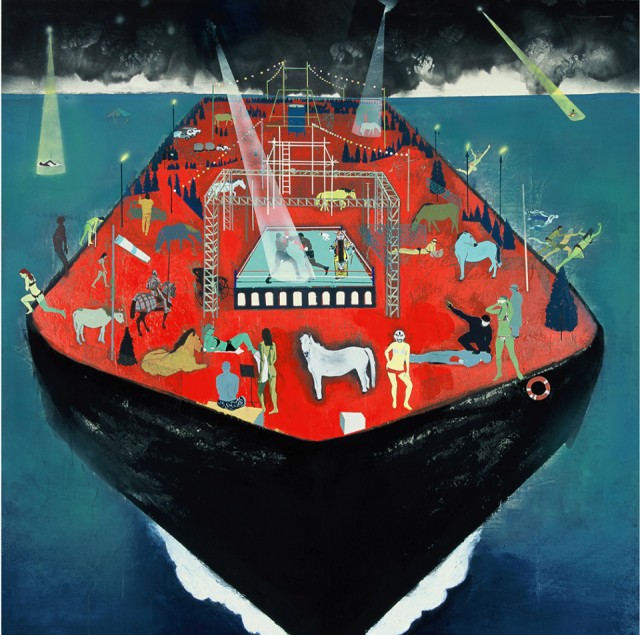 Ship of Fools 1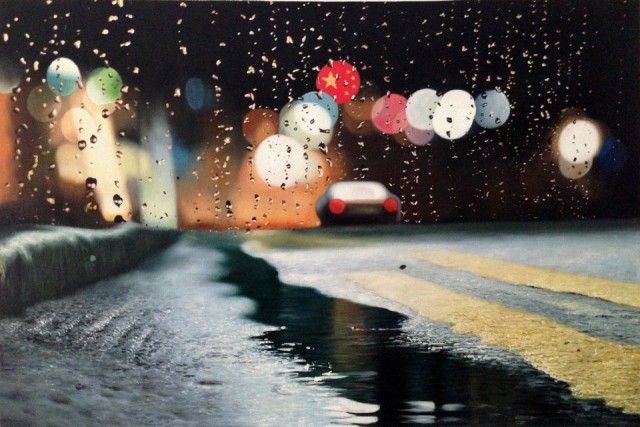 More Brief Encounters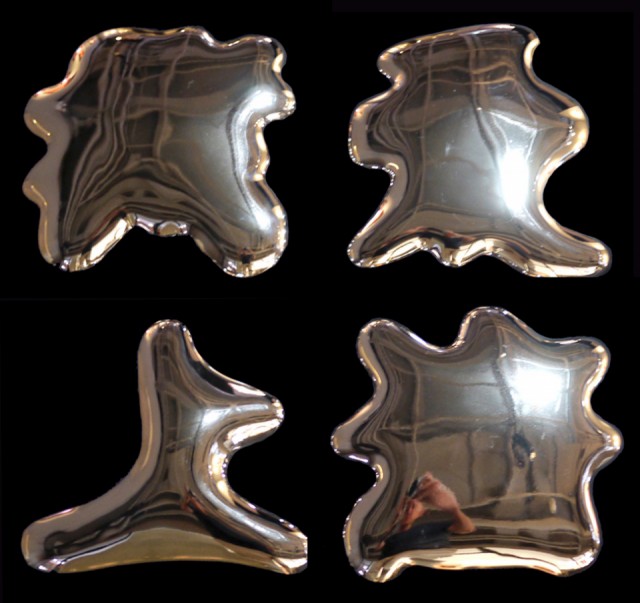 I Love Shanghai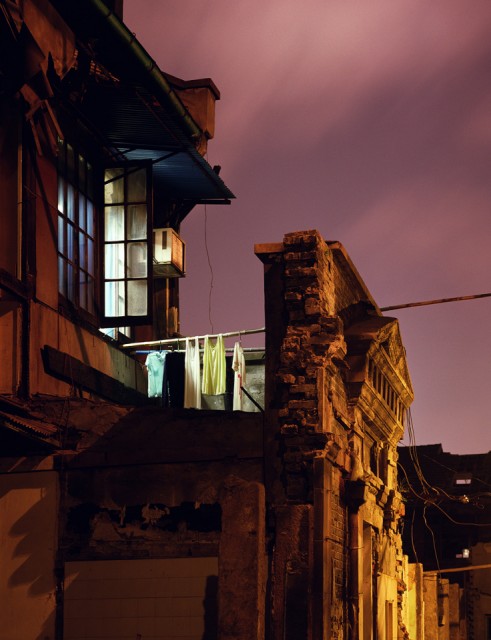 Condemned Neighbourhood - Changzhi Lu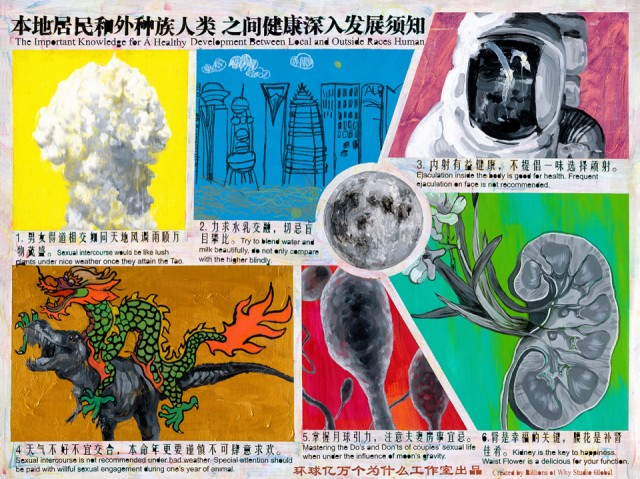 The important knowledge for the healthy development between local and outside races human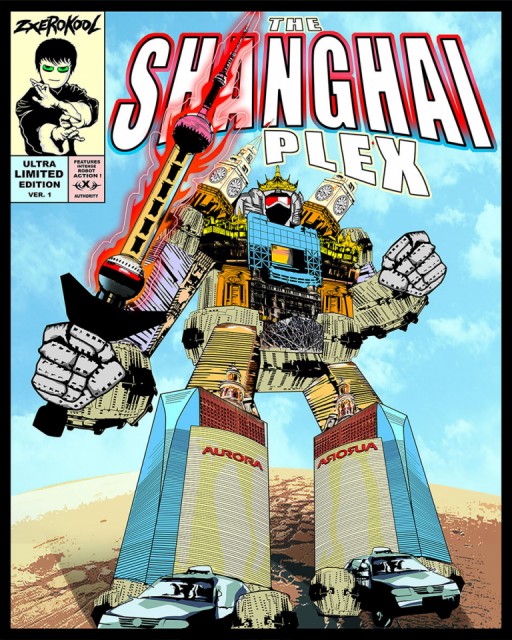 The Shanghai Plex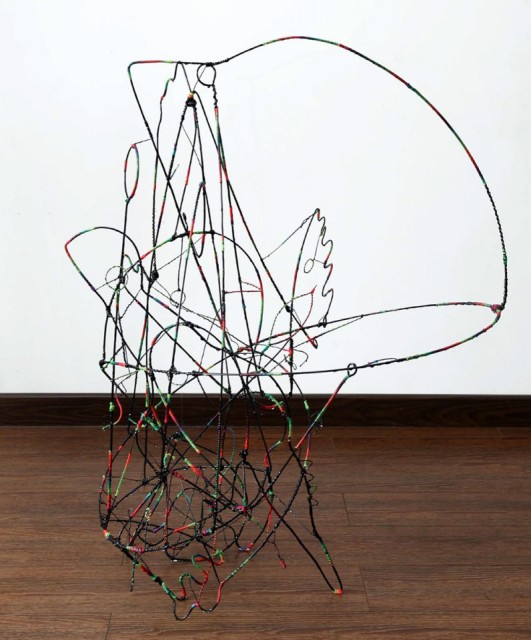 Impression of Shanghai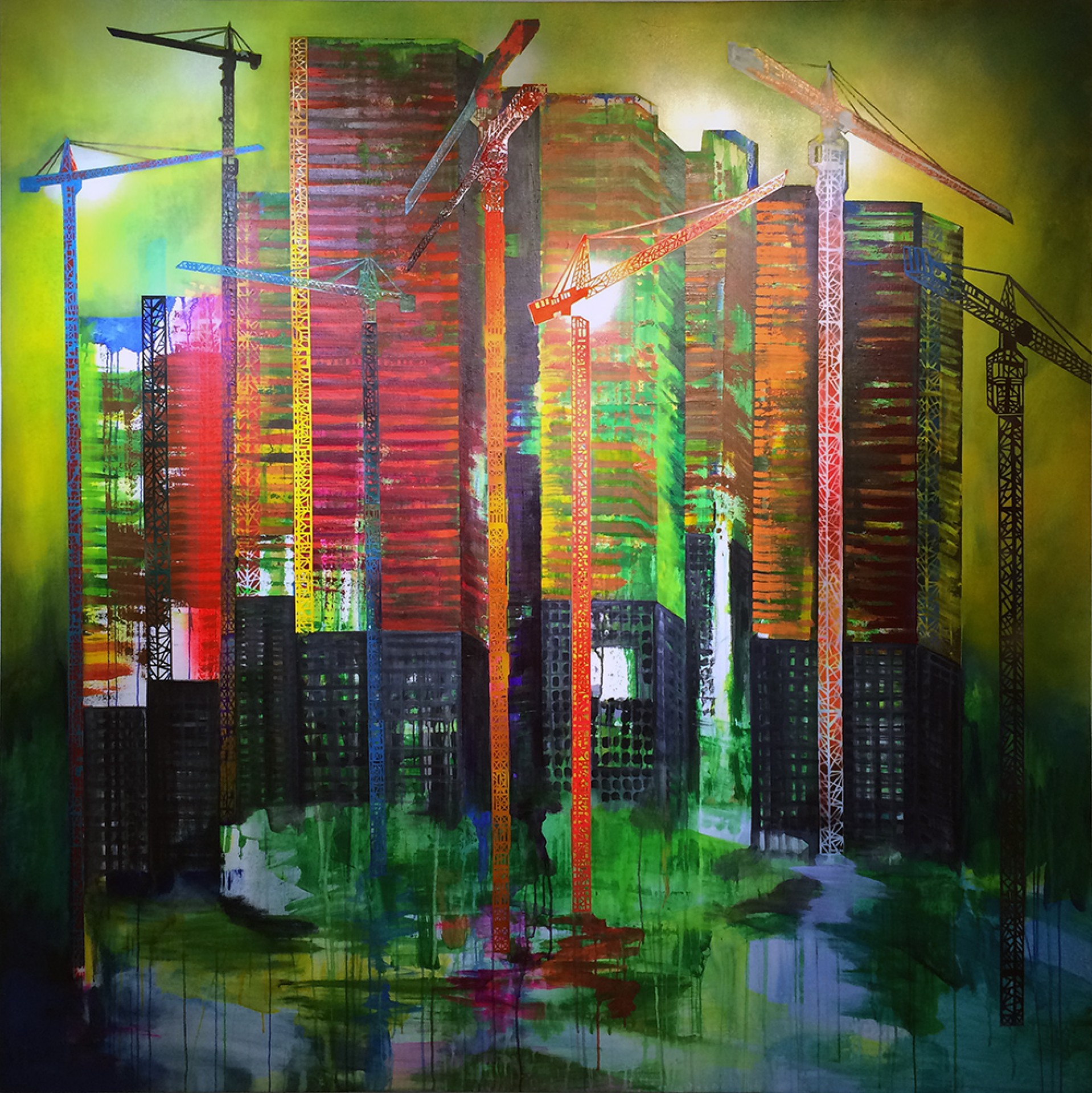 Nocturne No.2
Nocturne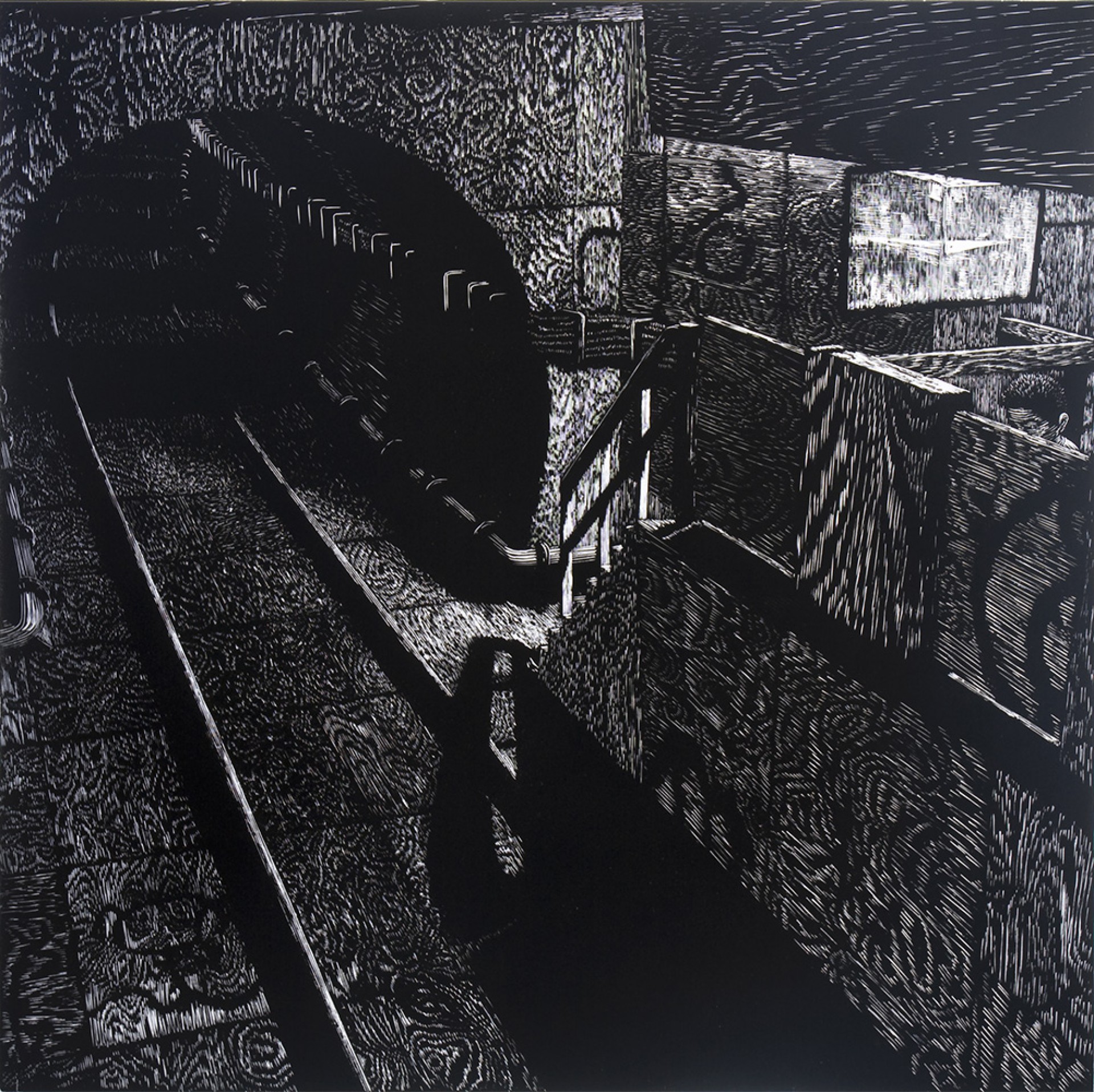 Future is Present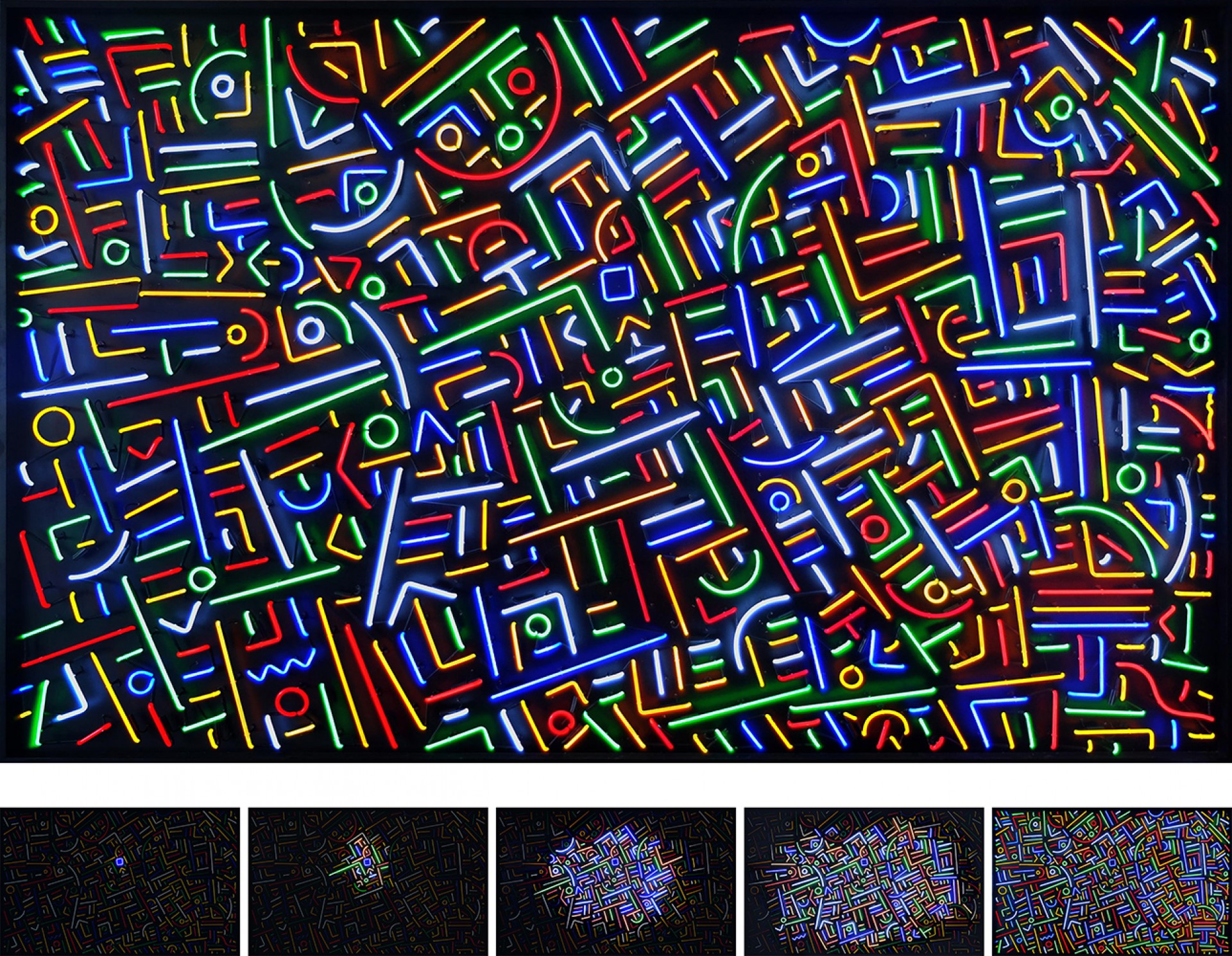 City Light: Shanghai Times Square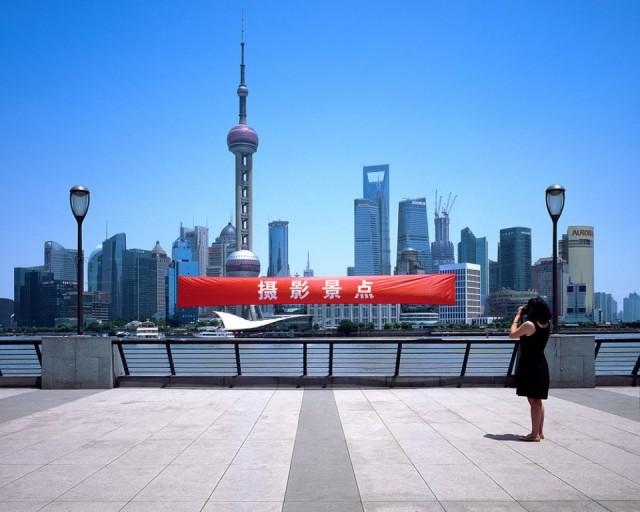 Subtitles-Chapter 2-1