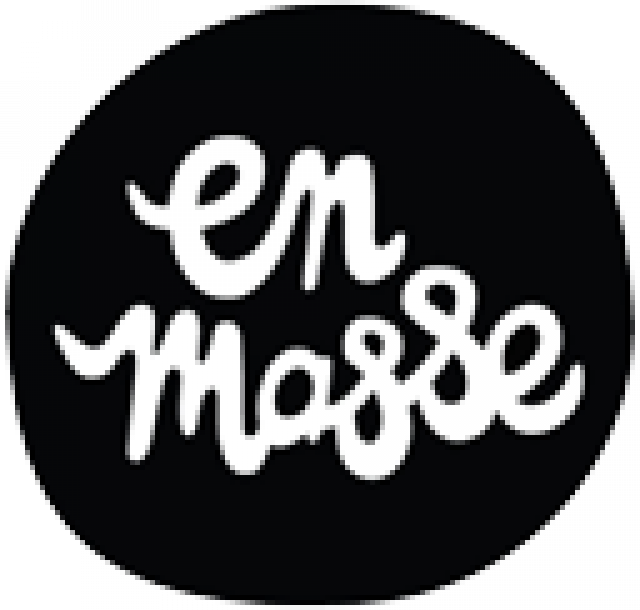 EN MASSE
EN MASSE : (from French) "as a whole", or "all together".
EN MASSE is a Montreal based, multi-artist collaborative drawing project. It draws life from the many creative individuals who take part in the project to create large-scale, highly spontaneous drawings in black and white.
EN MASSE explores the creation of a collective vision; works created together that are greater than any one person could create alone.
---