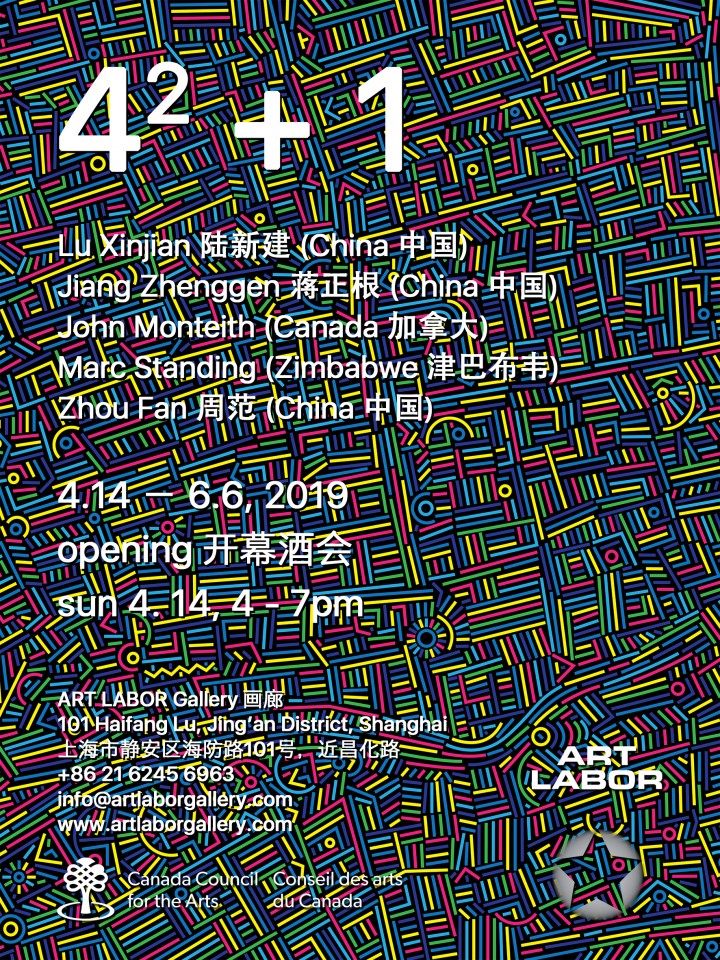 4²+1
April 14, 2019 - June 06, 2019
ART LABOR is very pleased to present five artists exploring exterior and interior environments in rich, vibrant detail, altering through their own perception places and surroundings, imparting emotional context, or restructuring known cartography with technology to abstract location, removing the immediate place and bringing it into the realm of emotional experience – loss, fear, awe, imagination and observation.
This bold and richly colored exhibition features for the first time Canadian artist John Monteith with his reworked photographs of the Bahe River neighbourhood in Beijing. Focusing on the quotidian, Monteith photographs the heavily textured surfaces and provisionally placed materials of these neighbourhoods which bear the trace of time, presence, and human agency. These close observational photographs are digitally punctured, layered, shifted, and adjusted for focus and opacity. By formally reconfiguring perspective and perception, Monteith dislocates subject from surrounding, distancing form from representation, giving space new perspective and weight. These works were produced during a recent residency at I: Project Space, Beijing as part of the Beijing22 curatorial initiative.
Award winning artist Zhou Fan, who has just opened in a major Karen Smith curated exhibition at the famous Pera Museum in Istanbul explores notions of phobias and childhood recollections through lush flowered vegetation, in an emotional back garden loaded with threats and delights. Zhou Fan's paintings ultilize a palette unmatched in China today, bringing to mind ornate orientalism, vast swathes of biological study, microscopic detail and complex emotional and psychological introspections. In short, they are unmatched in contemporary Chinese art.
Shanghai's favorite adopted son Lu Xinjian, just before his debut at the European Cultural Center's Personal Structures exhibition at the 2019 Venice Biennale, brings forth a major new piece, the result of a recent collaboration with Nike, and a temporary revert back to the CITY DNA aerial cityscapes which made him famous, mapping the Shanghai Marathon route, an image of which Nike turned into a pair of shoes for world champion marathoner Eliud Kipchoge, and which now reside in Australia's top Chinese contemporary collection (if not the world's best!) at the White Rabbit Gallery in Sydney.
Zimbabwean born London resident Marc Standing, who has the well-deserved good fortune of being artist in residence at the luxurious Amilla Fushi resort in the Maldives every winter for a few months, shows us two new works, detailing his take on the underwater environments of this tropical fantasia, while displaying what we consider to be a unparalleled virtuoso skill in unusual painting techniques, "printing" with cloth on the canvas, painting from front to back (we leave this to your imagination), and using materials such as rice to create emotionally revealing scenarios built on biology and environment. His dense and whimsical art works seek to explain this exiled Zimbabwean's search for a new homeland to take refuge in, and these natural underwater surroundings lend itself well to this erstwhile inhabitant of the jungle.
And finally we added into to the mix Shanghai painter and Shanghai Art & Design academy professor Jiang Zhenggen, with his painstakingly created abstract works, his hand literally adding hundreds of thousands of tiny brush strokes in layers on to the canvas. His work explores the imagination and calm in the interior landscape of our minds. His work is composed in layers, much like how successive cultures and civilizations build a new on top of old, with each top layer of paint erasing that of before. Are we adding or subtracting when we build on top. It's a slow and steady process of renewal.
ART LABOR Gallery is an internationally oriented contemporary gallery based in Shanghai. Winner of Time Out magazine's "People's choice award for best gallery in Shanghai" in 2014, winning twice as Ringier Media's "Most Outstanding Gallery 2017" and That's Shanghai's "Best Gallery award for 2017" and Editor's pick for best gallery 2018, listed twice on Modern Painter's top 500 galleries world-wide, and ART INFO's 20 best galleries in Asia list, the gallery has always strove to find unique artists, both emerging and established, from both China and around the globe. We based ourselves in Shanghai because it has fast become the center of artistic creation and financial power in Asia. We devote much time and effort to answering our collectors' questions and creating a unique and friendly environment for both artist, collectors, and the audience to feel at home in. We encourage our more established artists to support and mentor emerging artists, just as the gallery itself has a focus on the development of new talent and fresh styles and ideas. We have also shown a host of international, well-recognized artists from a wide range of backgrounds, from Douglas Coupland, Howie Tsui, An Te Liu, Germaine Koh, Elizabeth Zvonar, Koen Vanmechelen, Fab Five Freddy, MC Yan, Shawn Hunt and Mustafa Hulusi, and many of who have participated in the Venice Biennale.
John Monteith would like to acknowledge support for this work from I: Project Space and the Canada Council for the Arts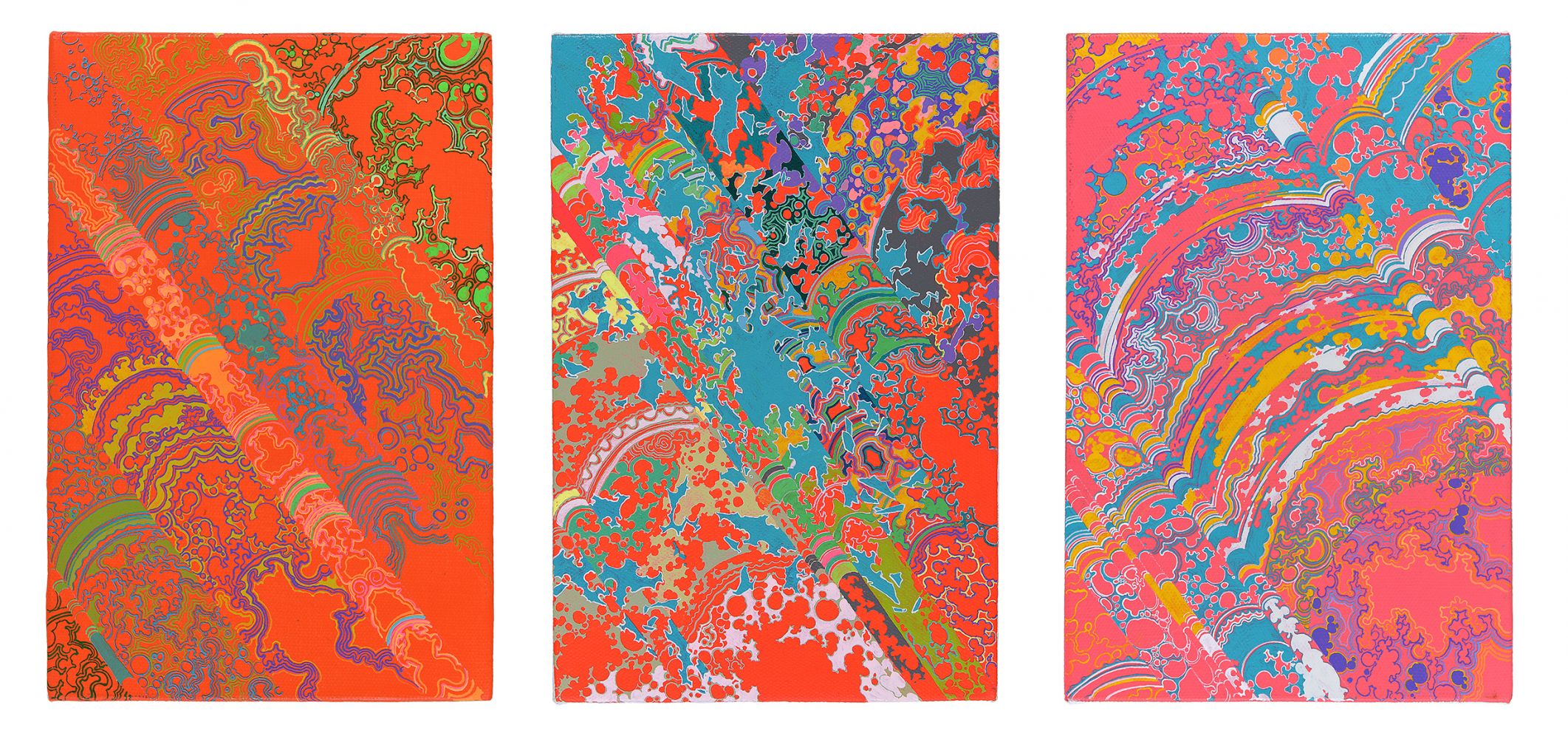 Curtain No.13, 14, 15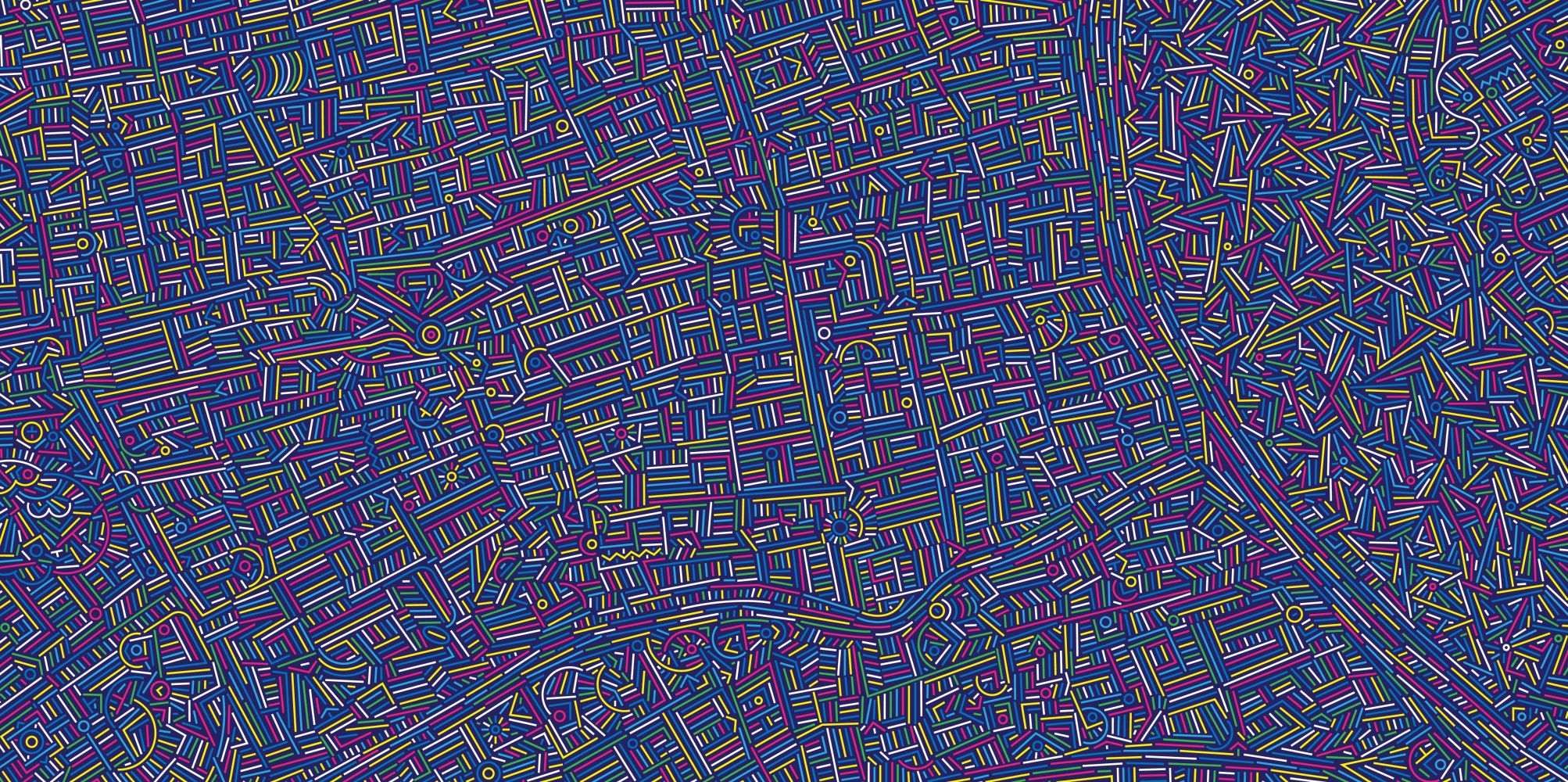 City DNA / Shanghai No.12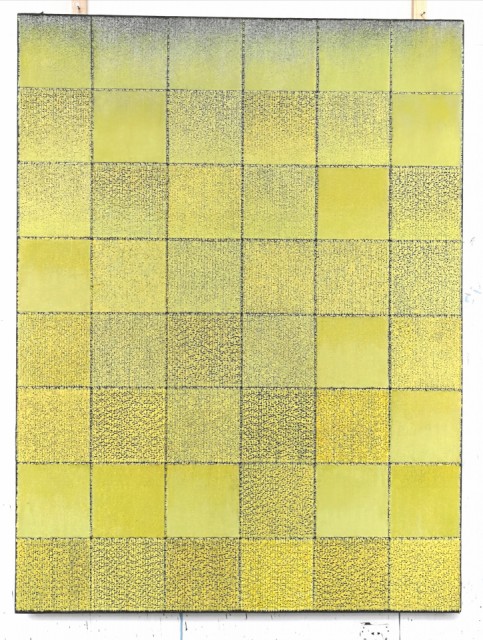 Morph-19No-2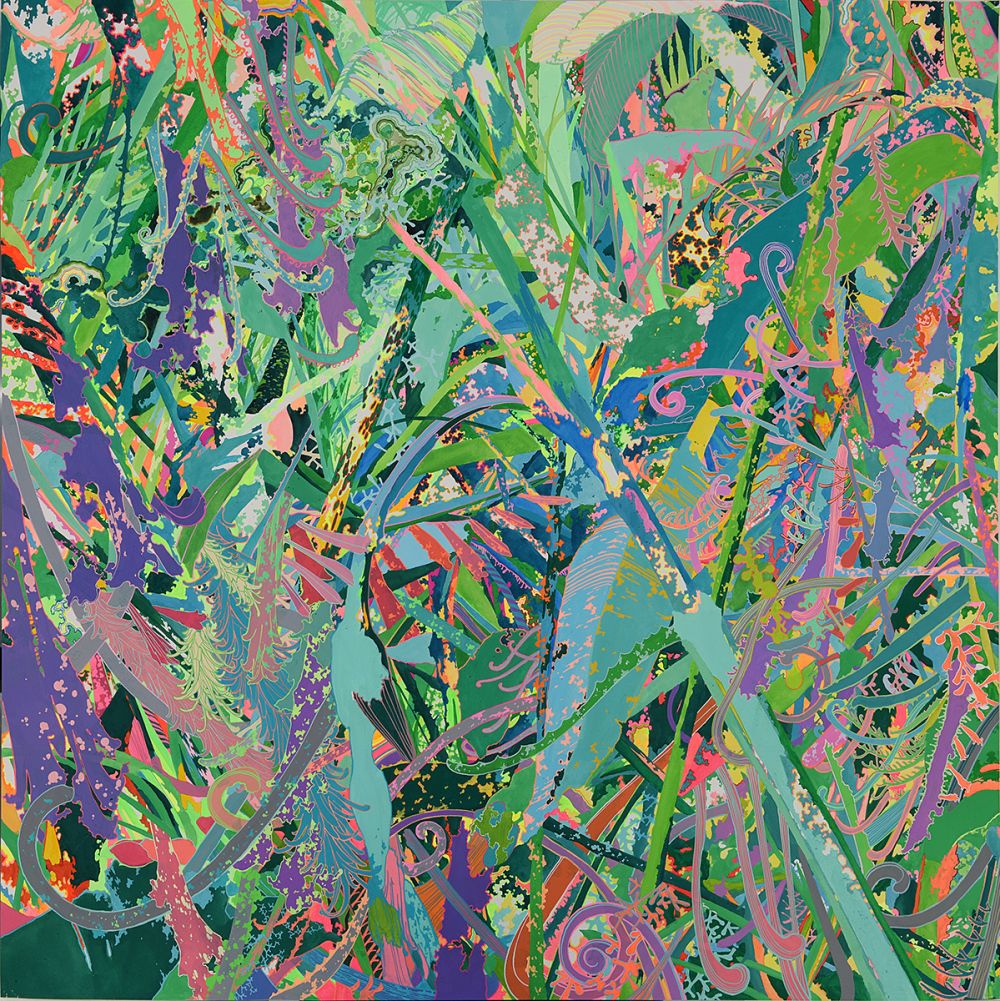 Gardens with Mandala Pt1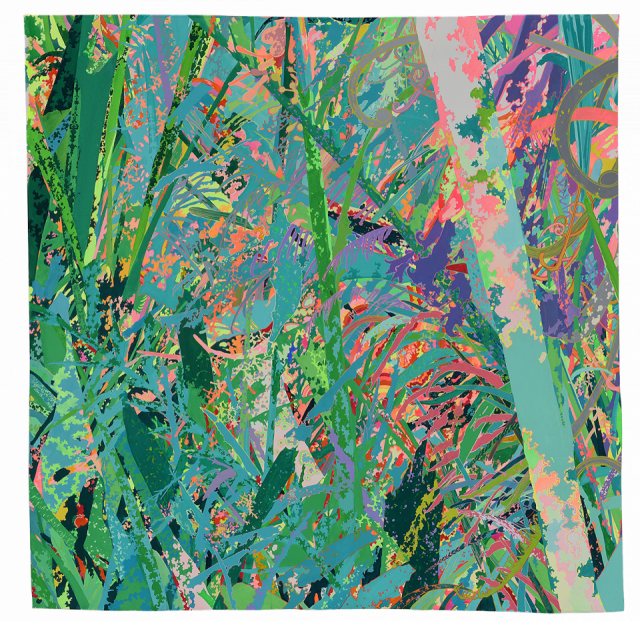 Gardens with Mandala Pt2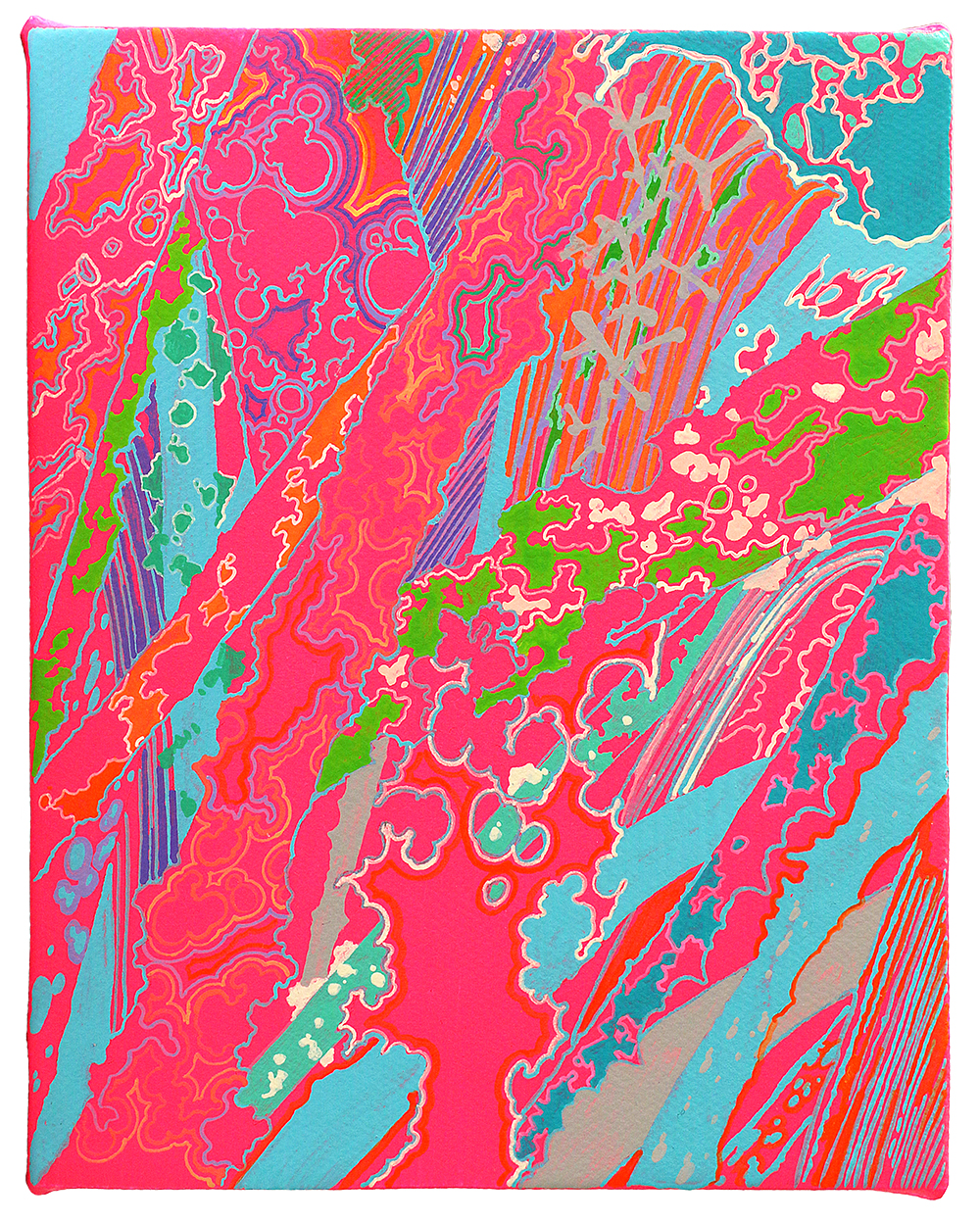 Pollen 18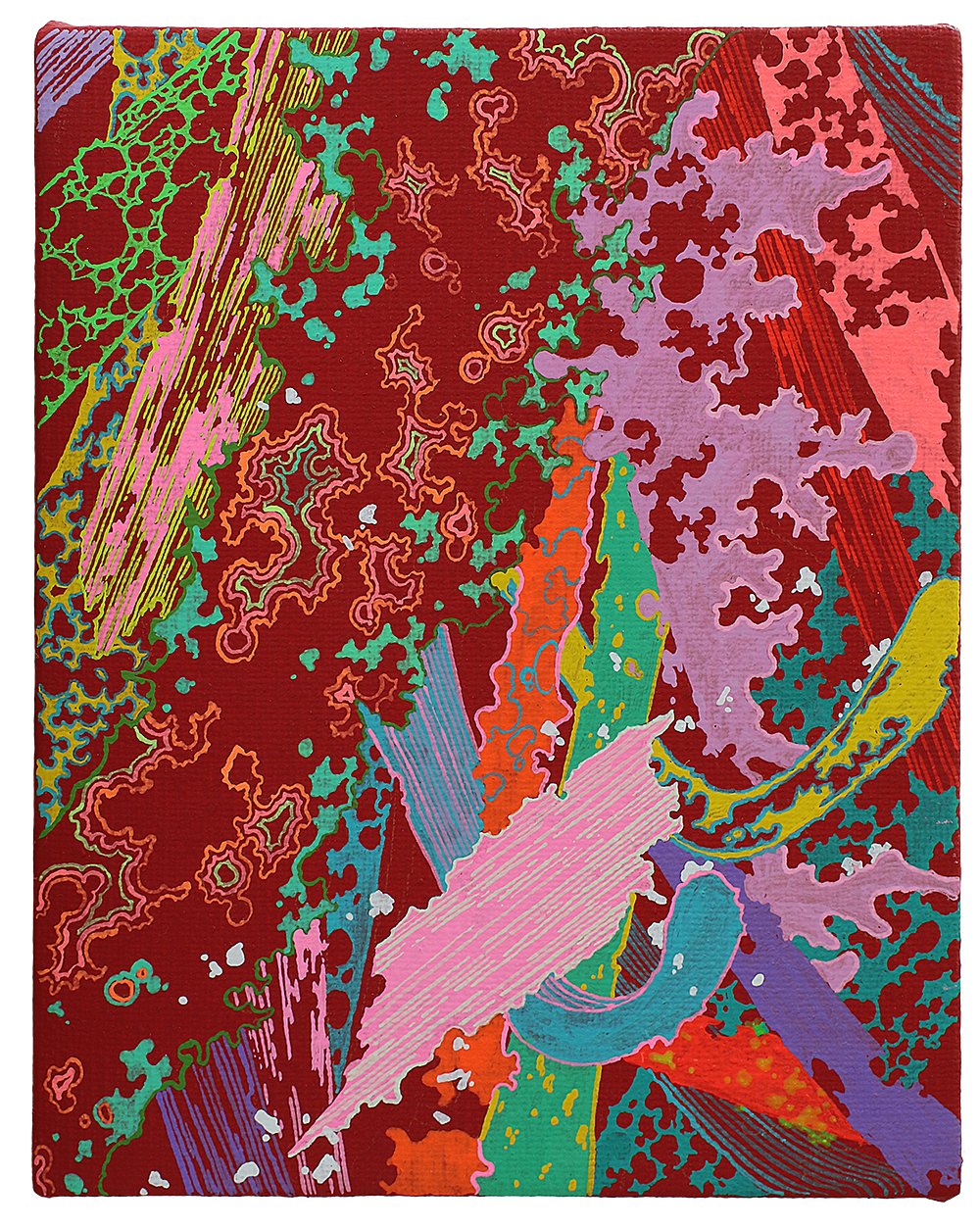 Pollen 20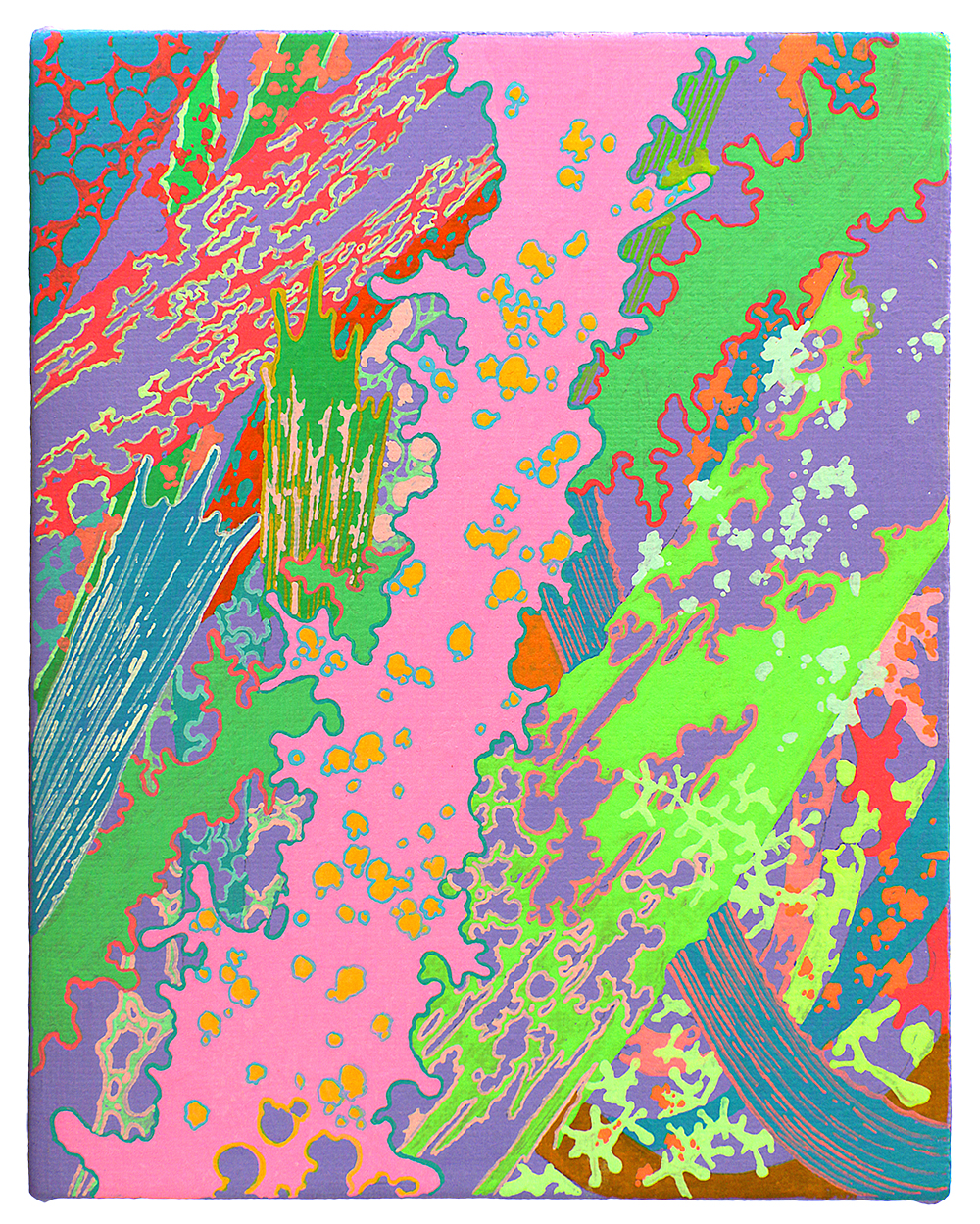 Pollen 22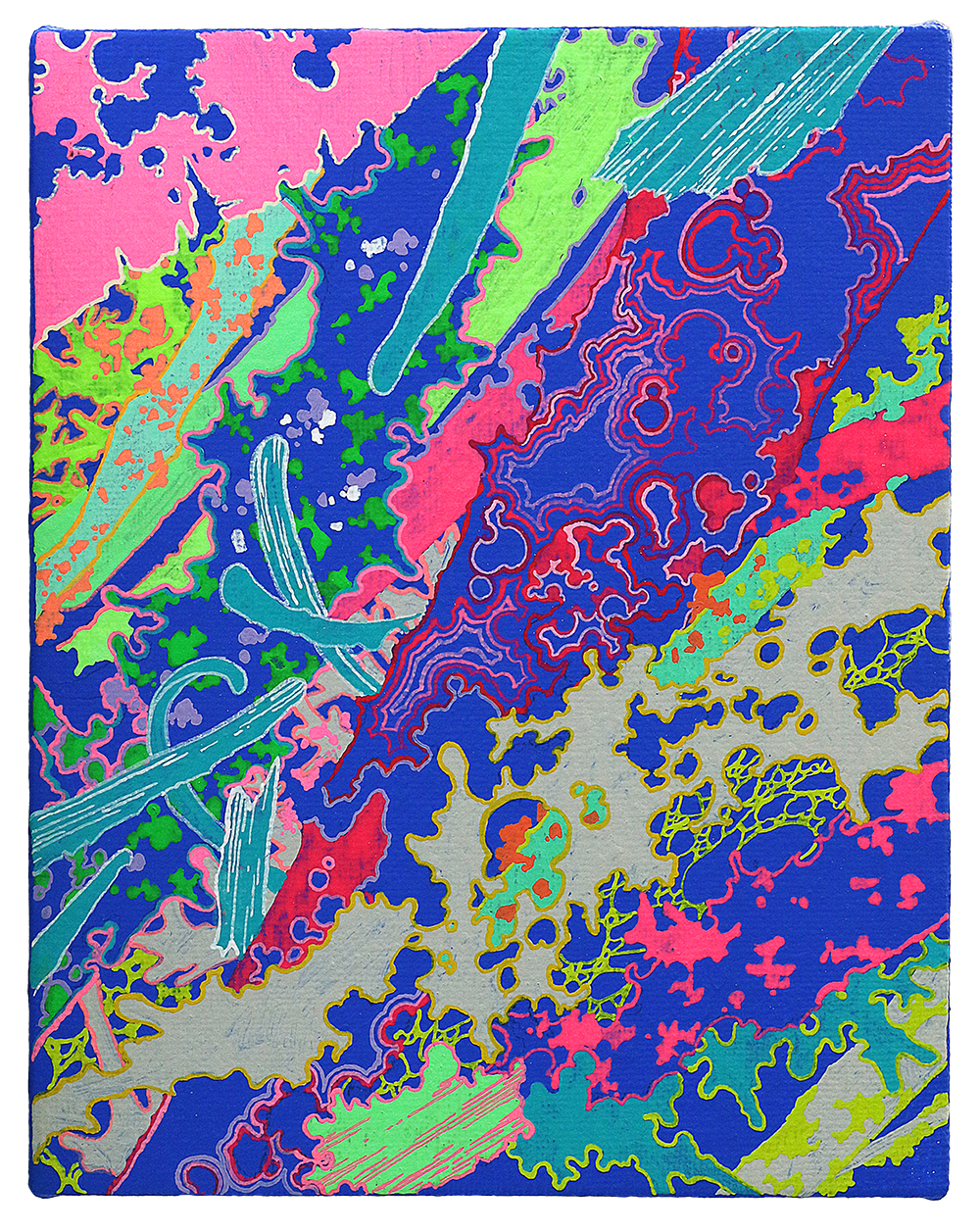 Pollen 24
Pollen 26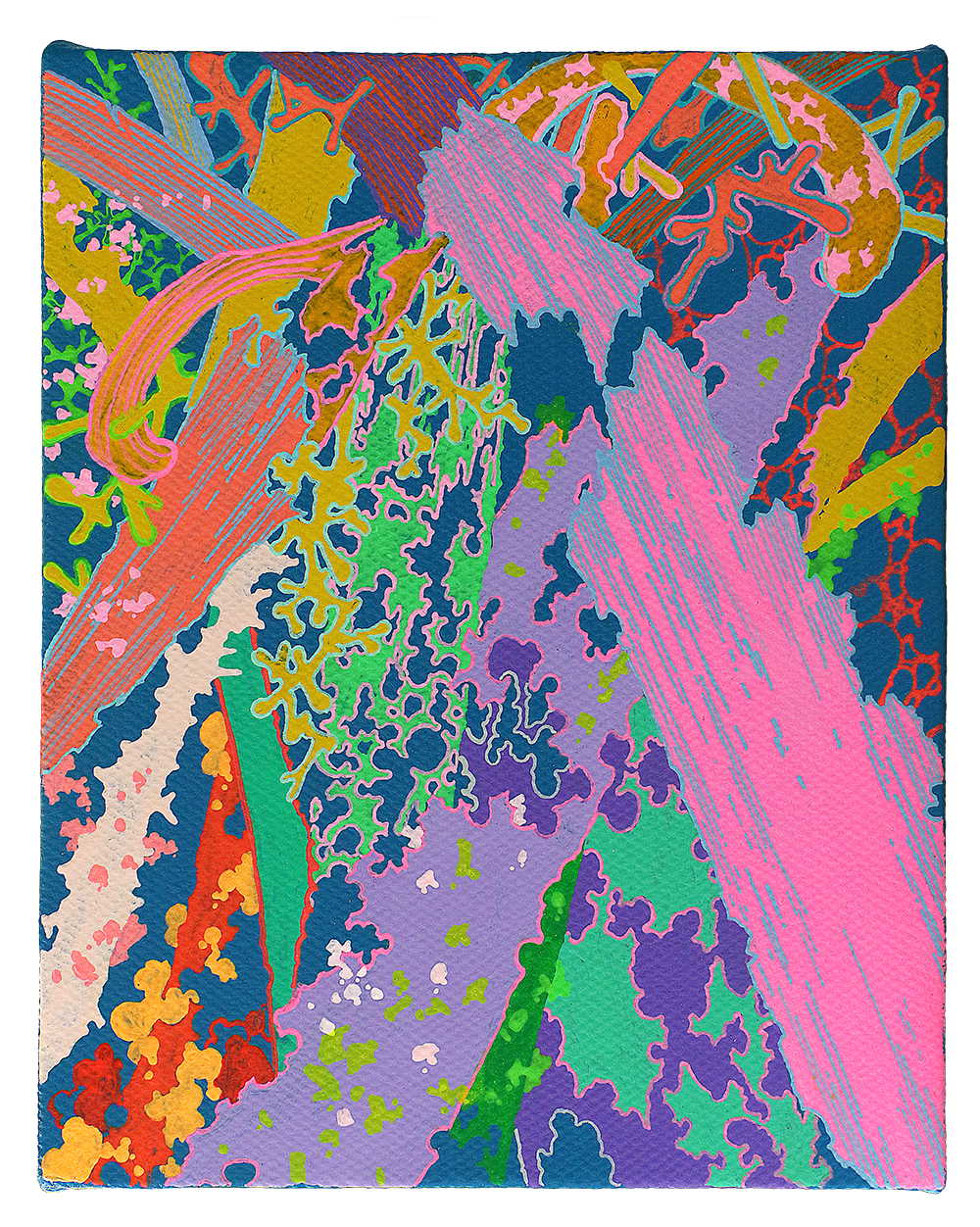 Pollen 25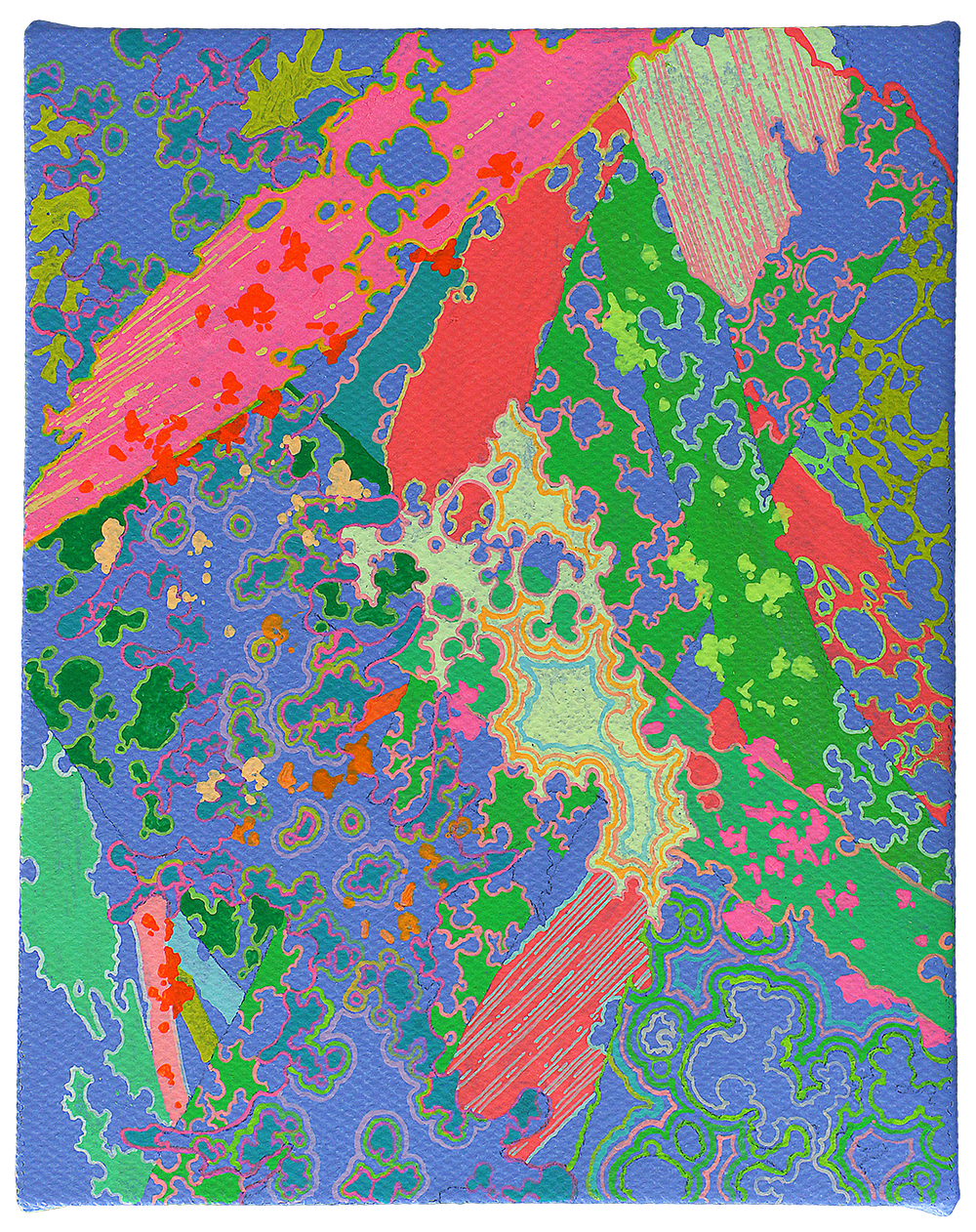 Pollen 23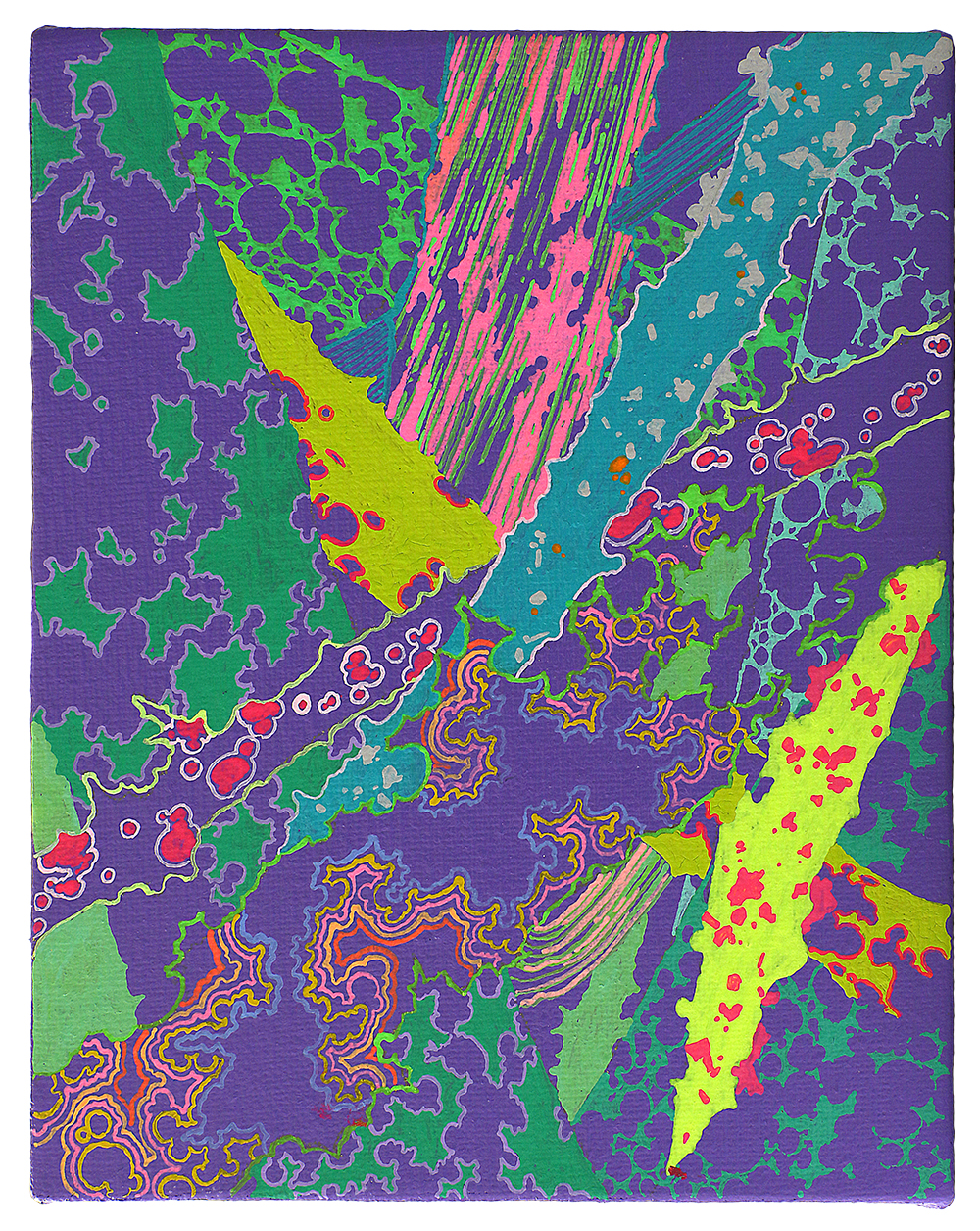 Pollen 21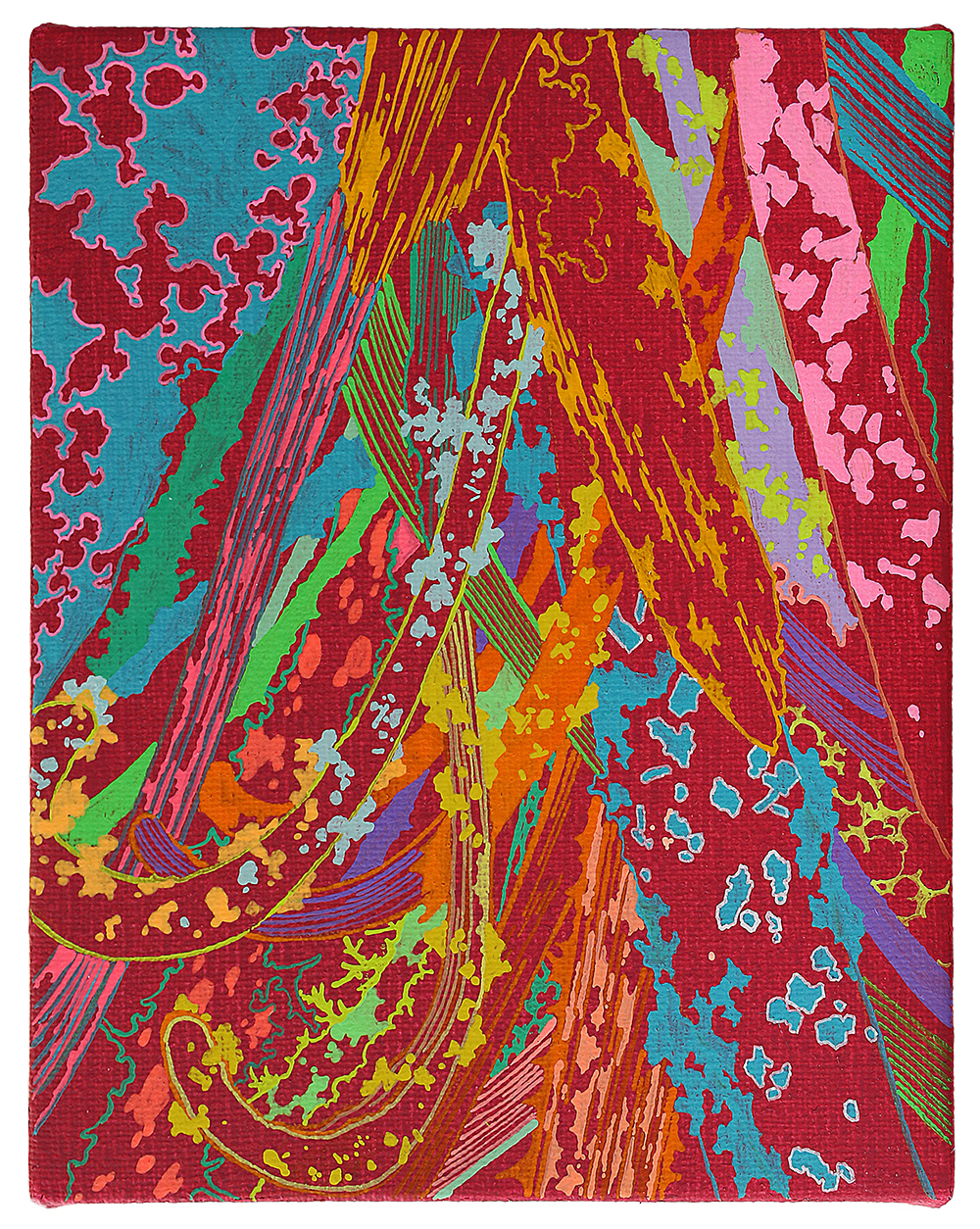 Pollen 19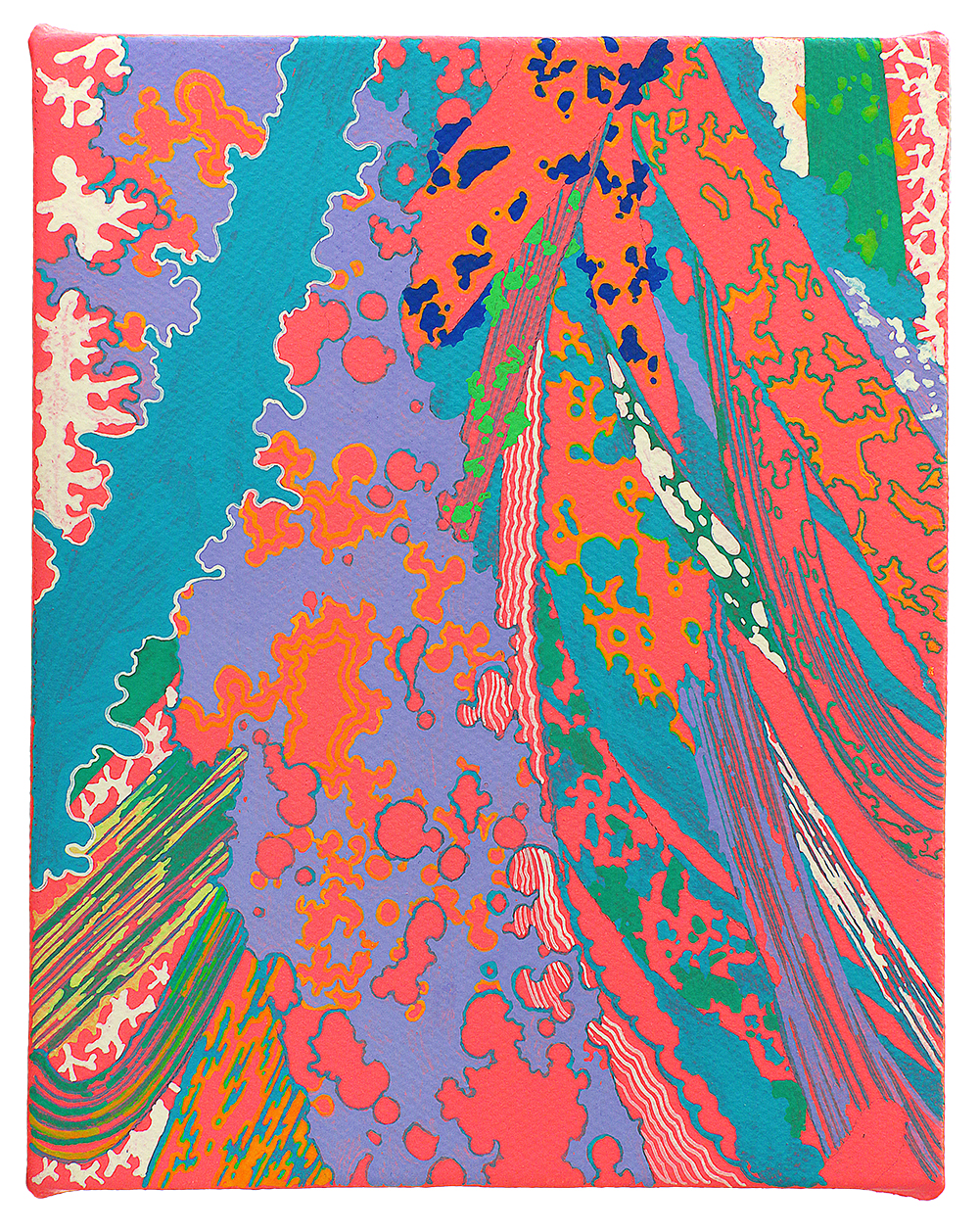 Pollen 17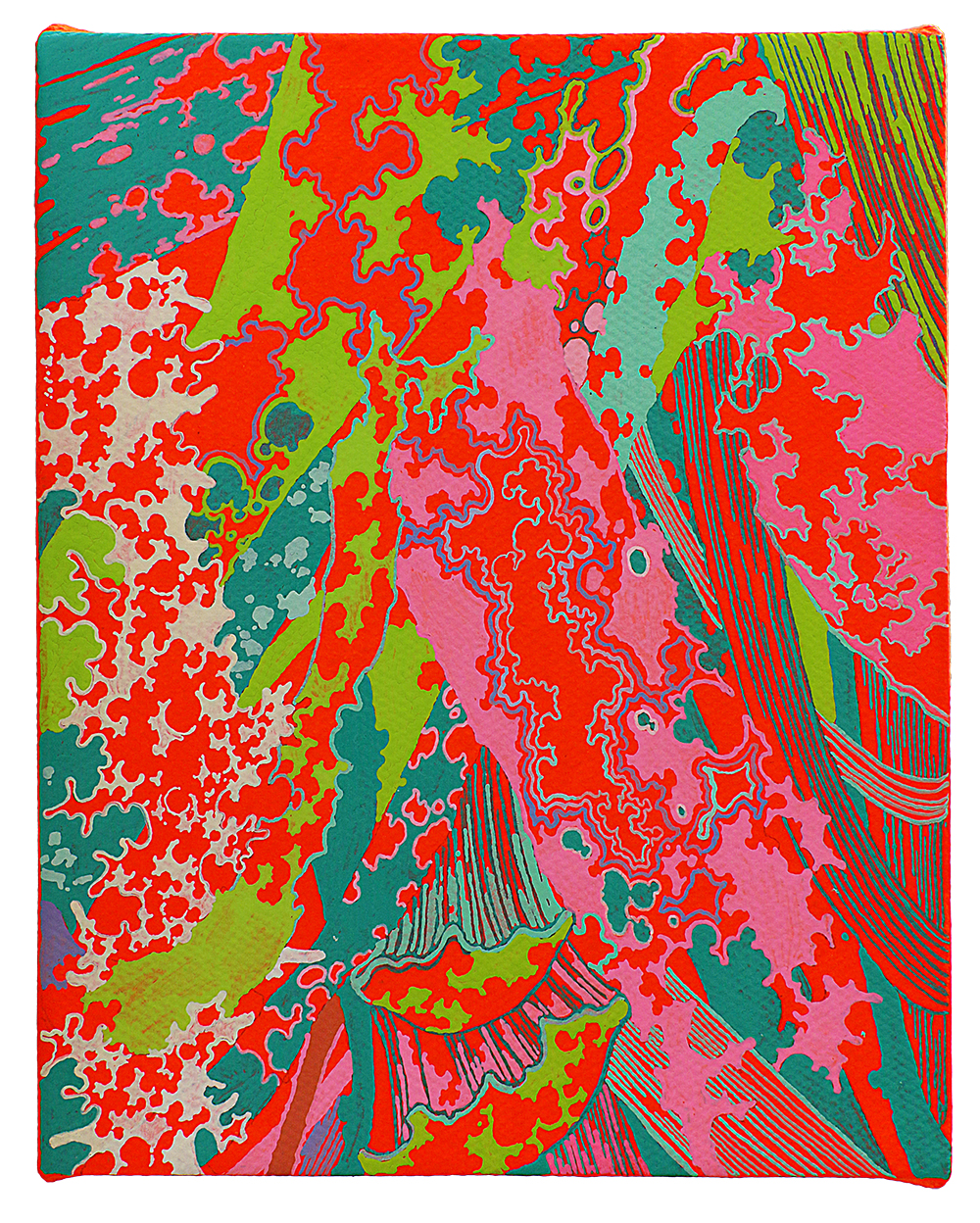 Pollen 16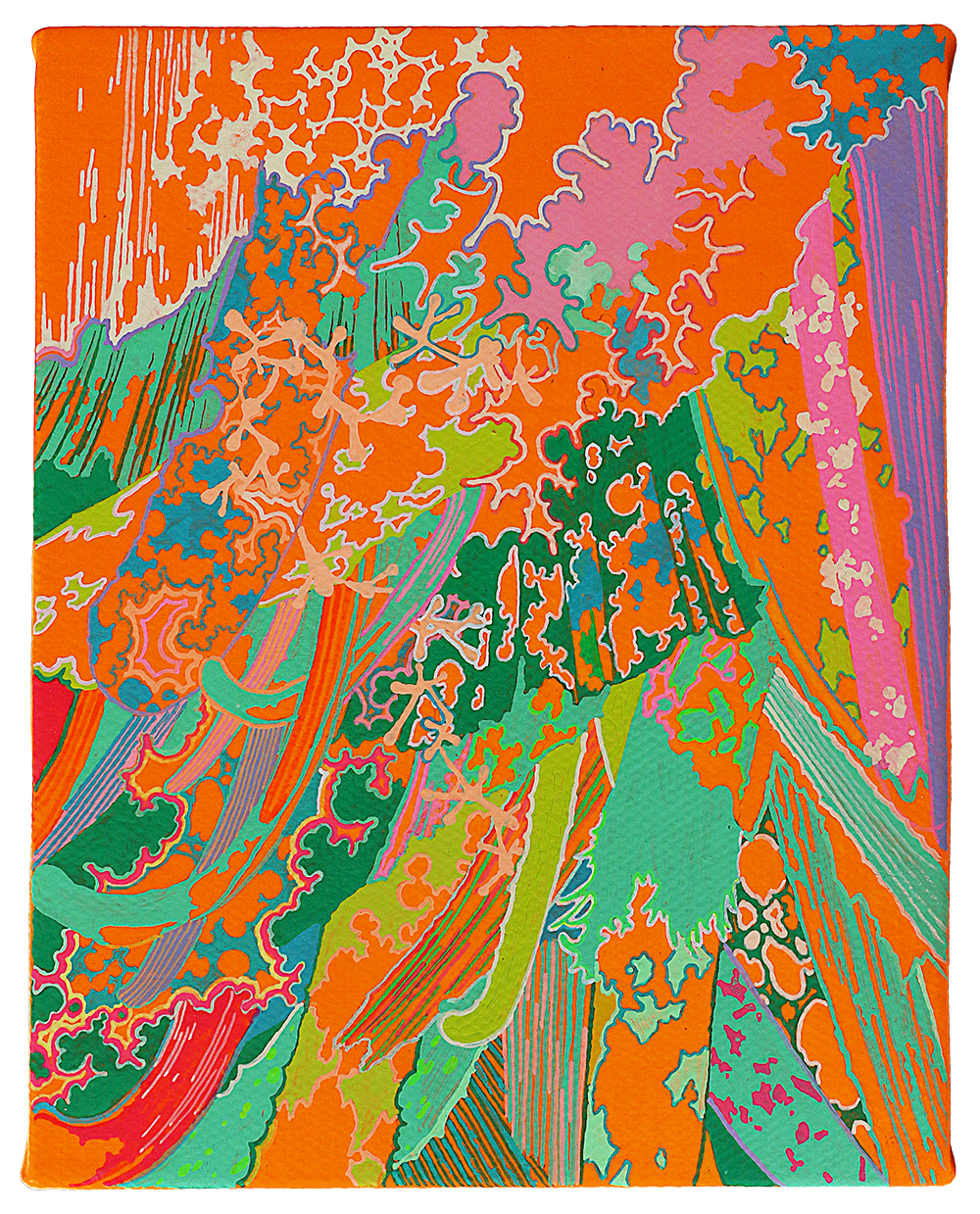 Pollen 15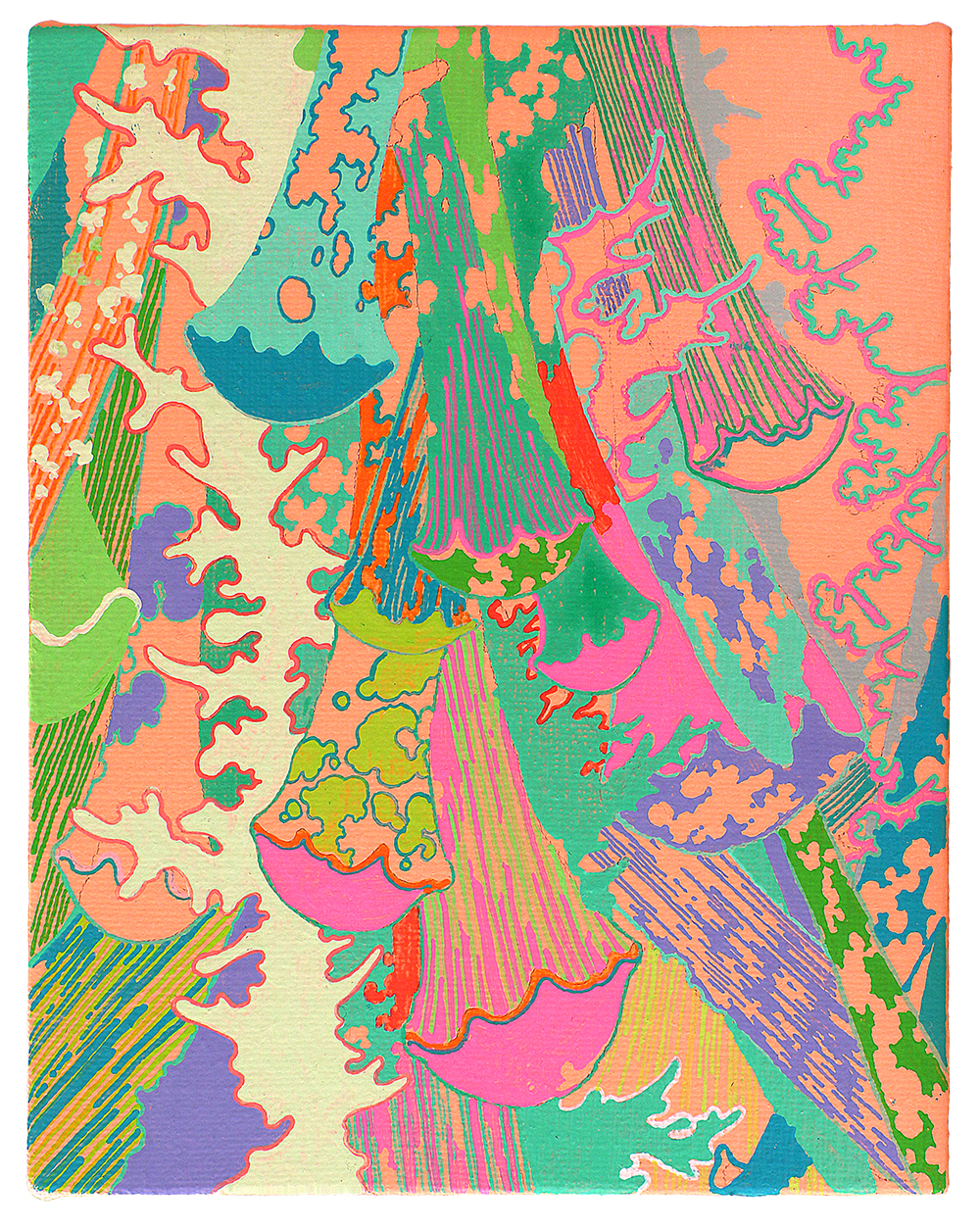 Pollen 14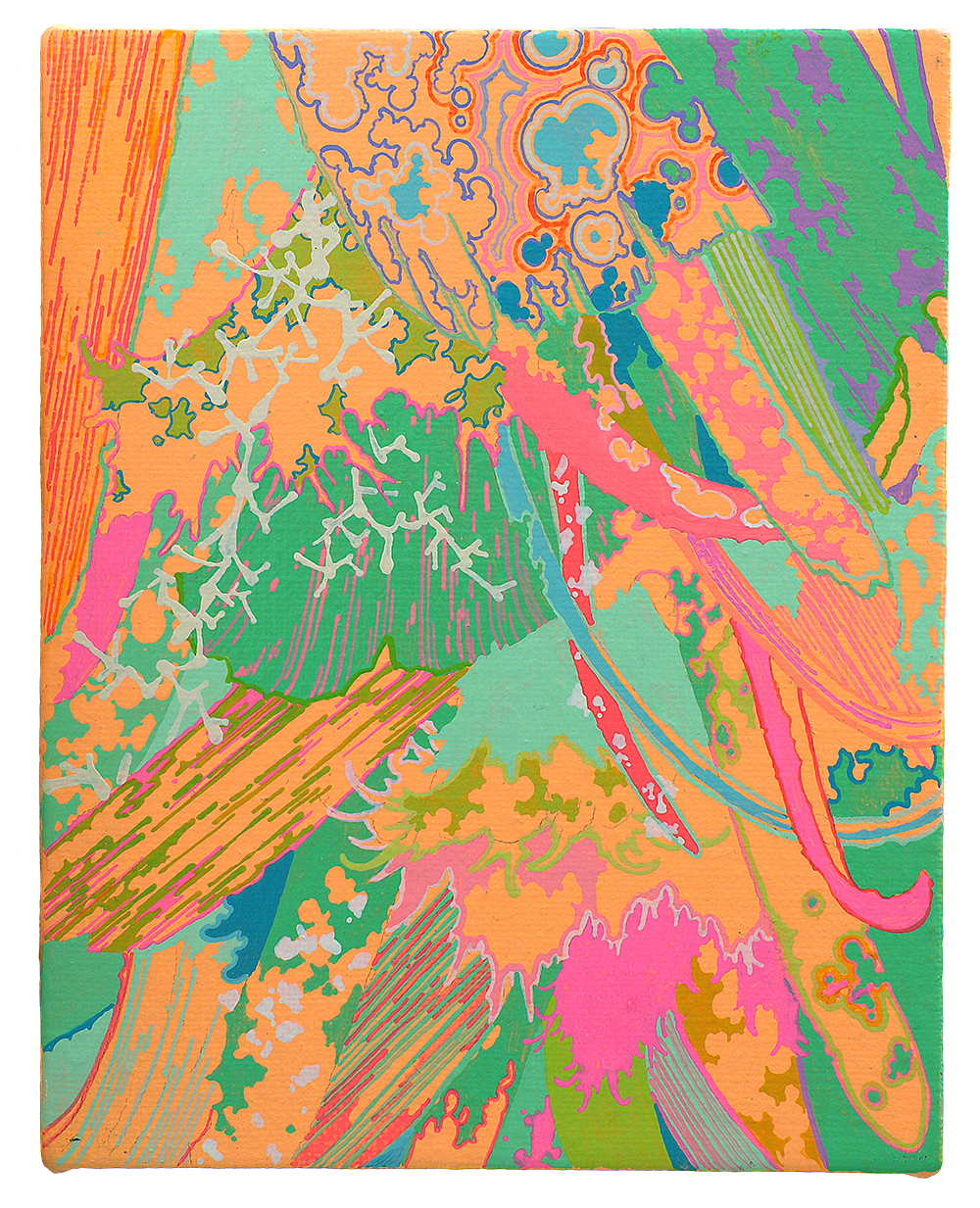 Pollen 13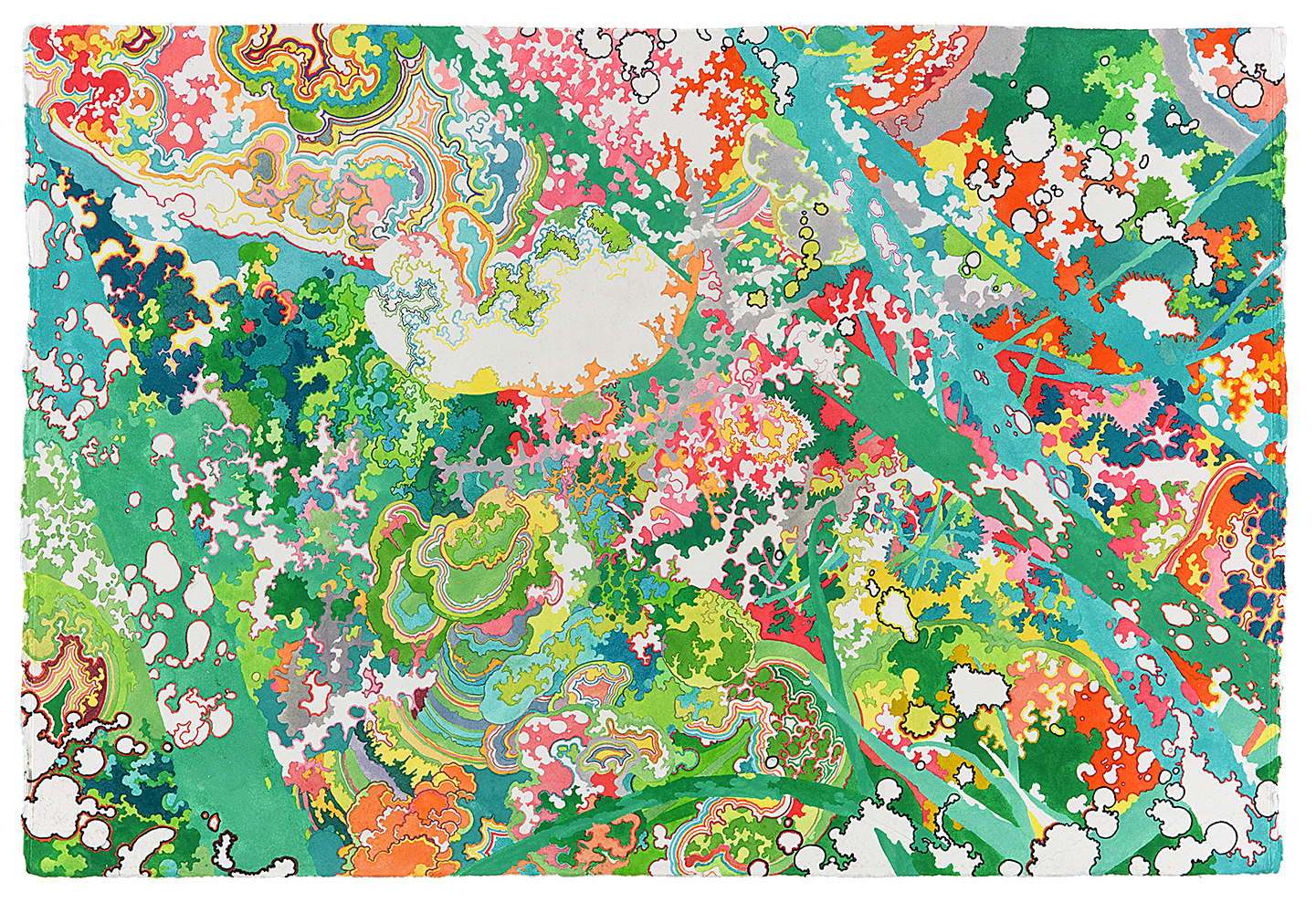 Phobia 24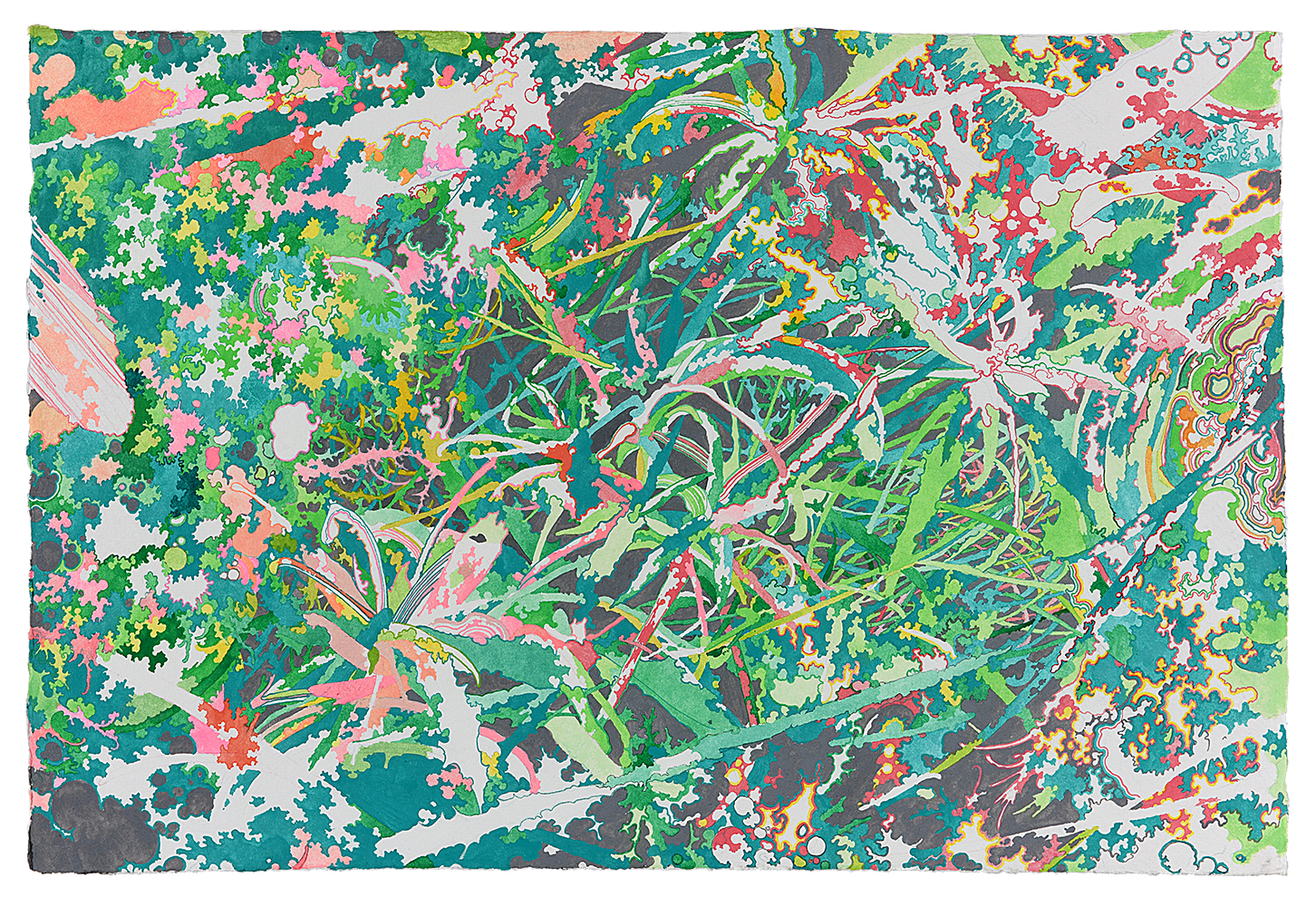 Phobia 25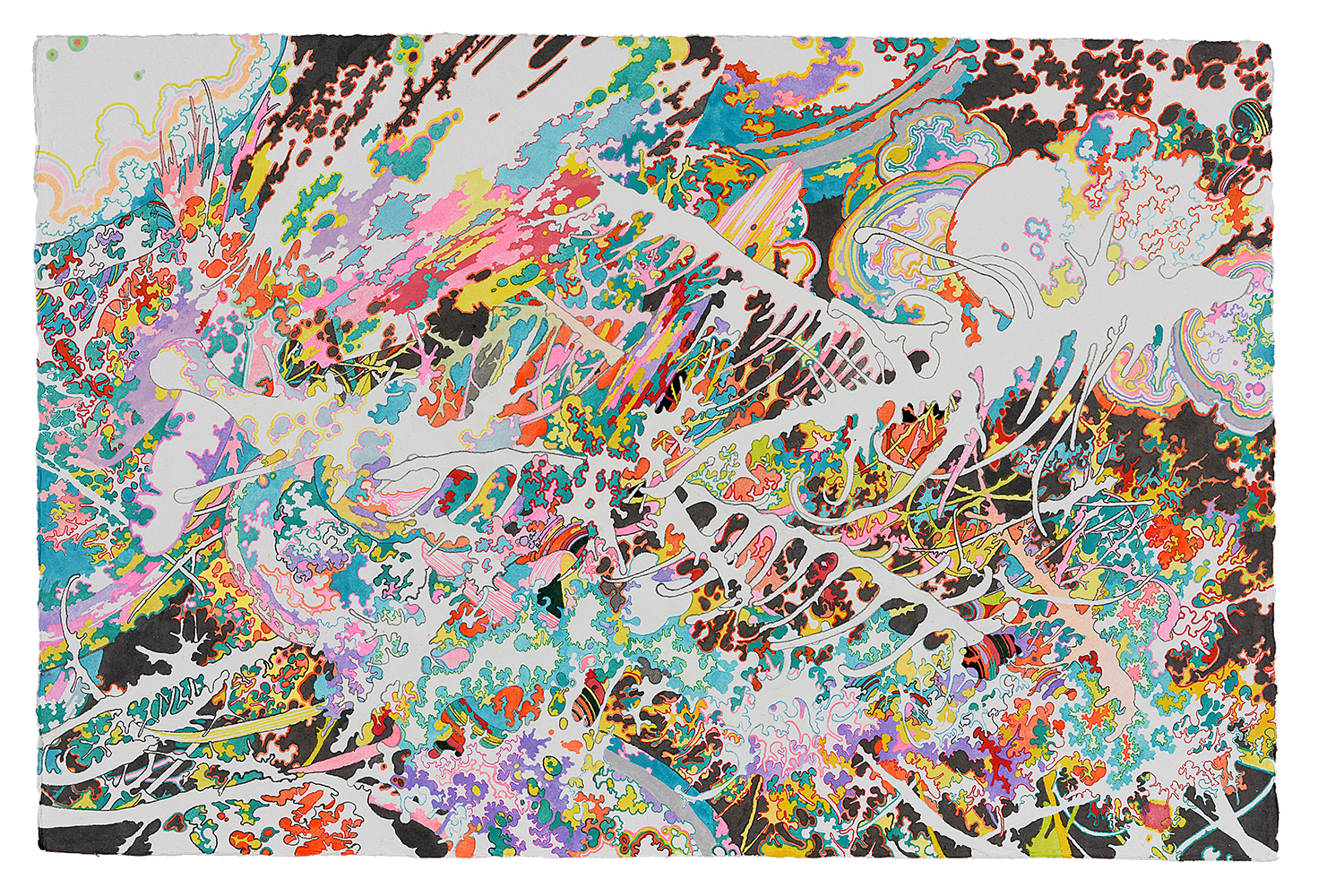 Phobia 26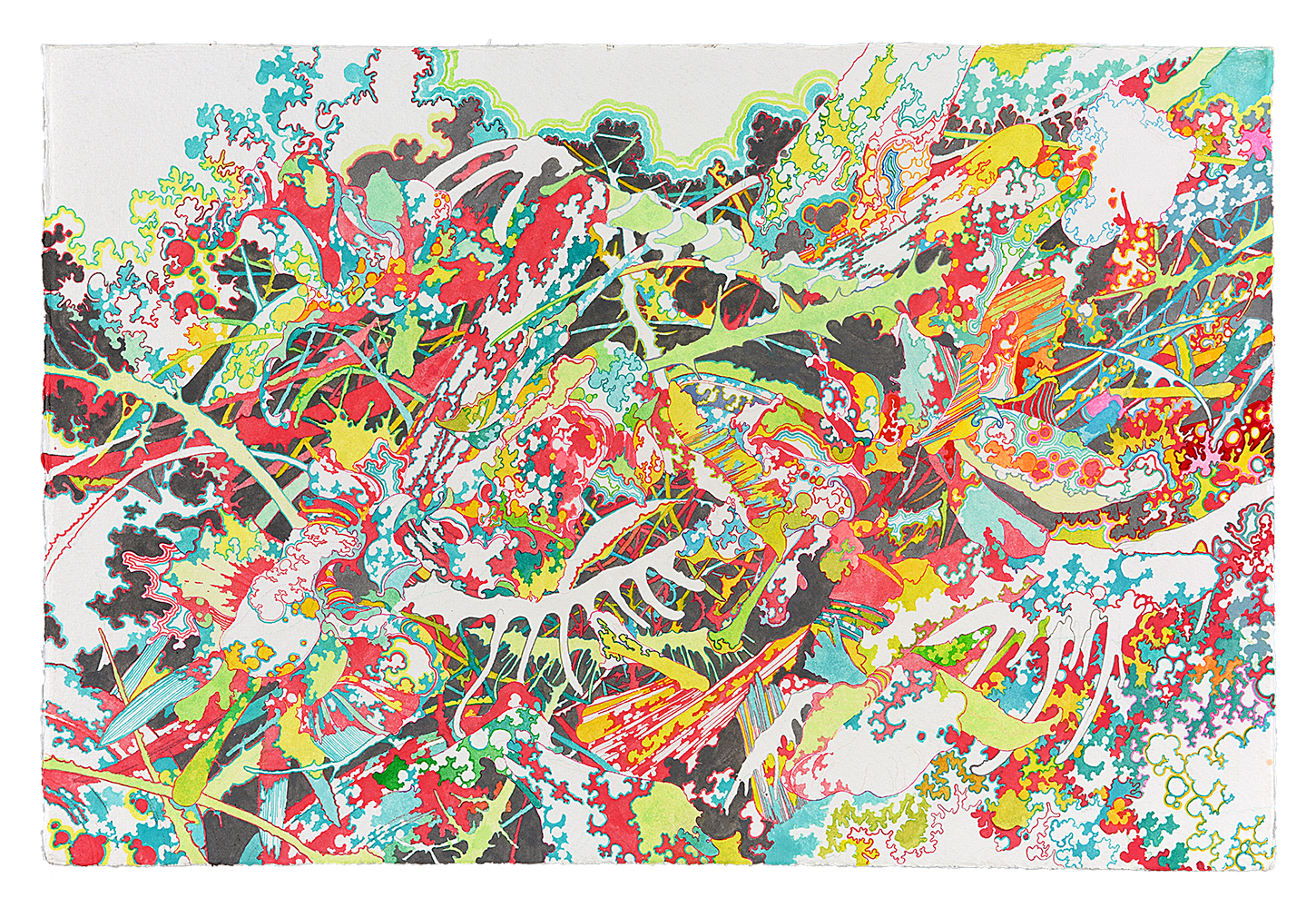 Phobia 27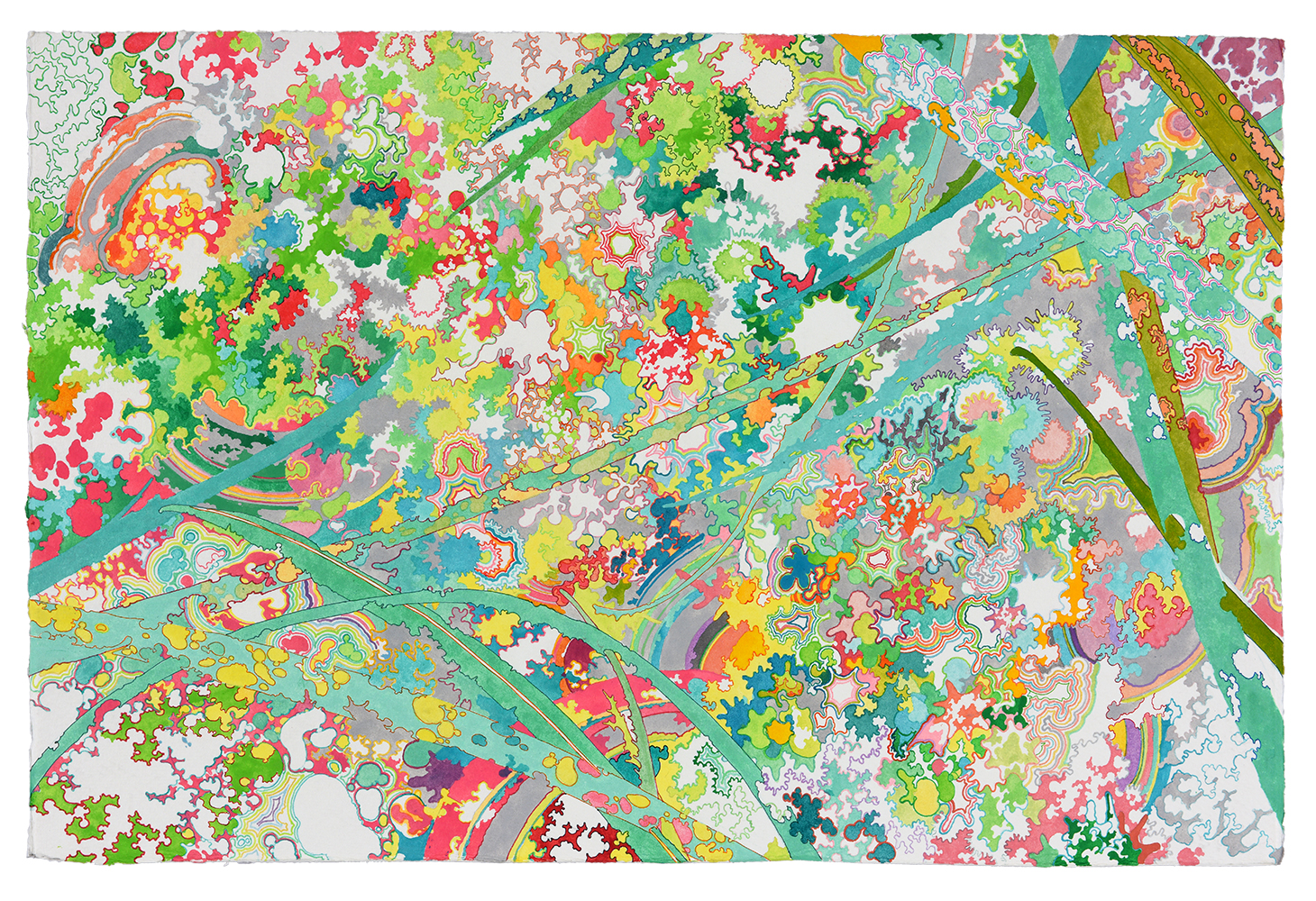 Phobia 23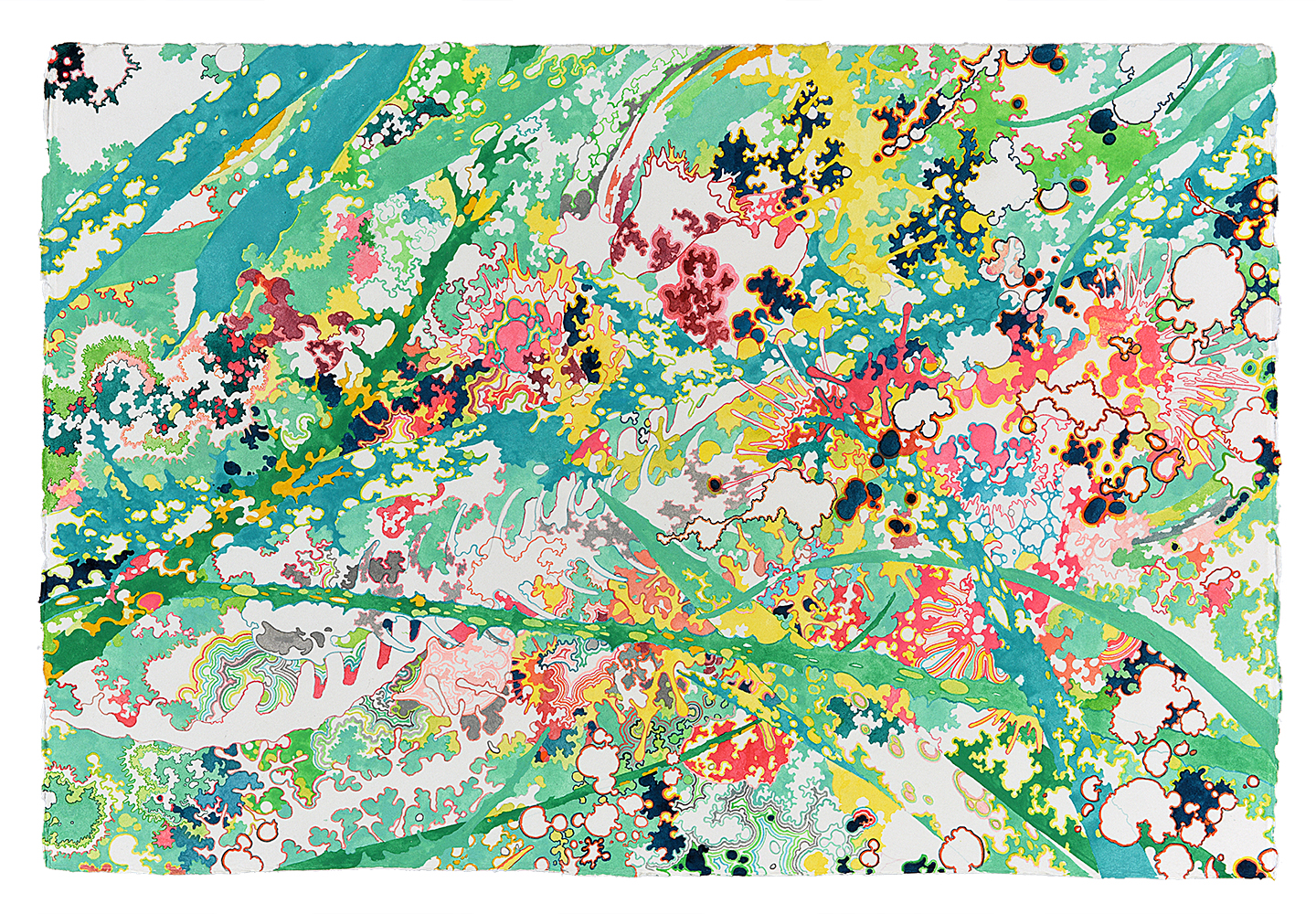 Phobia 22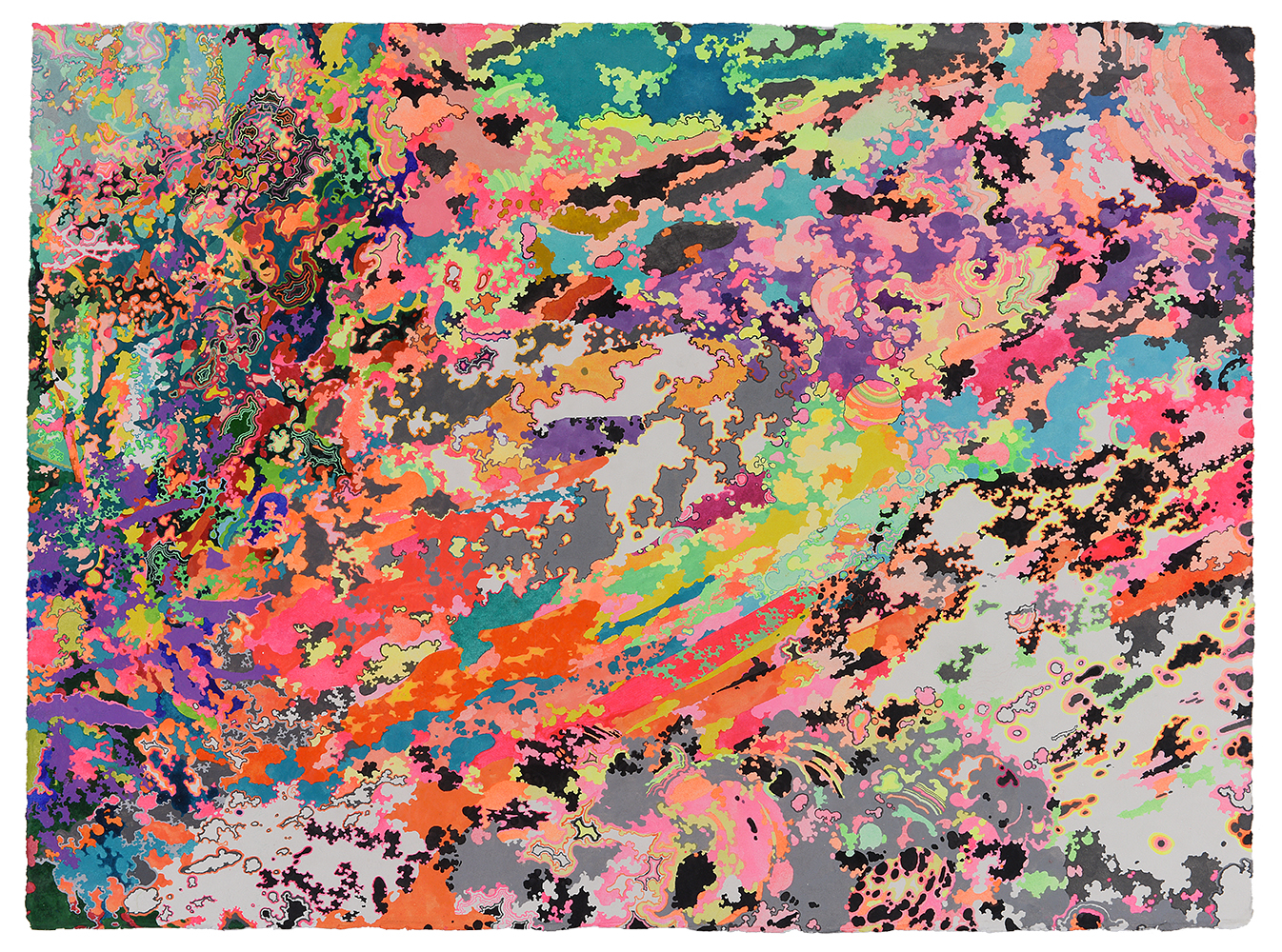 Phobia 19

Curtain 1, 2, 3, 4, 5, 6, 8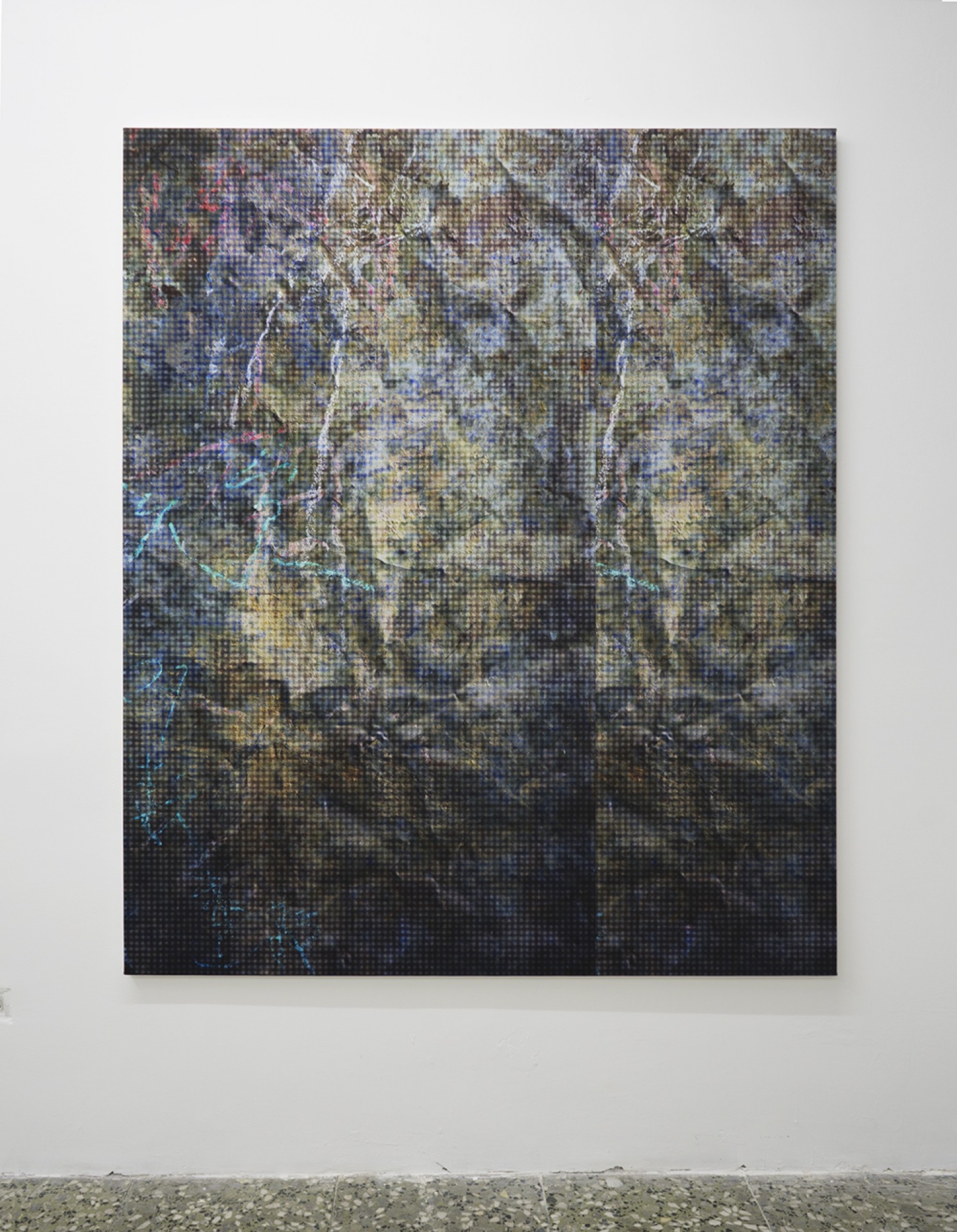 Untitled (Along the Bahe River) 1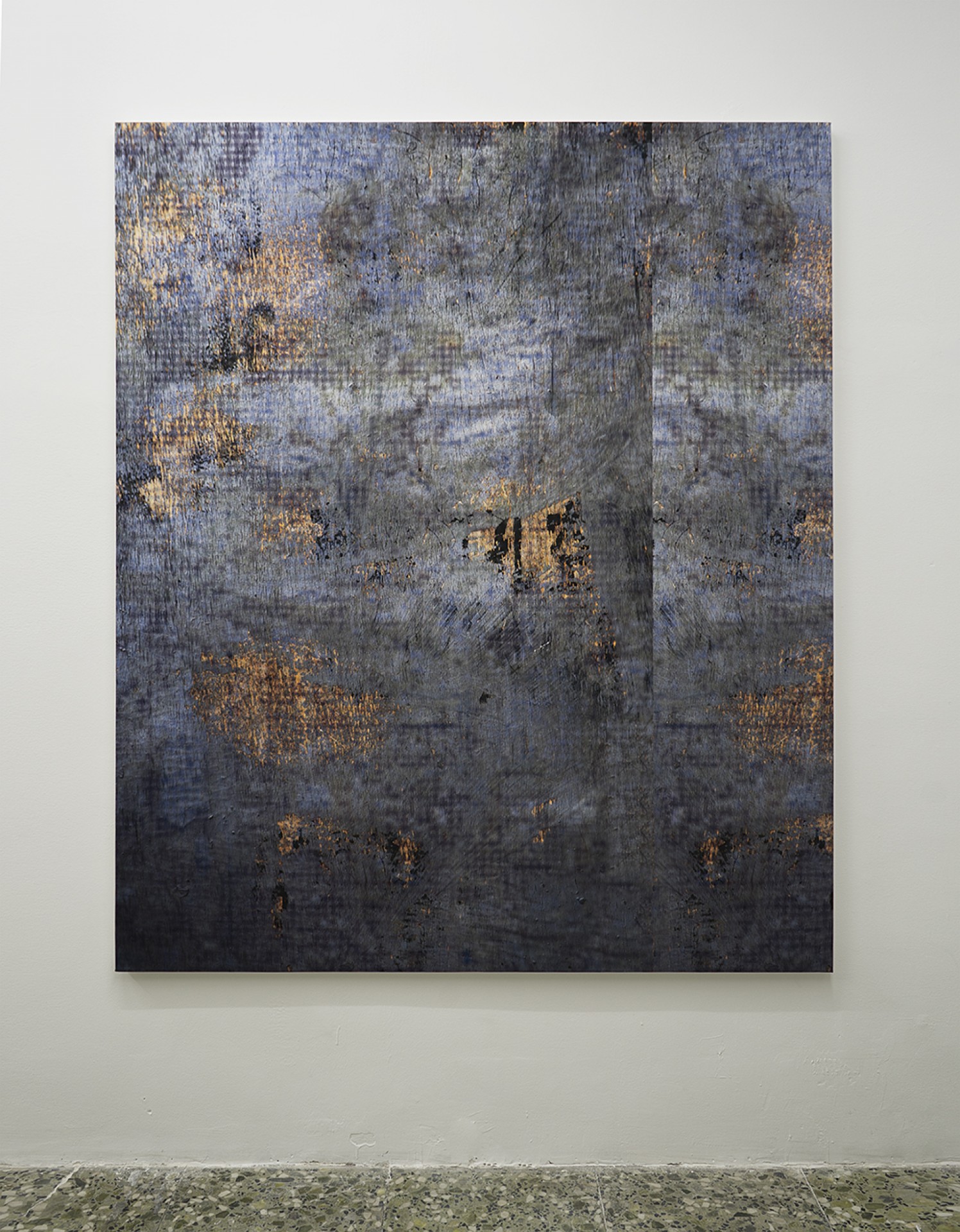 Untitled (Along the Bahe River) 2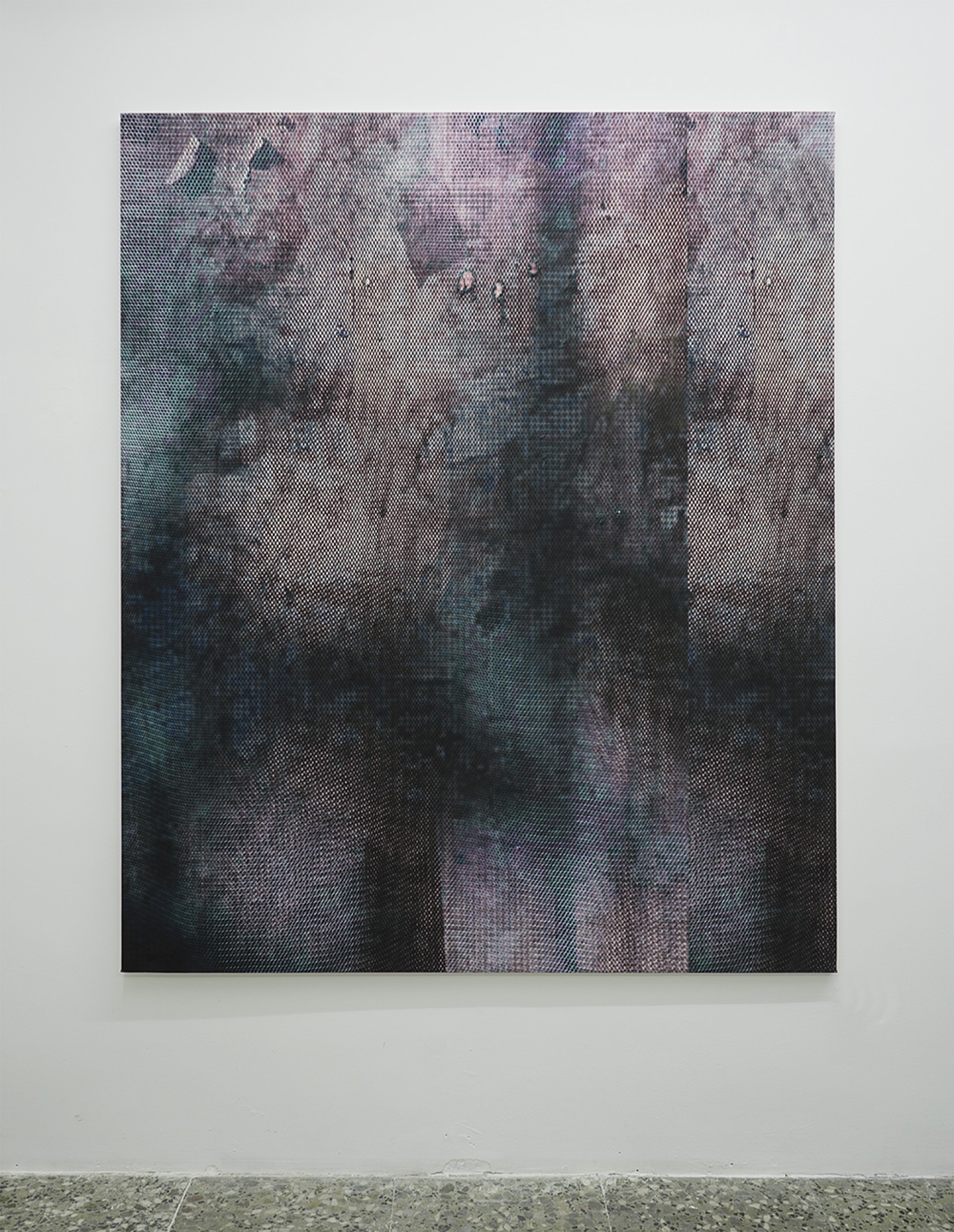 Untitled (Along the Bahe River) 3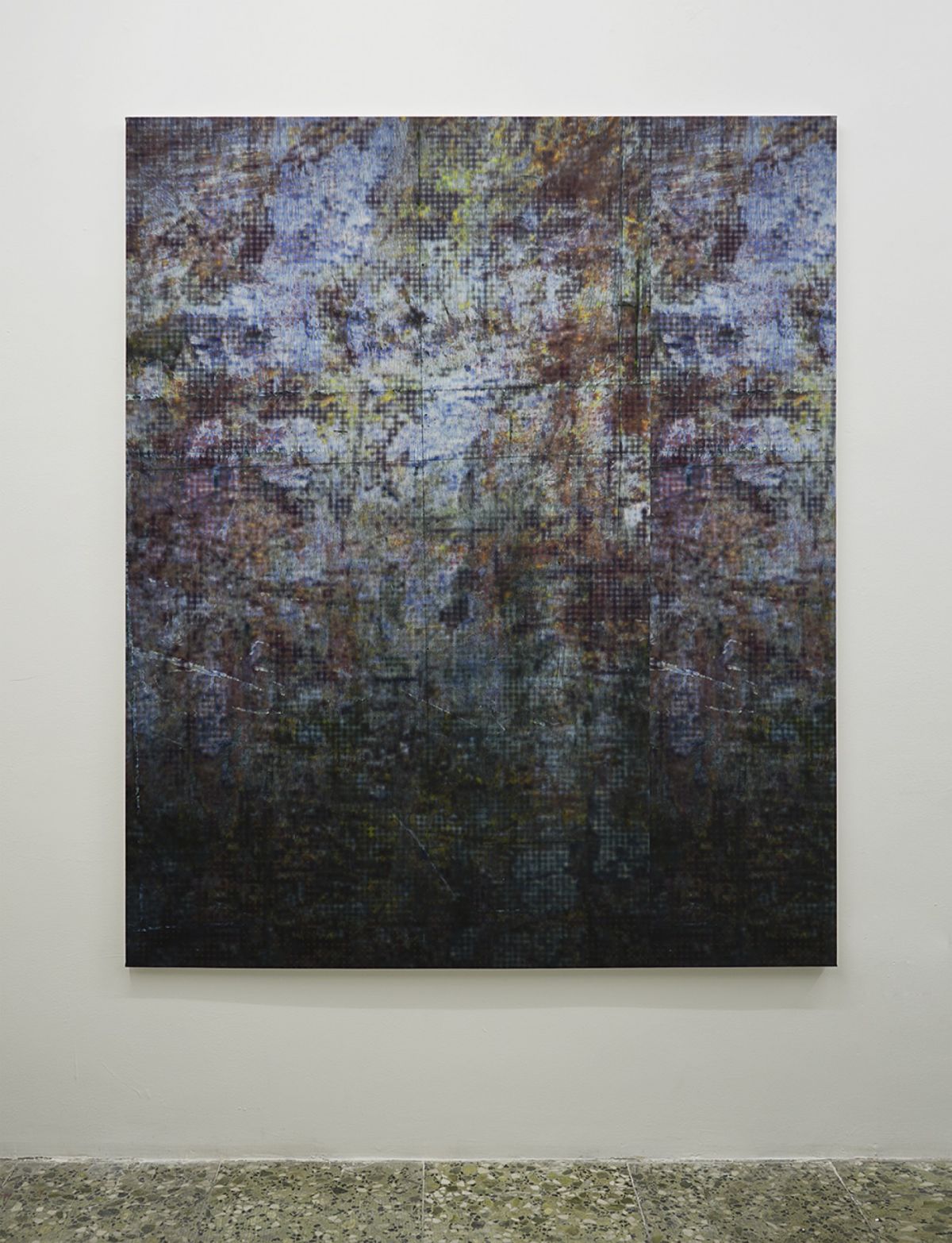 Untitled (Along the Bahe River) 4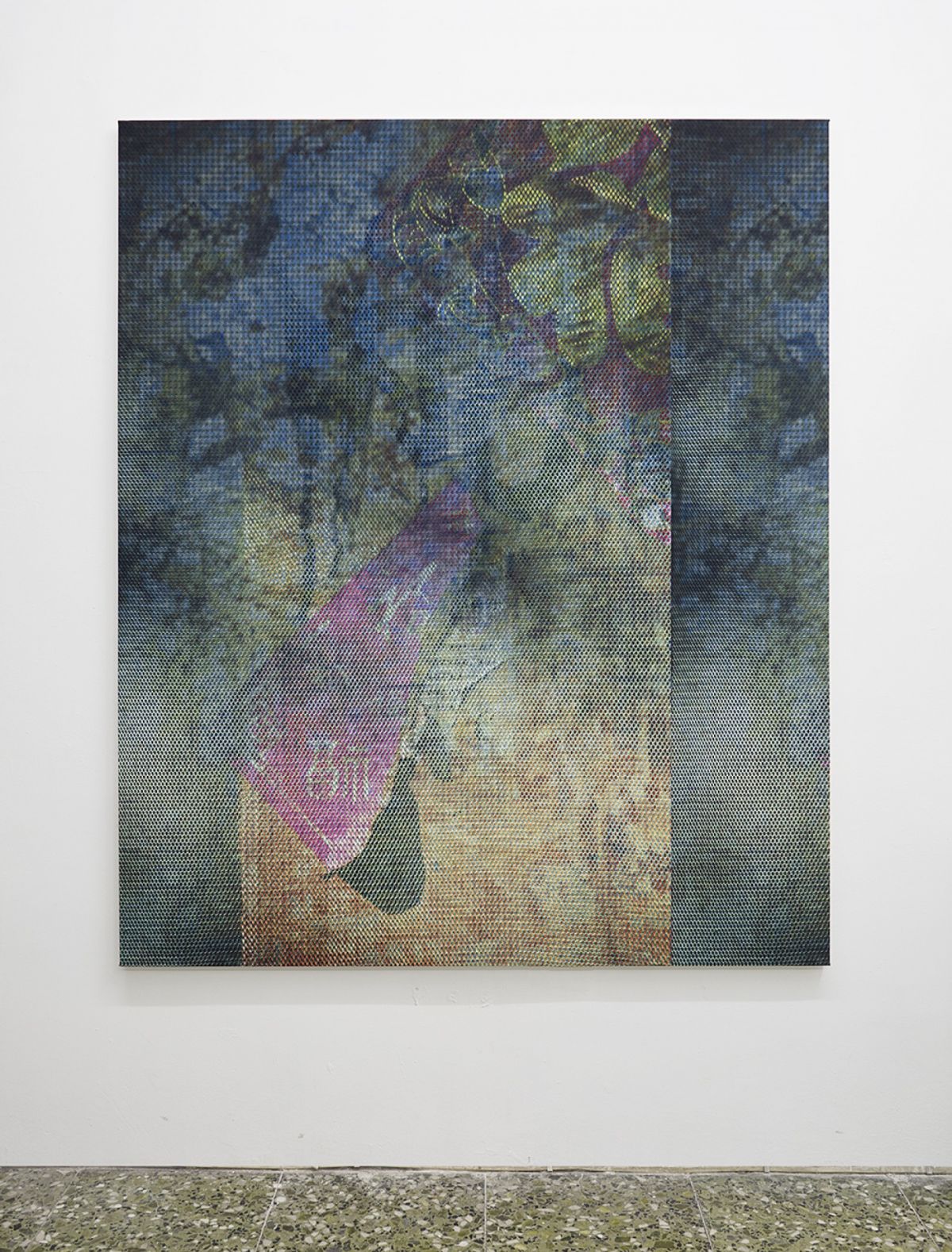 Untitled (Along the Bahe River) 5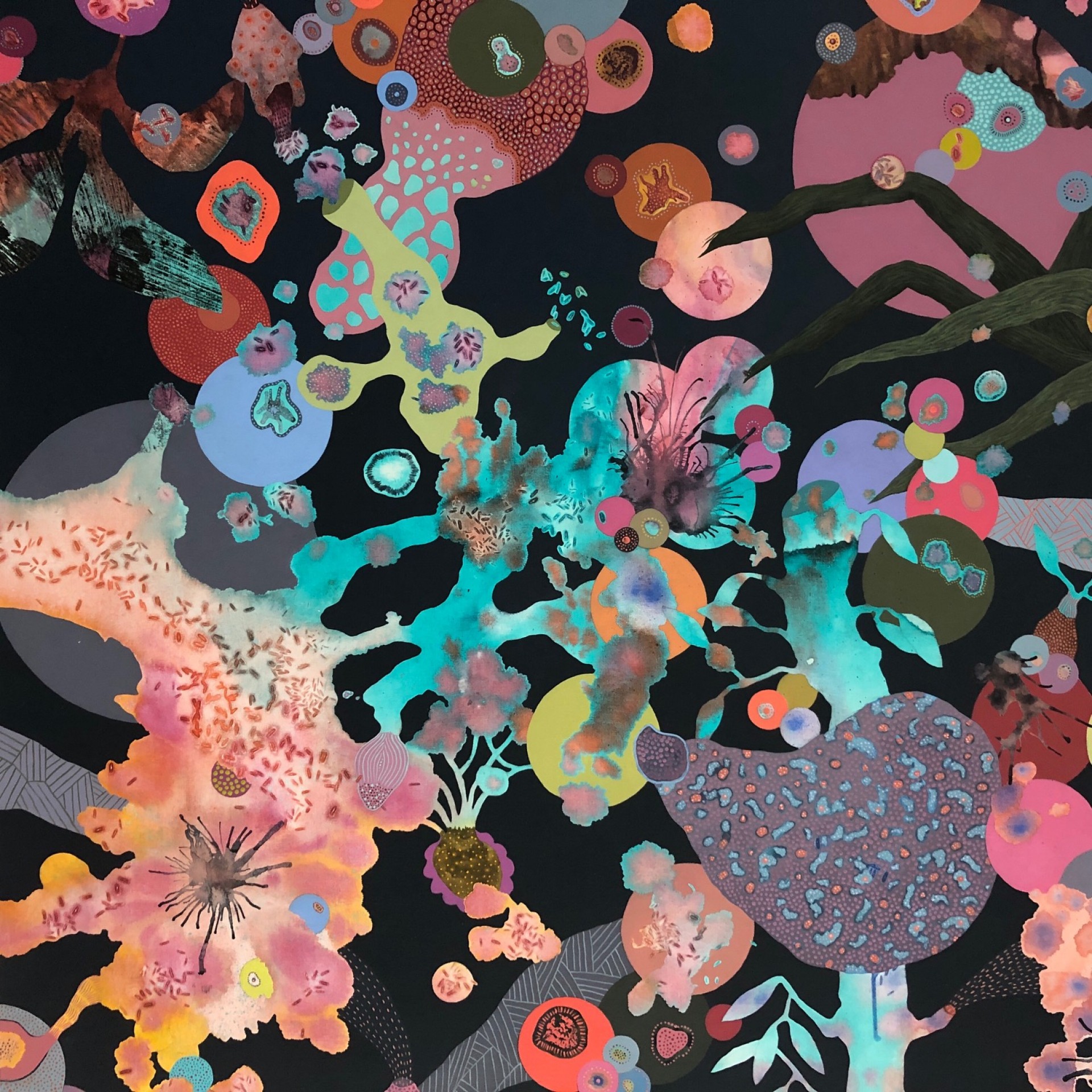 Marineology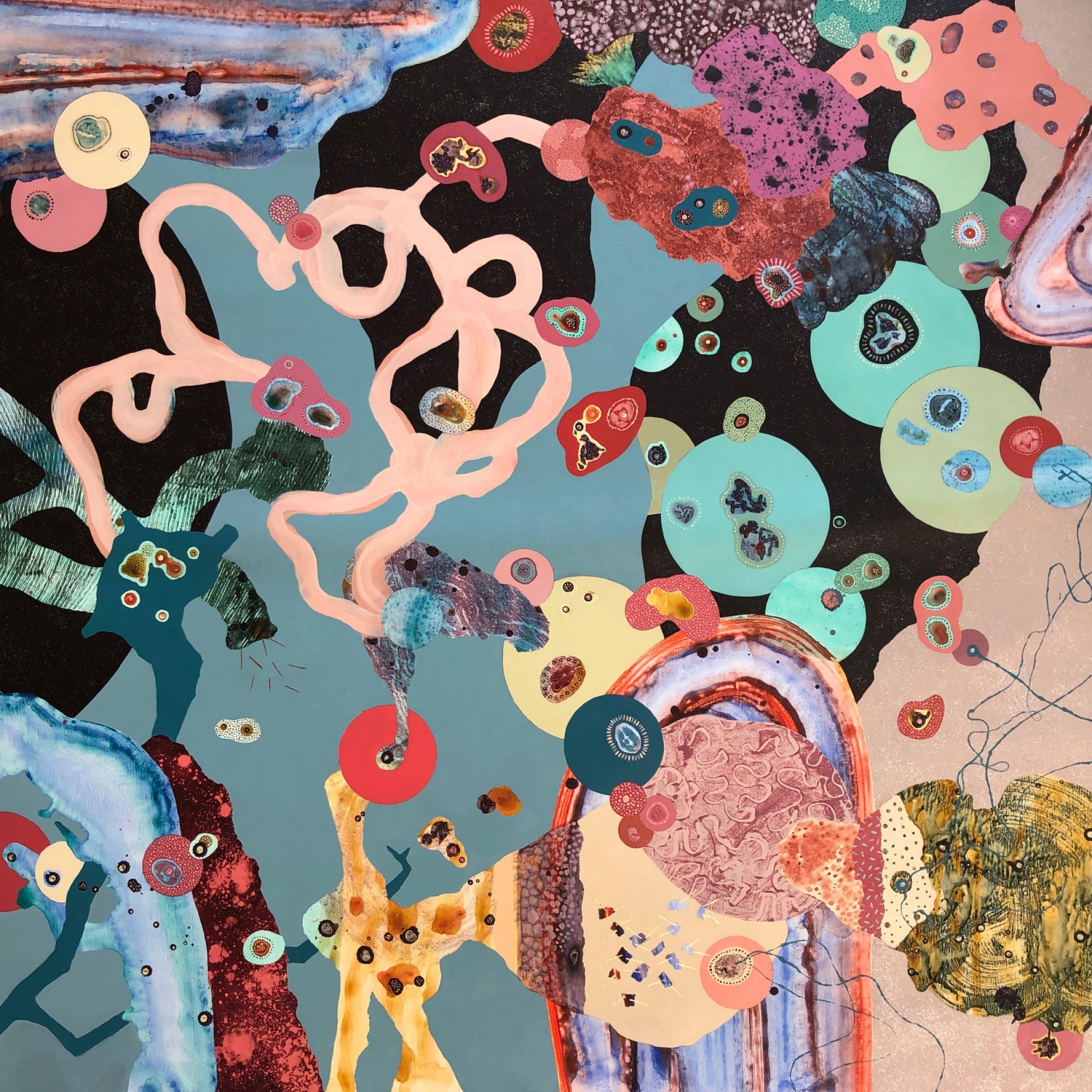 Cosmology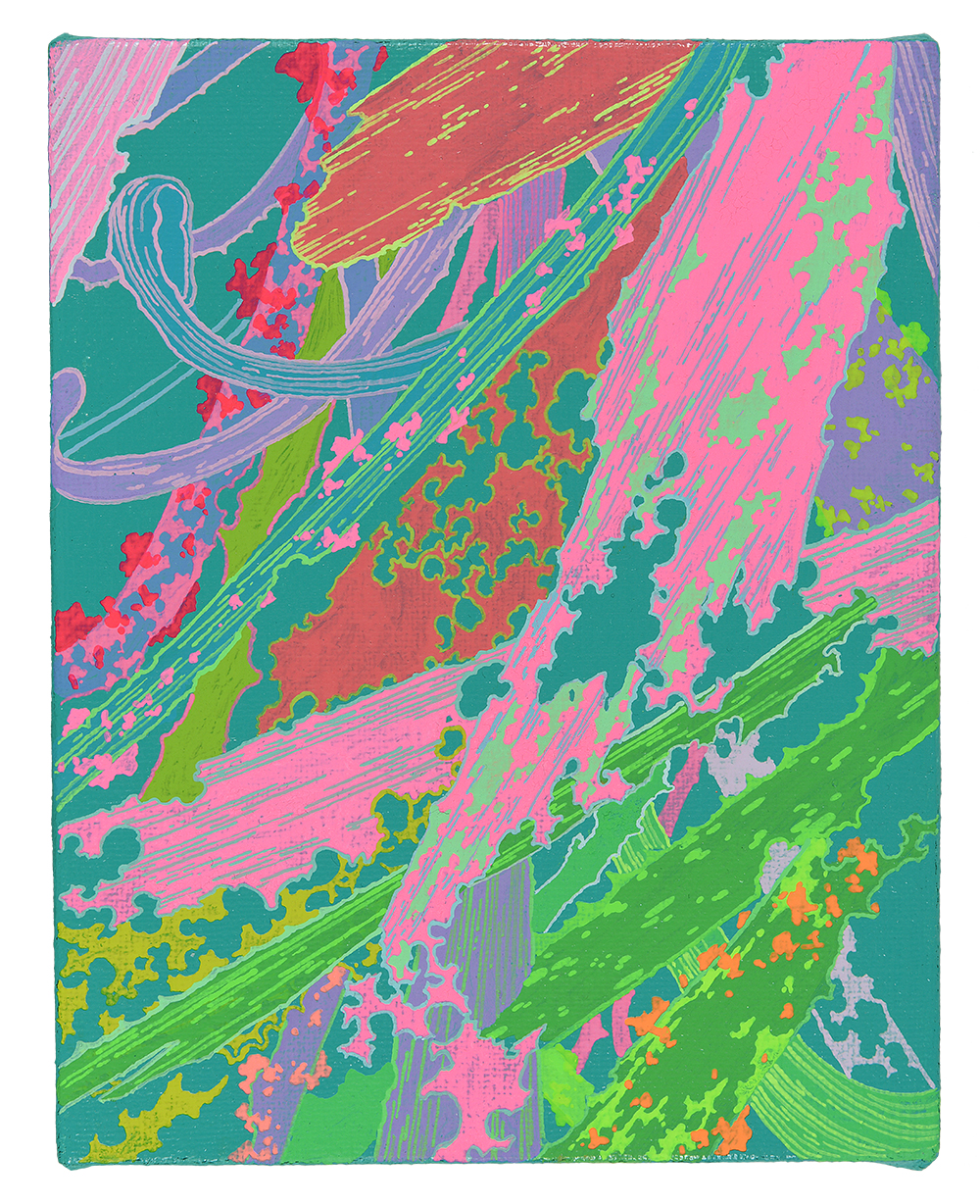 Pollen 27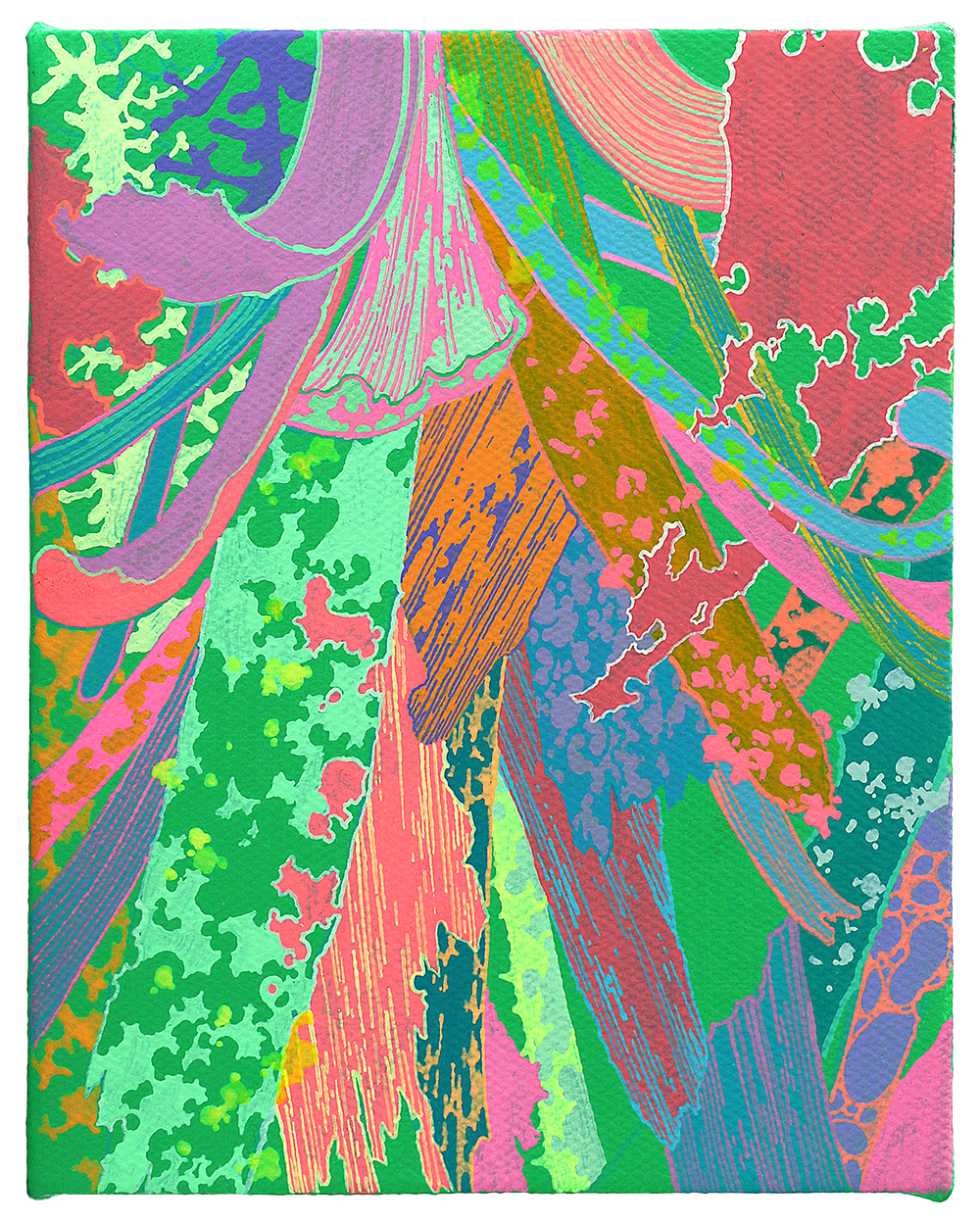 Pollen 28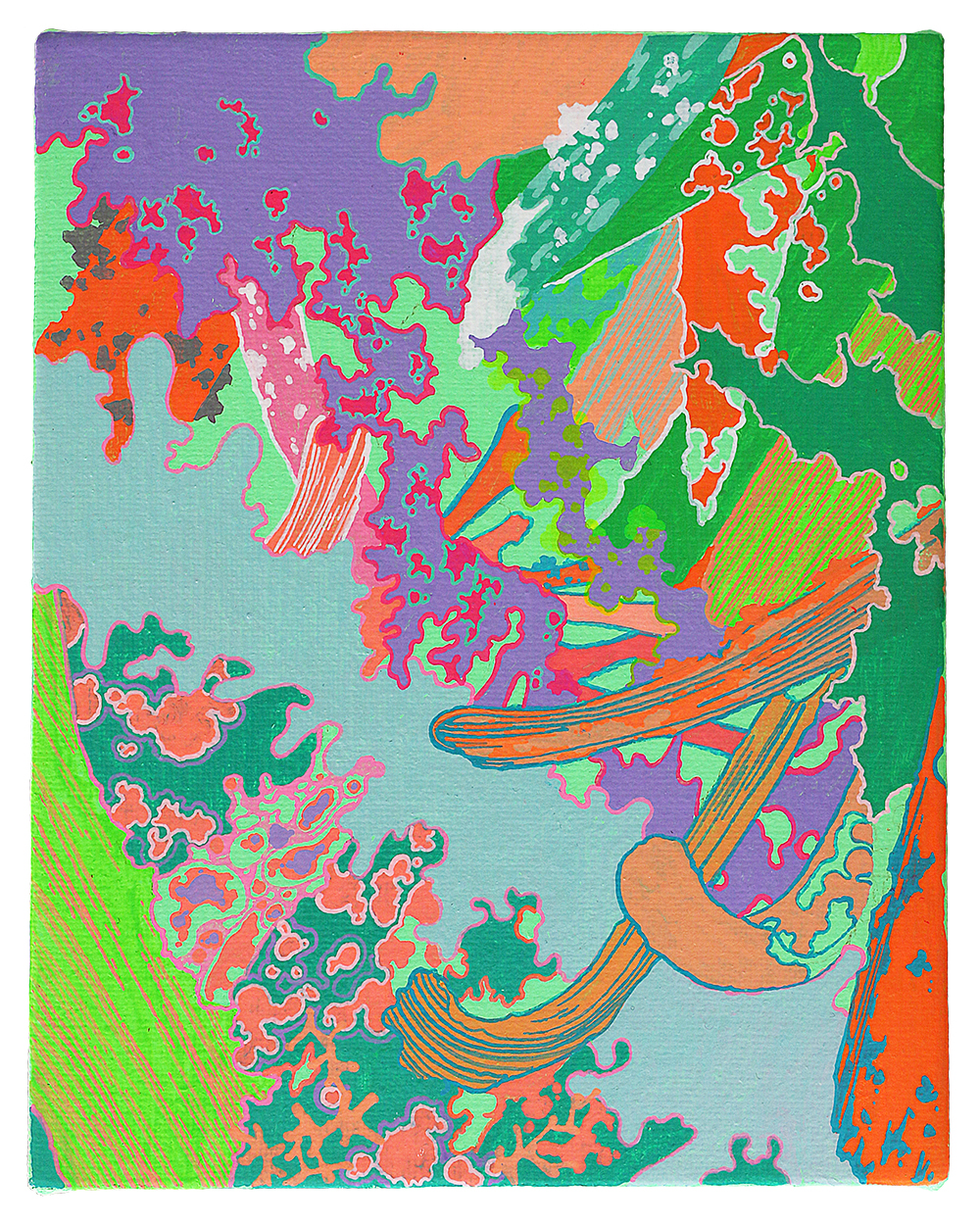 Pollen 29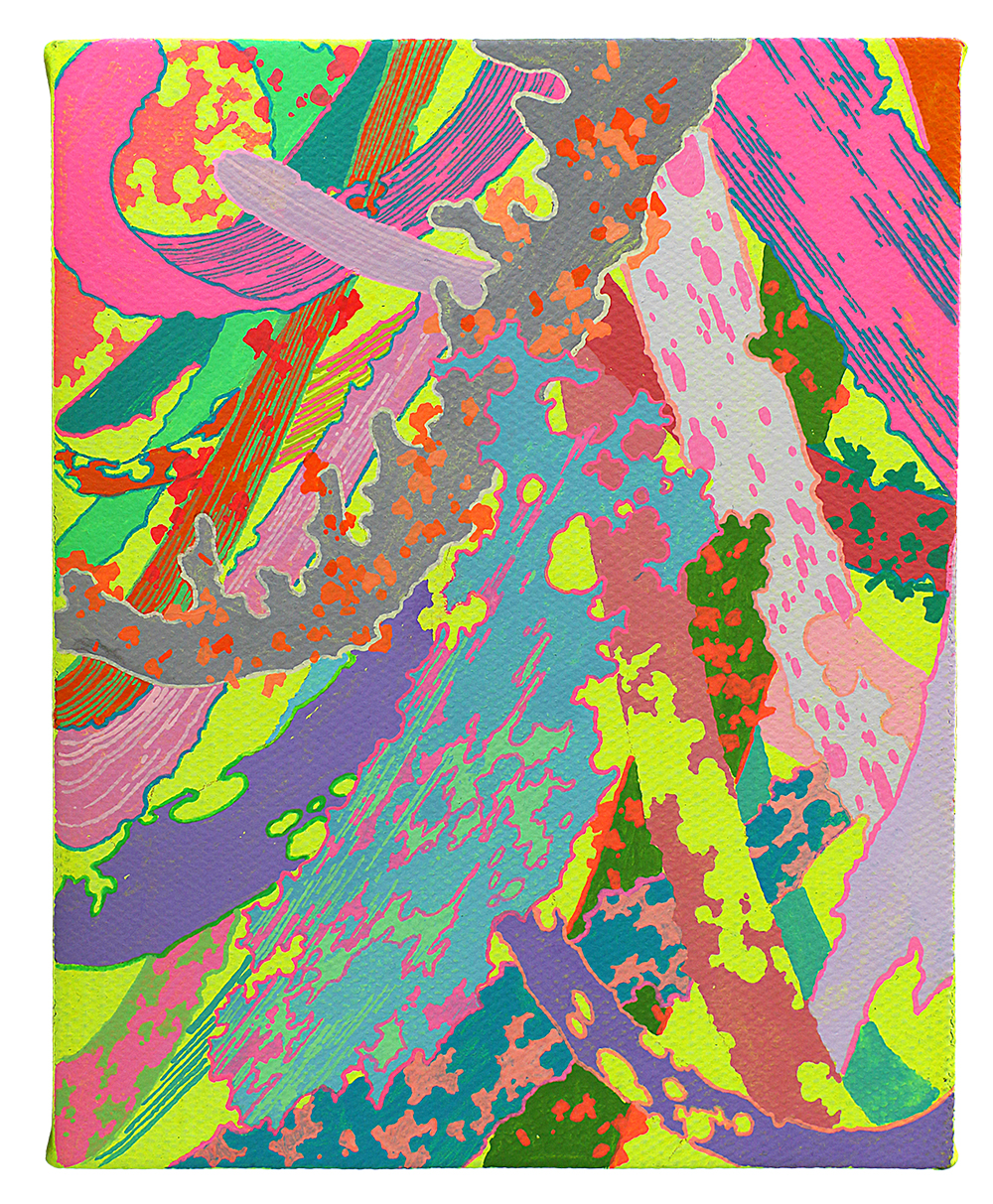 Pollen 30