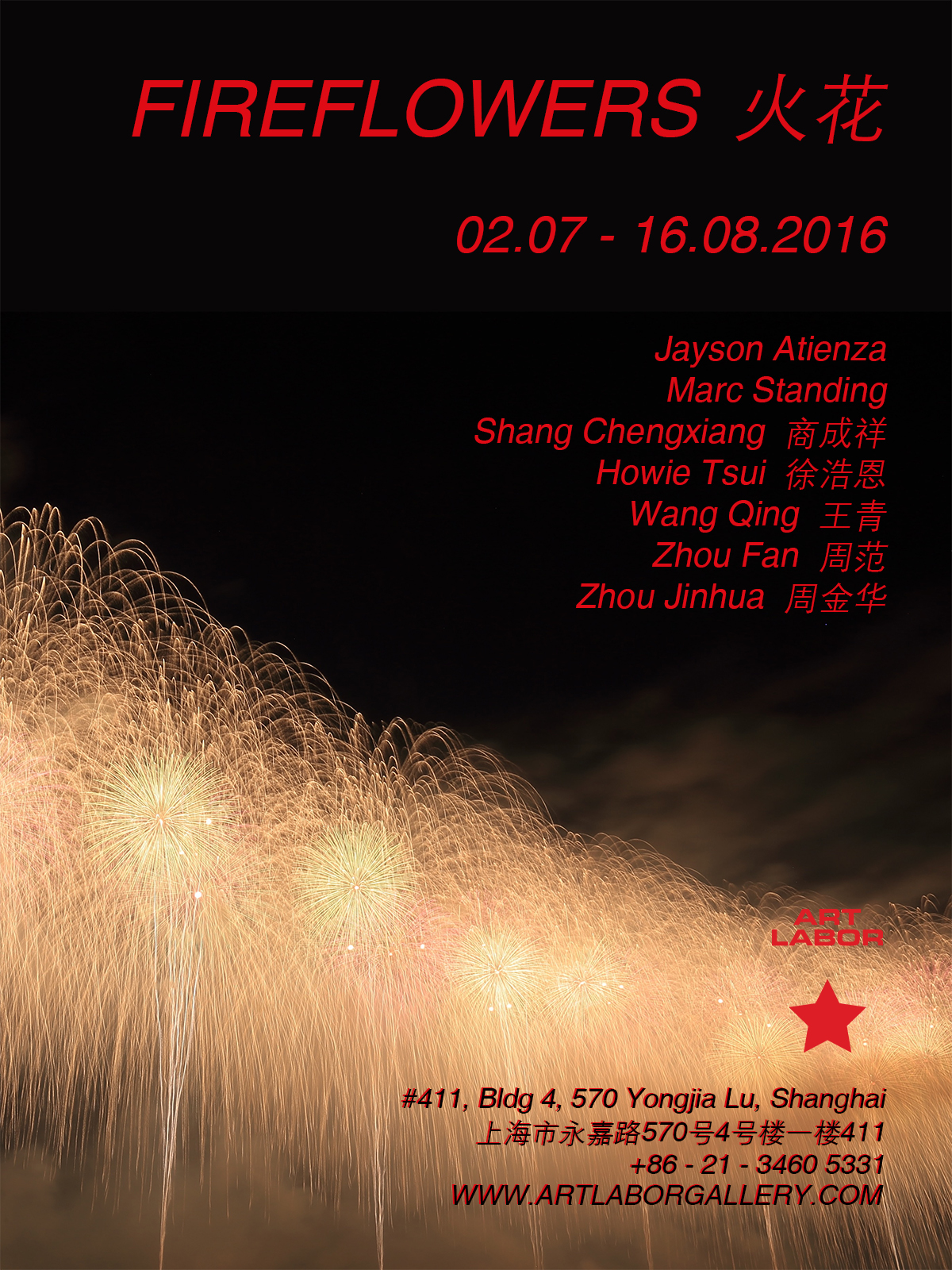 Fireflowers
July 02, 2016 - August 16, 2016
ART LABOR Gallery is feeling the positive energy floating around our summer exhibition with this wide range of talented painters. The greatest thing about summer is that it will always arrive, especially in this time of great uncertainty. This Season starts just in the nick of time, after dark winters and seemingly longer than ever Spring rains. So we present paintings in bold, bright colors, and surreal imagery one can dive into and away from the negativity of the daily news! From one perspective, good art should provoke thought and inspiration, to be the fulcrum of a route to escape the pains of reality. We hope with these selected works the audience can find themselves recharged with both energy and hope.
Featured in the show are 6 mid career artists of proven capability, all award winners with original styles and undeniable skill. Jayson Atienza's work has been featured in the White House, one of 8 artists at the inaugural exhibition of President Obama, with his renowned portrait of the same. Howie Tsui is an inimitable artist from Hong Kong and Canada who is having his first major museum solo exhibition in January 2017. Marc Standing is a Sovereign art prize finalist, whose work hangs in the Groucho Club's collection in London. Zhou Fan was the winner of the biggest emerging artist award in China a decade ago and has continued to create some of the most dedicated and impressive painting we have seen in our gallery. Shang Chengxiang's surreal art works have a stunning power, despite their diminutive size. Wang Qing was last year's winner of the 32nd Ueno Royal Museum Grand Prize, Japan's top painting award, and subsequently given a solo show at the Ueno Mori Museum in Tokyo. And lastly we are very pleased to show for the first time in our space the powerful works of Zhou Jinhua, a unique aerial perspective on contemporary scenes.
This is an exhibition to distract, to recharge, and feel empowered from. There are no questions looking for answers, no esoteric ambiguity, no search for meaning. This is a time to dream, where inspiration arrives in the quiet moments of hot dreamy days, to find the good again after what has so far been a long and challenging year.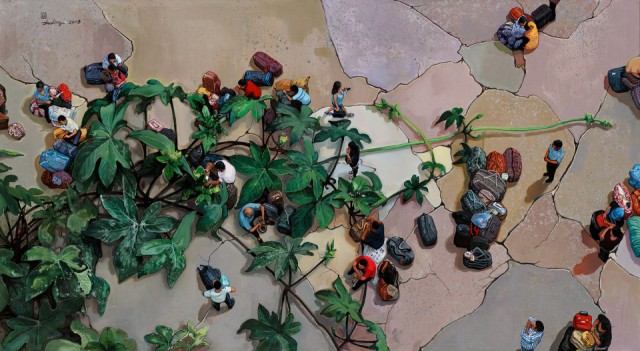 Wild Grass No.2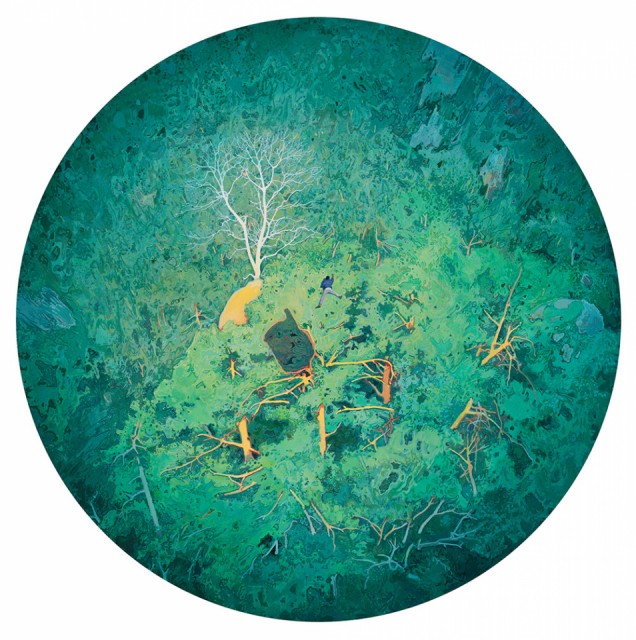 Empathetic Naturalism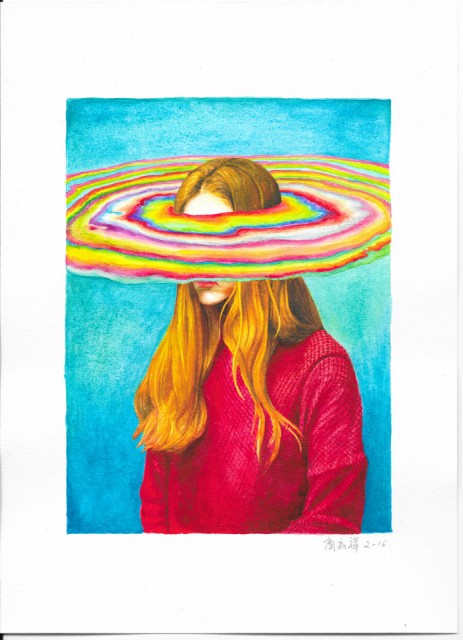 Borderline No.3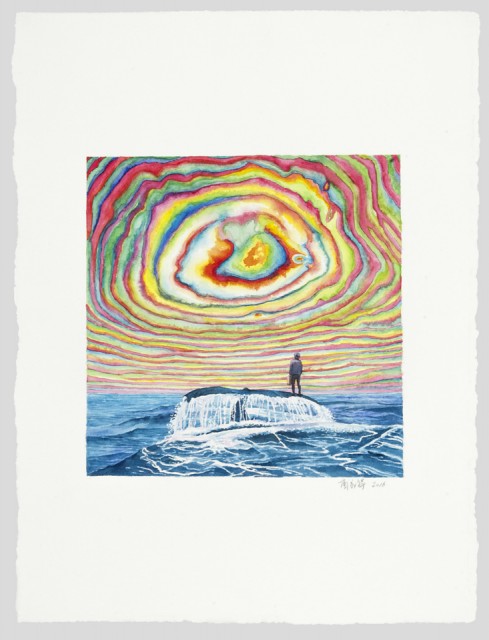 Borderline No.1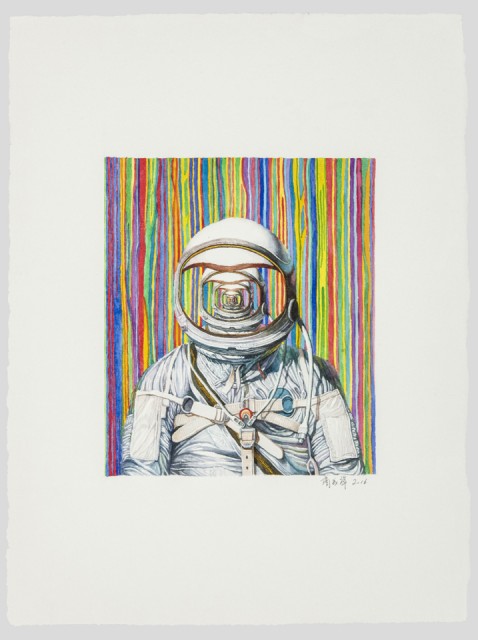 Self-Direction No.2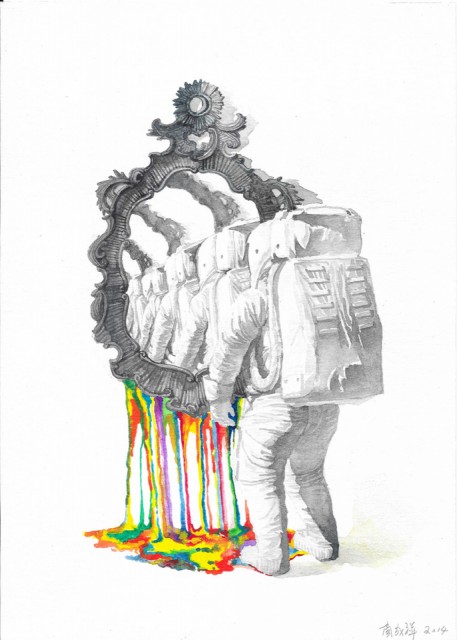 Self-Direction No.1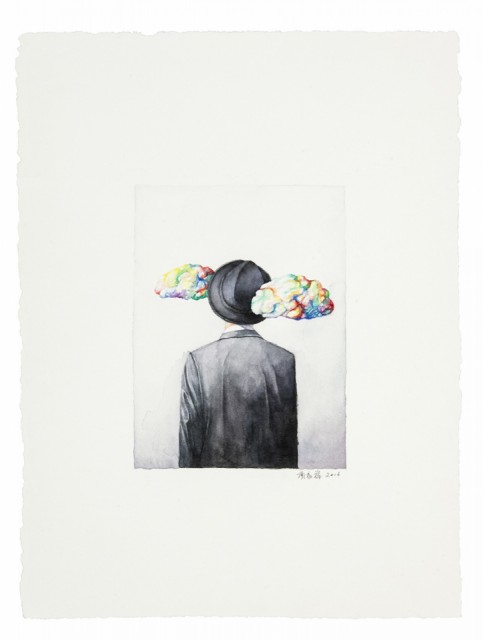 Magrette's Cloud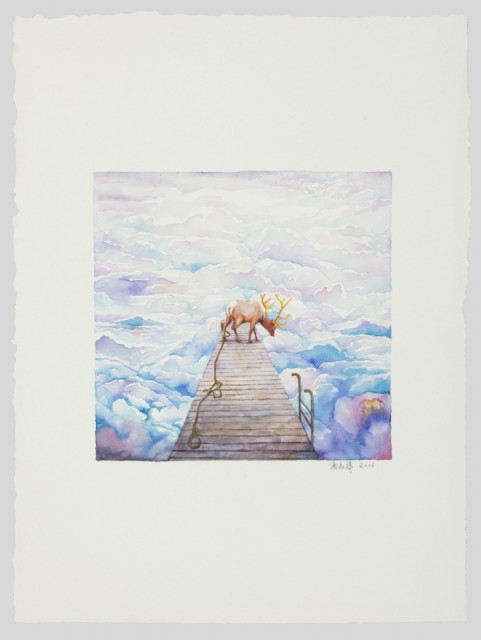 Lost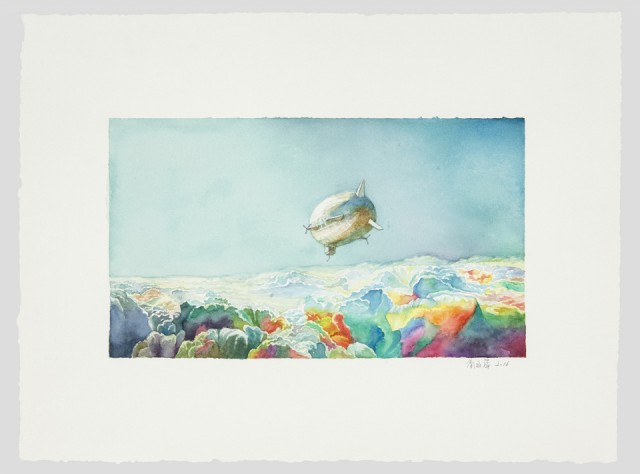 Journey in the Clouds No.7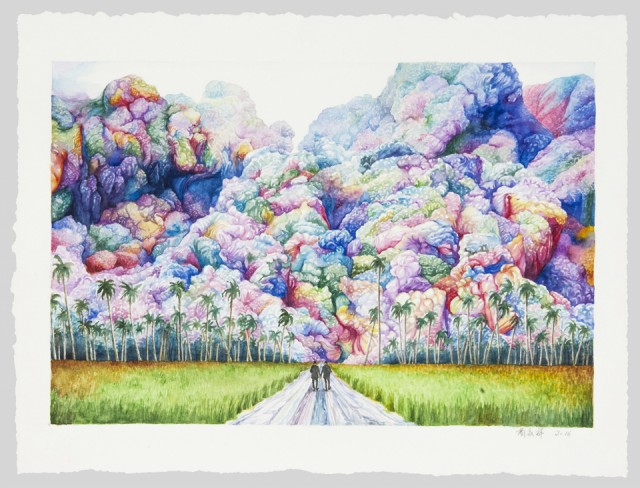 Journey in the Clouds No.3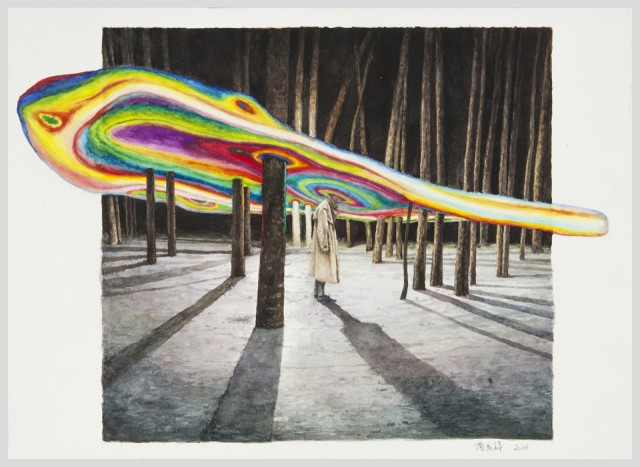 Borderlline No.5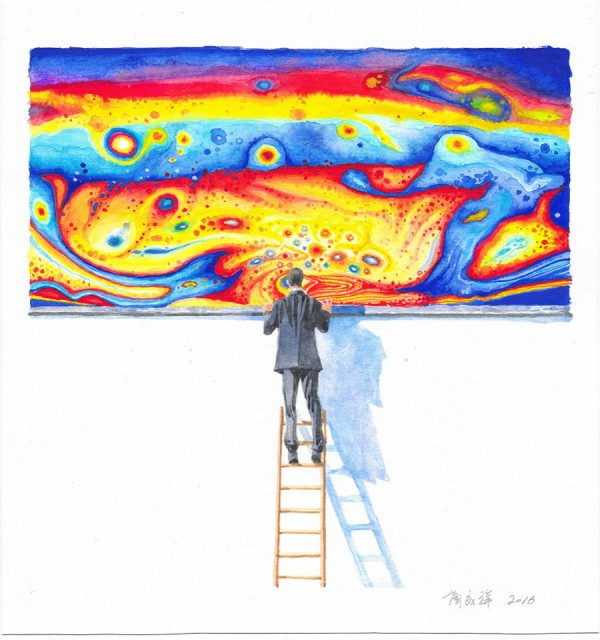 Borderline No.7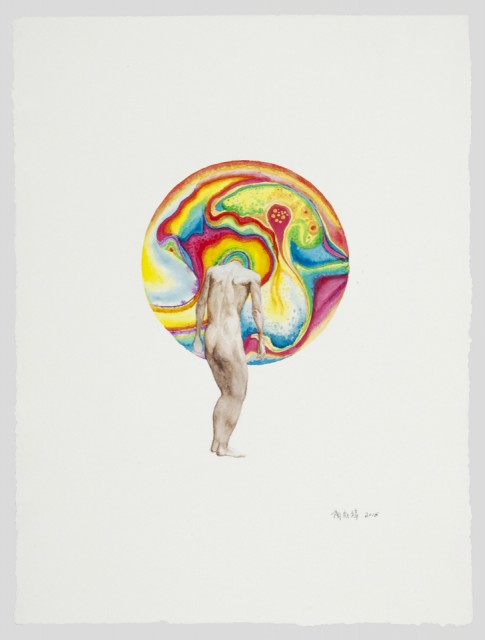 Borderline No.6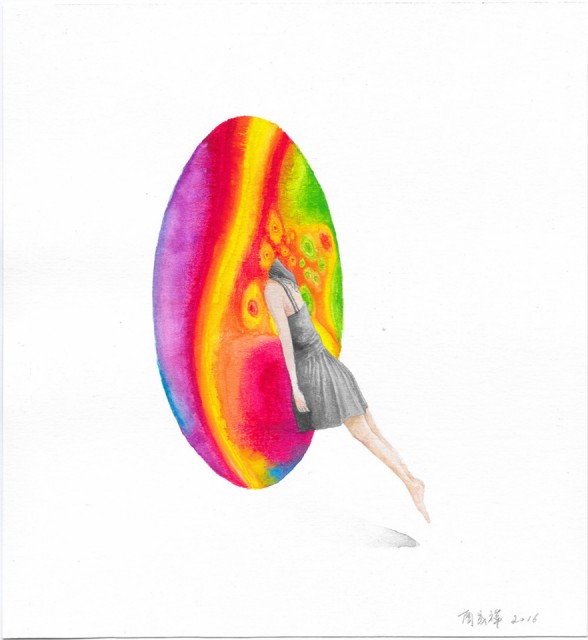 Borderline No.4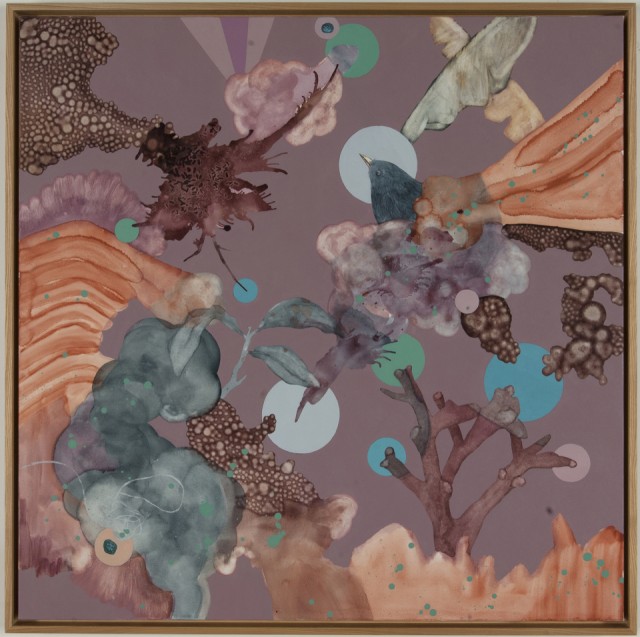 Bliss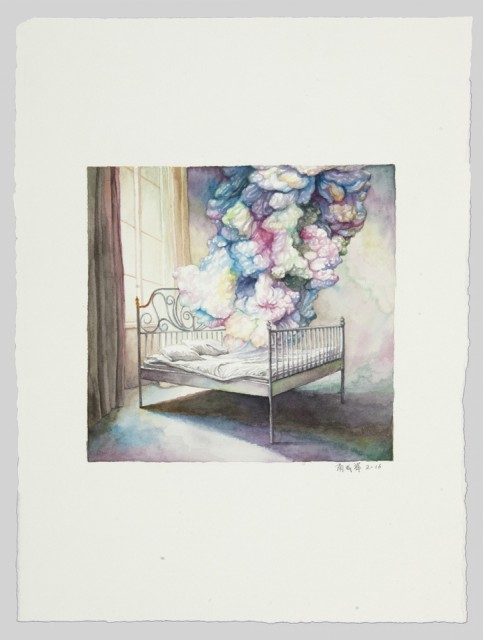 A Start From the Mist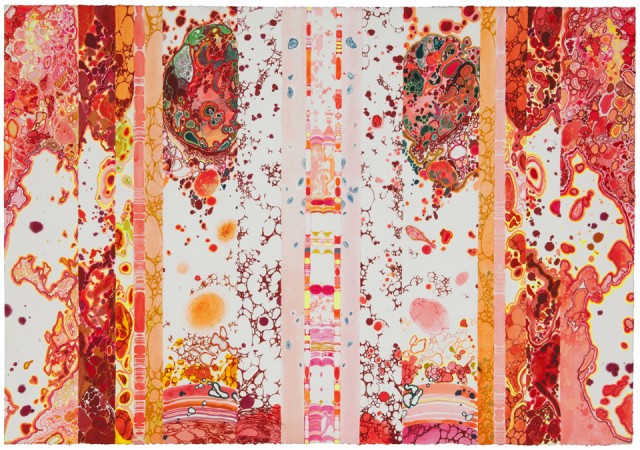 Phobia 0009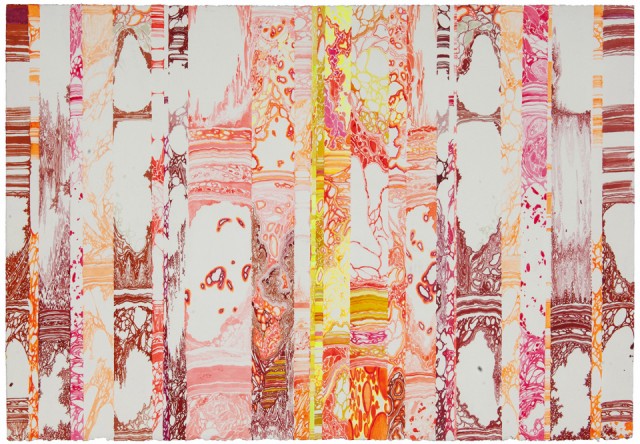 Phobia 0007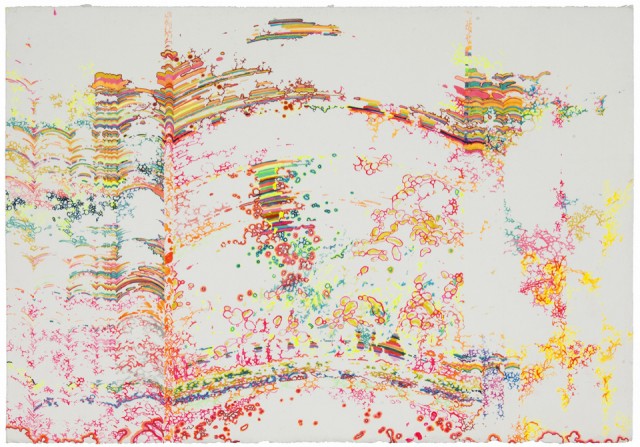 Phobia 0004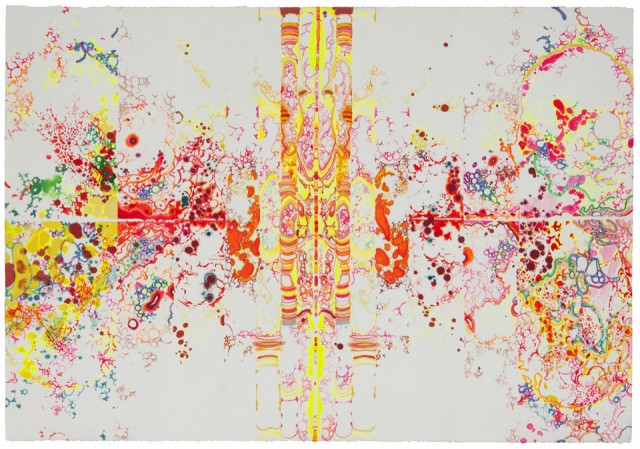 Phobia 0003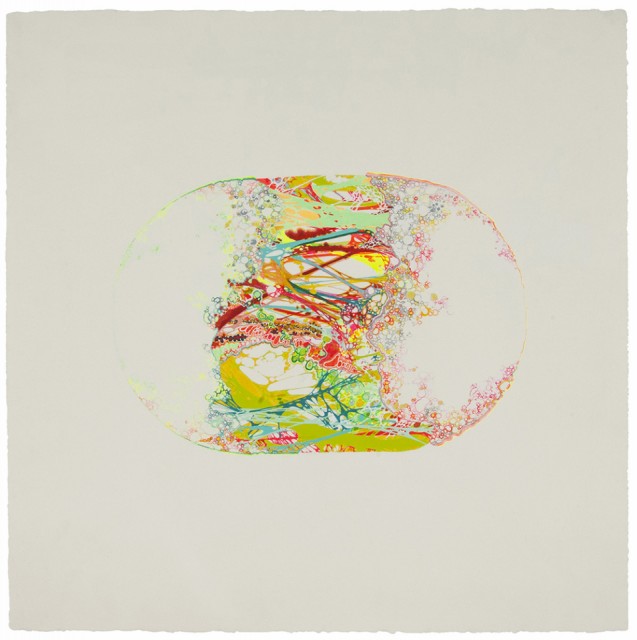 Phobia 0001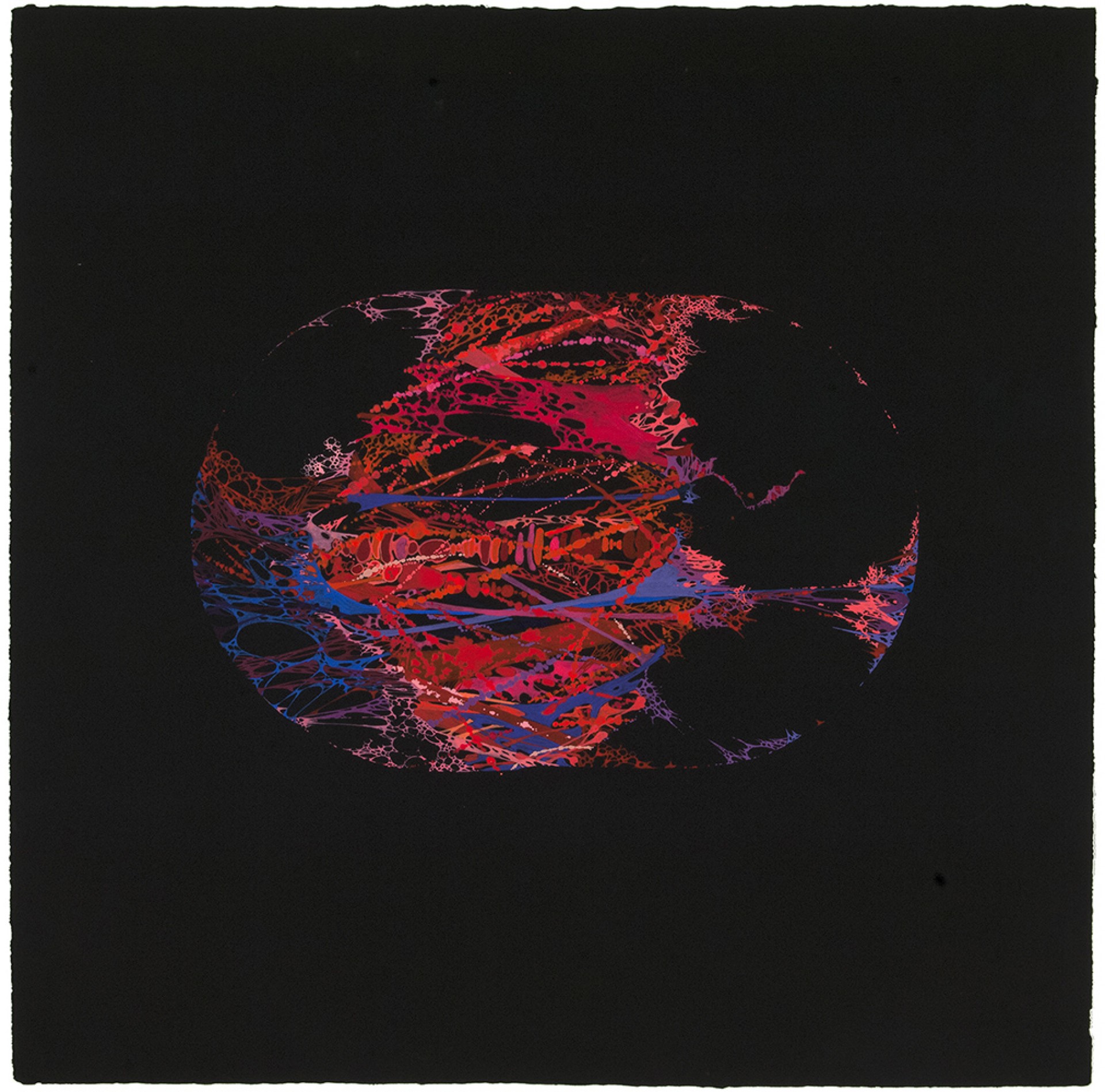 Phobia 0002

Forest Romp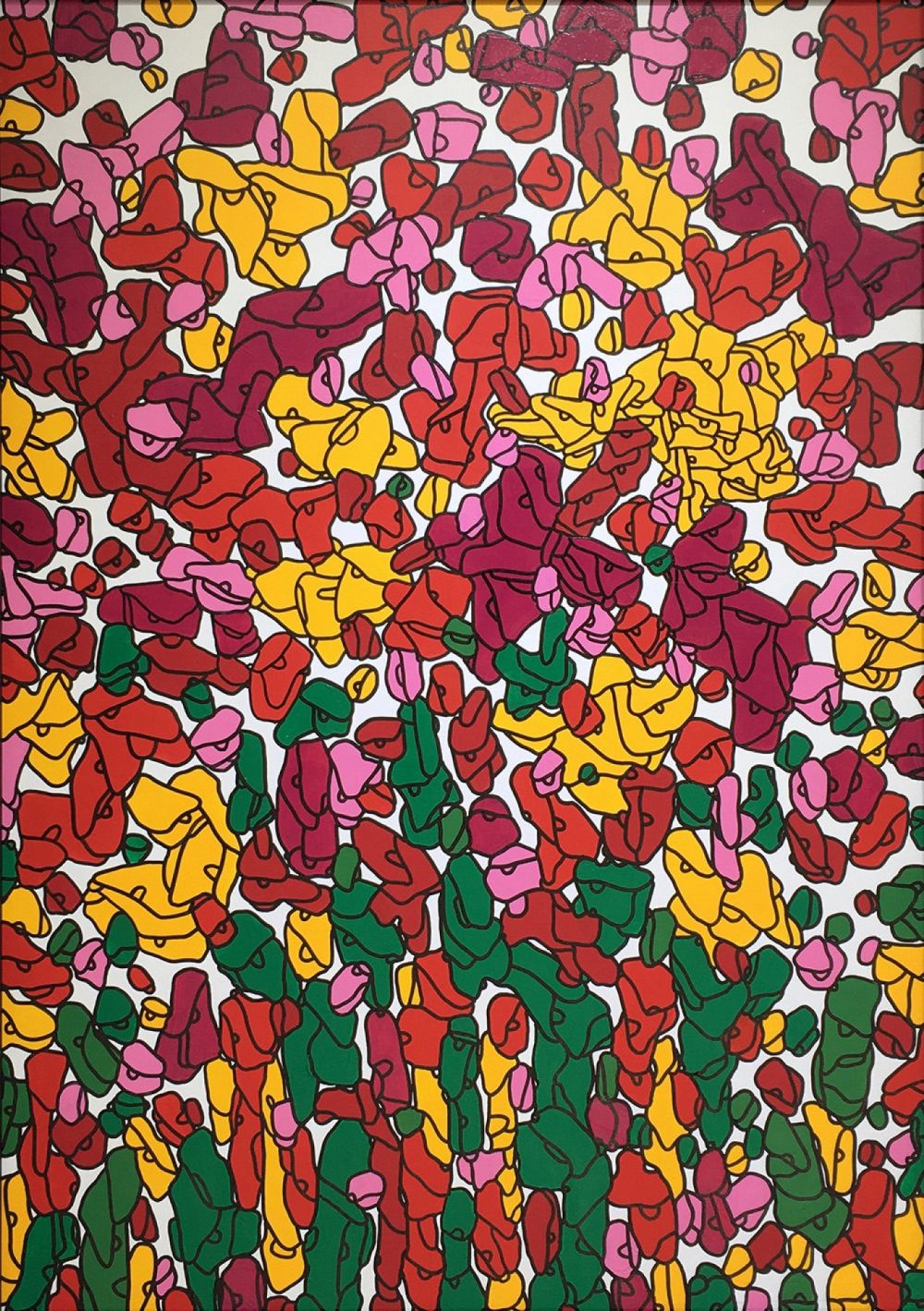 Bloom Field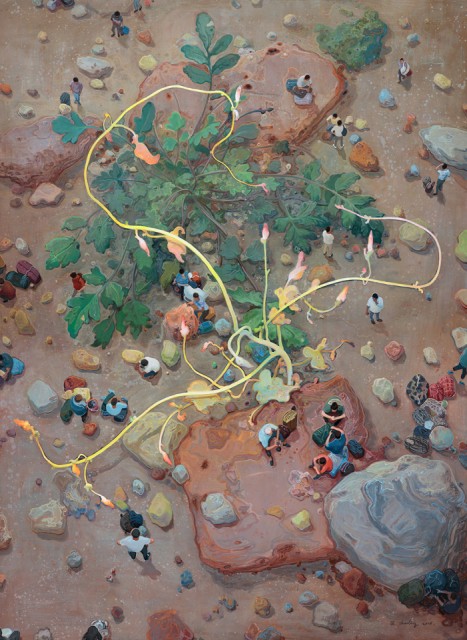 Wild Grass No. 3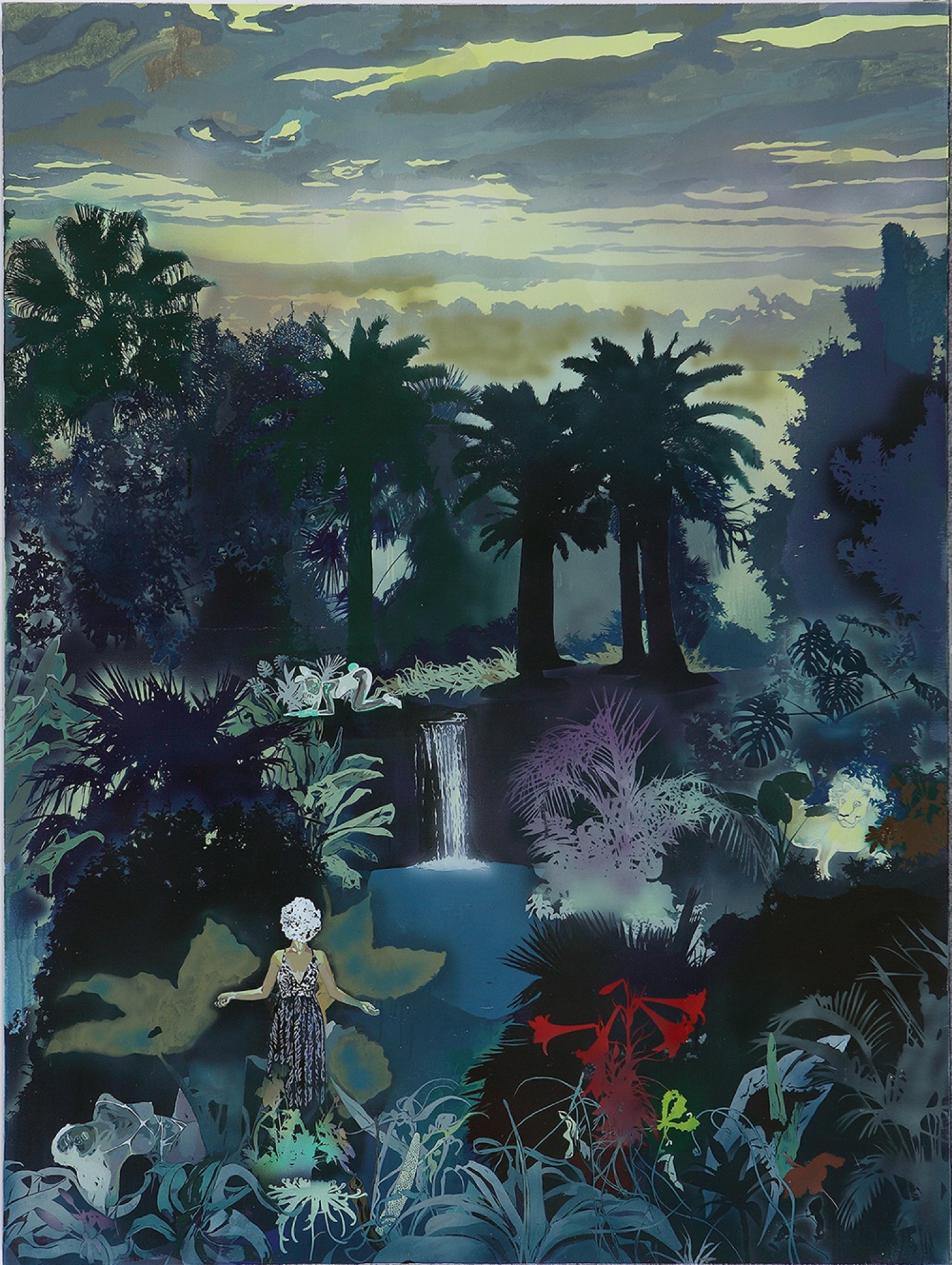 Forest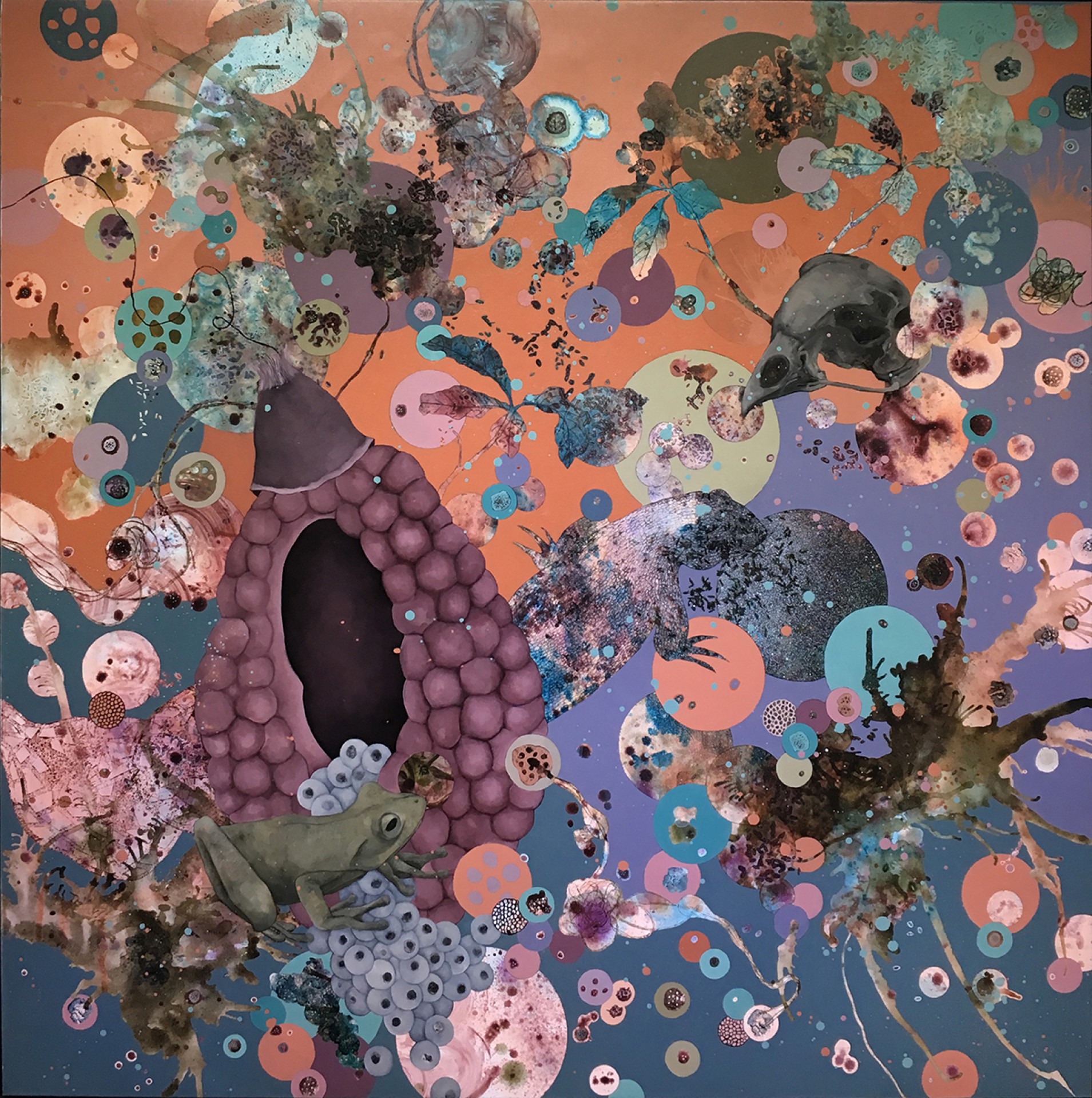 The Reptilians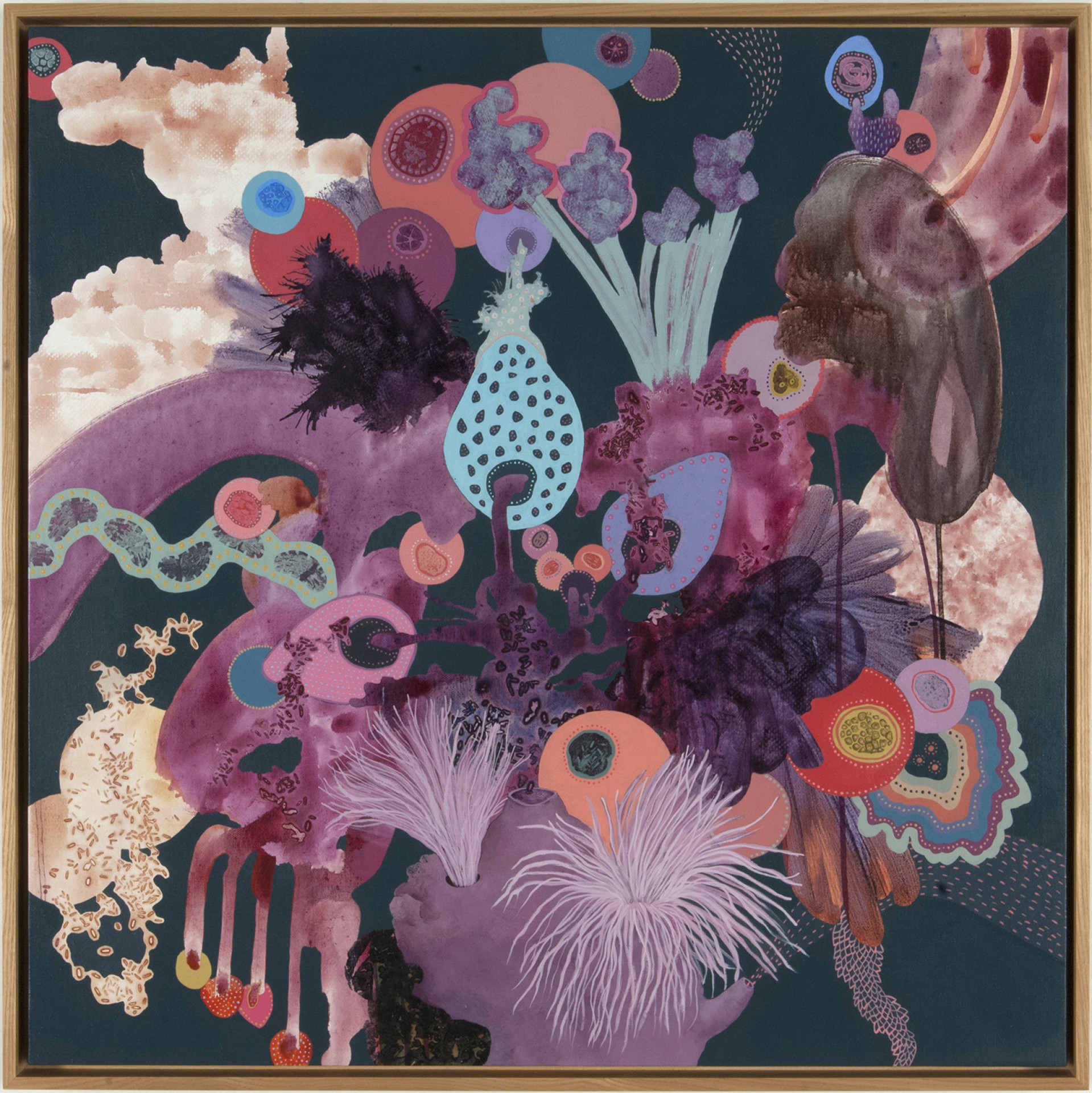 Island Sea