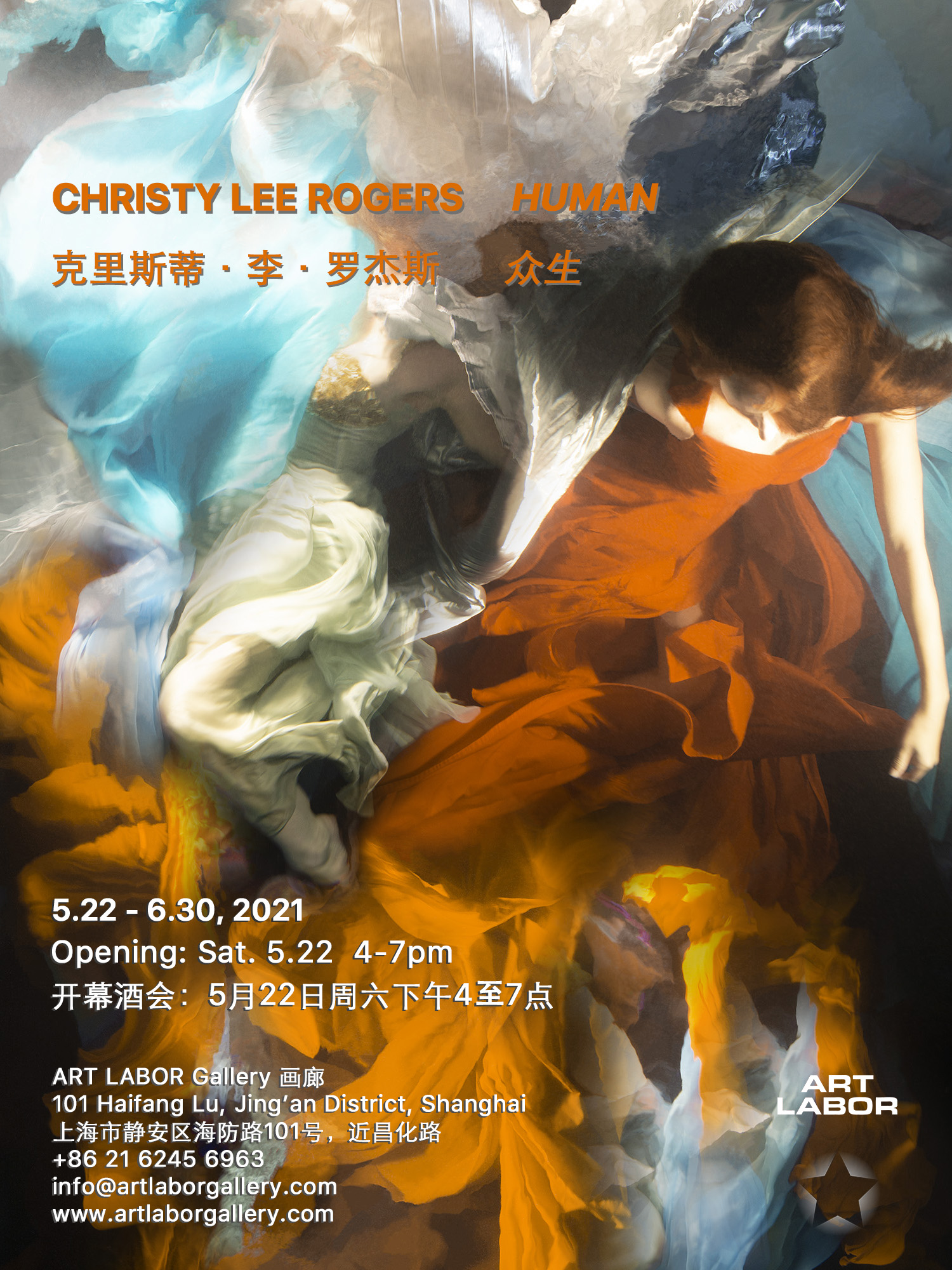 Human
May 22, 2021 - June 30, 2021
ART LABOR Gallery is very pleased to present Christy Lee Rogers' latest creative photographic collection, "Human", her third solo show in Shanghai, running from May 22nd to June 30th, 2021.
Like most during this trying year, Rogers has spent much time close to home. Fueled by the events around the world she's taken this opportunity to dive in to the latest of her underwater series, "Human" with which Rogers' depicts both the strength and vulnerability of humanity. First released online only, this will be the first time these works will be seen in a gallery.
The name human was selected to presuppose a coming together of humanity into a modern renaissance, kindled by adversity and tribulation, and flowering into unforeseen new realities. If art was a passageway into the soul and something more profound within ourselves, she reminds us of our own vulnerabilities within a landscape of hope and magic. In Rogers' unique way, she urges us to look beyond the finite boundaries of what's in front of us, and to see between the spaces into a new future.
All of her works are photographed in water, using the refraction of light to create painterly images, and often compared with Baroque and Renaissance paintings. The water within the images flows life to all areas, taking on bold curving forms and transforming everyday people into angelic creatures, seemly from some other place. In these works, Rogers hypothesizes the idea that if photons of light are without mass and only perceived because of the eyes, then there must be other things around us that we cannot perceive as of yet.
Christy Lee Rogers is an artist from Hawaii. She is a two-time finalist for the Contemporary Talents Award from the Fondation François Schneider in France, and has been commissioned by Apple to create underwater images with the iPhone 11Pro, as well as being featured in one of their behind-the-scenes process films. The Independent of London compared her underwater photography to the works of Caravaggio, Delacroix, Rubens and Titian. CNN mentions "Rogers is changing the way water is used in photography to create images that can easily be mistaken for paintings and that push the boundaries of reality."
Rogers' art has been featured on several album covers, including "Orchesography" for the 80's band Wang Chung, and her images were selected for the 2013–2014 performance season of the Angers-Nantes Opera in France. In 2019 she won "Photographer of the Year" at the Sony World Photography Awards, one of the world's biggest photo competitions, and in 2020 she created the cover image for the 2021 world renowned Lavazza Calendar 'The New Humanity.'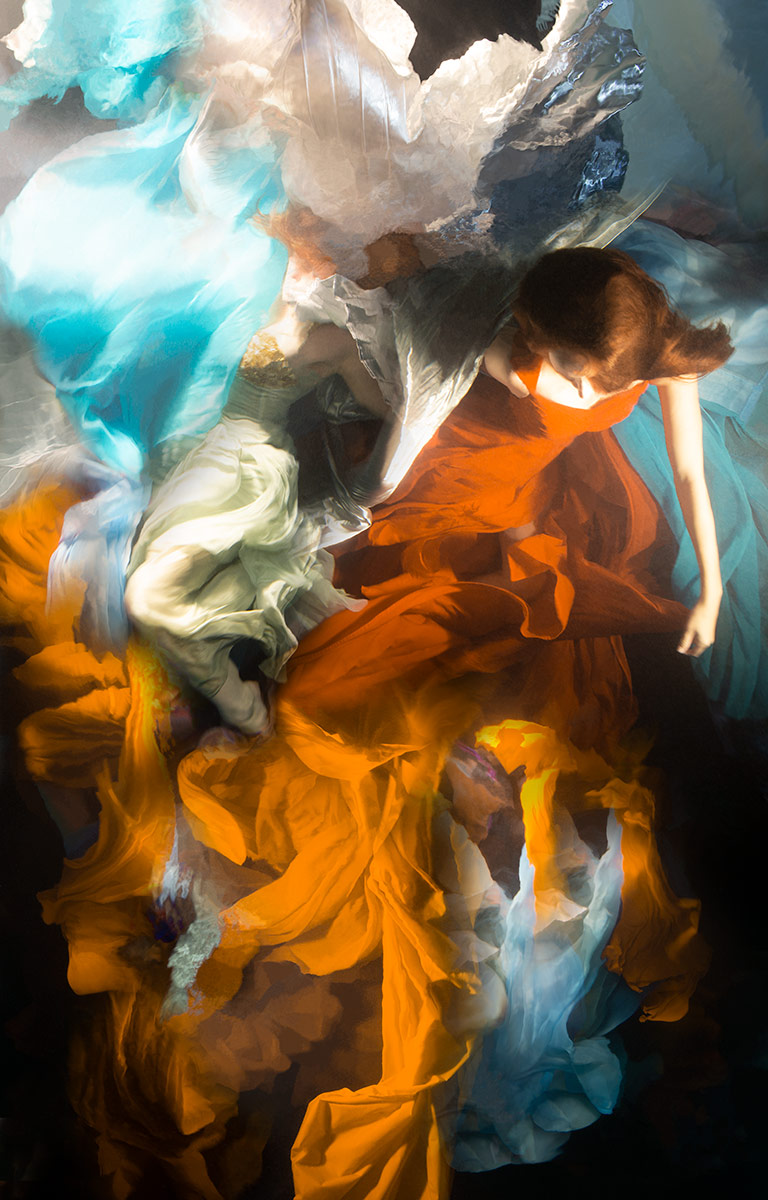 Destiny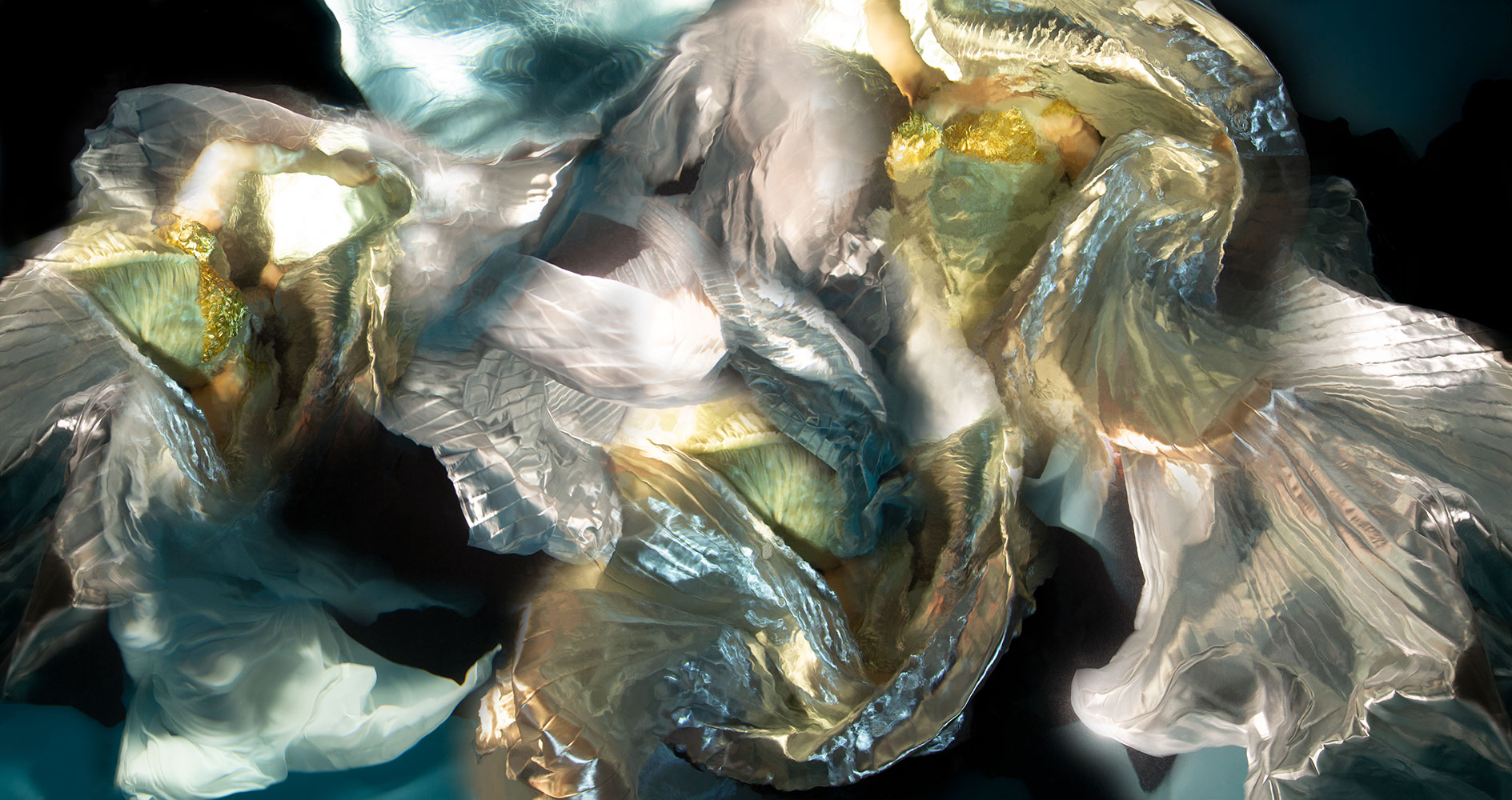 Disposition of Lightness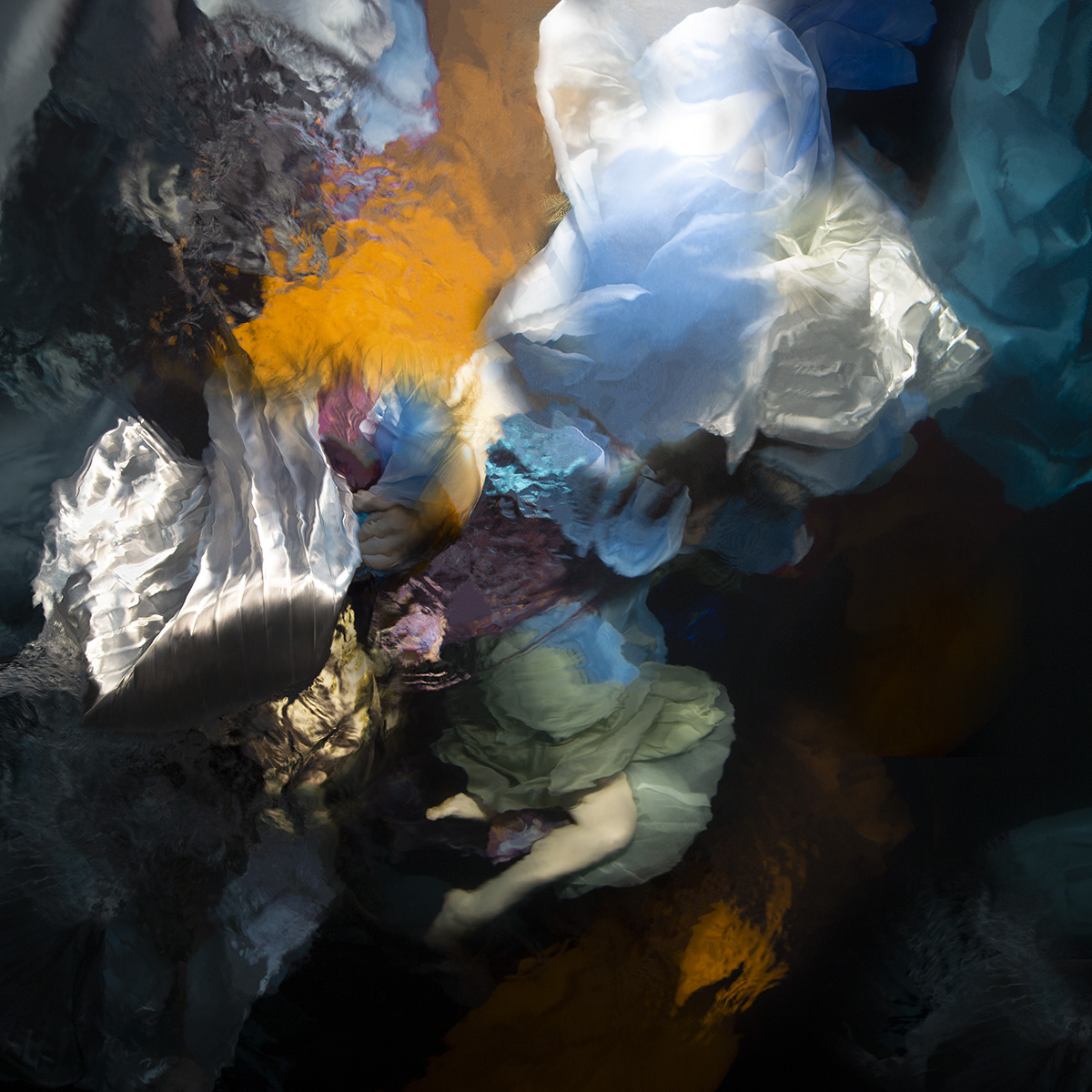 Forces of Nature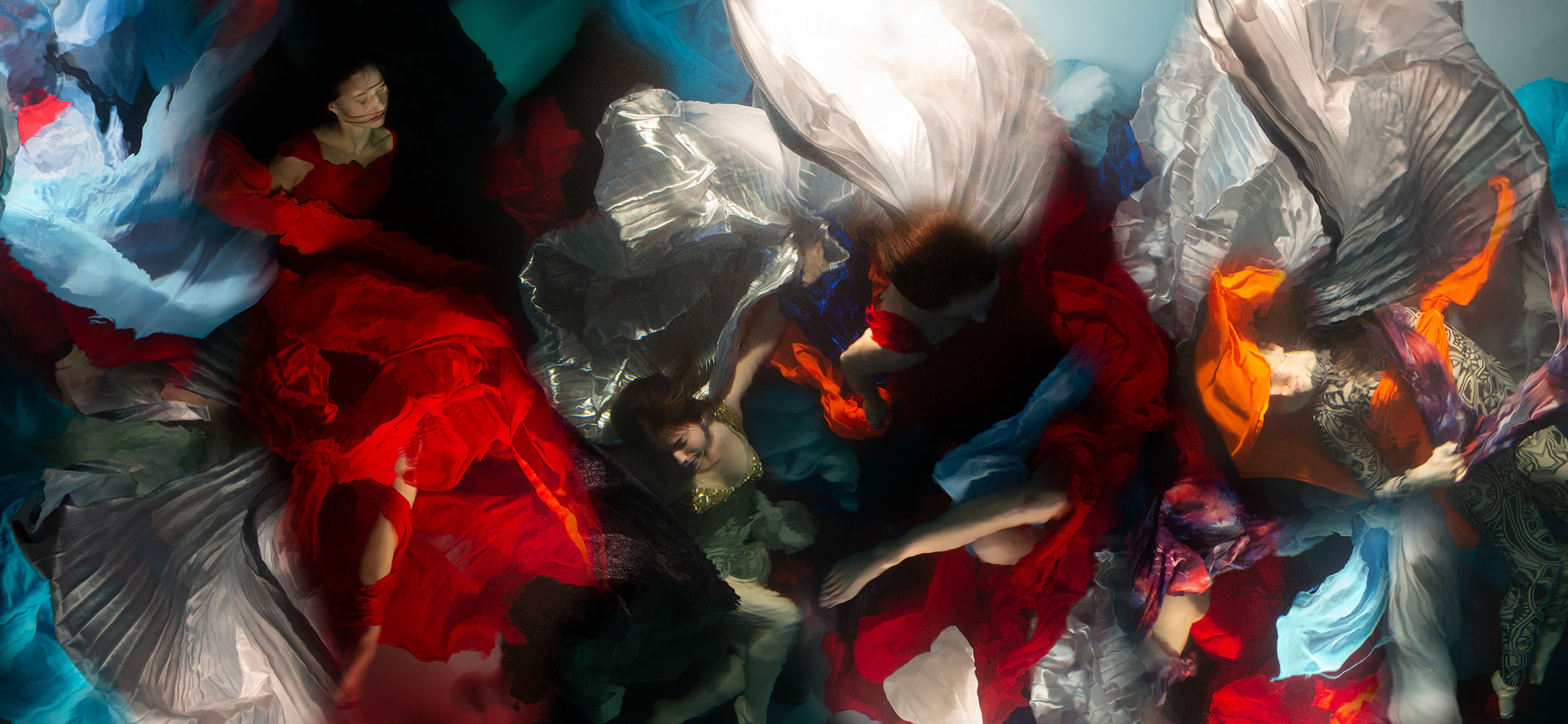 Reckoning Paradise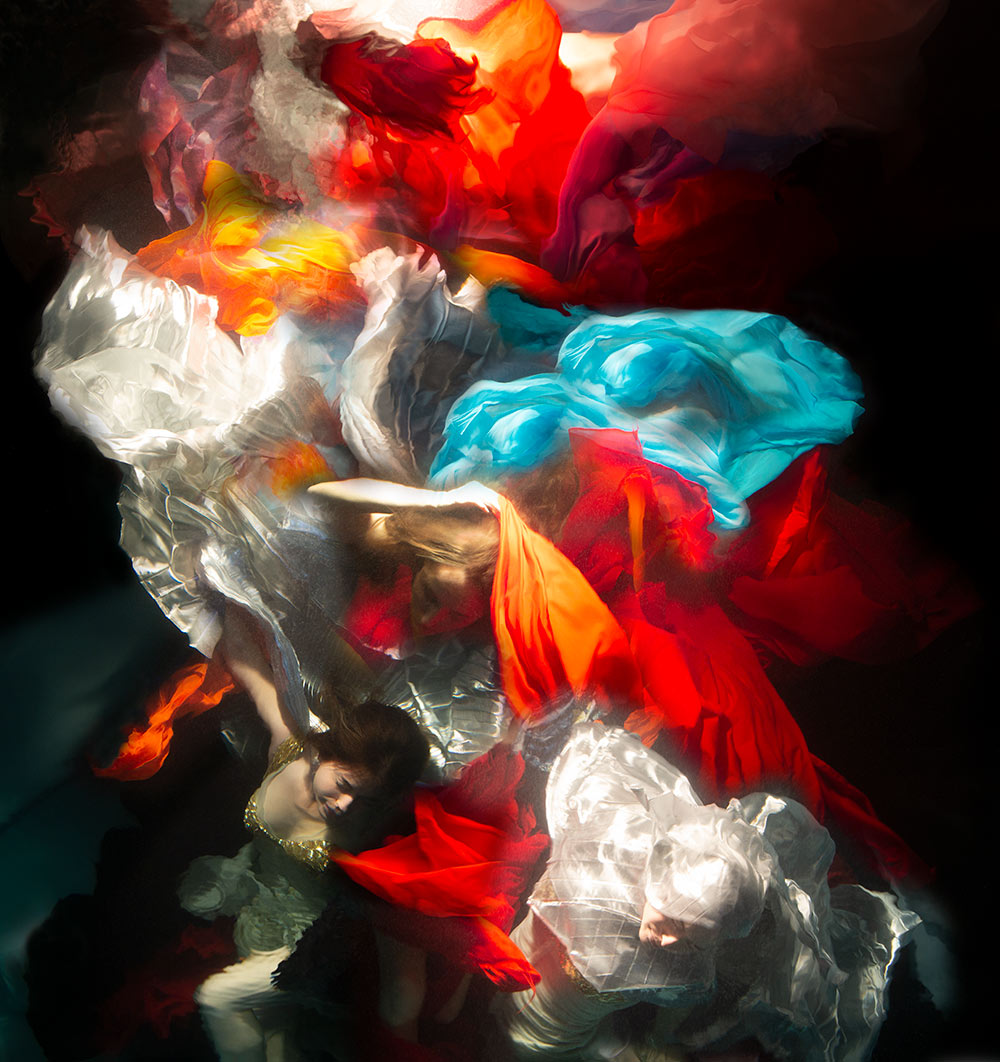 Riders of Light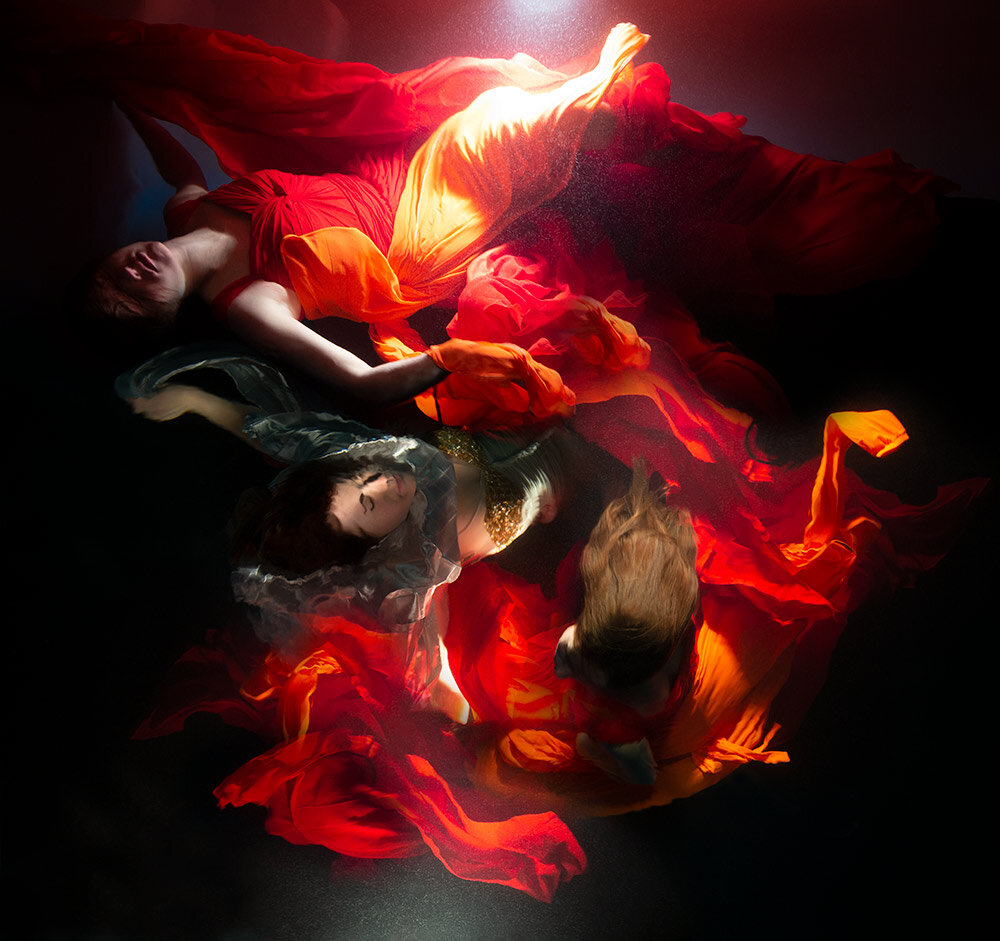 The Angel Closes Her Eyes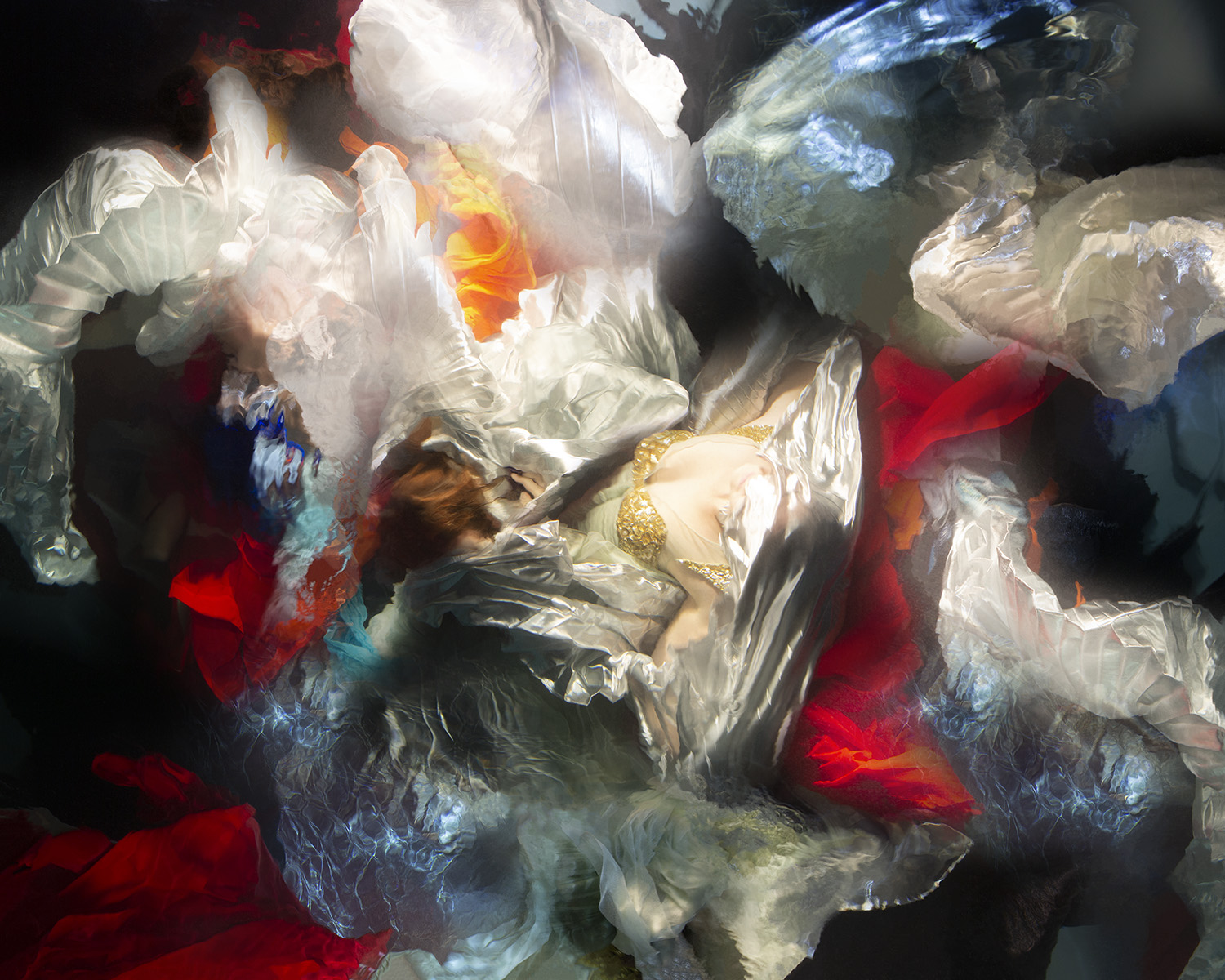 The Arrival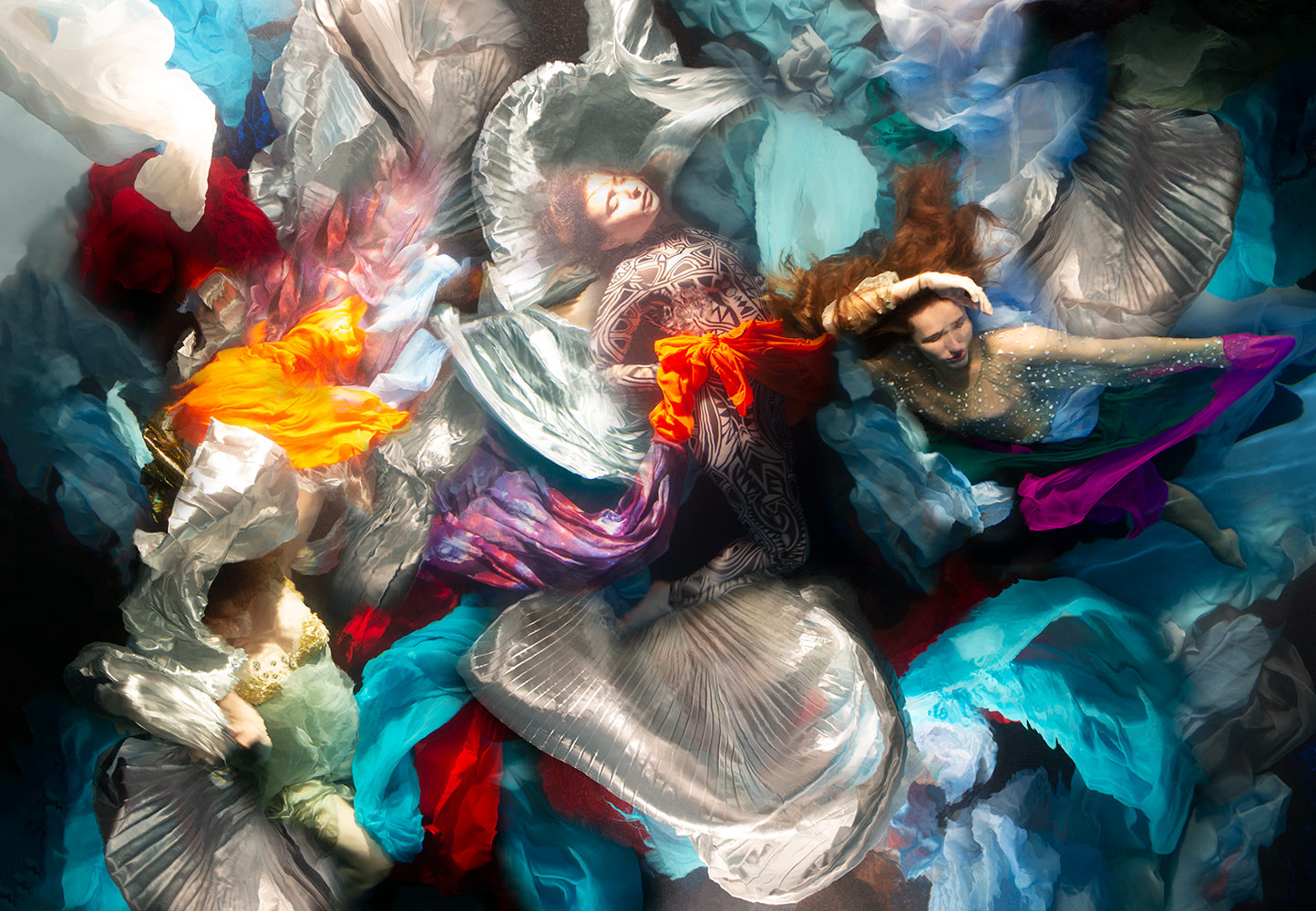 Truth, Beauty, Freedom and Love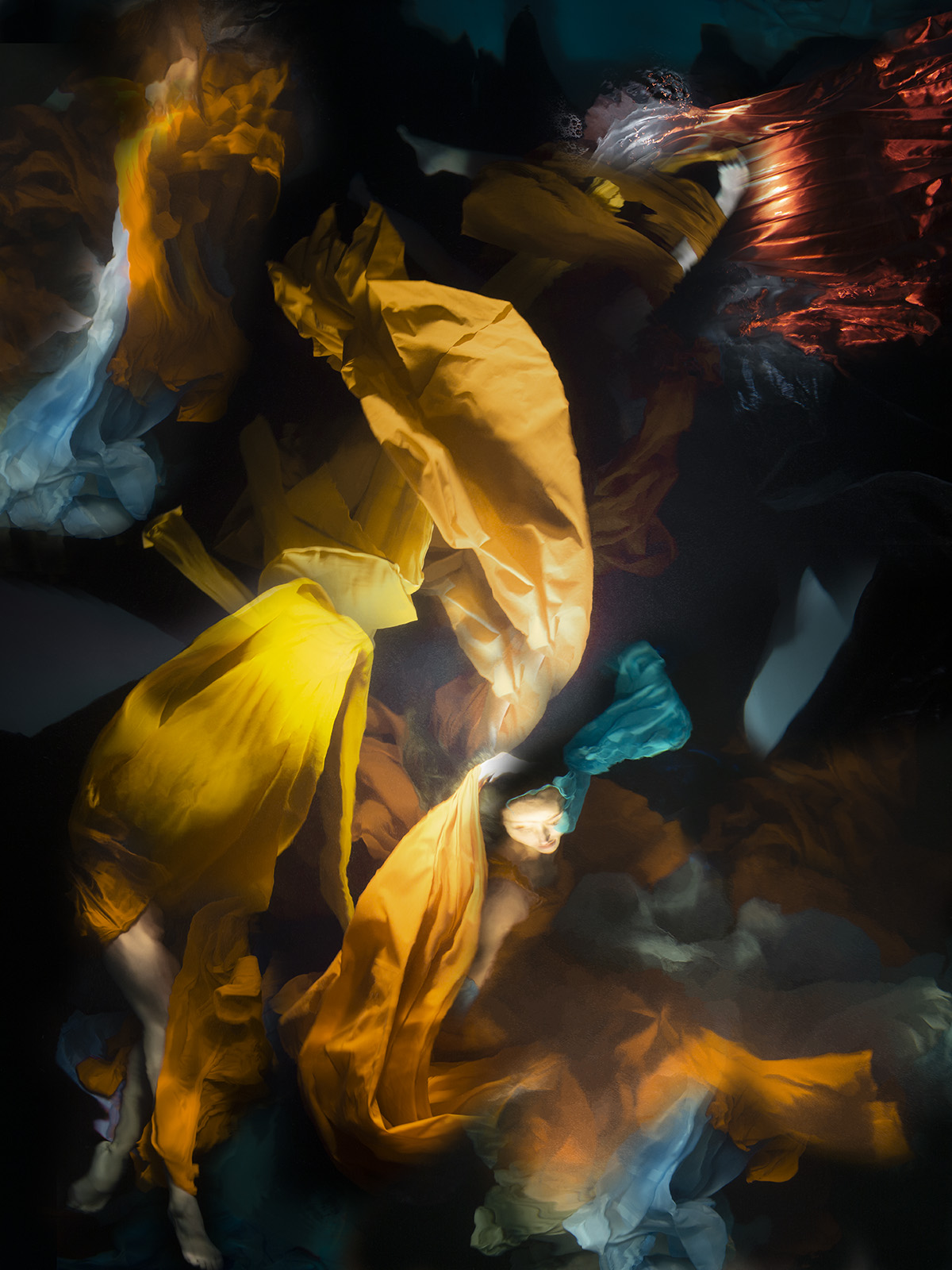 Unbreakable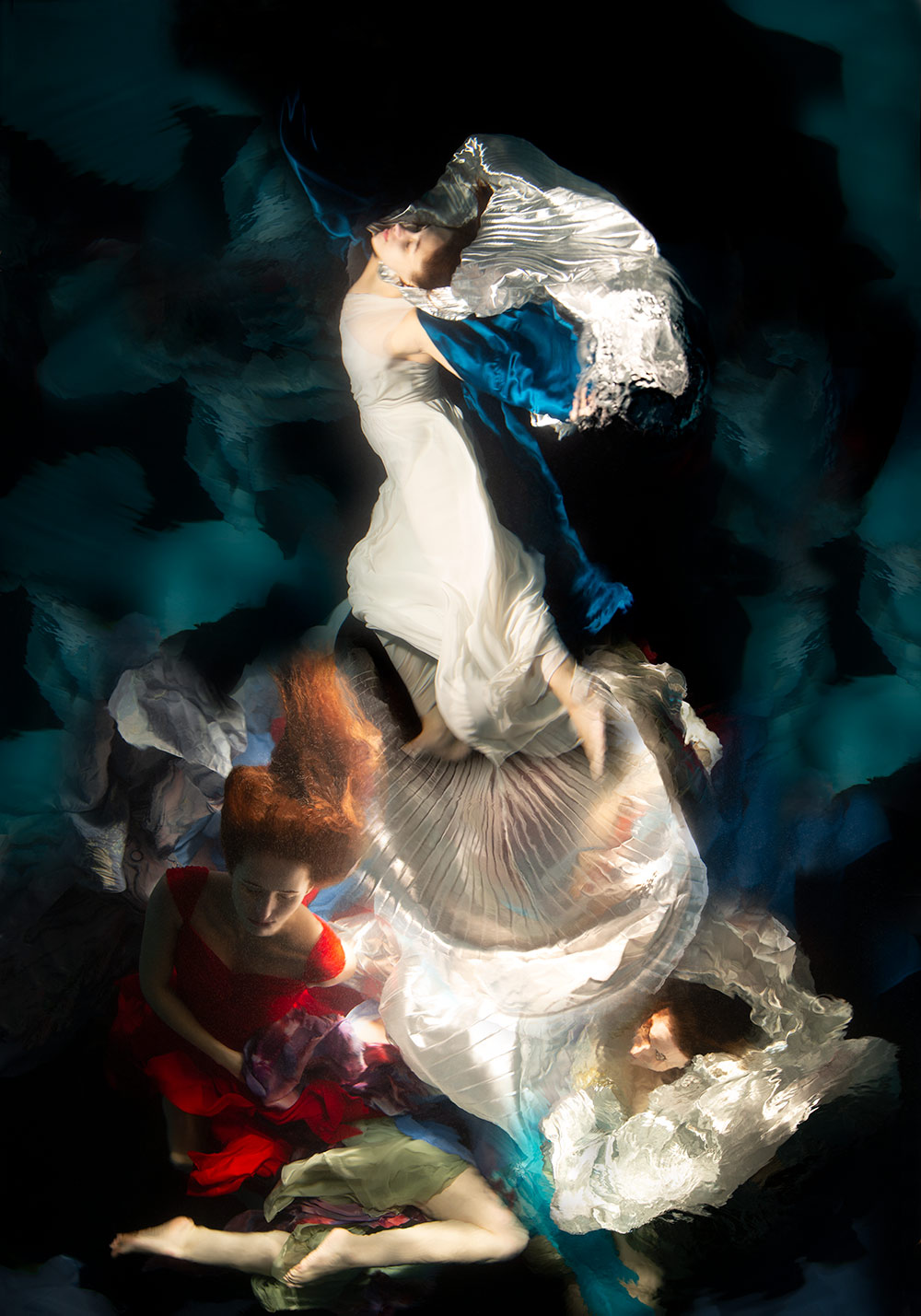 Venus Rising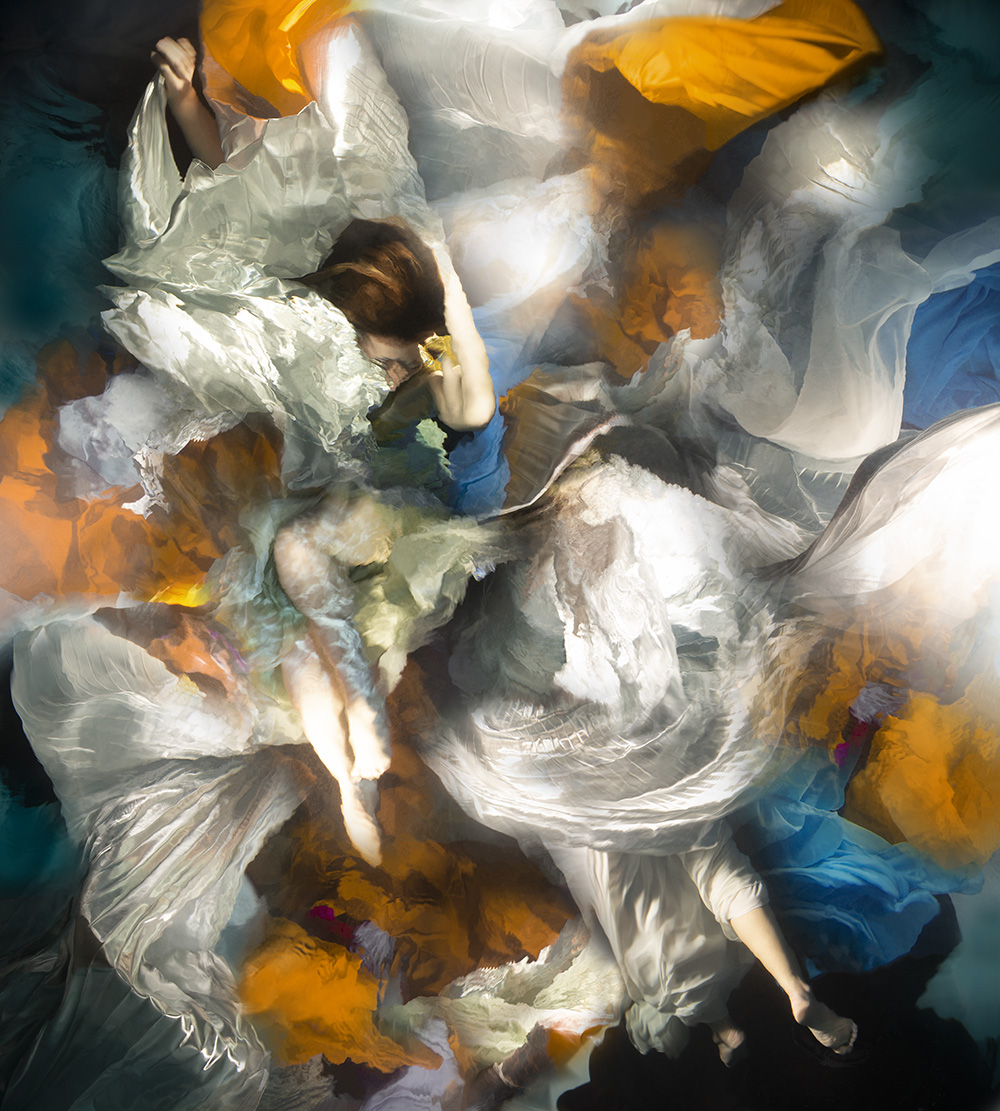 Tenderness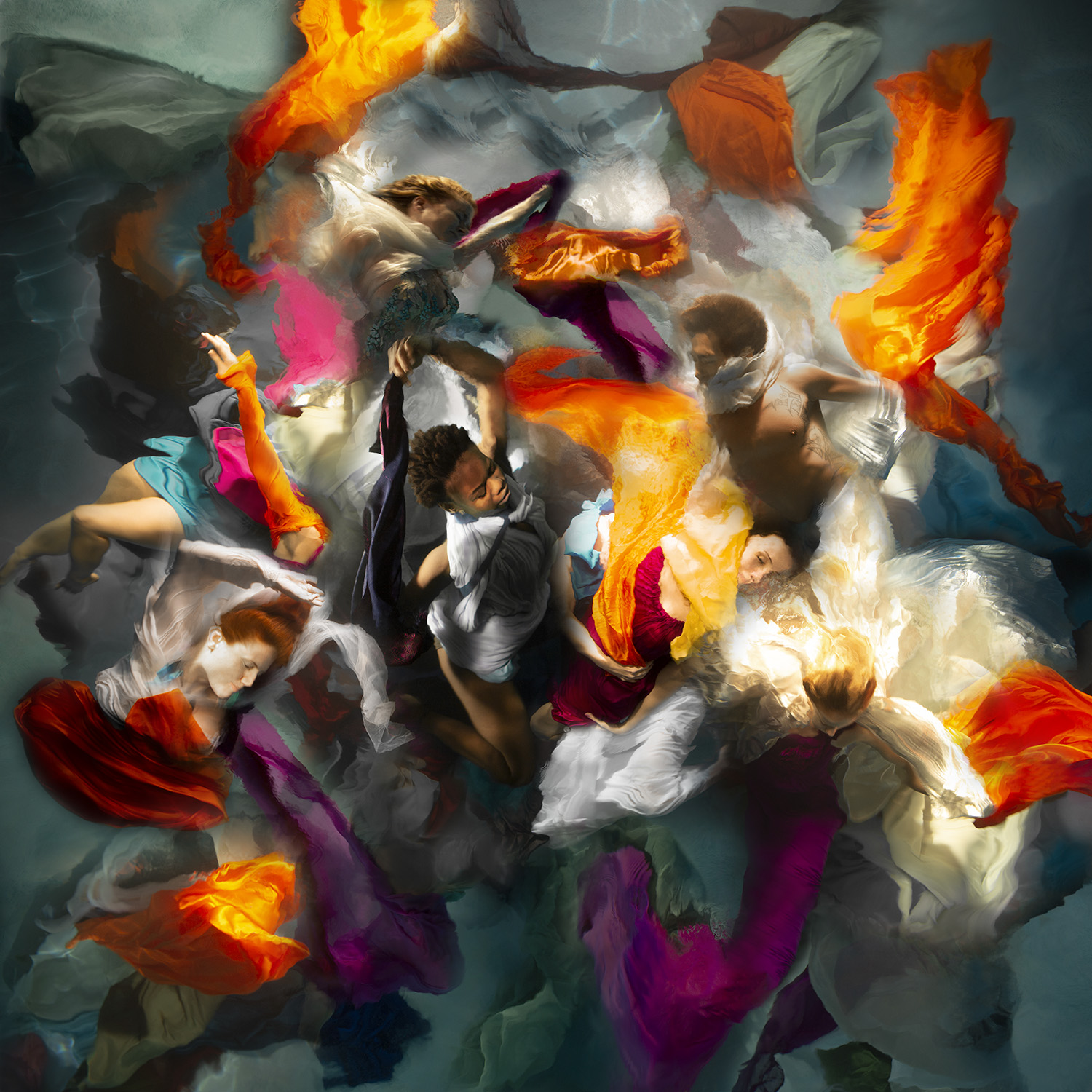 The New Humanity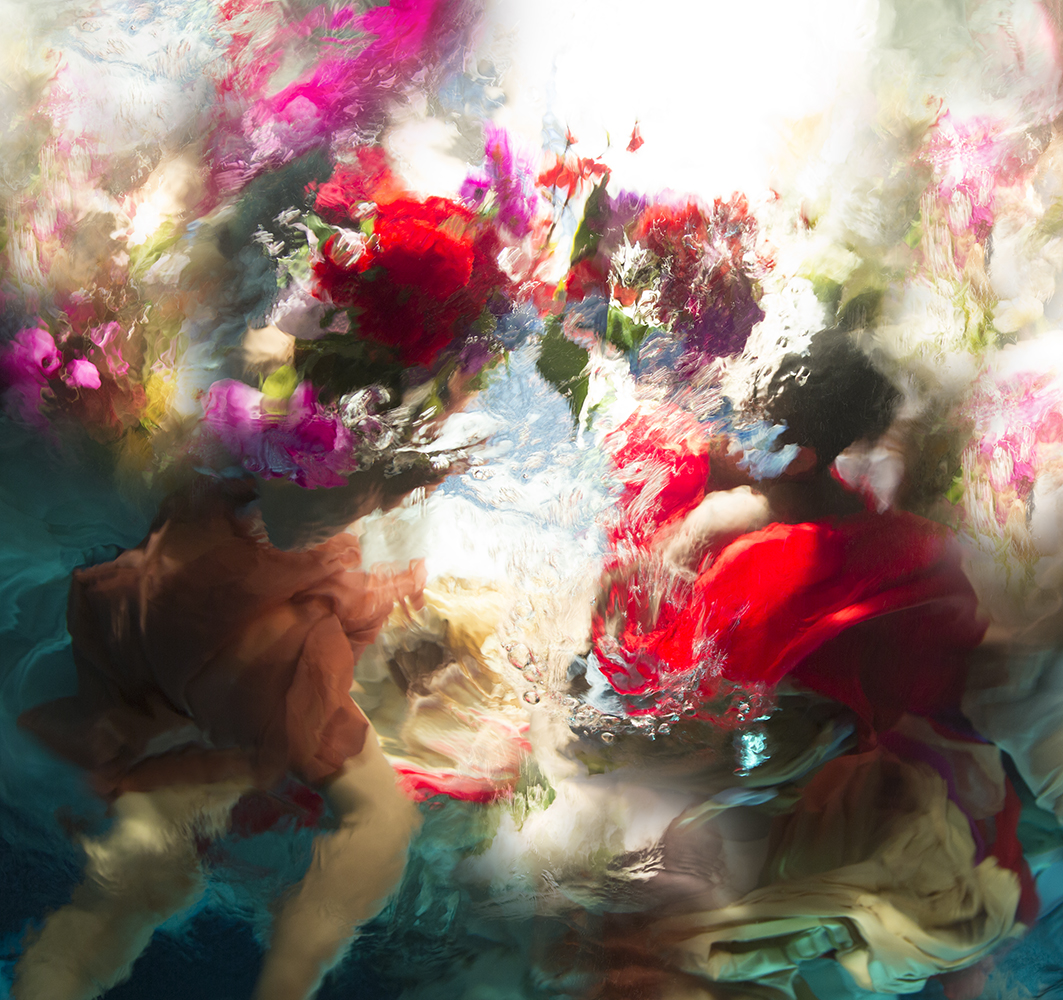 Pink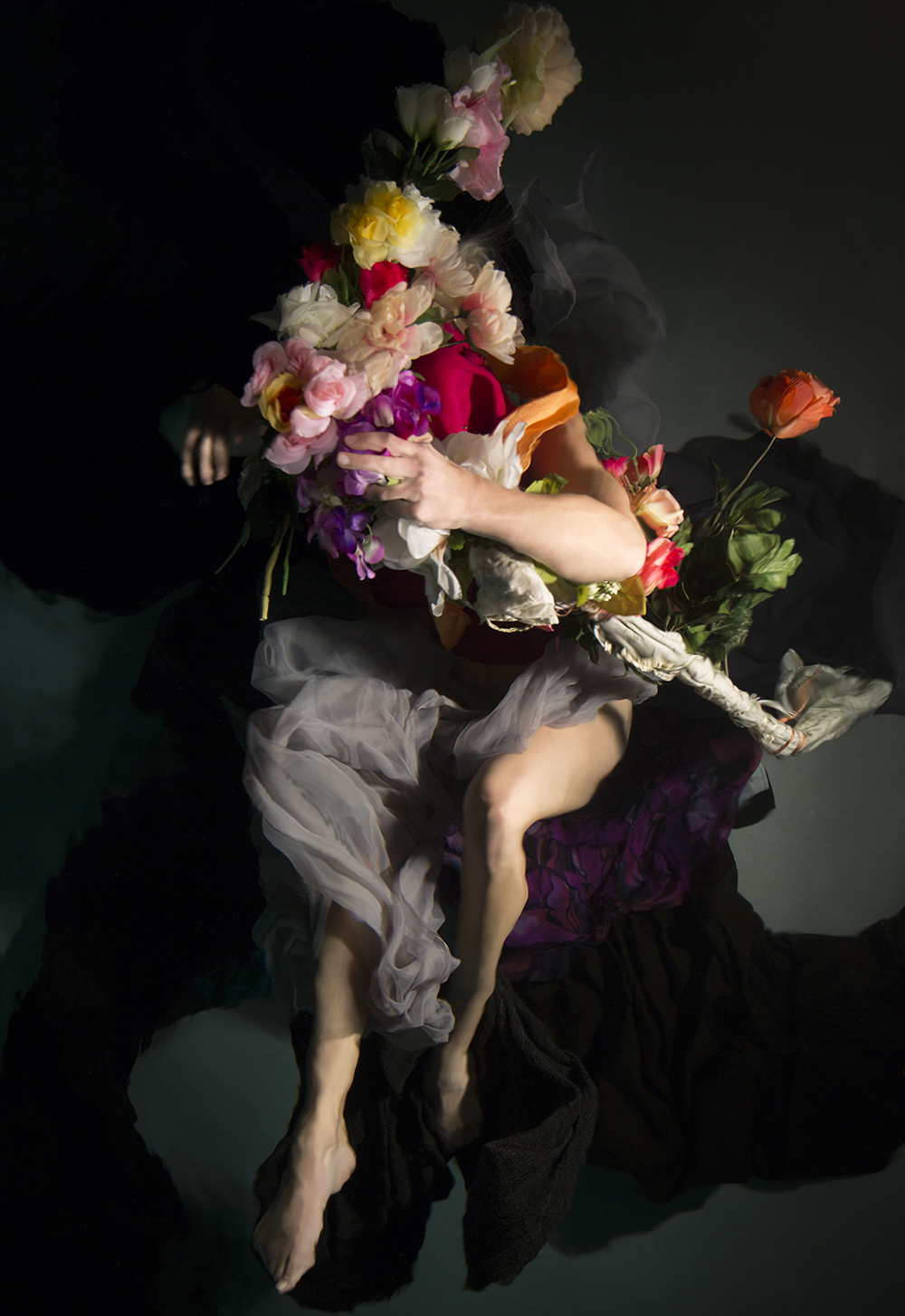 Forgot Me Not