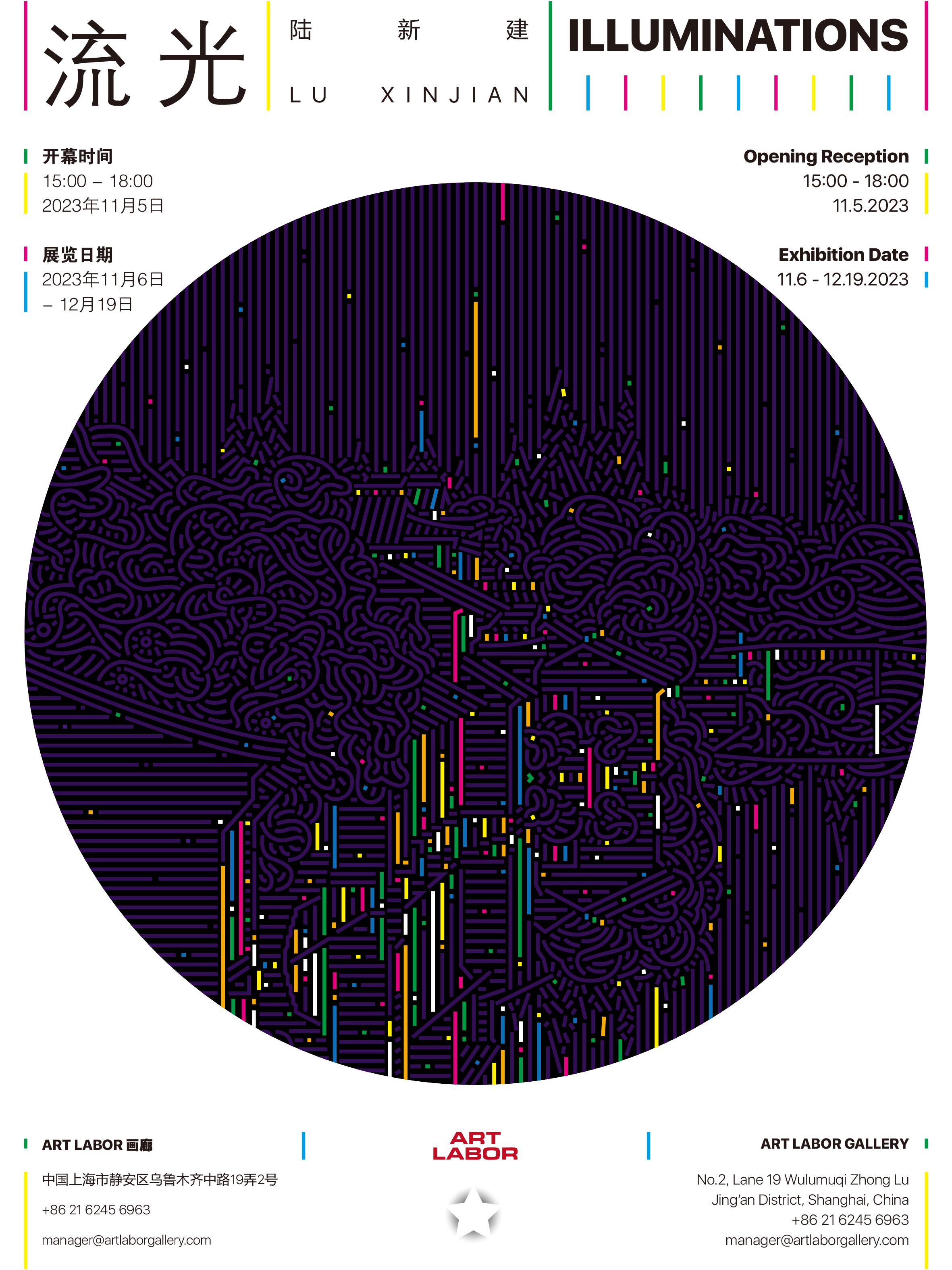 Lu Xinjian: Illuminations
November 06, 2023 - December 19, 2023
ART LABOR Gallery is pleased to present the much anticipated solo exhibition by the Chinese artist Lu Xinjian, titled "Illuminations." From November 5th to December 19th, 2023, viewers can explore Lu Xinjian's latest series of artworks, a body of work rooted in the distinctive traits that have garnered him critical acclaim.
 
Lu Xinjian's oeuvre has consistently demonstrated a unique capacity for weaving tradition and modernity into a singular visual narrative. His latest series, "Illuminations," continues this trajectory, offering an arresting perspective on the time-honored water towns of Jiangnan, a region of paramount historical significance in Central Eastern China. These towns, mainly in Jiangsu, Zhejiang, and Anhui provinces and around Shanghai, have served as crucibles of culture and commerce, their picturesque canals and architecture providing fertile ground for the development of Chinese history and identity. One might draw parallels between the historical importance of this region to the towns and canals of the Hanseatic League in Europe and their vital links of culture and commerce.
 
Lu combines the hard-edged painting technique with precise composition, expressing relationships between architecture, landscapes, man-made scenery, and abstract aesthetics. The canvas becomes his stage, with deep blues, rich reds, vibrant purples, and blacks subtly depicting the water towns' bridges, flowing canals, and houses, creating a poetic depiction of Jiangnan nights. The top layer features colorful and distinctive vertical lines outlining the contemporary water town's illuminated landscape, distributed in a well-organized manner across the canvas, forming Lu's unique visual language that lies between the abstract and the figurative. At first glance, "Illuminations" appears as if one is in a colorful matrix with its own electronic rhythm, but upon closer inspection, the outlines of water town buildings instantly bring the viewers back to the contemporary water town's night scenery. This series of works can be seen as a tribute to the renowned Chinese artist Wu Guanzhong in its inherent spirit. While preserving the essence of cultural heritage, it imbues a contemporary aesthetic perspective and uniquely interprets the charm of Jiangnan.
 
"Illuminations" presents an intimate dialogue with the region's historical significance, particularly the recent efforts to illuminate its canals and bridges. This endeavor seeks to draw tourism, revitalize the local economy, rekindle the enthusiasm for tradition, and celebrate local culture. In essence, "Illuminations" is a dynamic junction where tradition and modernity converge in art. ART LABOR Gallery is honored to help launch this new collection, which brilliantly captures the timeless allure of Jiangnan while celebrating the innovative spirit of one of China's most exciting contemporary artists.
 
Born in Jiangsu Province in 1977, Lu Xinjian holds a BA degree from Nanjing Arts Institute and an MFA degree from the prestigious Frank Mohr Institute and has shown in a four-person exhibition alongside noted Dutch artists Herman De Vries and Henk Peeters, two of the integral members of the Nul movement (Klein, Fontana, Mack, Kusama, et al.). His works are in the collections of Power Long Museum (China), Anxin Trust (China), Sheraton Shanghai Hongkou Hotel (China), the White Rabbit Collection (Australia), Sydney Rhodes Library (Australia), the Municipality of Assen (The Netherlands), EICAS Museum (The Netherlands), Loens & Loeff (the Netherland), DSL Collection (France), LVMH (France), the CFCCA in Manchester (UK), Rolls Royce (UK), LVMH (France), Carlsberg (Denmark), Swiss Re Management (Switzerland) amongst numerous of excellent private collections across China and the world.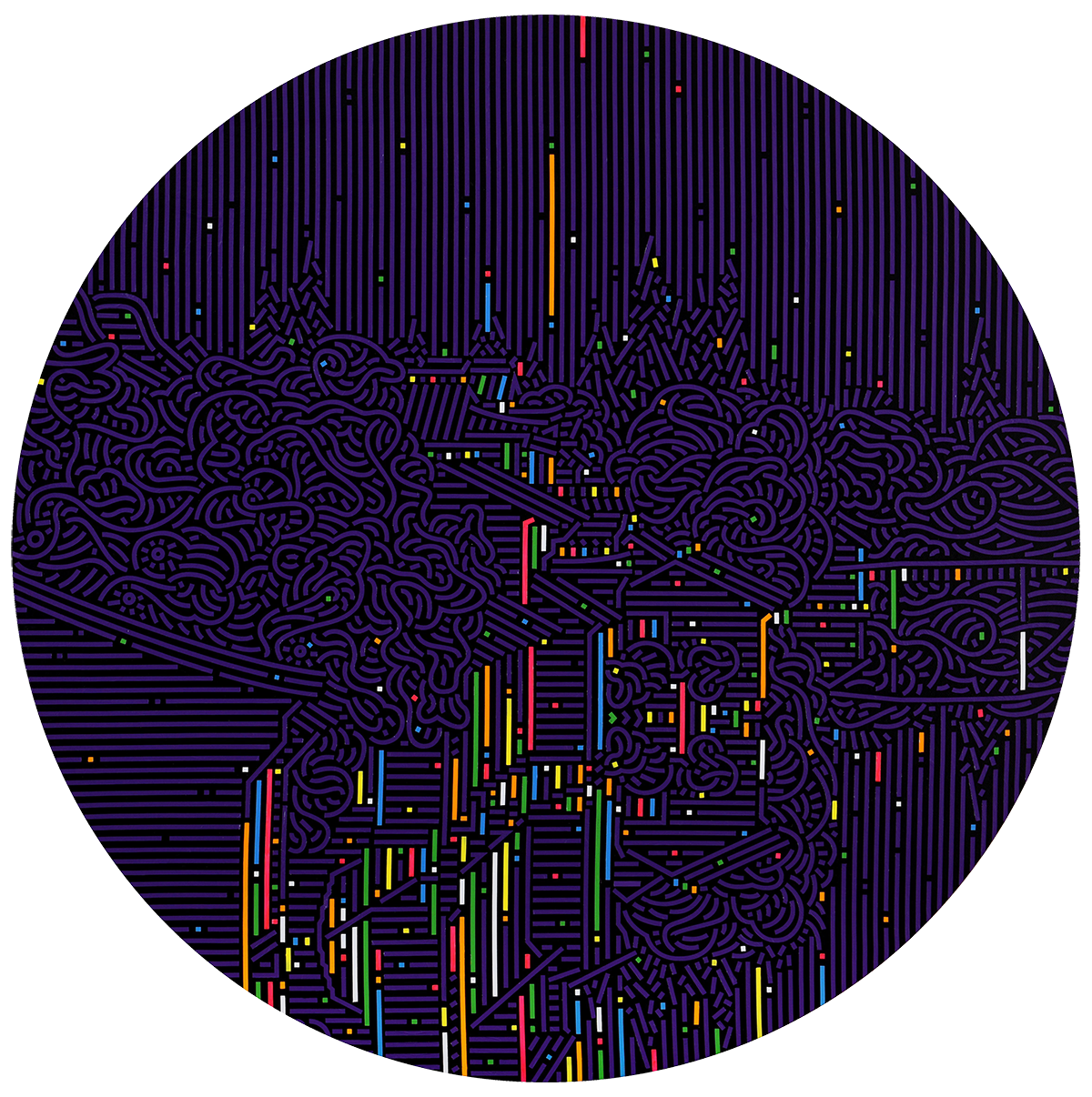 Illuminations / Wuzhen No.4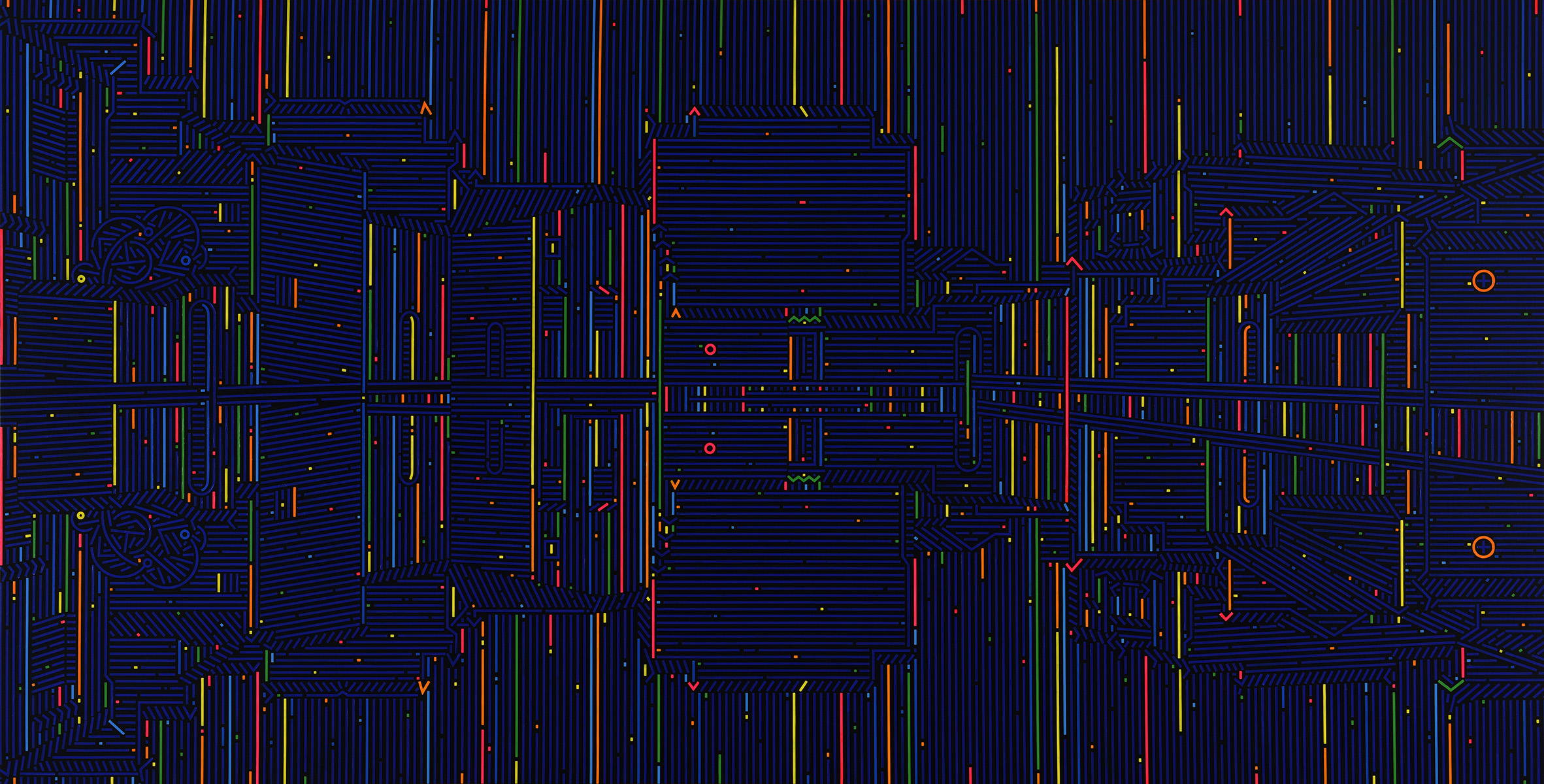 Illuminations / Hongcun No.1

Illuminations / Hongcun No.2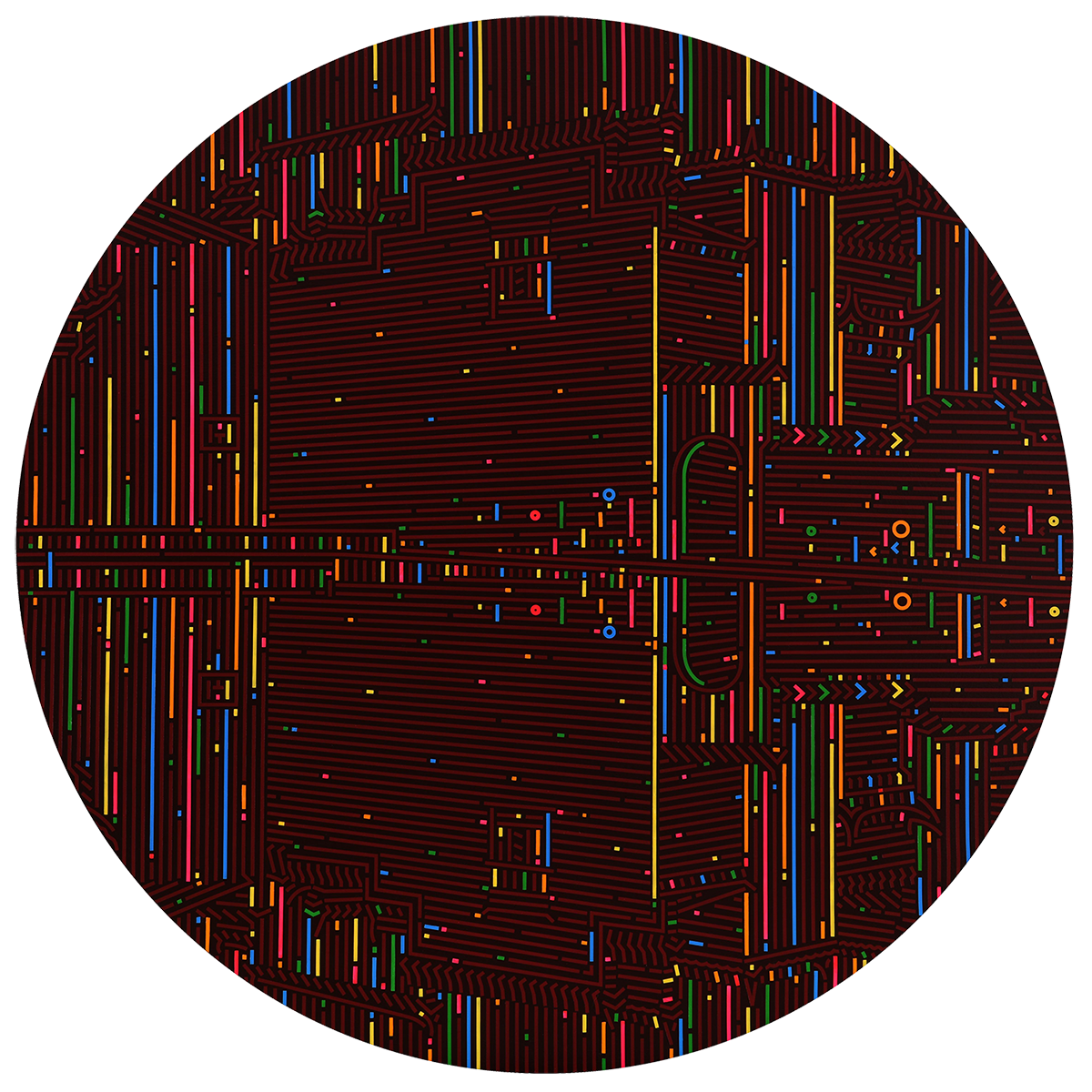 Illuminations / Hongcun No.3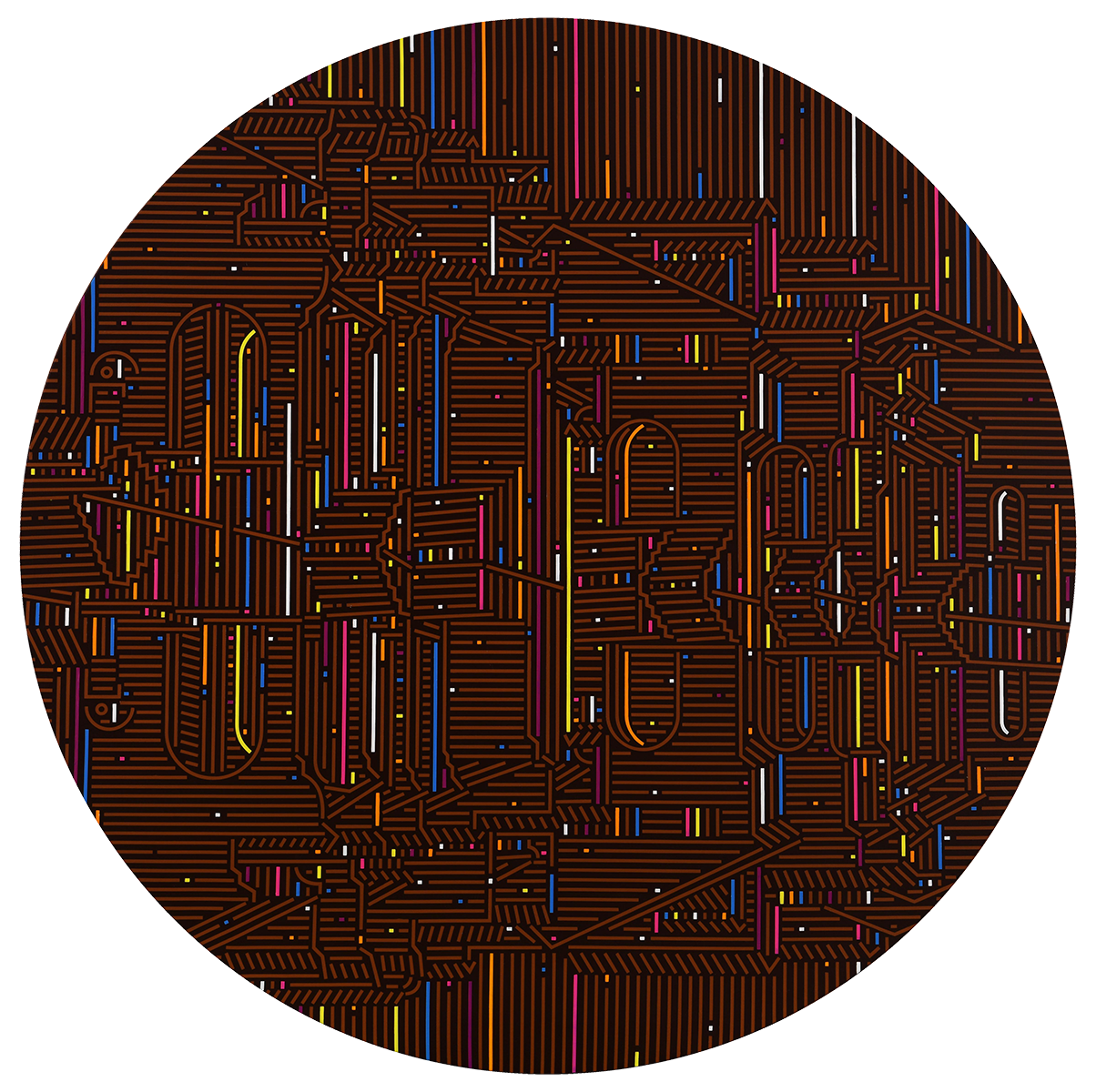 Illuminations / Nanxun No.1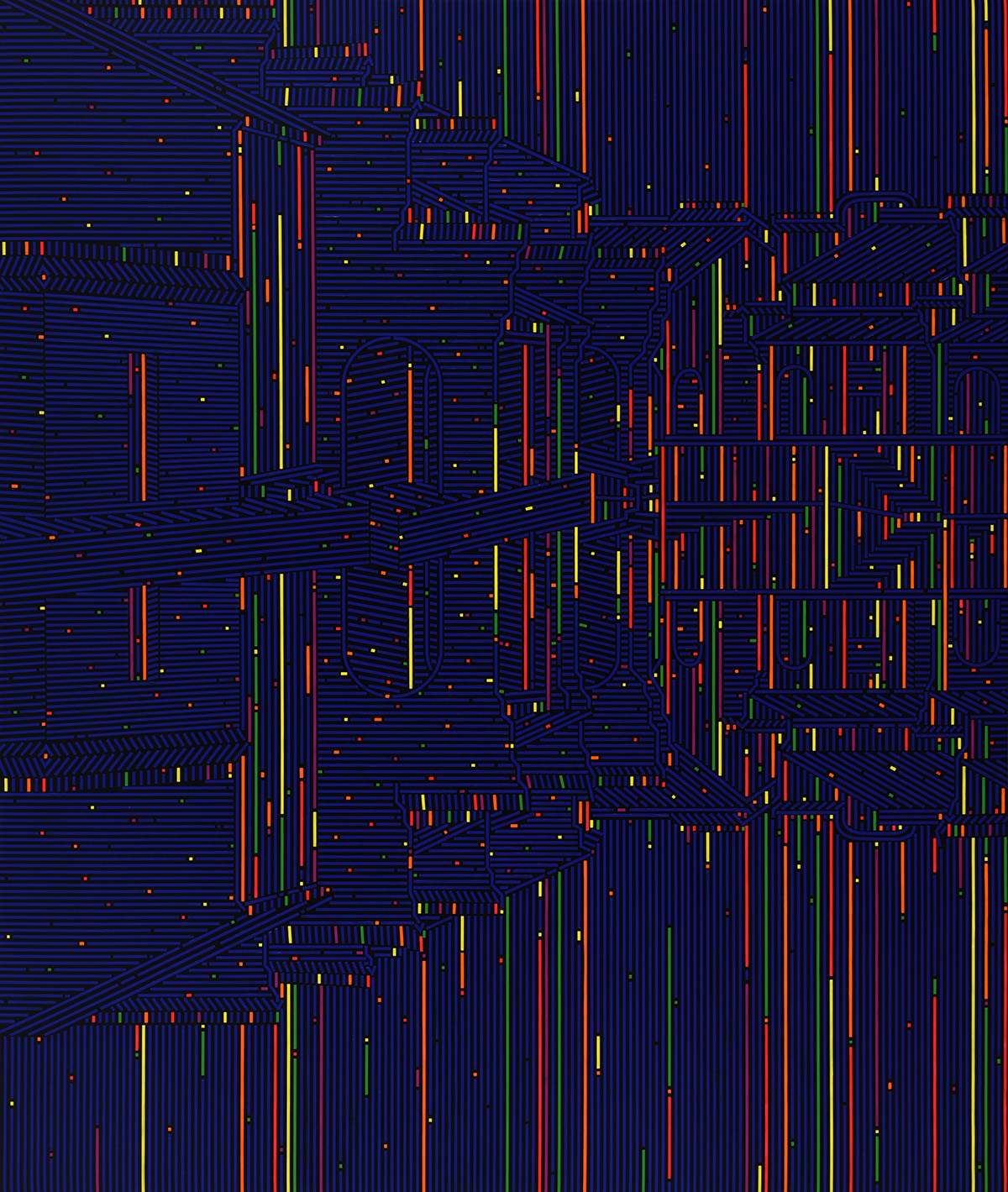 Illuminations / Nanxun No.2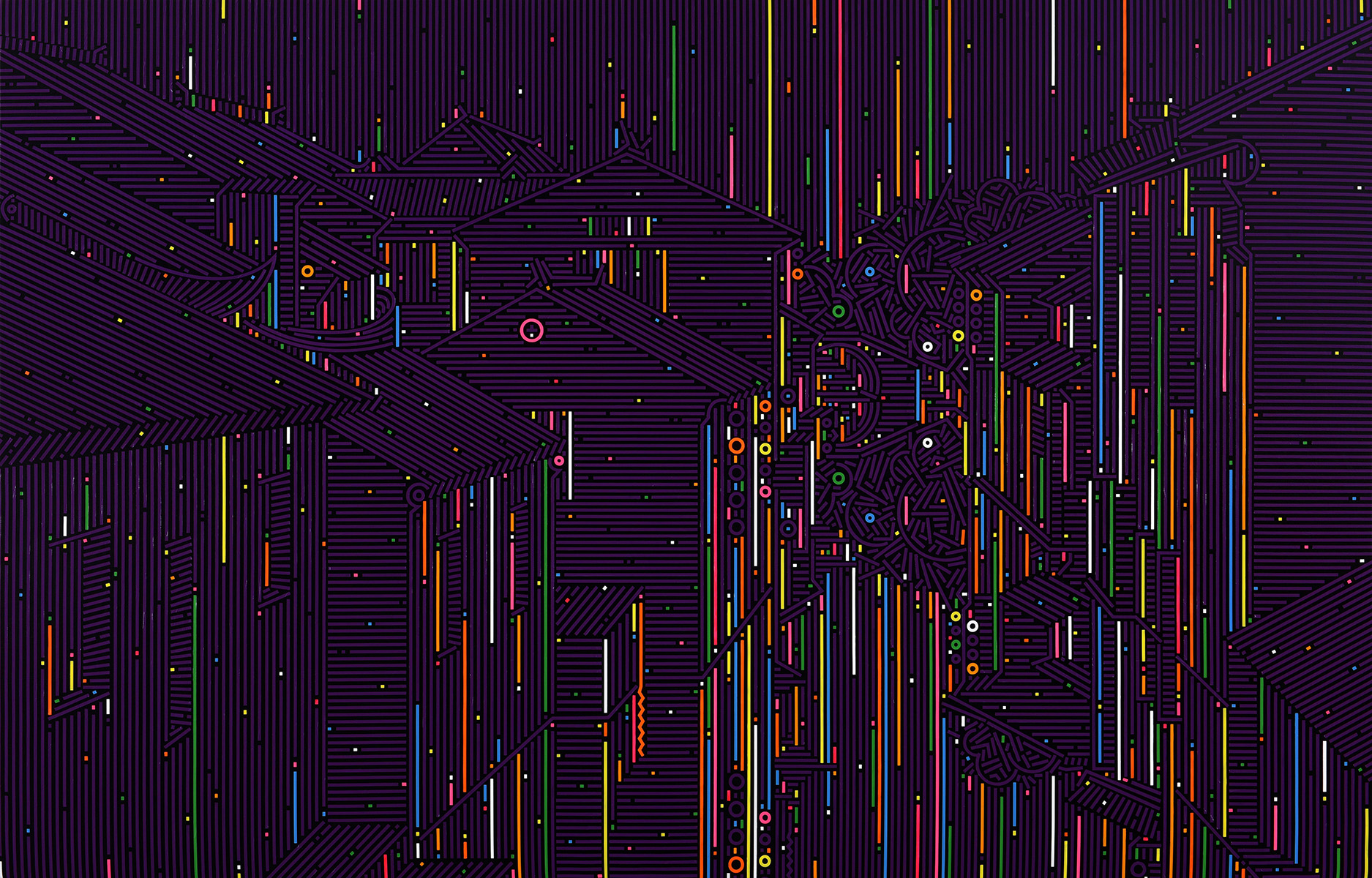 Illuminations / Zhouzhuang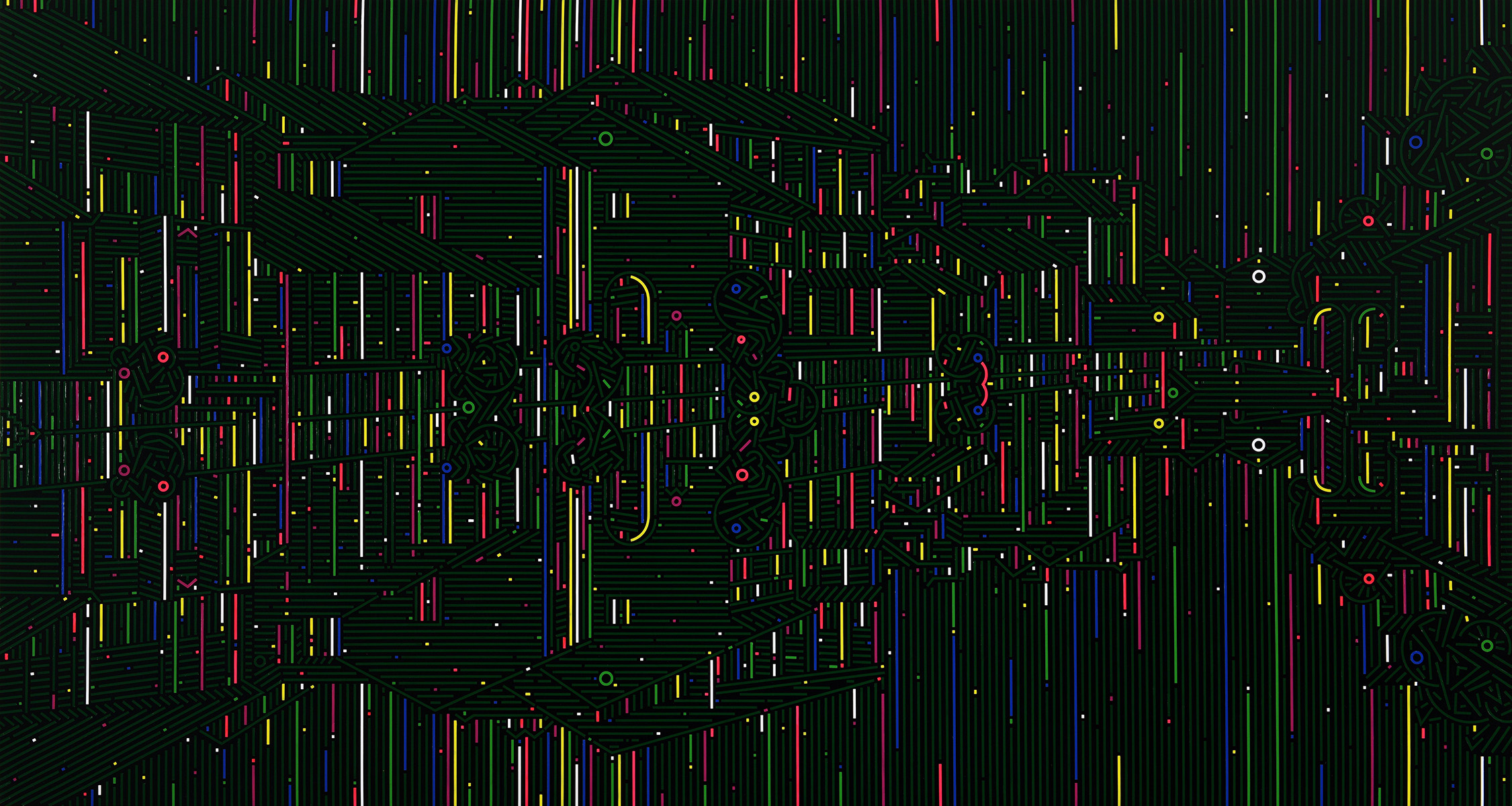 Illuminations / Zhenze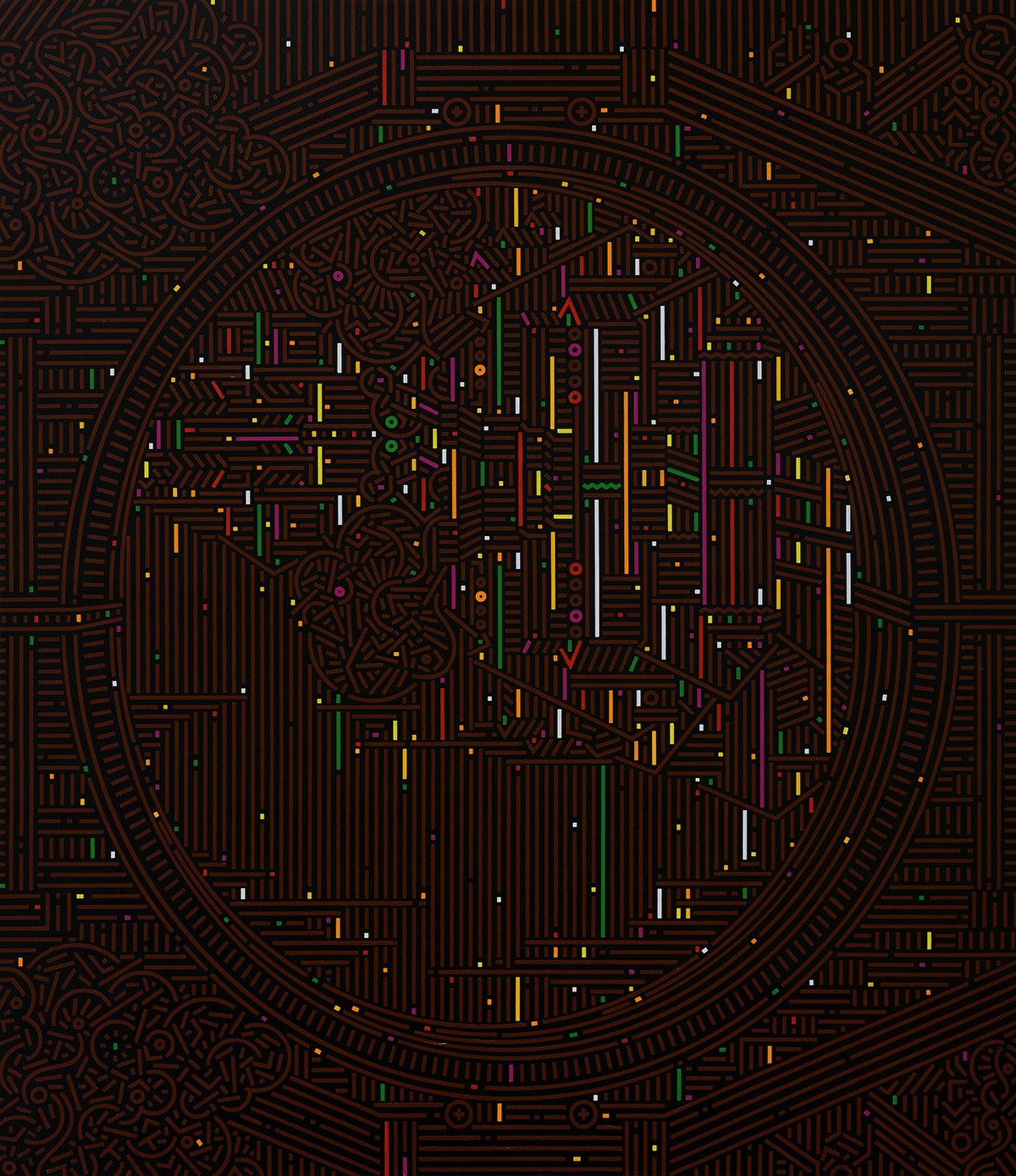 Illuminations / Xitang No.1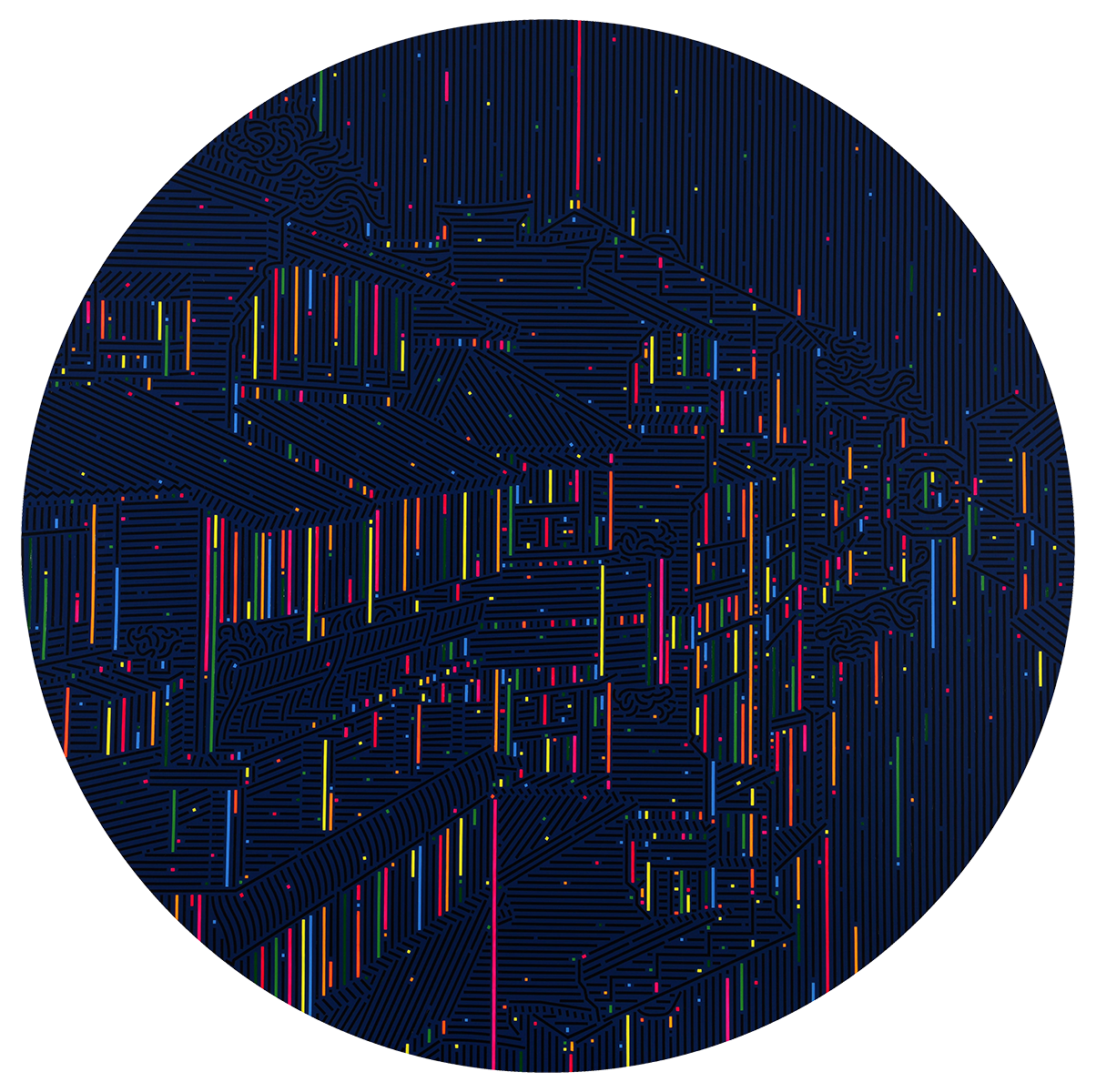 Illuminations / Wuzhen No.3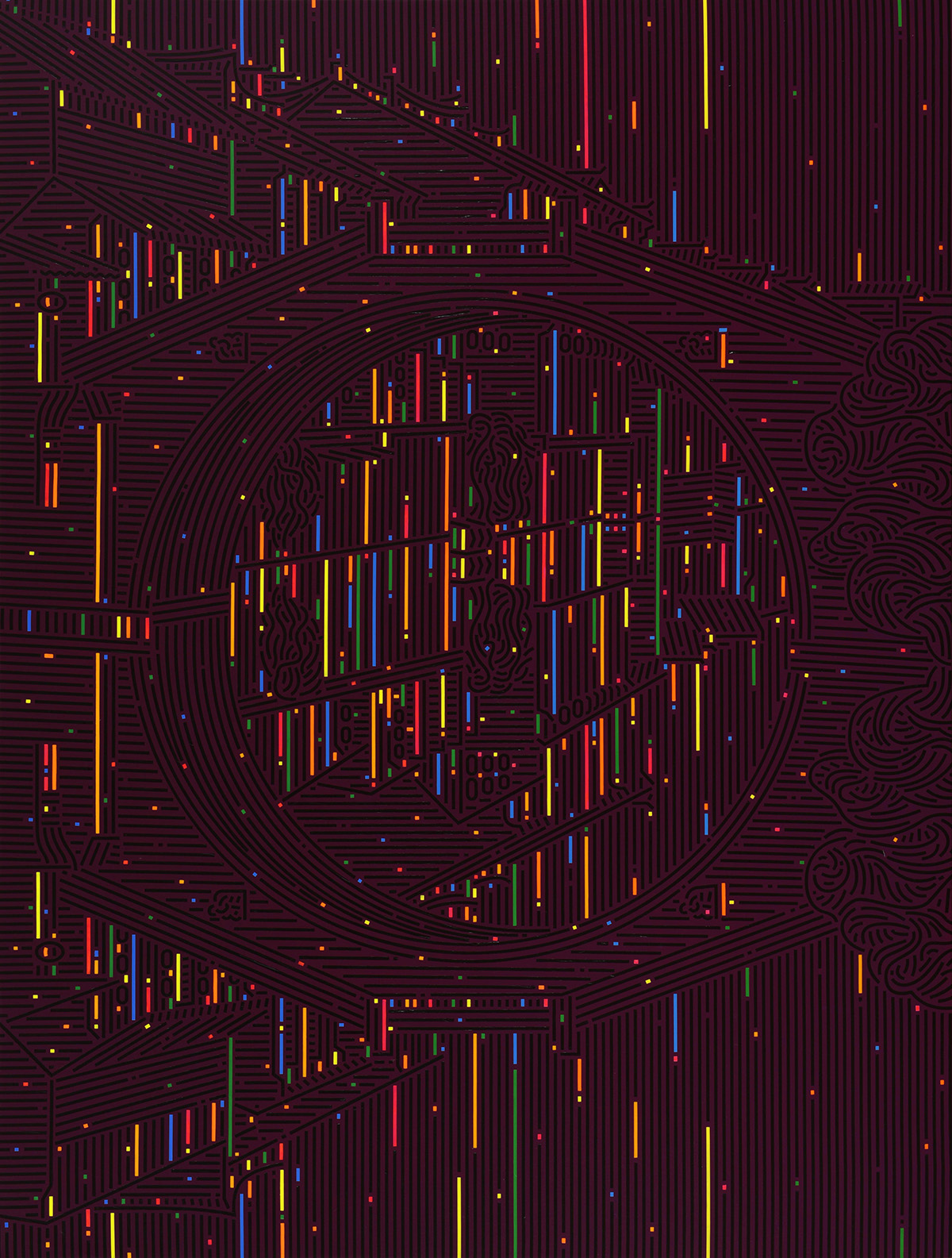 Illuminations / Xitang No.2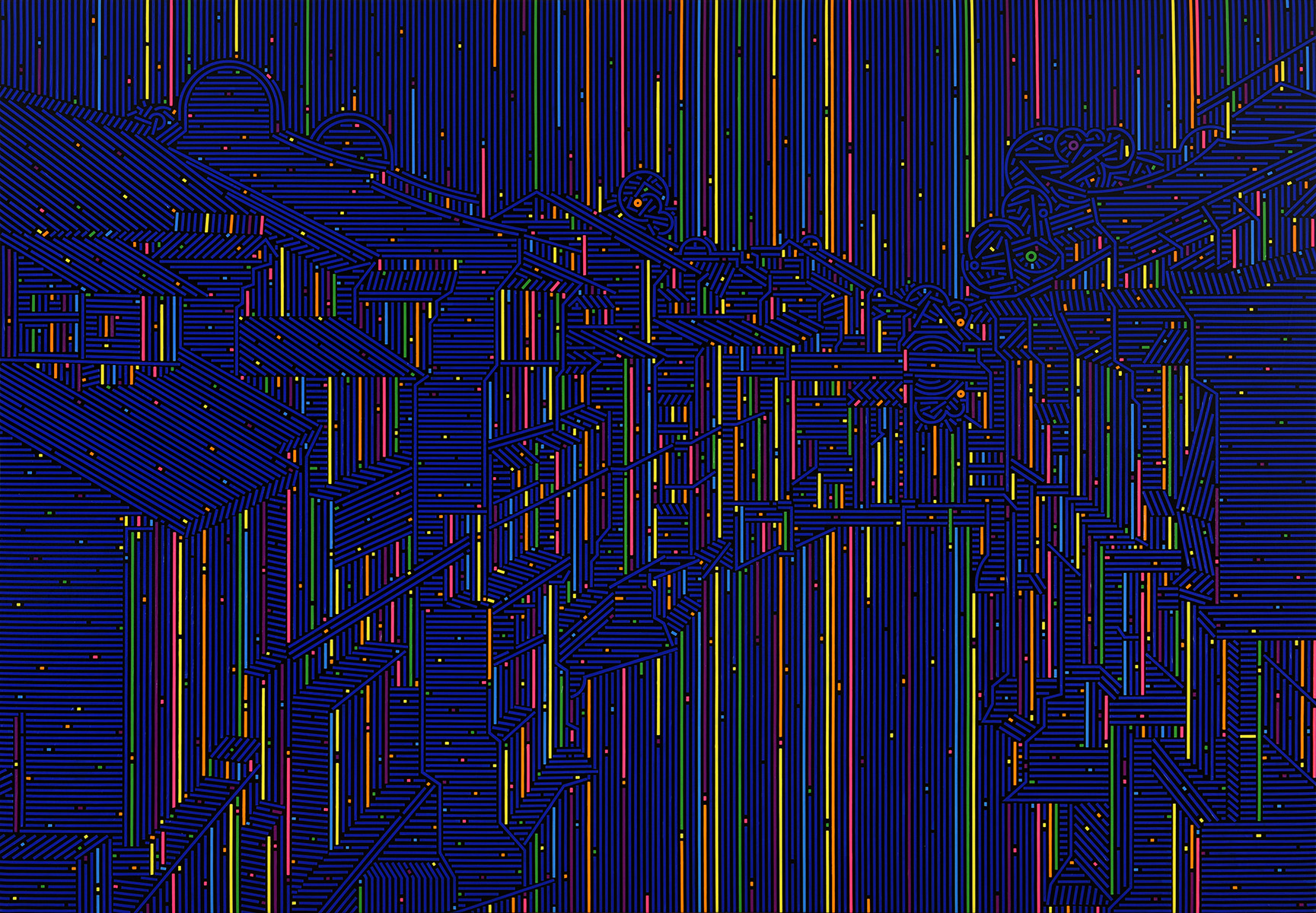 Illuminations / Wuzhen No.1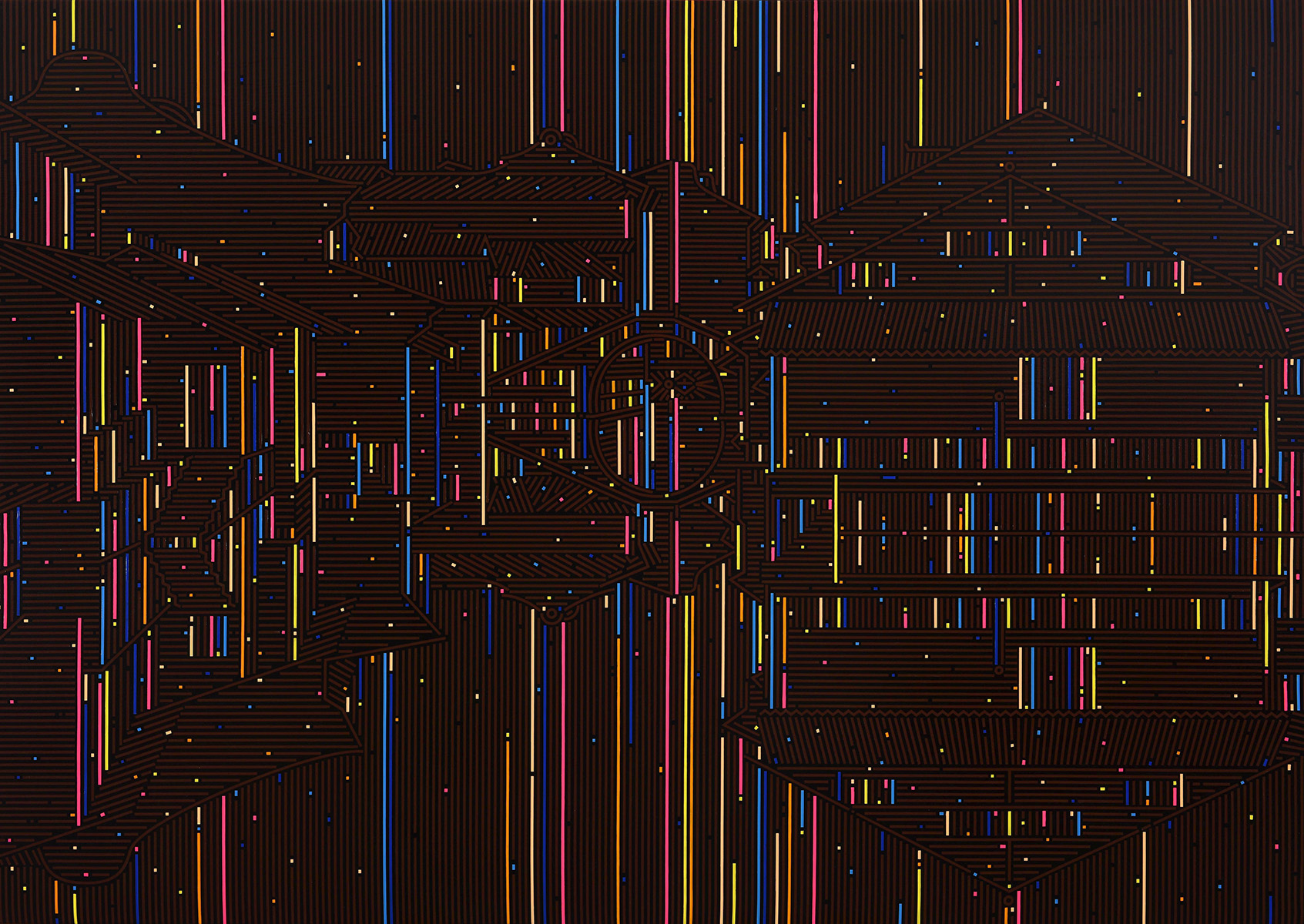 Illuminations / Wuzhen No.2