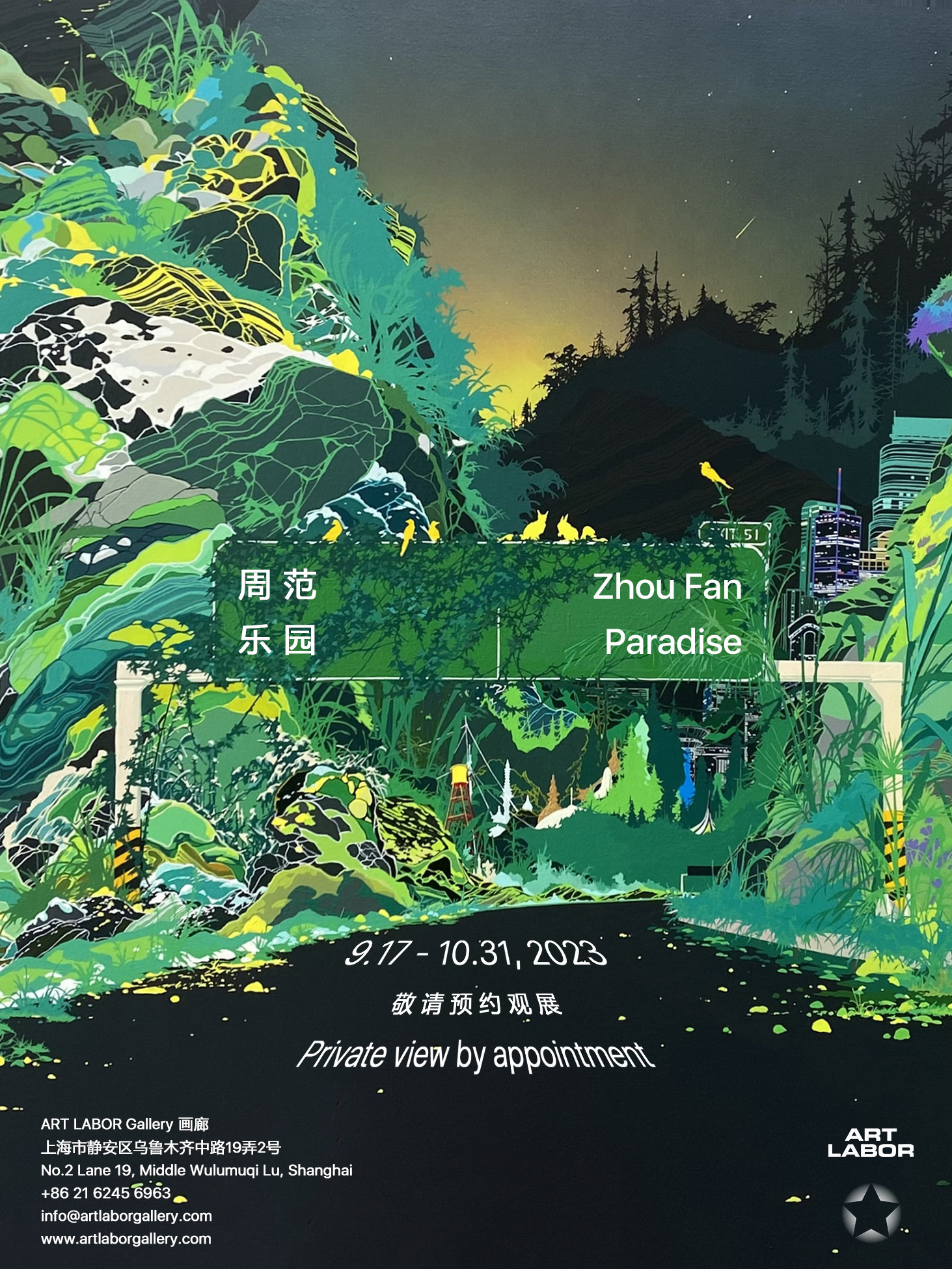 Zhou Fan: Paradise
September 17, 2023 - October 31, 2023
ART LABOR Gallery is delighted to announce Zhou Fan's fourth solo exhibition with us. Titled "Paradise," this exhibition showcases Zhou Fan's latest creative works from 2022 to 2023. It will be held from September 17th to October 31st, 2023, and we kindly request that you make an appointment to visit.
From 2014 to 2016, Zhou Fan embarked on a series of paintings centered around highways as his theme. After nearly seven years, he has returned to creating works within the highway series. During this time, Zhou Fan's contemplation of this thematic source never ceased but evolved through the refinement of visual experiences across different series of works. The accumulated years have had a subtle, transformative impact on his artistic output. The works displayed in this exhibition return conceptually to the origins of landscape painting, filled with fictional, dilapidated, calm, yet mysterious scenes. Zhou Fan has composed text fragments in a script-like manner, akin to movie scripts. Over the course of a year, these texts have formed various stories and scenes, interconnected like hidden currents. Each town and street, caught between reality and illusion, resemble film frames oscillating between imagination, documentation, and memory.
The works presented in this exhibition are also divided into three chapters, much like chapters that occasionally appear in movies: "Blocks," "Unidentified Towns," and "Natural Landscapes." In his creative process, Zhou Fan drew significant inspiration from the photography and documentaries of National Geographic from the 1950s to the 1970s, fascinated by the landscapes and human culture of that pre-information age. This latest work employs a figurative painting style as the artist attempts to bring the tactile quality of painted images closer to the vivid colors and rugged features of real-life scenes.
Throughout Zhou Fan's many years of artistic practice, he has consistently explored three directions: human figures, indoor scenes and relics, and natural landscapes. In the past two years, he has been searching for the inherent connections among these directions, with the common thread being the imagery and scenes of fantasy and decay within his field of vision.
It has been over four years since Zhou Fan's last solo exhibition in early 2019, "Pollen." His experimental approach to creation has never ceased, always staying ahead of the curve. It seems he has never created for others nor slowed down for external reasons. From painting to interactive new media installations, his artistic expression knows no boundaries. Much like his highway series, his creative spirit is eternally fearless, continuously on the road to new adventures.
Zhou Fan's recent solo exhibitions include Paradise, ART LABOR Gallery, Shanghai (2023); Pollen, ART LABOR Gallery, Shanghai (2019); Zhou Fan: Phobia, OCAT, Xi'an (2018); Loopwave-Empty, LITTLES, Chengdu (2018); Zhou Fan: Melt, ART LABOR Gallery, Shanghai (2017); Zhou Fan: Mute, ART LABOR Gallery, Shanghai (2015). Recent group exhibitions include Dissolution of Form, HDL Museum, Chengdu (2023); Aurora, ART LABOR Gallery, Shanghai (2023); First Light, ART LABOR Gallery, Shanghai (2022); Electric Picnic, ART LABOR Gallery, Shanghai (2021); Worlds on Paper, ART LABOR Gallery, Shanghai (2020); A Spirit was Seen from the Window – The Art Collection Case of Chinese Young Artists Since 1999, Hiart Space, Shanghai (2020); Out of Ink: Interpretations from Chinese Contemporary Art, Pera Museum, Istanbul, Turkey (2019). Zhou Fan currently lives and works in Chengdu.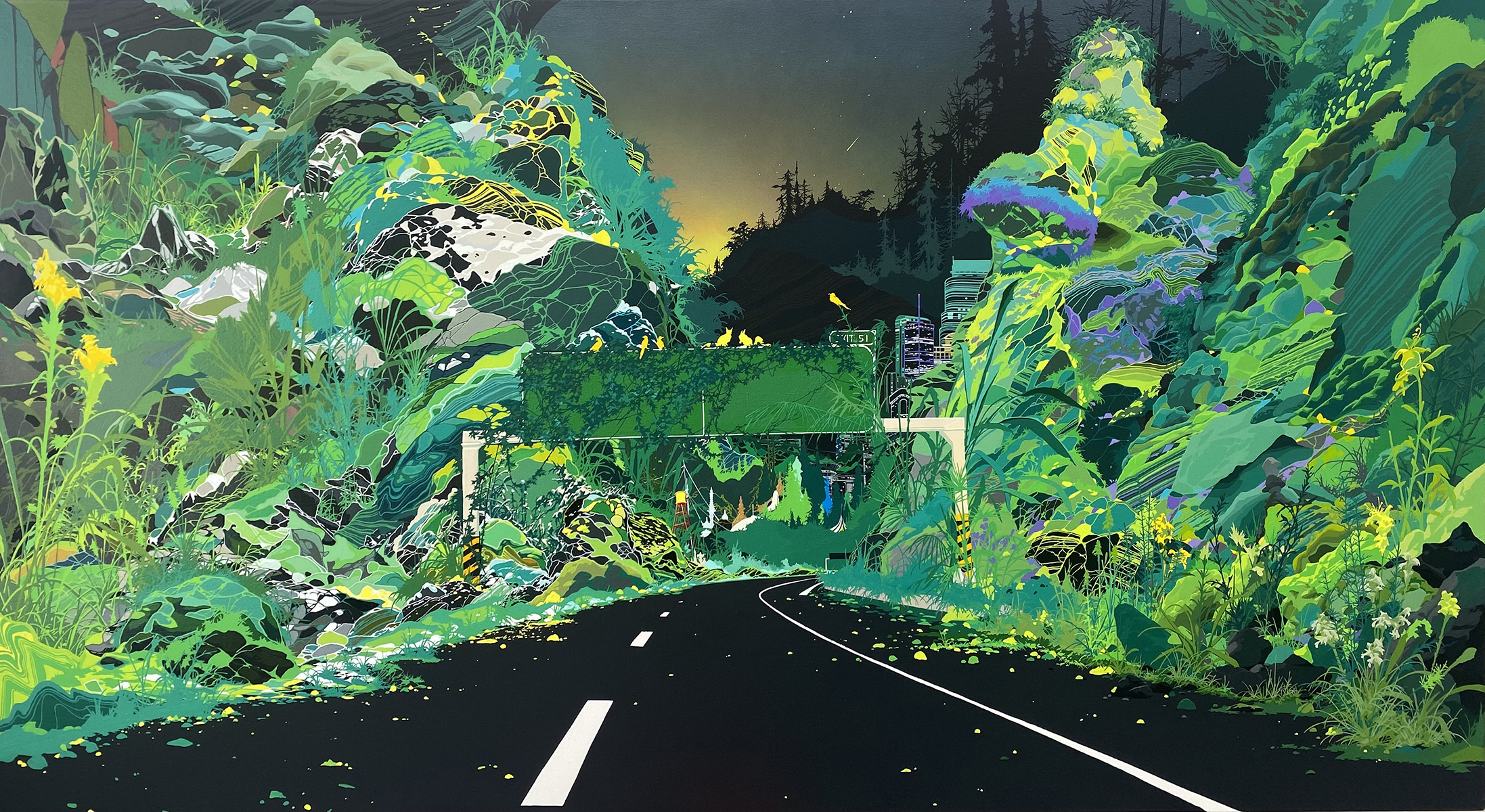 Green Valley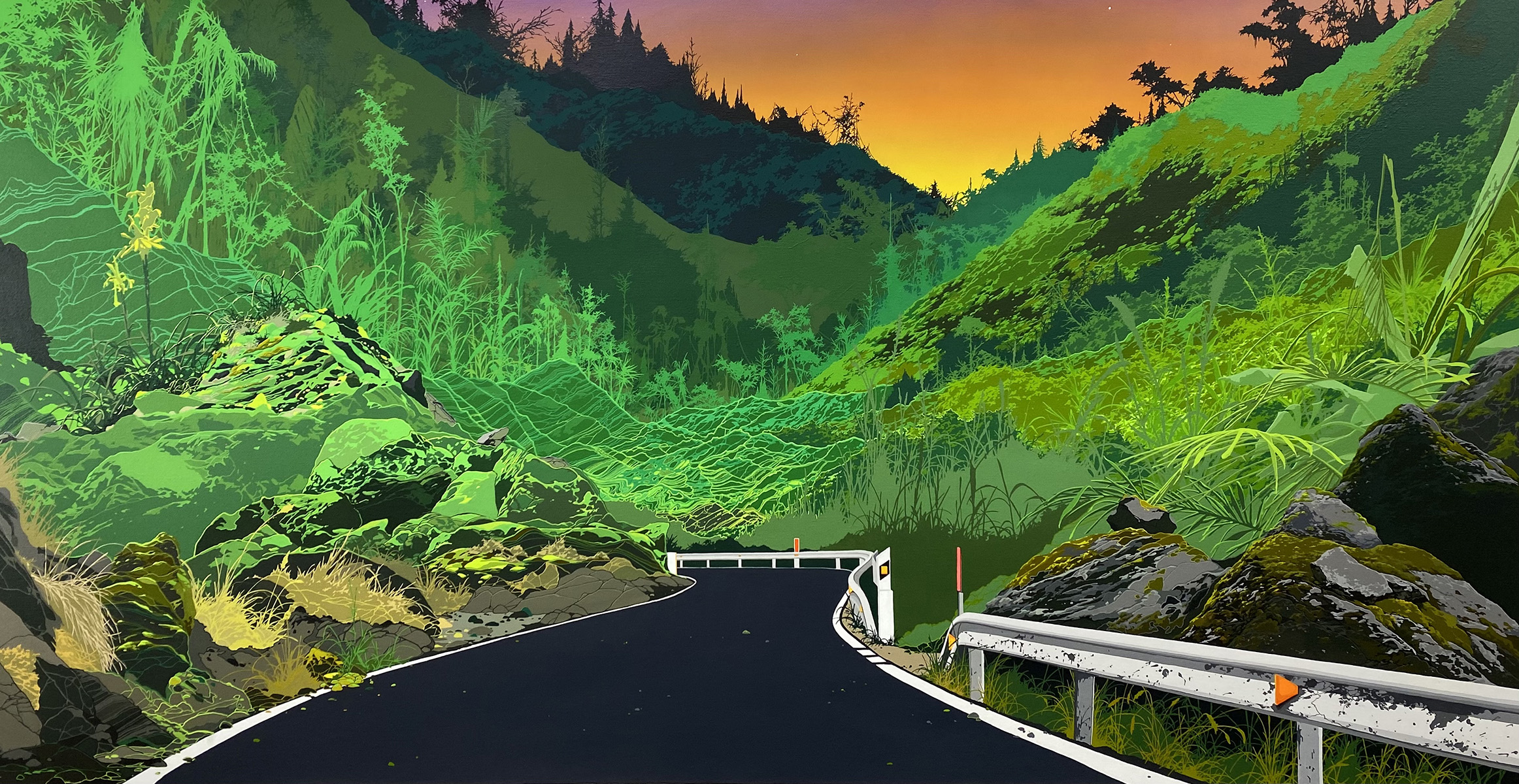 Tropics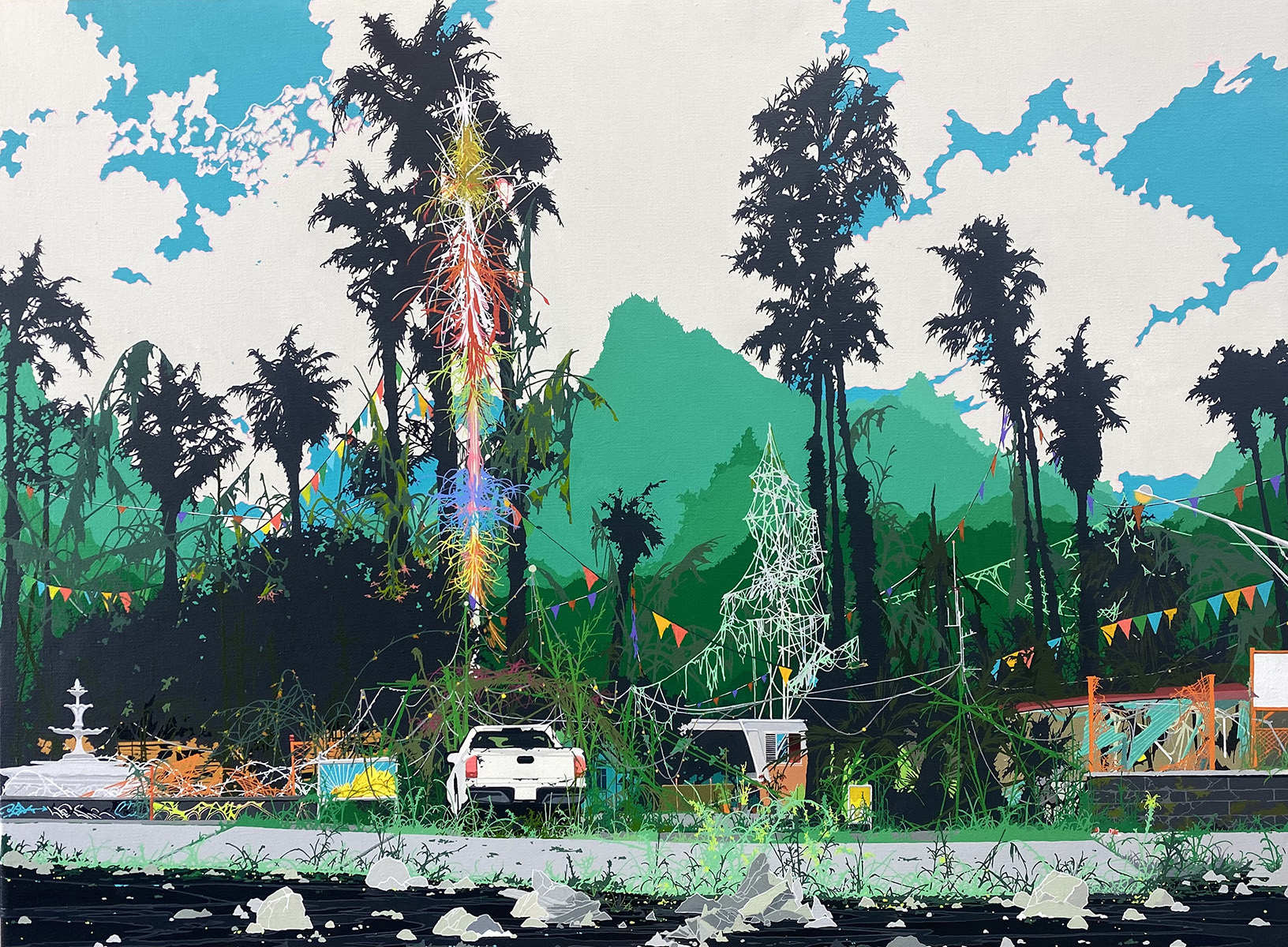 Stone Lake Park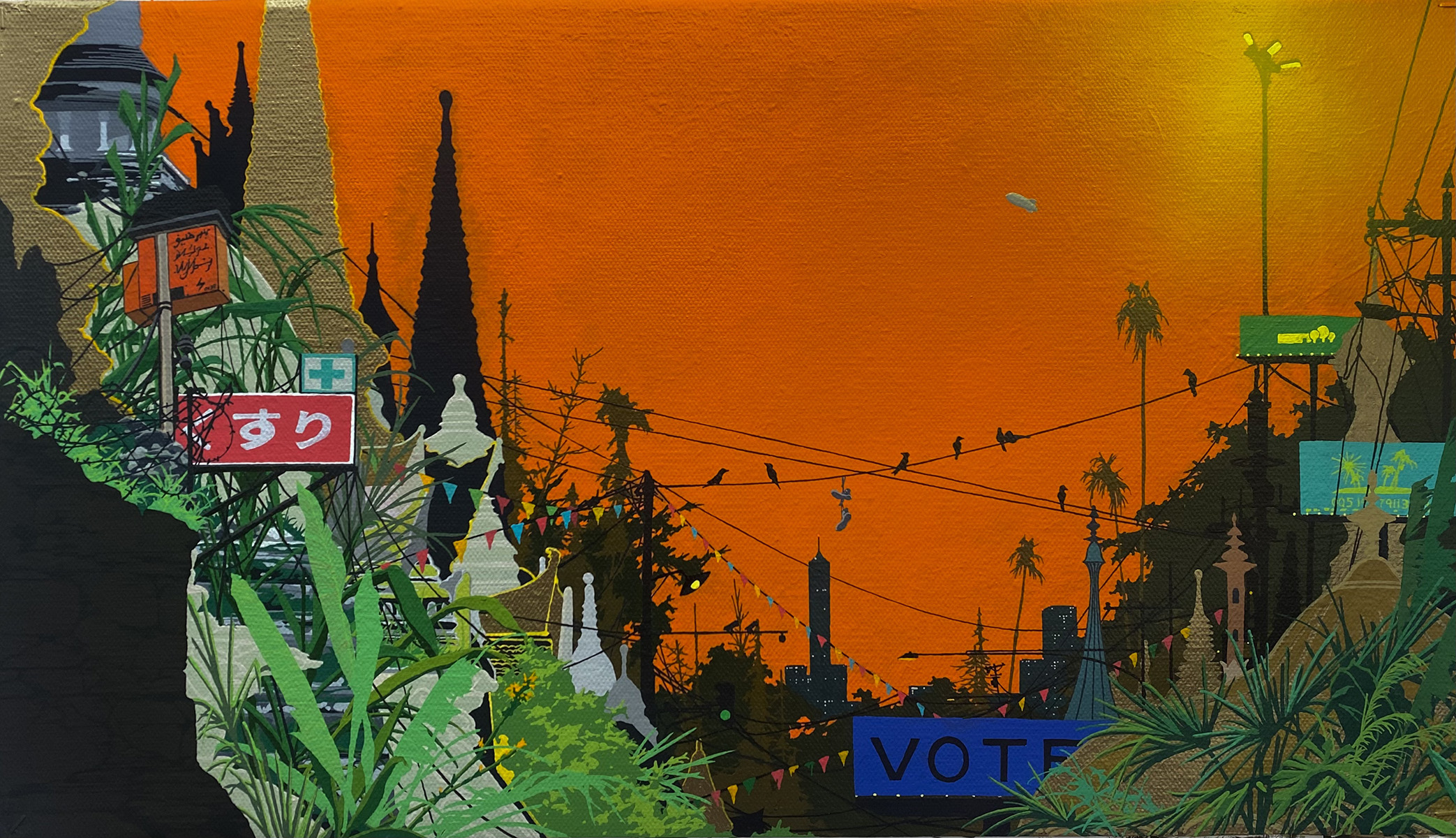 Zeppelin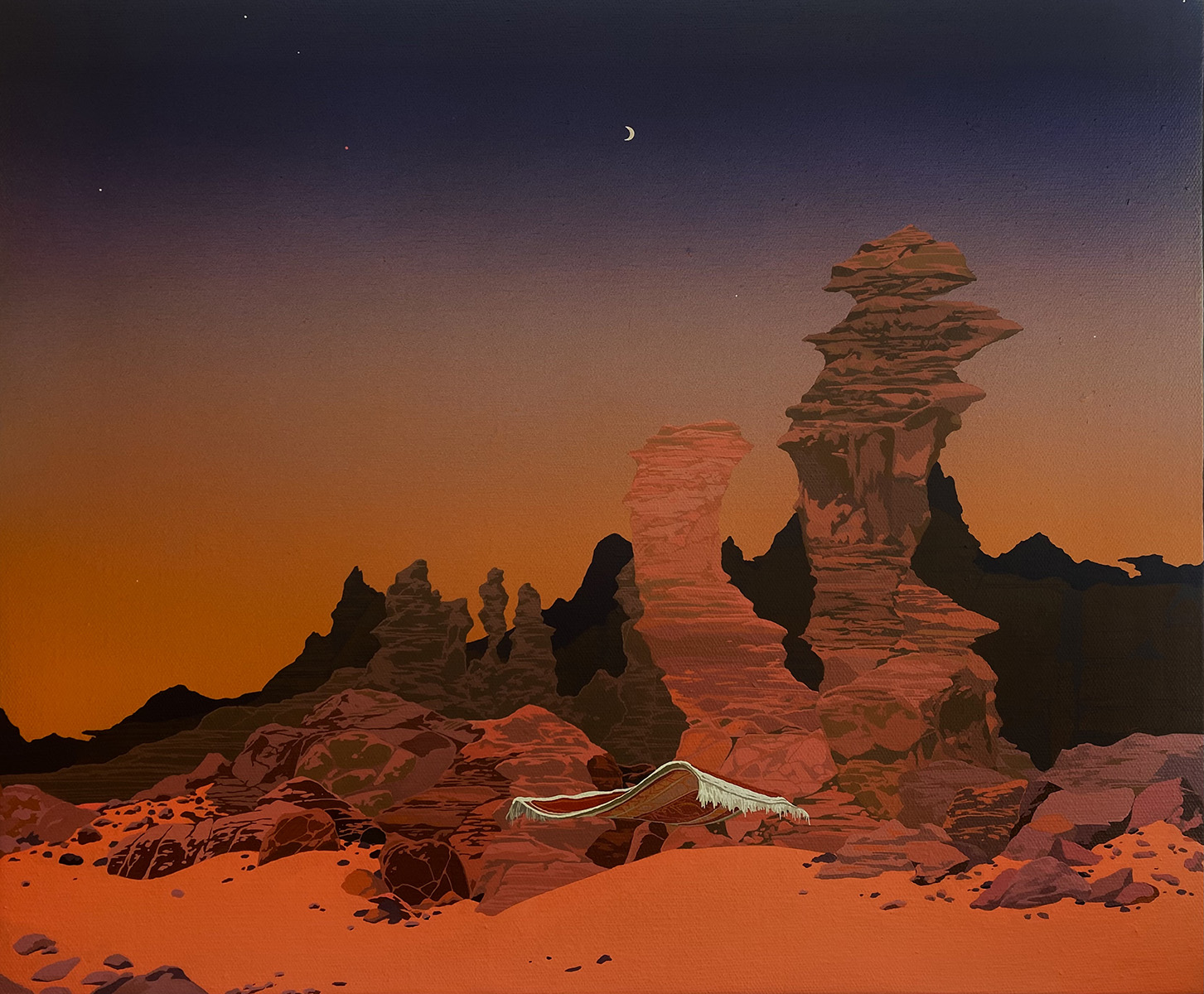 Desert Sand Feels Warm at Night Pt 1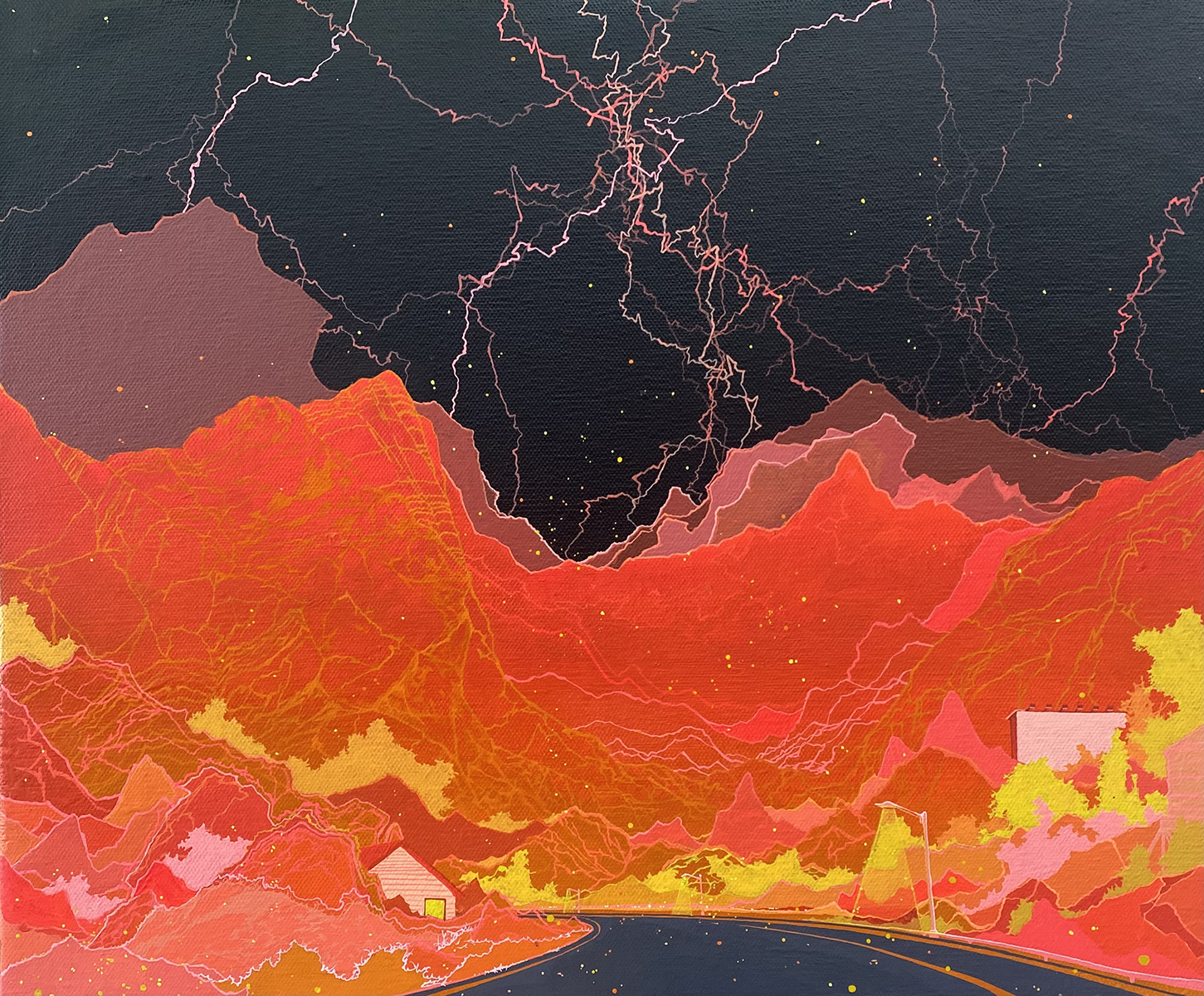 1:00 pm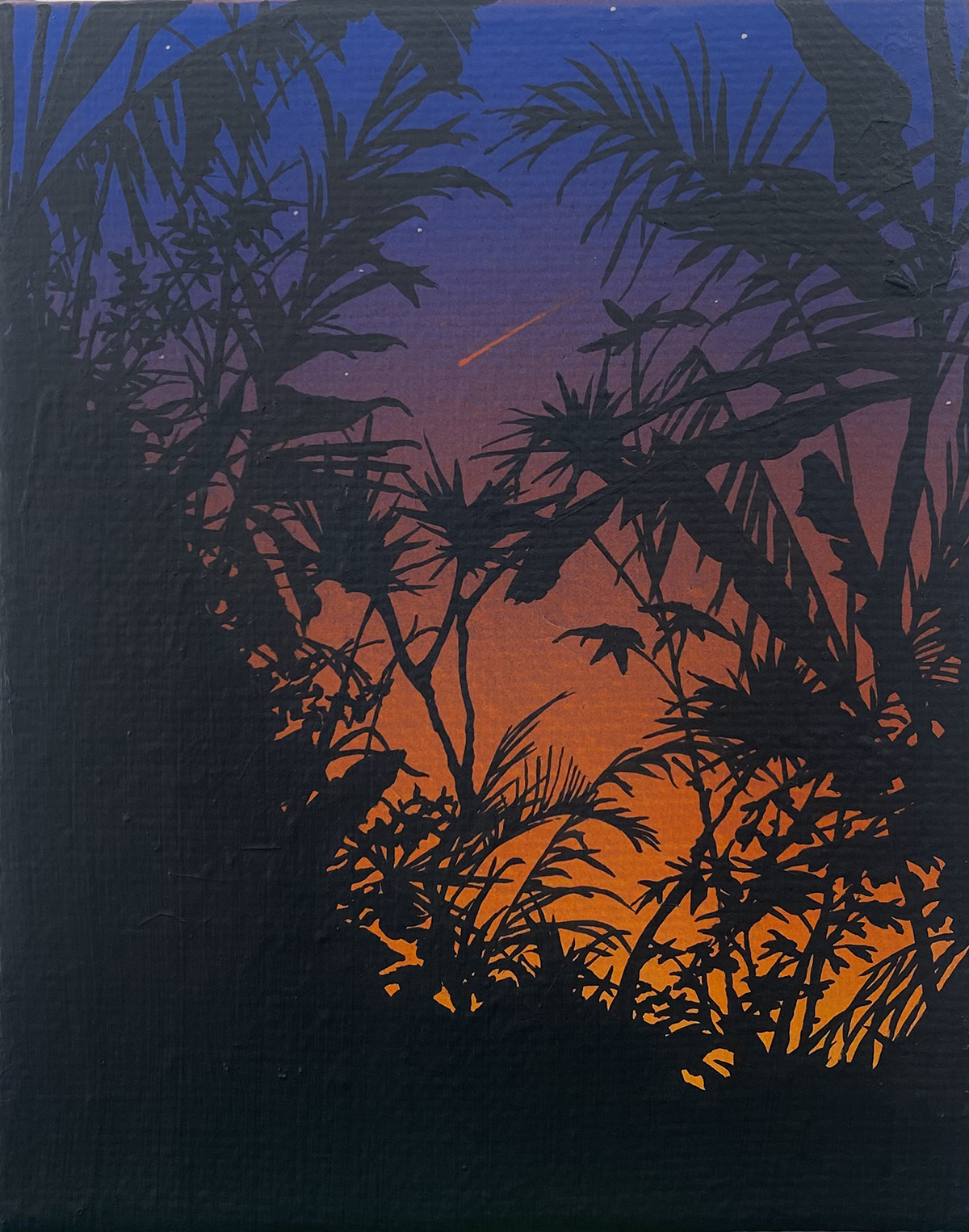 Night in the Tropical Mountains and Forests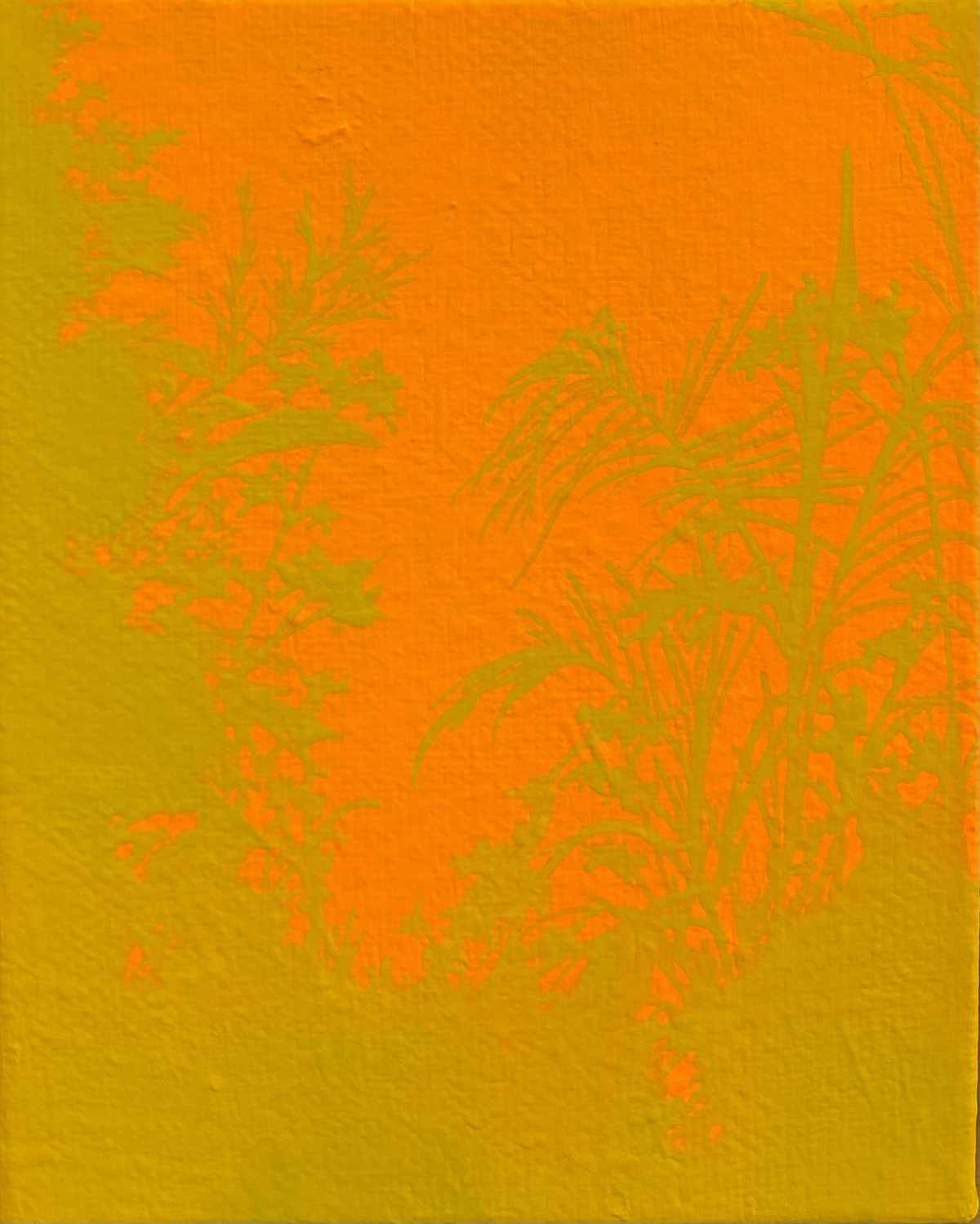 2:00 pm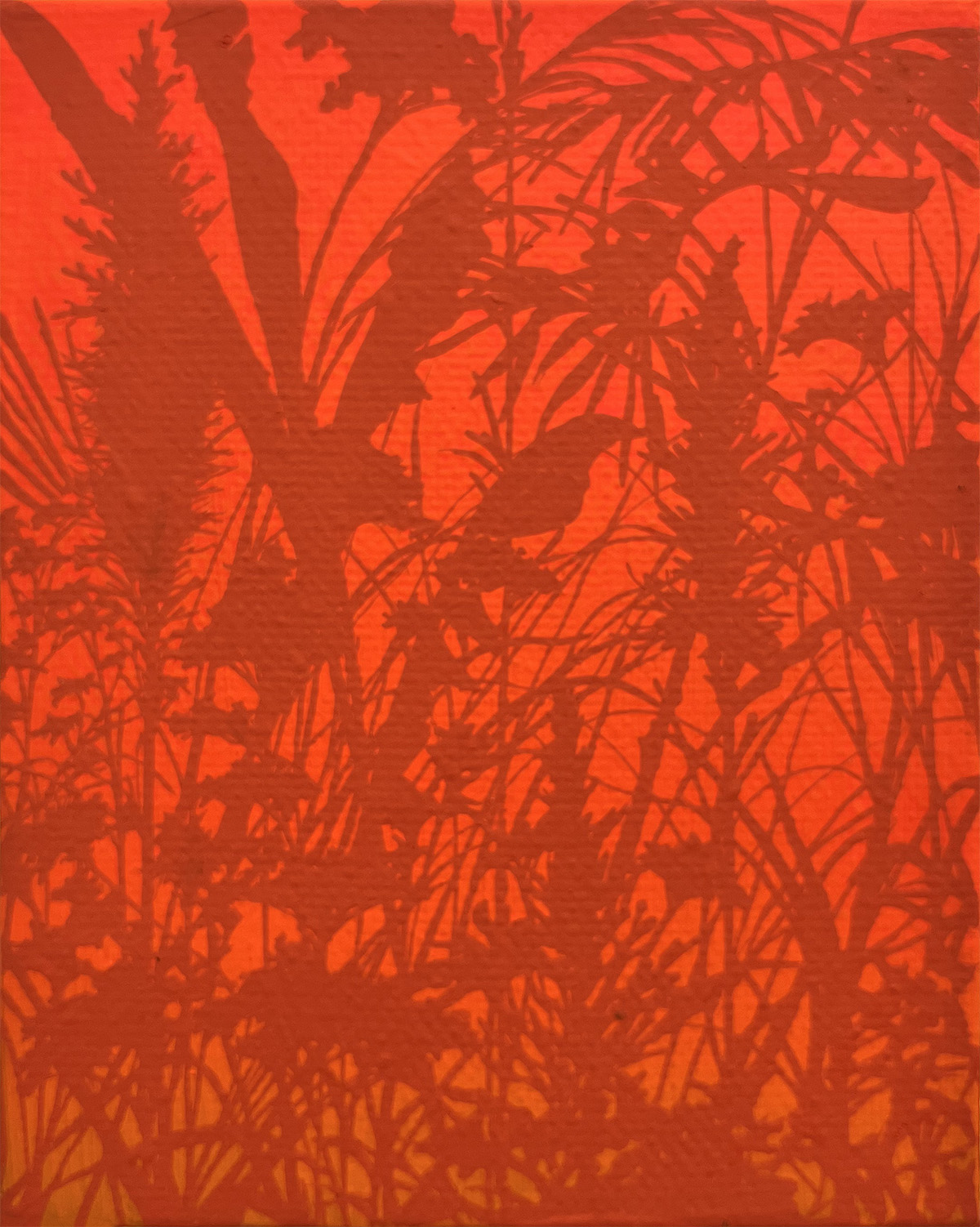 3:00 pm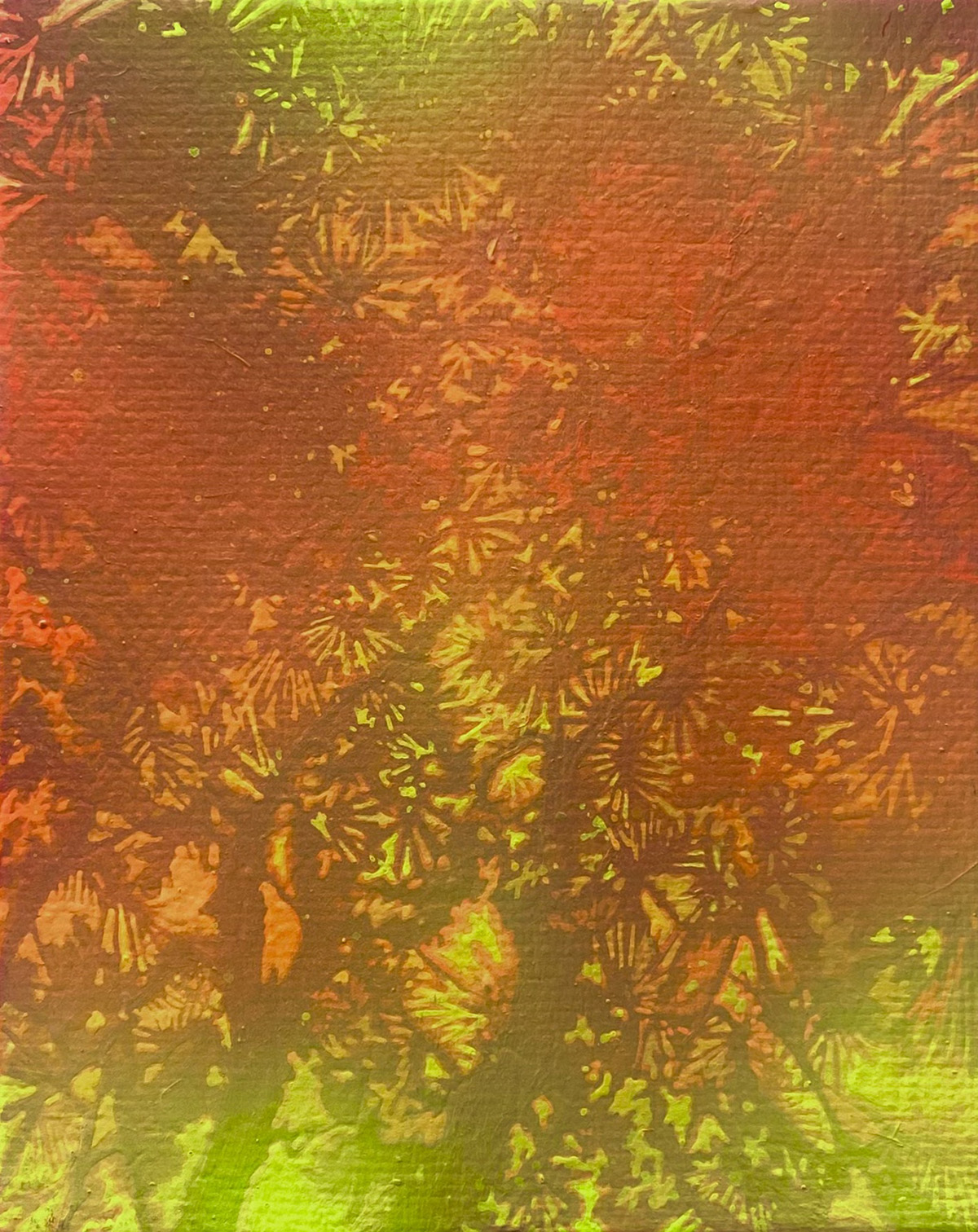 5:01 pm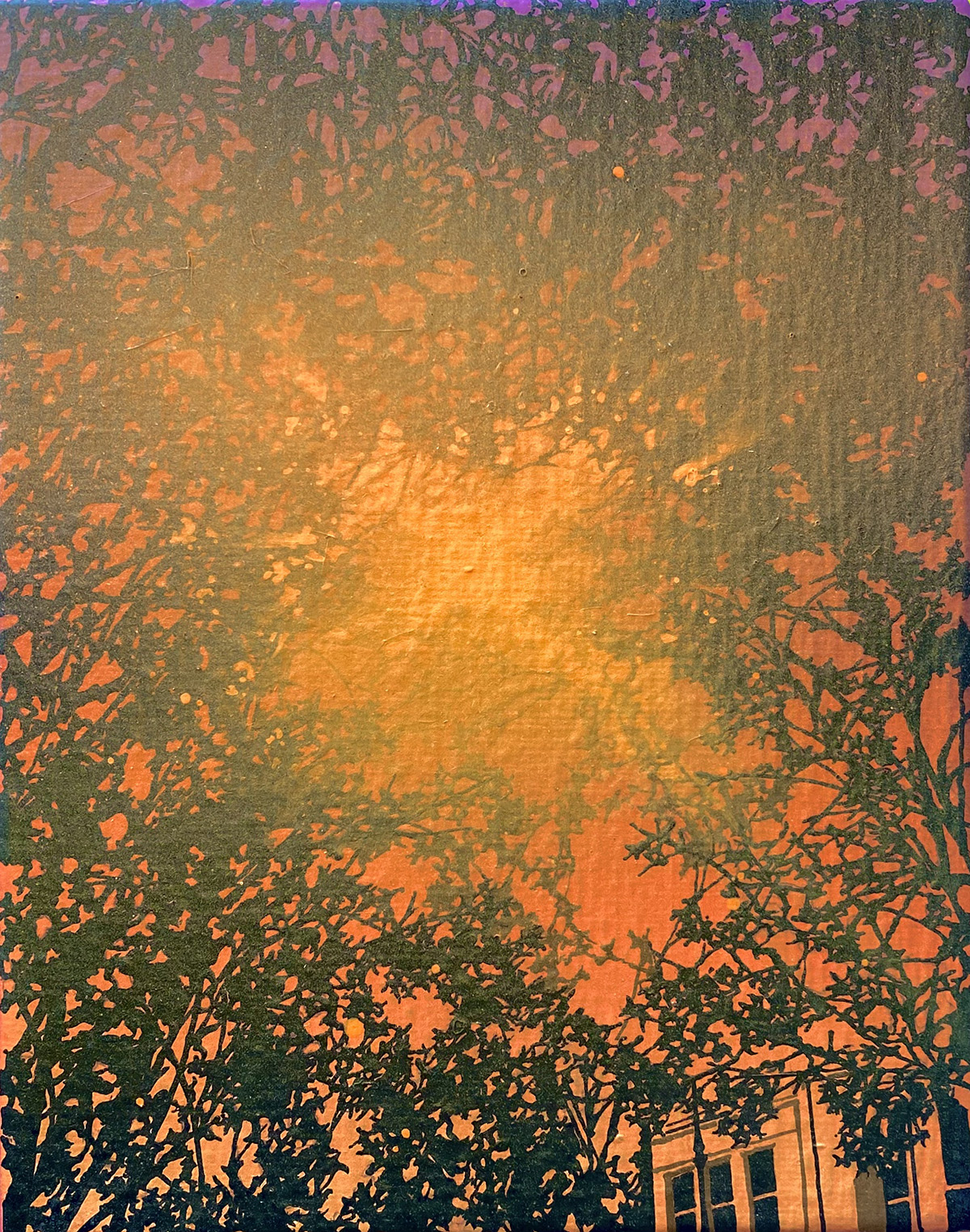 5:02 pm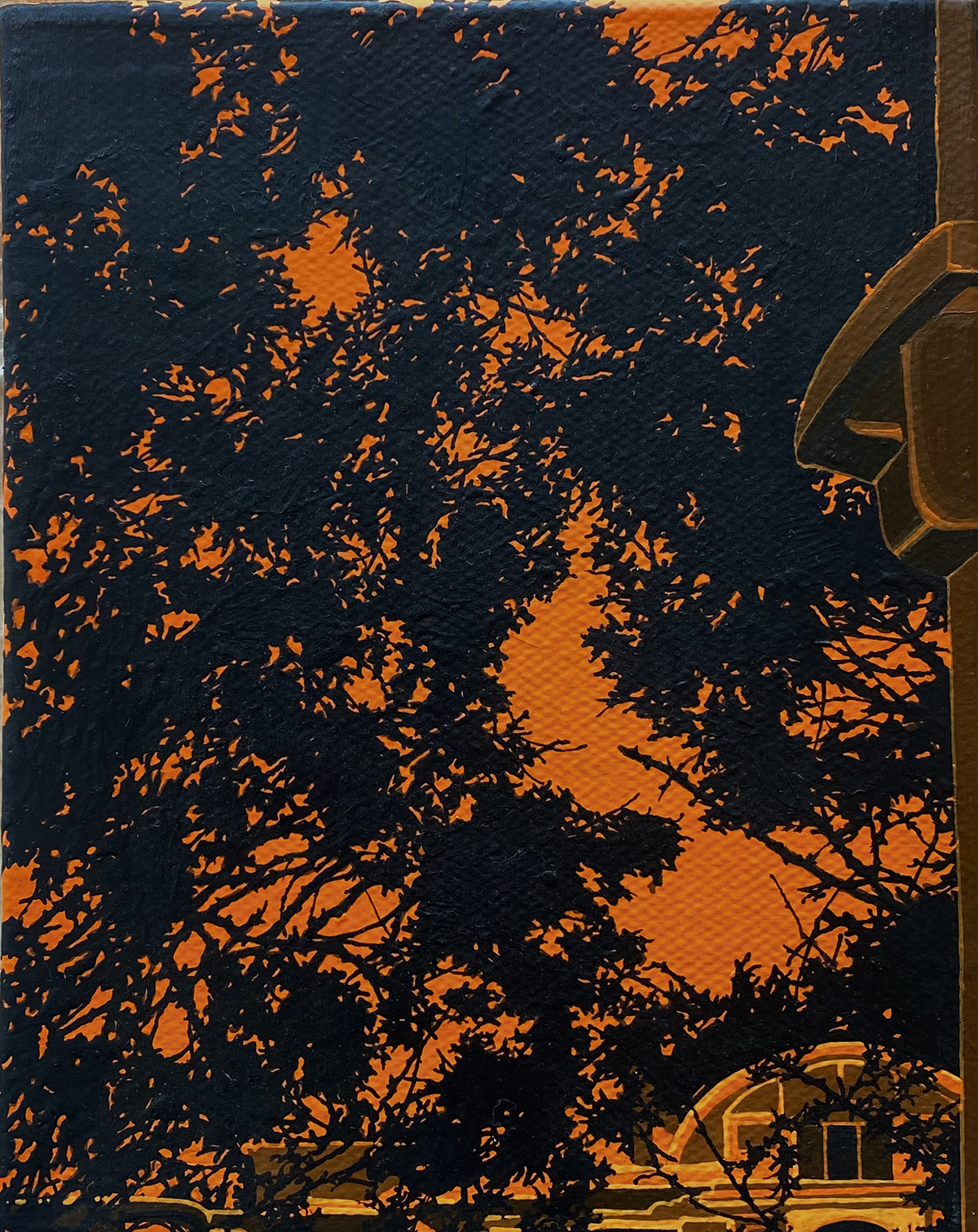 5:03 pm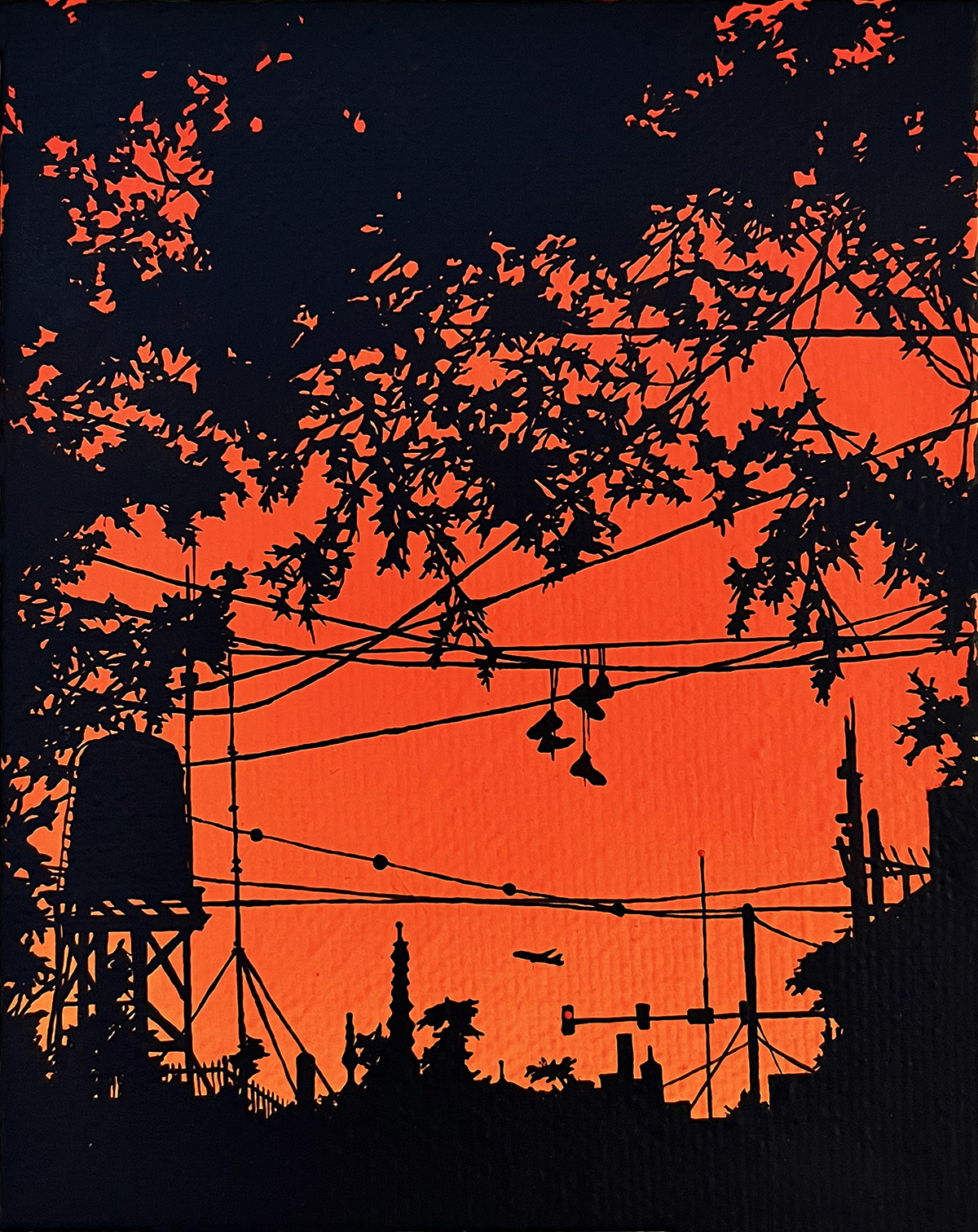 5:40 pm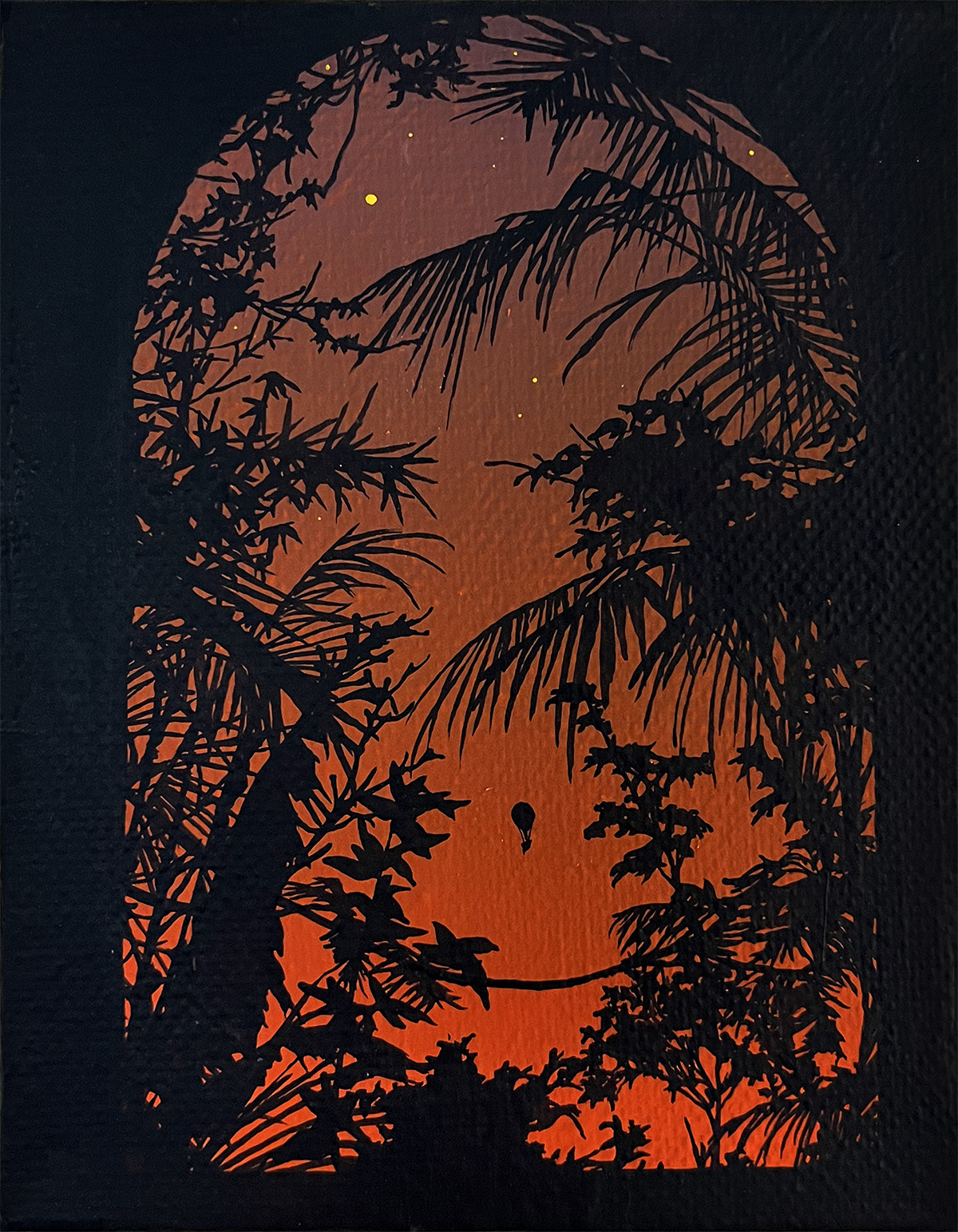 6:00 pm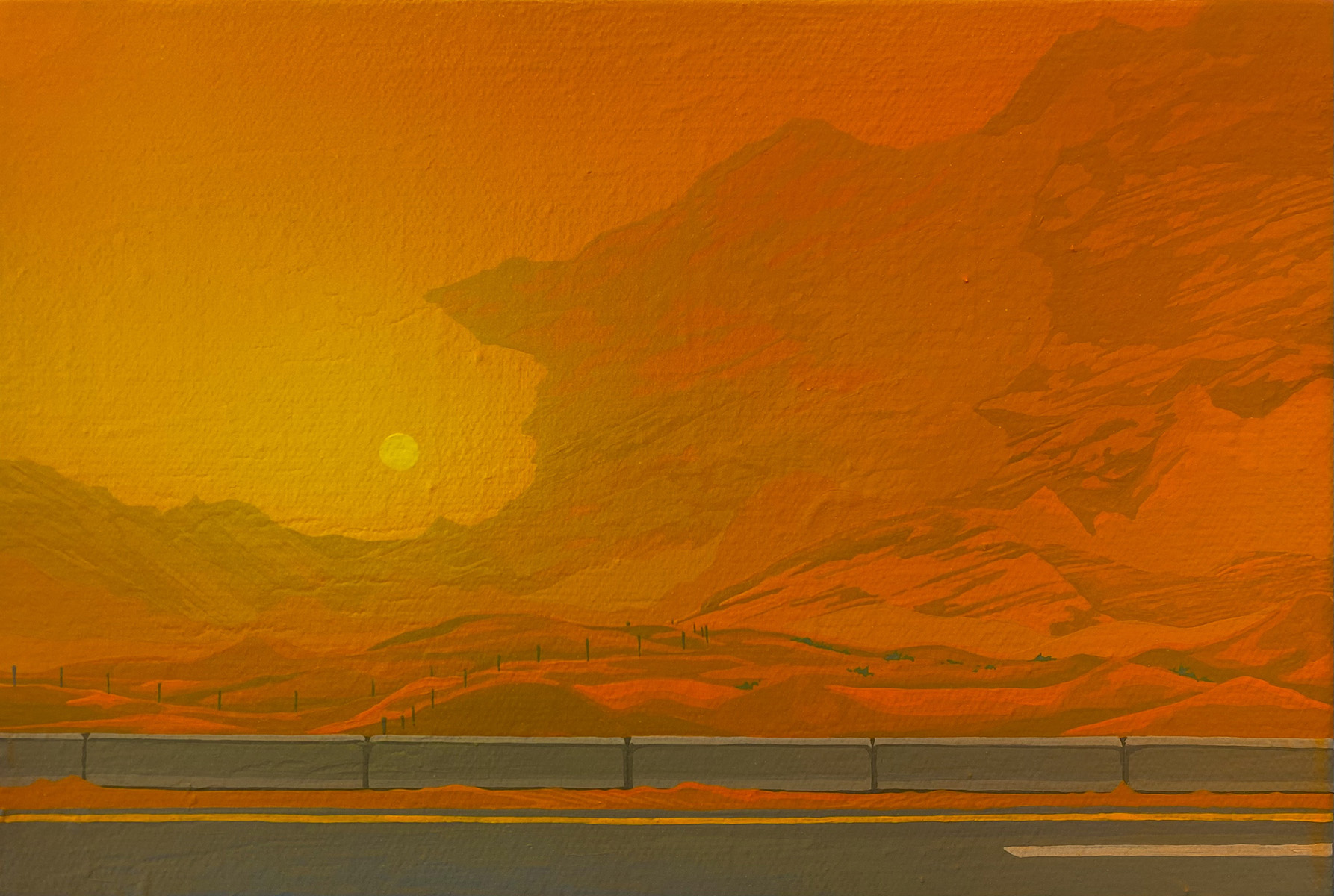 Sandy Highway No.1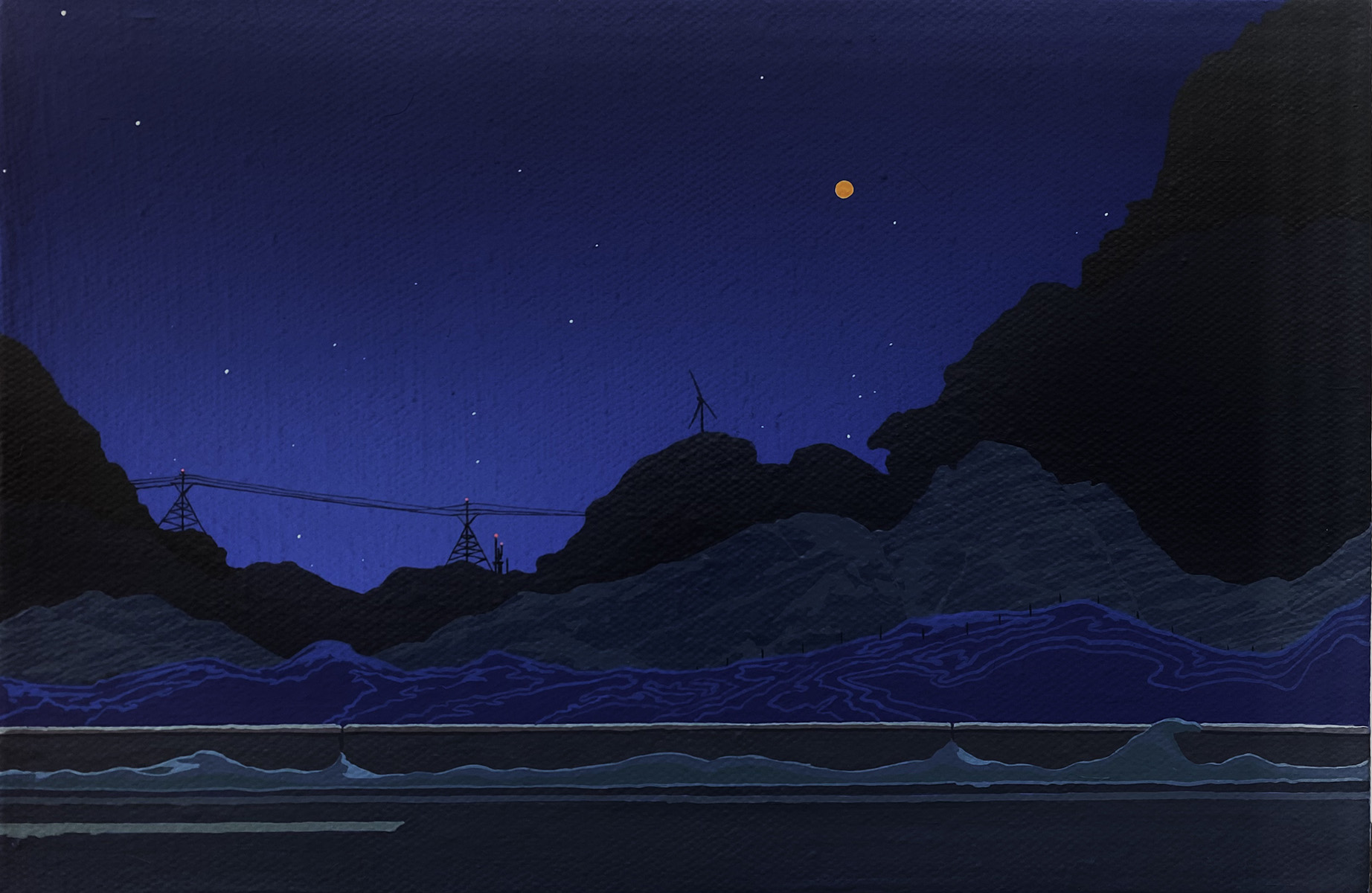 Sandy Highway No.2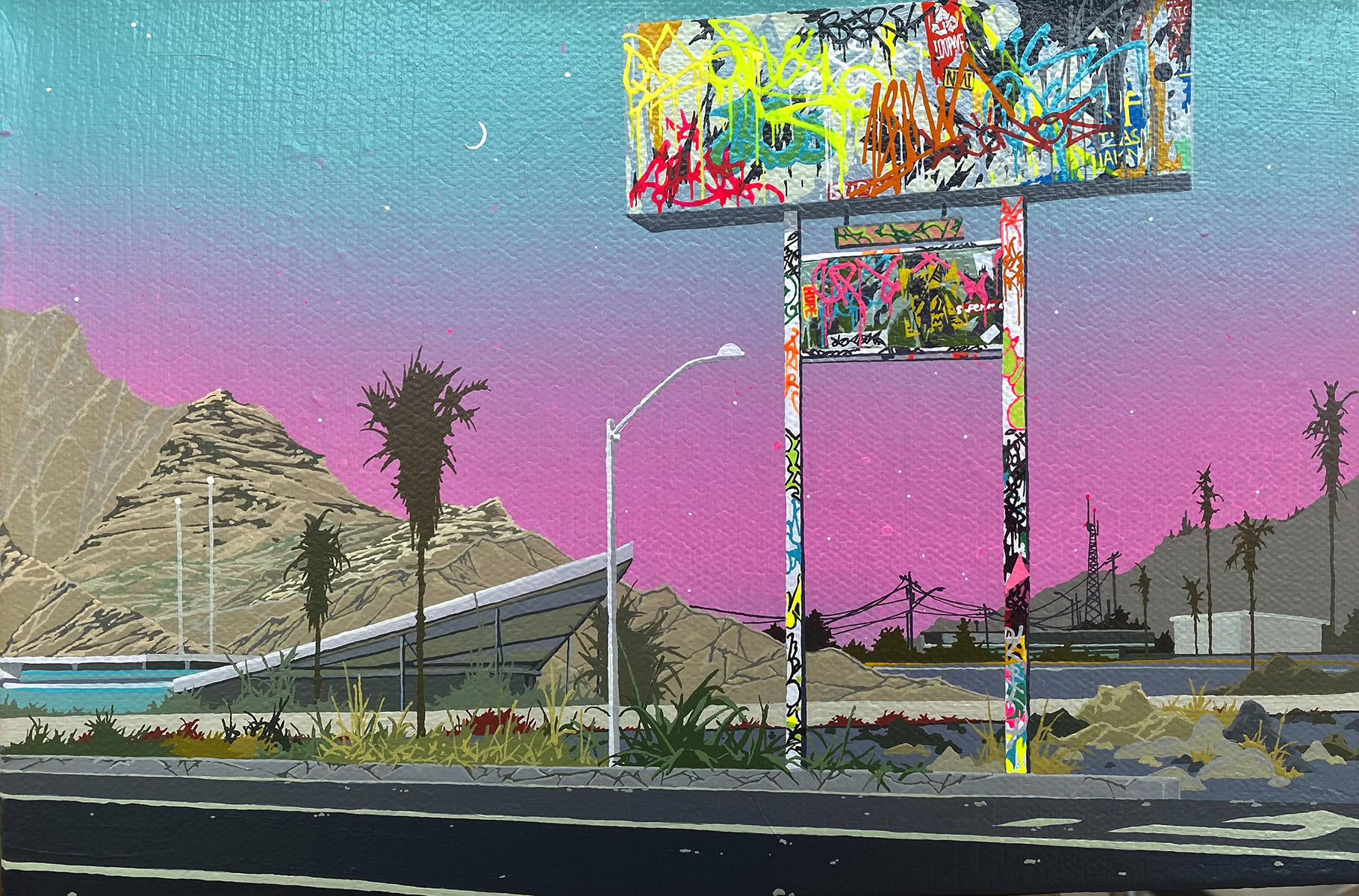 Velvet Street No.1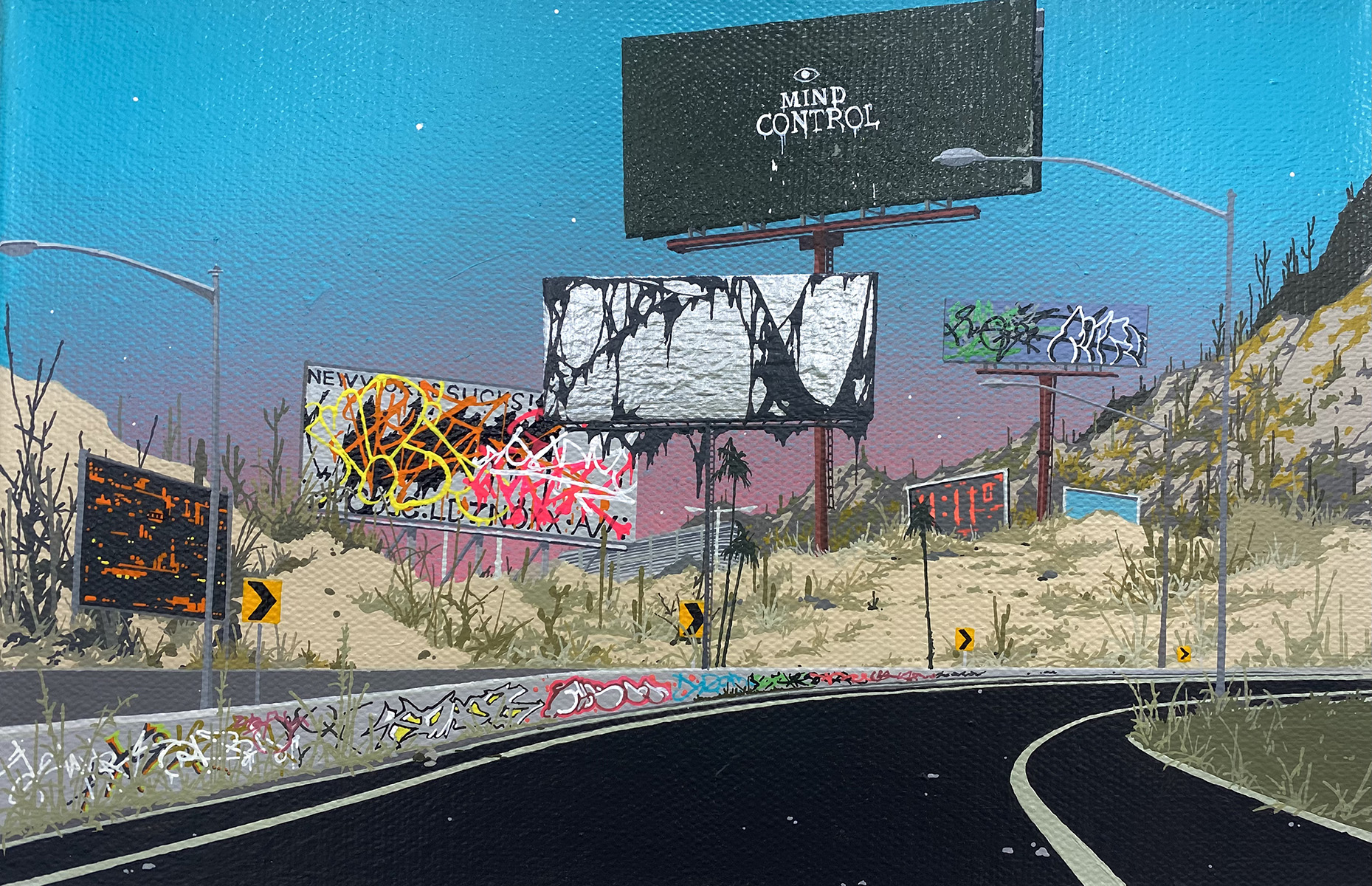 Velvet Street No.2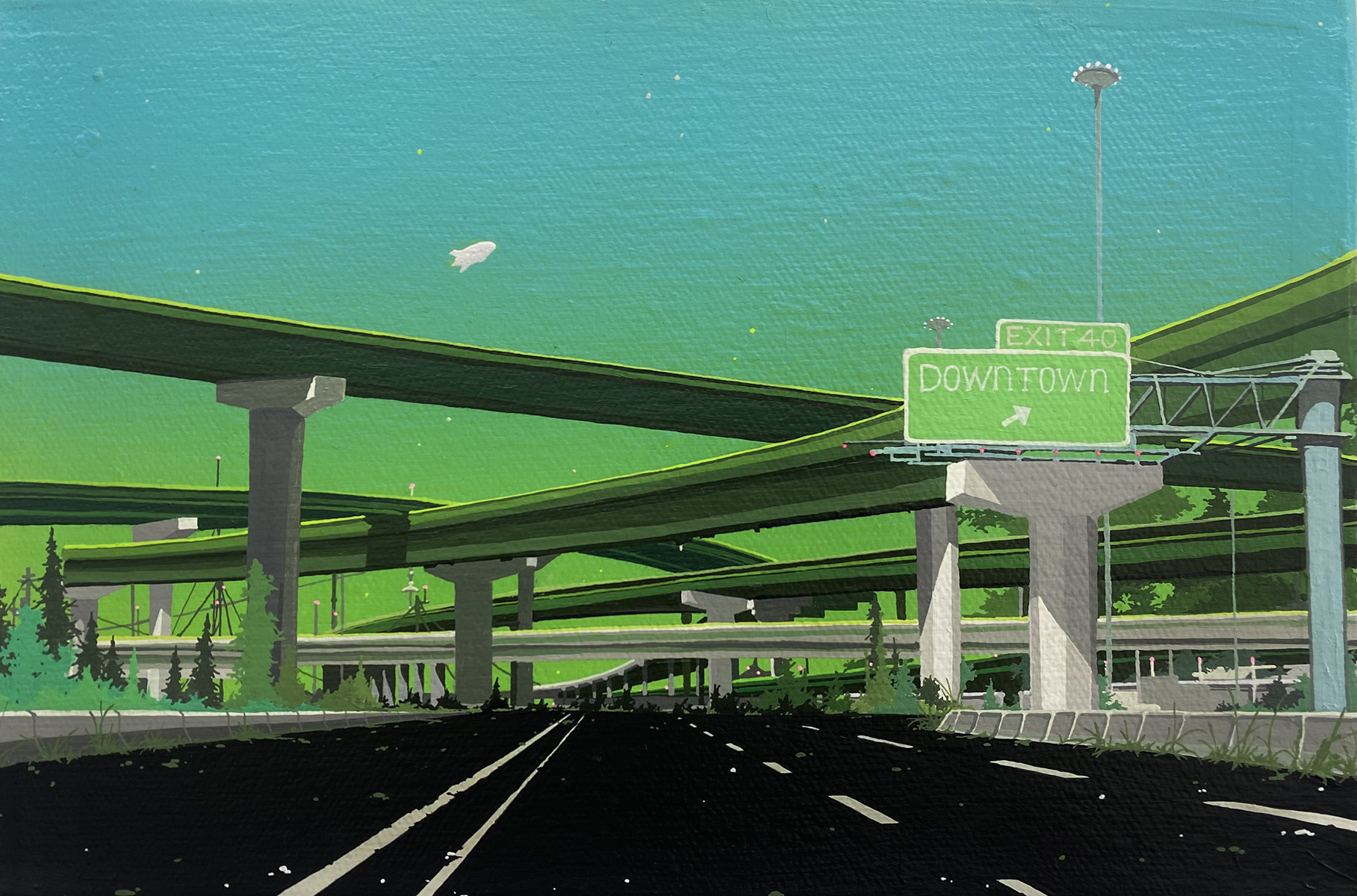 Velvet Street No.3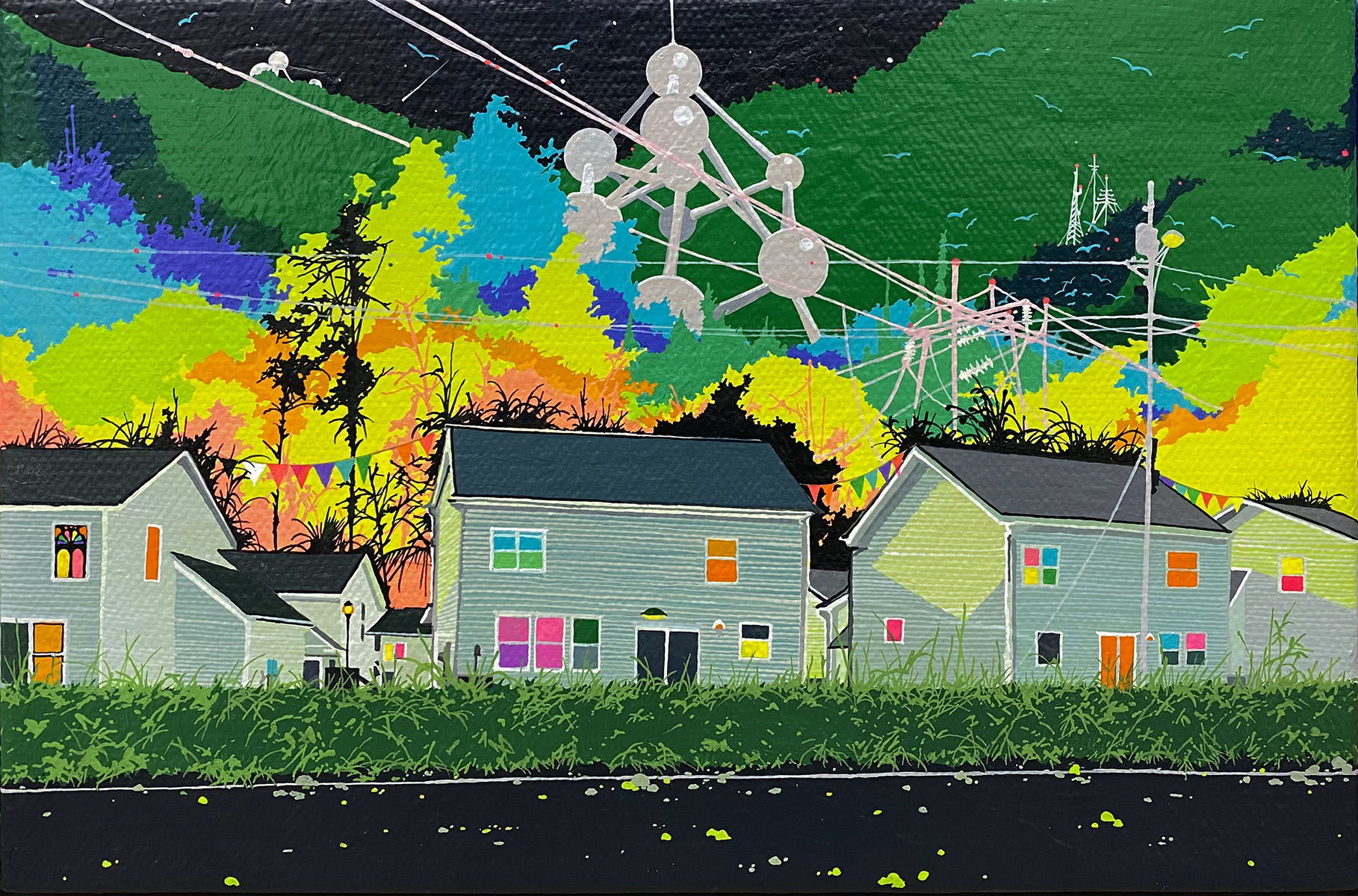 Velvet Street No.4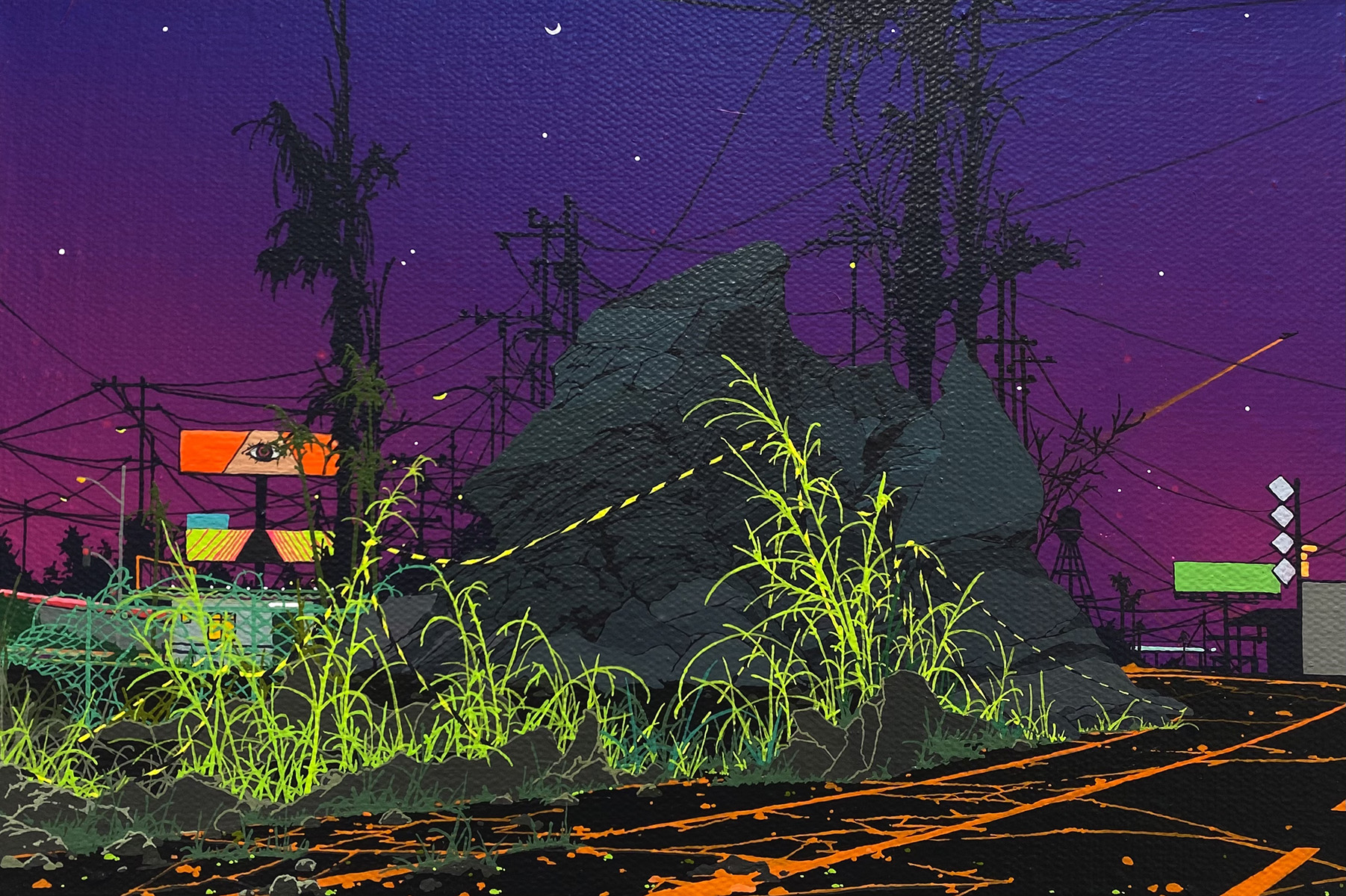 Velvet Street No.5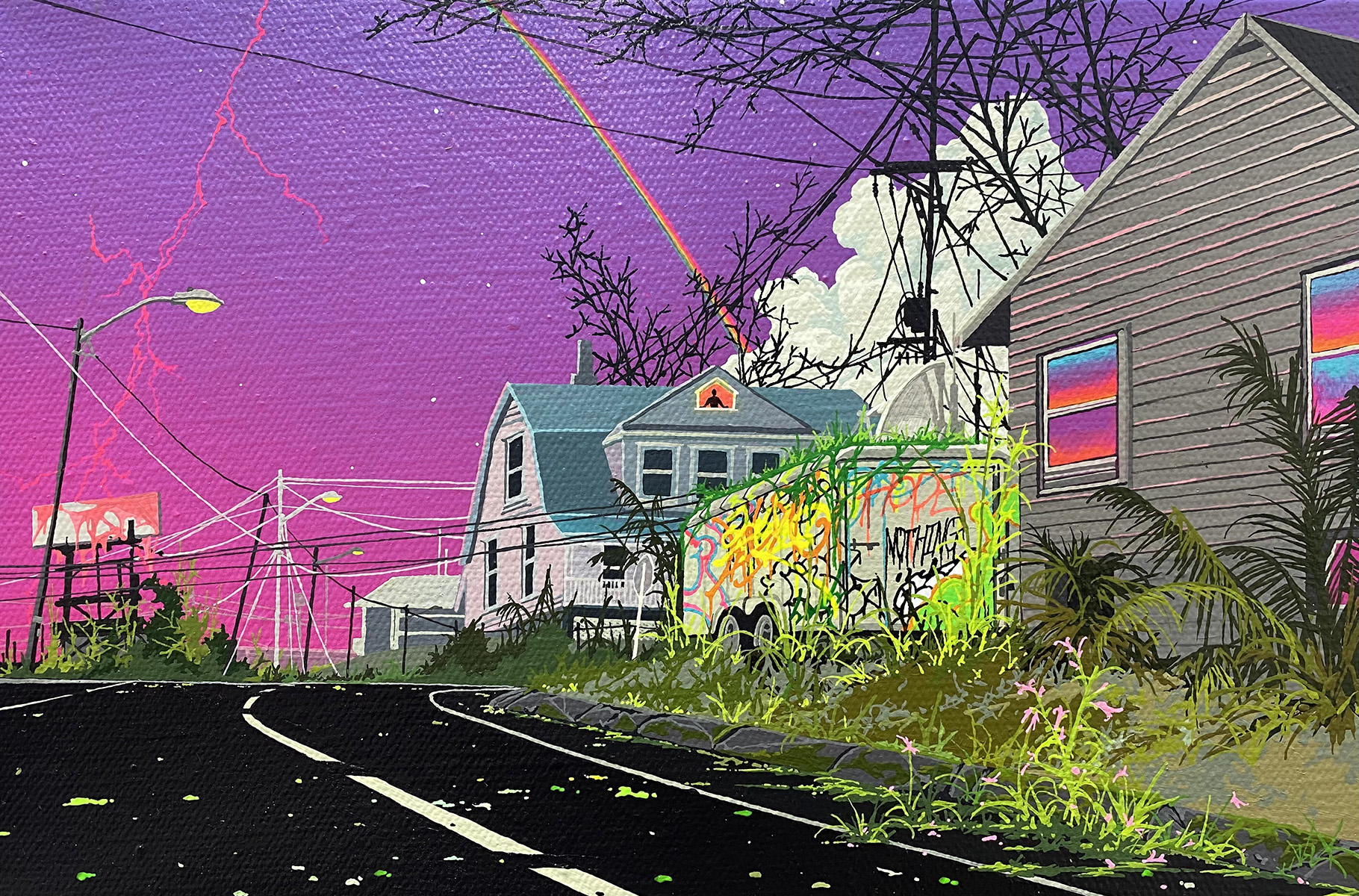 Velvet Street No.6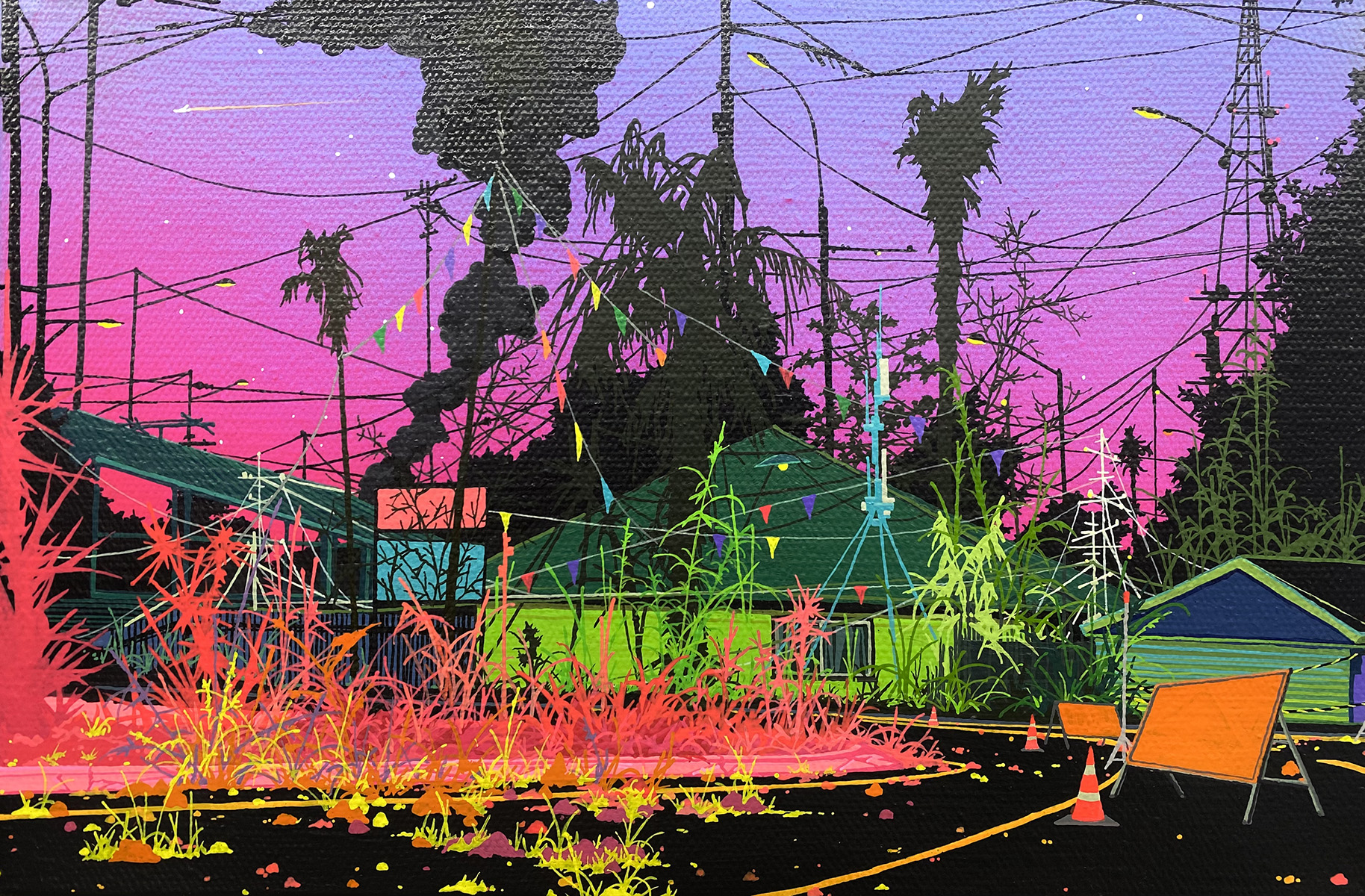 Velvet Street No.7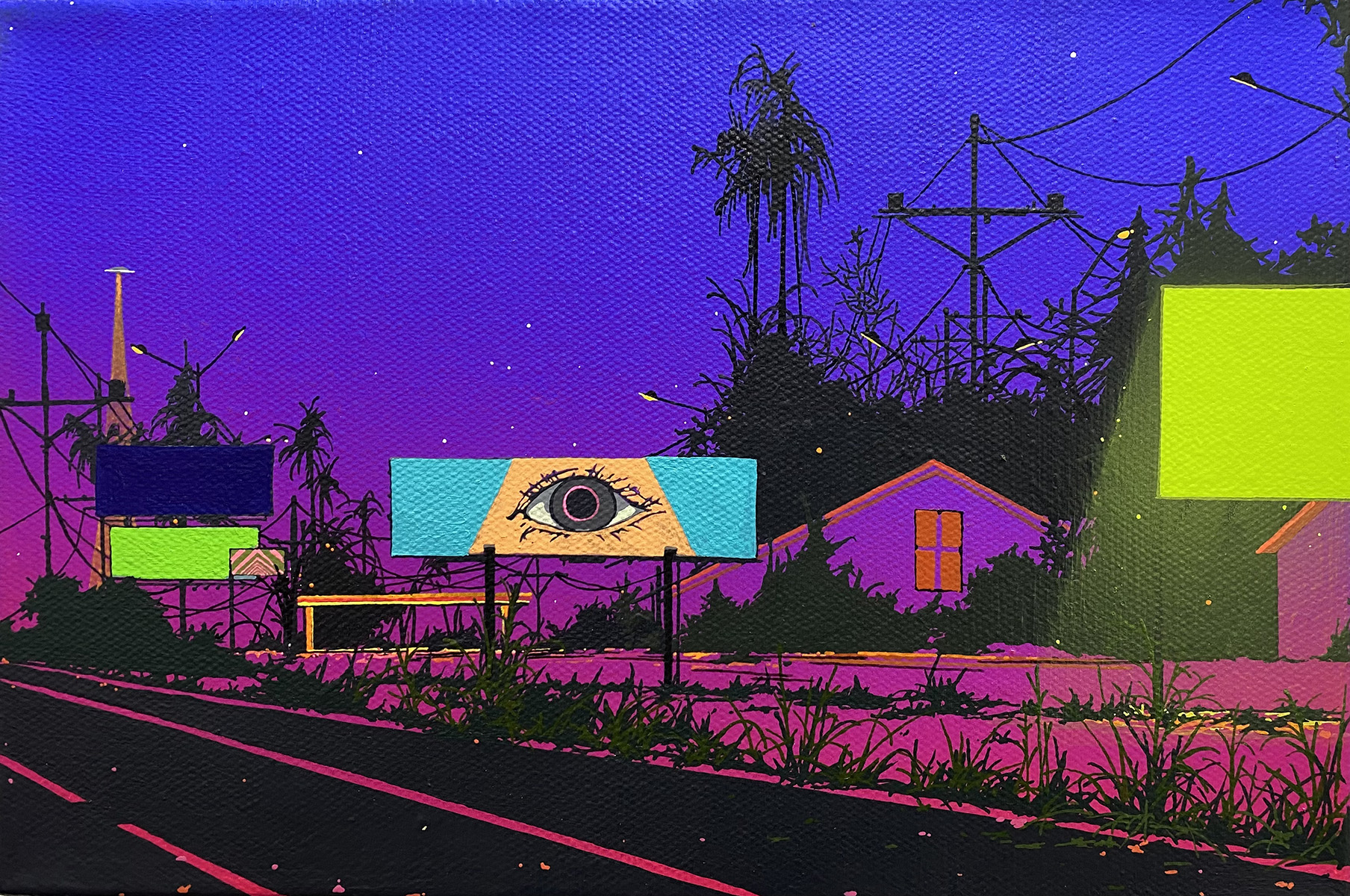 Velvet Street No.8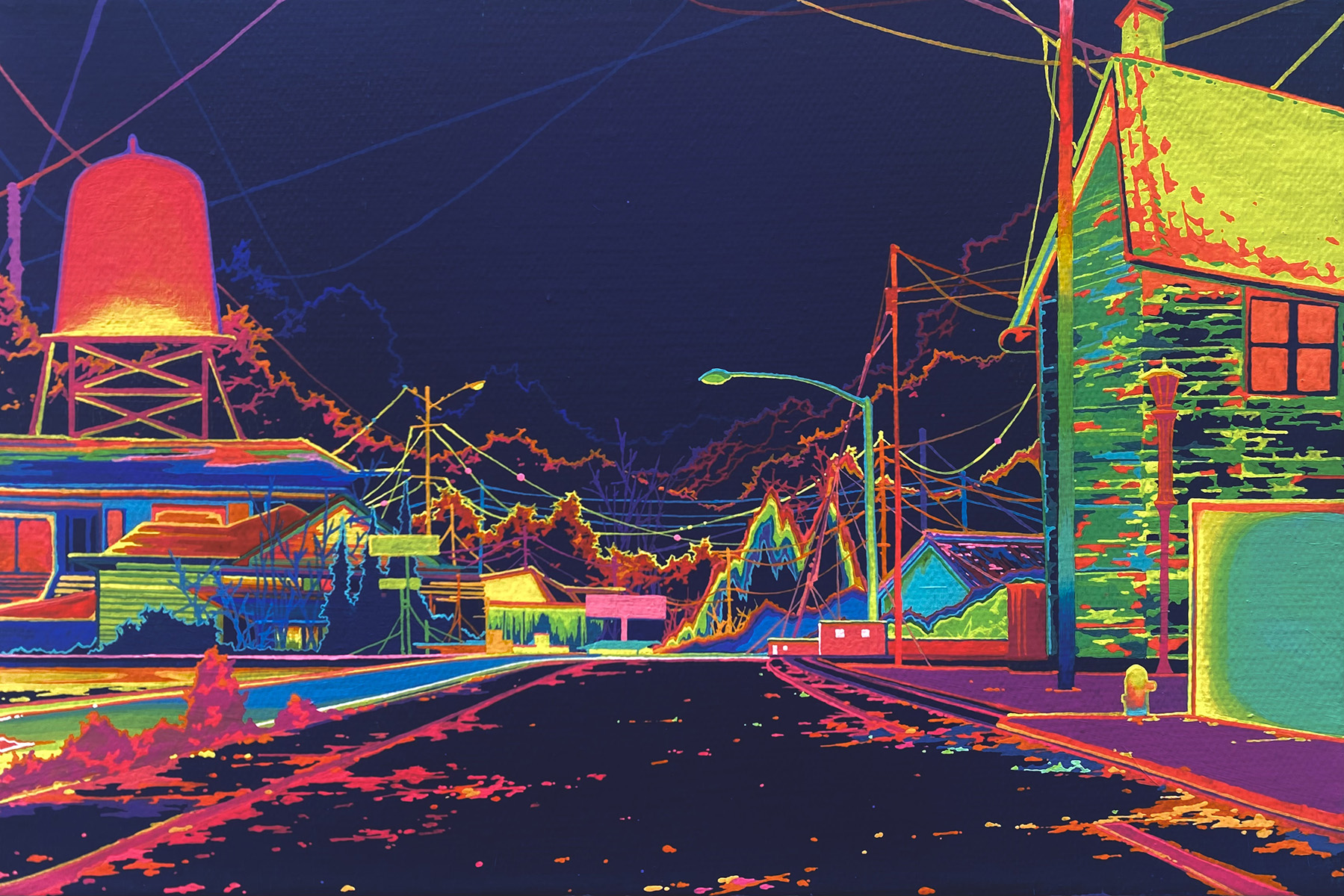 Velvet Street No.9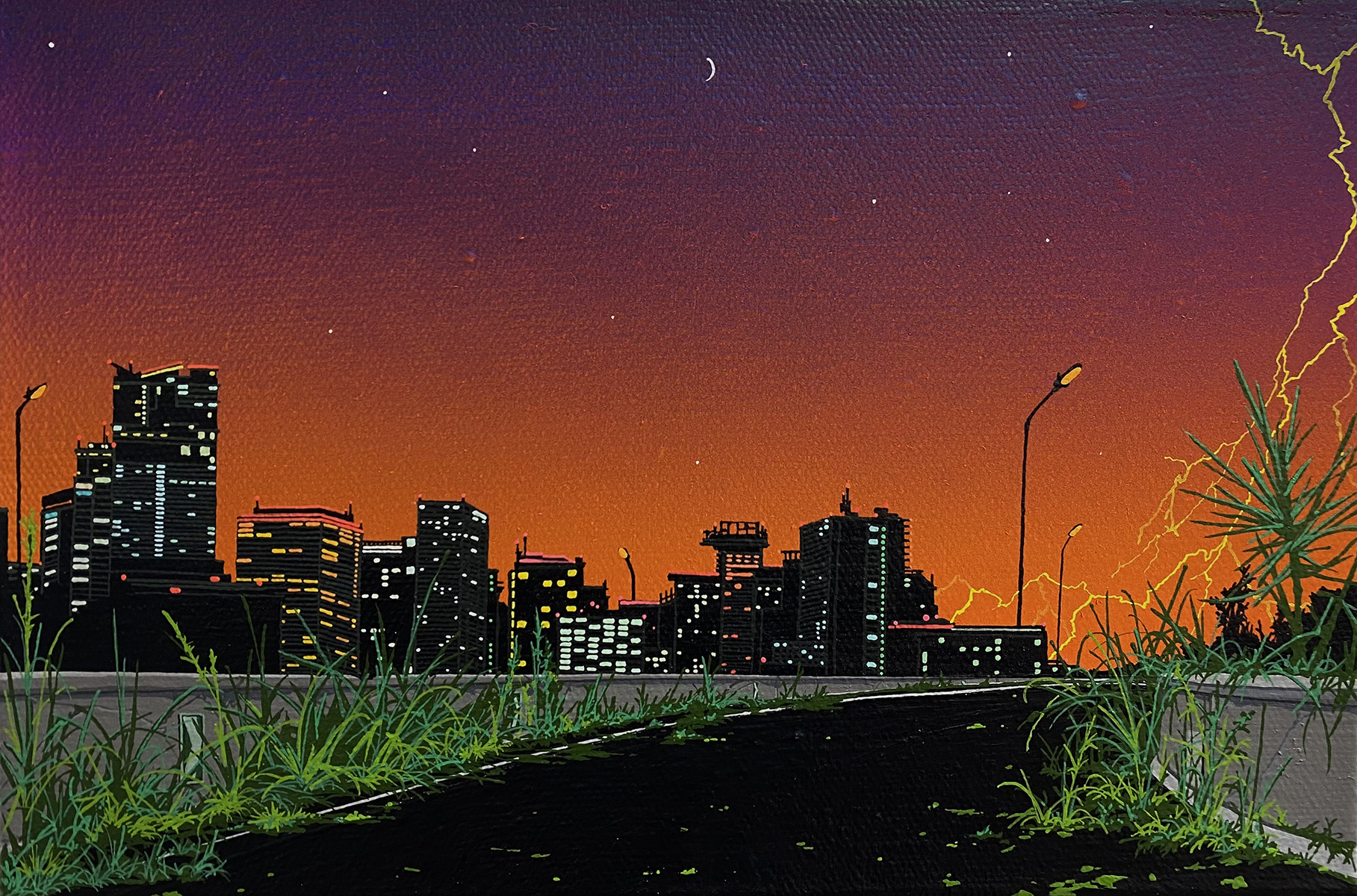 Velvet Street No.10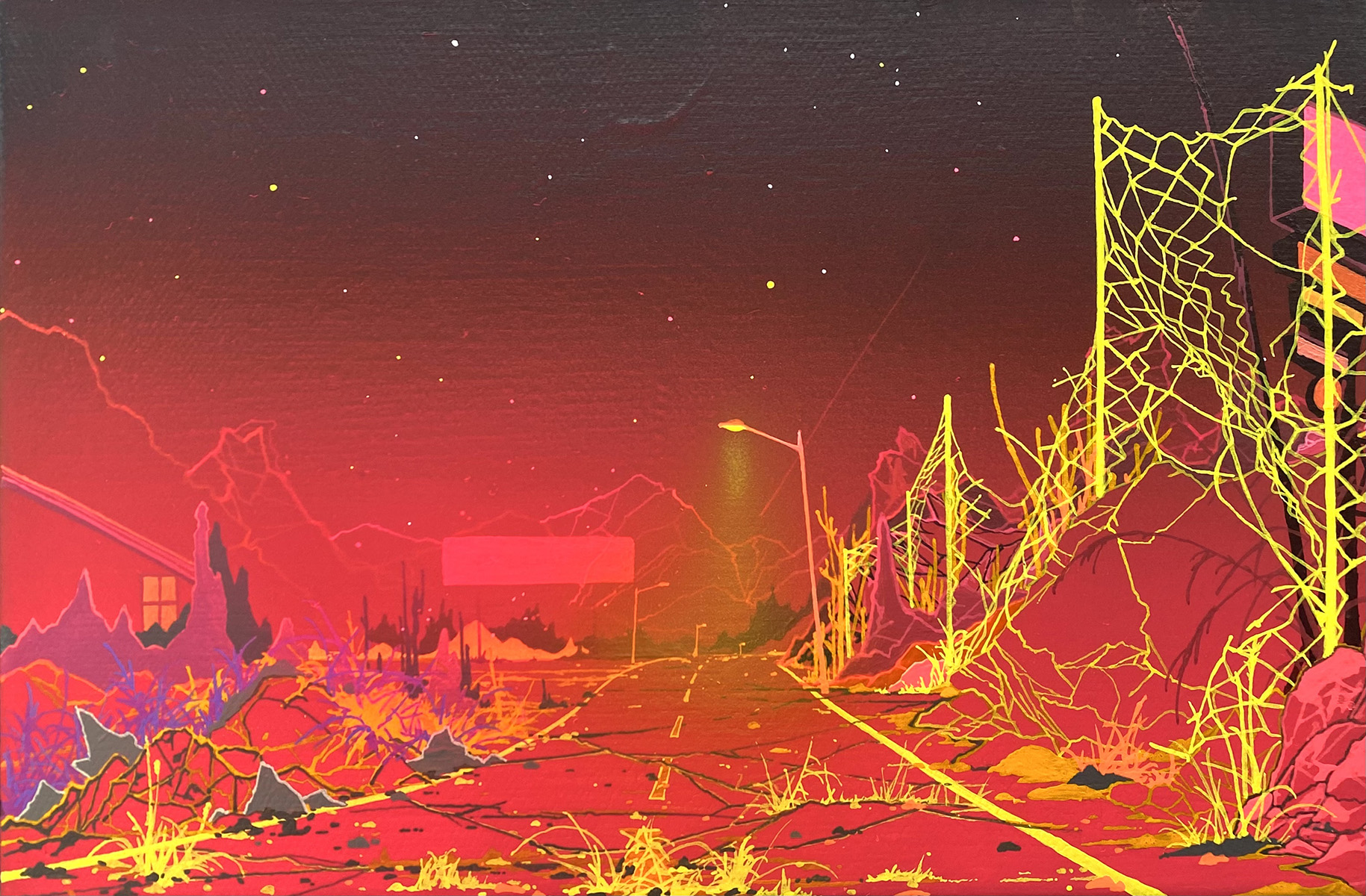 Velvet Street No.11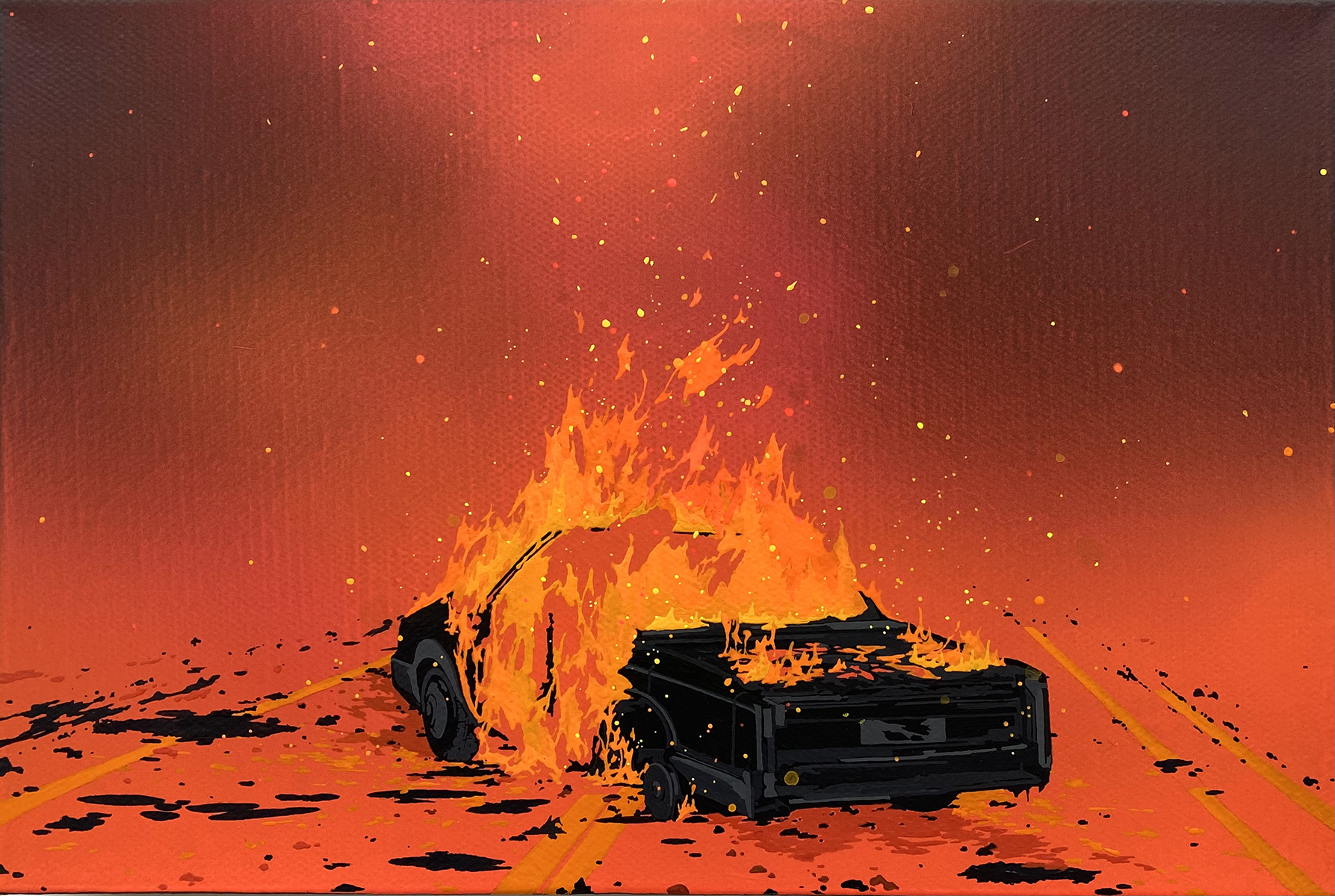 Velvet Street No.12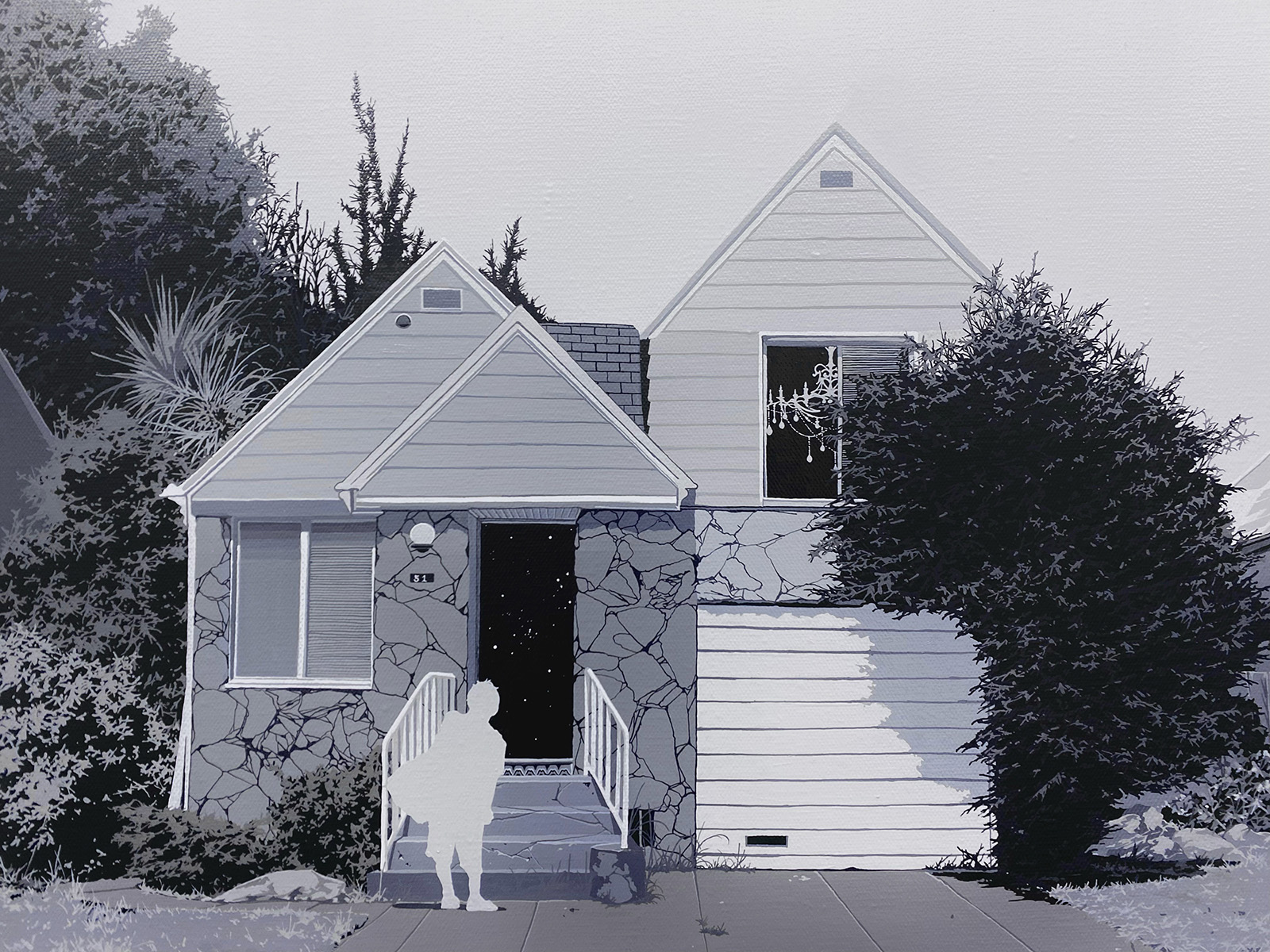 Velvet Street No.13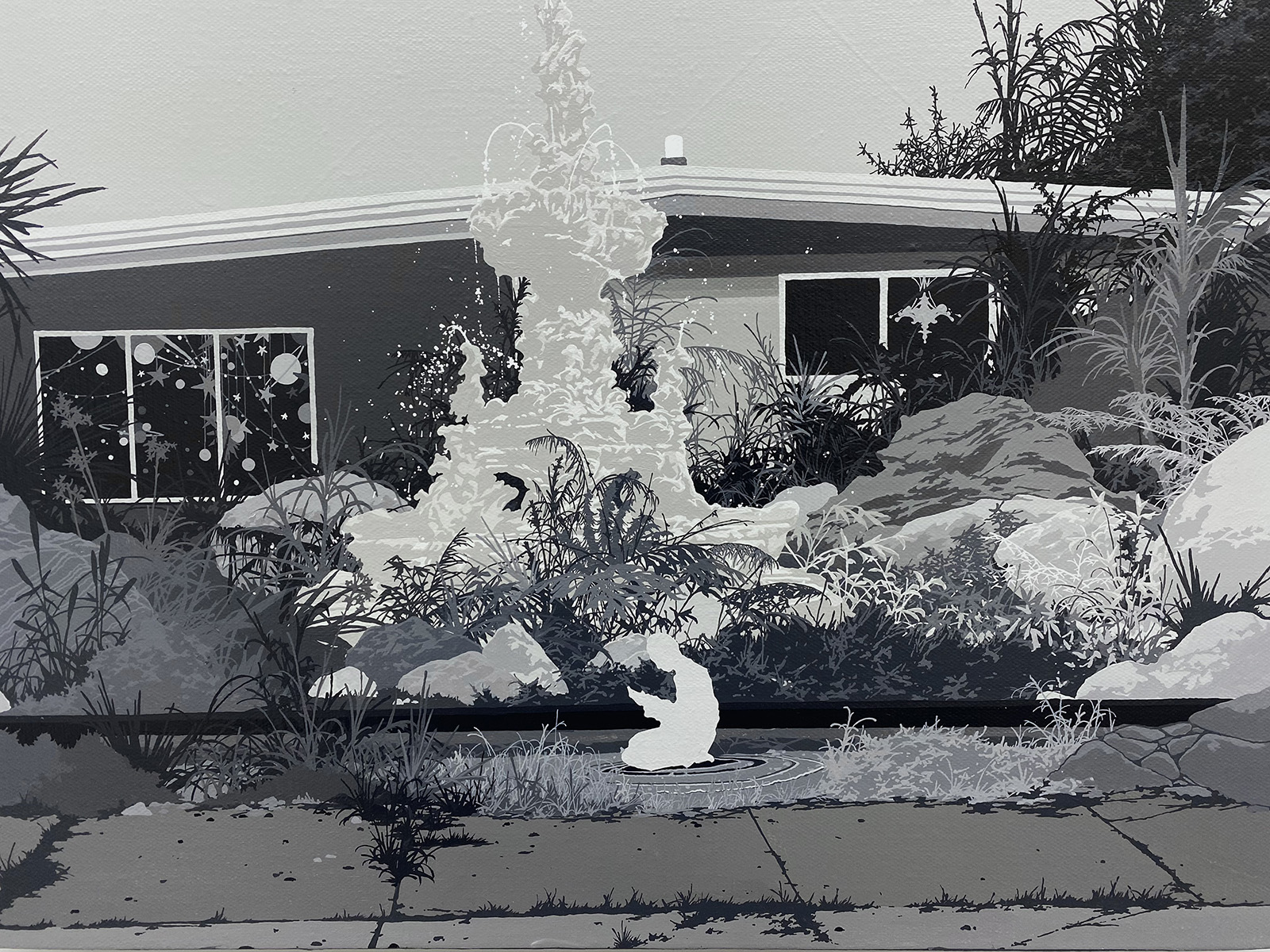 Velvet Street No.14