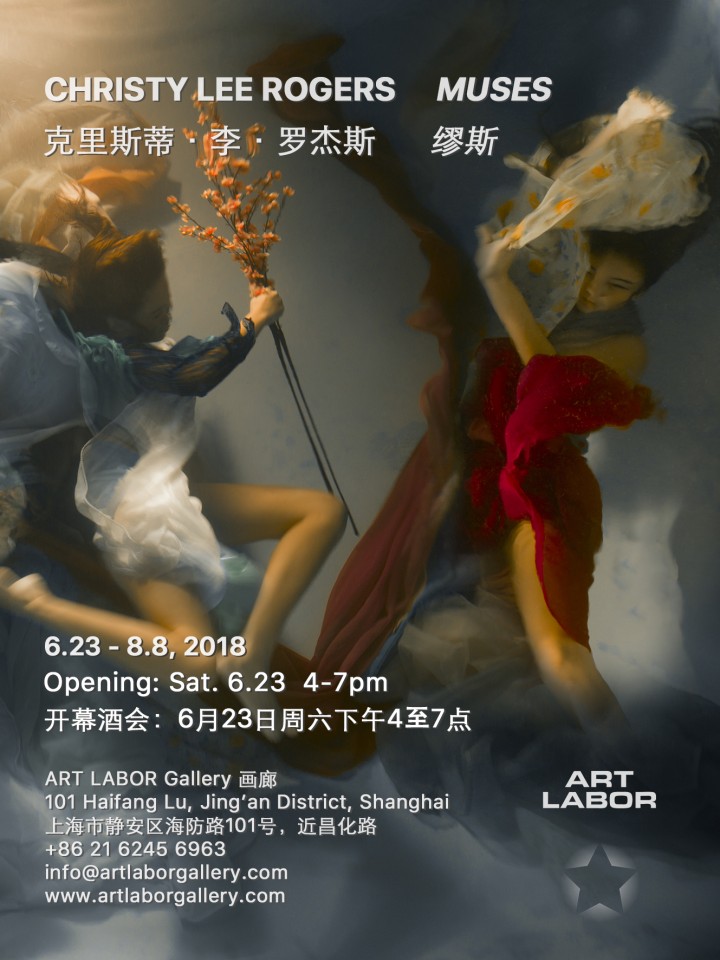 Muses
June 23, 2018 - August 08, 2018
Art Labor is thrilled to present new photographic works, new media and textile installation by Hawaiian born artist Christy Lee Rogers (b. 1972), for a solo exhibition opening 23 June, 2018. A pioneer in underwater photographic style and technique, earning her international acclaim, her work embraces the unique quality of light refraction between the surface and layers of water, and her personal approach is to honor and explore the frailty of our existence within the elements around us.
Obsessed with the transformative qualities of water, Rogers uses it once again as her muse, pushing toward a new boundary for herself both artistically and emotionally. This collection of entirely new work, thus titled Muses, is derived from the sources of that inspiration itself, and the depths to which an individual will go to find and hold on to that inspiration, until a new spark of insight is needed, once its predecessor has vanished. It's this mechanism that Rogers delves deep into and what she reveres, as it is common to all of us and never ending. She finds in the creation of a body of work all this trapped passion, which is then finally unleashed in all its glory, but then so it fades and to be desired again yet again. Out of this desire to connect with the universe and a certain knowledge of what is beyond our current reality is then intensified, after having had some glimpse of the possibilities deep down into our own ship of treasures, filled with immaterial and material wealth.
The narrative in Rogers' new waterscapes continues to follow the thread of her most celebrated collections, with a process that allows her and her subjects to experience first hand the vulnerabilities and beauty of the human body in an underwater setting. The colors and cascading bodies take on late Renaissance and Baroque tones, with chiaroscuro contrasts of light and darkness creating movement and purpose within each scene.
As "The Independent" (newspaper) in London has described of her earlier works, "The ethereal payoff is indeed redolent of a mix of Masters – the vivid hues of Titian, the straining bodies of Rubens, the sun-dappling chiaroscuro of Caravaggio, but also the loose brushstrokes and fluid movement of Delacroix; hints, too, of the Tiepolo-esque heavenly ascents adorning many an 18th-century Venetian chapel. Yet, for all these highfalutin qualities, Rogers' subjects were no gods, kings or mythical beasts, but rather her friends, whom she coaxed to writhe around in a local swimming pool – a simplicity that reflects both her method (the pictures are entirely unretouched) and the purity of Rogers' lifelong love of the water."
For over fifteen years, Rogers has experimented with water in her artistic endeavors; refracting light in it, moving bodies through its layers, combining textiles underneath its surface and finding insight in it's beauty and chaos. She was born and raised in the Hawaiian Islands, learning a deep respect for the water as a young surfer and boogie border, and continues to find hope and inspiration beneath it's surface. And the social and environmental importance of protecting water on our planet drives her continuing fascination with it. As she states: "Water is the giver of life".
About the Artist
Christy Lee Rogers is an International visual artist from Kailua, Hawaii, living in Nashville, Tennessee. Her obsession with water as a medium for breaking the conventions of contemporary photography has led to her work being compared to Baroque painting masters like Caravaggio. Rogers' works have been exhibited internationally from Paris, London, Italy, Mexico City, South Africa to Shanghai, Sao Paulo, Los Angeles and more, and are held in private and public collections throughout the world. She has been featured in International Magazines, including Vogue, Harper's Bazaar Art China, Elle Decoration, Global Times, The Independent, Casa Vogue, Photo Technique, Photo Korea and others. Rogers' "Reckless Unbound" is currently housed at Longleat House in the UK; the stately home, which is the seat of the Marquesses of Bath and also home to Renaissance gems of the Italian masters, like Titan's "Rest on the Flight into Egypt." Her art has been featured on several music album covers, and in 2013, her images were selected for the 2013–2014 performance season of the Angers-Nantes Opera in France.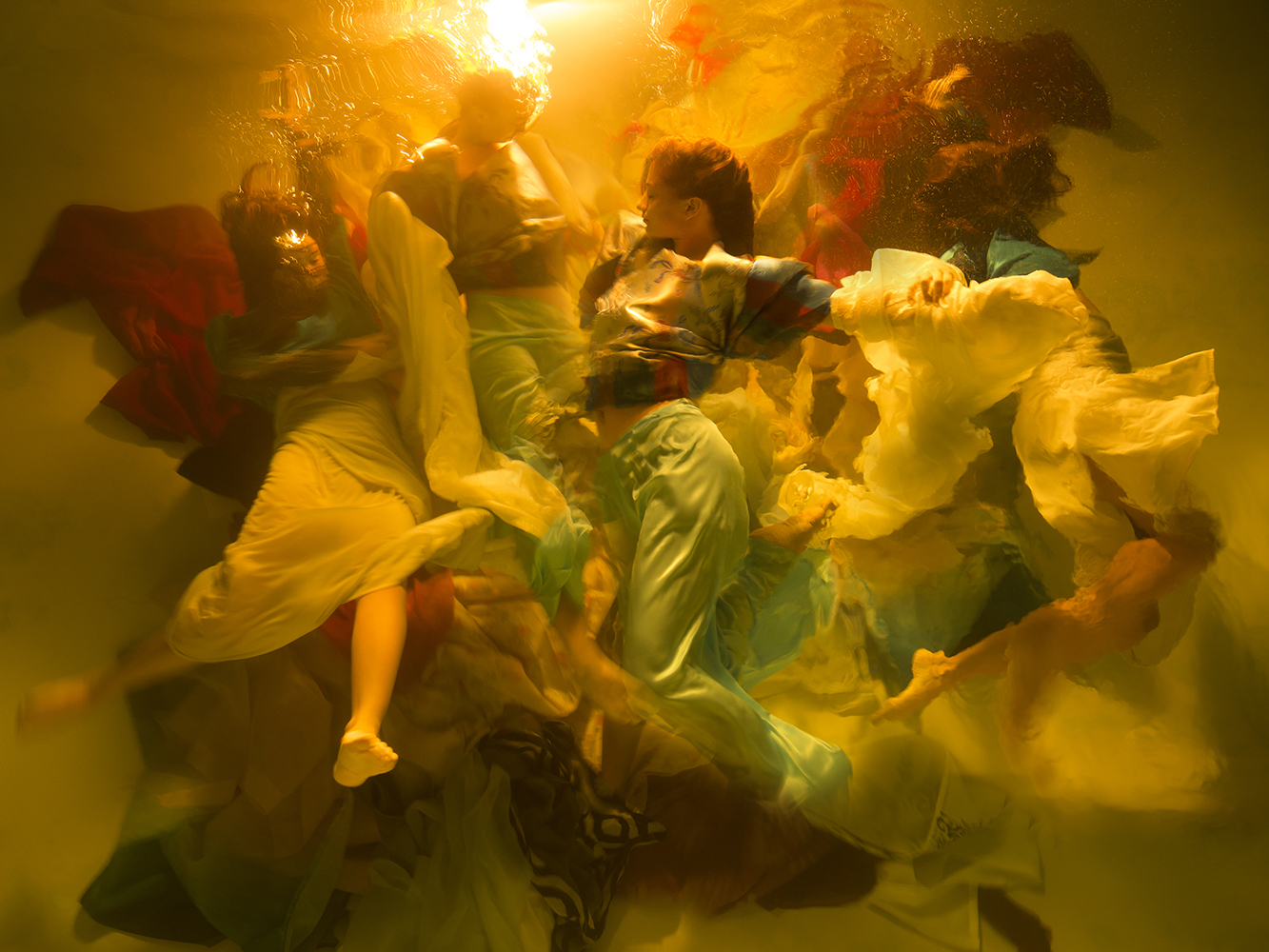 Harmony

Birth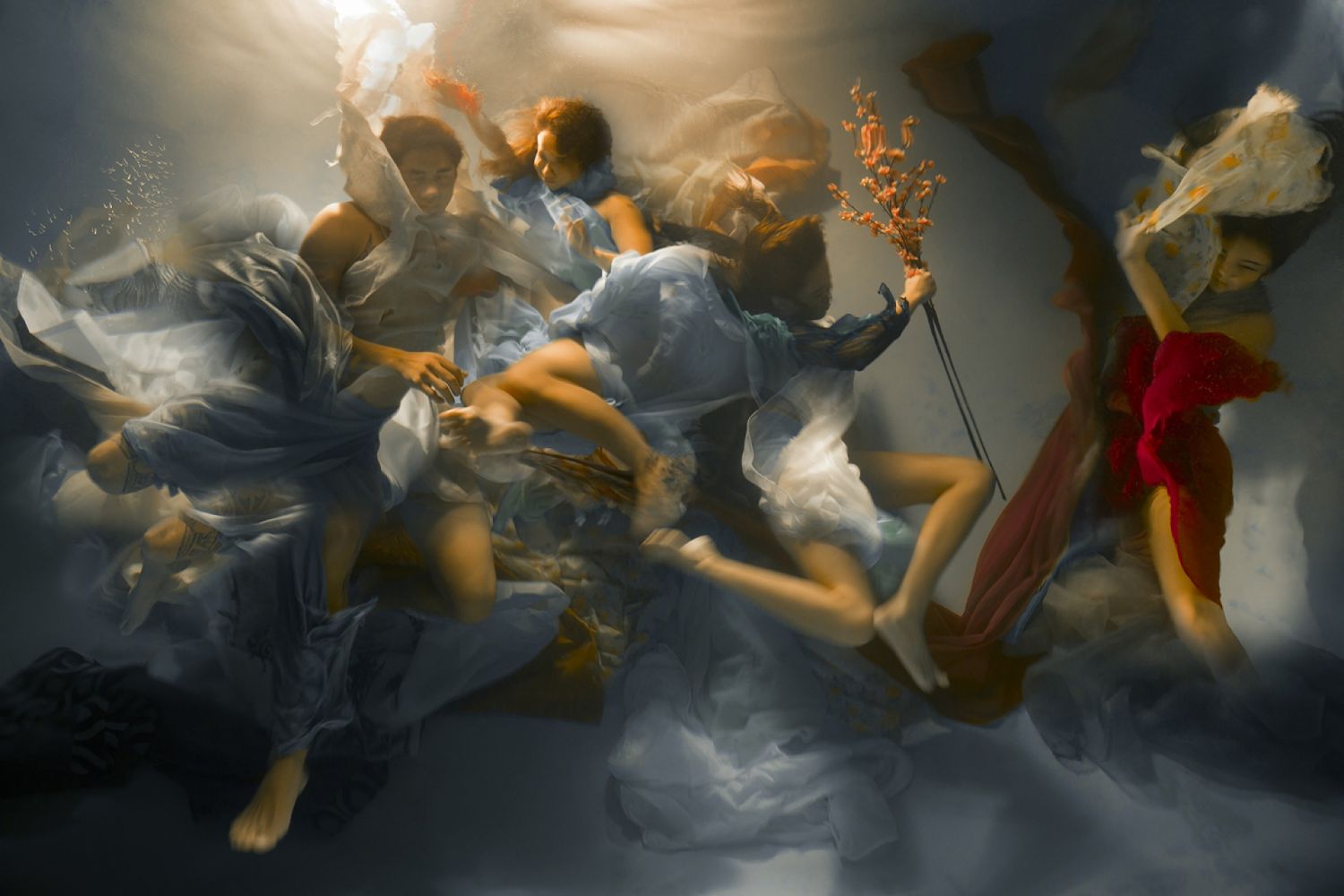 A Dream Dreamed in the Presence of Reason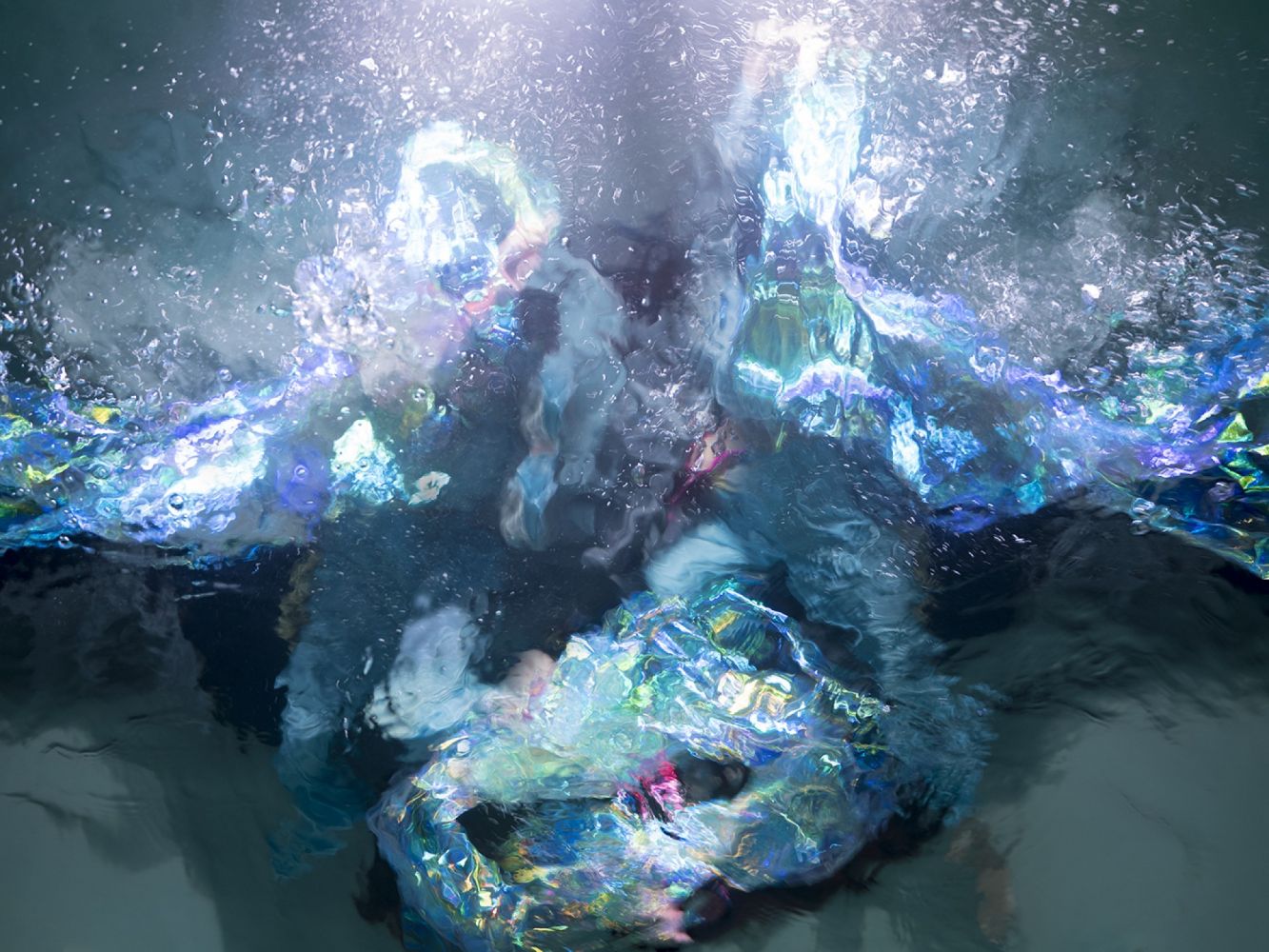 Dreamland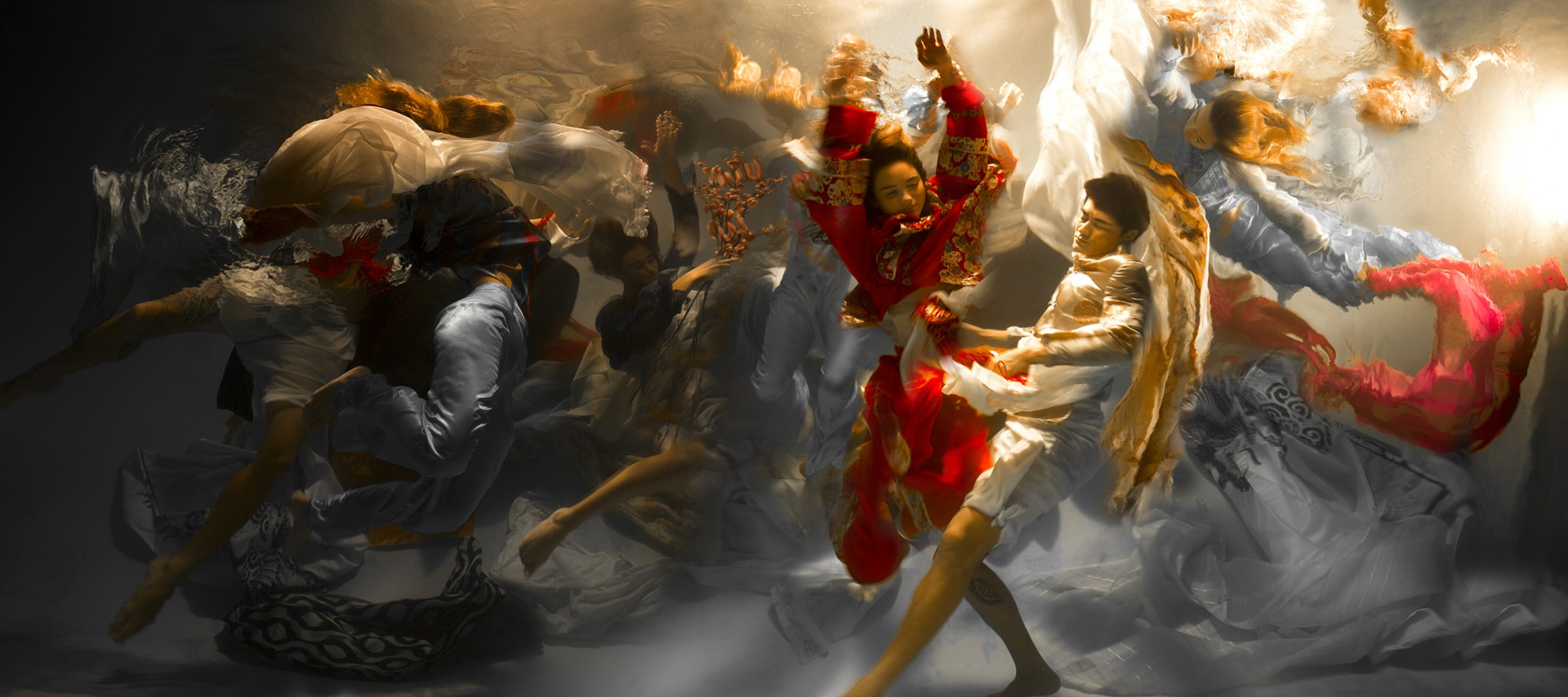 Evolution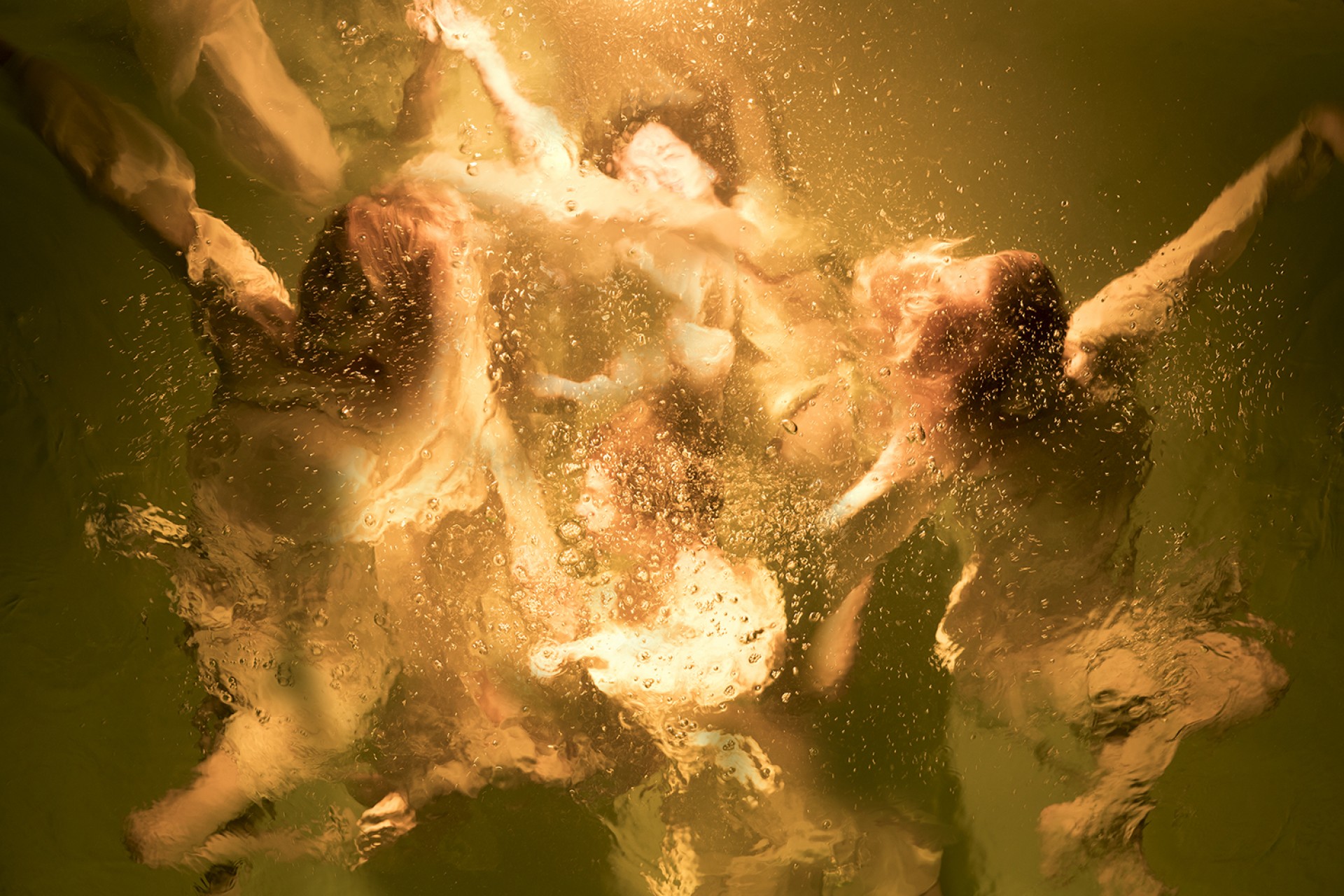 Gold Infatuation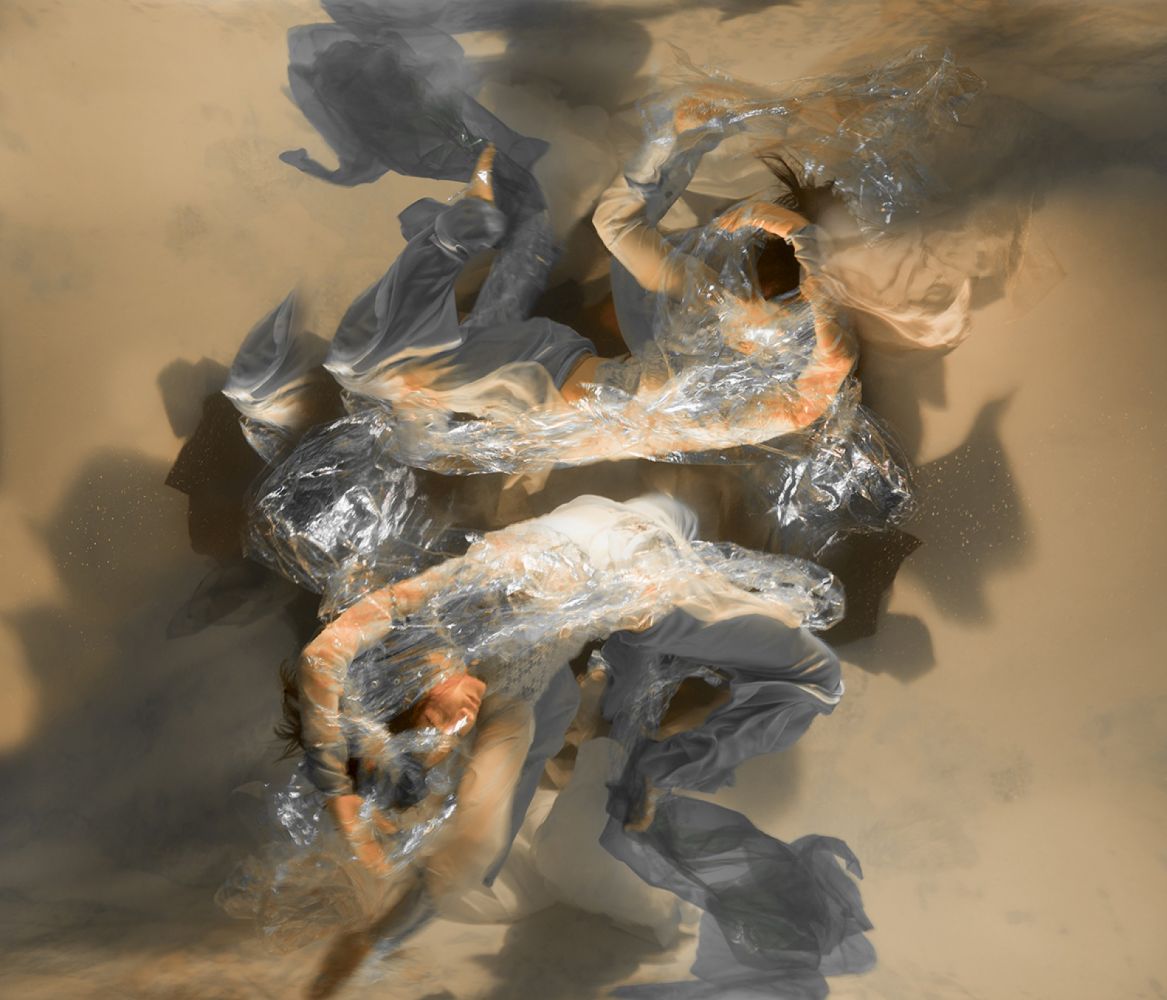 Imagine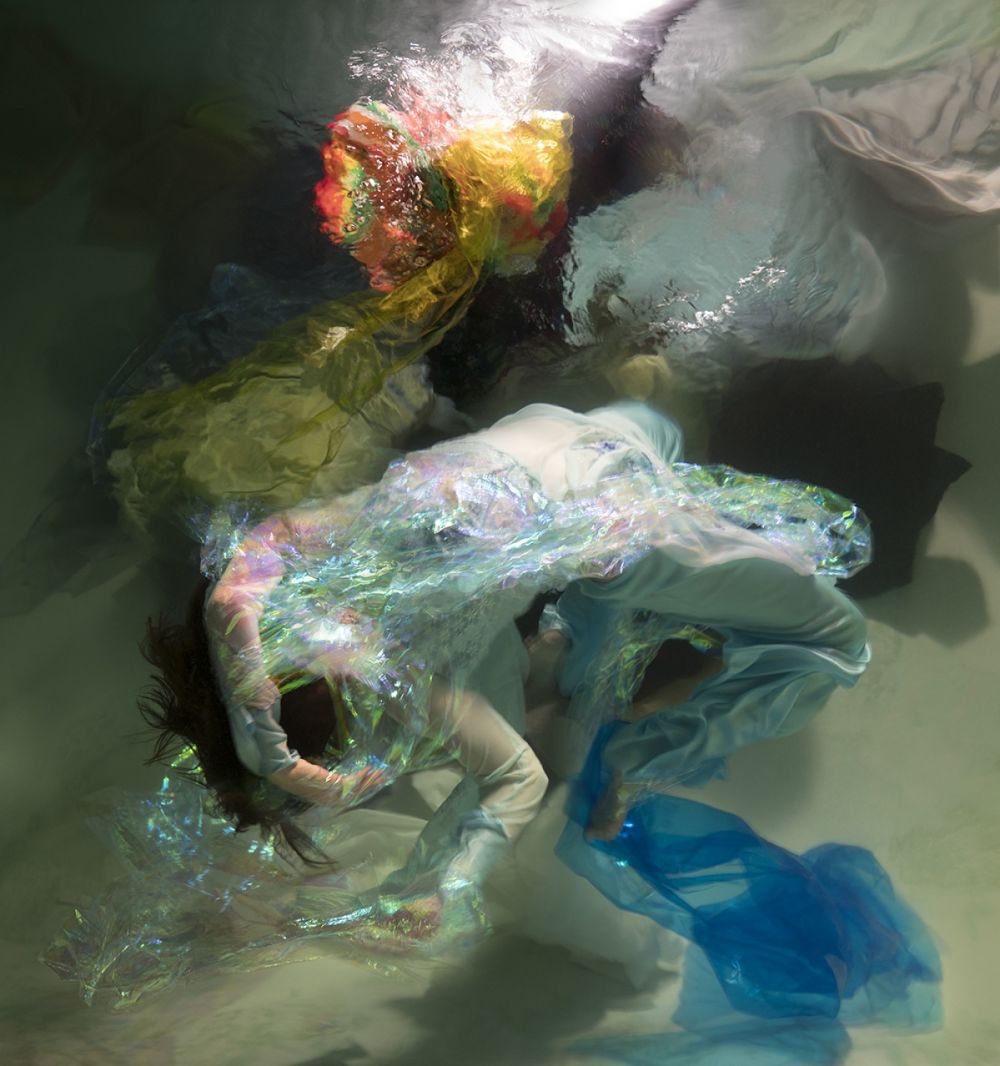 Liquid State

Love Live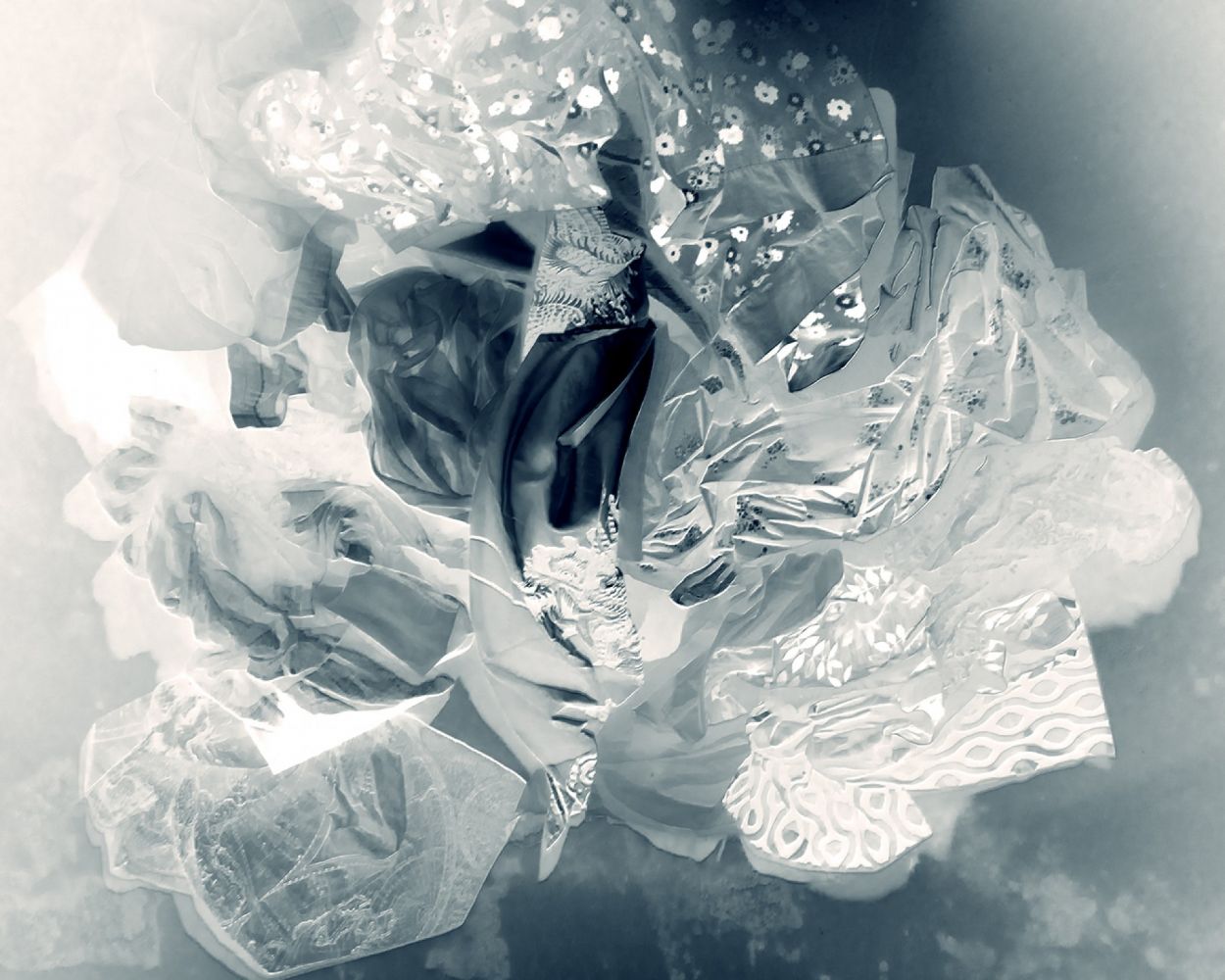 Love Wounds and Marks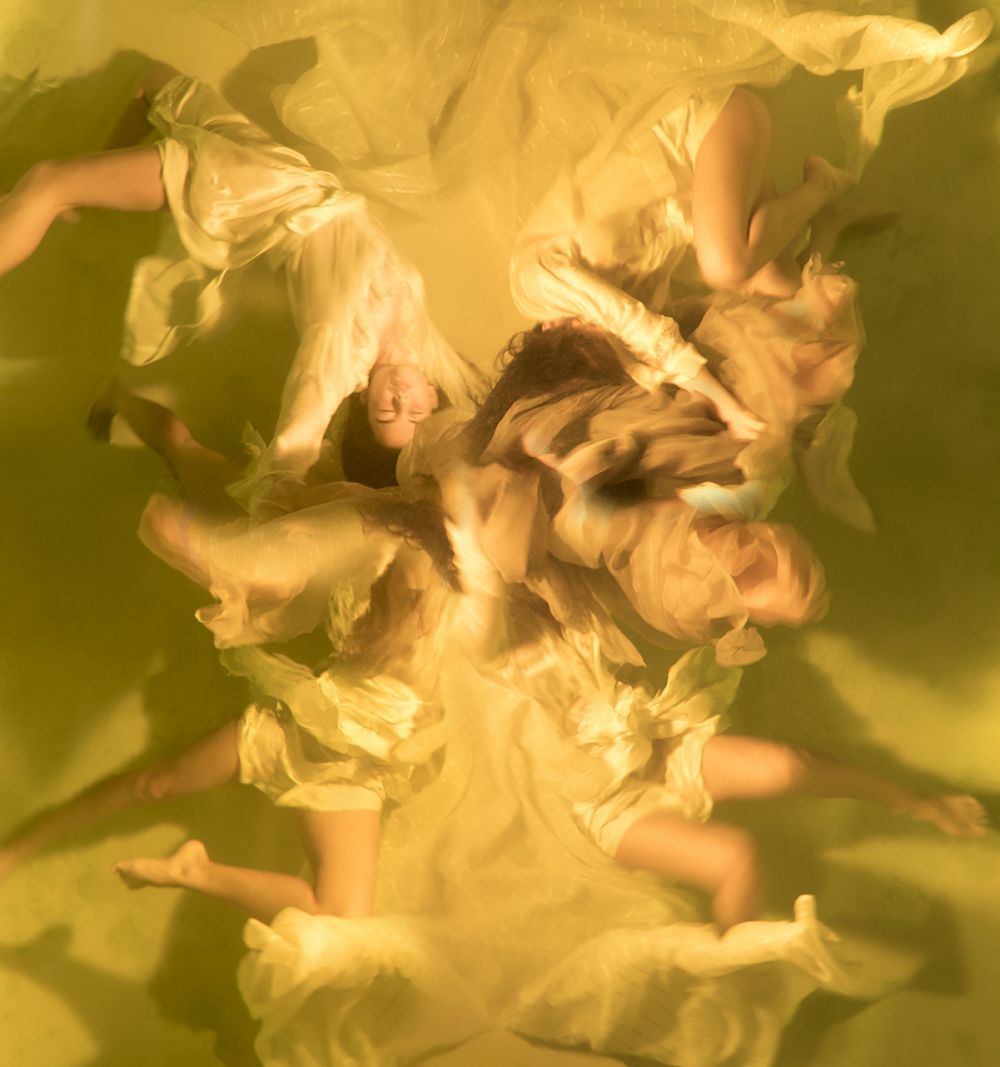 Obsession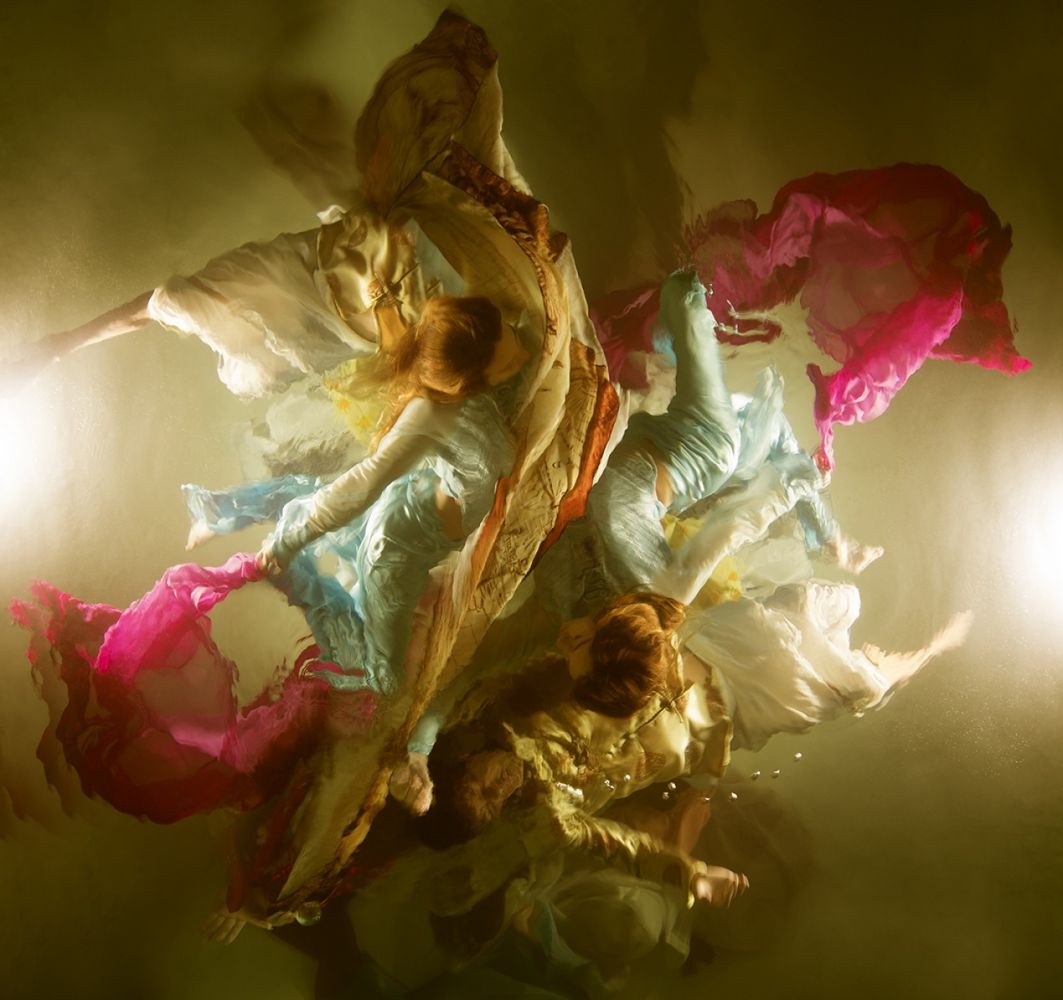 Our Hopes and Expectations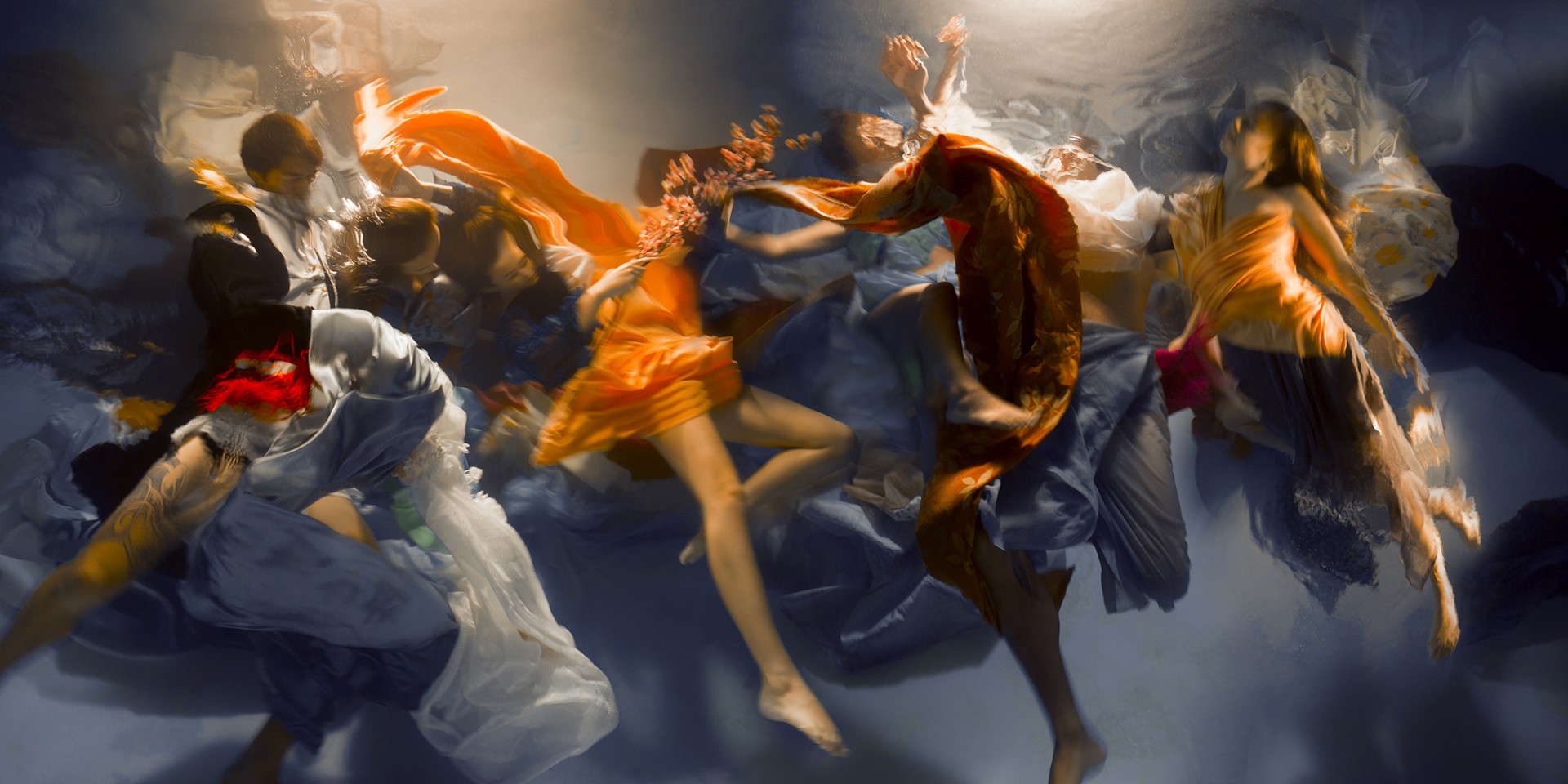 Rhapsody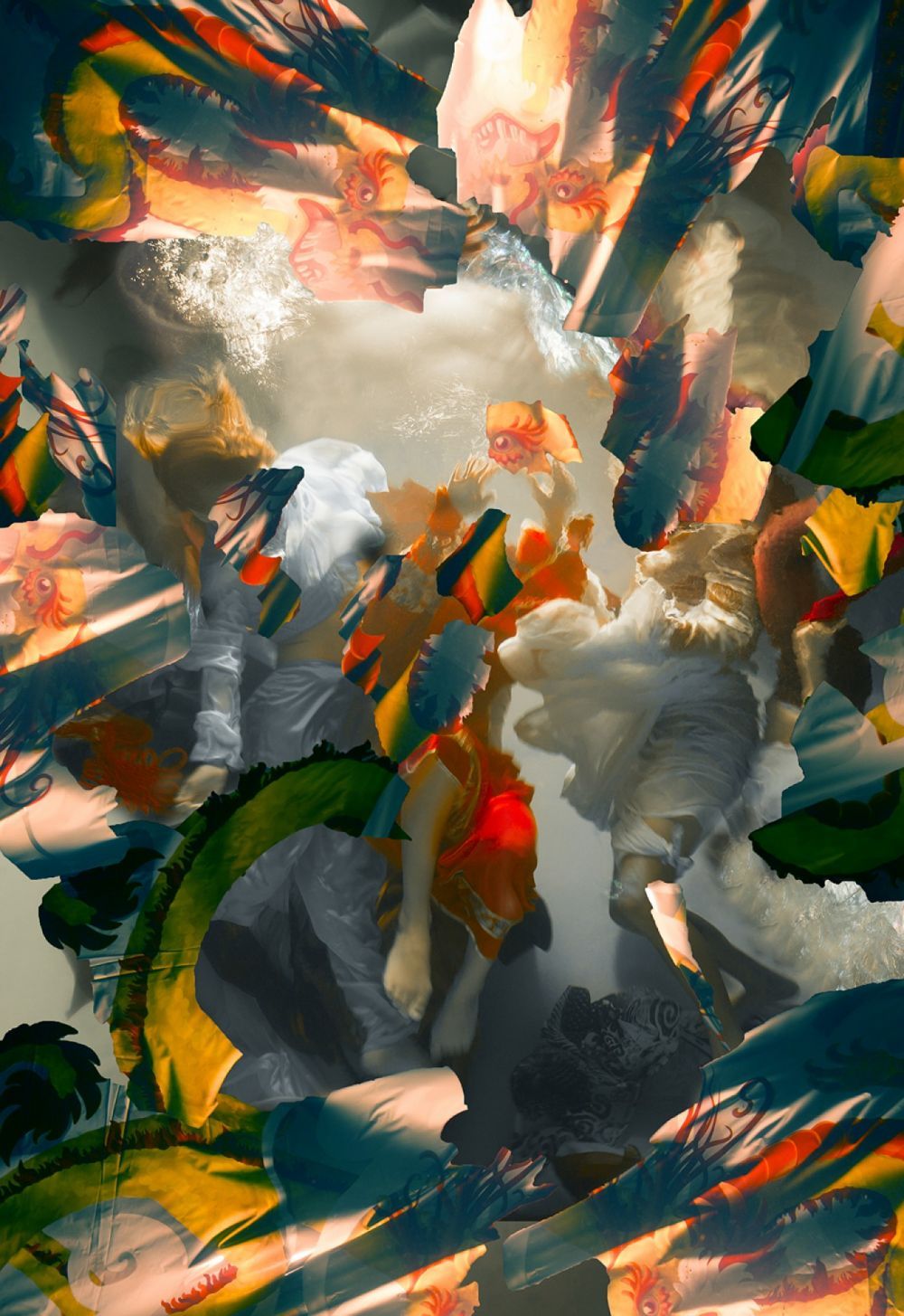 Supernatural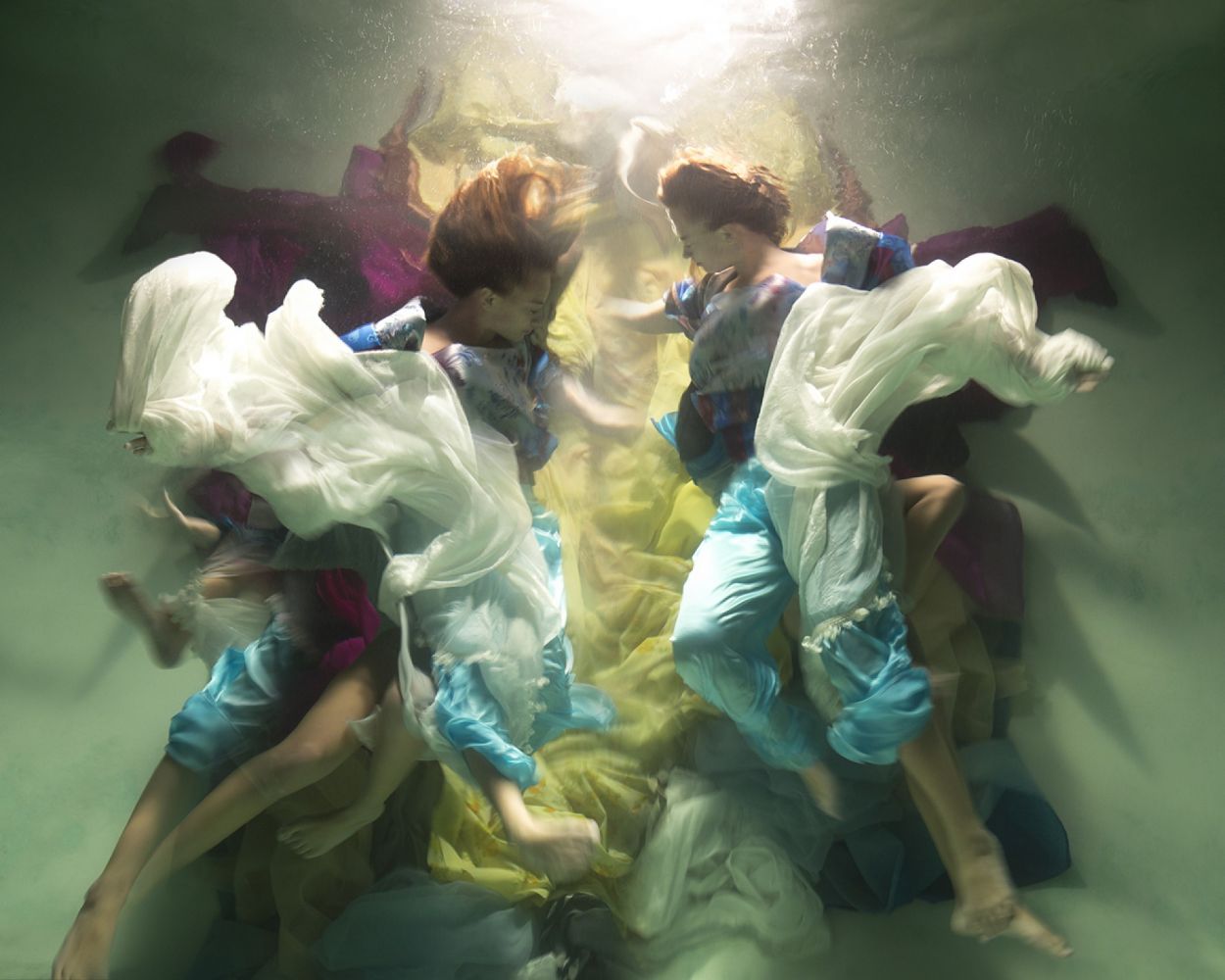 The Paradoxes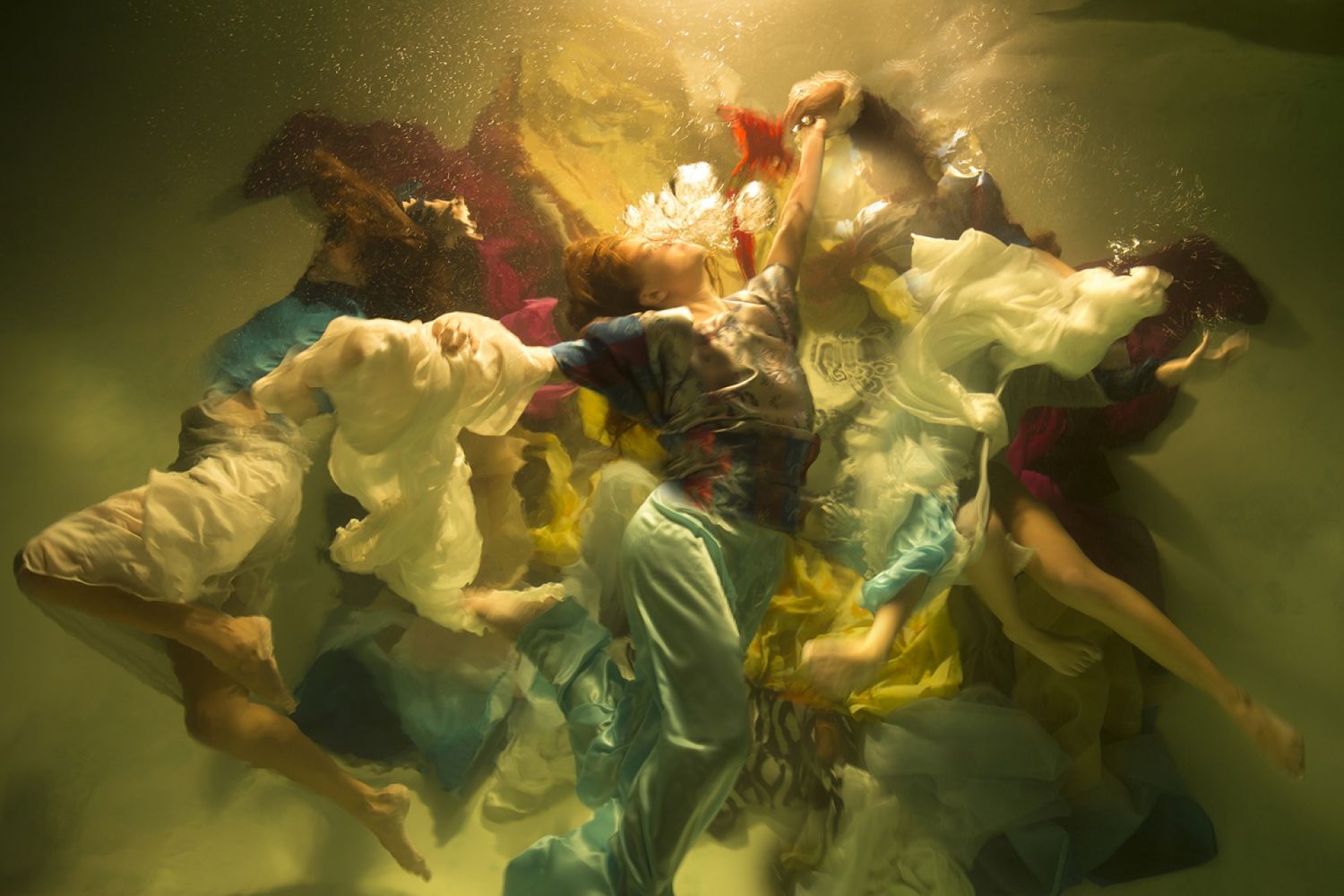 The Reunion of Cathryn Carrie and Jean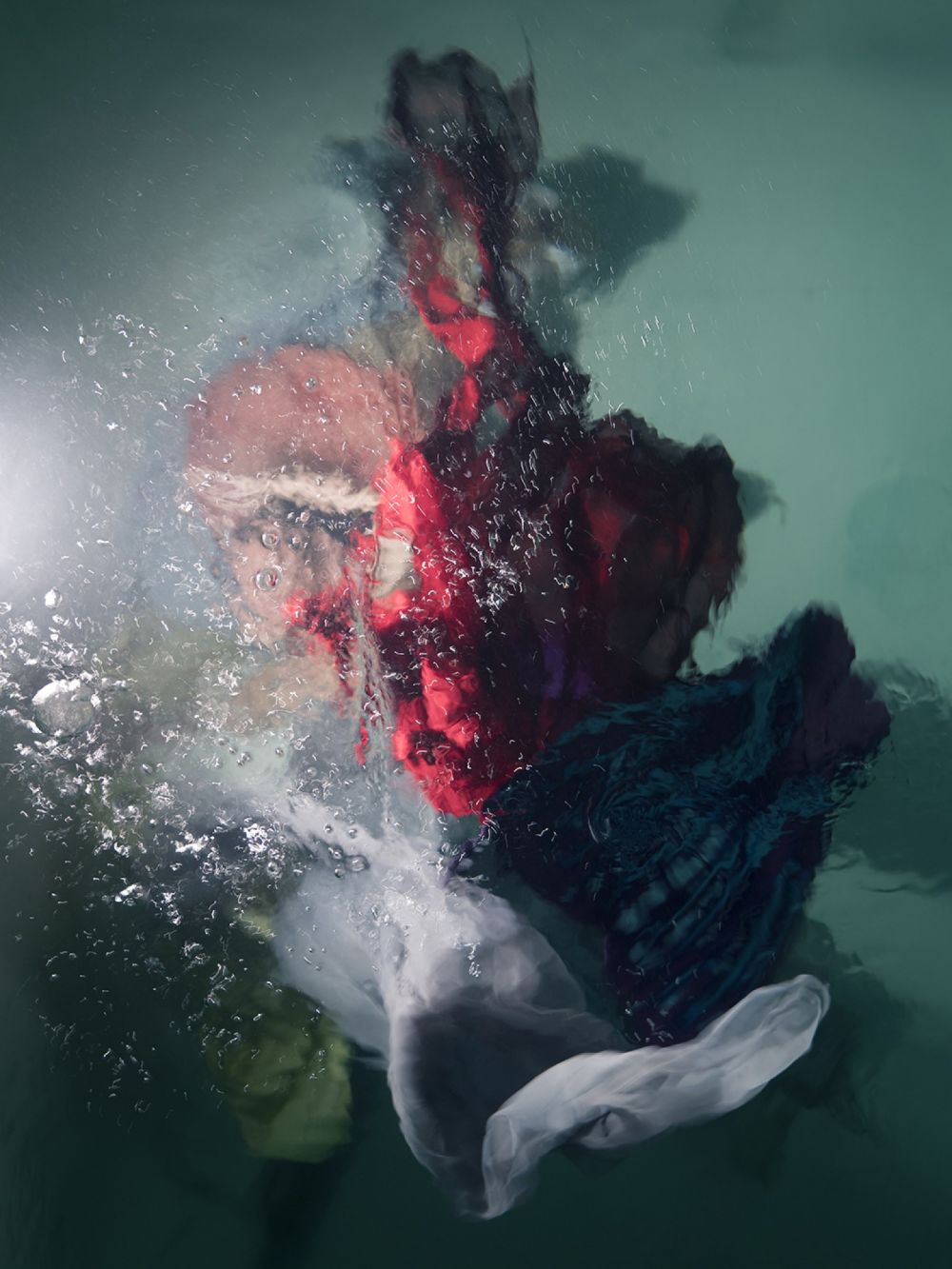 Timelessness