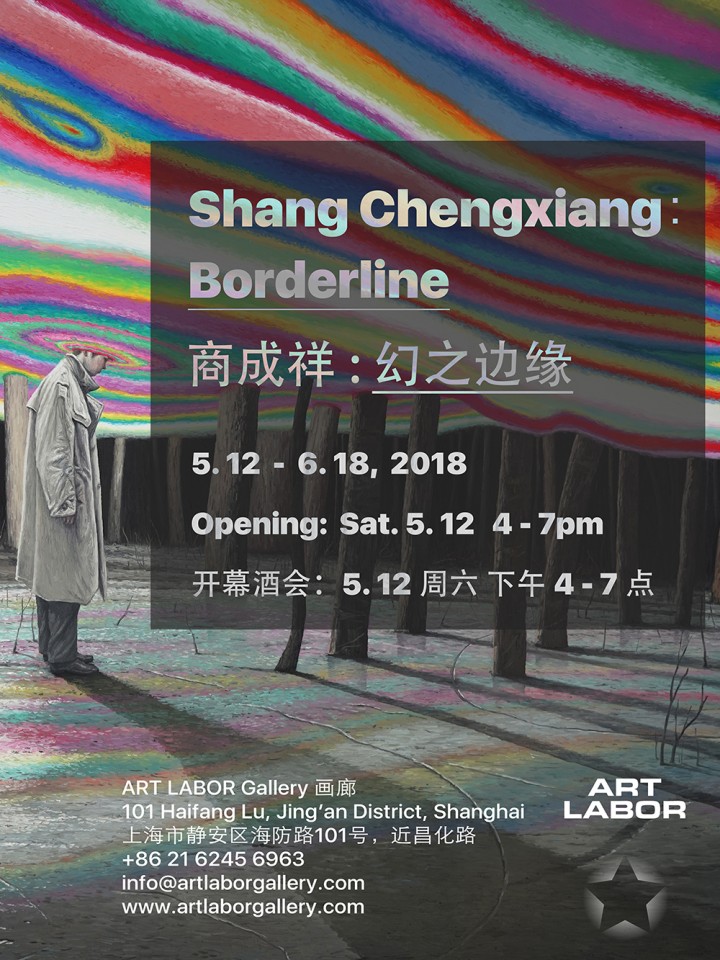 Borderline
May 12, 2018 - June 18, 2018
ART LABOR is pleased to present Shang Chengxiang's first solo exhibition in Shanghai, "Borderline". This exhibition features brand new art works, alongside paintings dating from 2014, offering a wide scope on this very talented and imaginative artist's abilities to the Shanghai audience!
With an already large international fan base, we are very excited to show these works in Shanghai, as we are certain local interest will be enthusiastic. His work is highly singular, a unique individual within the context of mainland art.
Partially inspired by the Surrealist master René Magritte, Shang's works are influenced by this style yet remain true to his own unique presentation, palette and subject. Shang usually produces several different series of works simultaneously, with dreams and dream states a major source of ideas. His imagery wavers between this world of pure imagination, and reality, meanings hidden within these seemingly peculiar and fantastic scenes, waiting for the audience to interpret and decode.
As Shang explains, "I enjoy creating an atmosphere of suspense. I believe this feeling of suspense motivates us to think and ponder. Through this process, we can discover all sort of hidden potentials."
Shang is born in Shenyang in 1985, graduated from Oil Painting Department of Lu Xun Academy of Fine Arts in 2008. He has been working as a professional artist since, and has been exhibiting in solo and group exhibitions at home and abroad. His important collections including DSL Collection (France), Blue Roof Museum of Chengdu, American Consulate in Shenyang and Suzhou Jinji Lake Art Museum.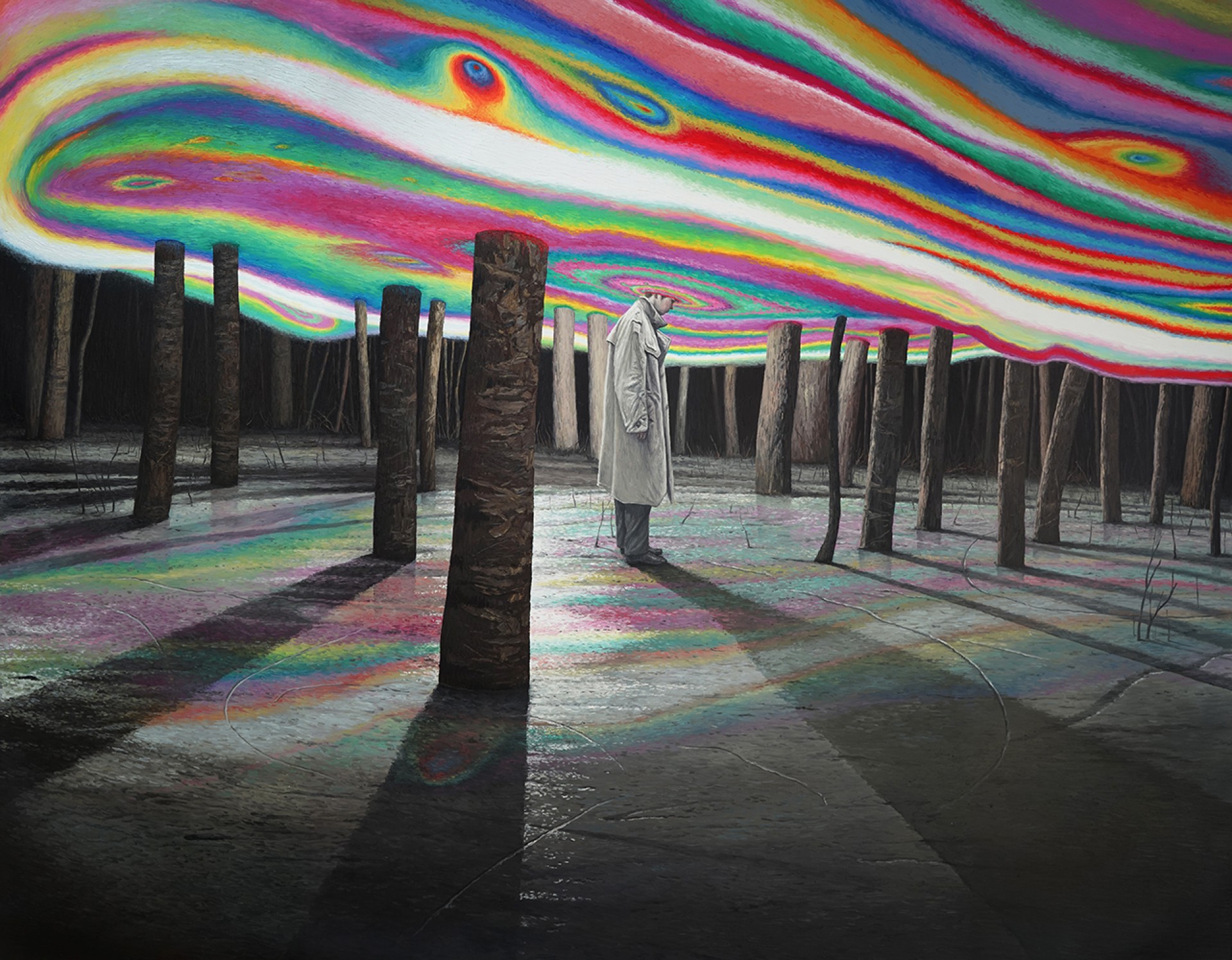 Borderline No.5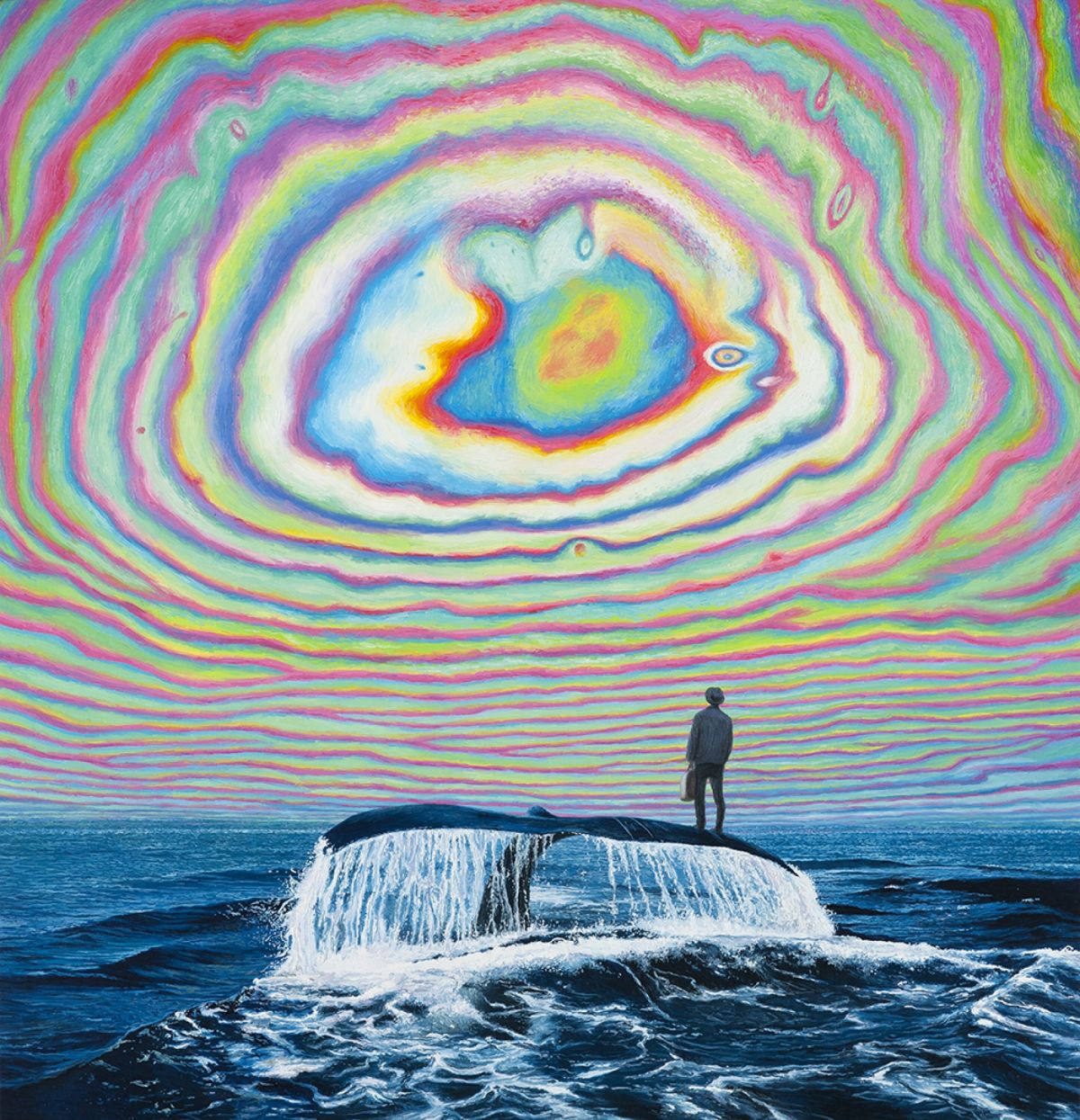 Borderline No.1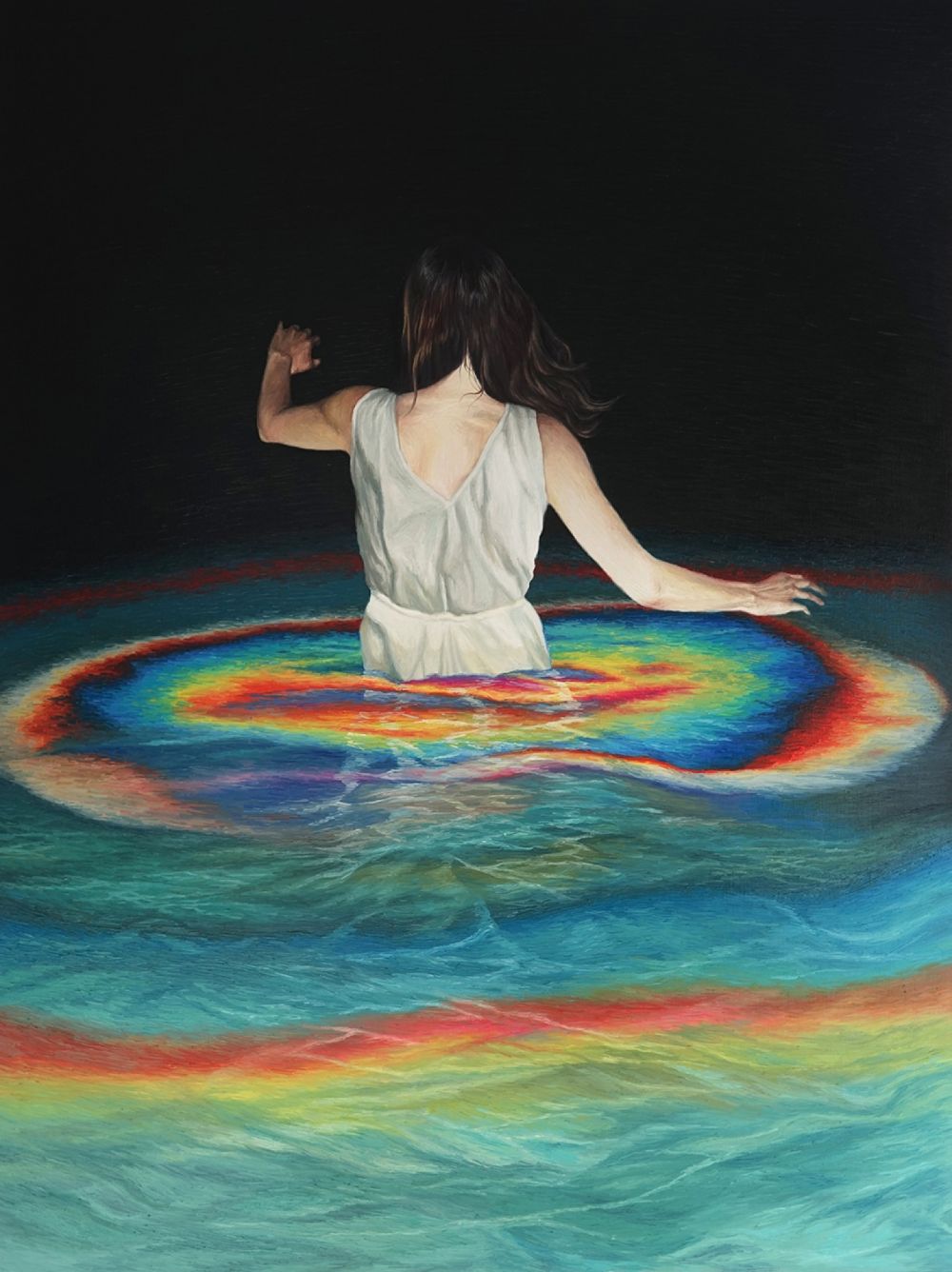 Borderline No.6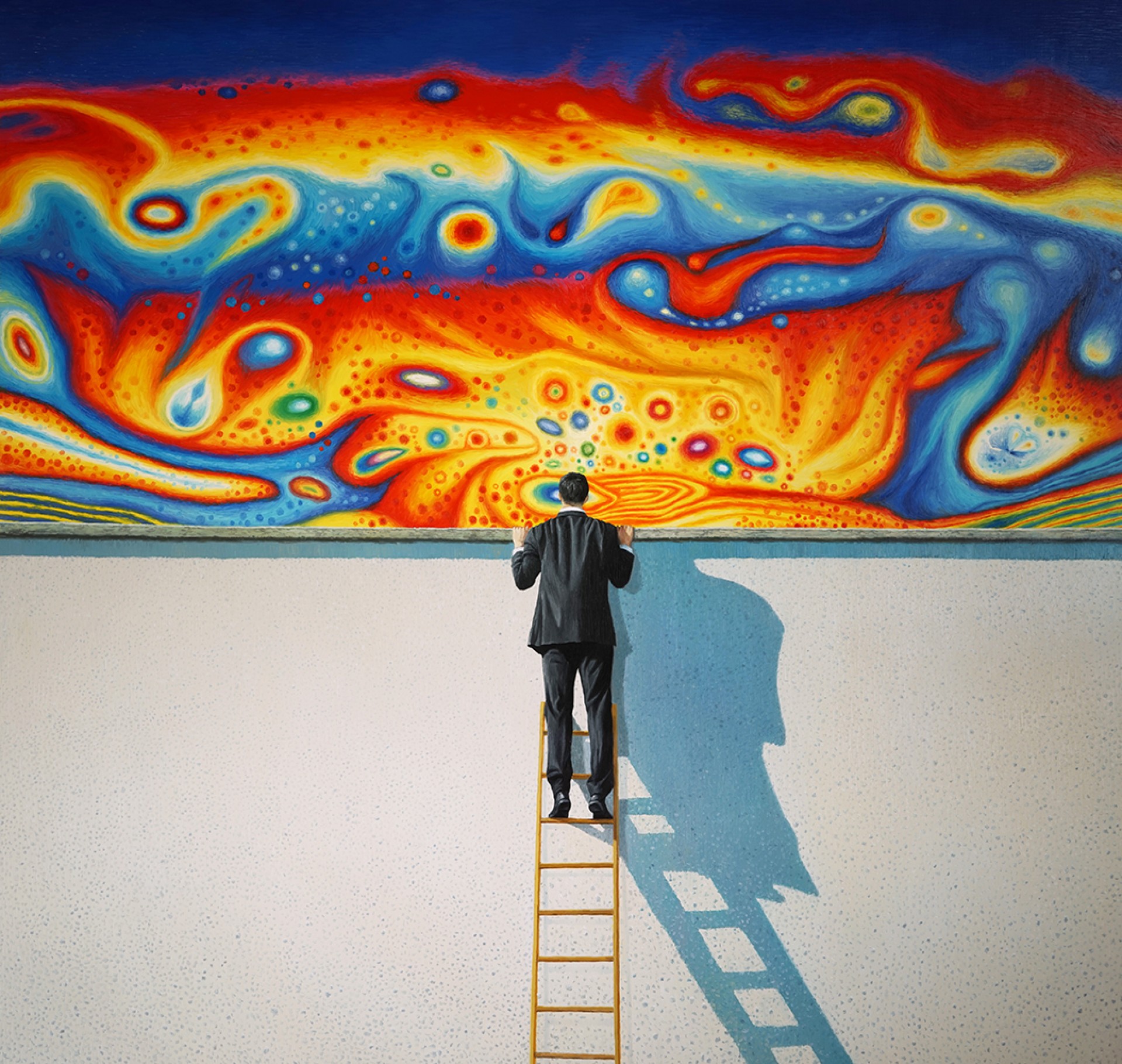 Borderline No.7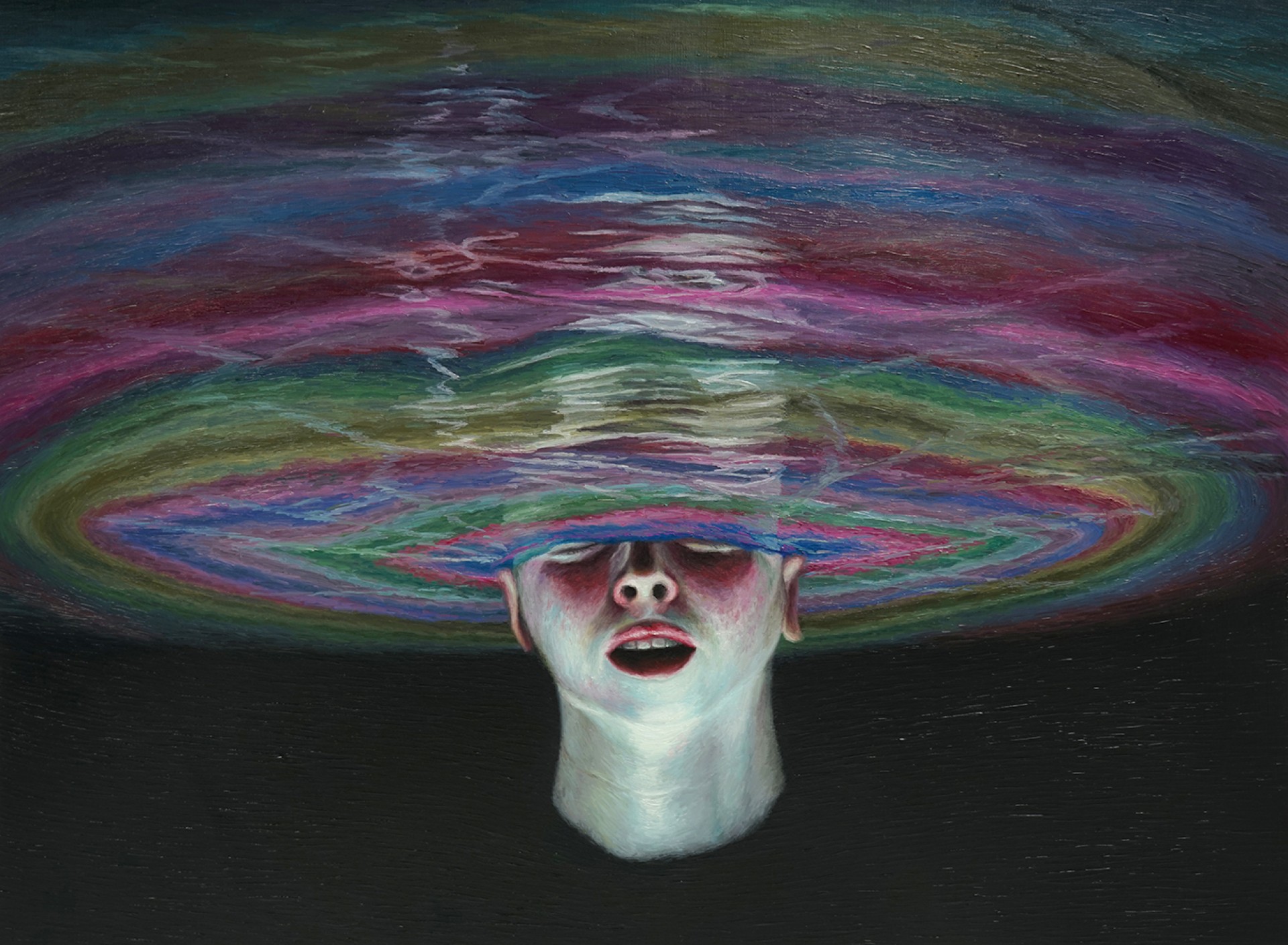 Borderline No.8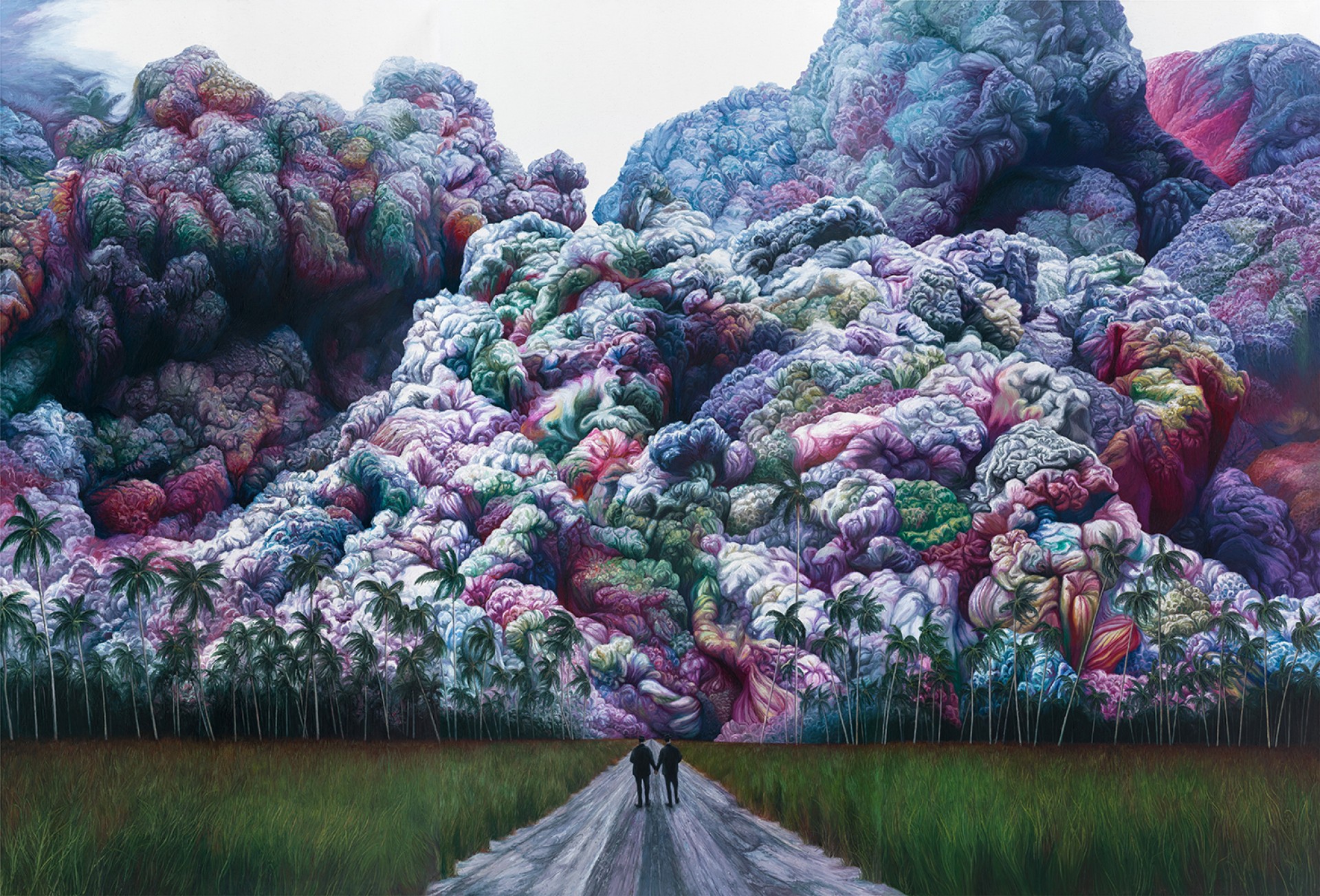 Journey in the Clouds No.3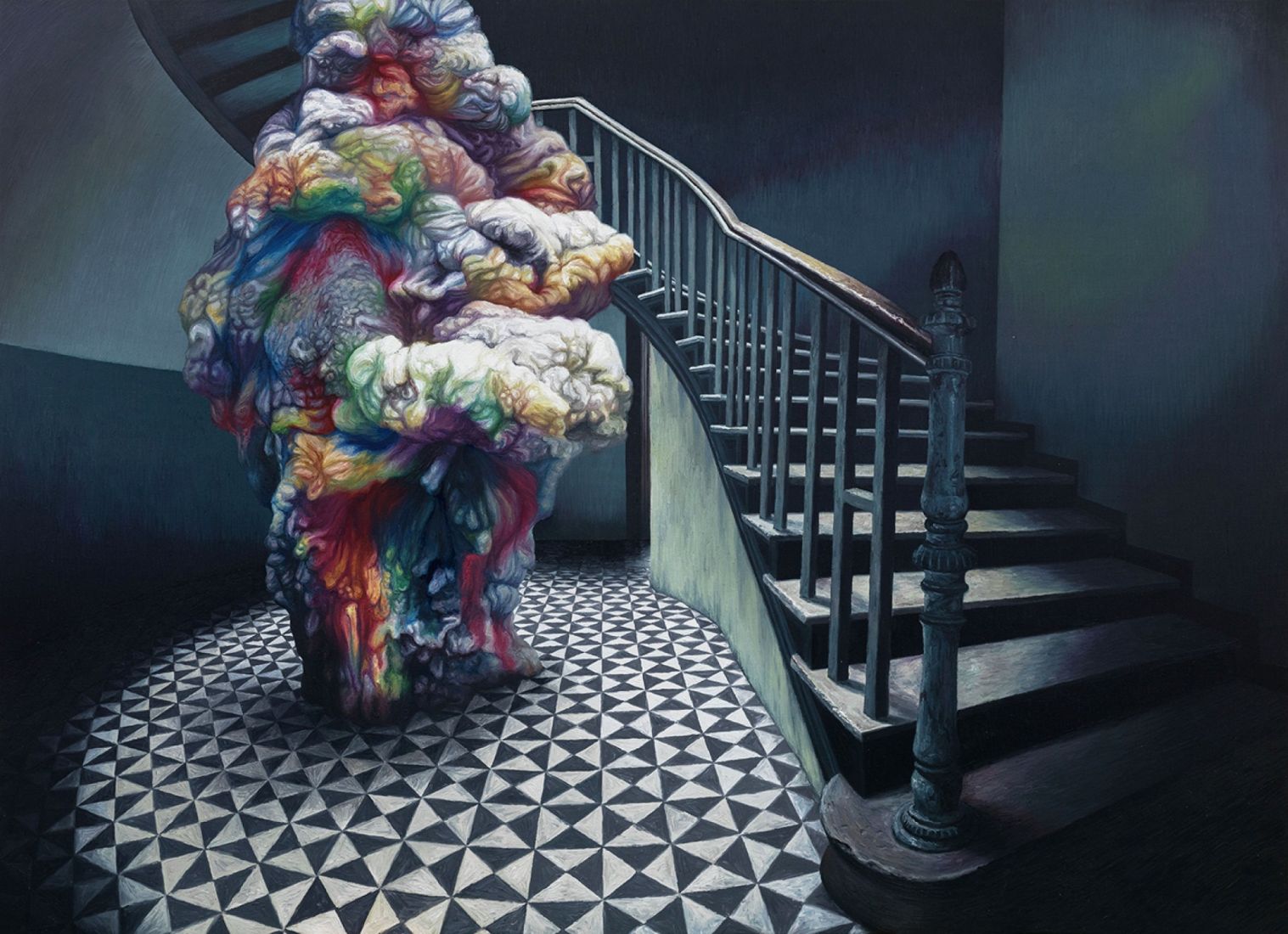 Journey in the Clouds No.6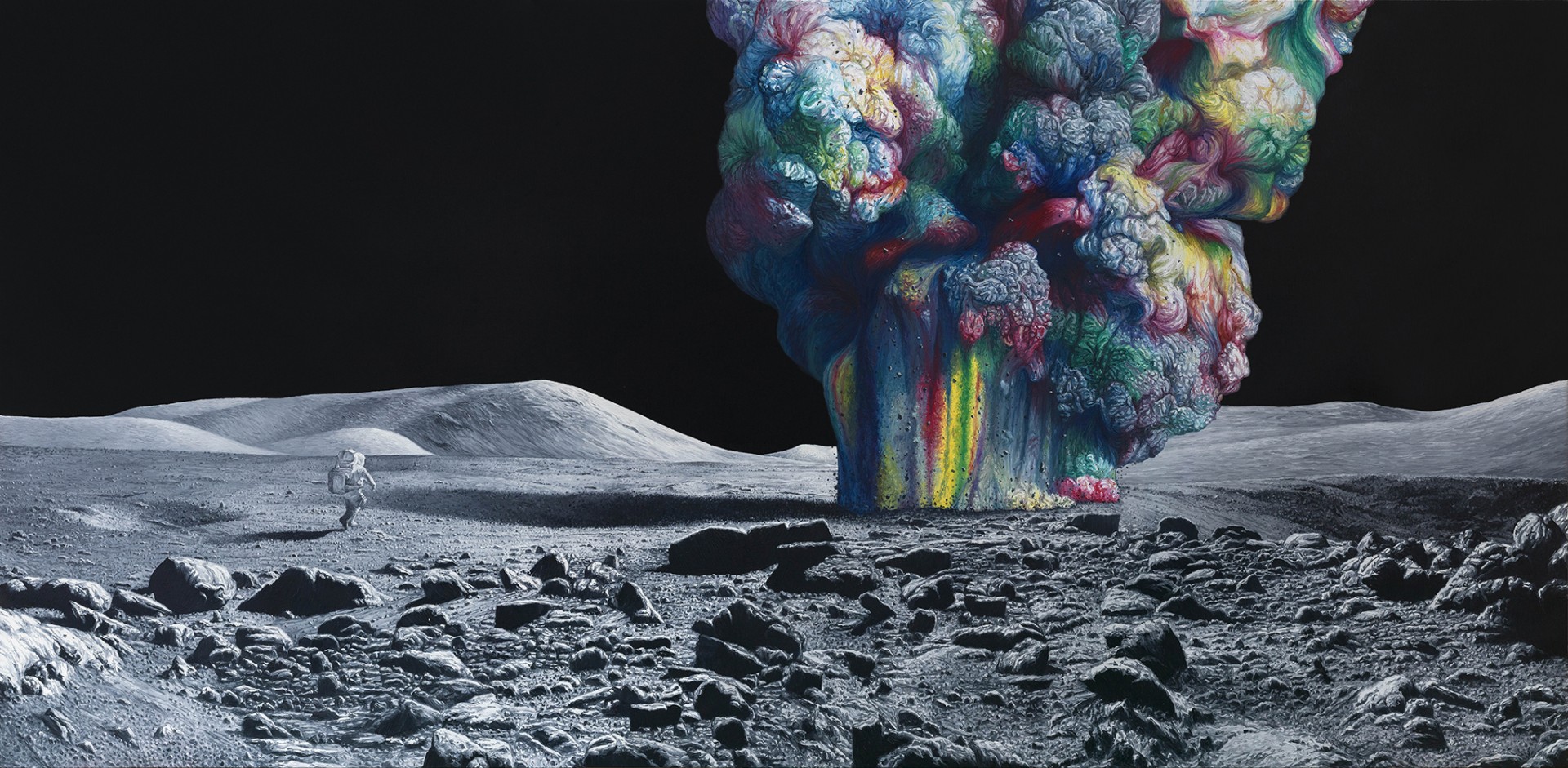 Journey in the Clouds No.8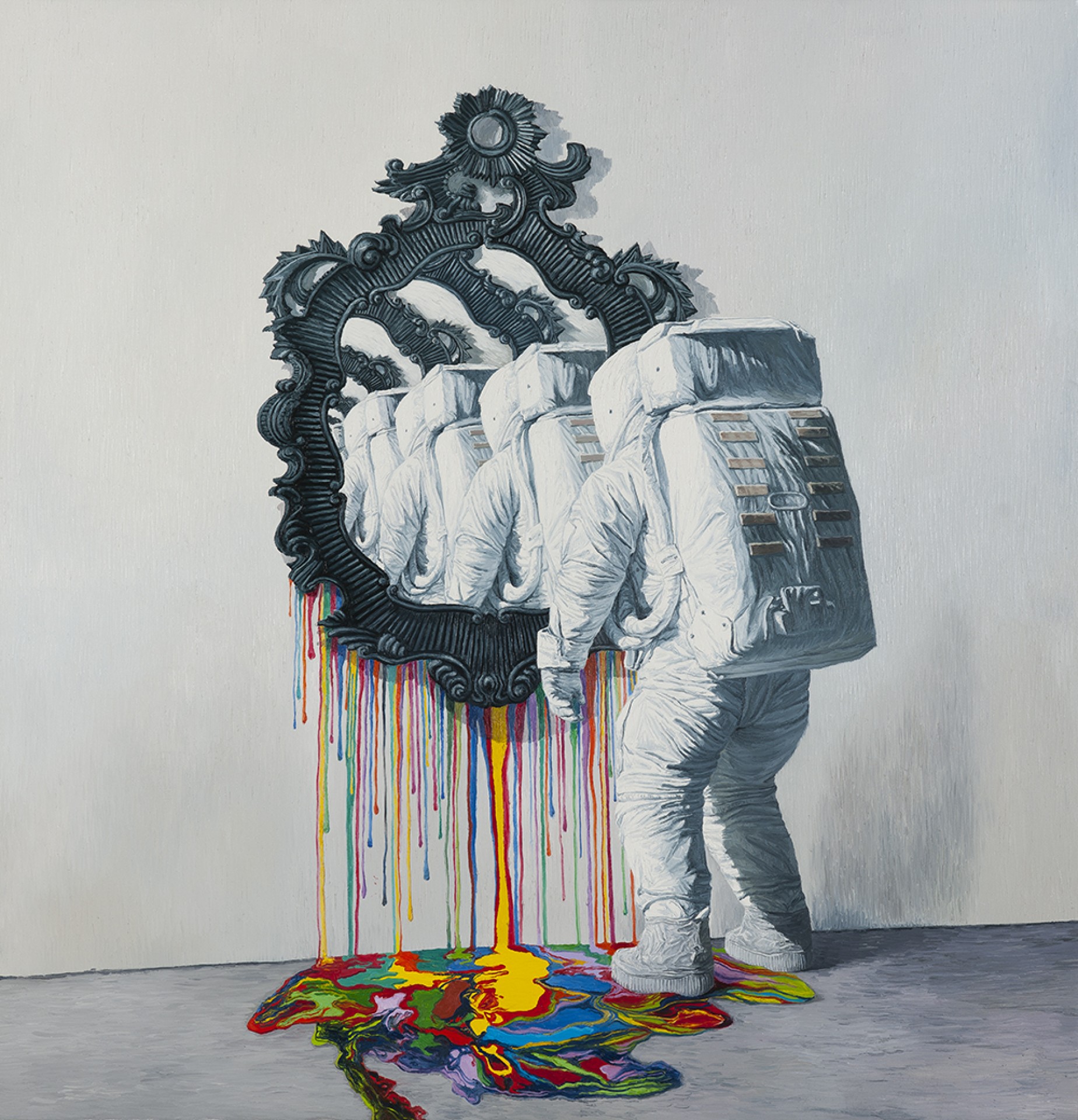 Self-Direction No.1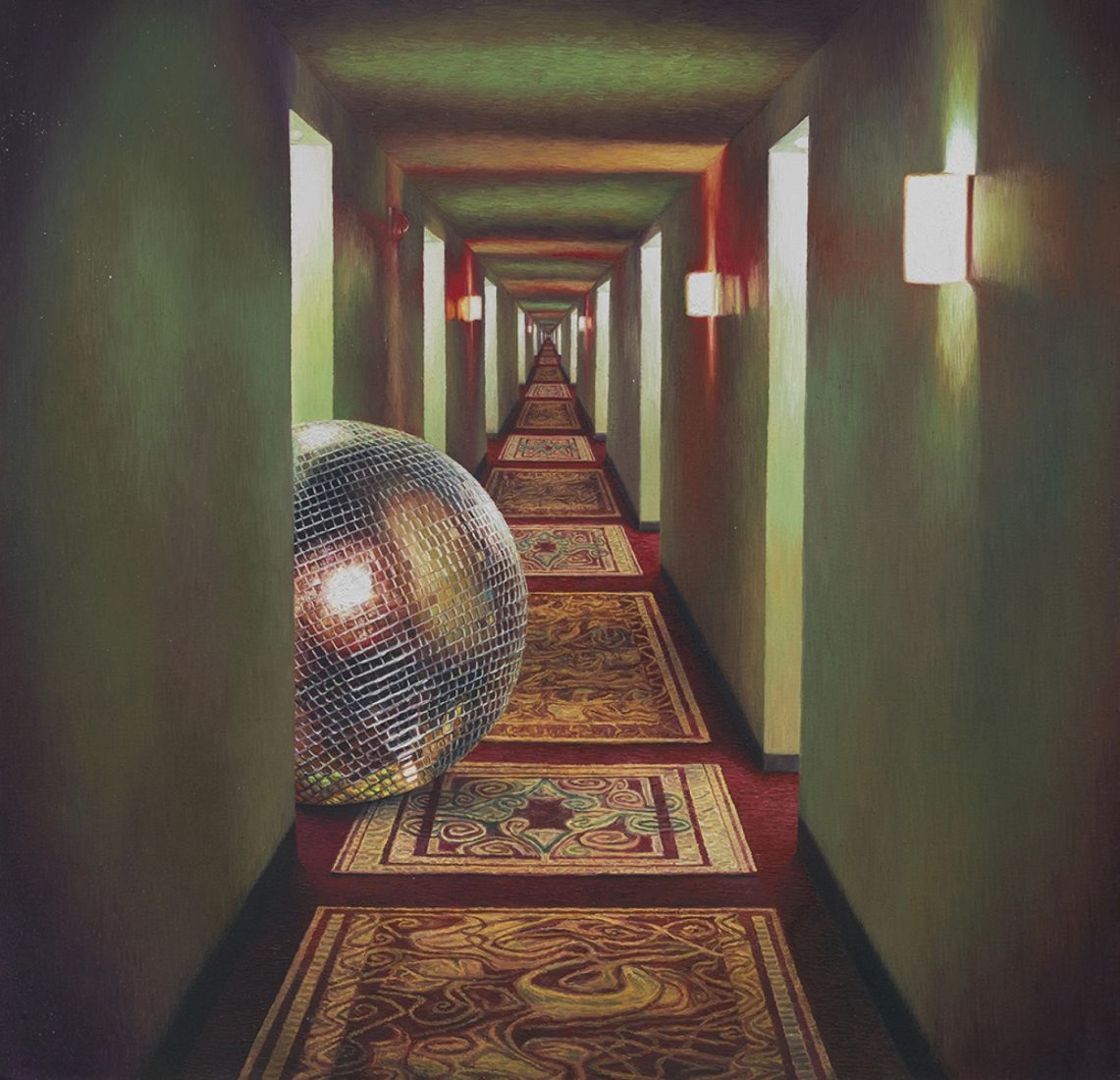 Entity No.1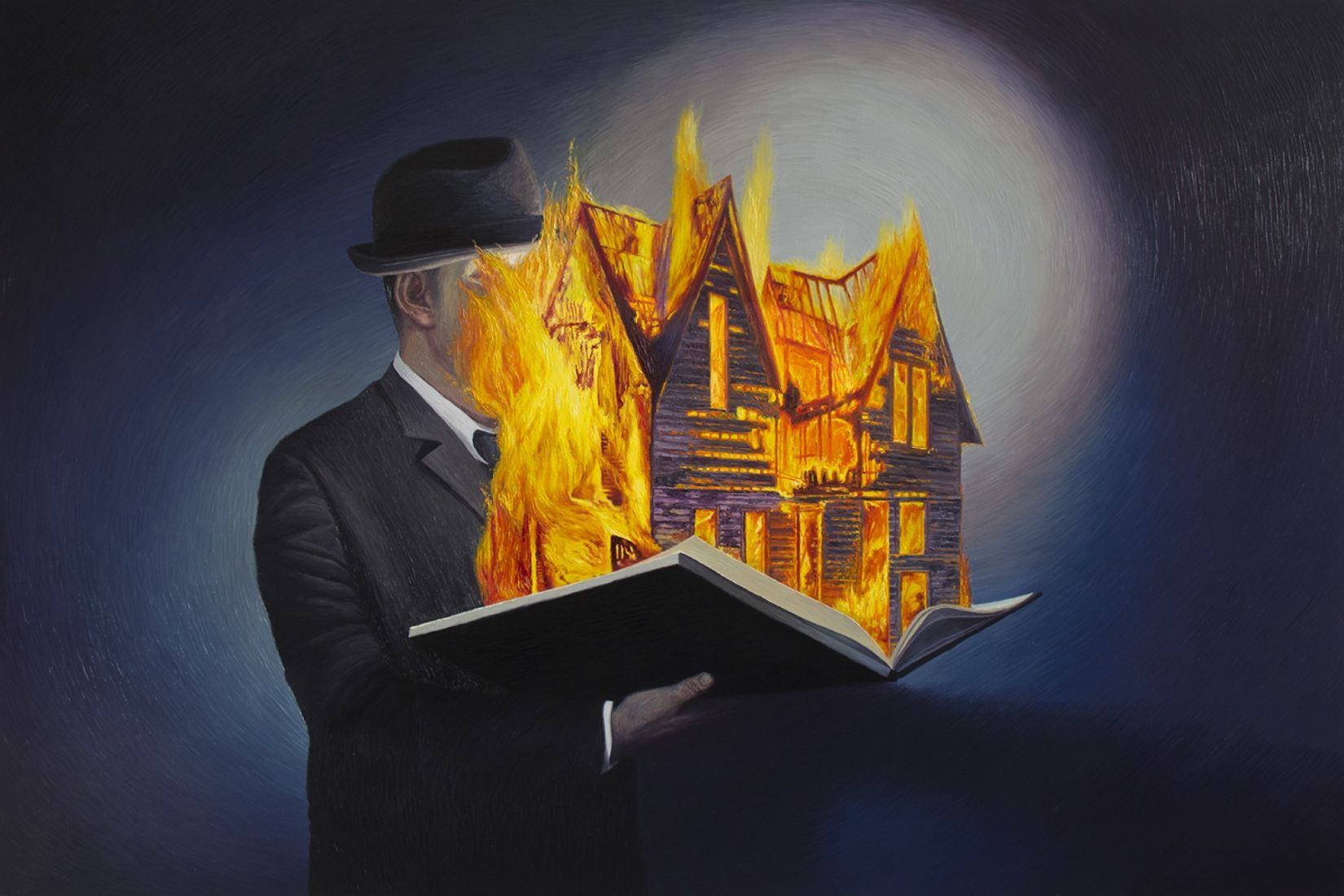 Release the Dream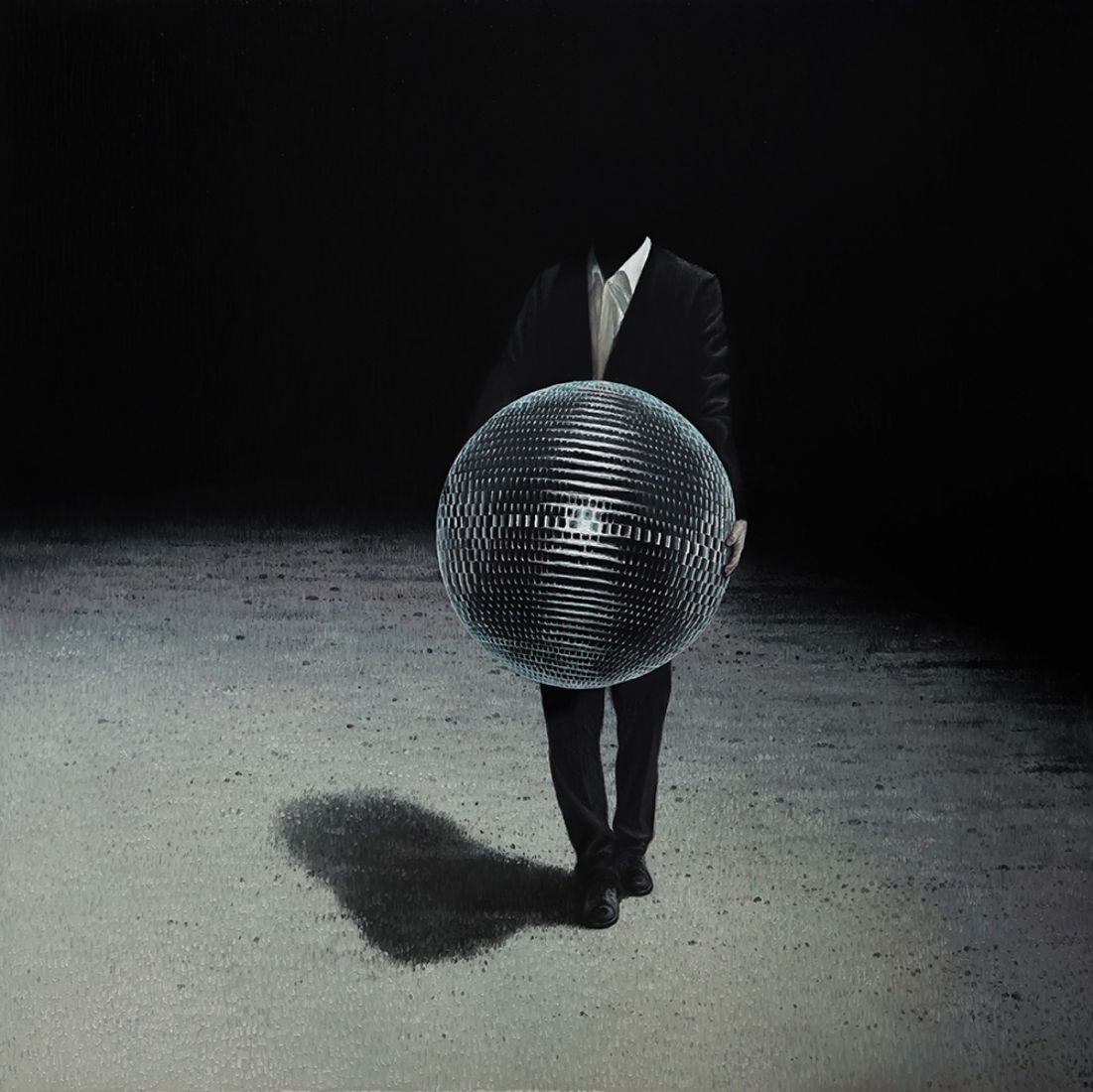 Boundless No.2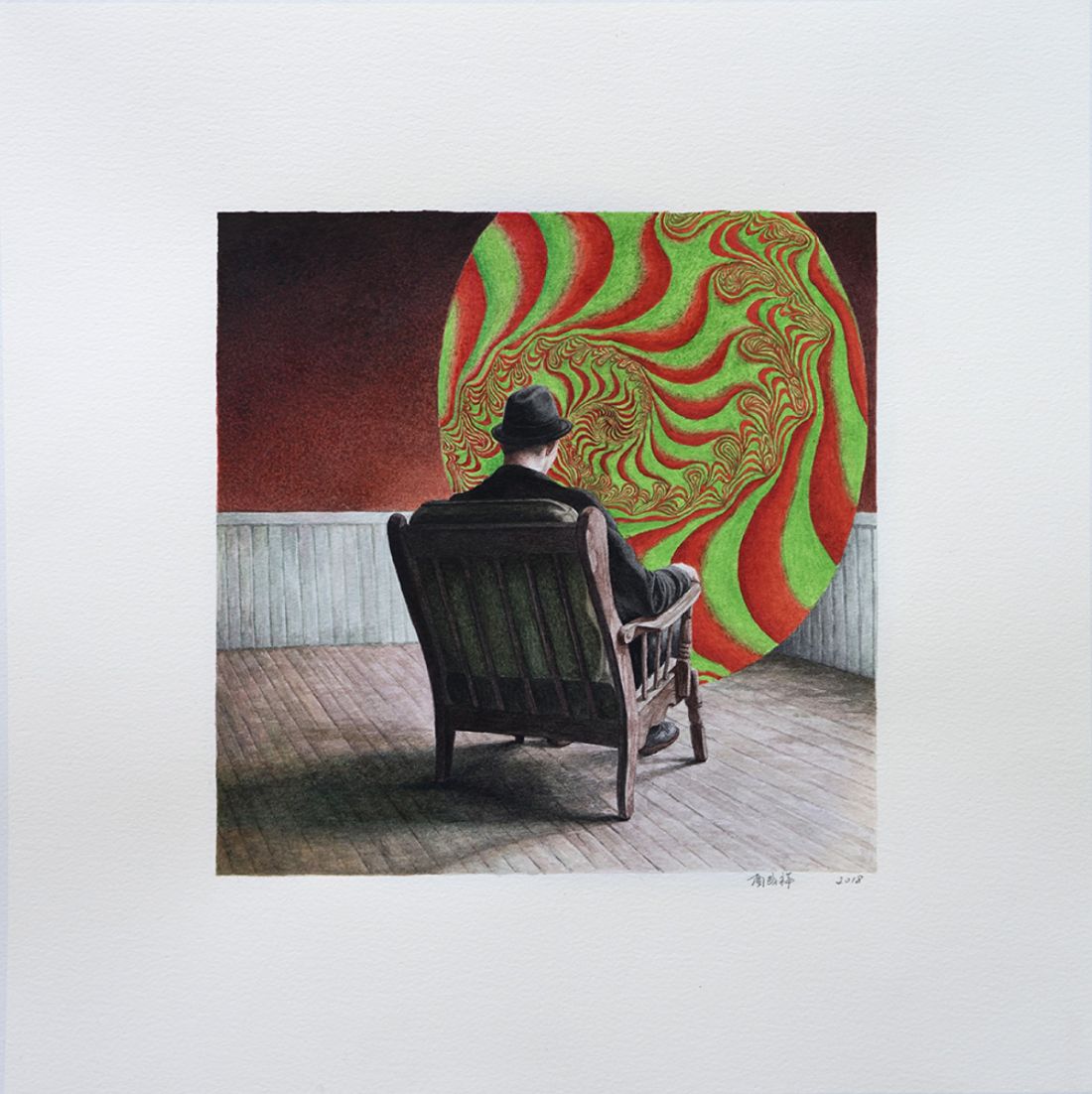 Self-Direction No.4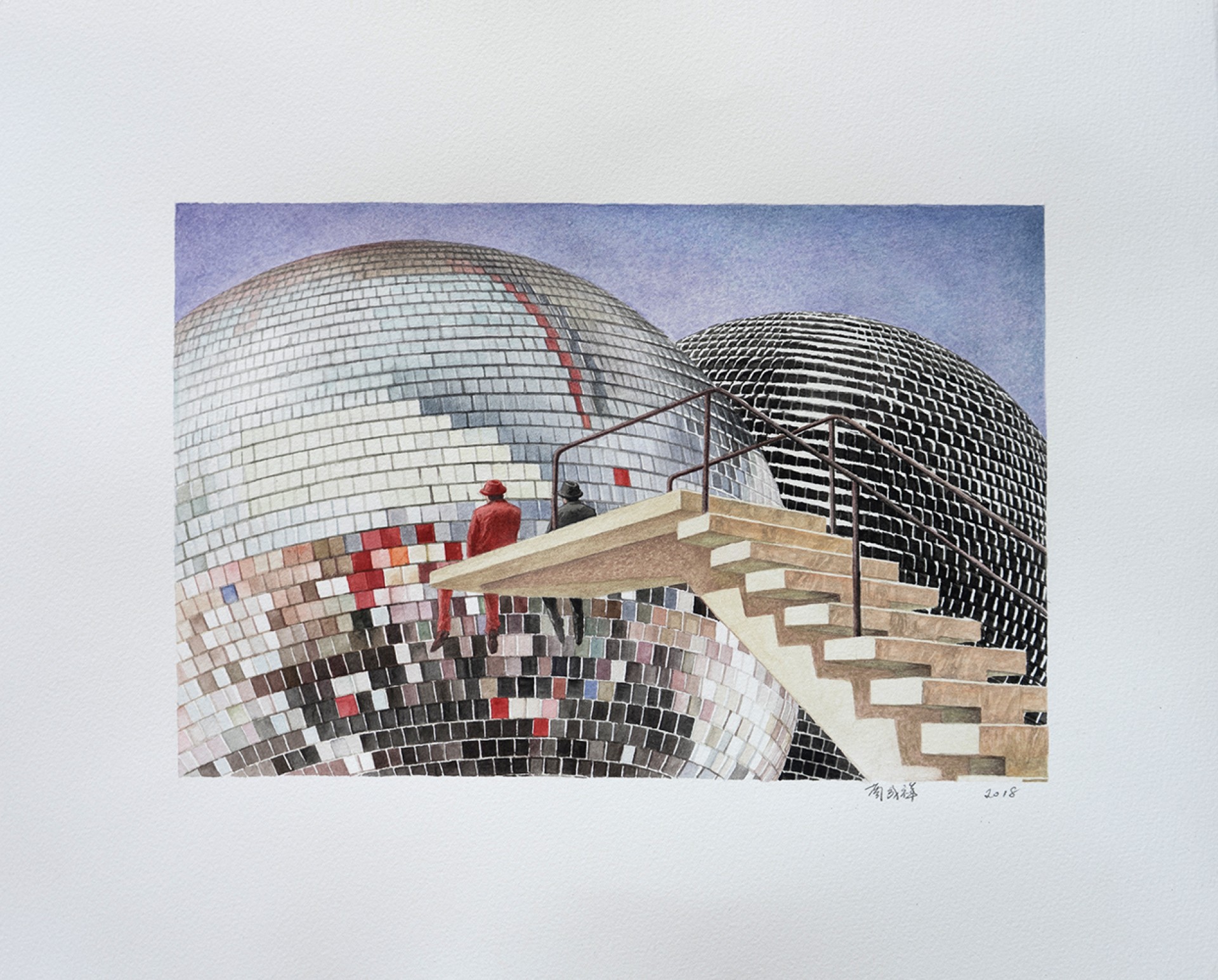 Boundless No.1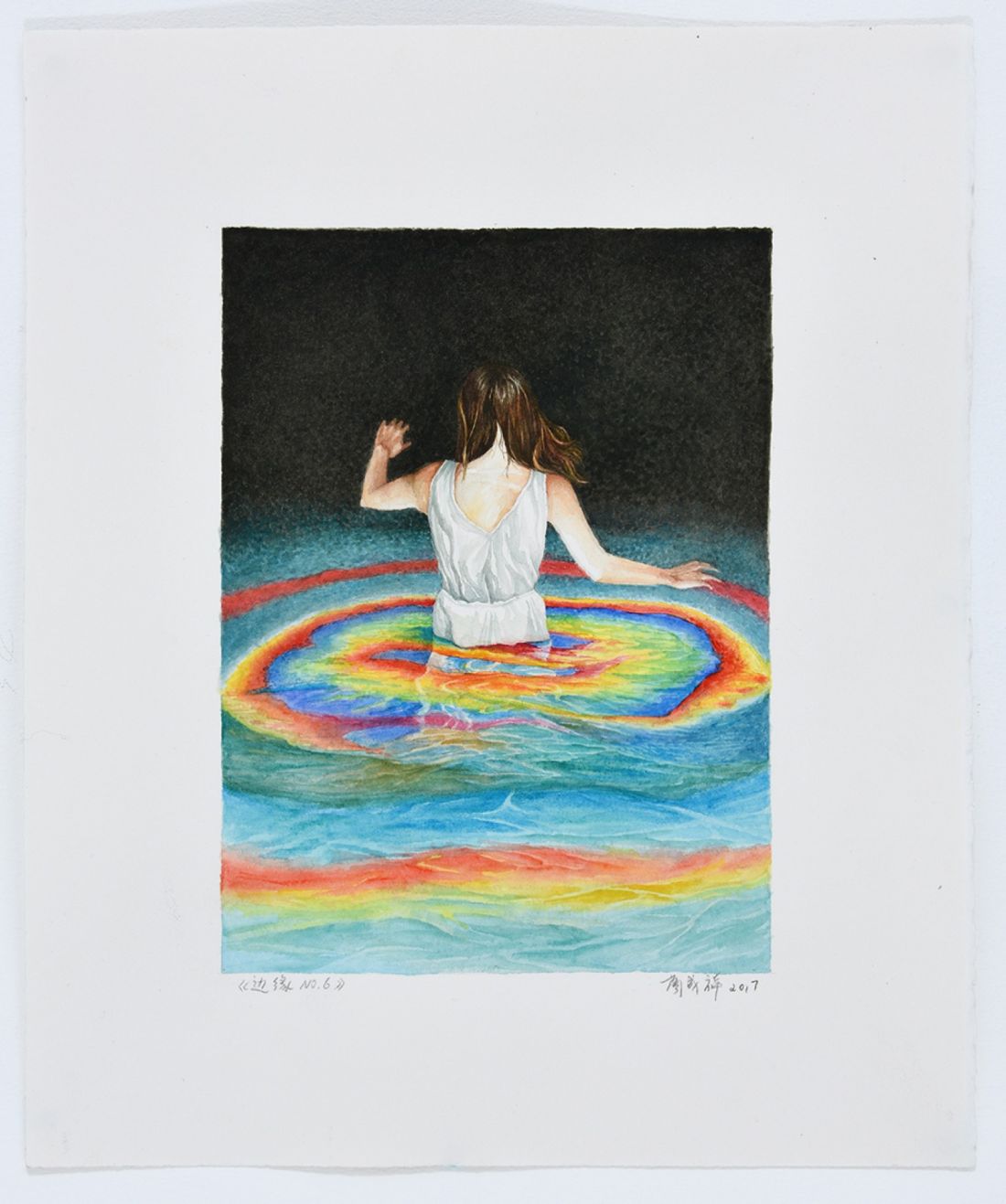 Borderline No.6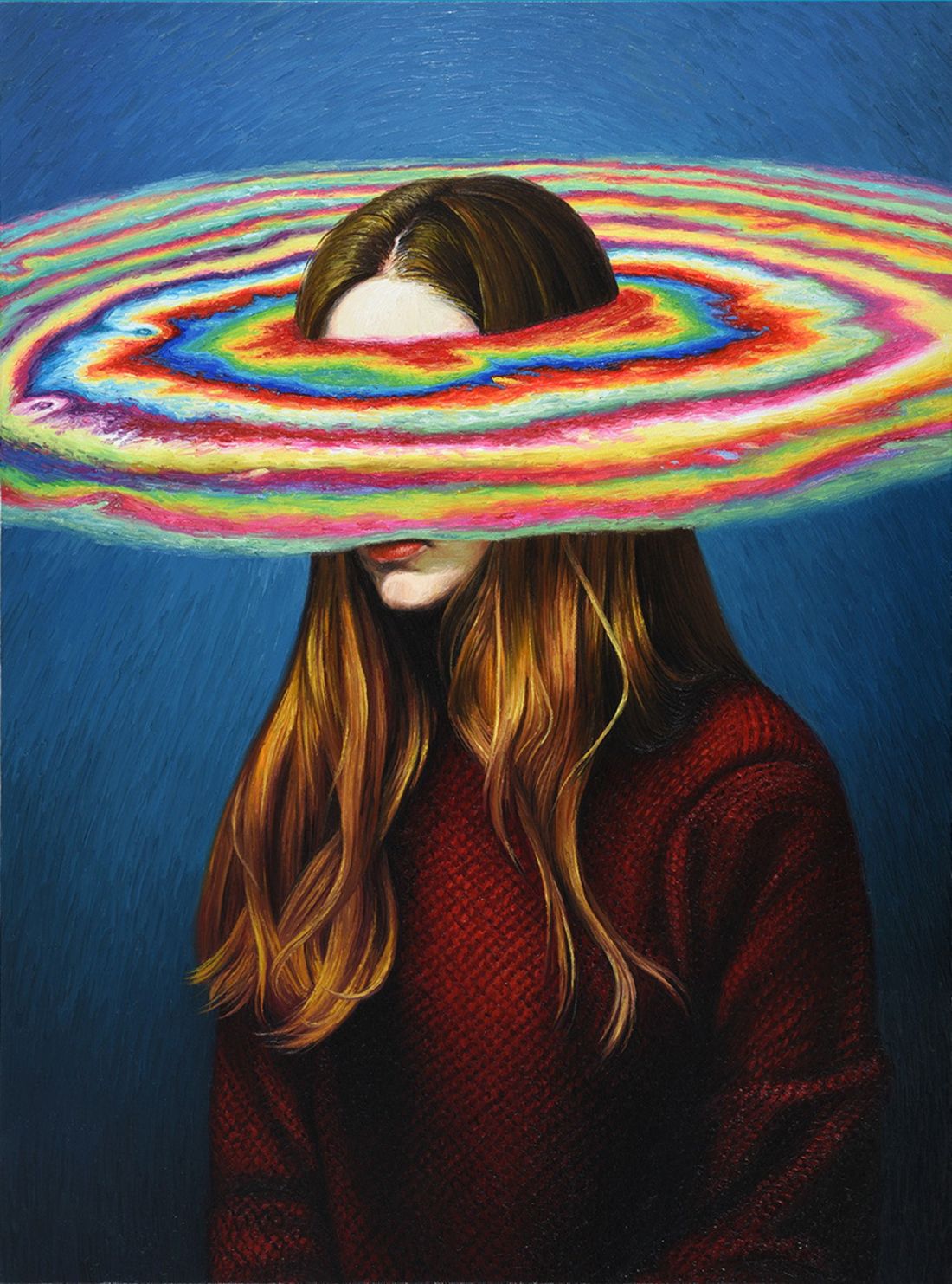 Borderline No.3