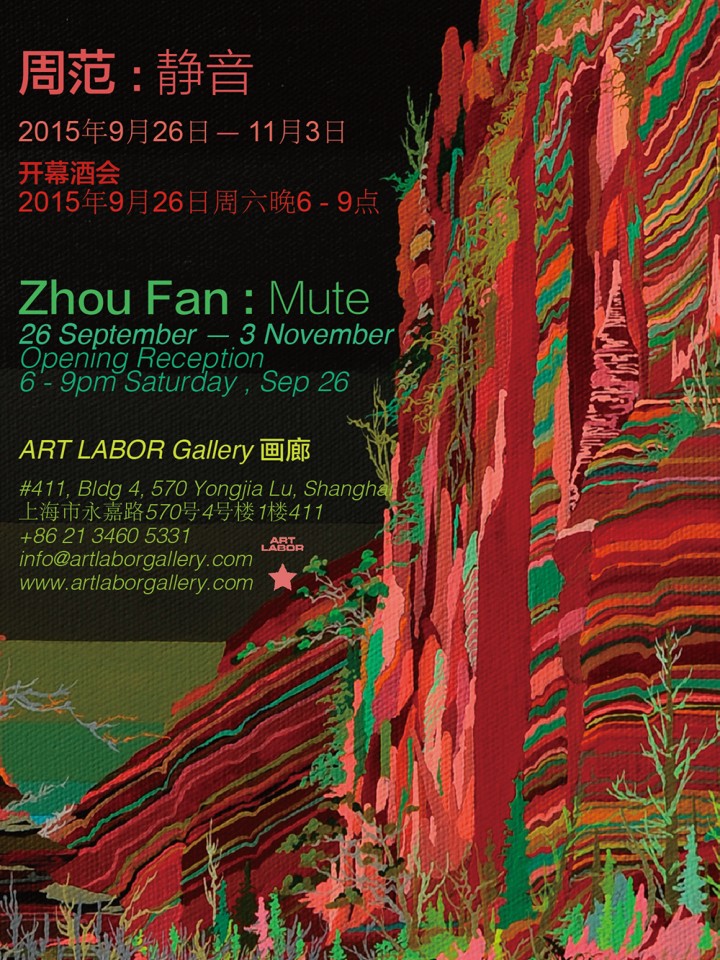 Mute
September 26, 2015 - November 03, 2015
ART LABOR Gallery is pleased to present Zhou Fan's new solo exhibition of new paintings, "Mute". This exhibition features his most recent works from 2015, as well as a collection of the artist's precious drawings and oils from 2012 to 2014. The new series is the fruition of the artist's experimentation over the past year. This exhibition is also his first solo exhibition in Shanghai since 2010.
Zhou Fan is well known for his astonishingly detailed drawings and paintings that depict fantastical nature scenes. Often working without drafts, plans or pre-set ideas, Zhou Fan's large works take from 8 months to 3 years to finish. Dreams, memory, hallucinations, and fantasy have all been the thread and substance of Zhou Fan's practice throughout the last decade. His previous series of art works brought his audiences into a realm of imagination with out-of-this-world scenes and a sumptuous and unusual color palette.
Zhou Fan's latest series of paintings takes this dreamlike domain to a further point. Following along roadways, these strong artificial colors and illusory landscapes waver between reality and fantasy, becoming the foremost visual features in his new works. Meditating on the relationship between that which is manmade and things of nature, between the city and the wild, the new works are the artist's approach at harmonizing and balancing this intricate eco system we inhabit. With this group of works, the artist takes his audiences on an illusory and adventurous "road trip" where we know no beginning or ending.
Zhou Fan is born in Taiyuan, Shanxi Province in 1983. He graduated with a BFA from College of the Arts of Shanxi University in 2006. His recent solo exhibitions include Zhou Fan: Mute, ART LABOR Gallery, Shanghai (2015); Zhou Fan Solo Exhibition, NUOART, Beijing (2013 and 2012); Dream catcher in the Rye – Zhou Fan Solo Exhibition, Art Scene Warehouse, Shanghai (2010). His recent group exhibitions include Bites Back, ART LABOR Gallery, Shanghai (2015); Dreaming in Color, ART LABOR Gallery, Shanghai (2014); Three – Two – One Art Exhibition, Duolun Museum of Modern Art, Shanghai (2009). Zhou Fan now lives and works in Shanghai.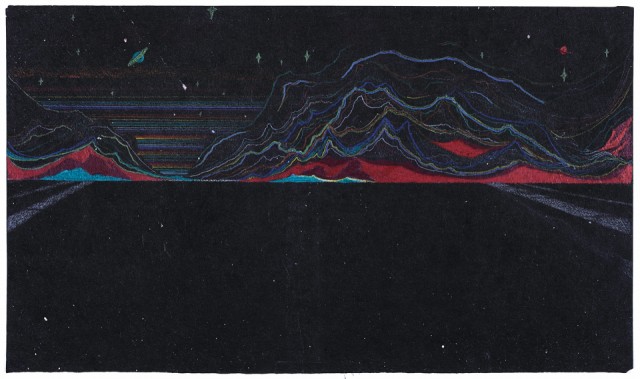 Landscape 00:01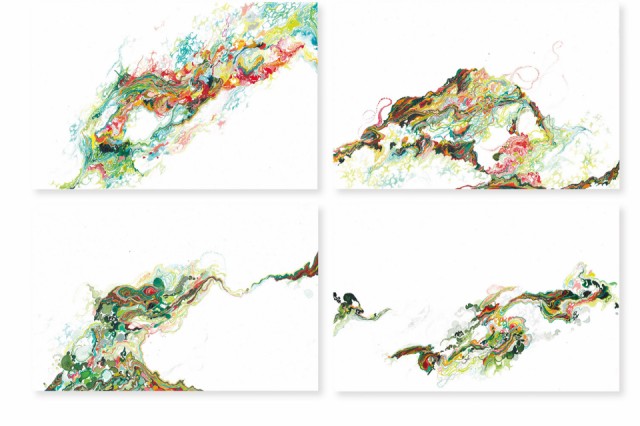 Mountain 3:20 am, 5:10 am, 4:20 am, 1:03 am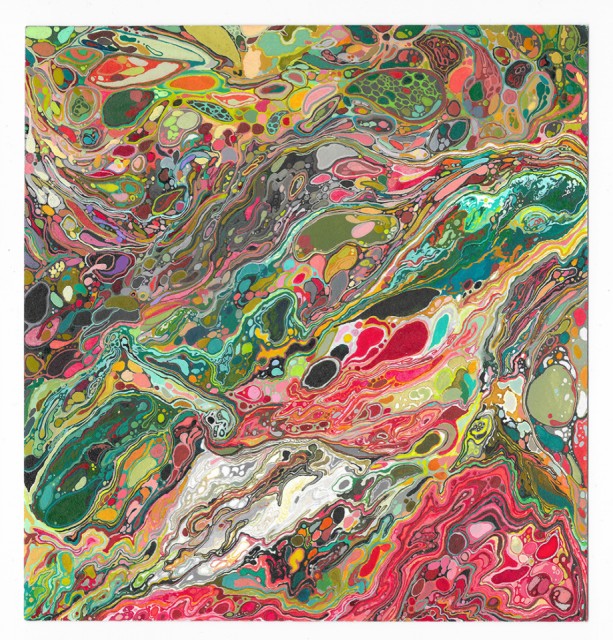 Mountain 0003 10:16 am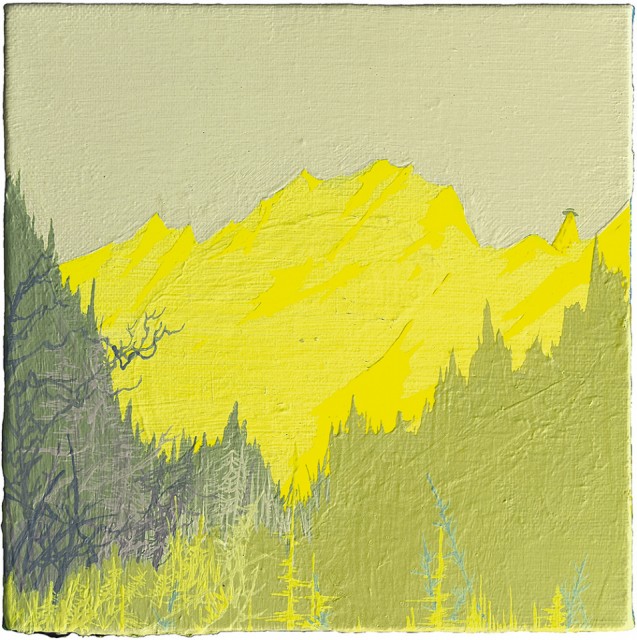 Landscape 17:30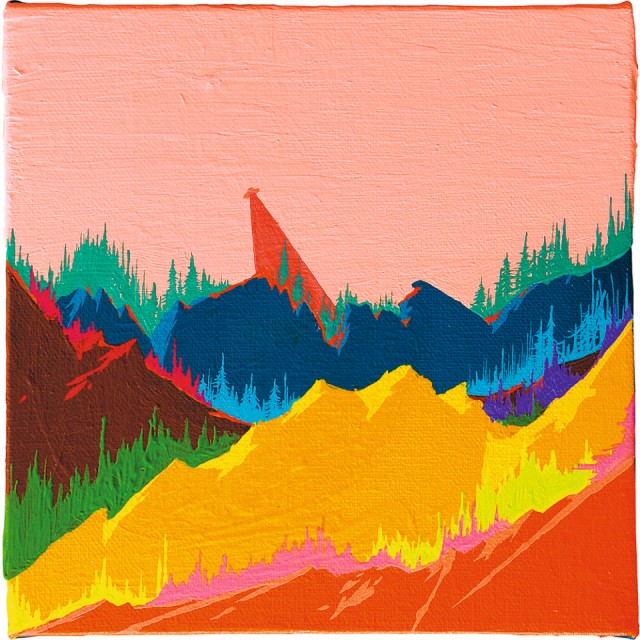 Landscape 13:40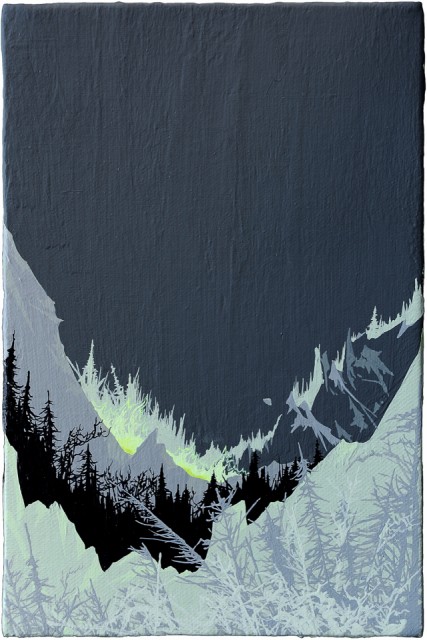 Landscape 00:43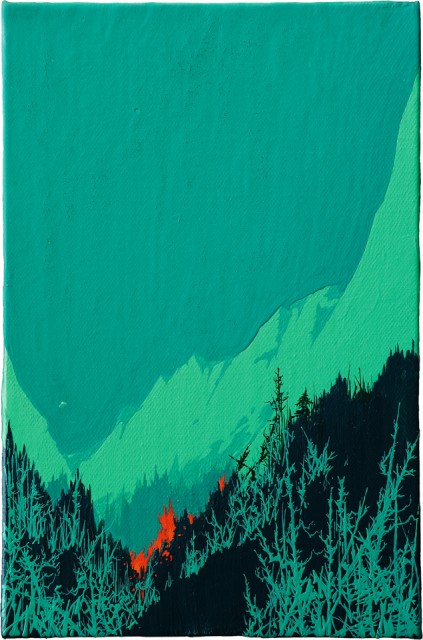 Landscape 00:27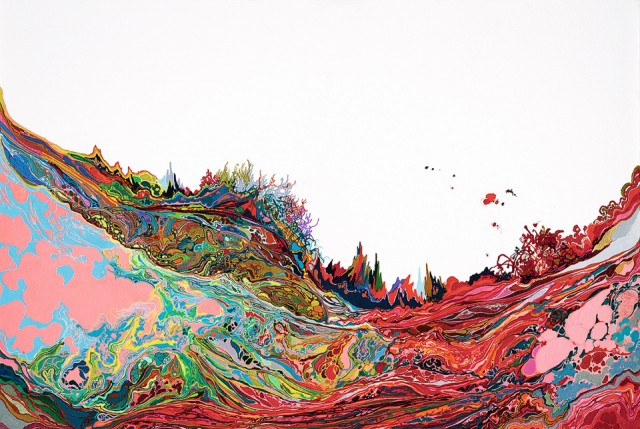 Moutain 0004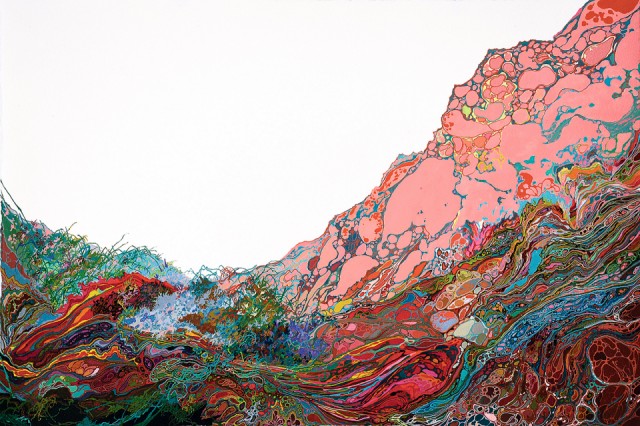 Mountain 0003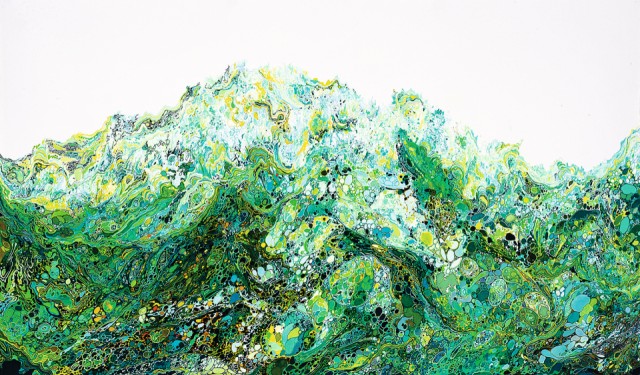 Mountain 0002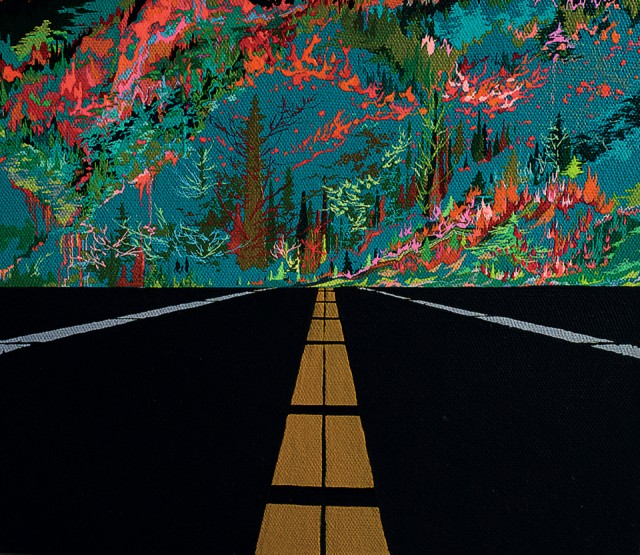 Landscape 00:02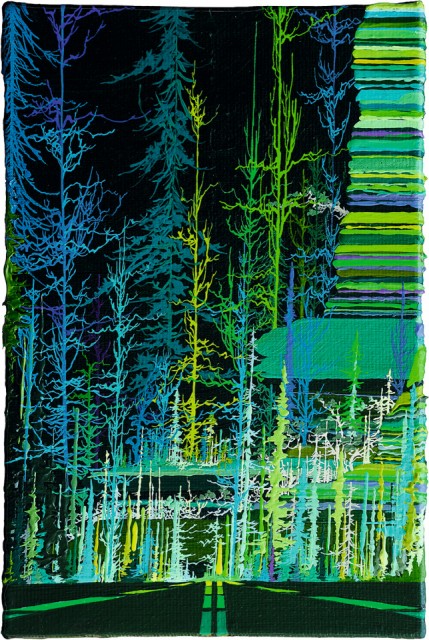 Landscape 05:18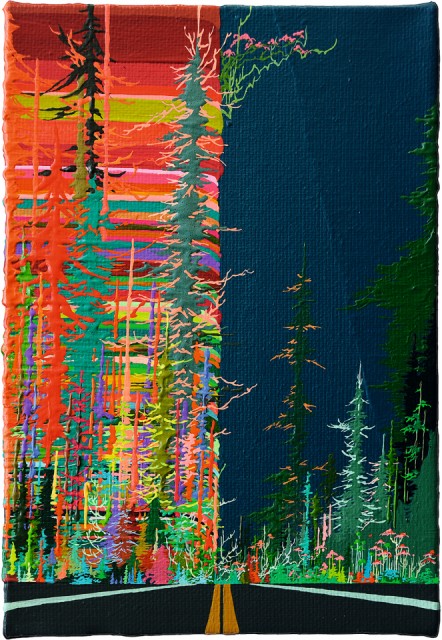 Landscape 21:08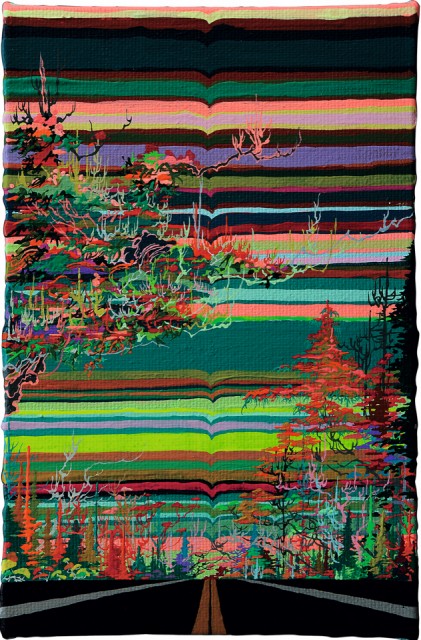 Landscape 21:50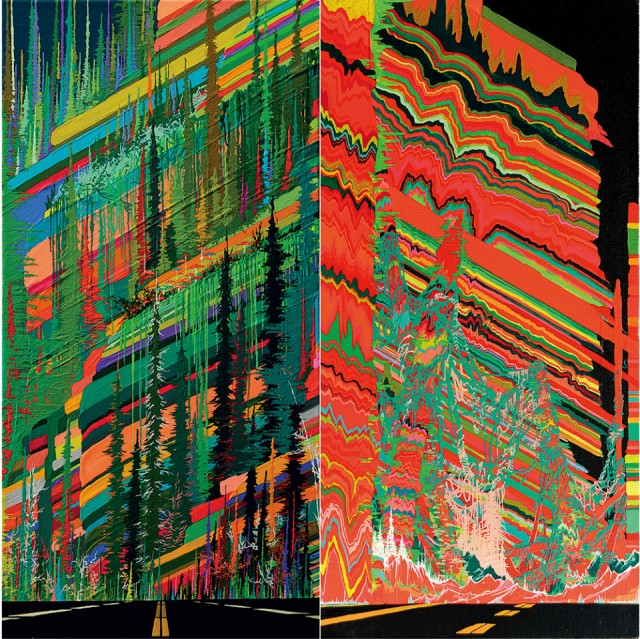 Landscape 20:19

Rainbow Highway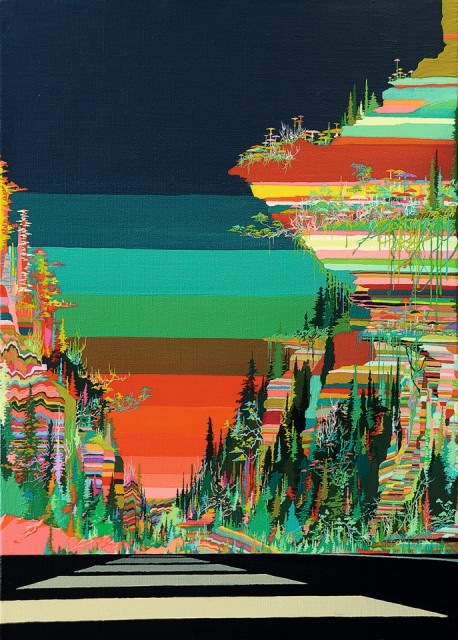 Landscape 01:50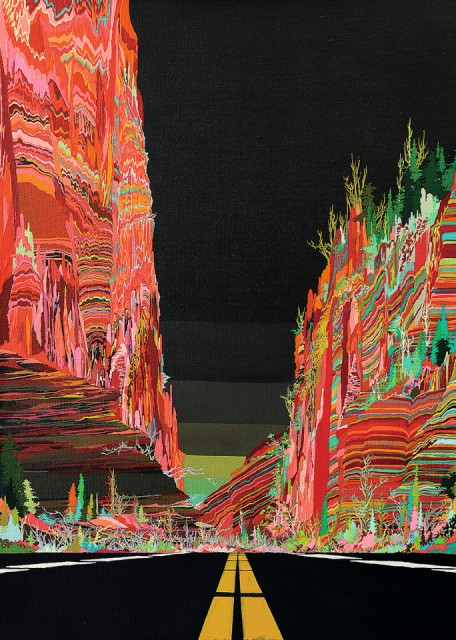 Landscape 01:39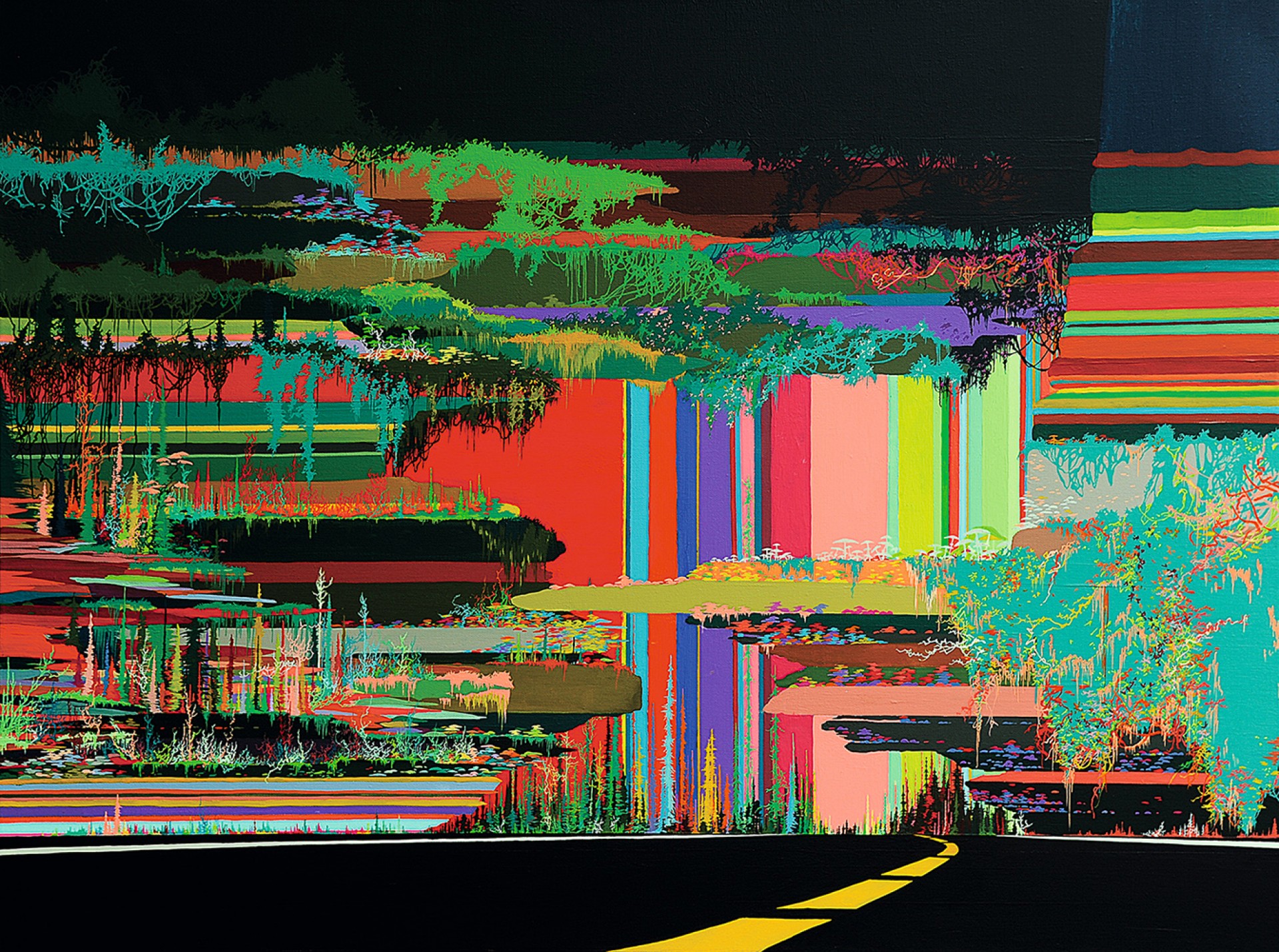 Landscape 23:15