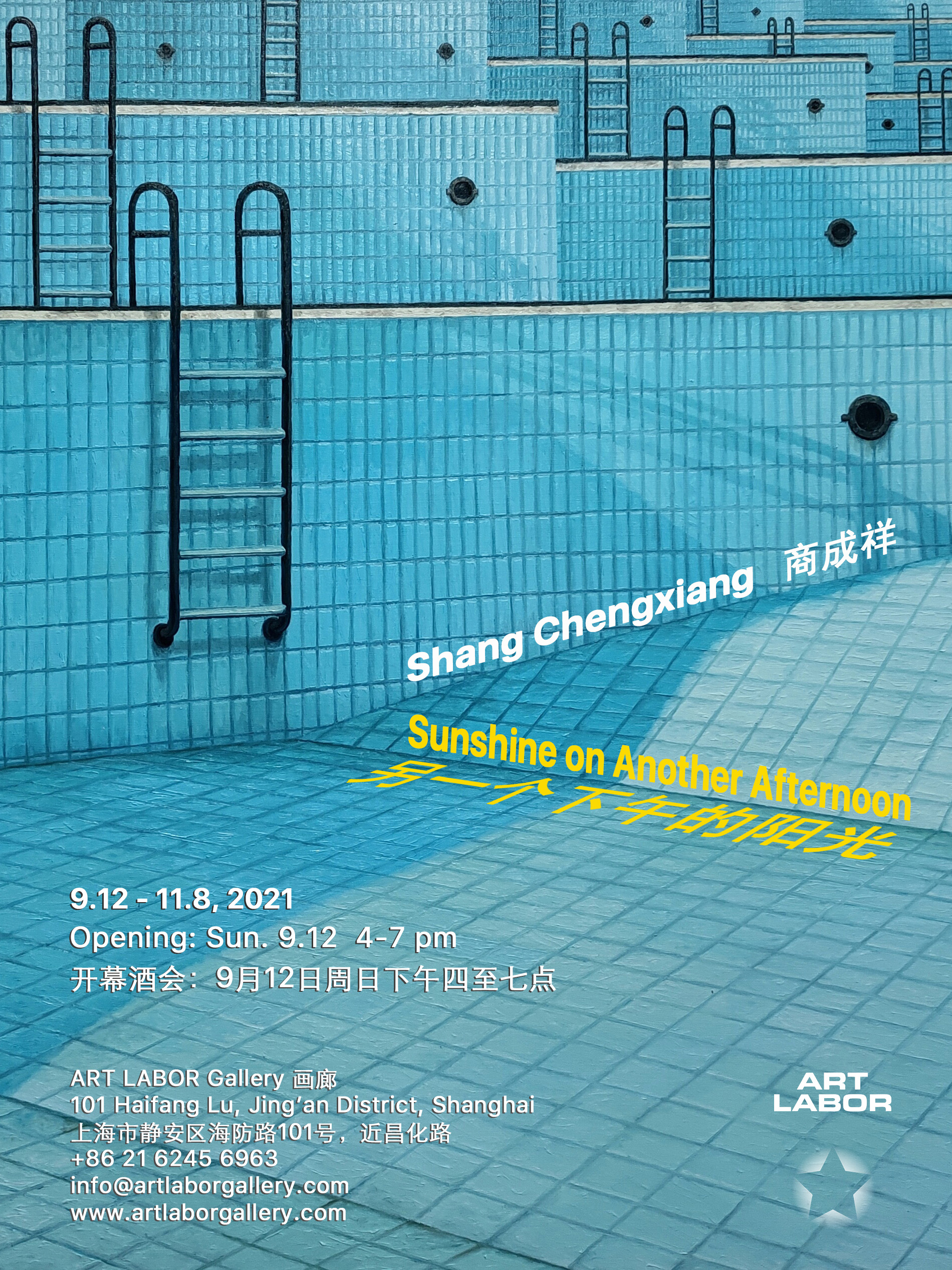 Sunshine on Another Afternoon
September 12, 2021 - November 08, 2021
ART LABOR Gallery is pleased to announce Shang Chengxiang's third solo show at the gallery. The exhibition "Sunshine on Another Afternoon" features the artist's latest body of work from 2020 to 2021 and runs from September 12th through November 8th, 2021. The opening reception is on Sunday, September 12th, from 4 to 7 pm. The artist will be in attendance!
Delving deep in his surrealistic practice, Shang ventures further along and out there on his journey. Shang's quest after the mysteries of the universe and his search for its meaning is integral to his practice. His works evoke a sense of awe, not only through their scale but through his imagery, and these ideas function as a springboard for the audience's imagination. Shang's paintings take the viewers on journeys through the unparalleled wonders depicted in his surrealist works. He often considers this as a challenge to an artist who mainly works with figurative paintings. And with this in mind, the artist is always somewhat reluctant to reveal his full thoughts behind each piece, leaving more room for diverse interpretations and re-imaginations.
With this exhibition, Shang focuses on the concept of space and time, its circular and spiral motion, and human thoughts and emotions held within this framework. The more we explore outer space, the more we need to examine our inner landscape; the eternal question of "Who am I?" seems to circulate within each of us constantly the further mankind removes himself from this planet. Many sages have told us that the inner and outer search with this quest is one. And as Shang's artistic practice has kept maturing over the last decade or so, so has his inner journey as an artist and as a person.
Shang was born in Shenyang in 1985, graduated from the Oil Painting Department of Lu Xun Academy of Fine Arts in 2008. He has been working as a professional artist ever since and exhibiting in solo and group exhibitions at home and abroad. Some of his important collectors include the White Rabbit Collection (Australia), the DSL Collection (France), Blue Roof Museum of Chengdu, the United States Consulate in Shenyang, the Suzhou Jinji Lake Art Museum, and the Copelouzos Family Art Museum (Greece).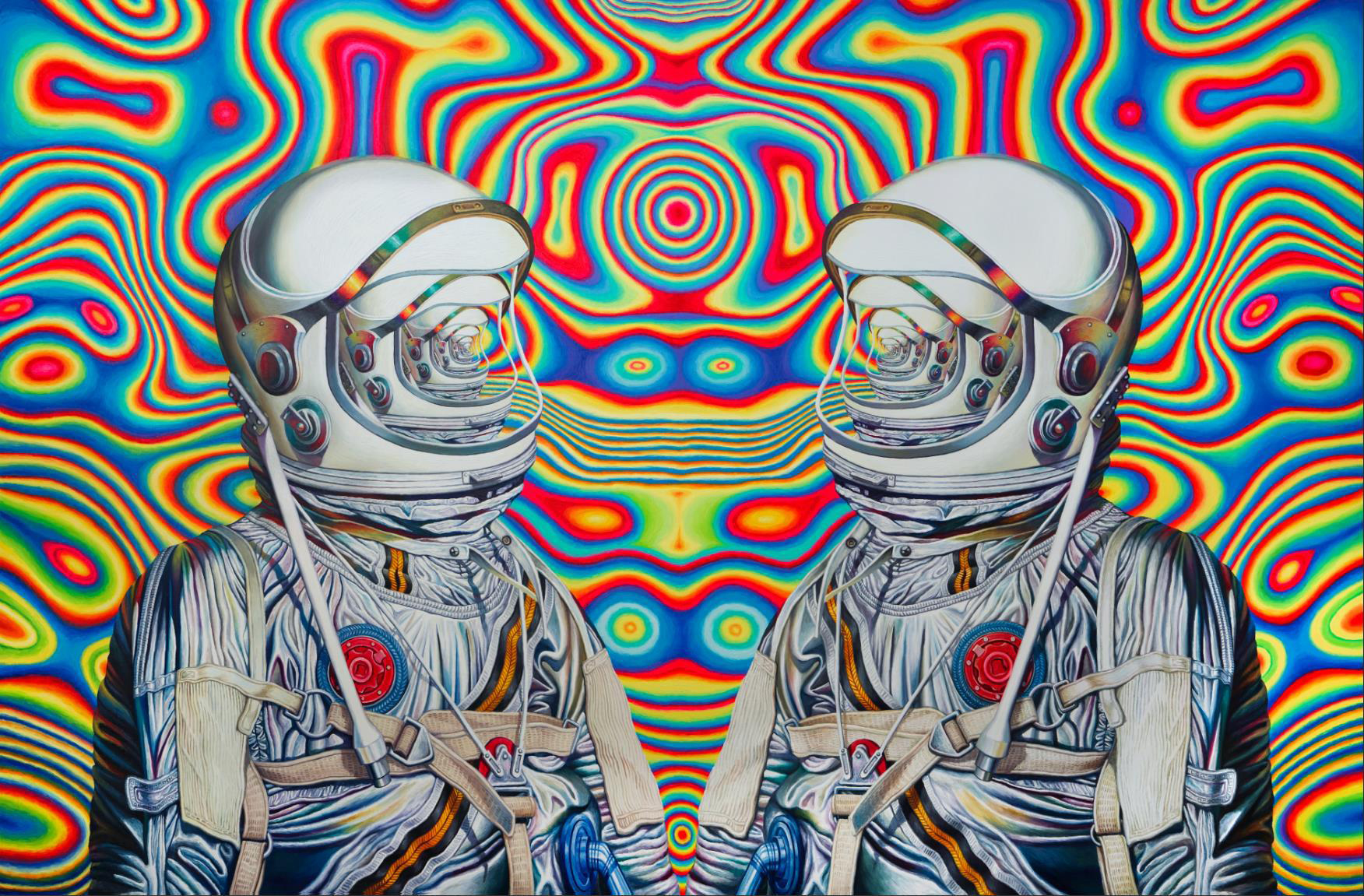 Self-directions No.5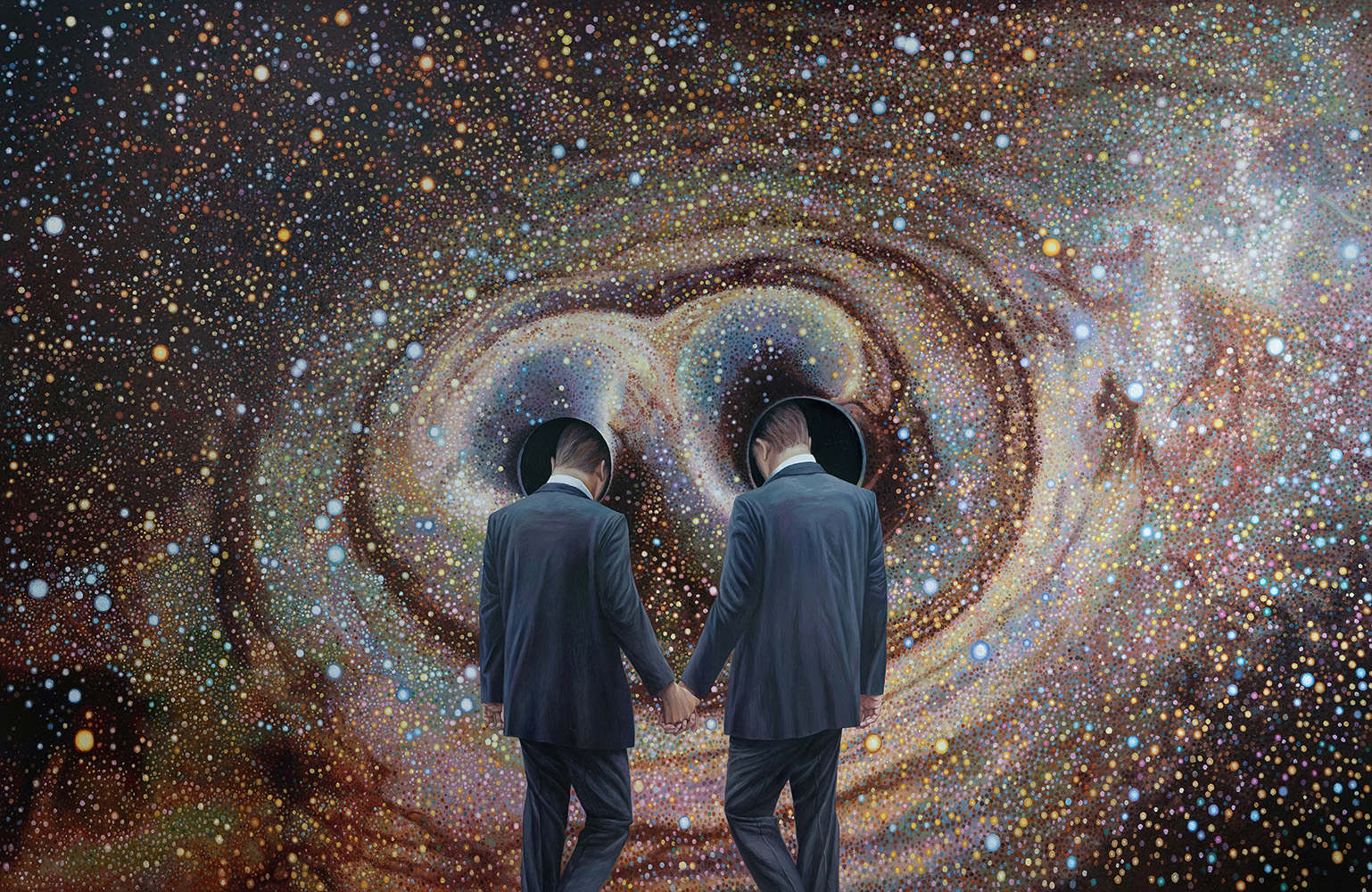 Self-directions No.6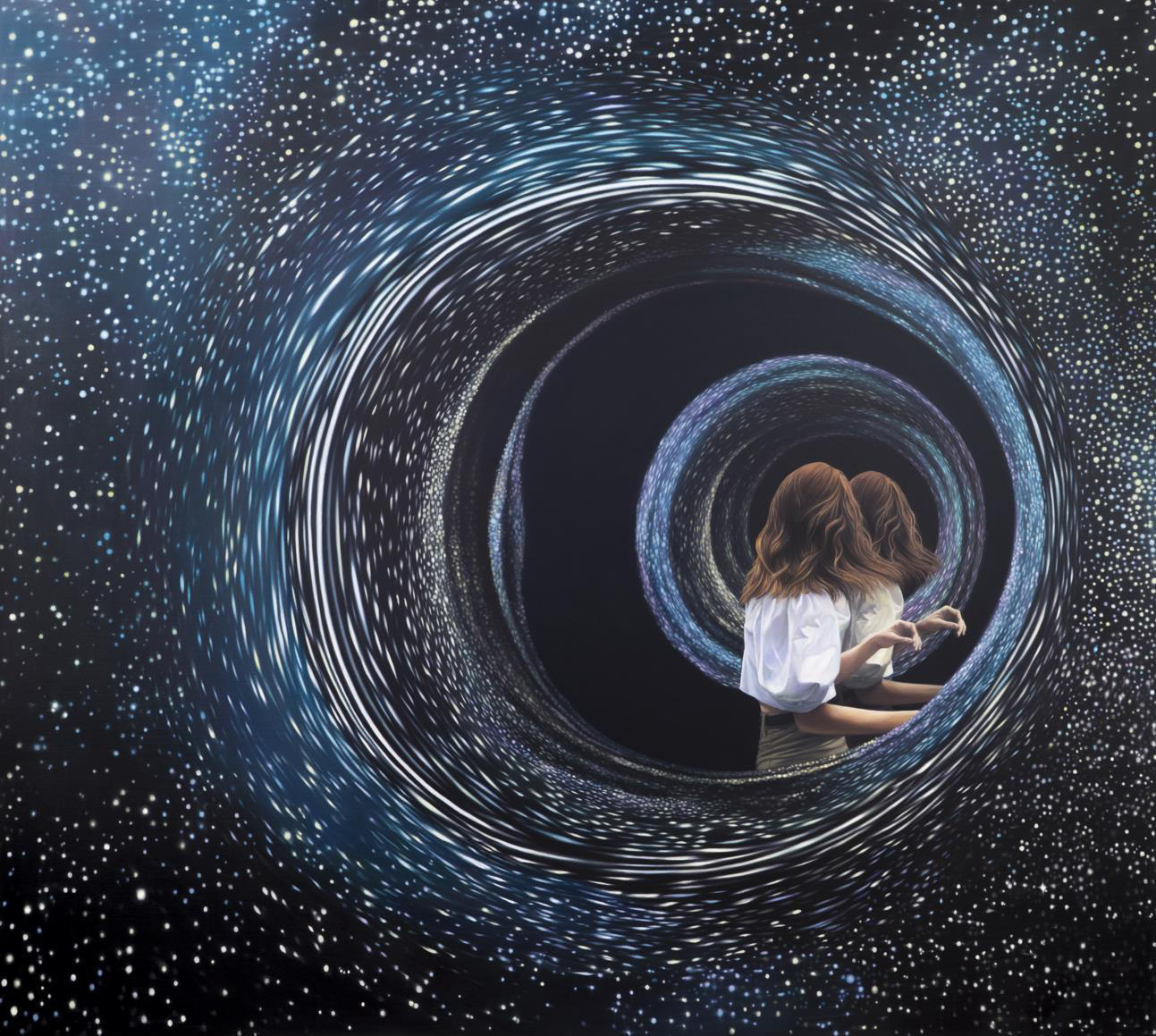 Self-directions No.7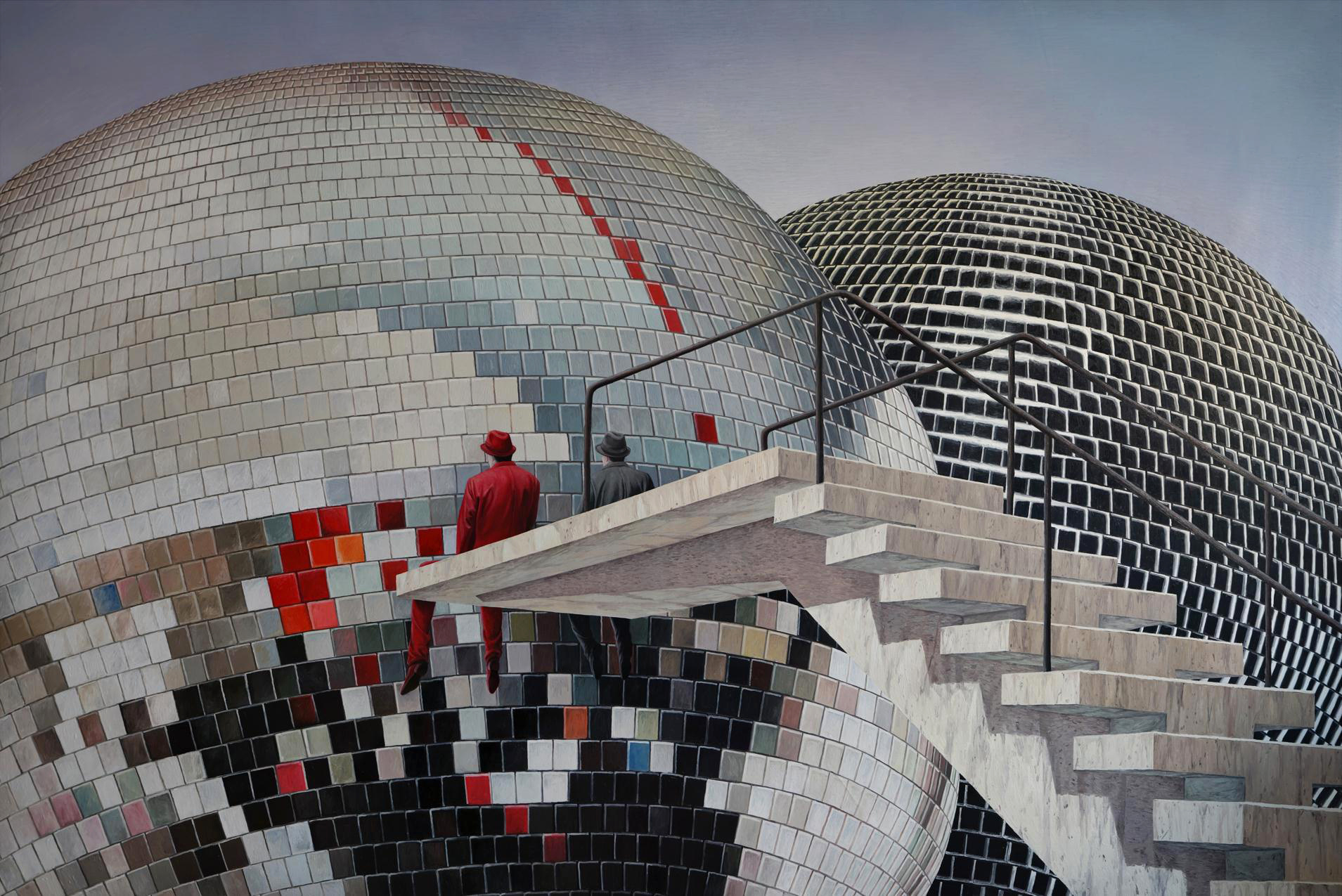 Borderless No.1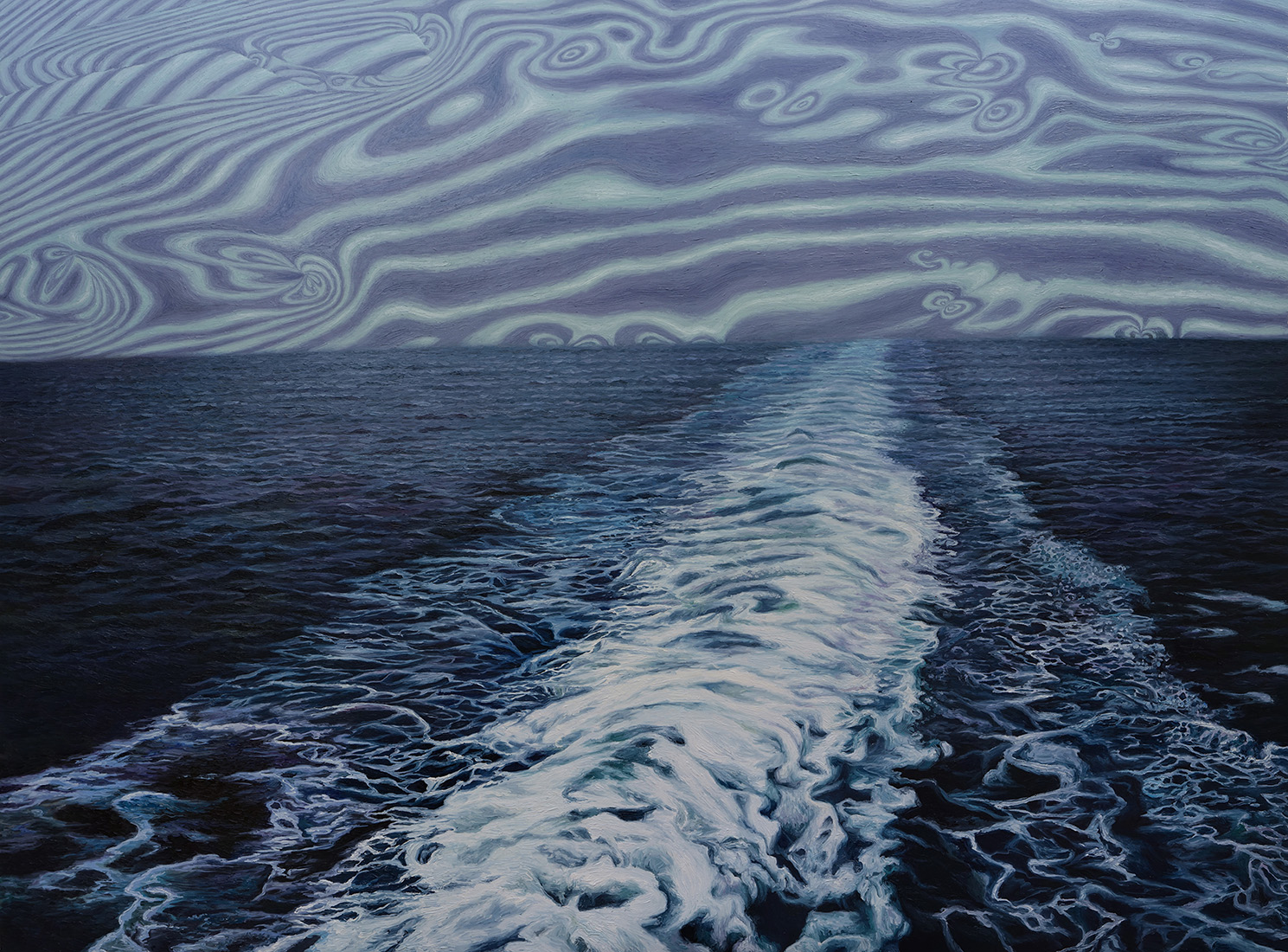 Bye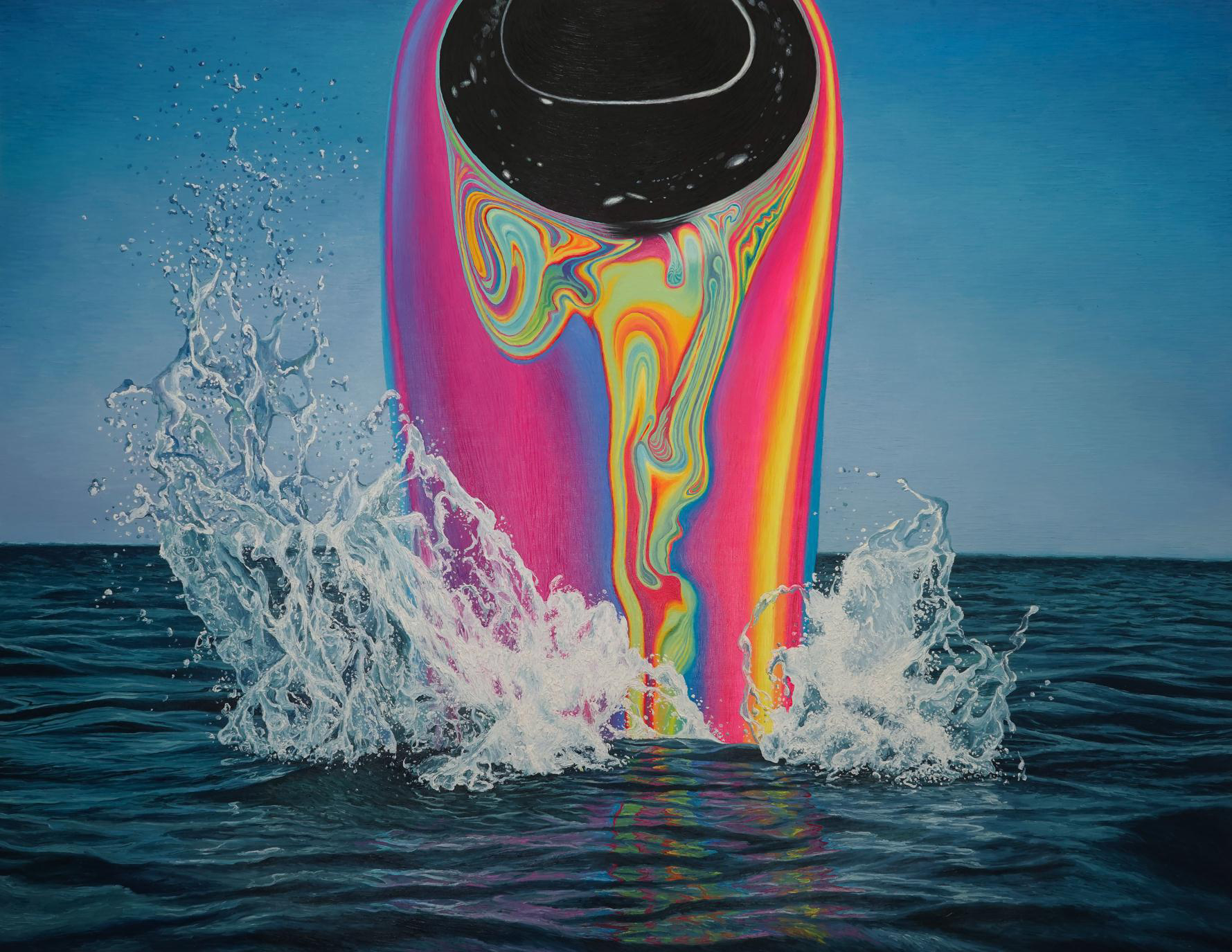 Multiple Dimensions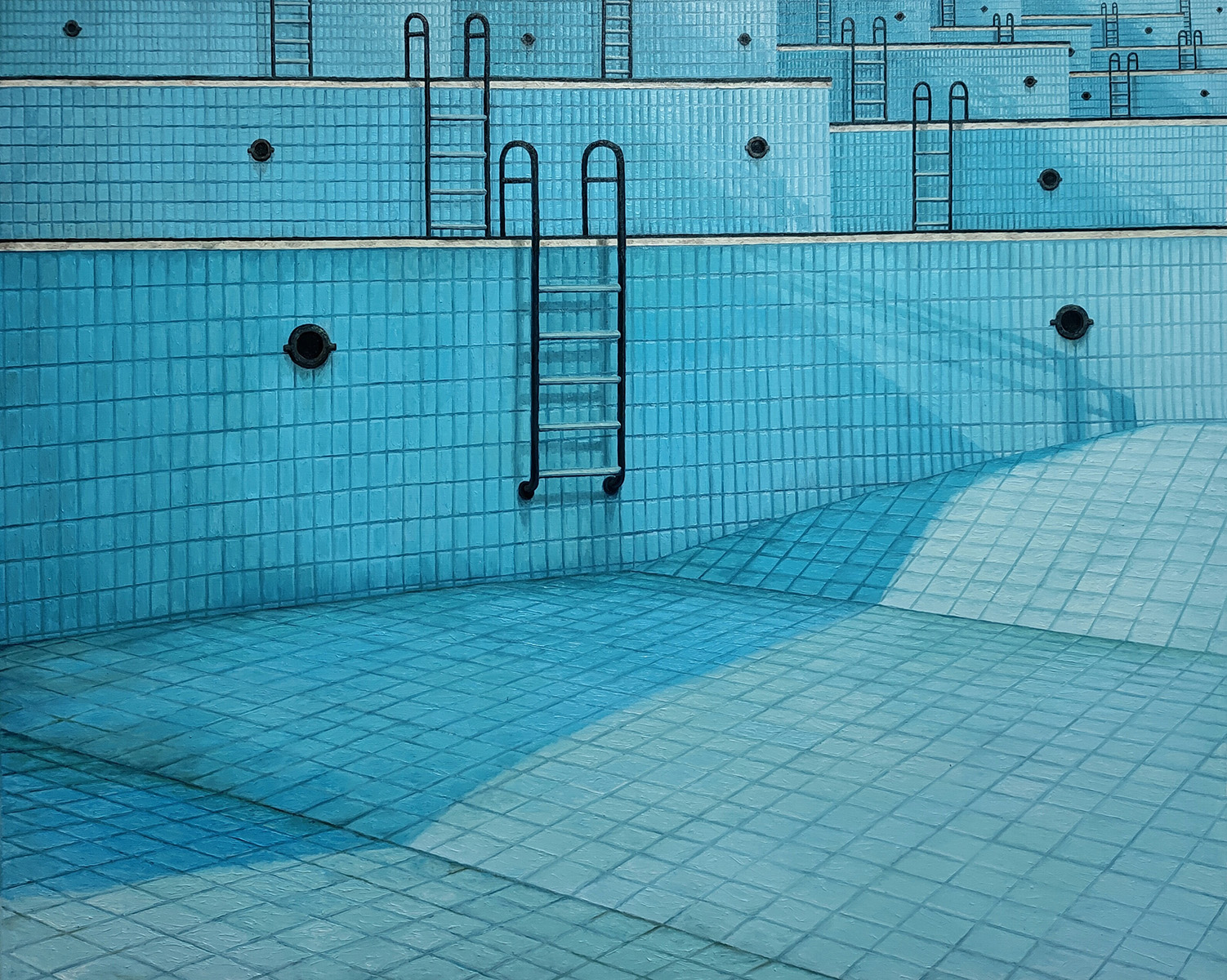 Sunshine on Another Afternoon
Divine Trace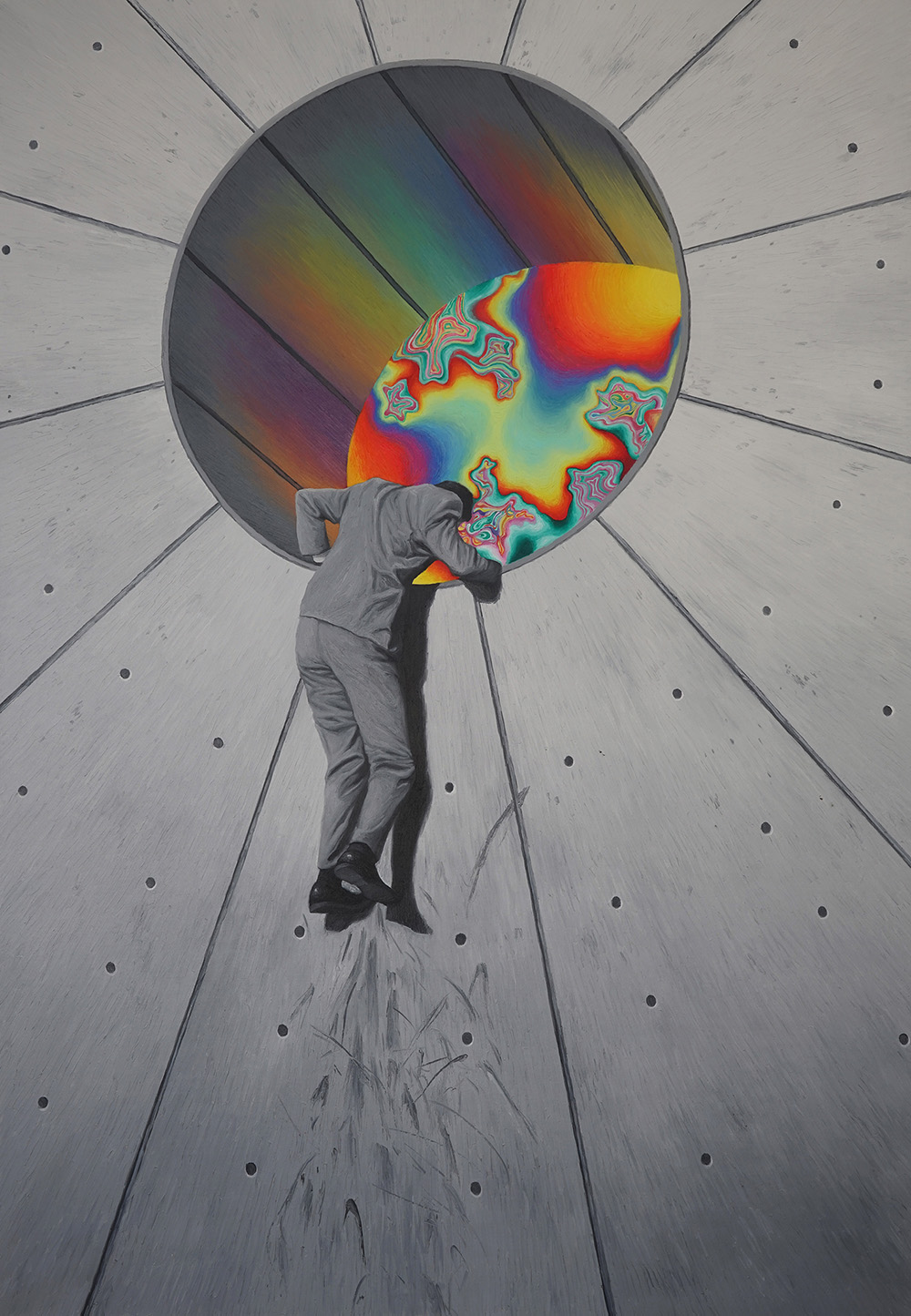 Borderline No.12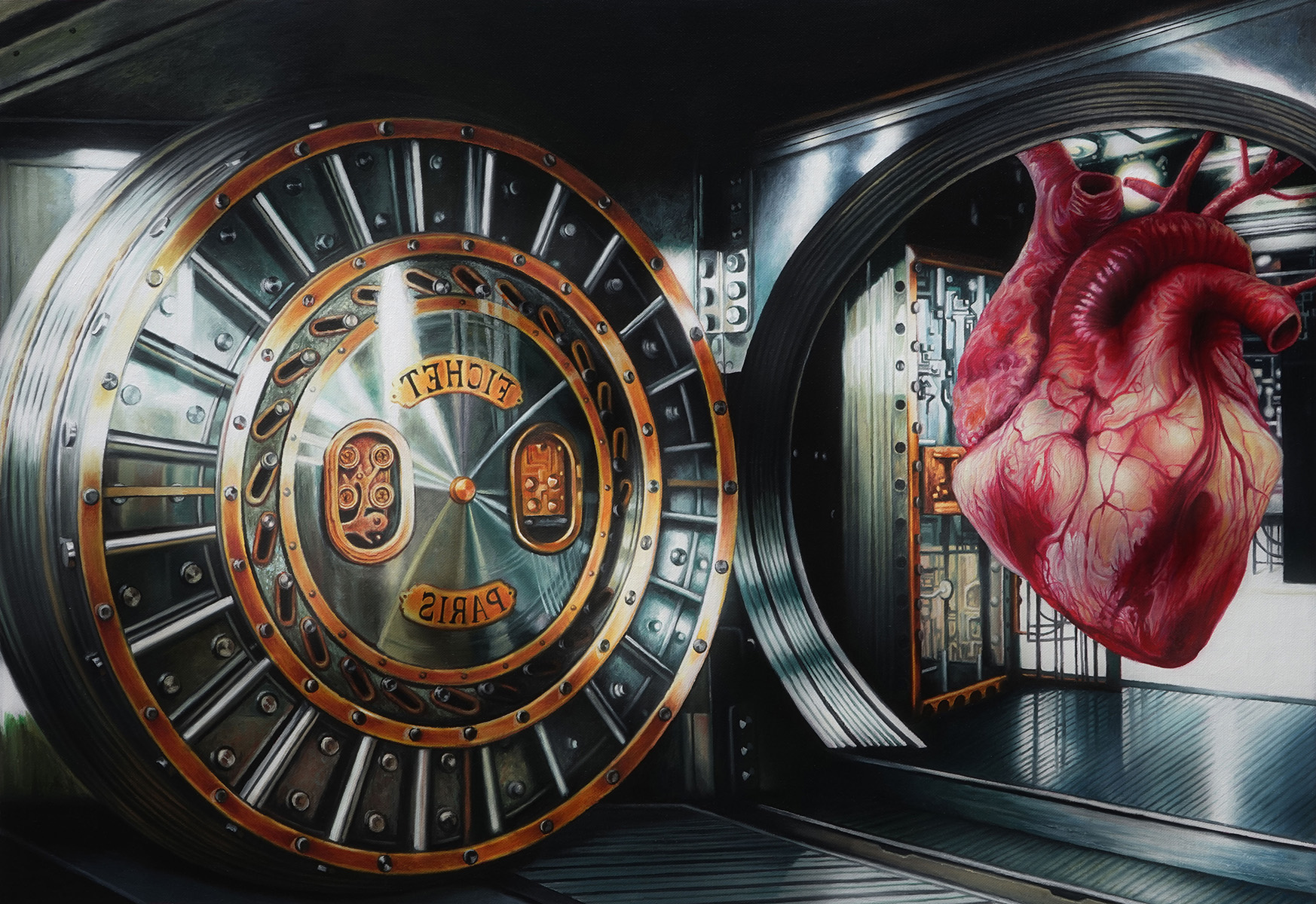 Immortality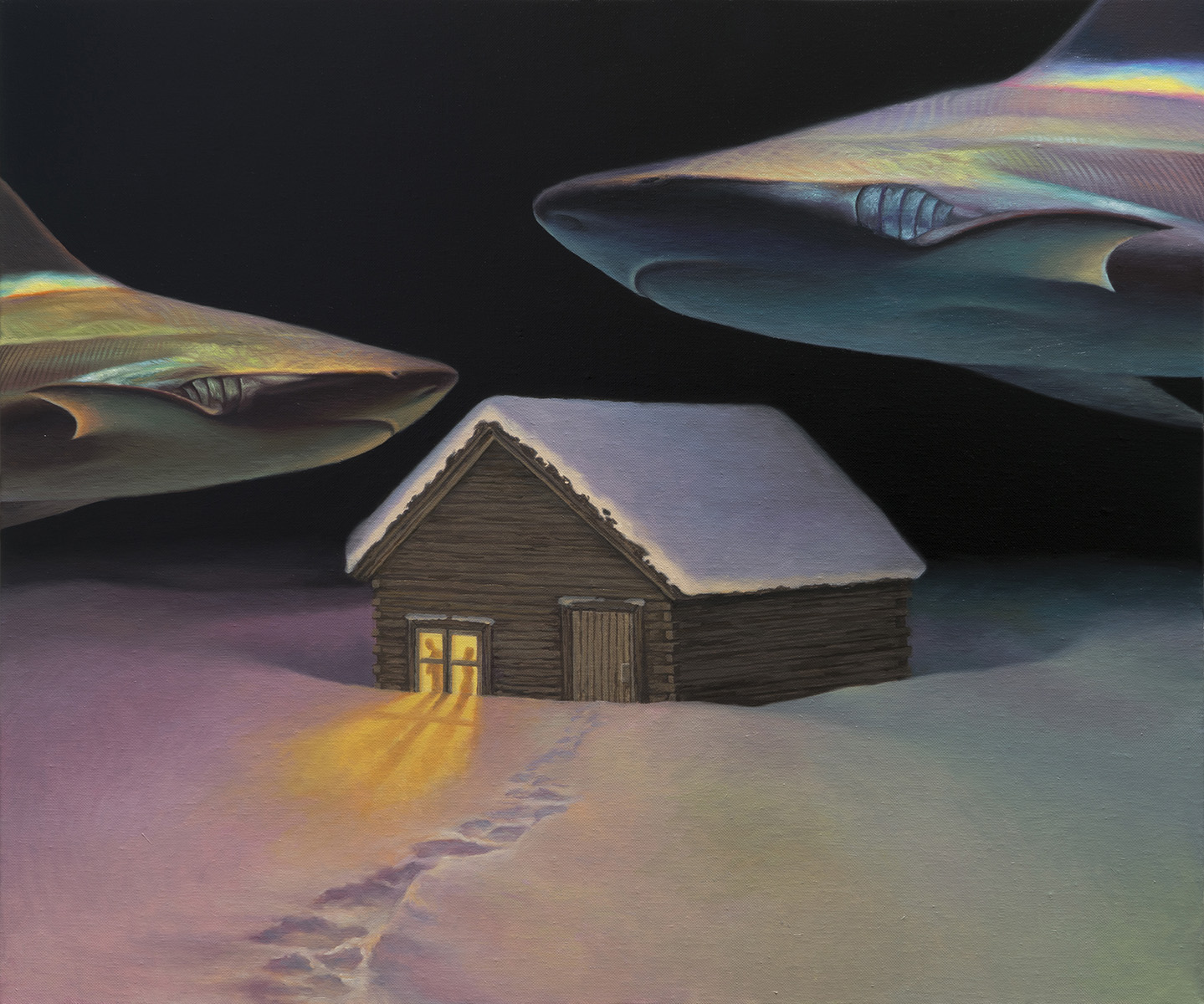 We No.1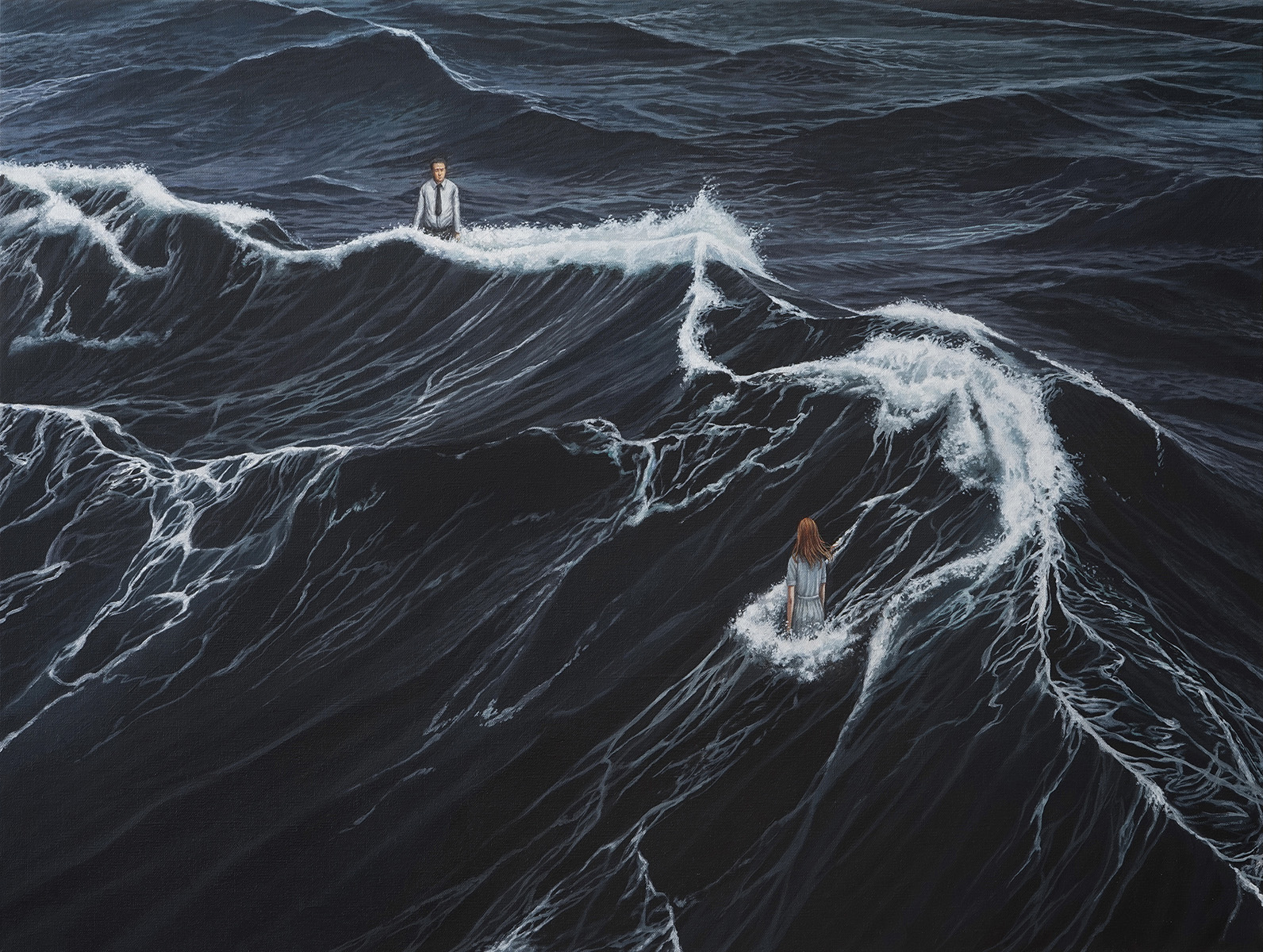 We No.2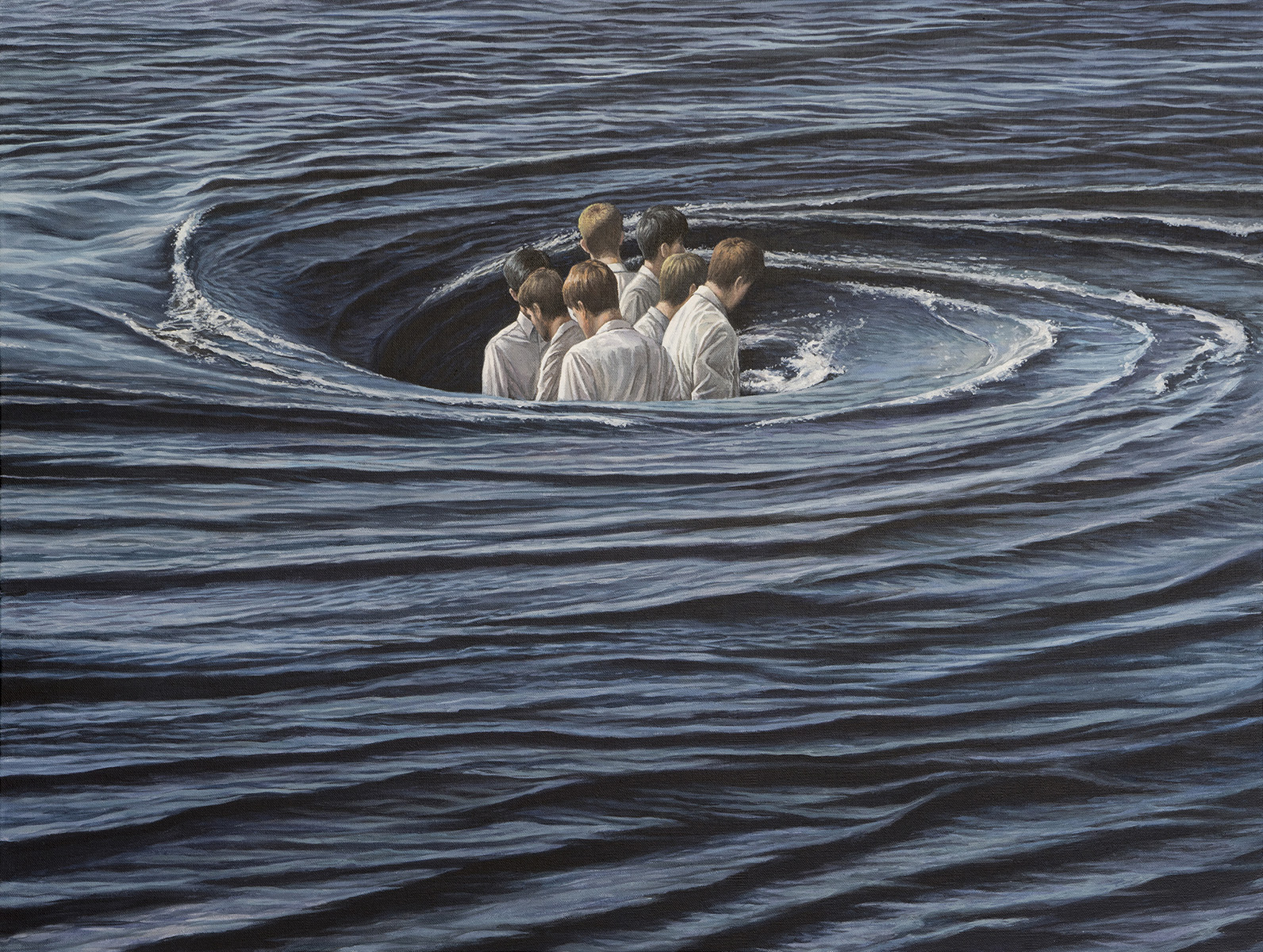 We No.3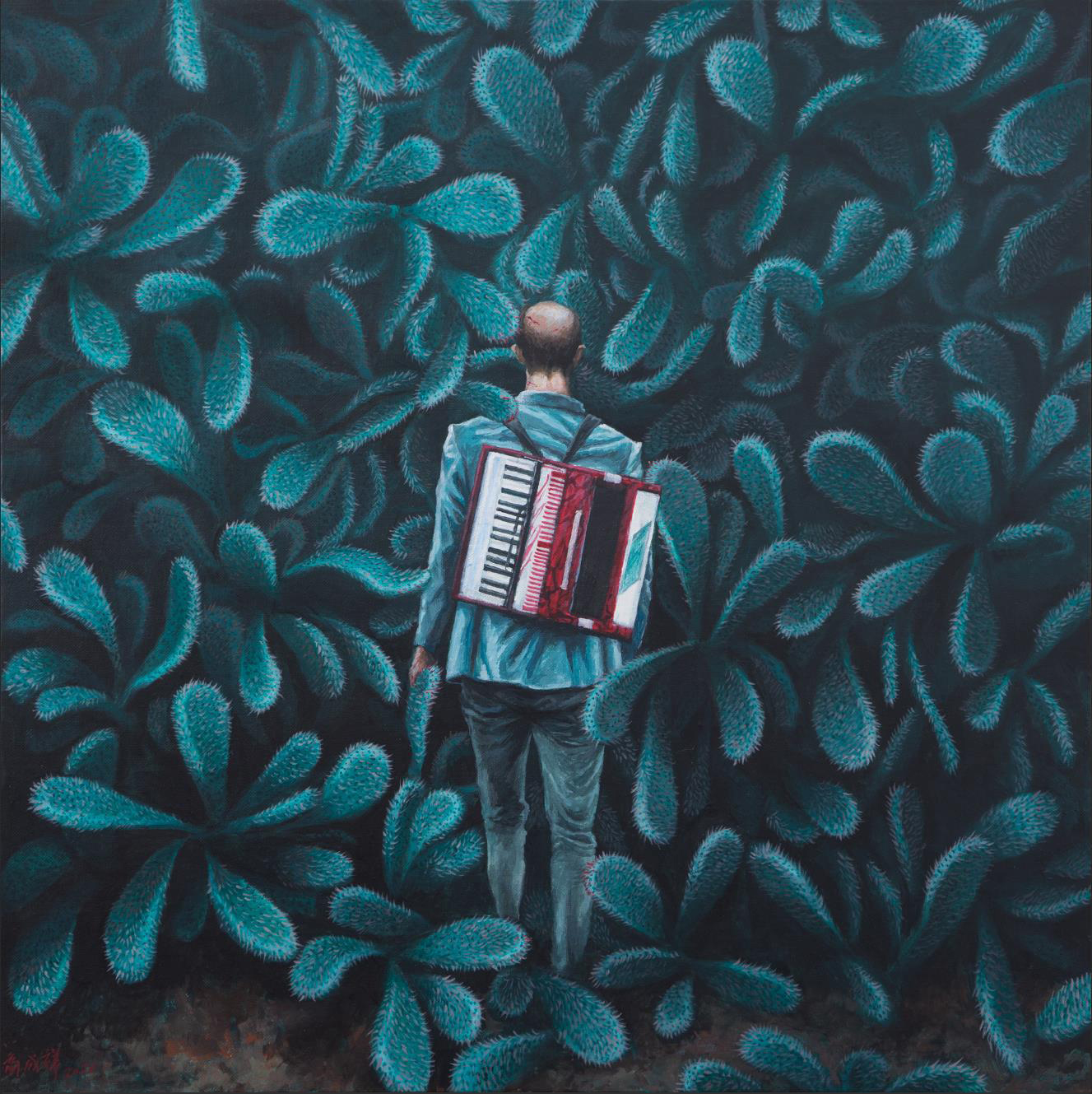 Untitled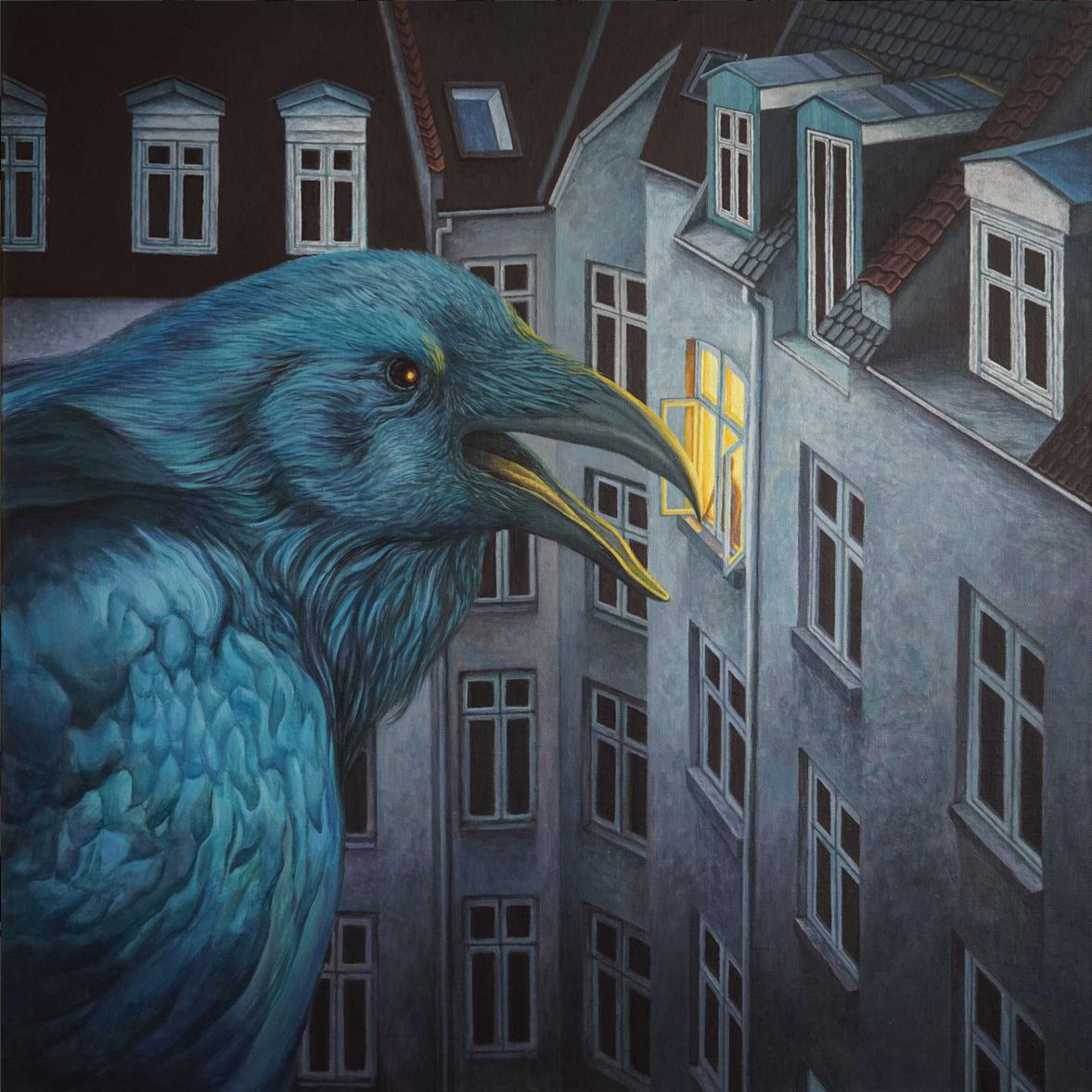 Untitled
The Way You Look No.2
Desire of Distance No.1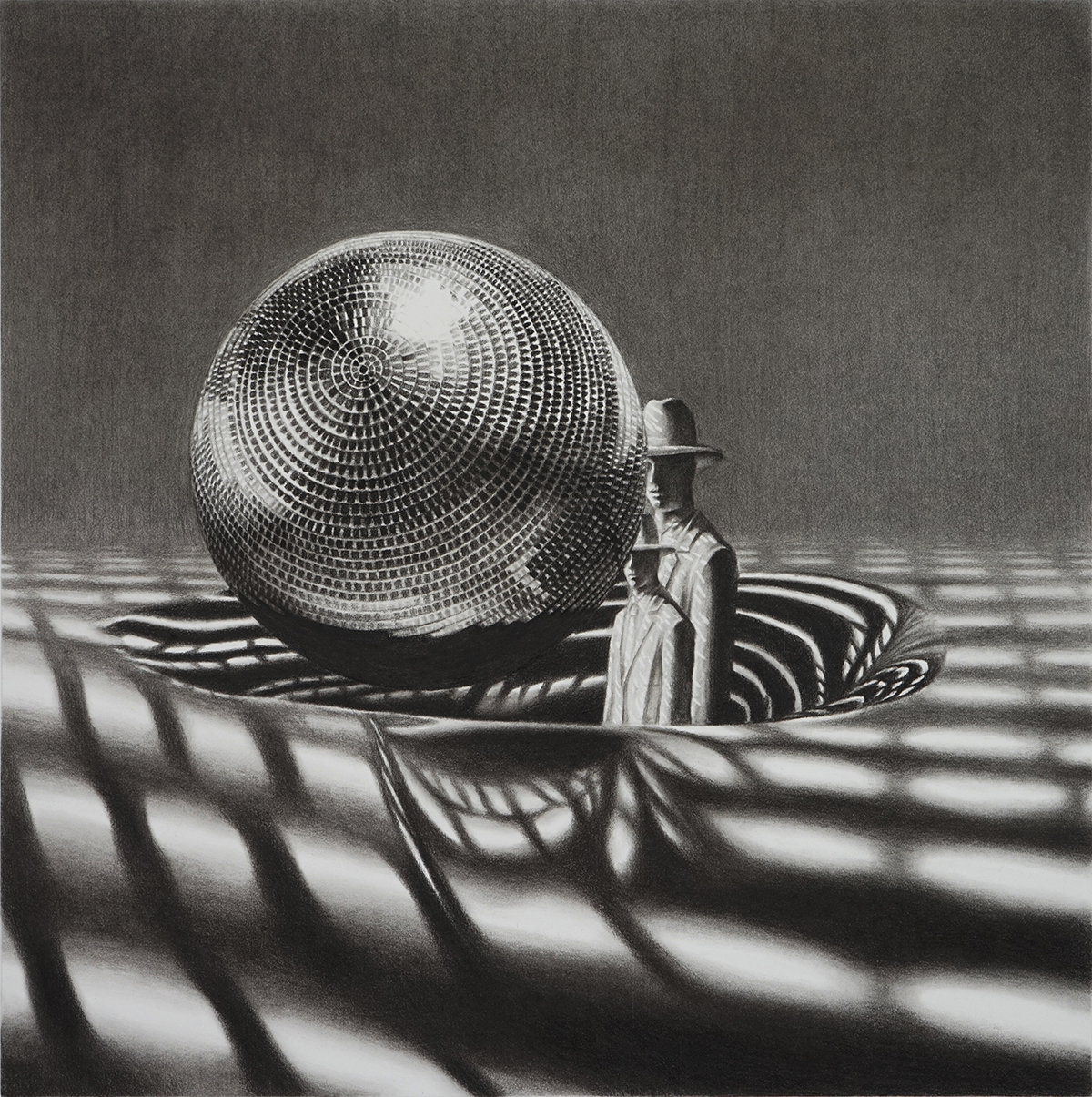 Borderless No.5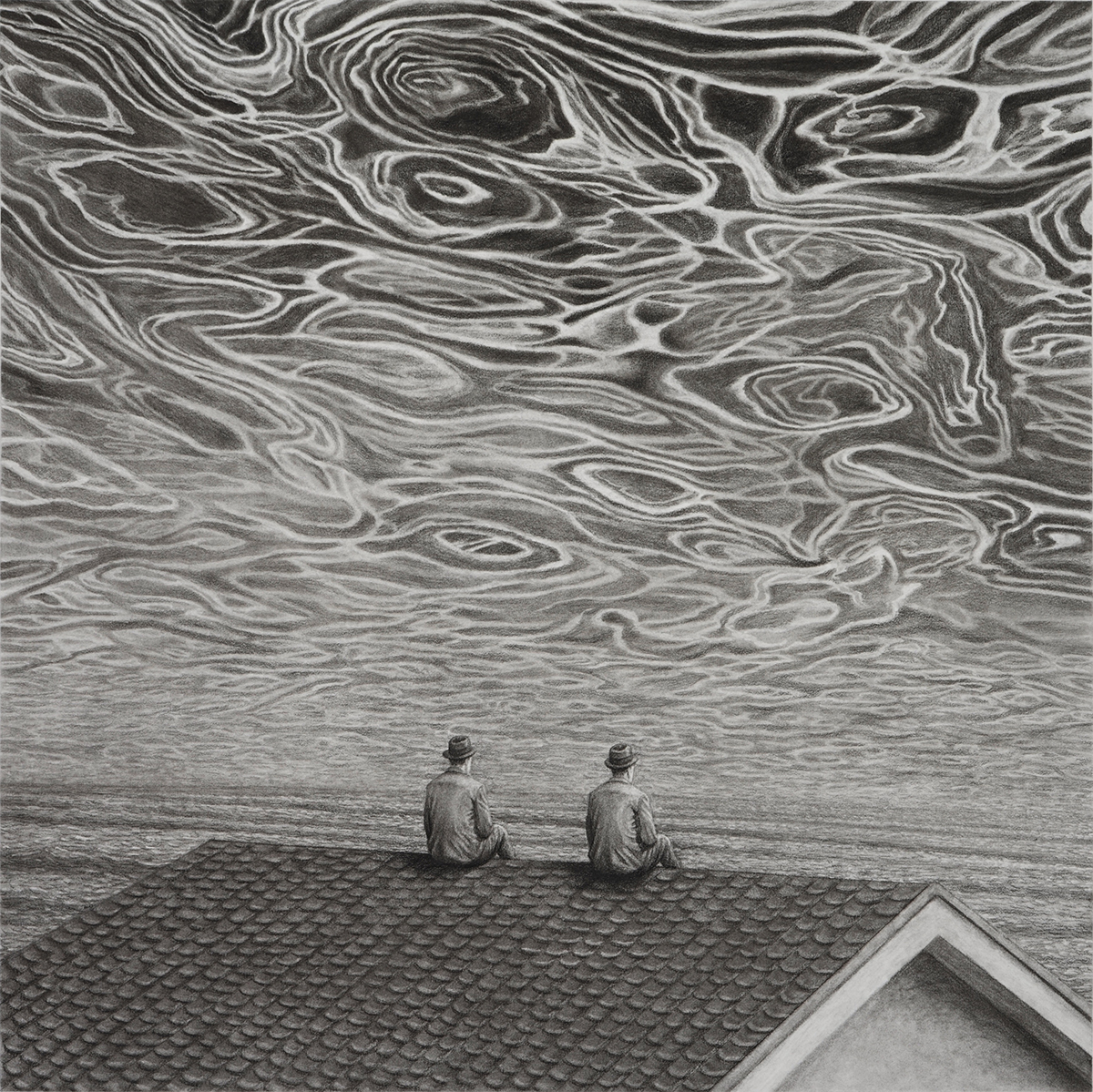 Untitled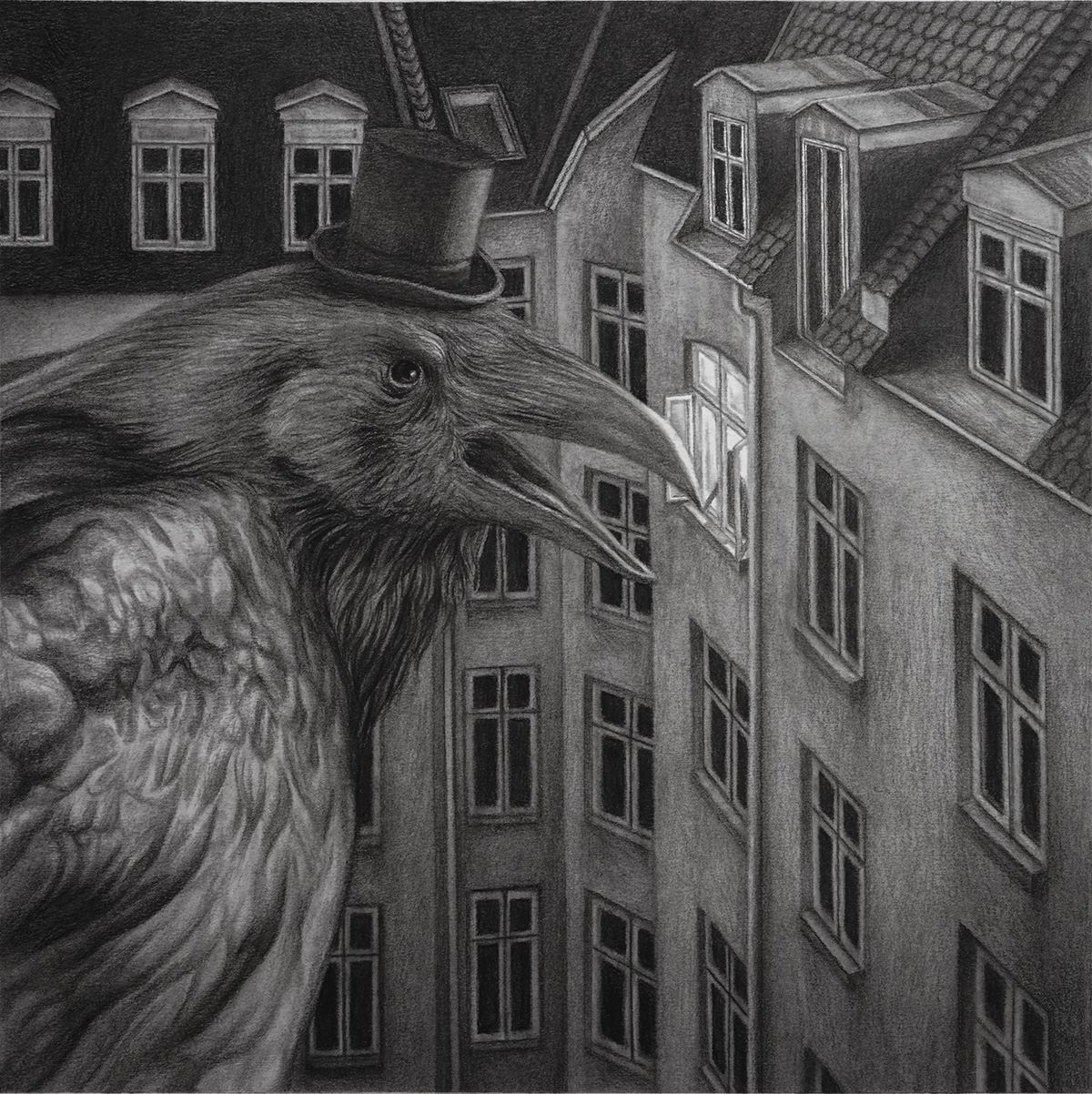 Untitled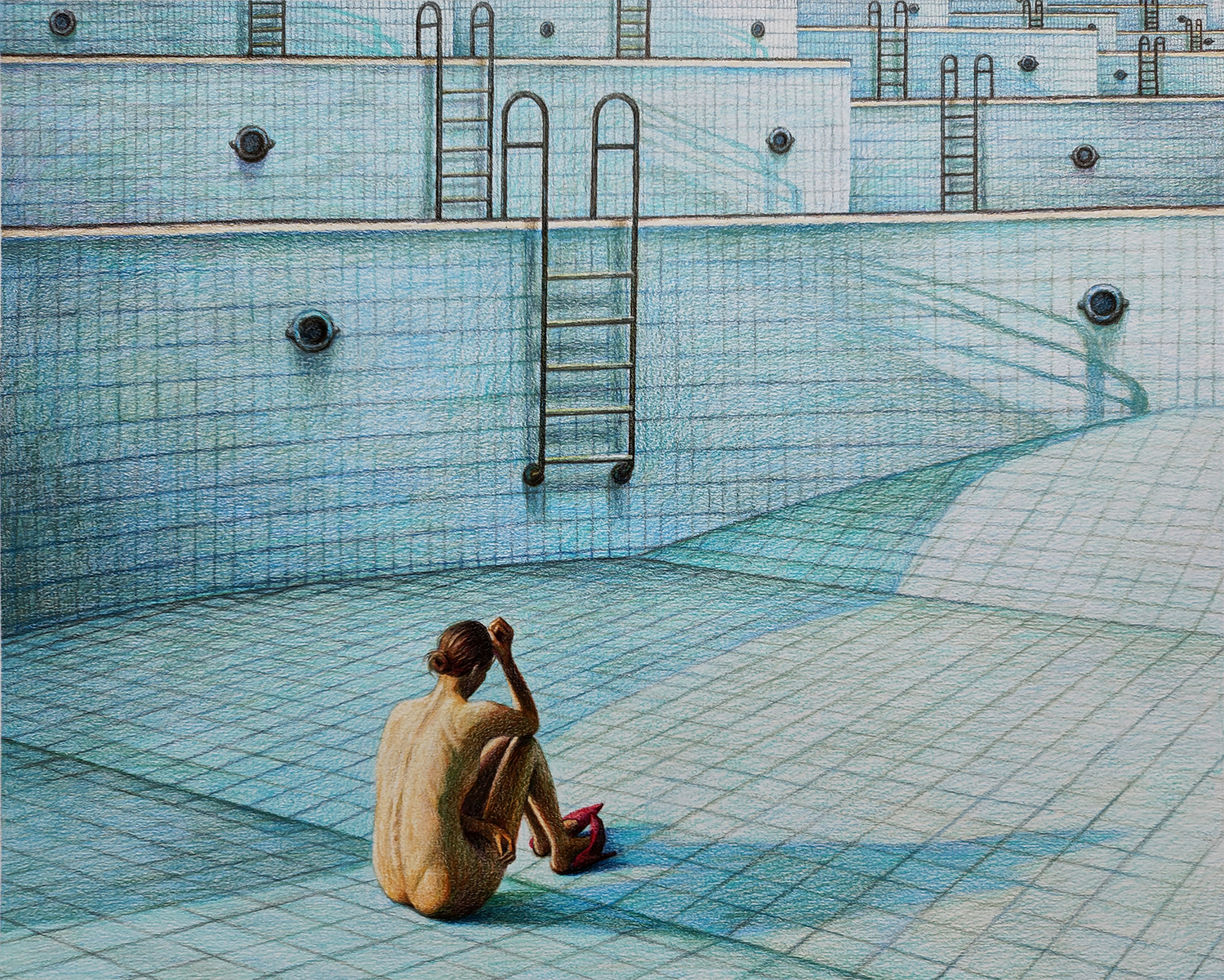 Sunshine on Another Afternoon