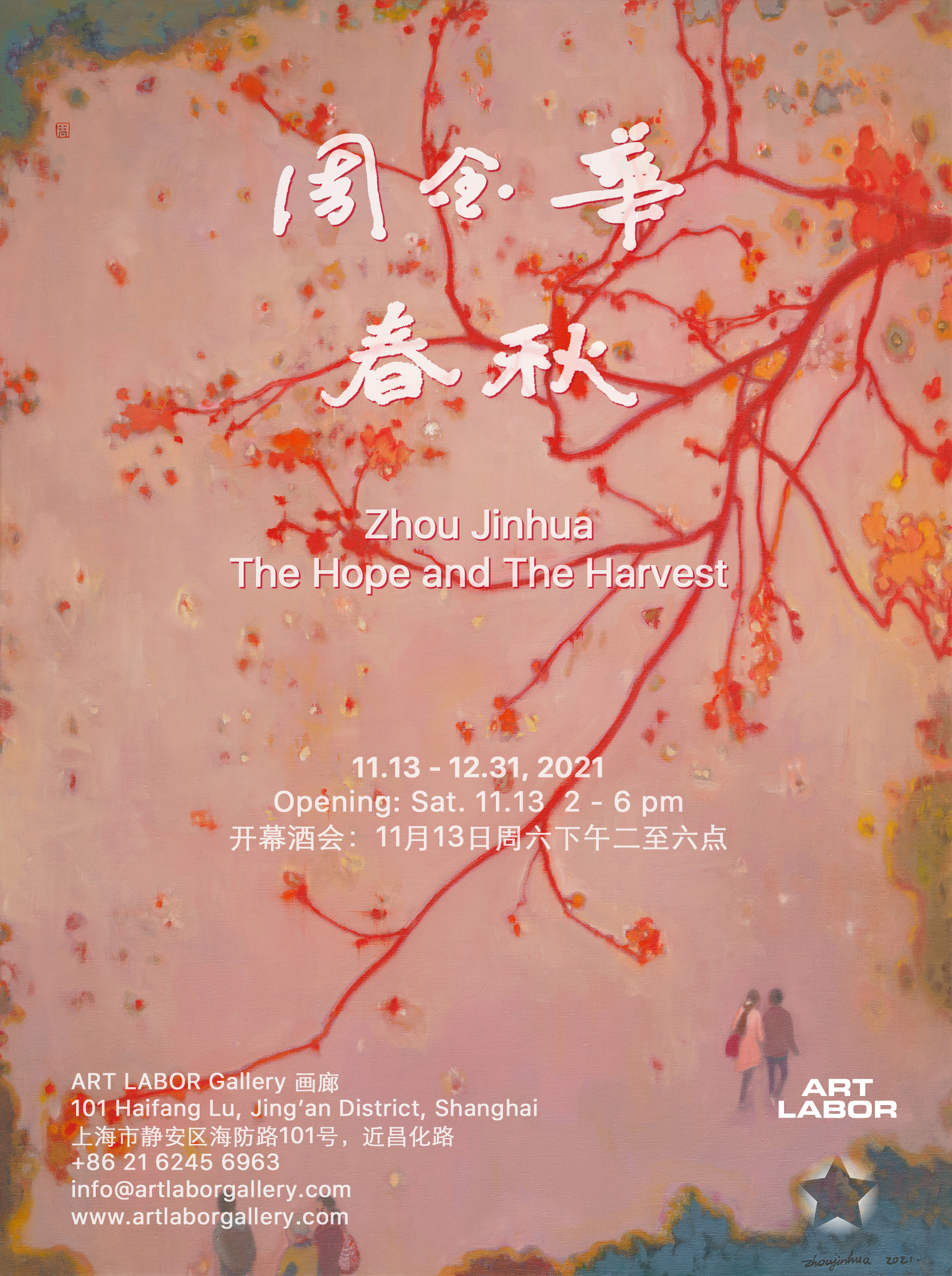 The Hope and The Harvest
November 13, 2021 - December 31, 2021
ART LABOR Gallery is pleased to announce Zhou Jinhua's second solo exhibition at the gallery since 2018. Titled "The Hope and The Harvest," the exhibition will be held from November 13th to December 31st, 2021.
Coming from the rural area of Sichuan Province in the 70s, it was highly improbable that Zhou Jinhua would shape up to become a professional contemporary artist later on. Yet, against all odds, with his continuous efforts and undeniable talent, he made his dream a reality.
This humble beginning has influenced his artistic focus and expression. The topic of people and the concept of en masse fascinate him. He loves to capture ordinary people from all walks of life in his works. Years ago, while he was living in Beijing, he used to do live drawings at the old Beijing Train Station, capturing people while they waited for their trains at the station square, and re-created him onto his canvas.
Through his signature bird-eye view paintings, he has re-created numerous miniature societies in his works. Each one tells a different story, some real, some fictional, some surreal, but all genuine. In his works, he attempts to express and reveal people's vulnerability and resilience; he intends to discuss the topics of individual versus en masse, destiny versus free will. Zhou's works don't pretend to give answers, but rather they are the outer expressions of his inner quest.
Born in 1978 in Sichuan Province, Zhou Jinhua graduated from Sichuan Fine Arts Institute in 2002. He has been exhibited extensively since then. His recent solo exhibitions include Fables of Society, Xiangshan Art Museum, Shenzhen (2020); Remains of the Day, ART LABOR Gallery, Shanghai (2018); Dreamy Reality, Nou Gallery, TaiPei (2013); Desting, Schoeni Gallery, Hong Kong (2011); Zhou Jinhua, Neuffer Am Park Museum, Germany (2011). His work is in several important collections, including Guangdong Art Museum (China), White Rabbit Collection (Australia), Yuz Museum (Indonesia), University of Mannheim (Germany). He currently lives and works in Shenzhen.

The Grove Dance Party

Long Journey

Cloudy Day No.1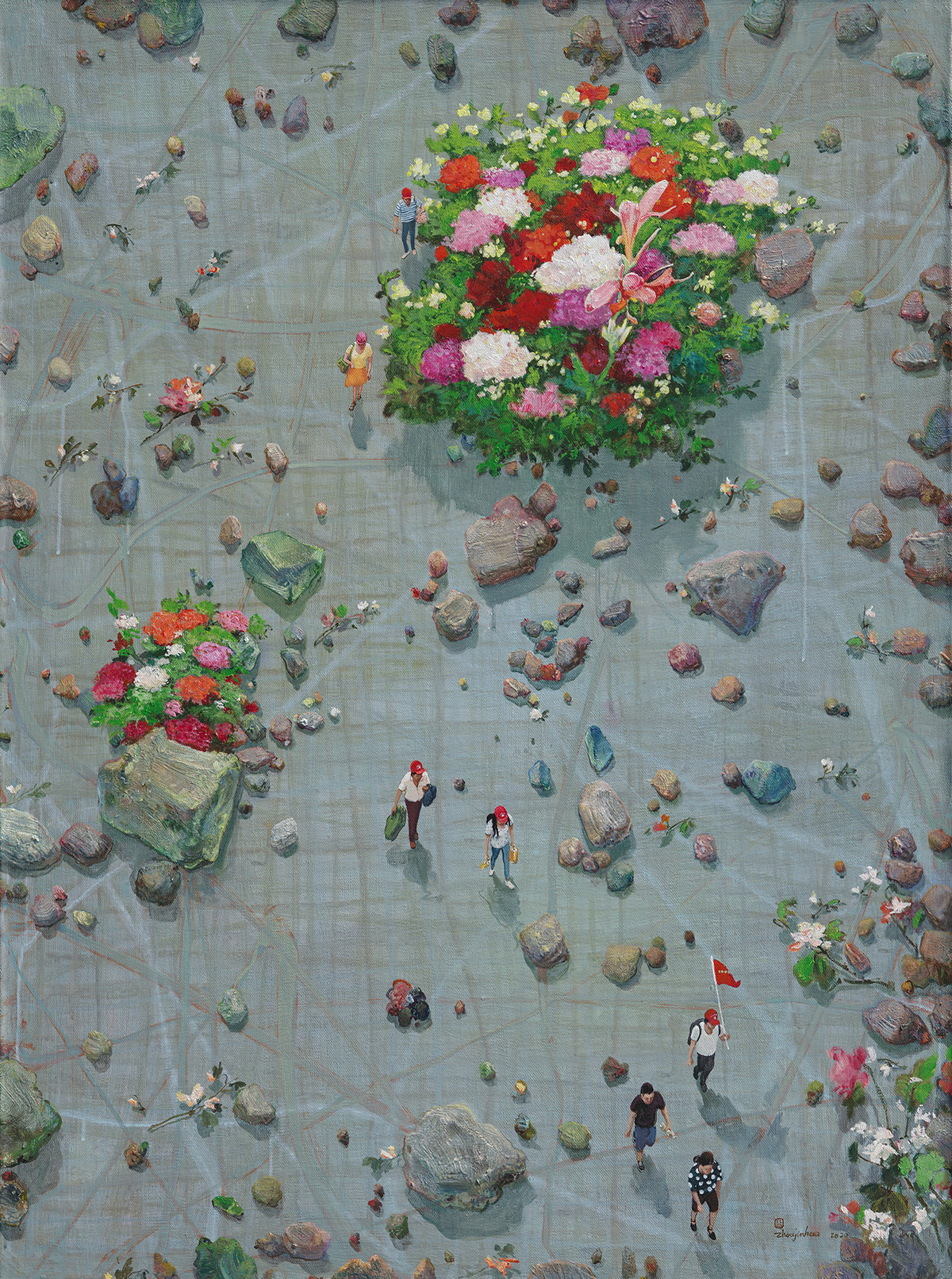 Lively Live No.2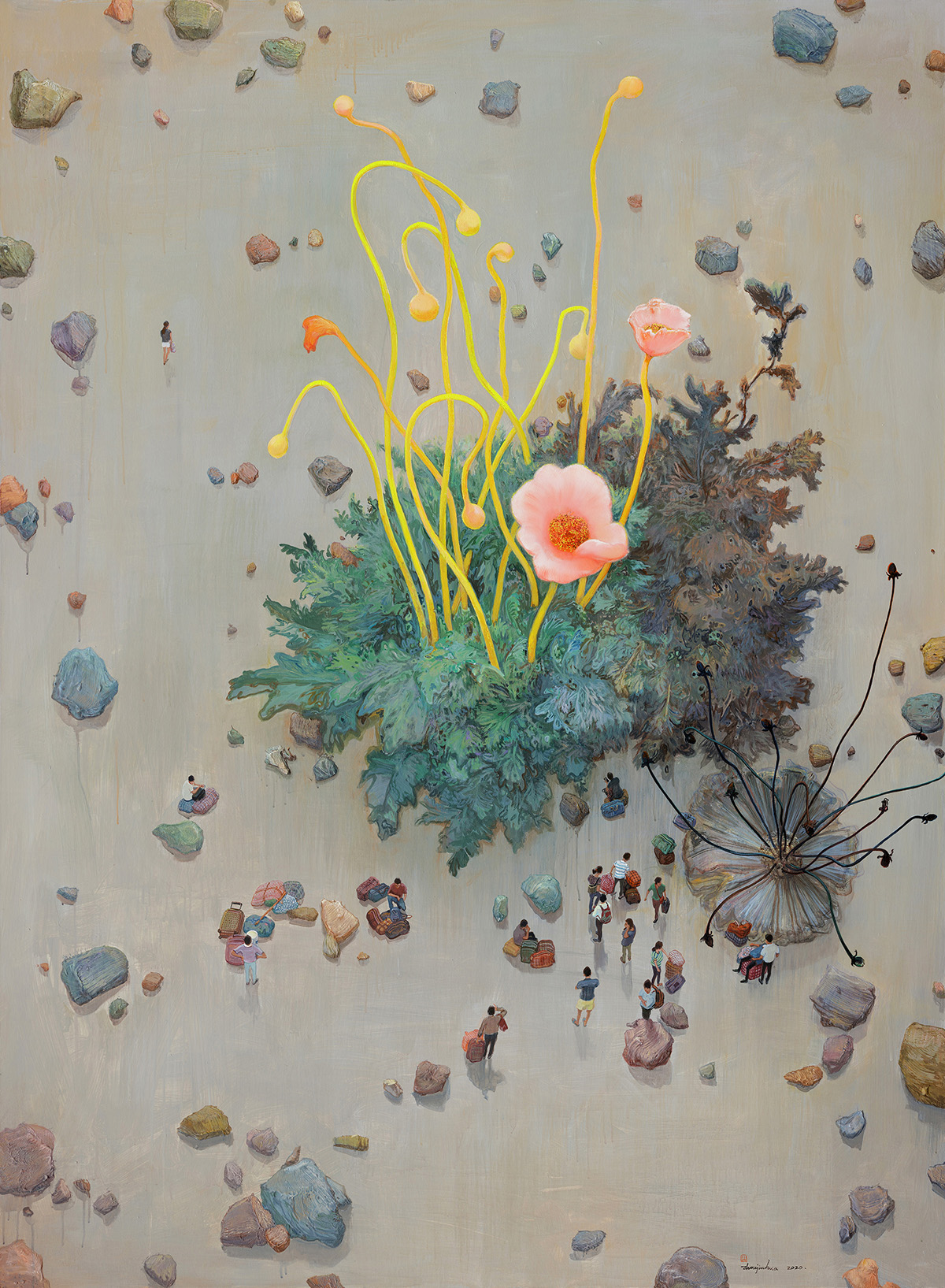 Lively Live No.3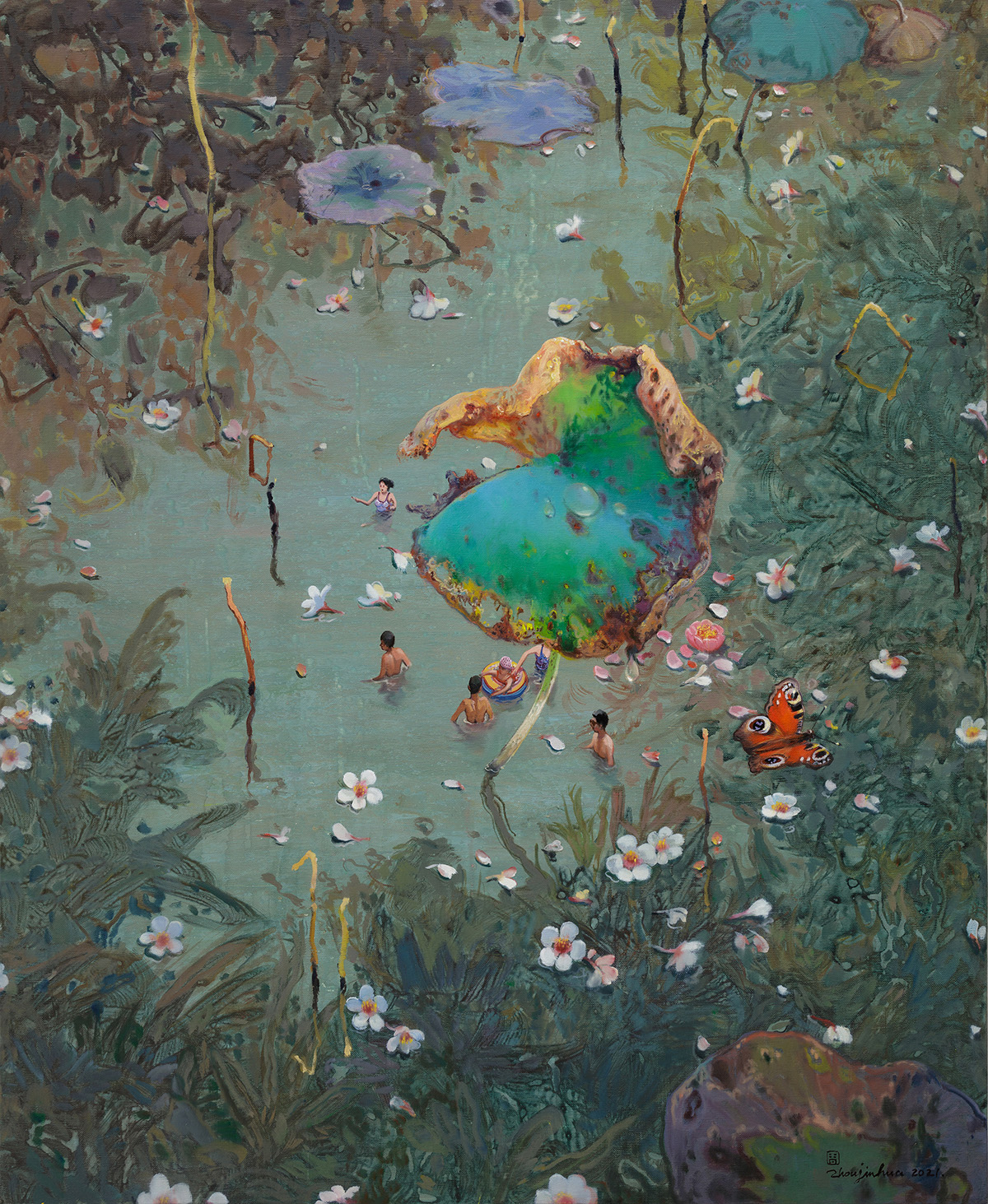 The Tail of Summer No.1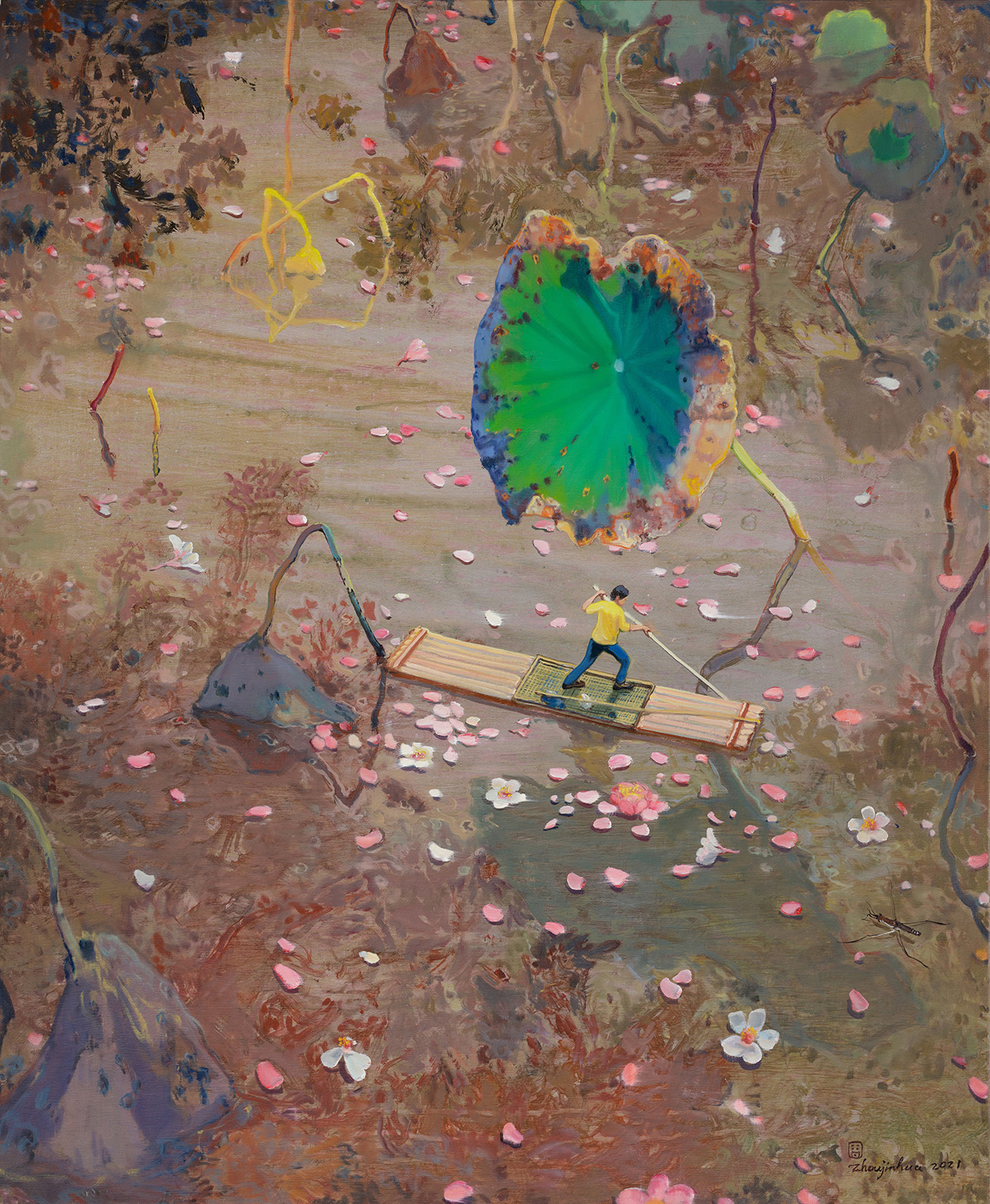 The Tail of Summer No.2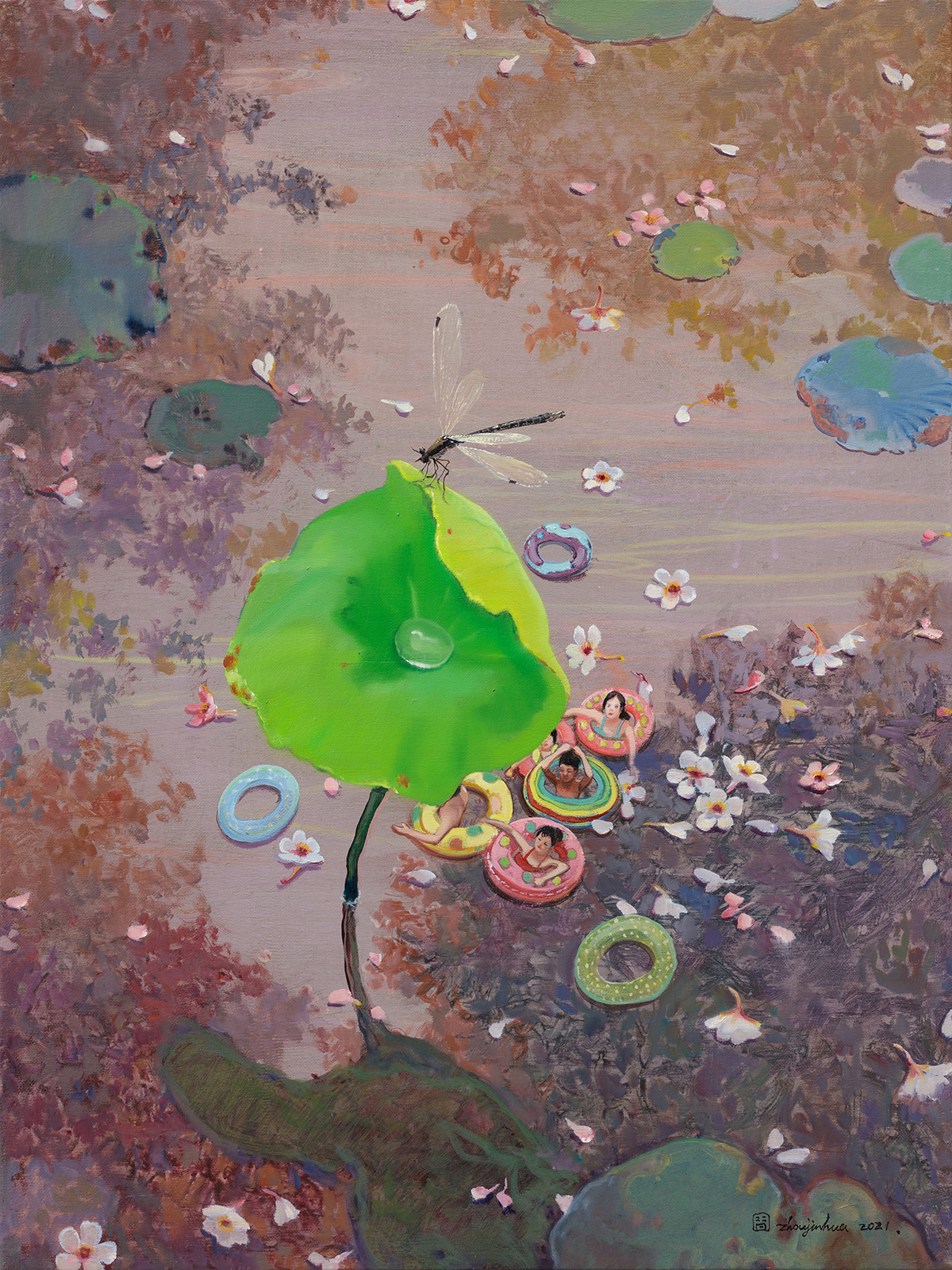 The Tail of Summer No.3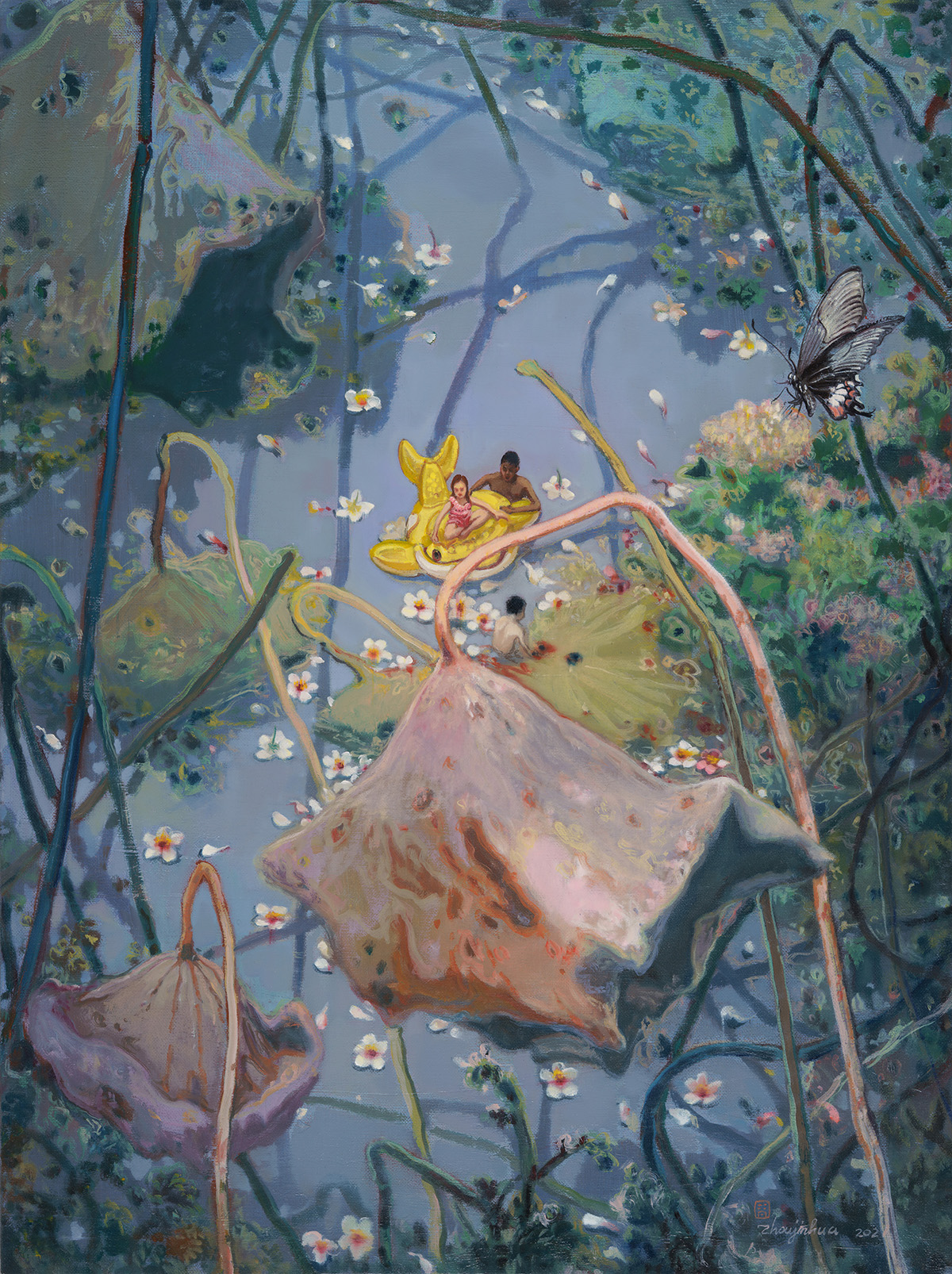 The Tail of Summer No.4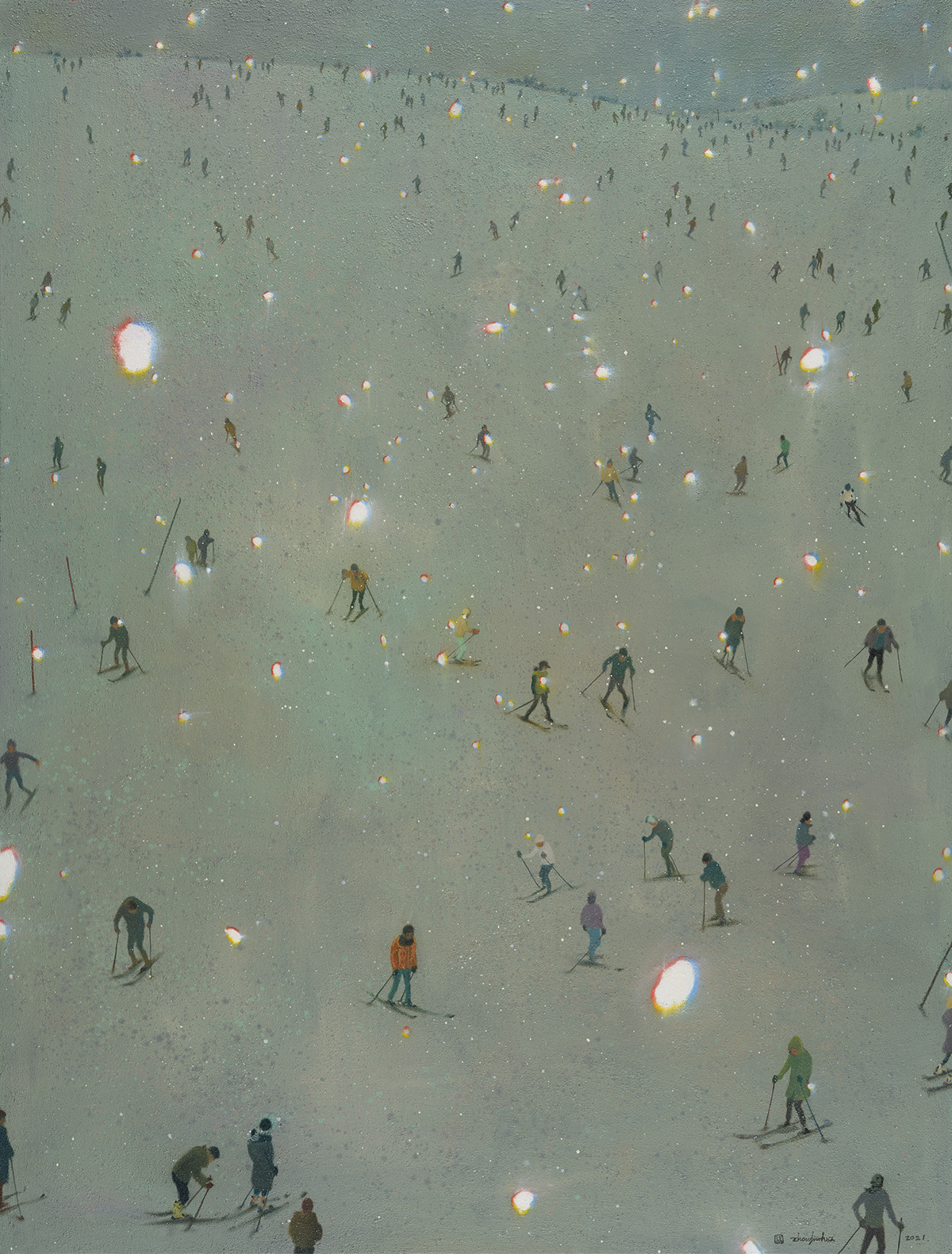 Winter Solstice No.1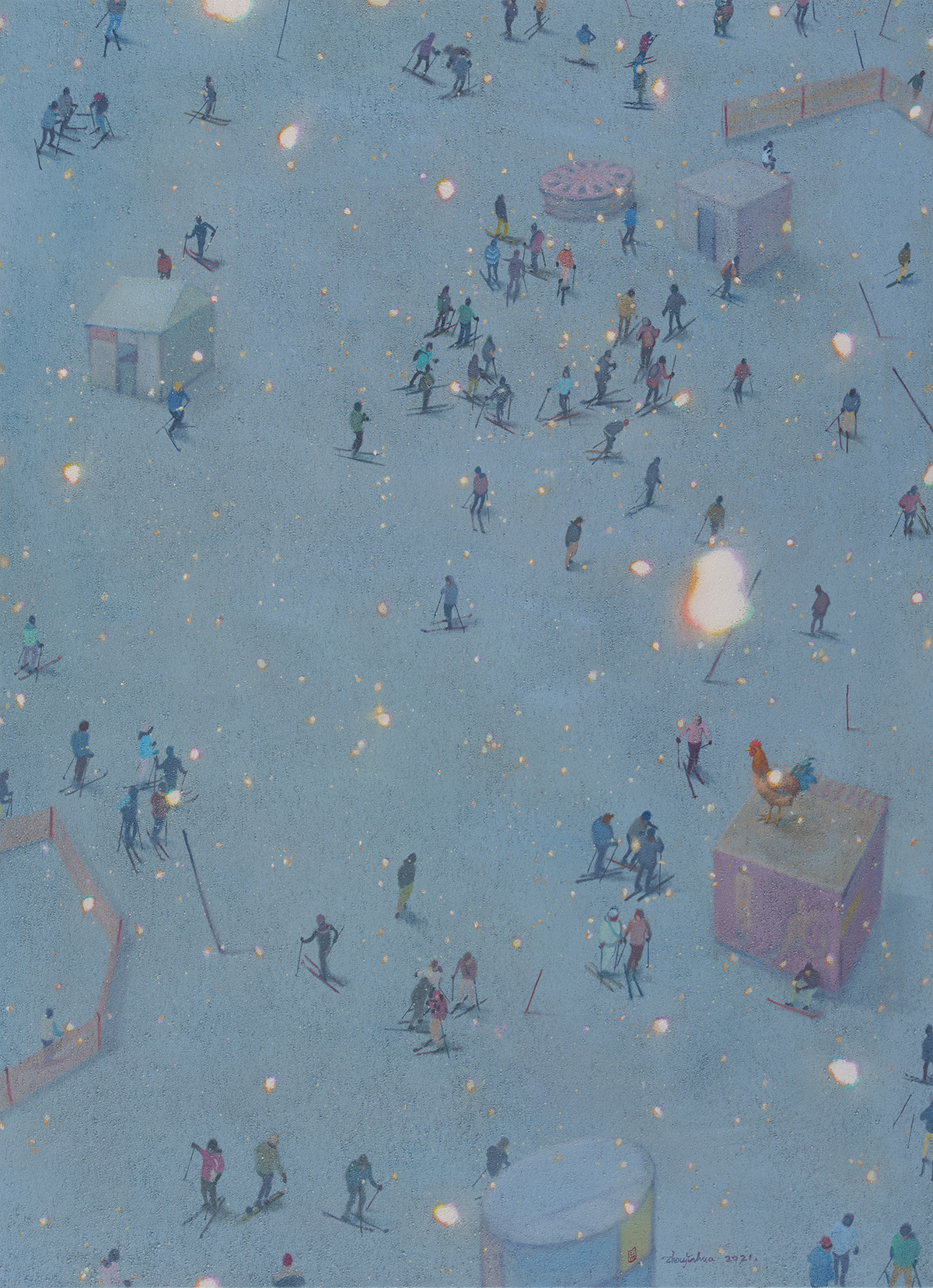 Winter Solstice No.2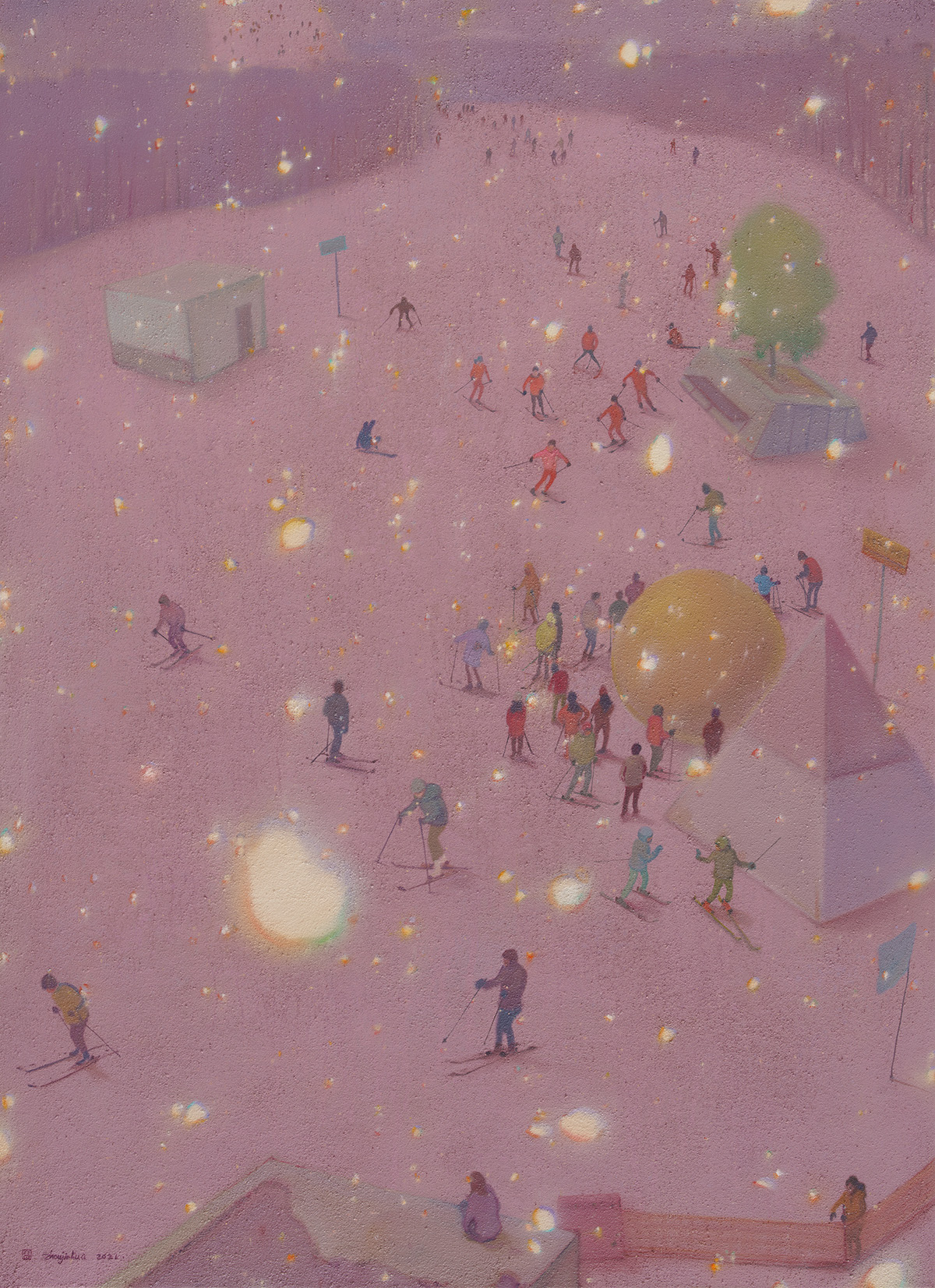 Winter Solstice No.3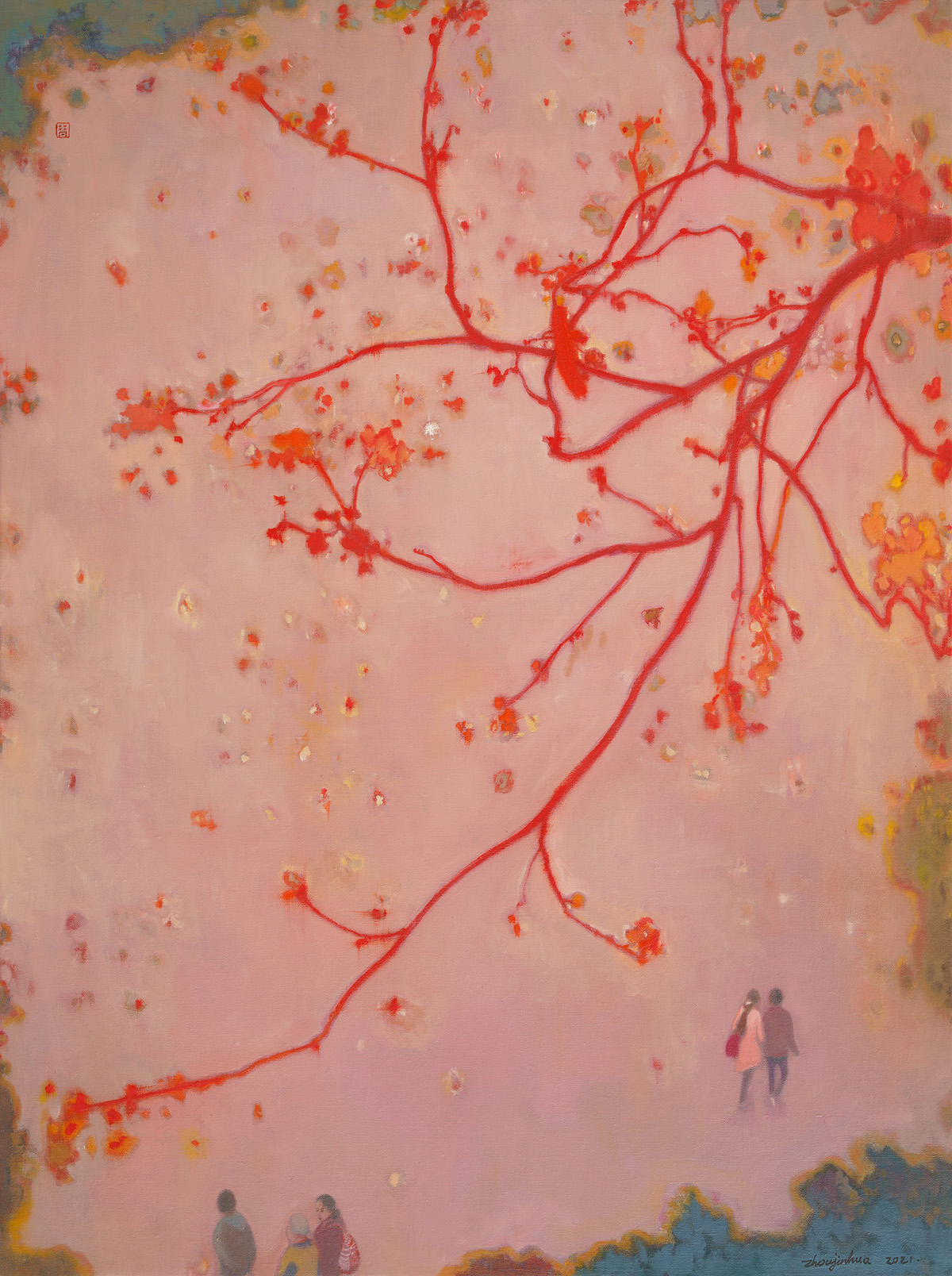 Pink Mist No.1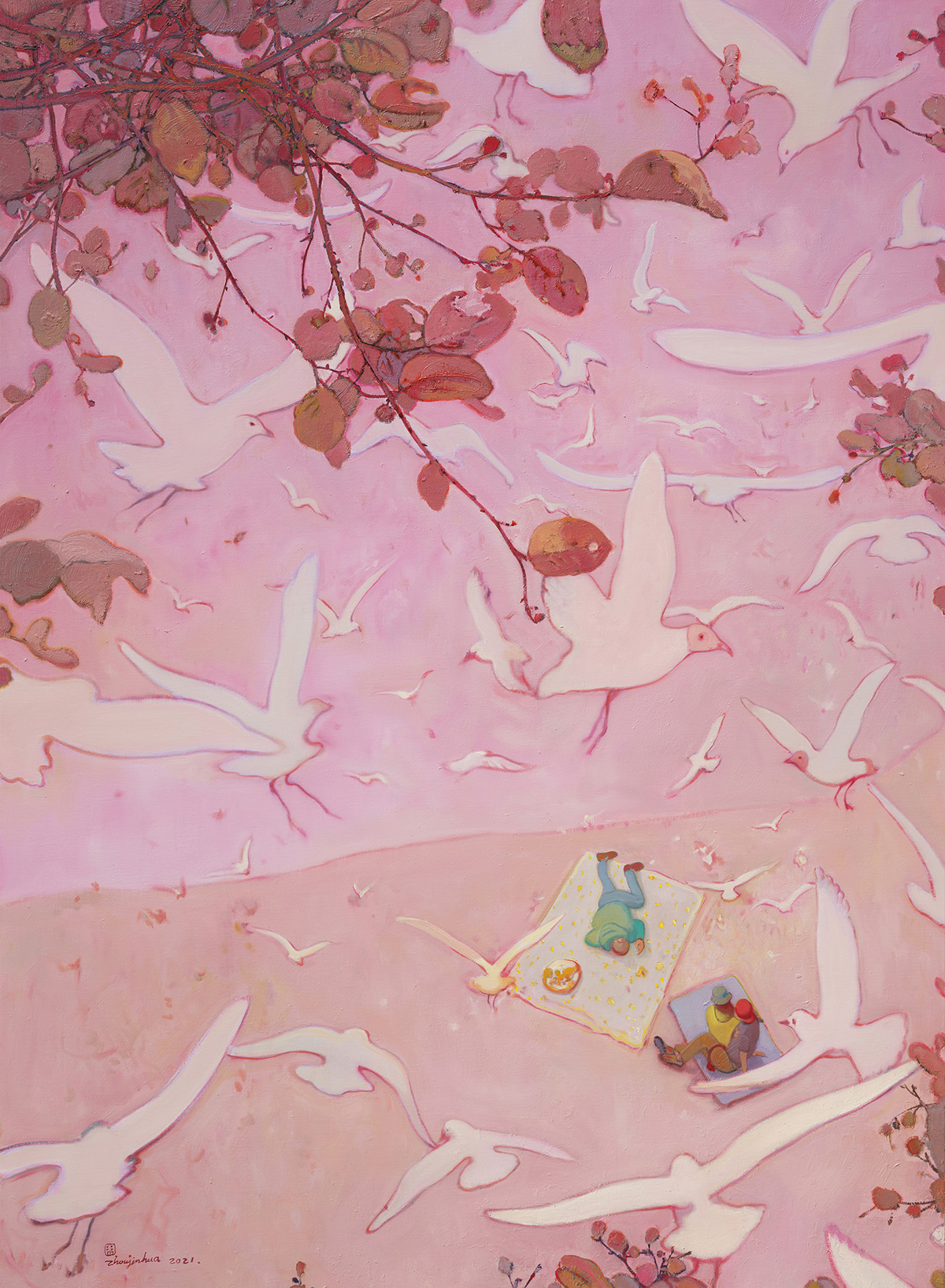 Pink Mist No.2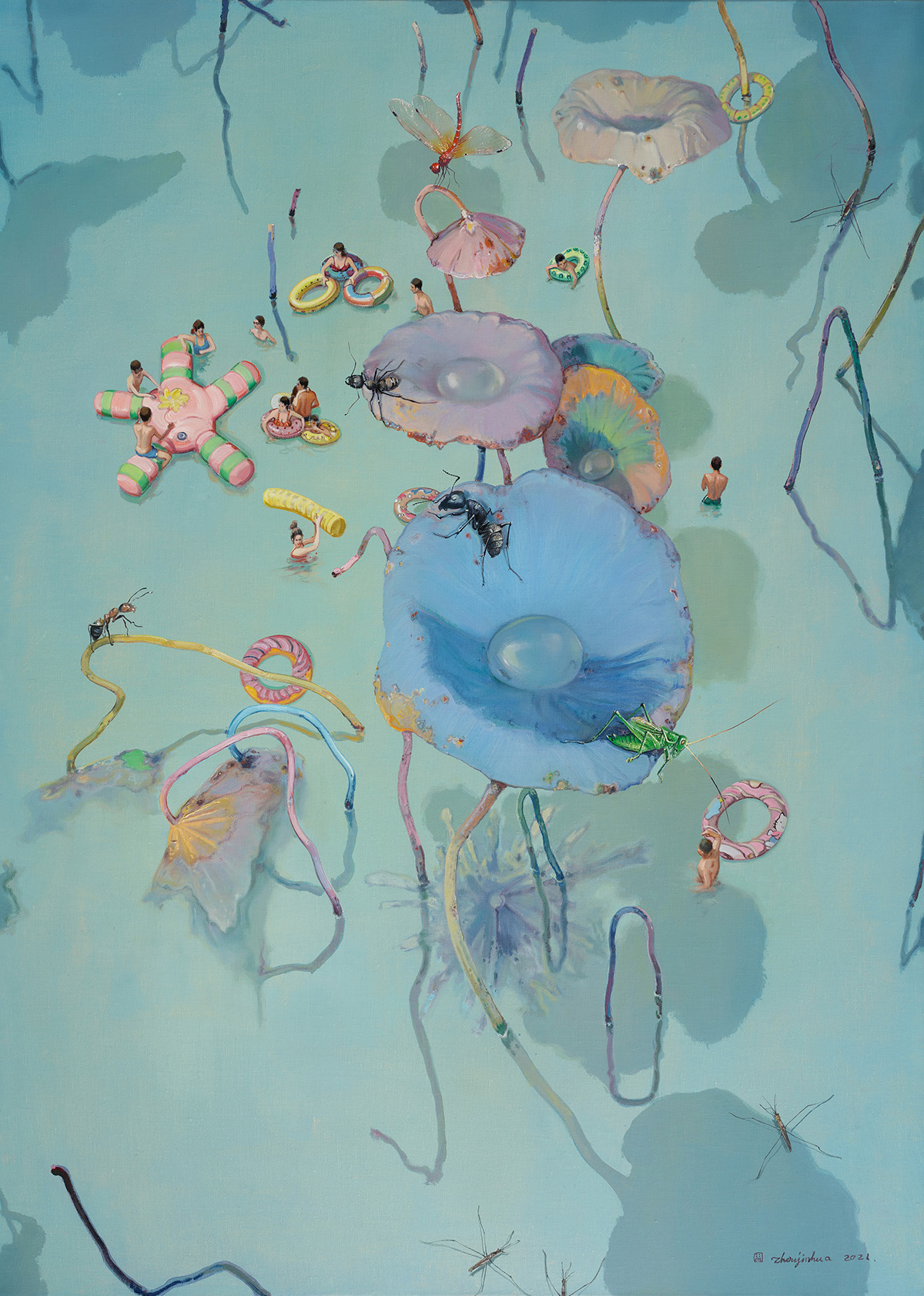 Moonlight in Lotus Pond No.10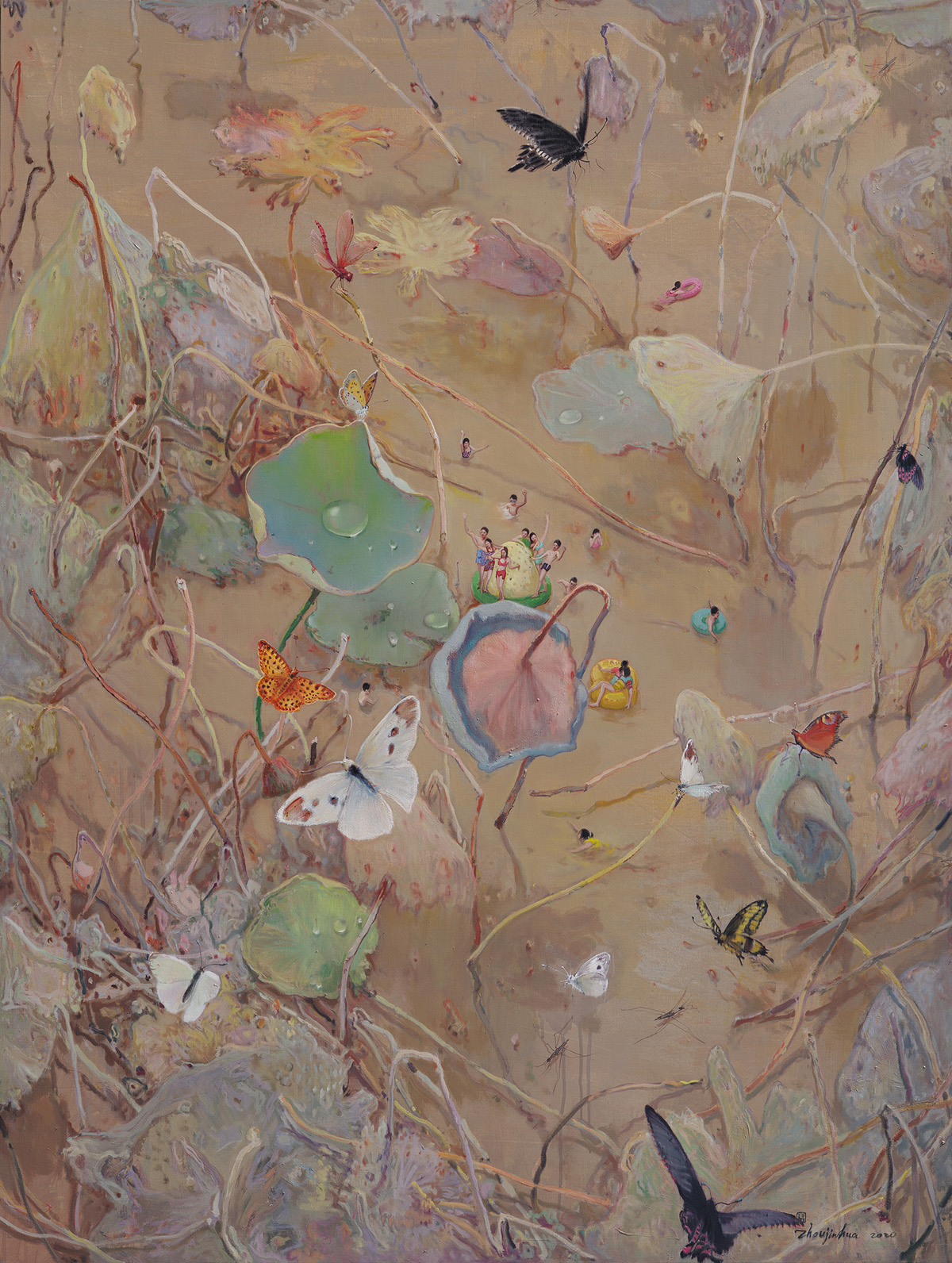 Autumn Equinox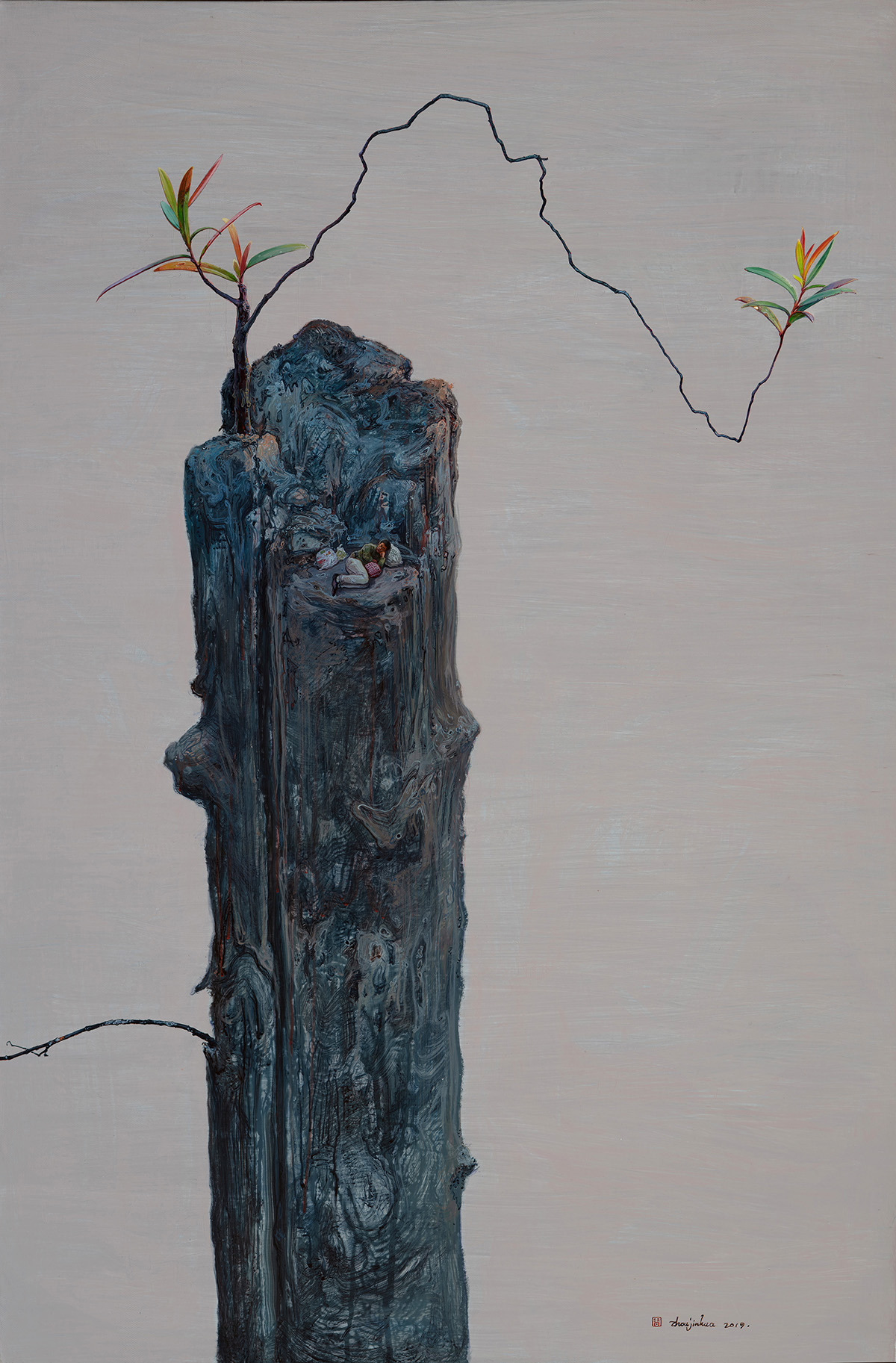 Curve No.6

Brooding Rooster
Red Yellow Blue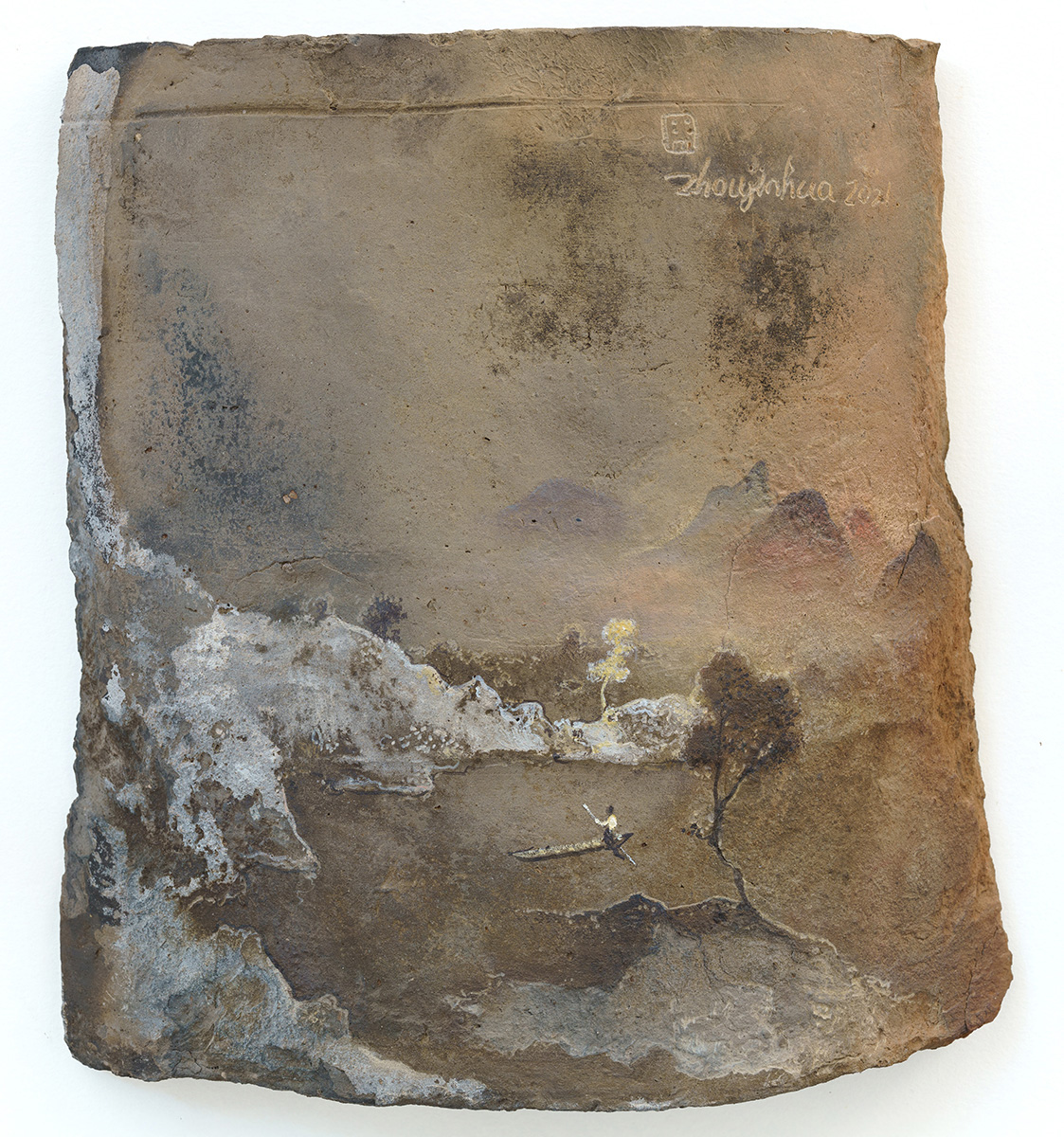 Time and Scenery No.12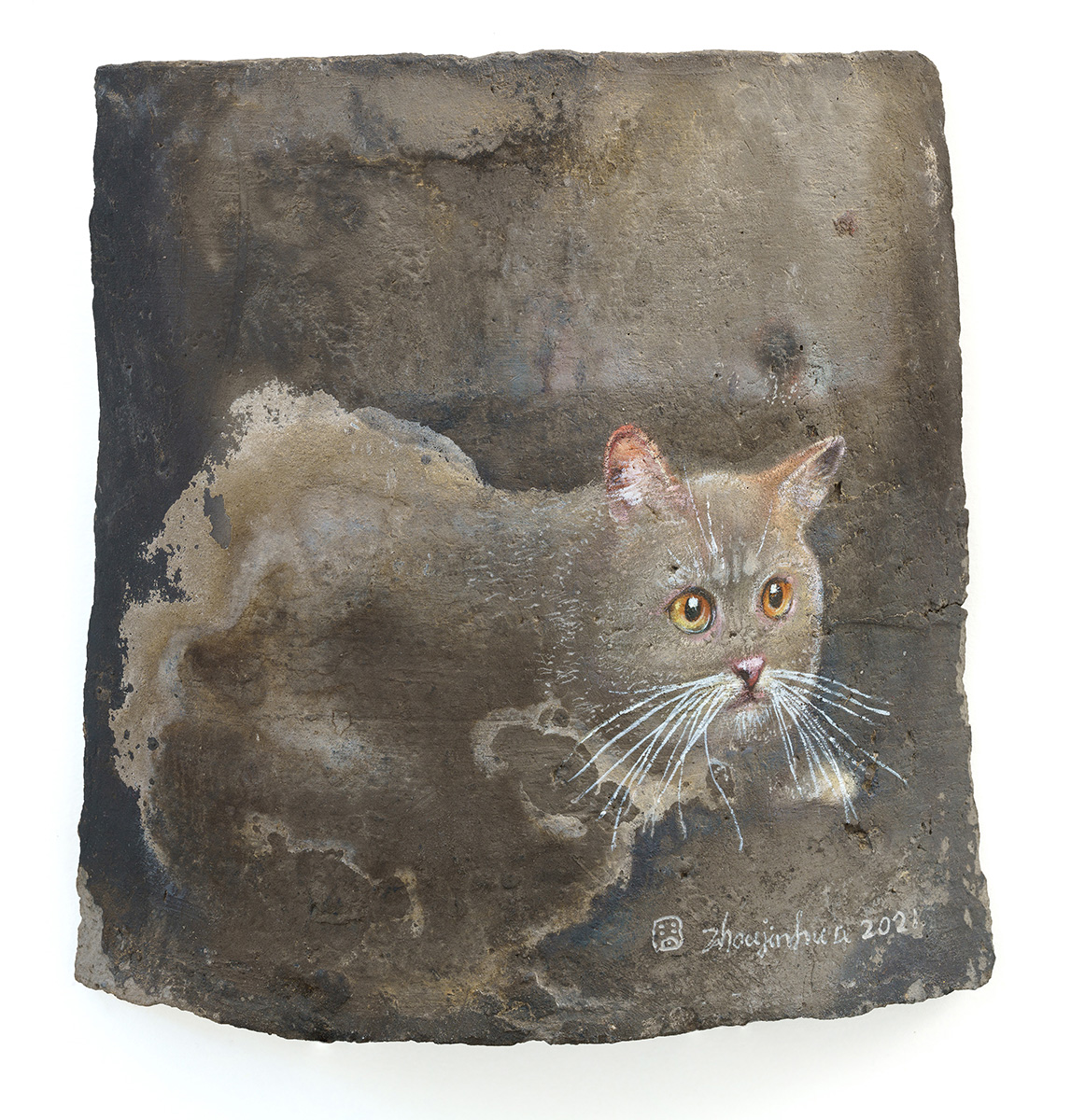 Time and Scenery No.13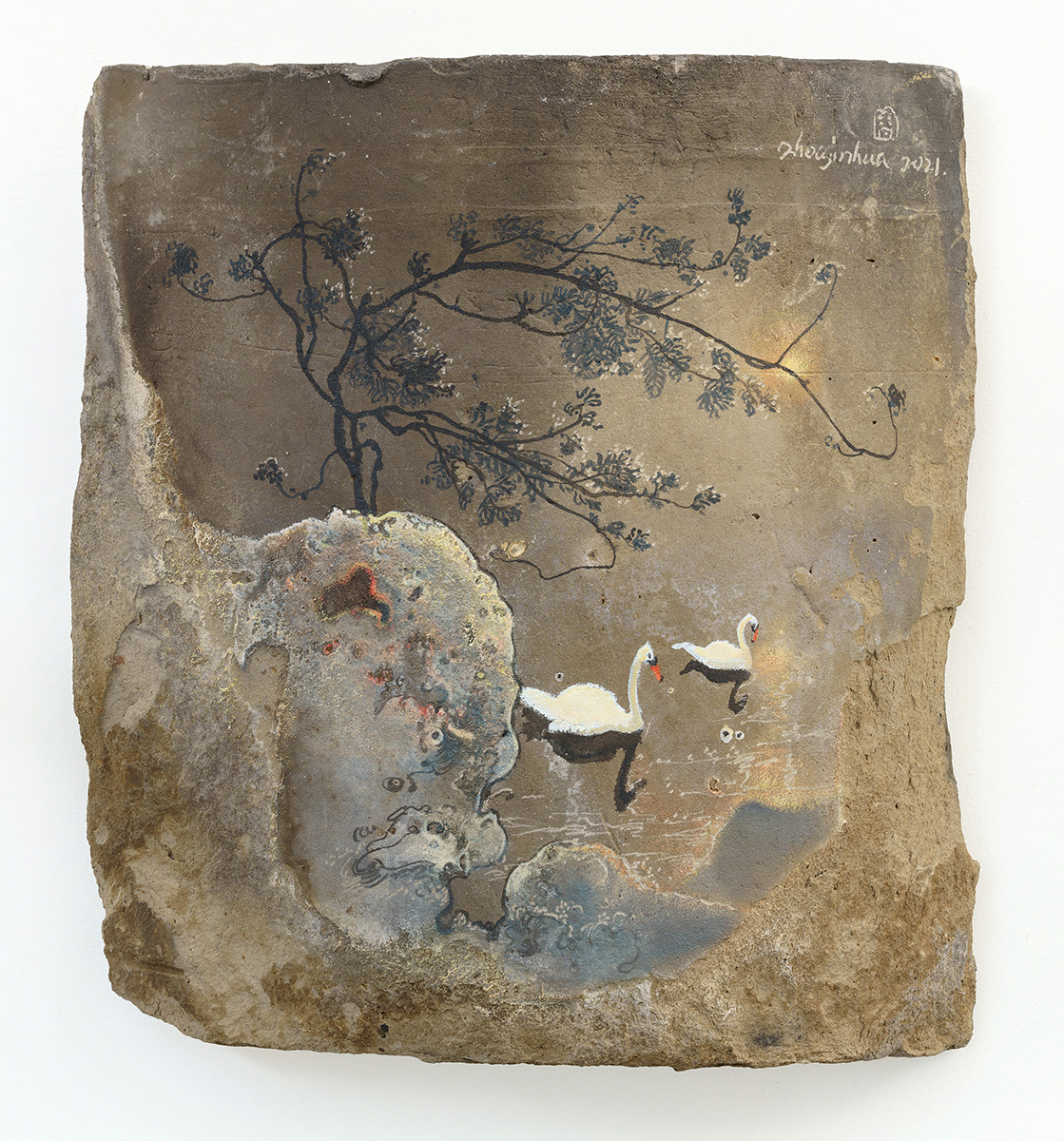 Time and Scenery No.14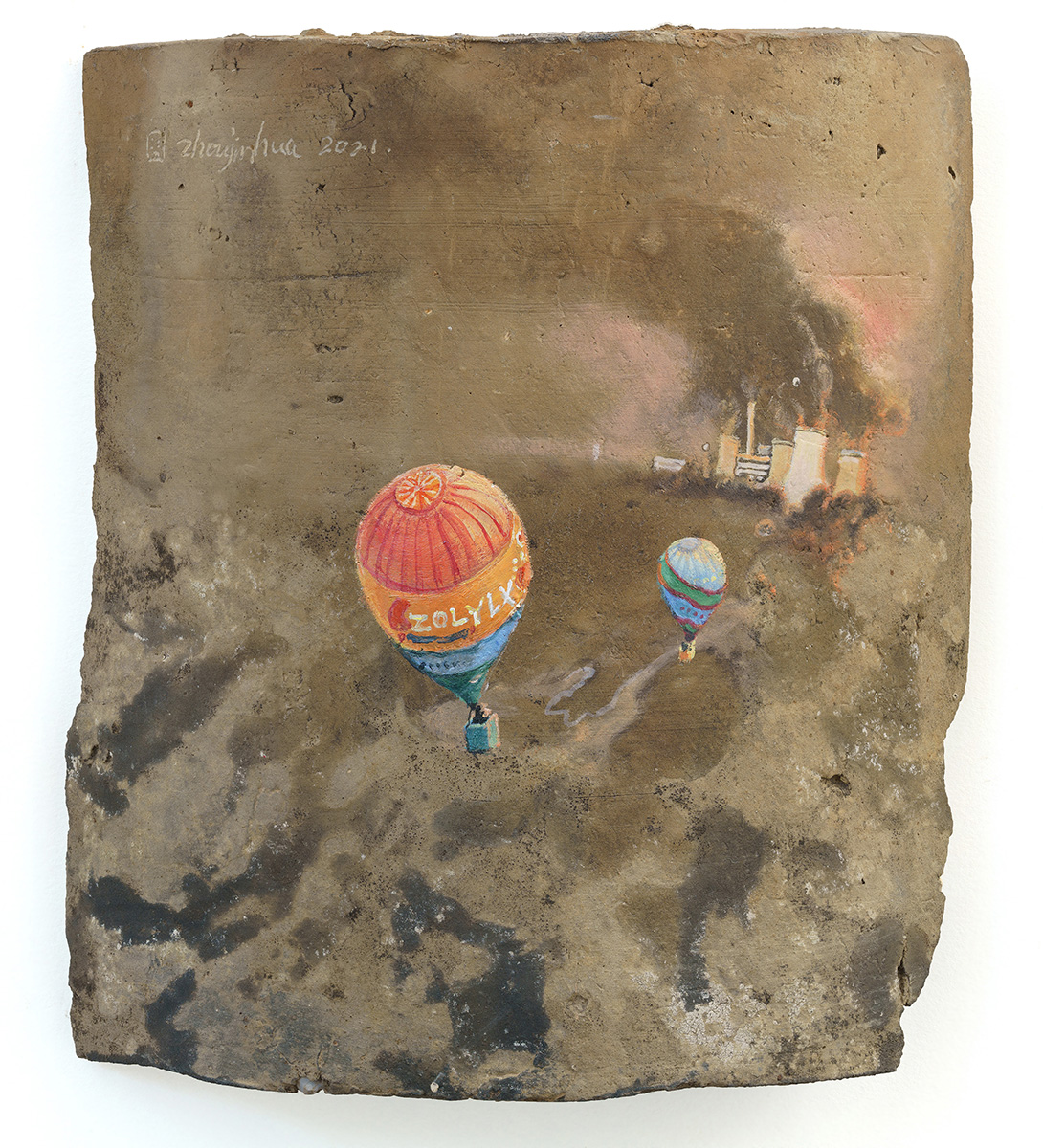 Time and Scenery No.15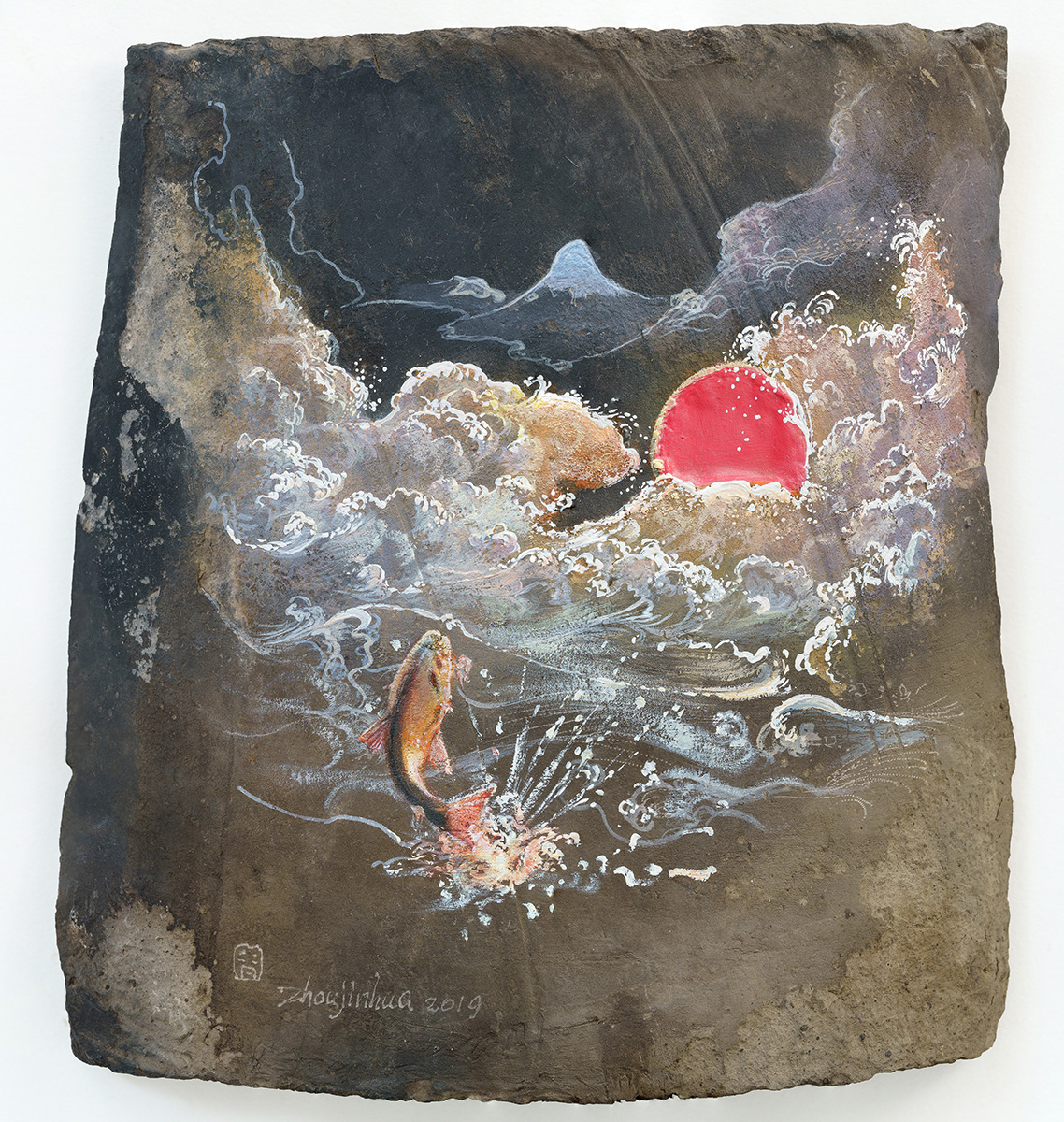 Time and Scenery No.16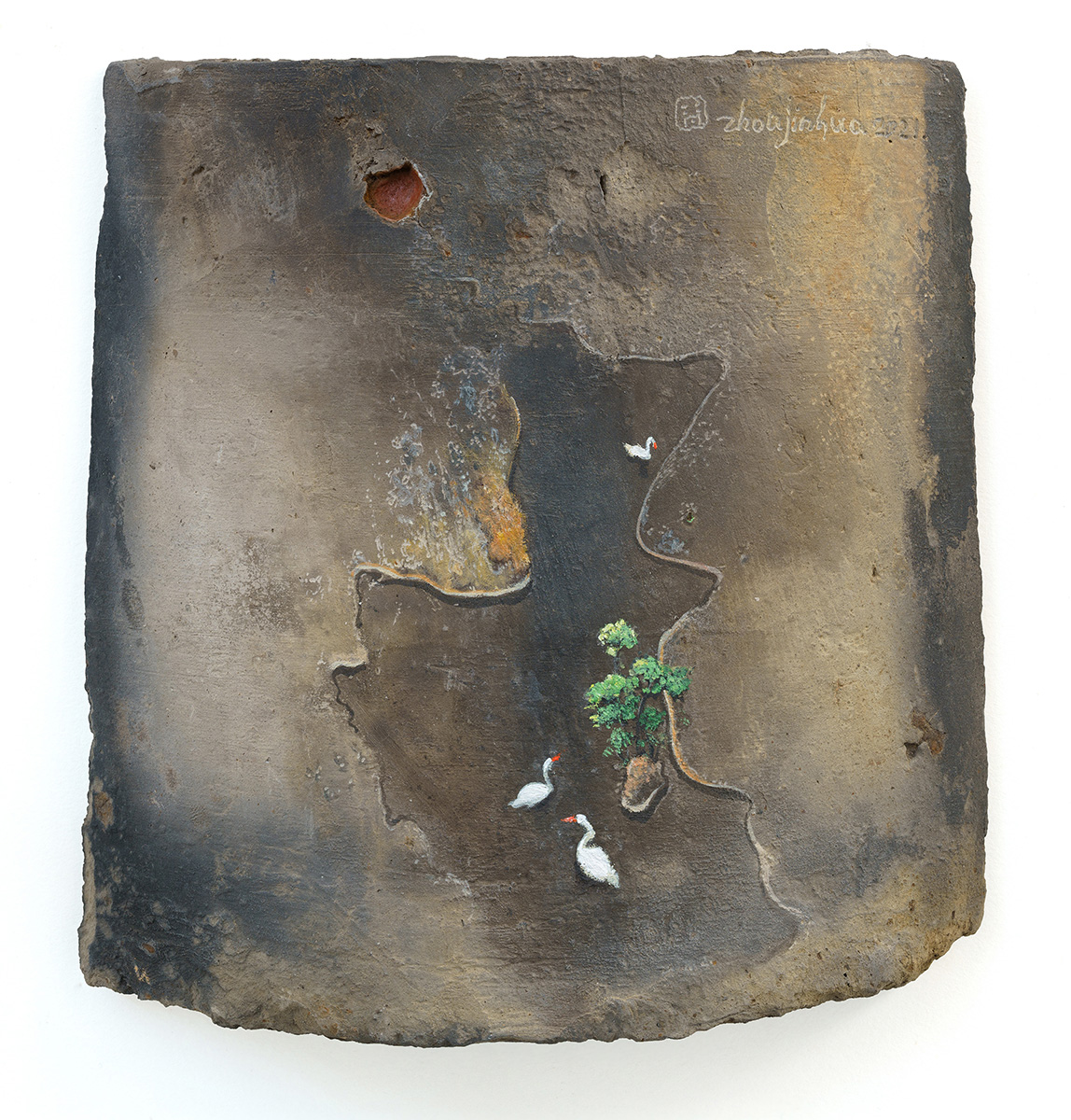 Time and Scenery No.17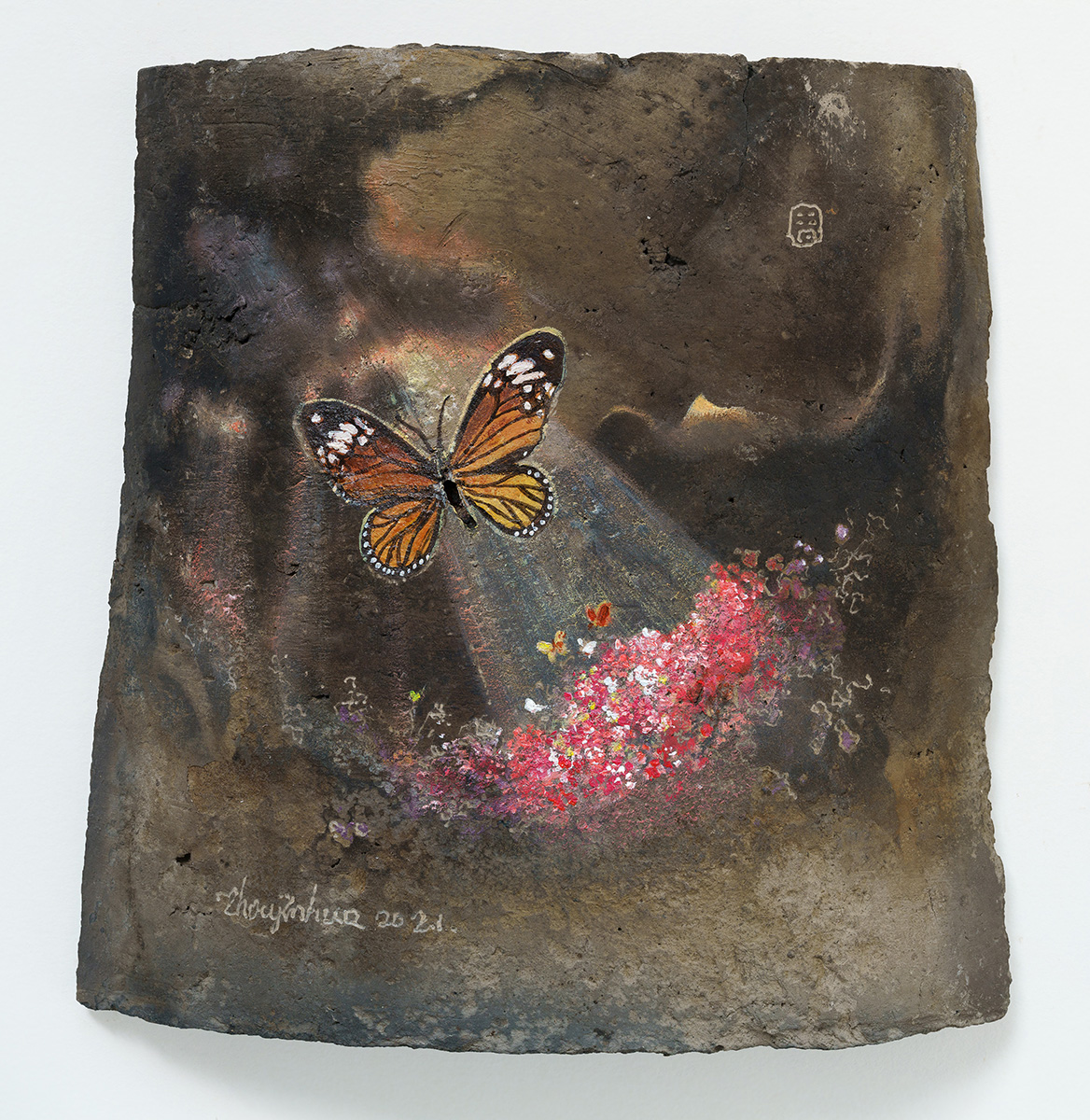 Time and Scenery No.18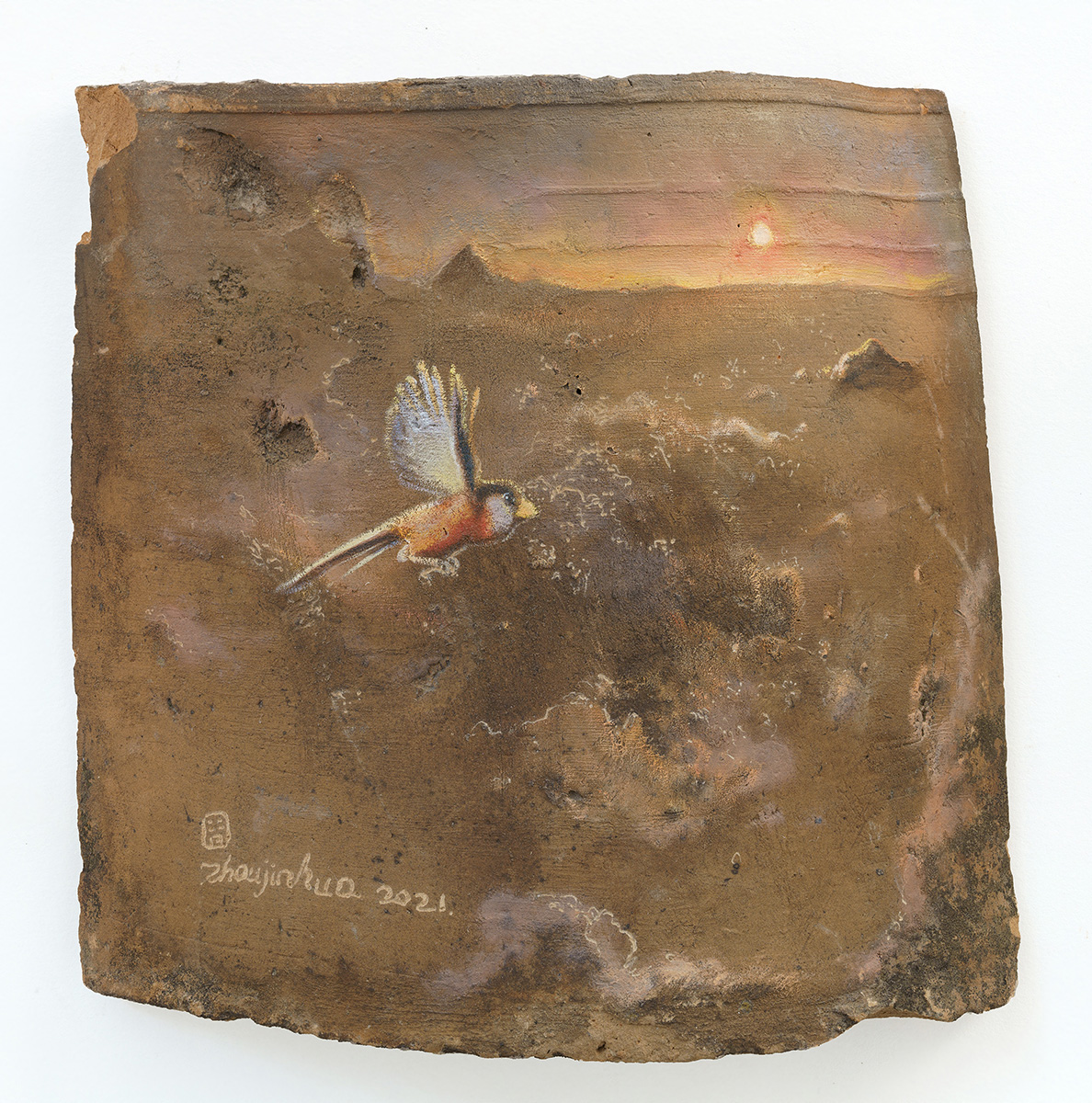 Time and Scenery No.19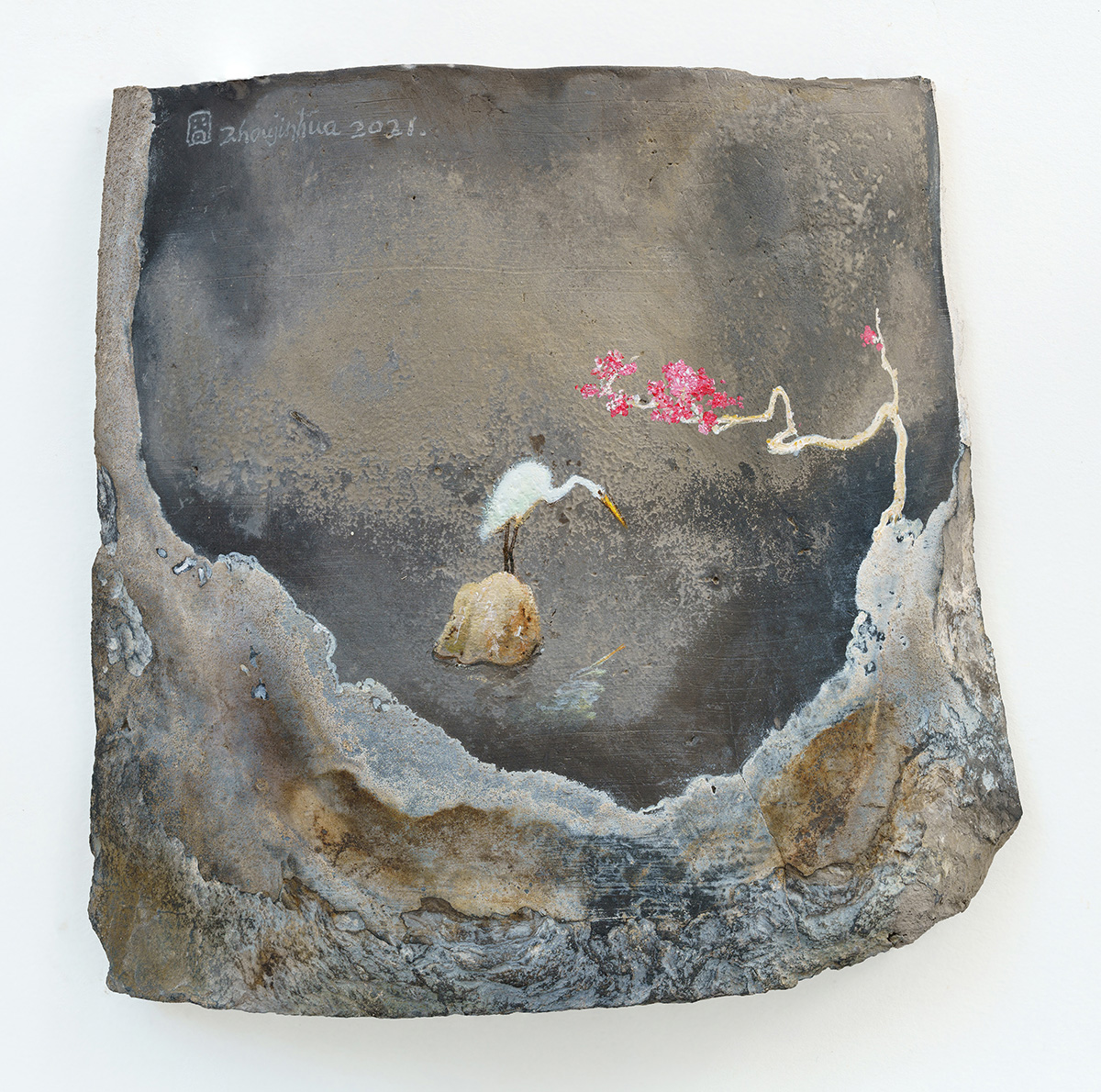 Time and Scenery No.20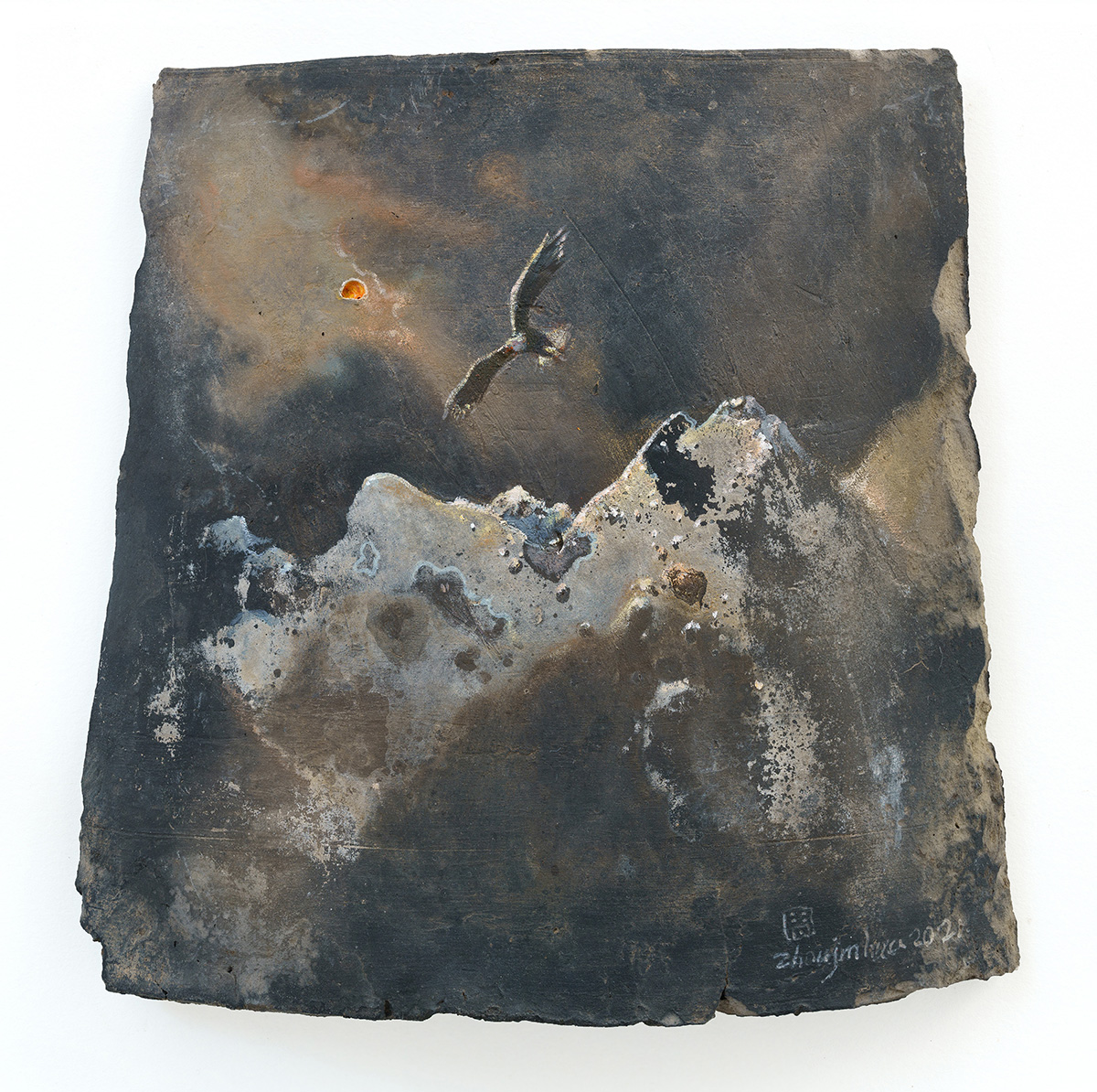 Time and Scenery No.21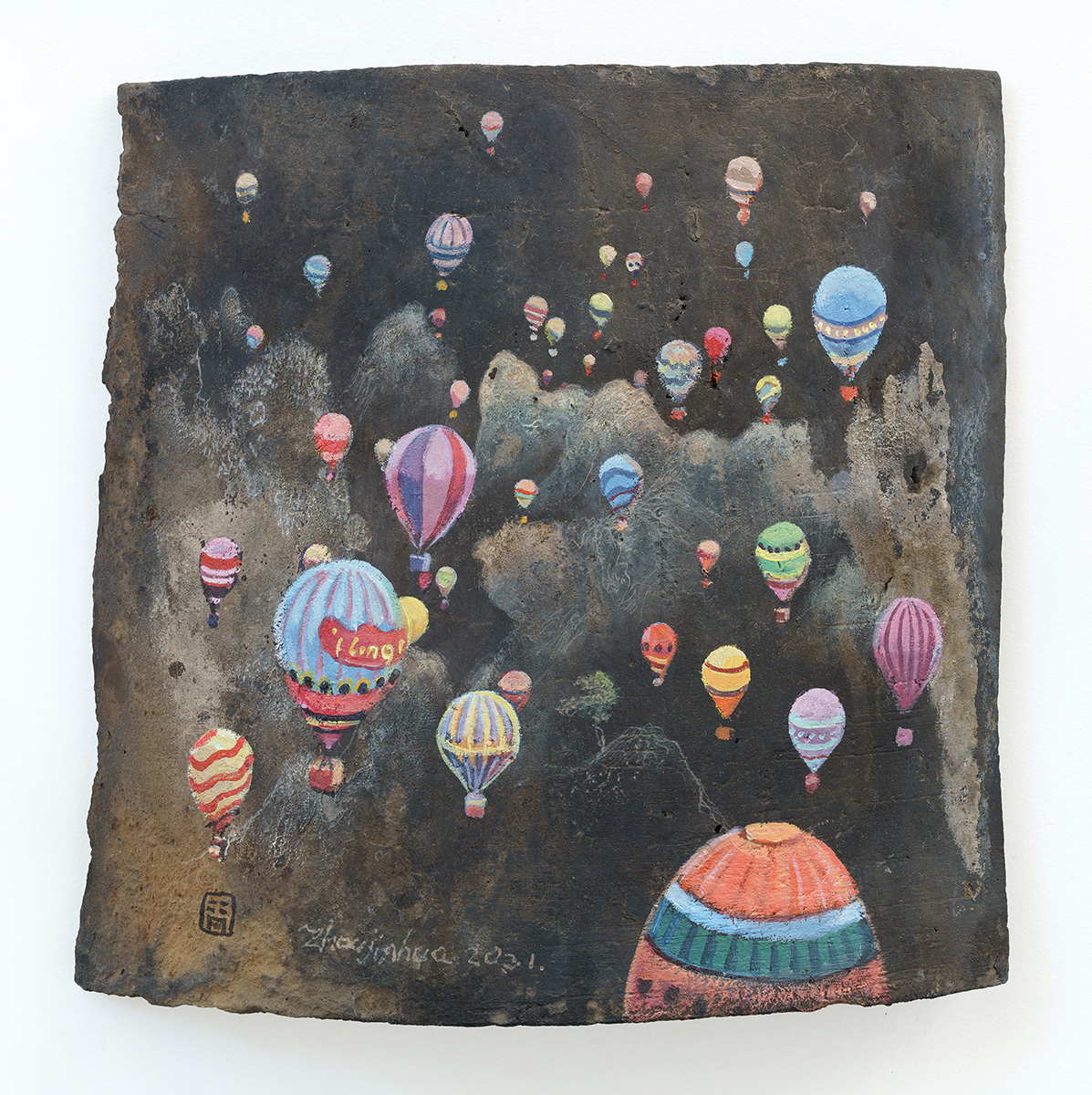 Time and Scenery No.22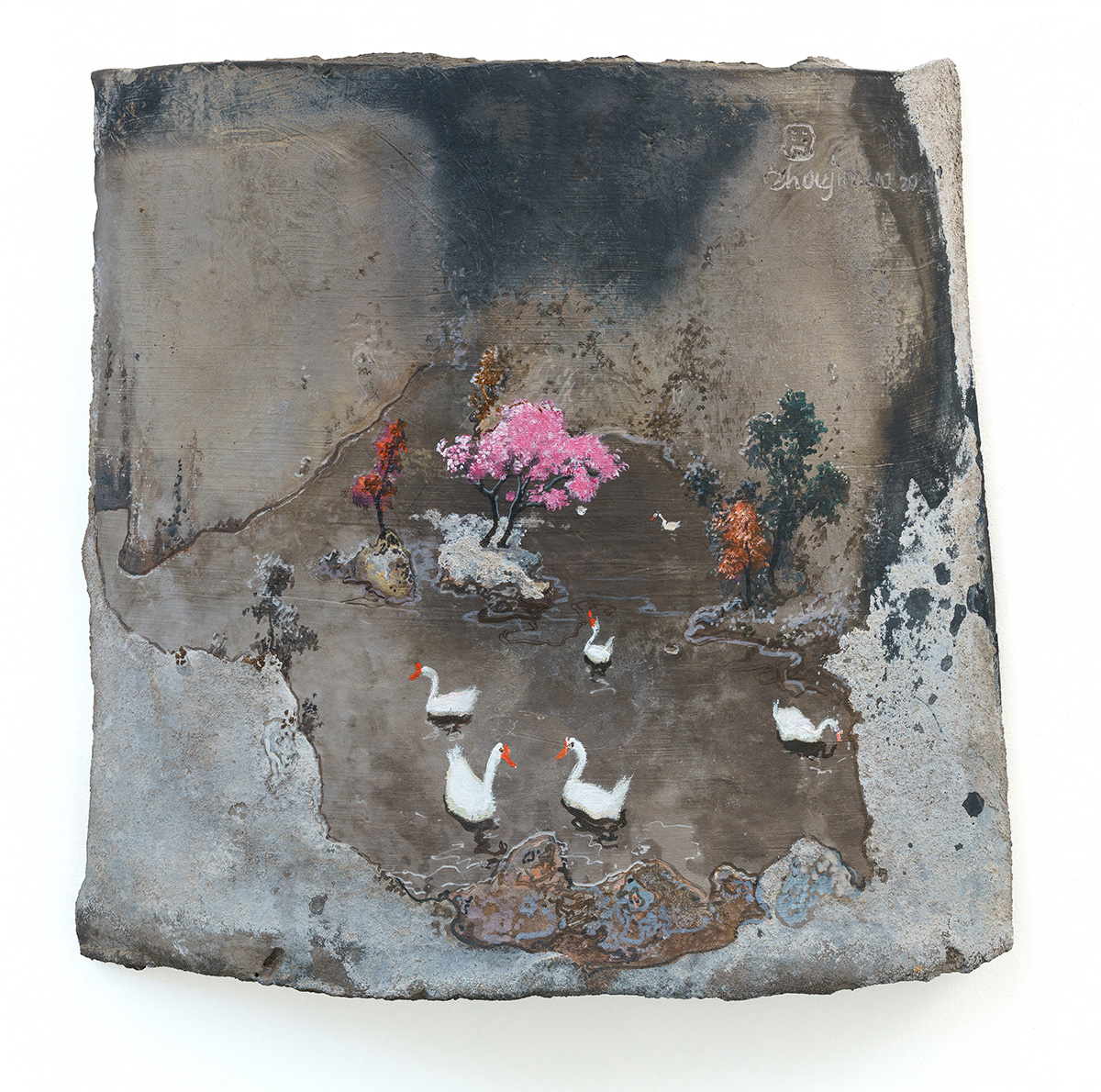 Time and Scenery No.23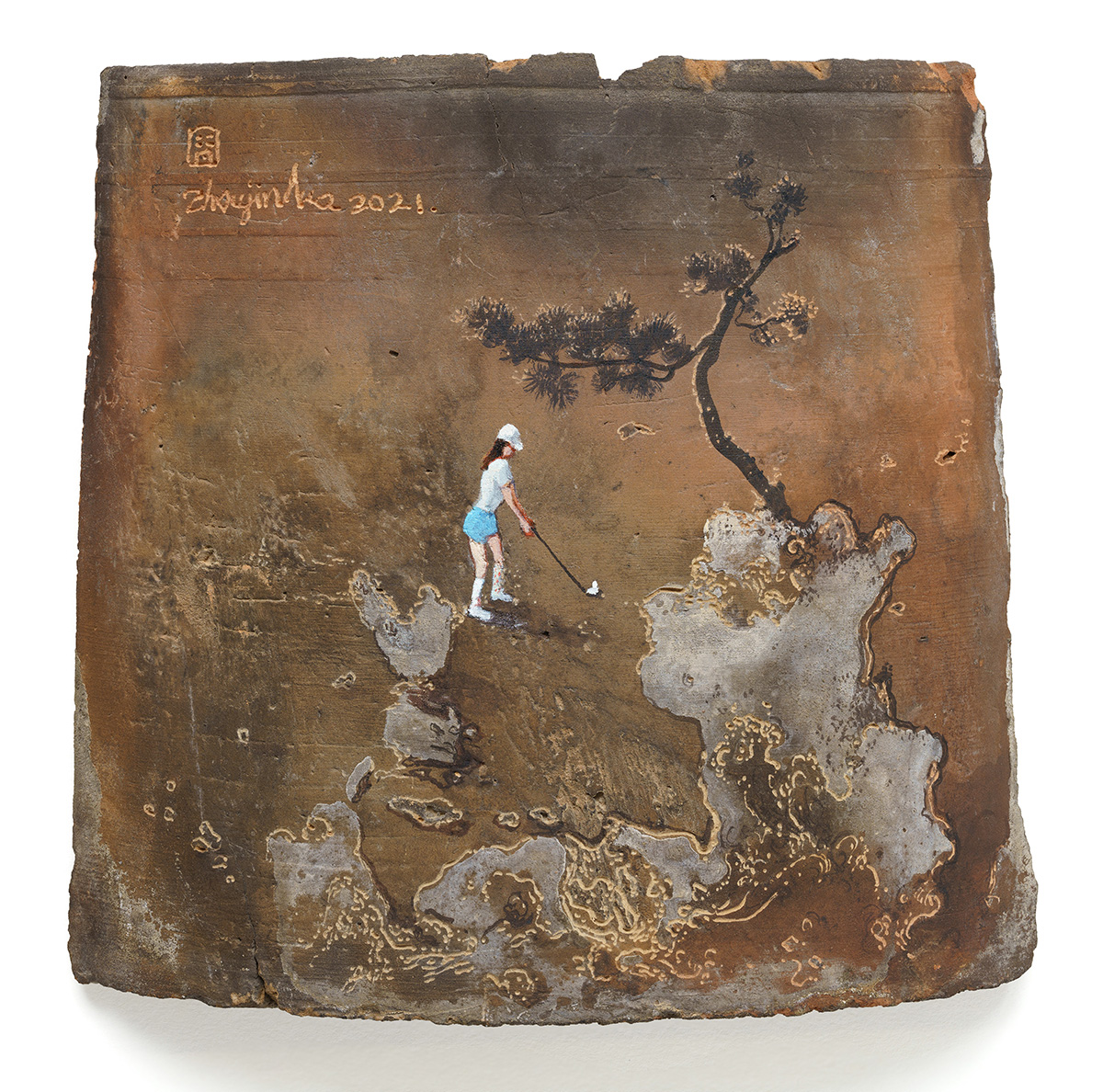 Time and Scenery No.24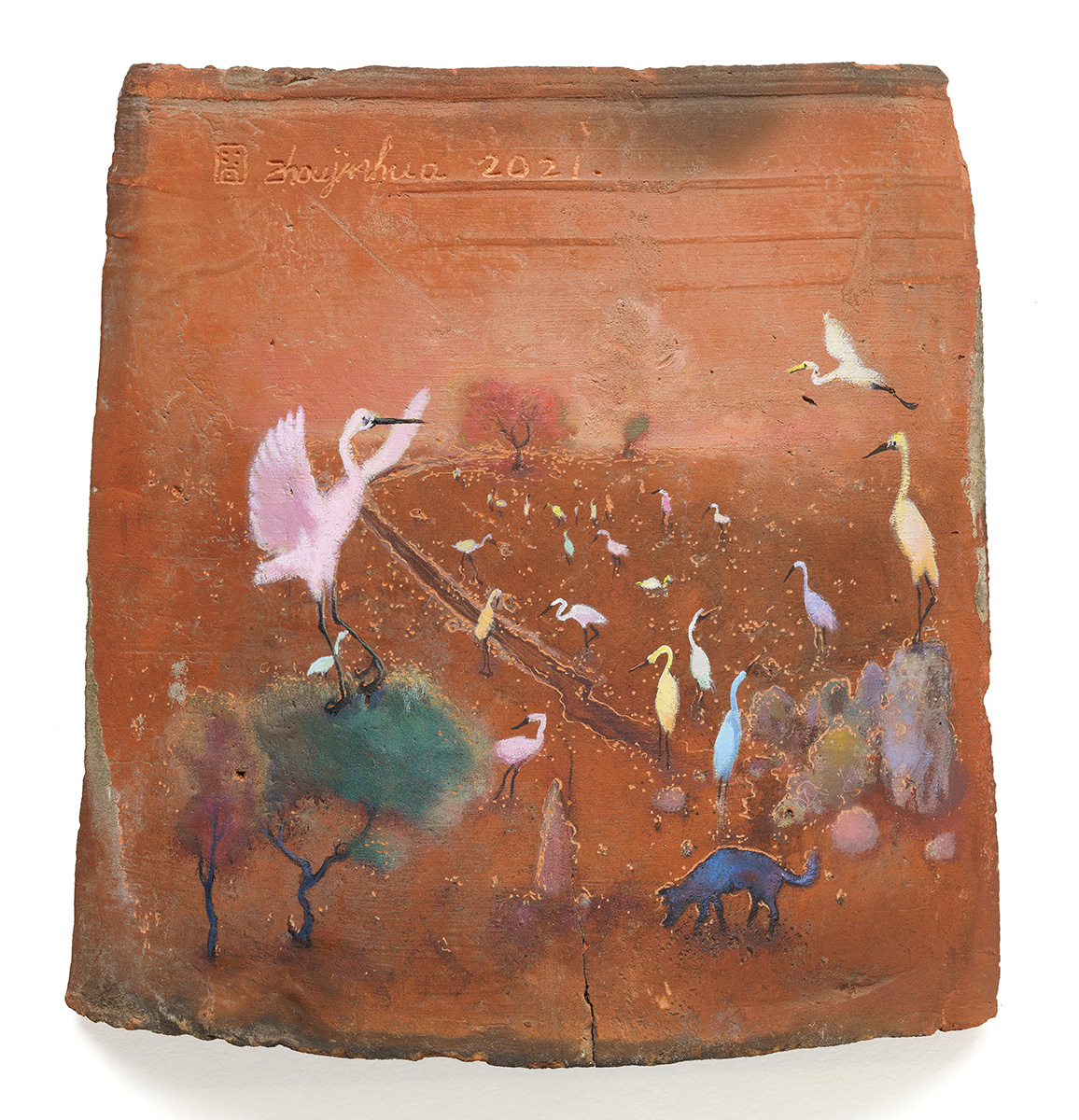 Time and Scenery No.25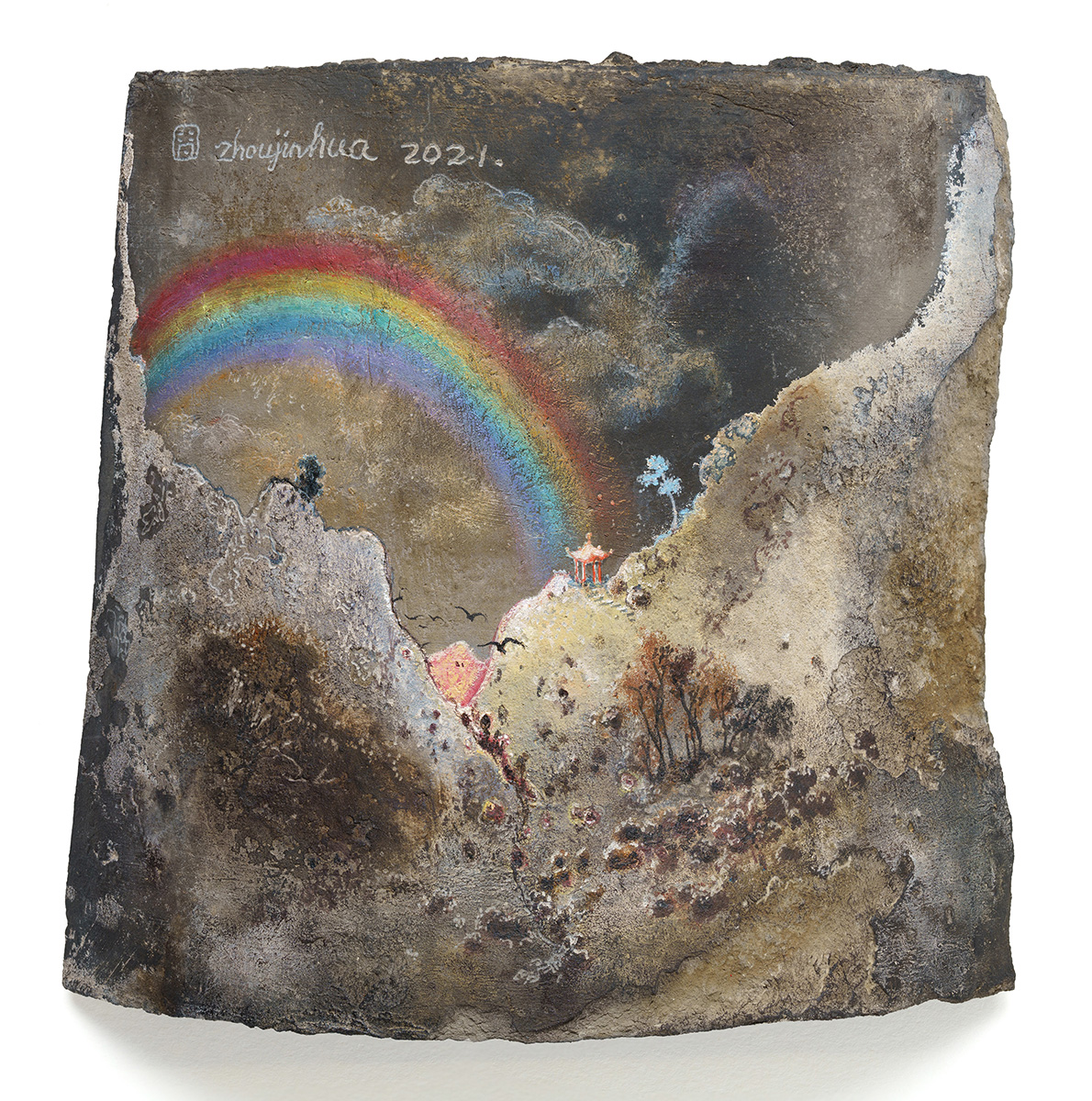 Time and Scenery No.26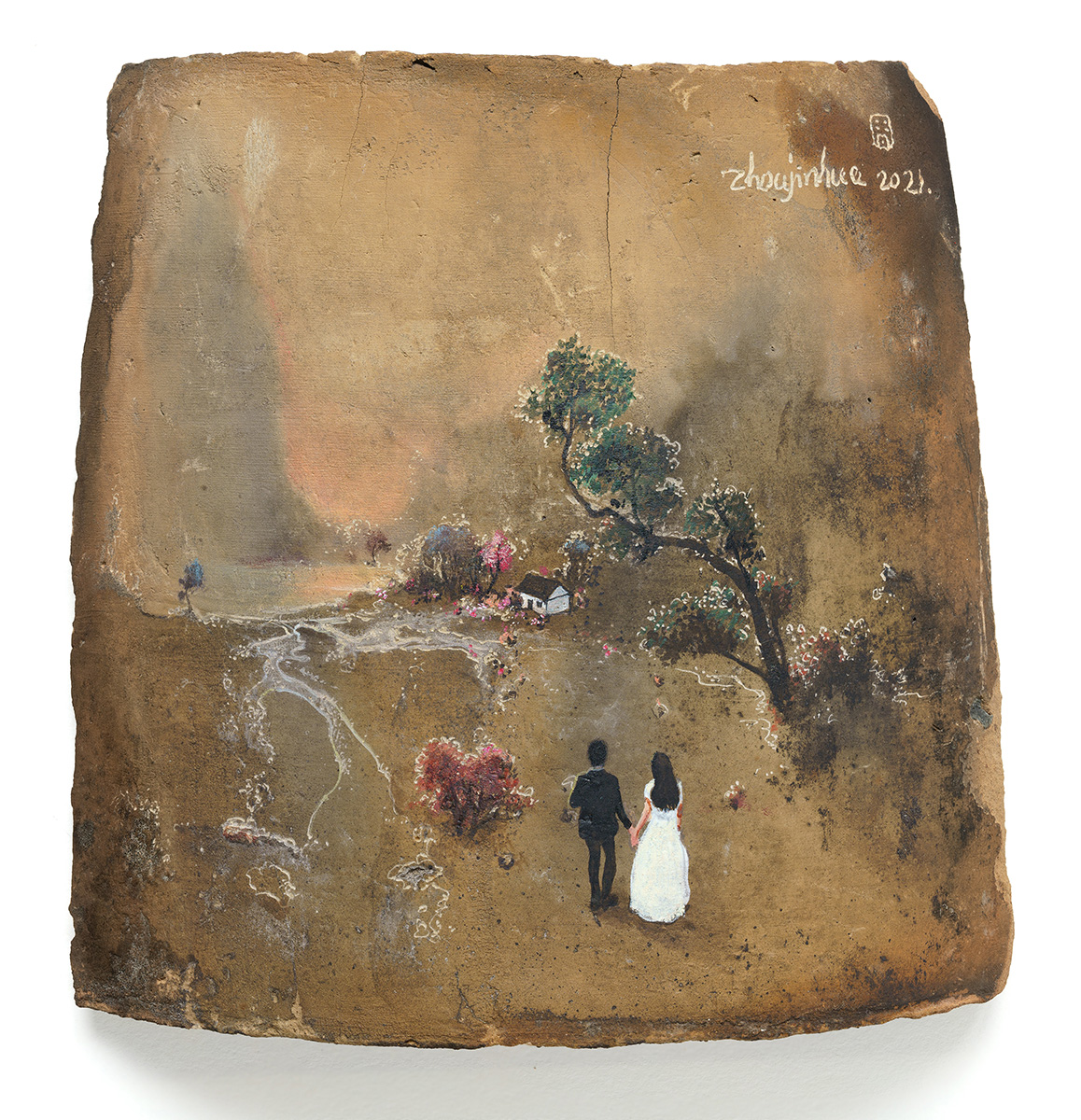 Time and Scenery No.27