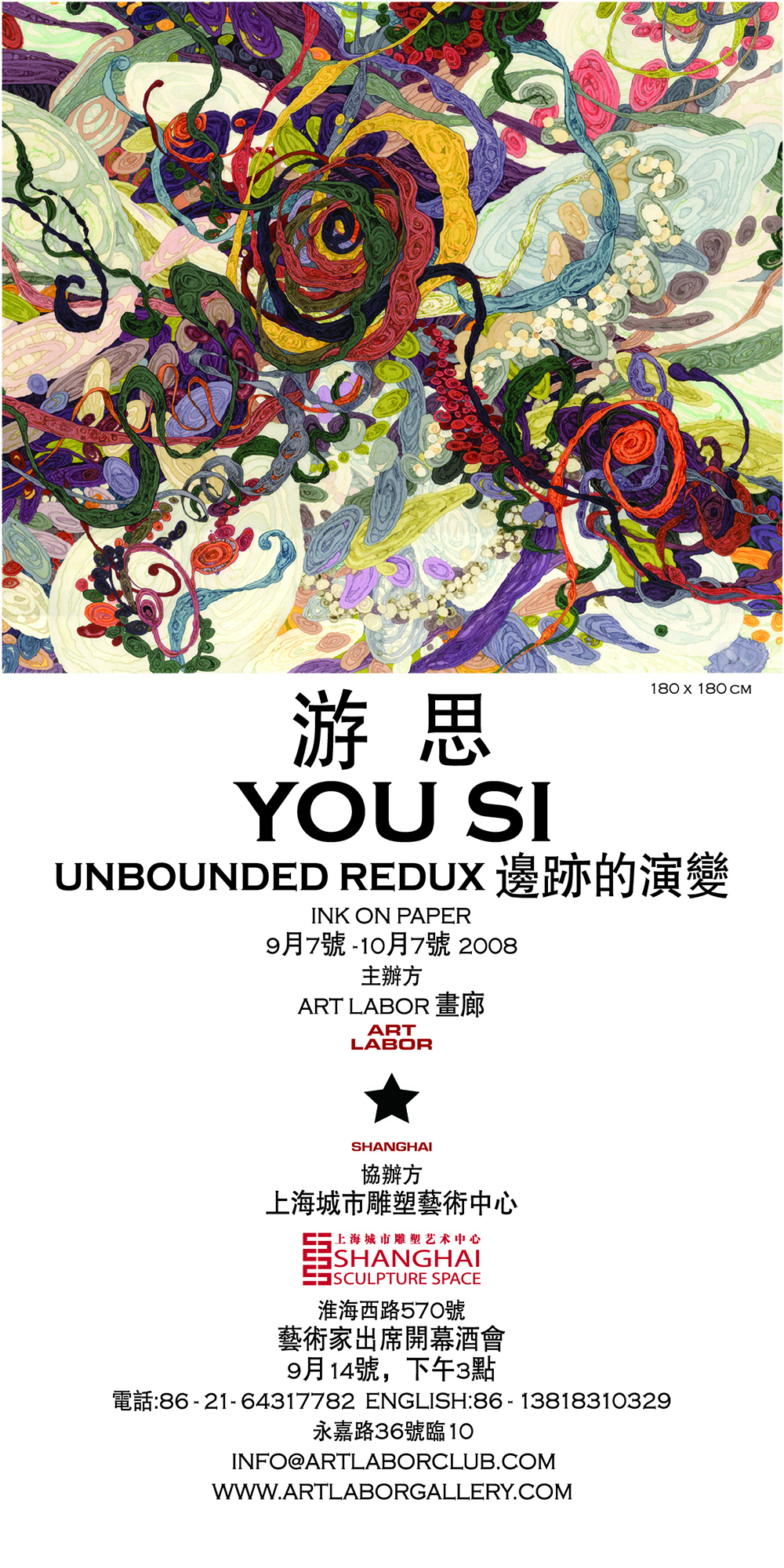 Unbounded Redux
September 07, 2008 - October 07, 2008
ART LABOR Gallery is very pleased to present, in association with the Shanghai Sculpture Space, a gigantic show of new ink paintings by Shanghai artist YOU SI. In a biennale season with an enormous choice of shows to attend, this is the one seminal show which in future years you will hope not to have missed.
Known since the 80's to insiders and early fans of the Chinese avant-garde for his radically original and contentious works, You Si went abroad for some years to New York City, where he patiently honed his craft to a point of creating something completely unique, astoundingly beautiful, and deserving of recent praise by critics from the Saatchi Gallery and respected curators such as Victoria Lu, from Shanghai MOCA.
Following on last year's UNBOUNDED show at ART LABOR Gallery, You Si, has expanded on this theme, creating a show without restraint, limitless in its celebration of evolution, biology and sexuality, and with daring and tremendously impressive juxtaposition of colours.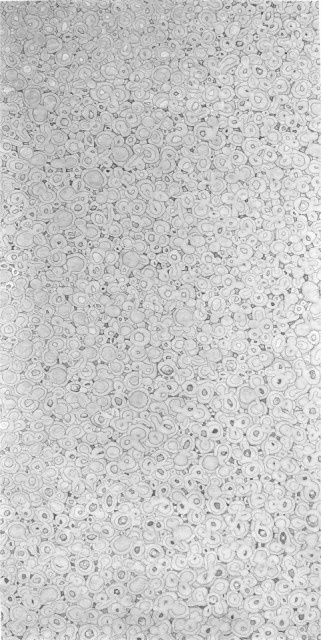 Growth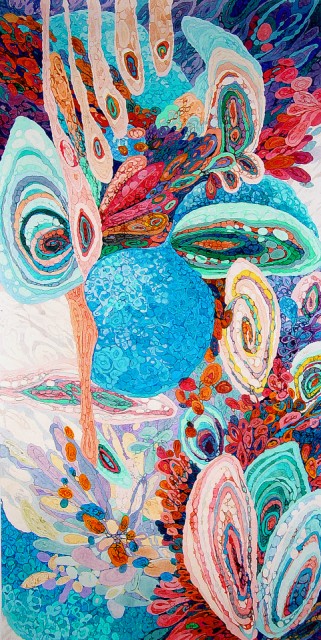 Ecology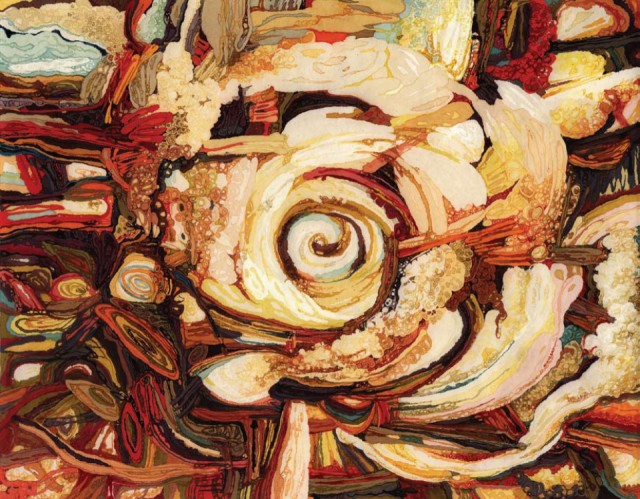 Whirlpool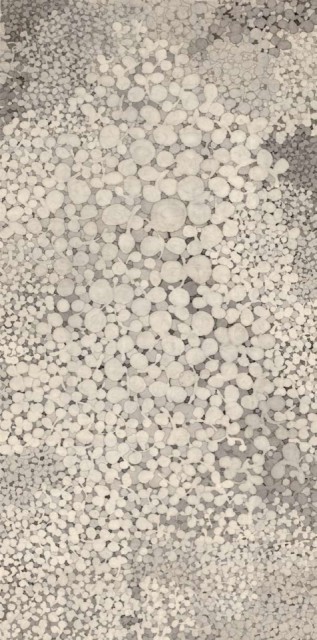 Unbalanced Infinity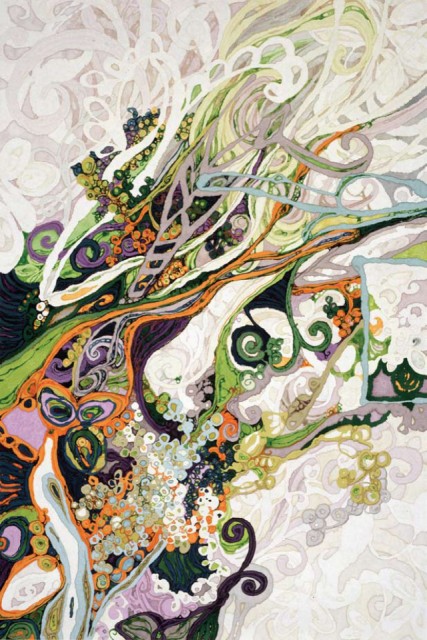 Tangerine Vein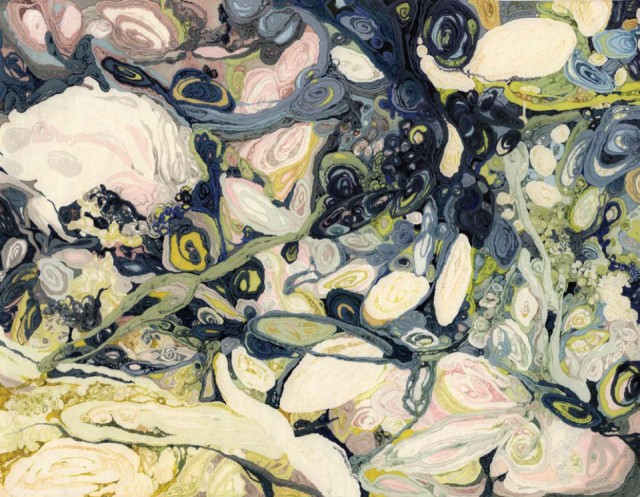 Stretched Evolution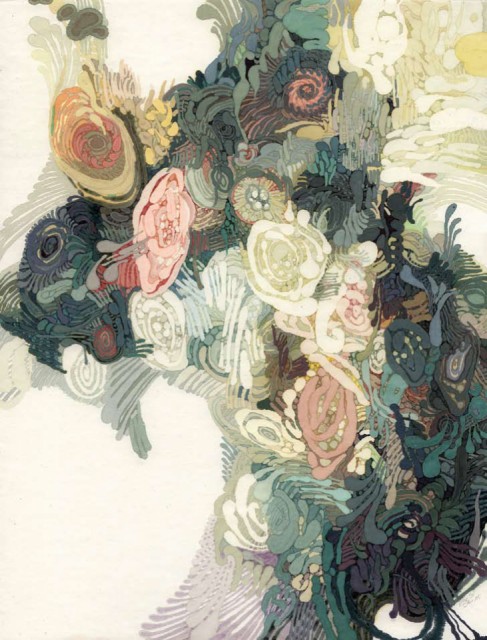 Stone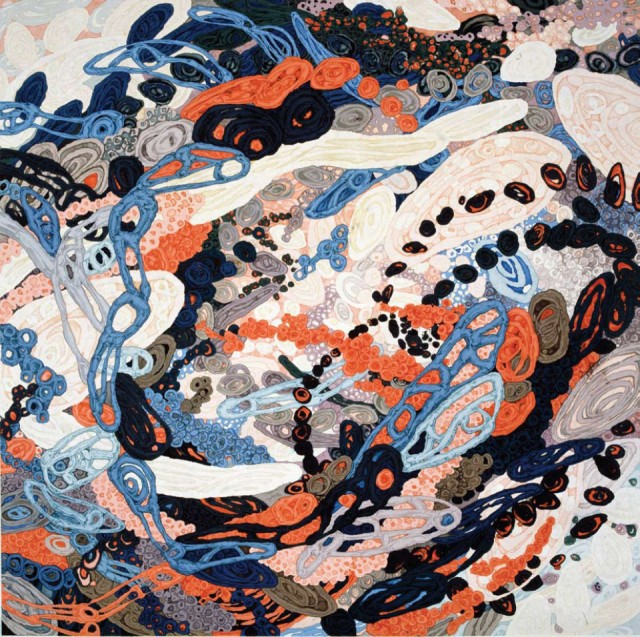 Spawm Against Blue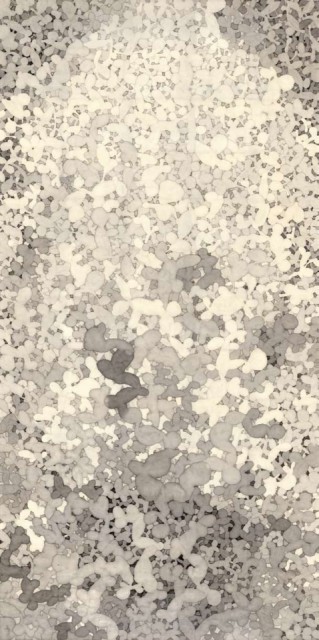 Space Time Curvature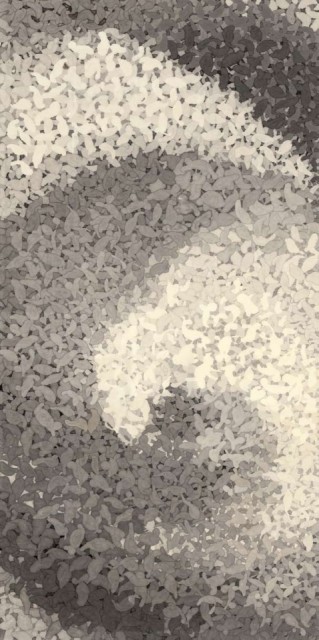 Smooth Spin into Void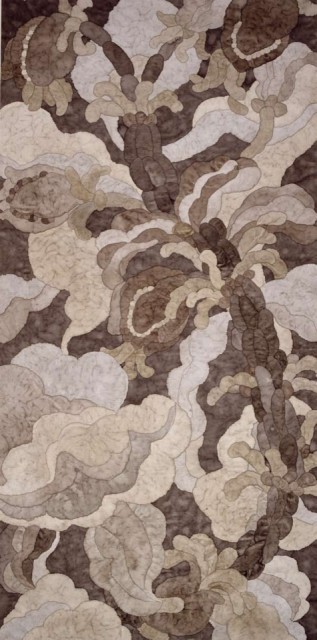 Slow Soft Growth
Rite of Spring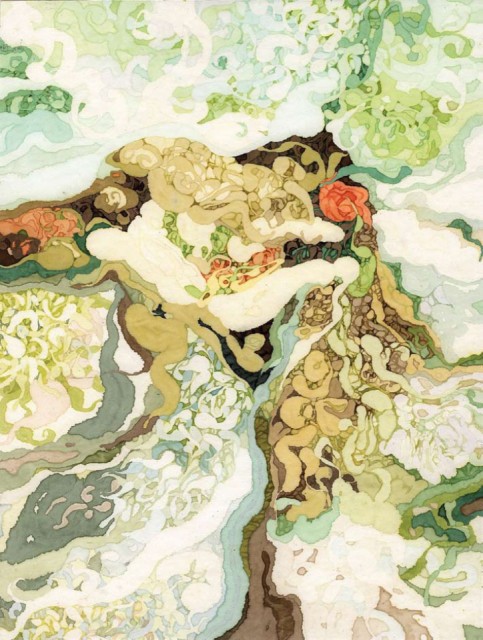 Rise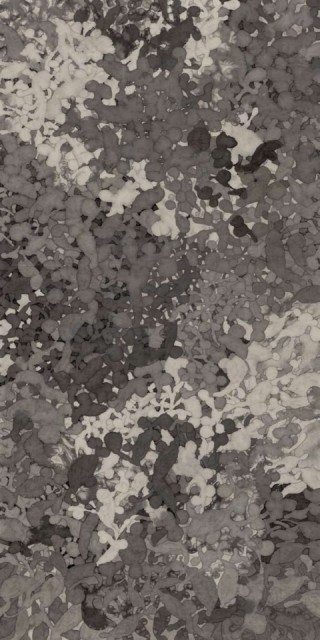 Reorganized into Movements
Rash Totem to Chaotic Expansion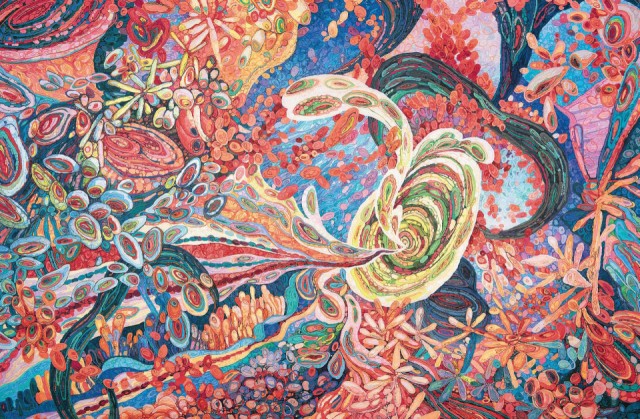 Previous Page: Ecology Space Time Curvation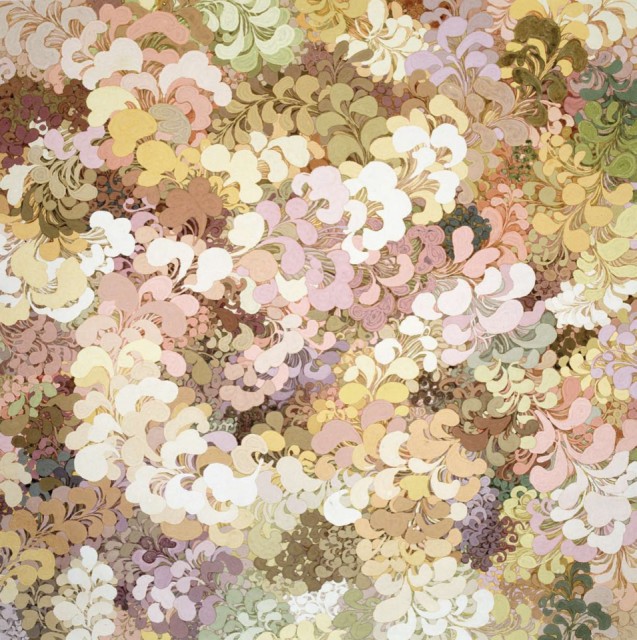 Pastel Rounds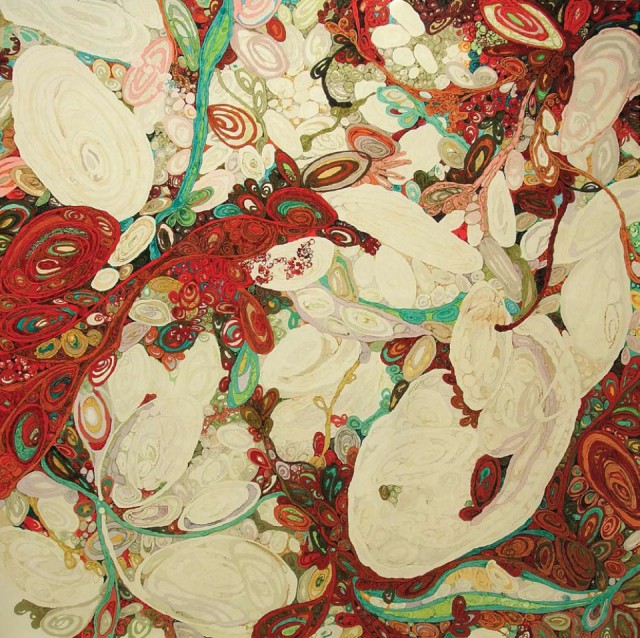 Organic Sprouting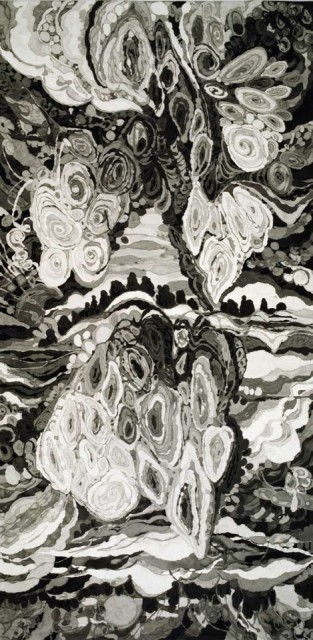 Opening onto Elsewhere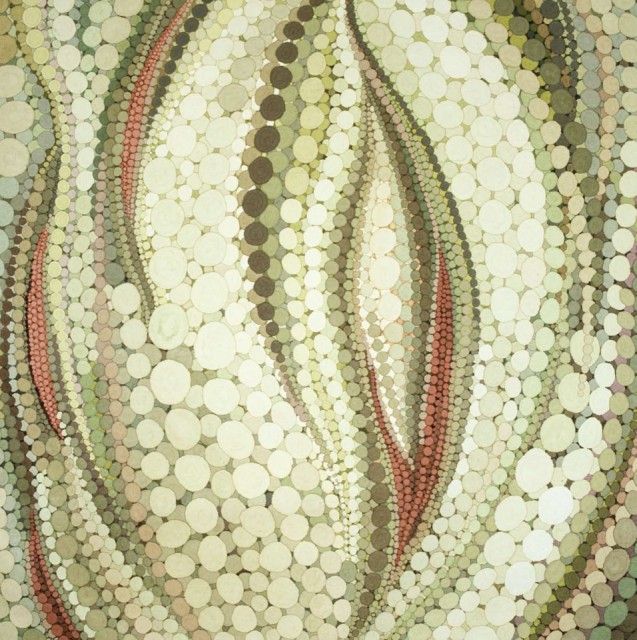 Opening Folds of Jade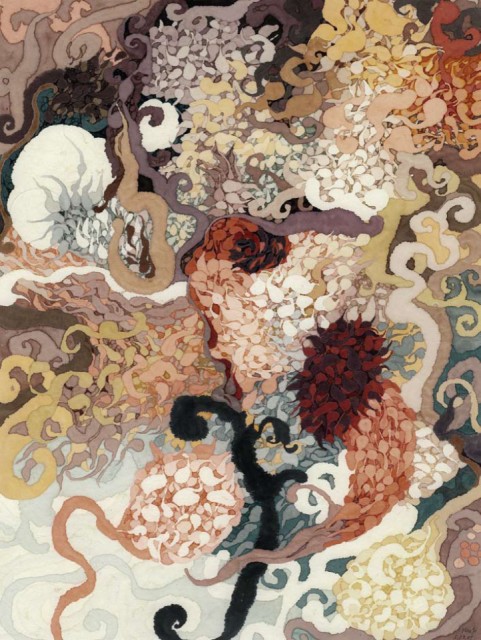 Nova Terra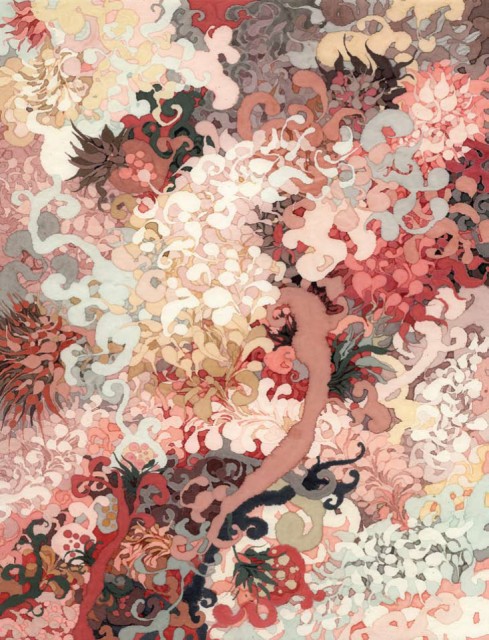 New Fruit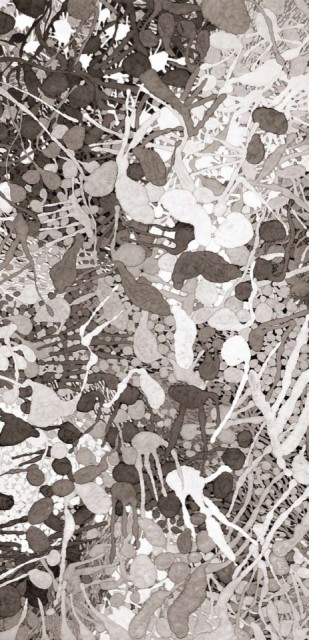 Neurosis Lost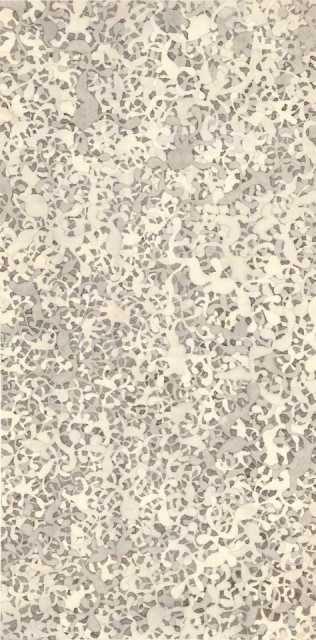 Mystery: You Me and the Other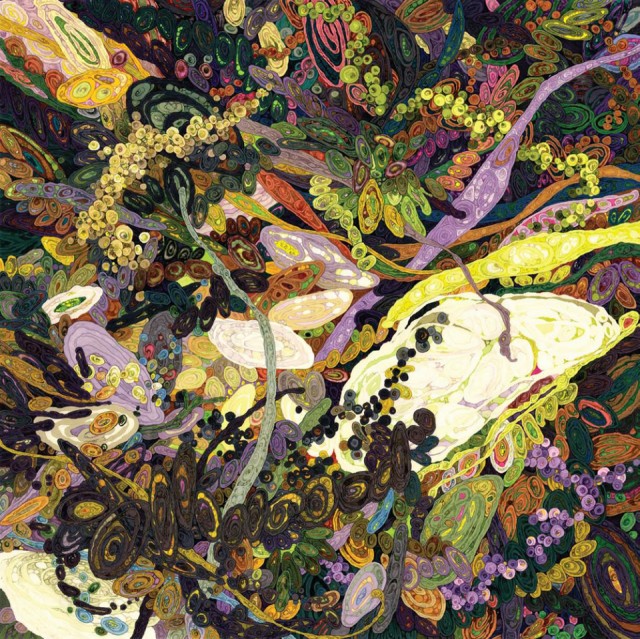 Morphe in Jangala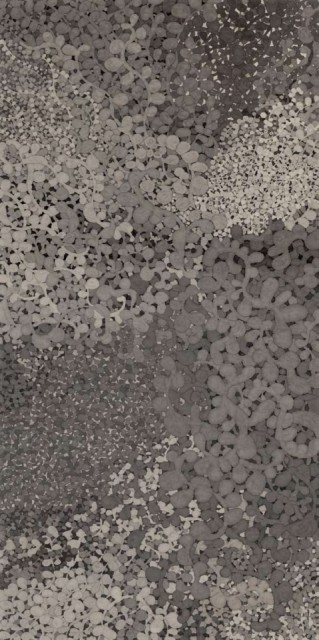 Monochrome Foliage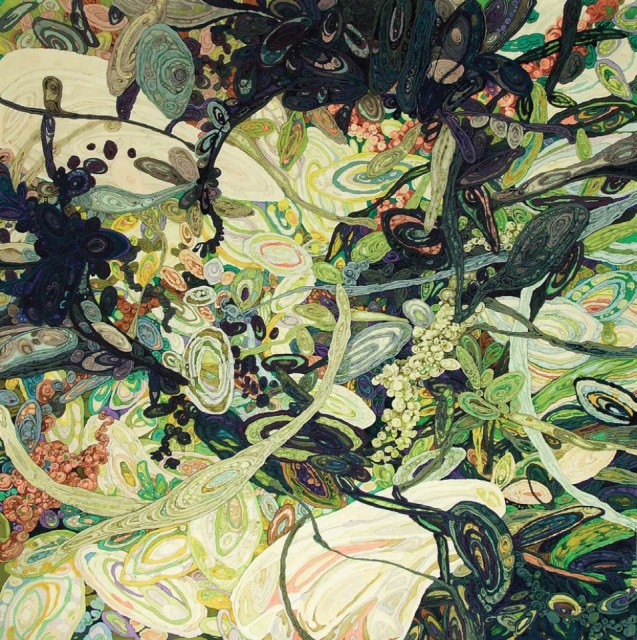 Mitosis without Scaffold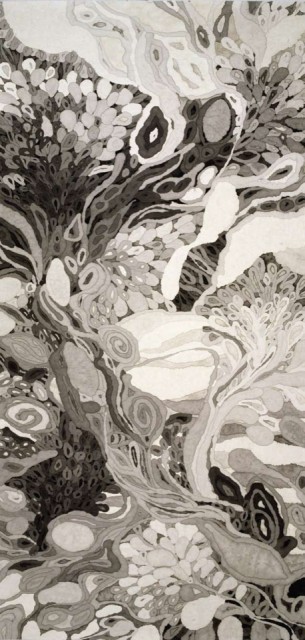 Mistaken Marine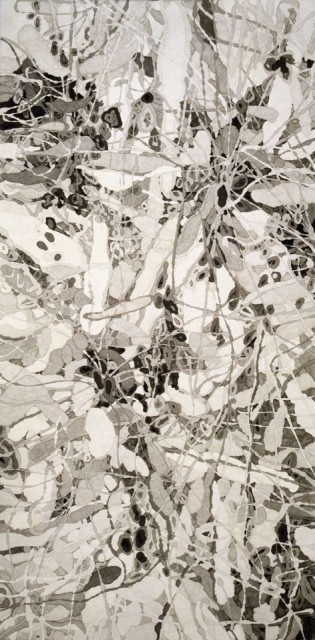 Mapping Biology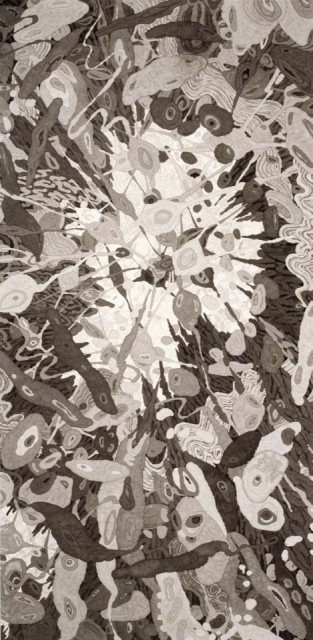 Loss of Control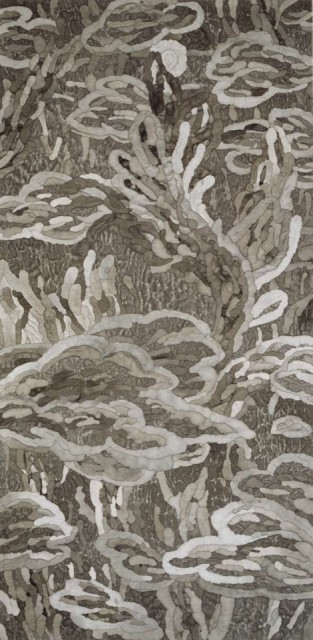 Living Landscape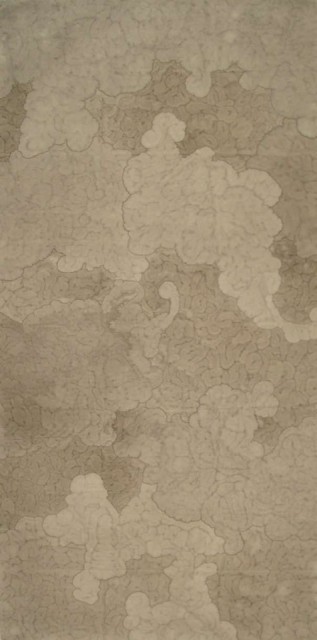 Internal Nuage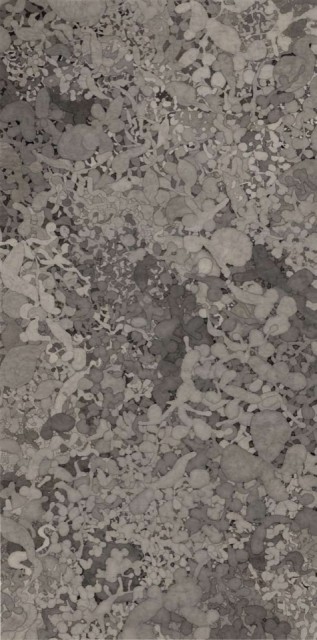 Heavenly Depression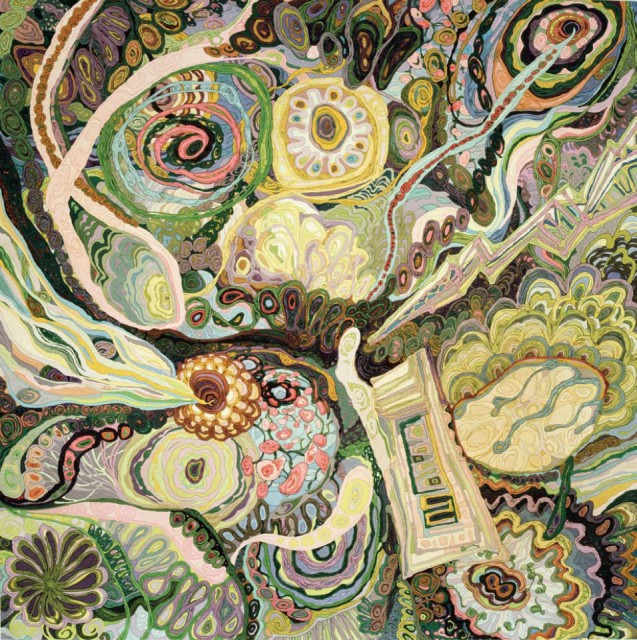 Geometric Intrusion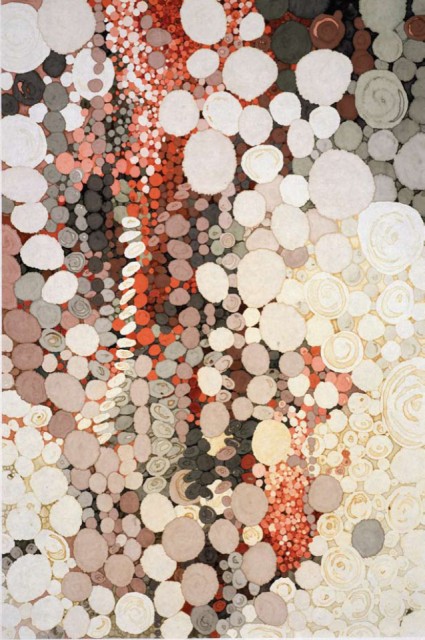 Floating Champagne Spine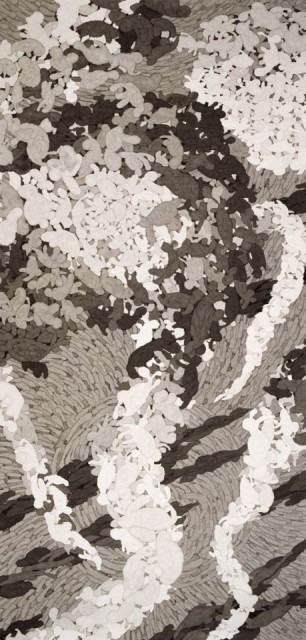 Dance of Genes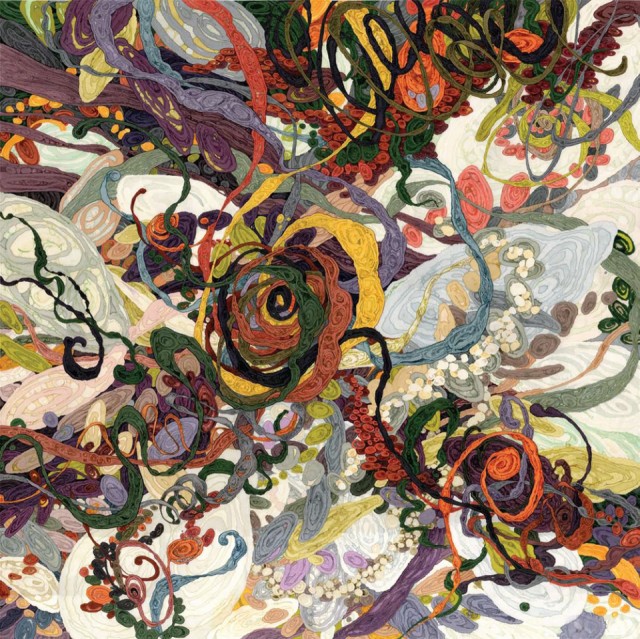 Cerebral Ribbon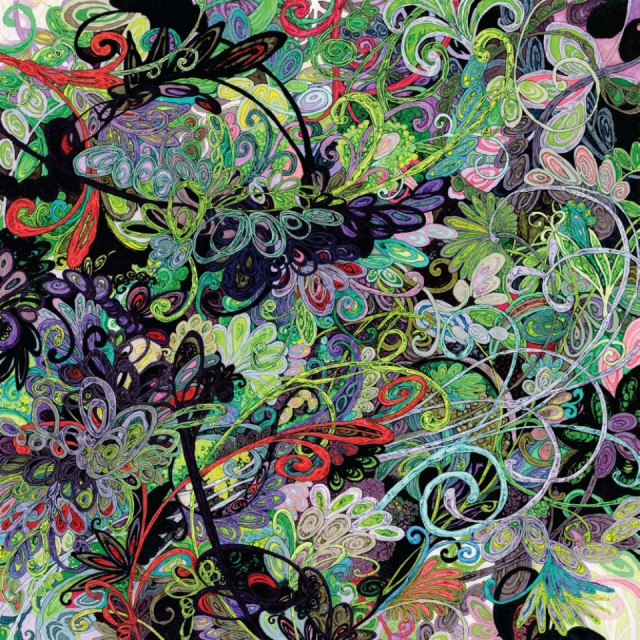 Busy in Alteration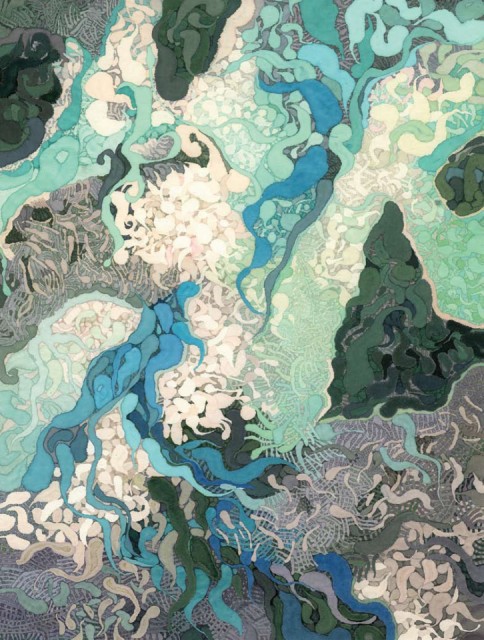 Blue Movement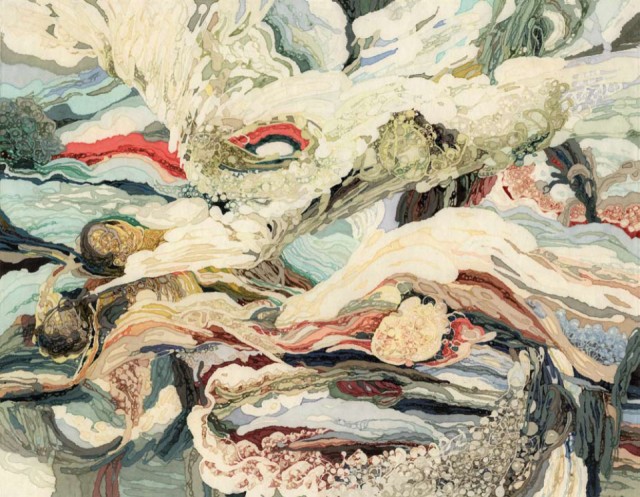 Bare Nerves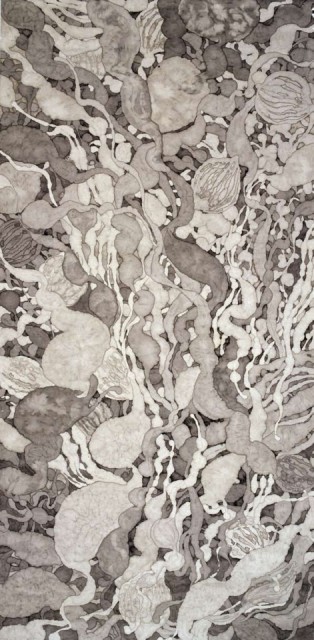 Ballooning to Continuance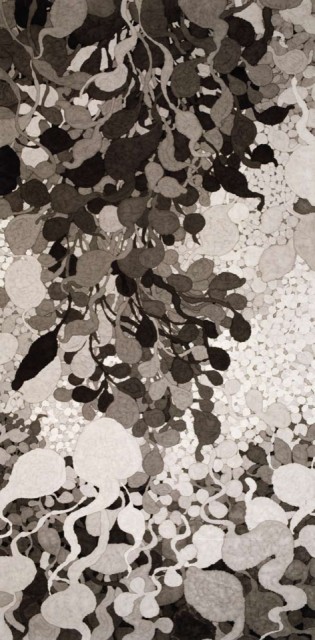 Audience to Expansion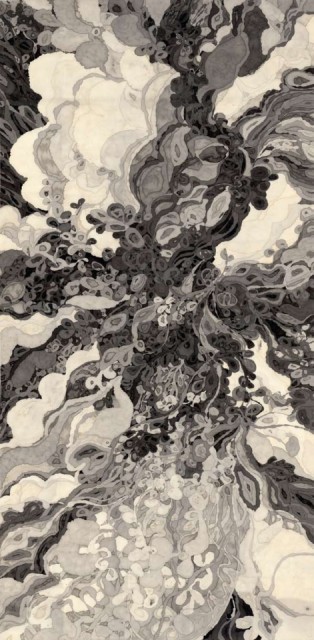 Alienation in Swirl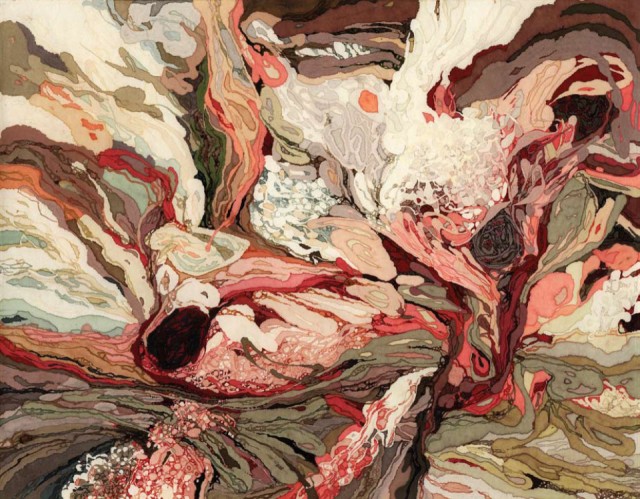 A Change in Circulation