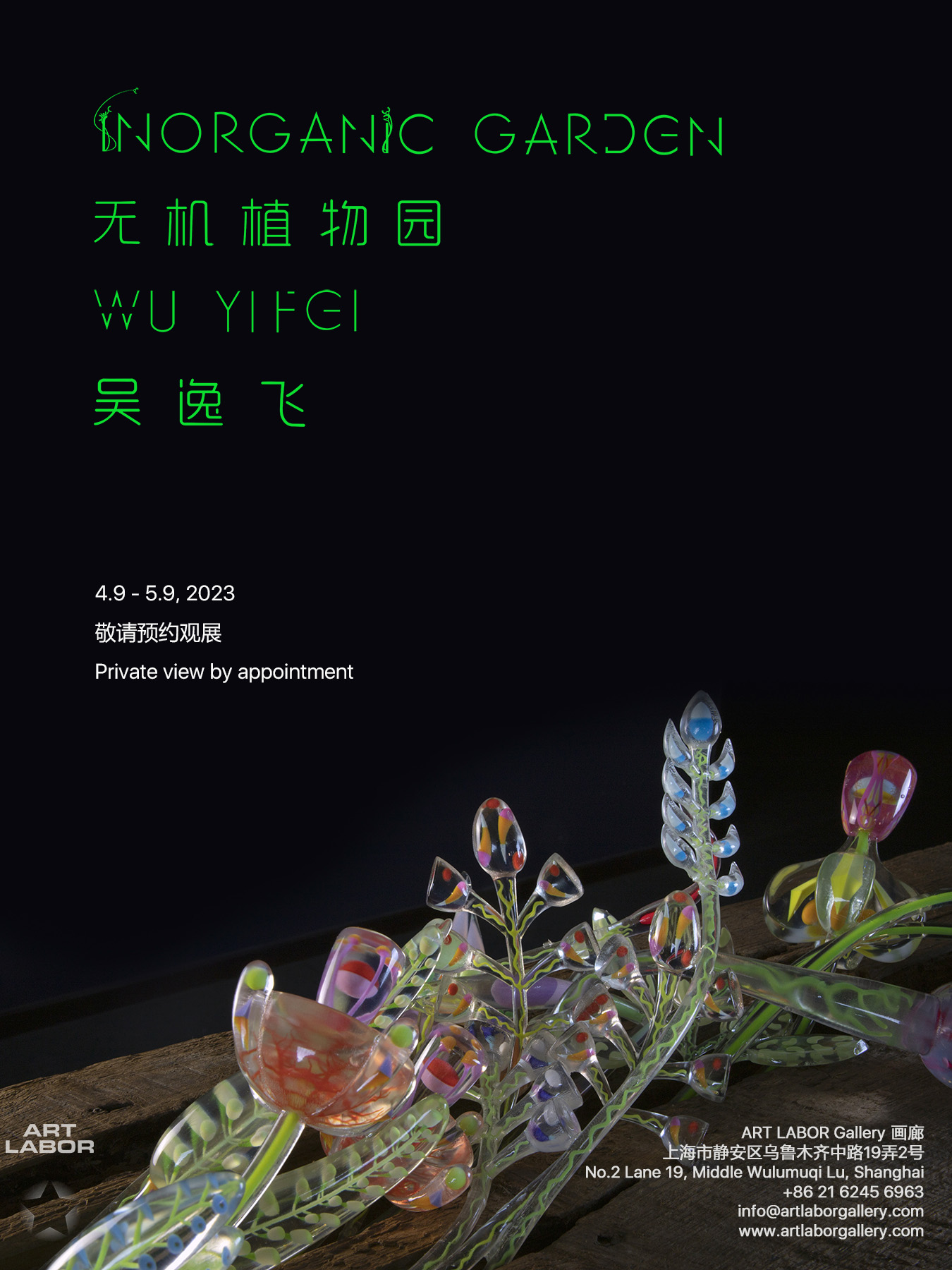 Wu Yifei: Inorganic Garden
April 09, 2023 - May 09, 2023
ART LABOR Gallery is pleased to announce Wu Yifei's debut solo exhibition, "Inorganic Garden," featuring his most recently created series of 3D-printed sculptural works. This exhibition will be held from April 8th to May 9th, 2023. Wu Yifei has been focused on experimenting and creating installation sculptures utilizing cutting-edge 3D printing technology and found objects.
Through his sculptural works, the artist brings viewers into a future of highly advanced technology. In this future, humans have far surpassed the ability to use genetic technology to cultivate natural organic plants. This new technological development satisfies people's desire for more diverse plant life by creating inorganic plants. It infuses life and consciousness into inorganic materials and enables these materials to grow, reproduce and mutate, mimicking the life cycles of organic vegetation. In this time and space, inorganic plants can grow and spread in any environment and have a symbiotic relationship with any medium.
"Symbiosis" grew out of the research and creation of "Inorganic Botany" conceived by the artist through in-depth study and analysis of the original biological science. Relying on 3D imagery software and 3D printing technology, "Inorganic Botany" would be defined as programmable digital-physical plants. The artist combines new media with traditional media and employs 3D printing technology to turn the imaginary plants in his "Inorganic Botany" into reality.
Influenced by Kandinsky's "point, line, surface" theory of abstract expressionism, Wu Yifei abstracted the plants' internal structure and order of cell arrangement into a block expressionistic form. "Inorganic Botany/Symbiosis" is a creation that weaves between the artist's imagination and reality. It stimulates the wild growth of natural plants to bridge the gap between virtuality, fantasy, technology, and reality. By combining inorganic plants with found ready-made objects from different periods, the artist launched an imaginary dialogue across time and space.
Wu Yifei was born in Shanghai in 1989. He received his BFA degree from the Shanghai Institute of Visual Art in 2012, and in 2018 he received his MFA degree from the Savannah College of Art and Design in Atlanta. His recent solo exhibitions include Inorganic Garden, ART LABOR Gallery, Shanghai (2023); The Processing of Sculpture, TCT Asia, Shanghai (2020); Master, The APG Gallery, Georgia, USA (2018); Heads Up & Hands Down, The B Complex Gallery, Atlanta, USA (2017). His recent group exhibitions include Electric Picnic, ART LABOR Gallery, Shanghai (2020); Contemporary Art Show of China & Japan, Xuan Art Museum, Fujian Province (2019). He is currently based in Shanghai.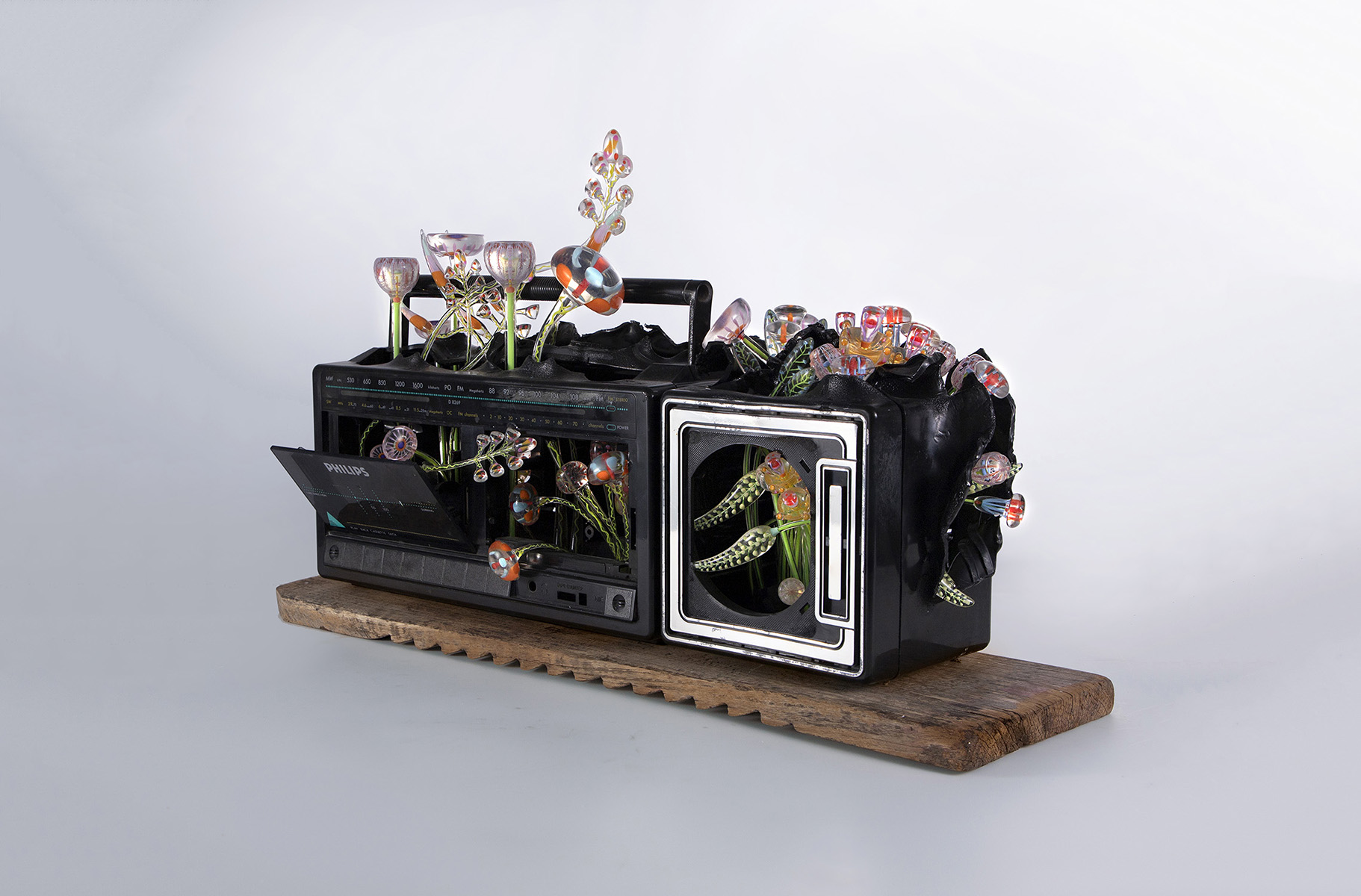 Symbiosis No.1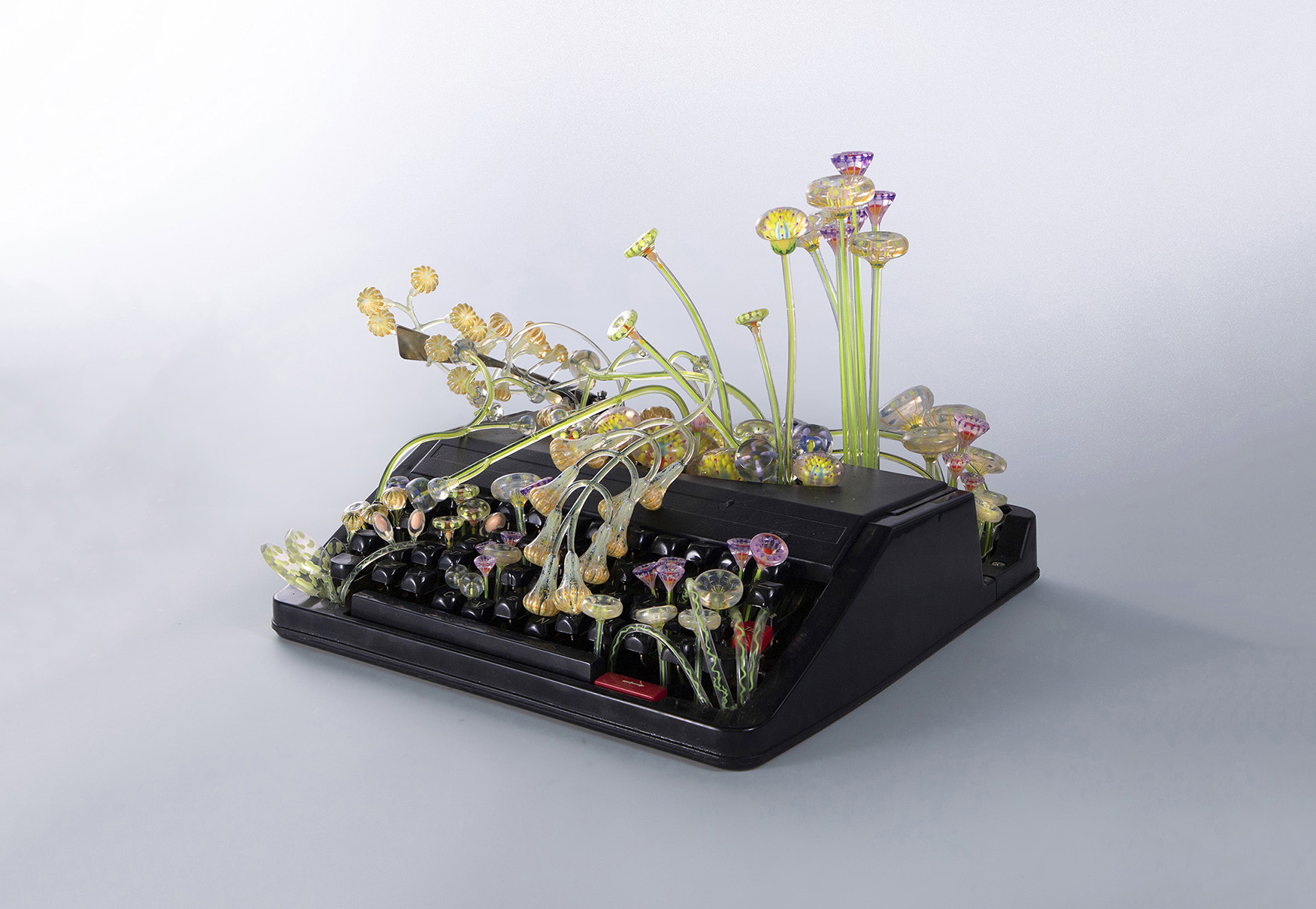 Symbiosis No.2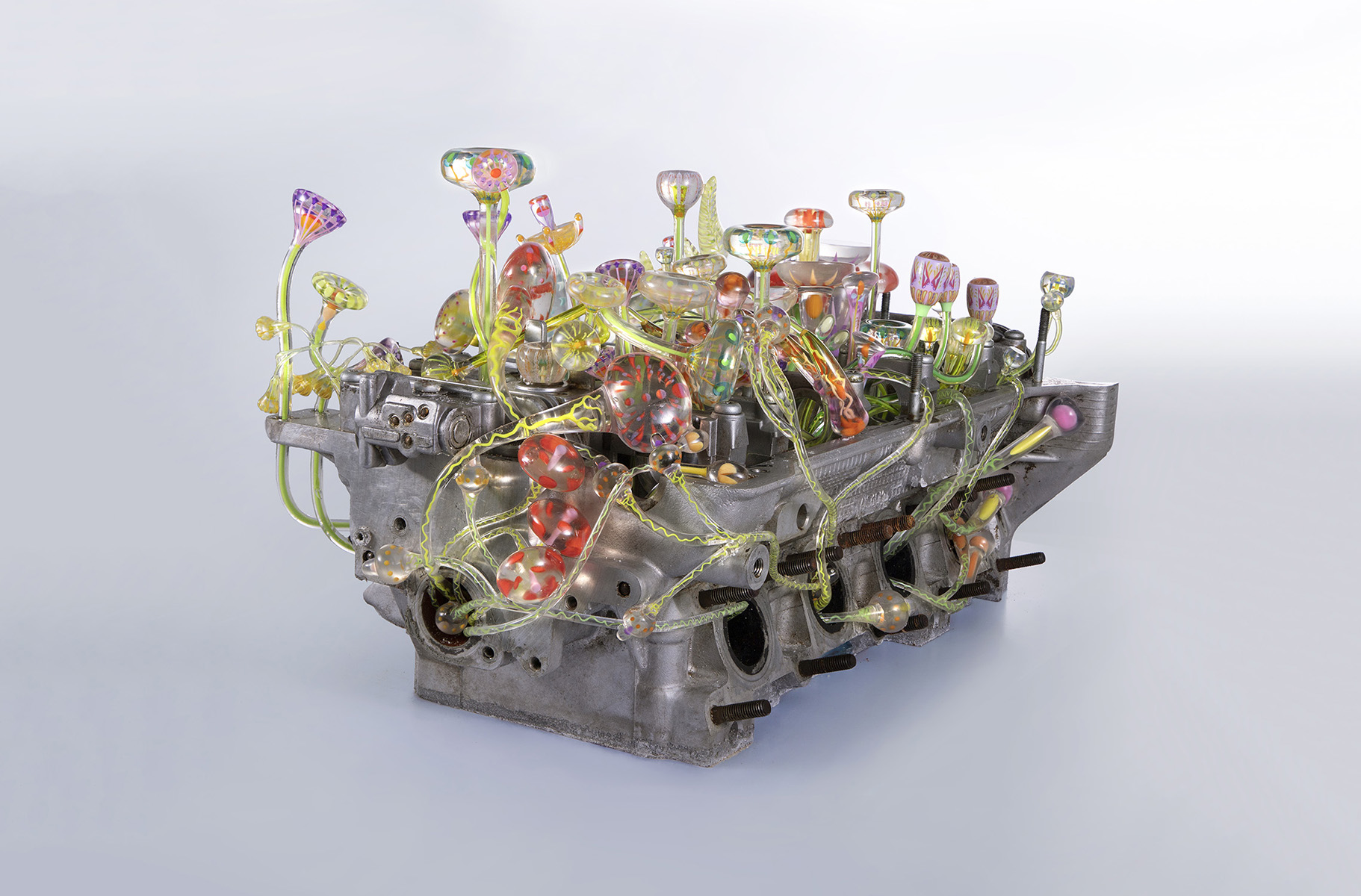 Symbiosis No.3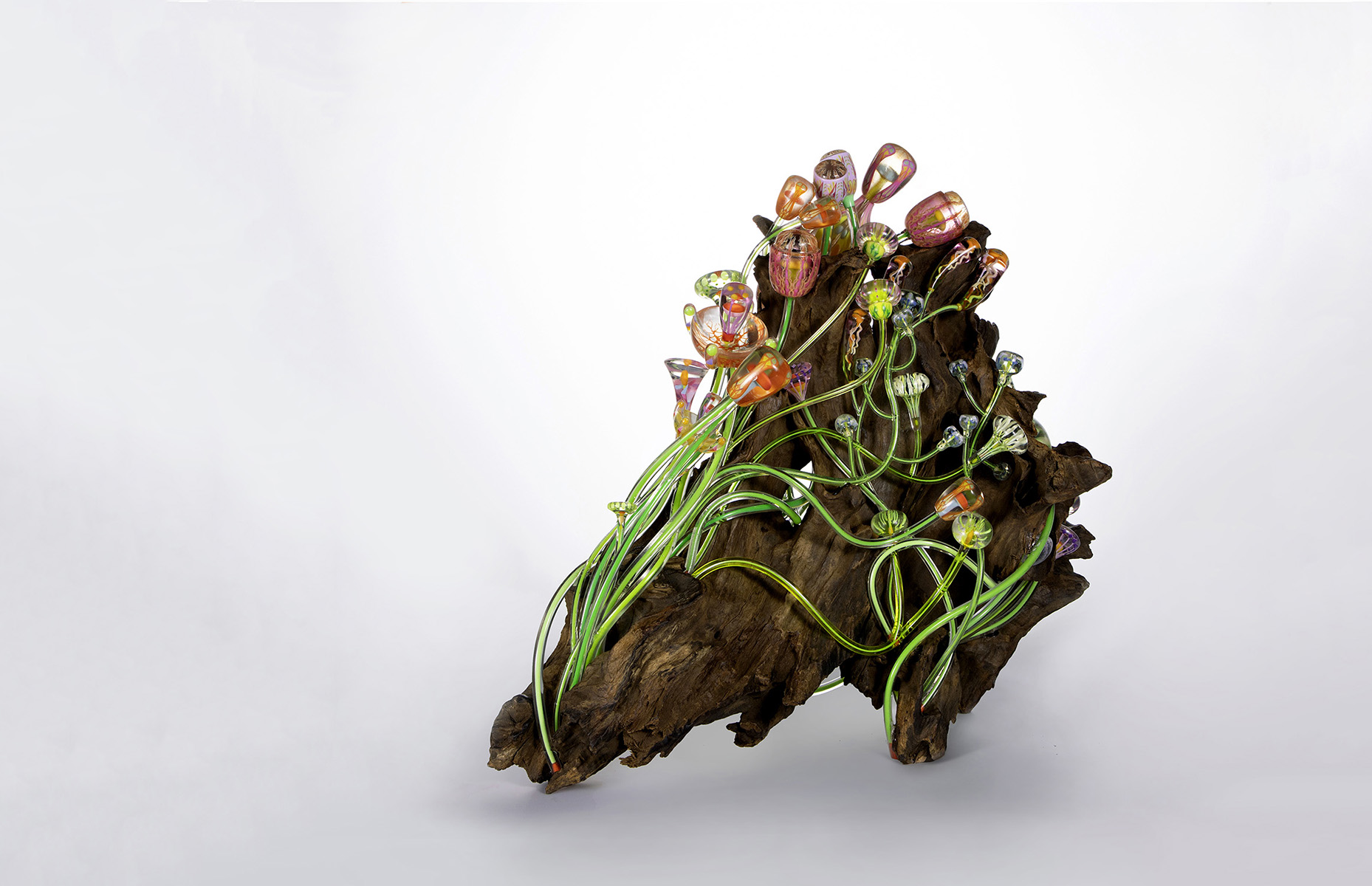 Symbiosis No.4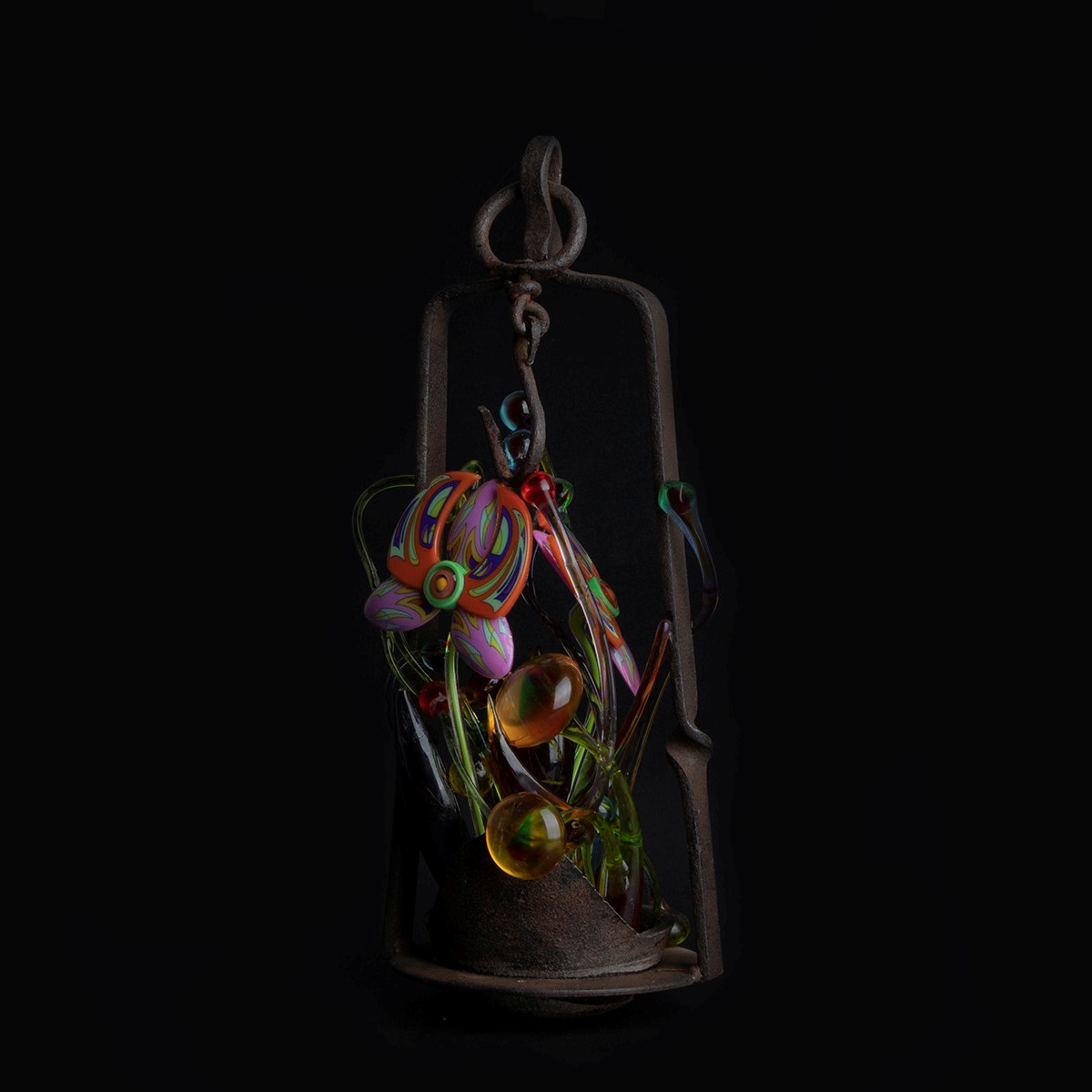 Symbiosis No.5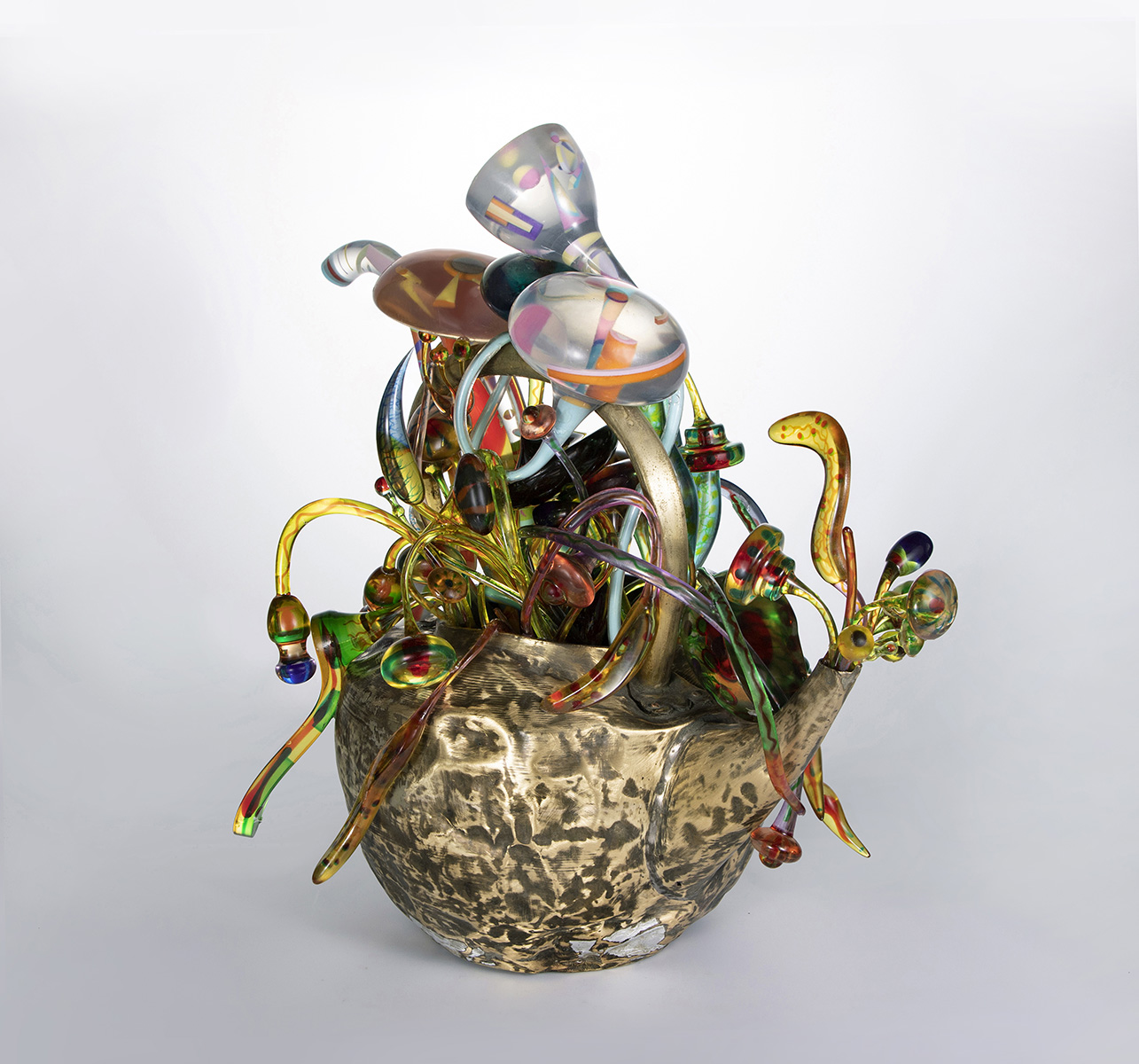 Symbiosis No.6
Symbiosis No.7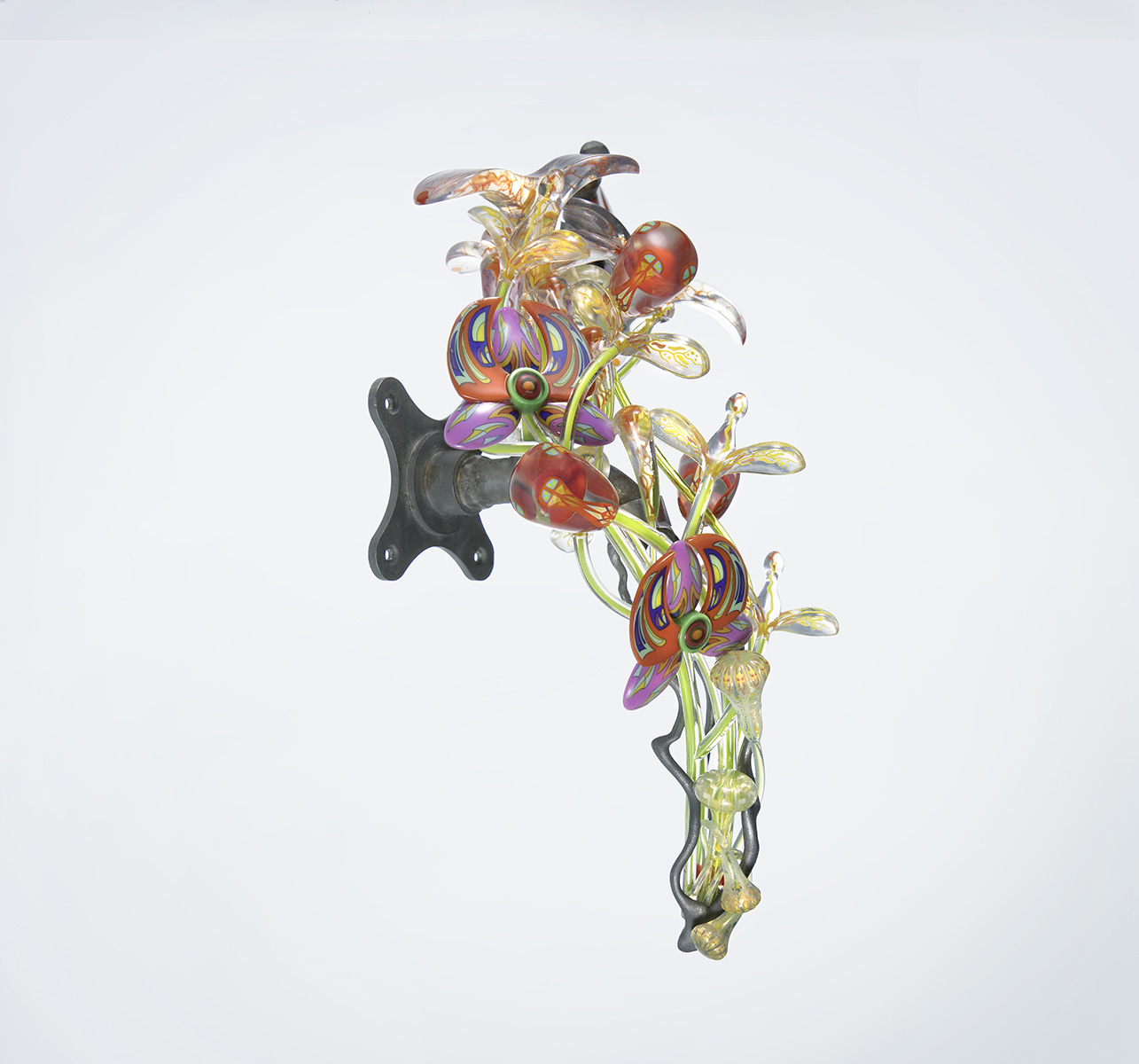 Symbiosis No.8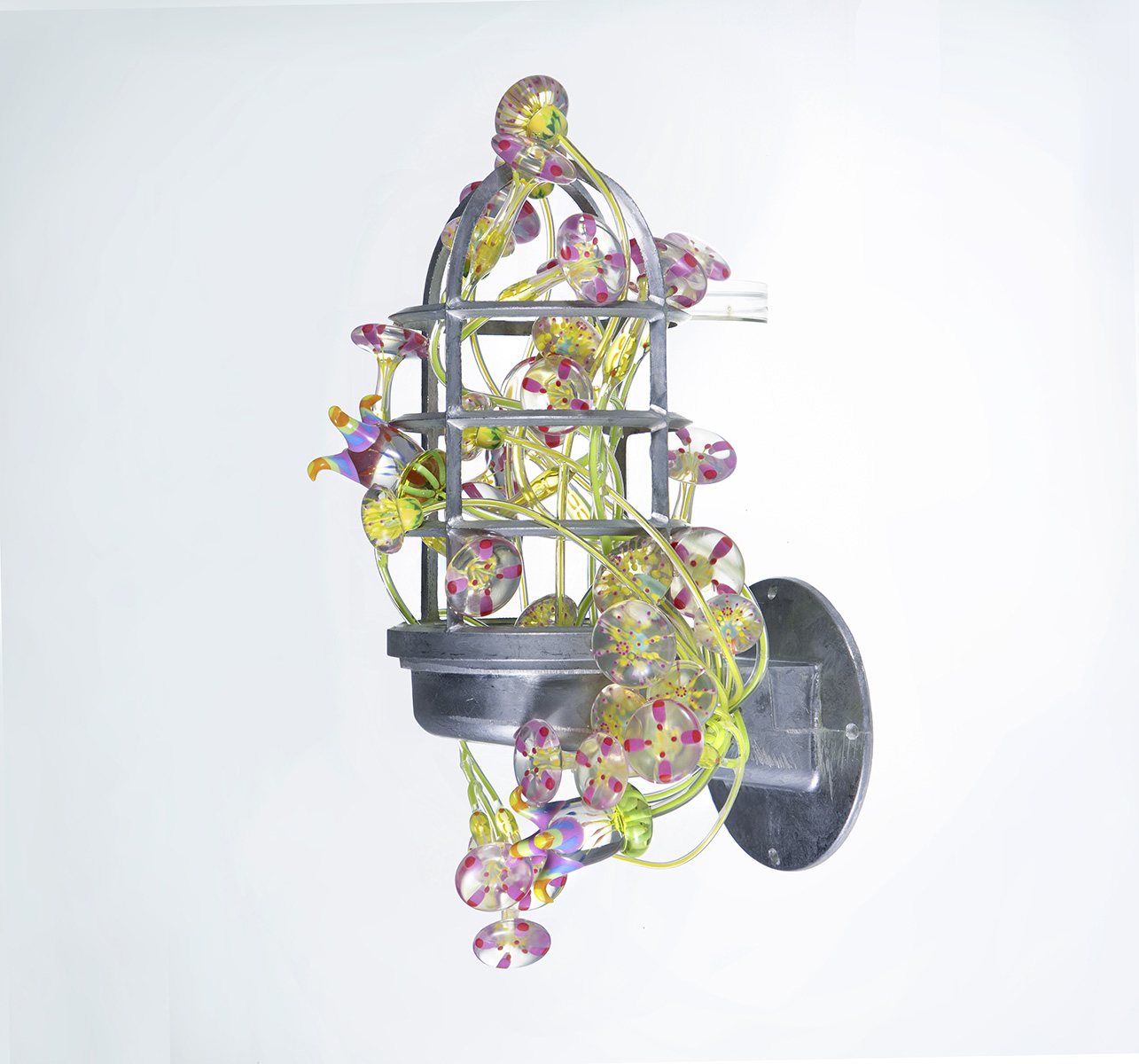 Symbiosis No.9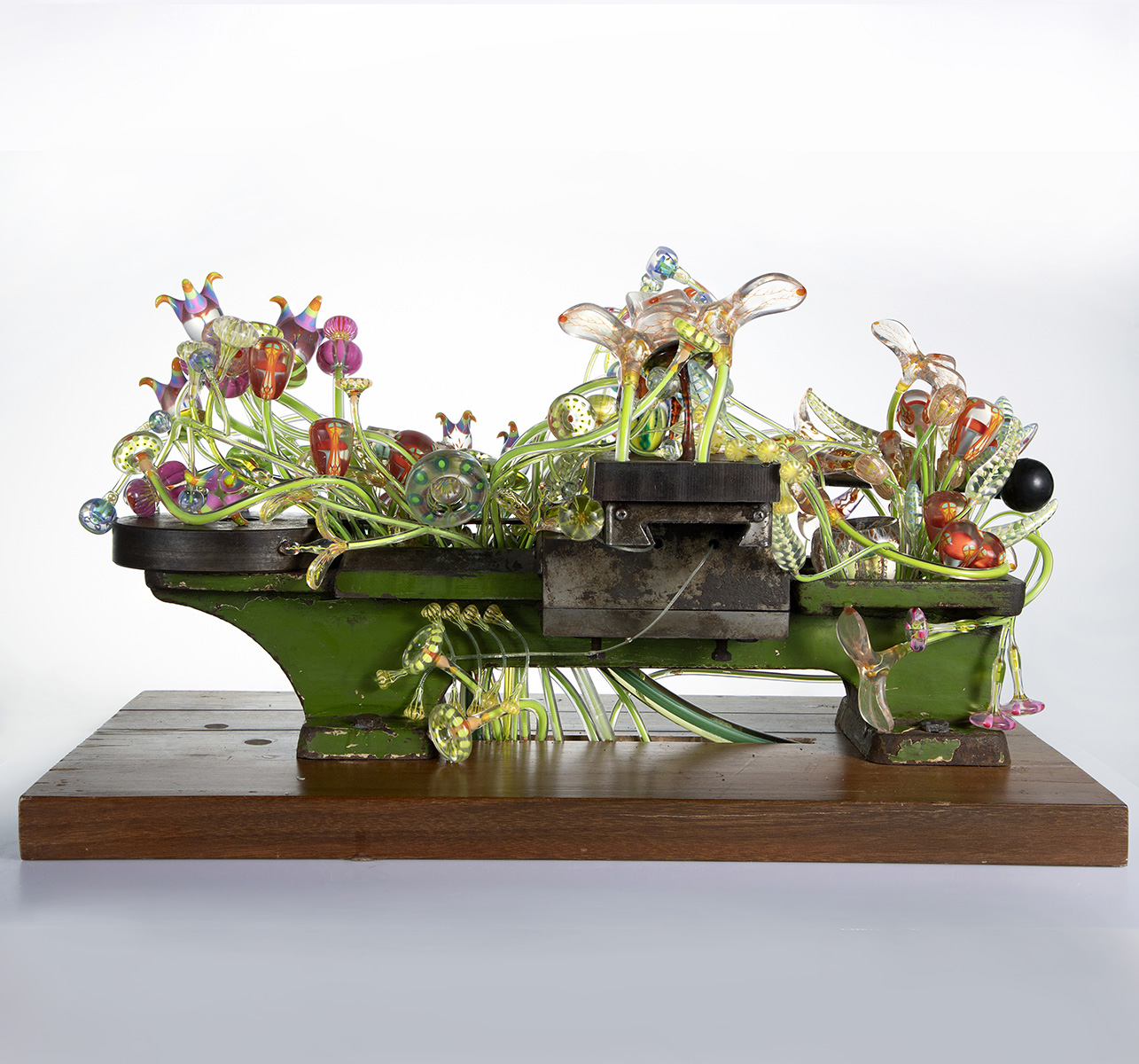 Symbiosis No.10