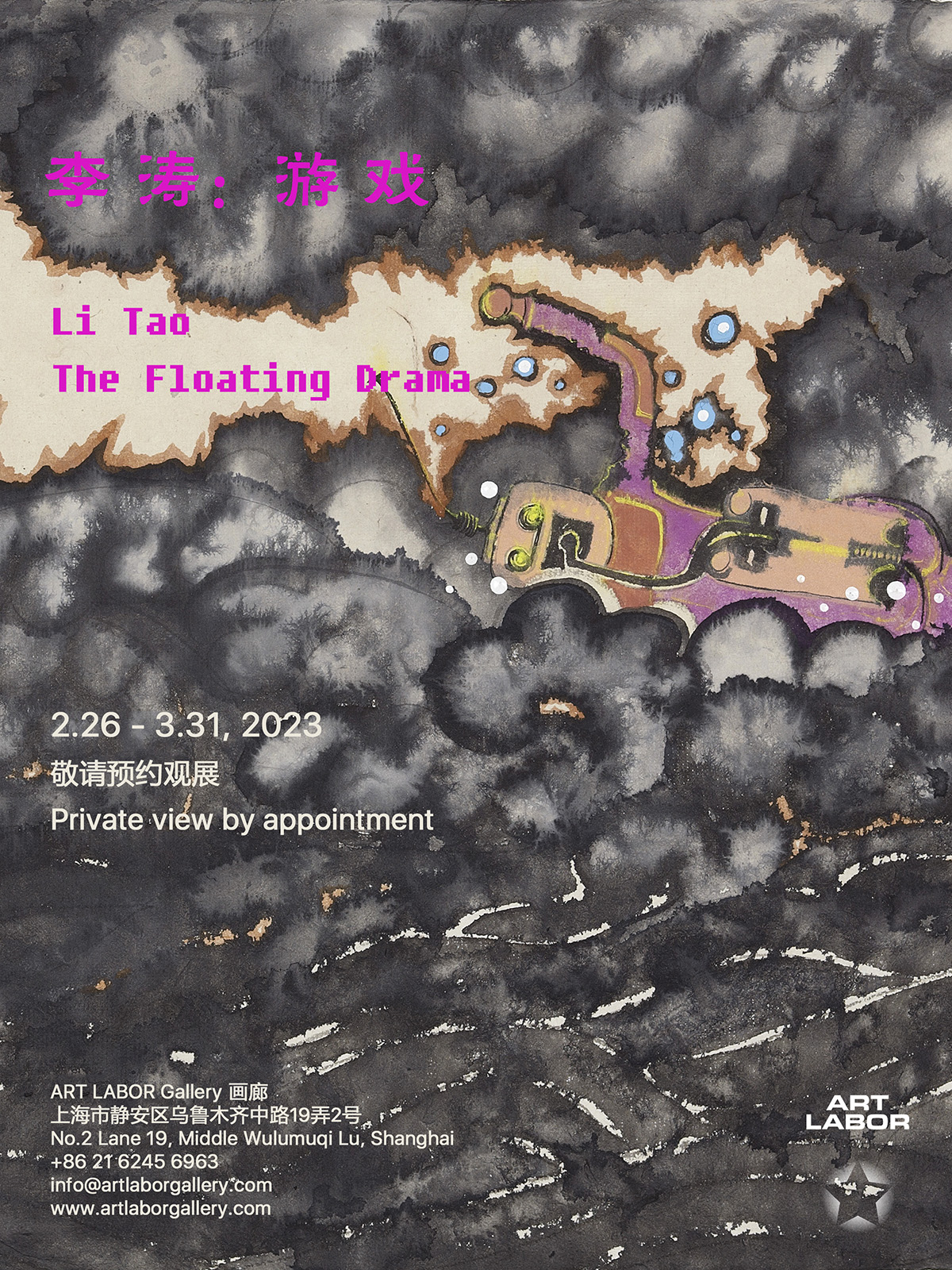 Li Tao: The Floating Drama
February 26, 2023 - March 31, 2023
ART LABOR Gallery is pleased to present a solo exhibition of unusual and powerful ink paintings by Xi'an native Li Tao.
Li Tao's unique style has been formed partly by the influence of his hometown and its firm basis in ancient Chinese culture. Drawing on the rich traditions of ancient Chinese ink painting, Li Tao creates powerful and dynamic compositions that reflect both his cultural heritage and contemporary ideas, paying tribute to the country's past and yet rebelling against the norms of these traditions with a strong and willful intent to be wild, playful, and expressive.
Li Tao's work is distinguished by his bold use of color and dynamic brushwork, which he combines with traditional ink painting techniques to create striking compositions that capture the essence of a free mind. His paintings often depict iconic and mundane subjects with a twist, which he renders in a fresh, humorous, innovative, reverent, and forward-thinking style.
Li Tao's work draws inspiration from a long line of distinguished Chinese ink painters while establishing a distinct style and working the rare Yunnan "chupi" paper with small acts of destruction and repair, soaking the paper with both large amounts of water and big ideas. The paintings teem with energy and assertiveness; his intent is conveyed without hesitation.
The exhibition features a selection of Li Tao's work from 5 or 6 years ago up to his most recent efforts, demonstrating his mastery of the medium and his ability to push the boundaries of what is possible with ink painting.
Li Tao was born in Xi'an in 1981. He graduated from the Xi'an Academy of Fine Art in 2003 with a degree in Chinese ink painting. Since 2006, he has been widely exhibited in China. His selected solo exhibitions include The Floating Drama, ART LABOR Gallery, Shanghai (2023); Rise, Aura Gallery, Beijing (2015); Sapiens, Aura Gallery, Taipei (2015); Space Oddity, Aura Gallery, Taipei (2014); Pilgrimage, Aura Gallery, Beijing (2014); Play with Me, Artspace & Gallery, Beijing (2013). His selected group exhibitions include Worlds on Paper II, ART LABOR Gallery, Shanghai (2023); The First Xi'an Youth Painting Exhibition: Voice of Chang'an – Xi'an Youth Ink Painting Exhibition, Xi'an Art Museum, Xi'an (2021); The Seventh Star Project, Tree Art Museum, Beijing (2020); Bicang Art Exhibition, Jia Ping'ao Culture and Art Museum, Xi'an (2020); Refreshing, Lingang Art Museum, Shanghai (2020); Beyond the Plateau, Shaanxi Province Art Museum, Xi'an (2019); Redefining the City with Context, Xi'an Art Museum, Xi'an (2018). His work is in the permanent collection of Shaanxi Province Art Museum in Xi'an.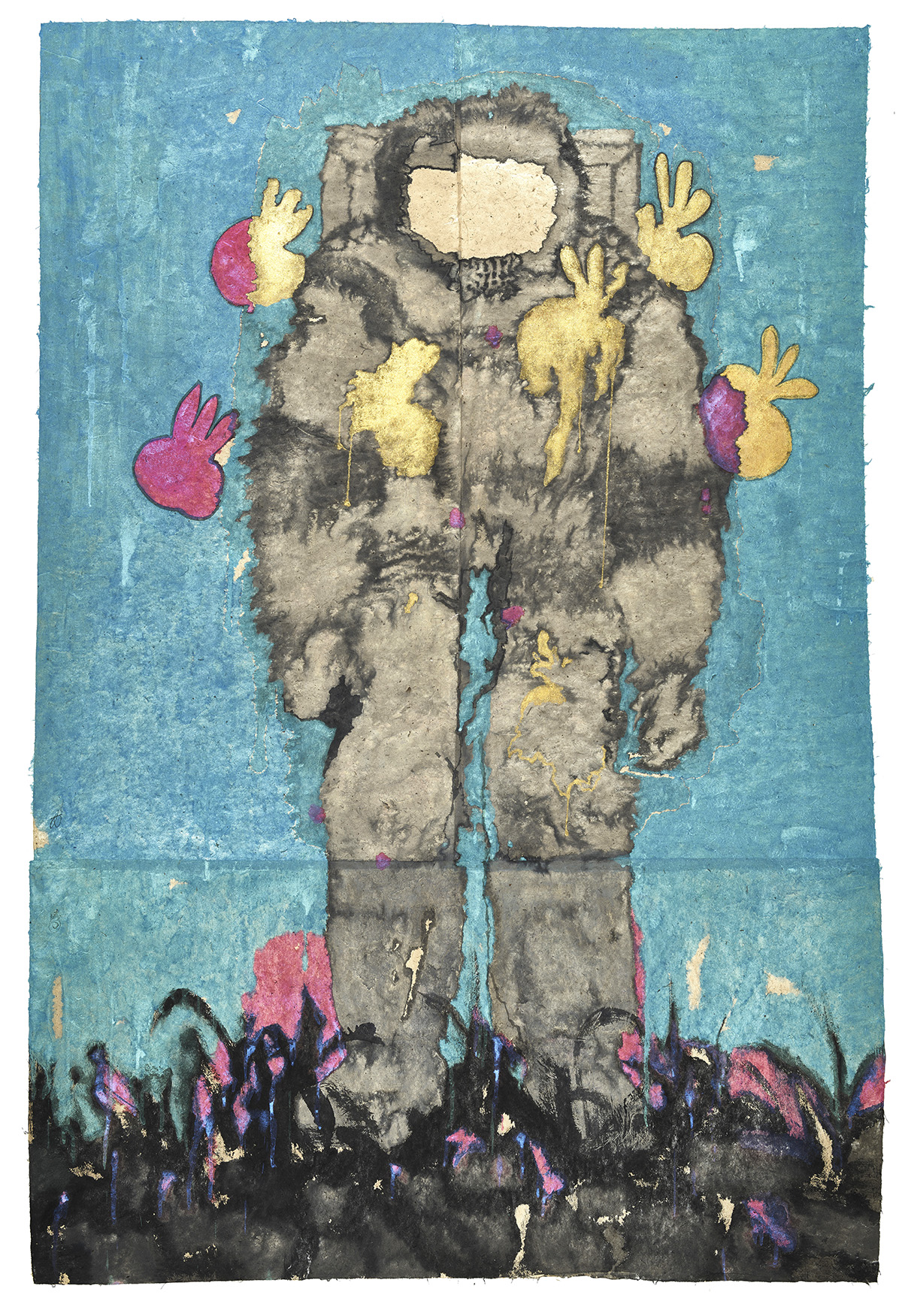 Blossom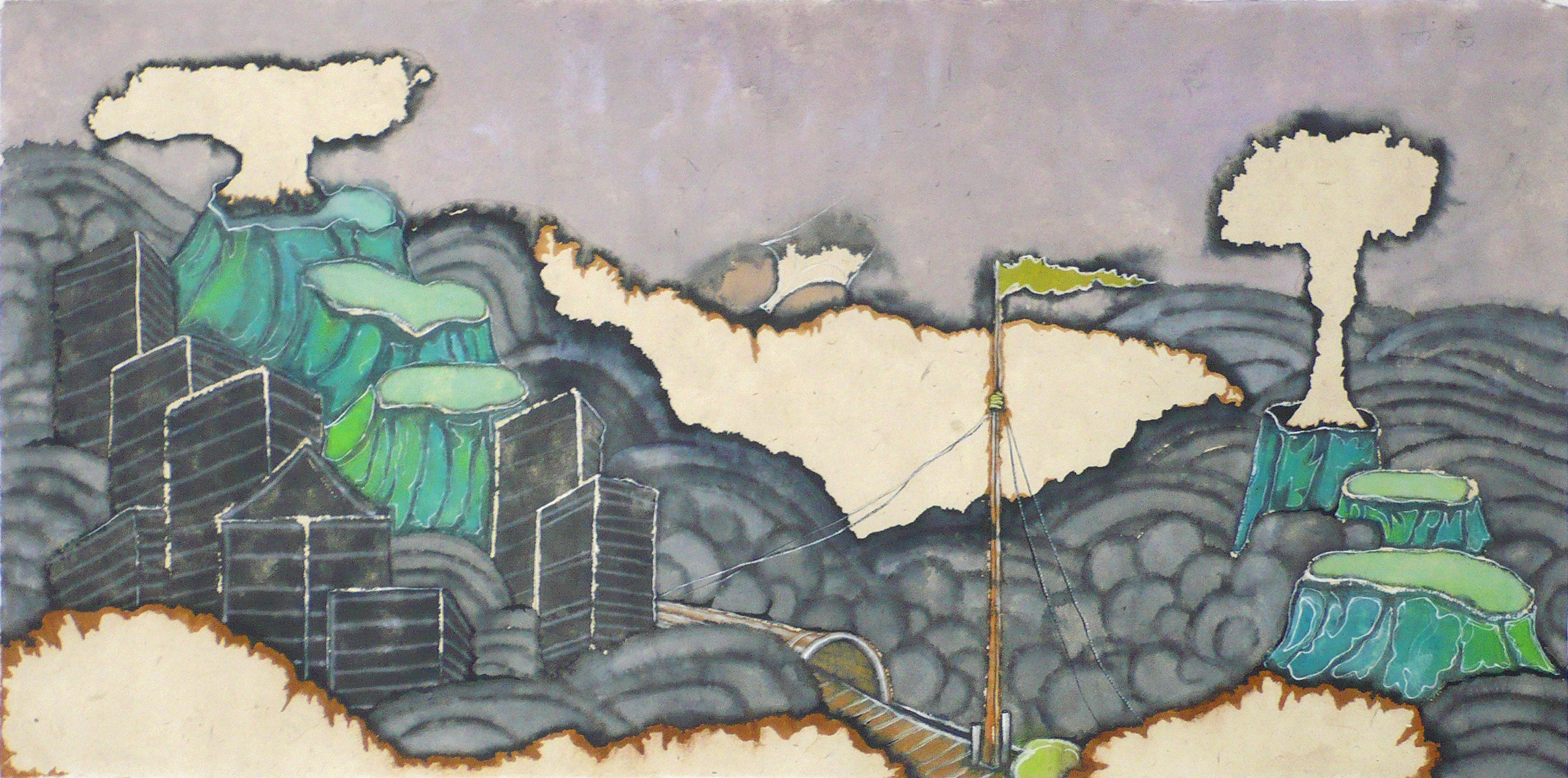 Floating Clouds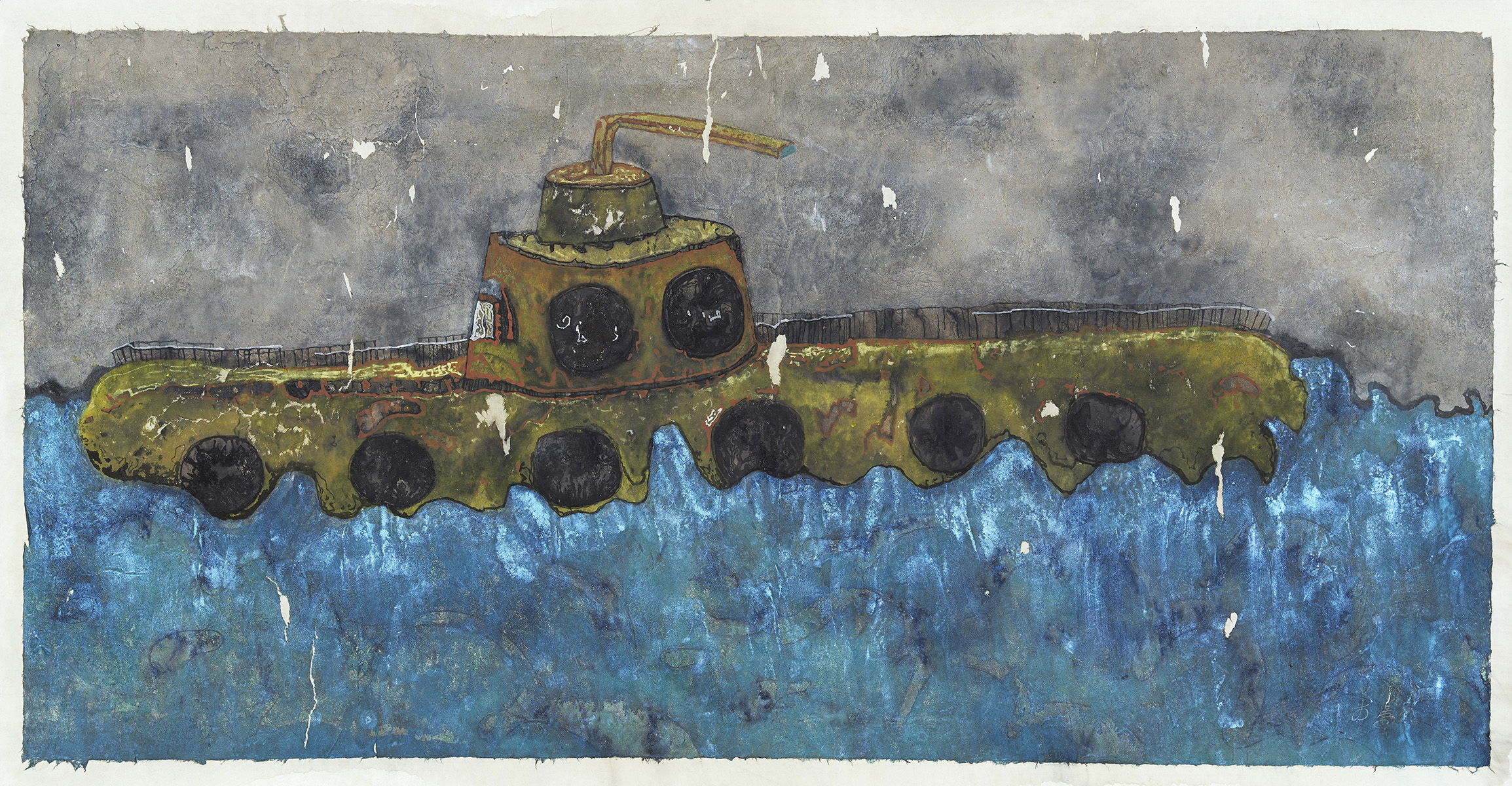 Ever After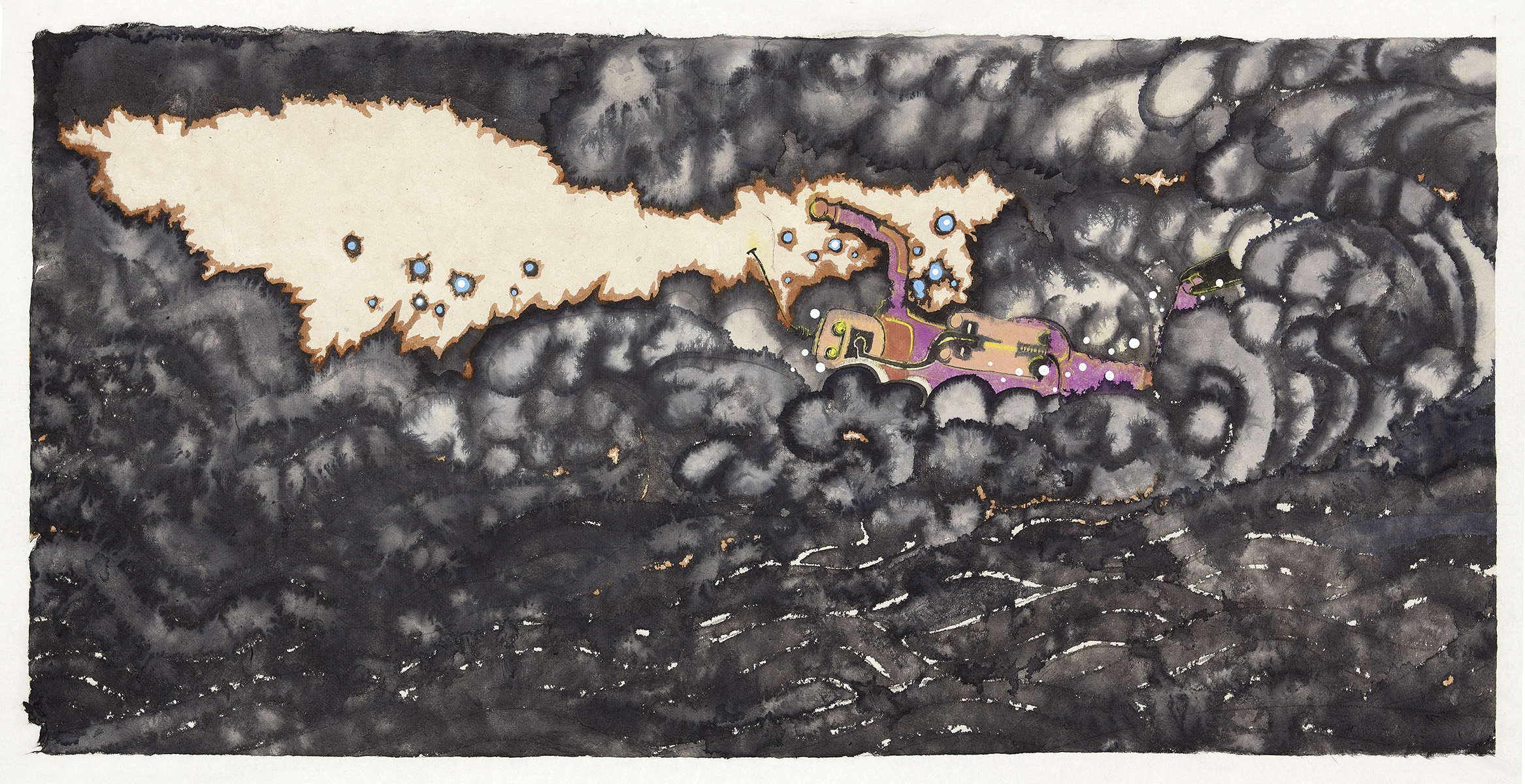 Adrift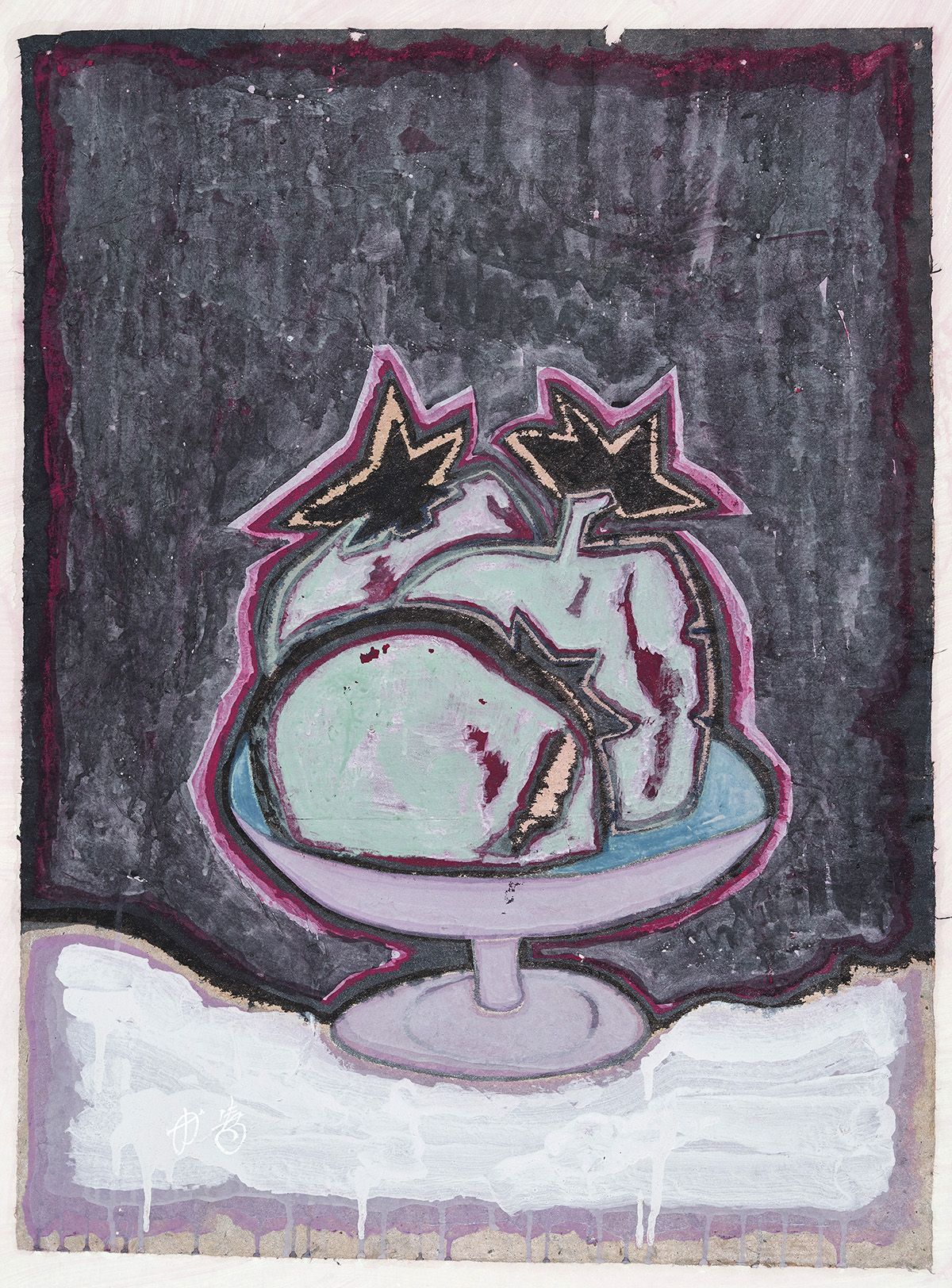 Pomegranate No.8

Interacting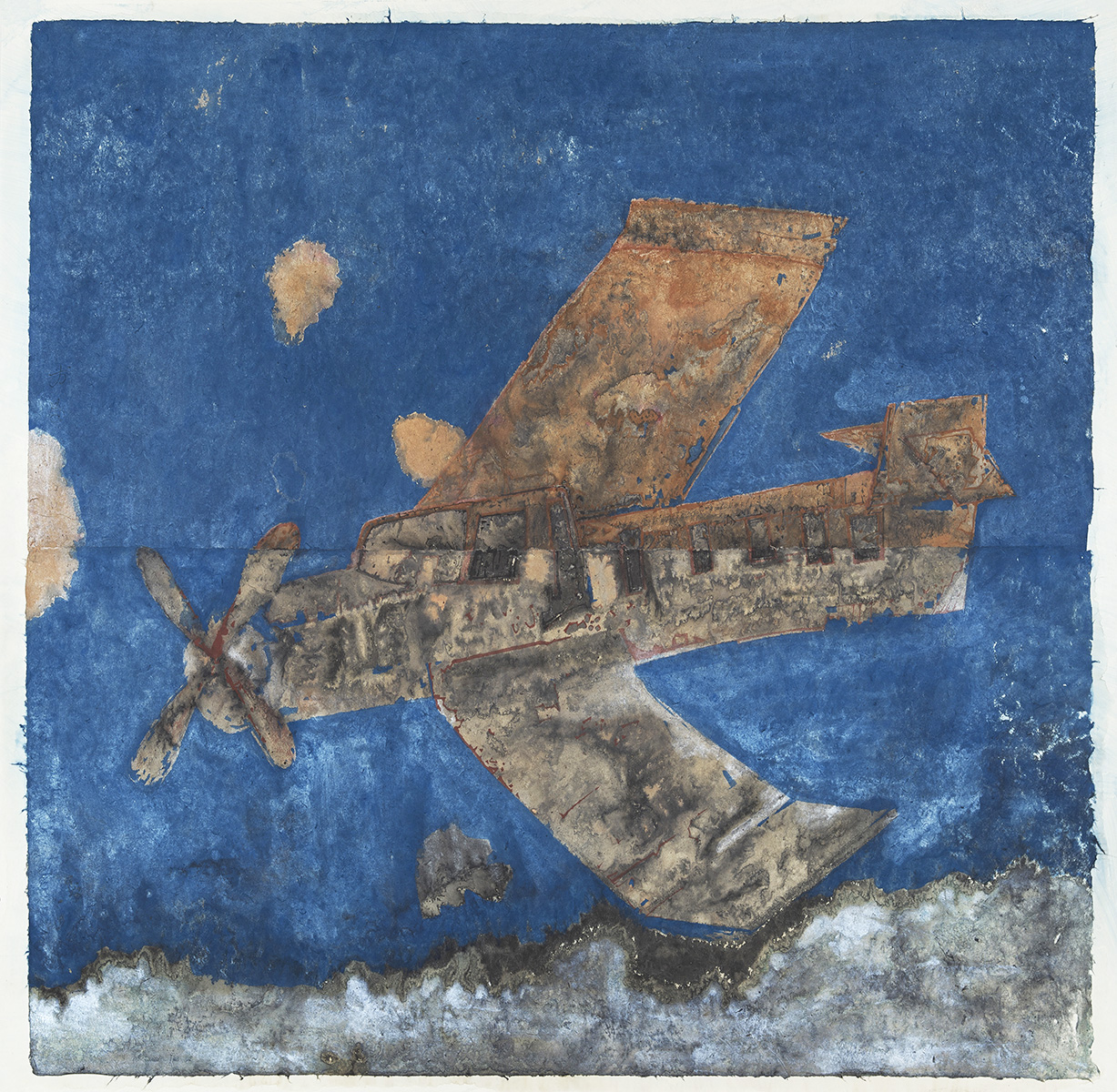 Arrival

Crown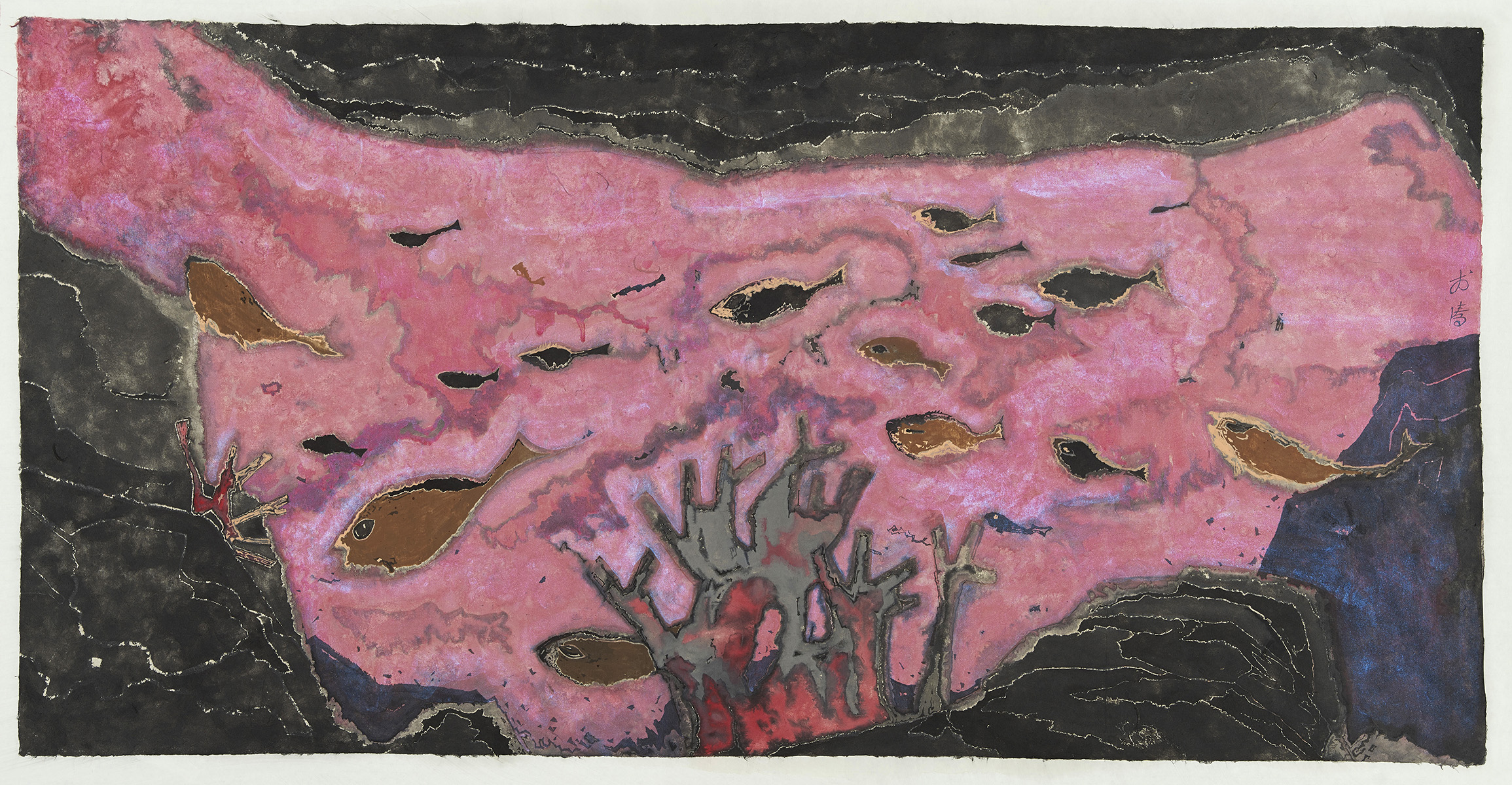 Game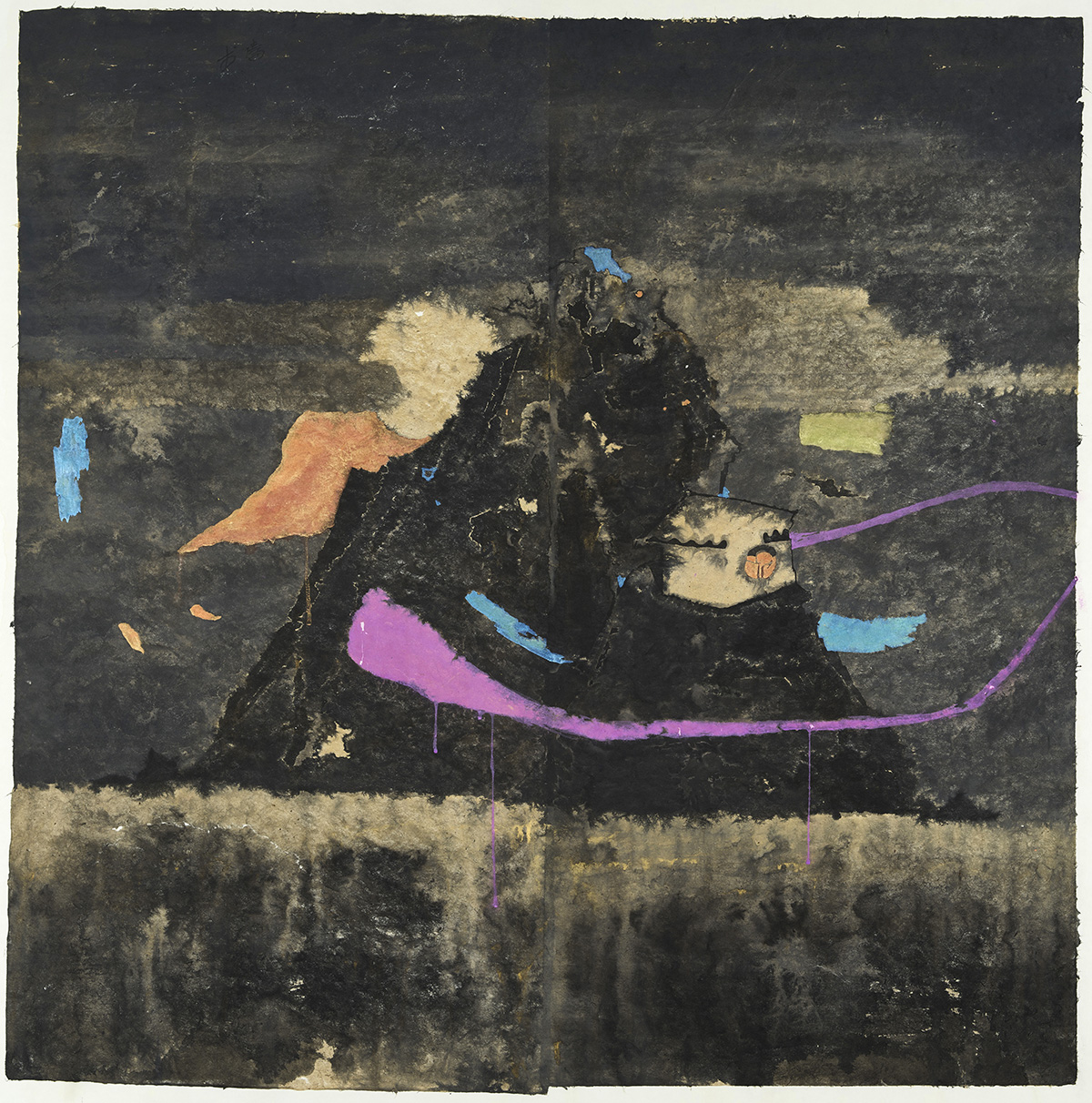 Solitude No.2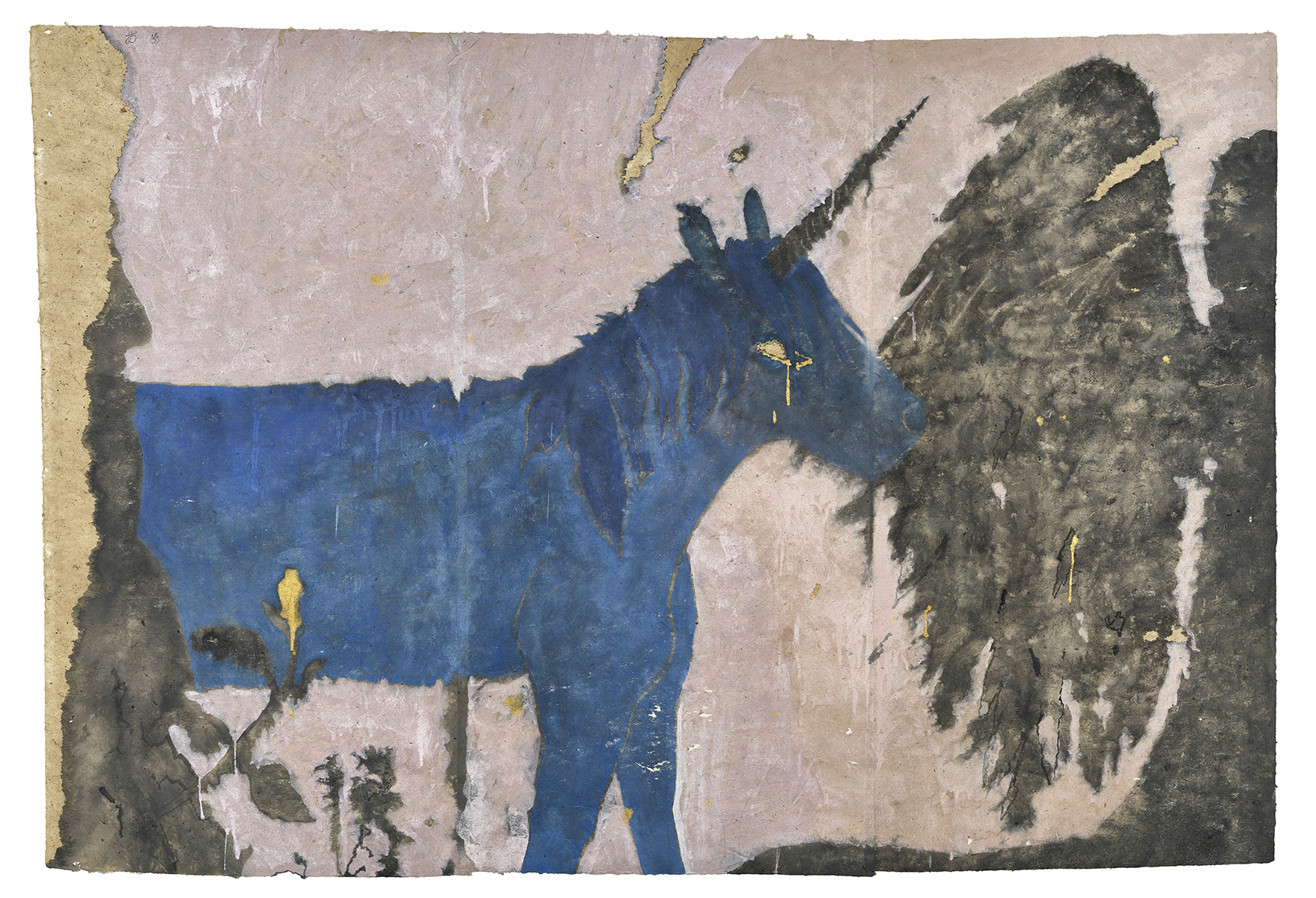 Grain Rain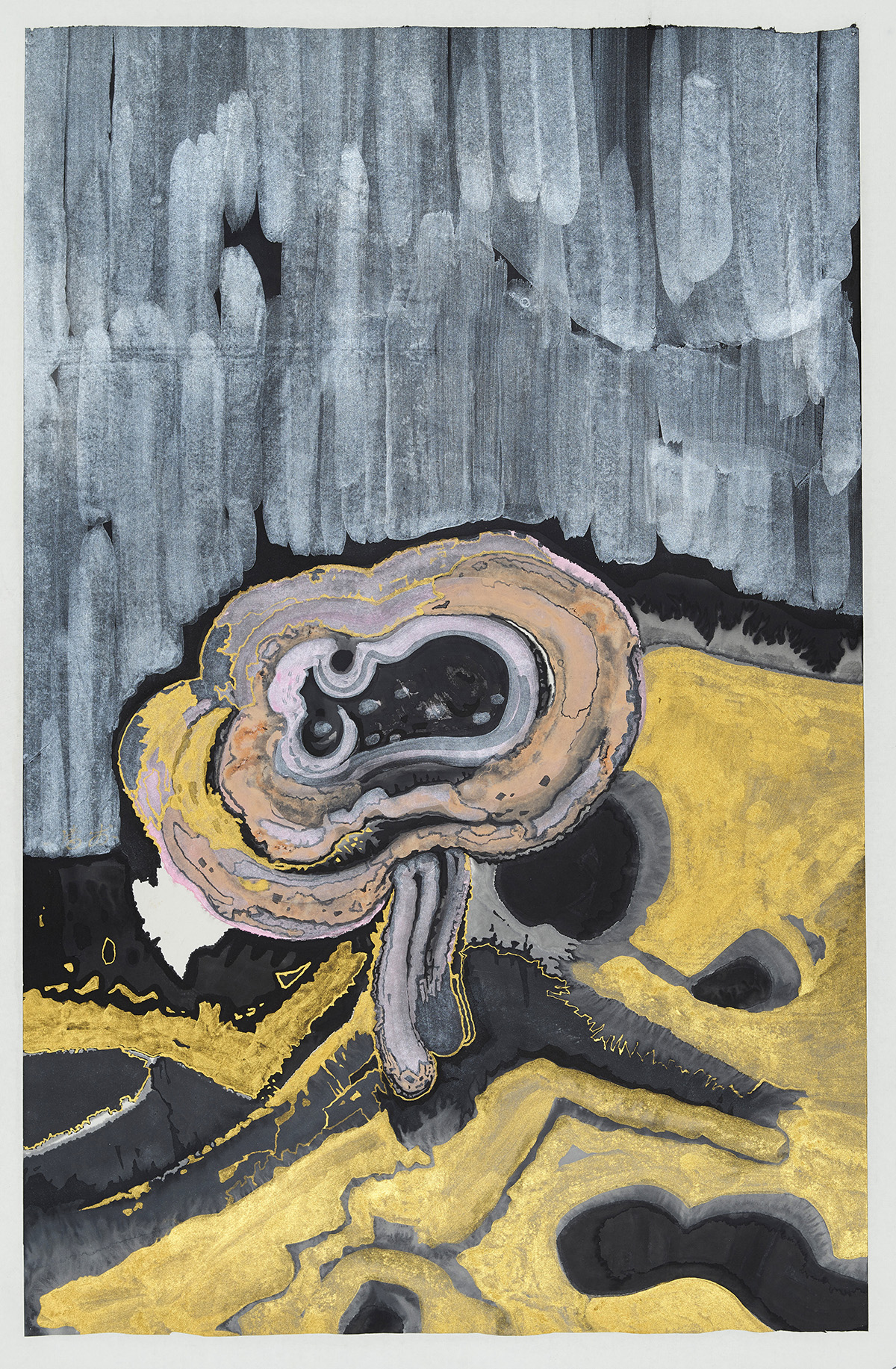 Rain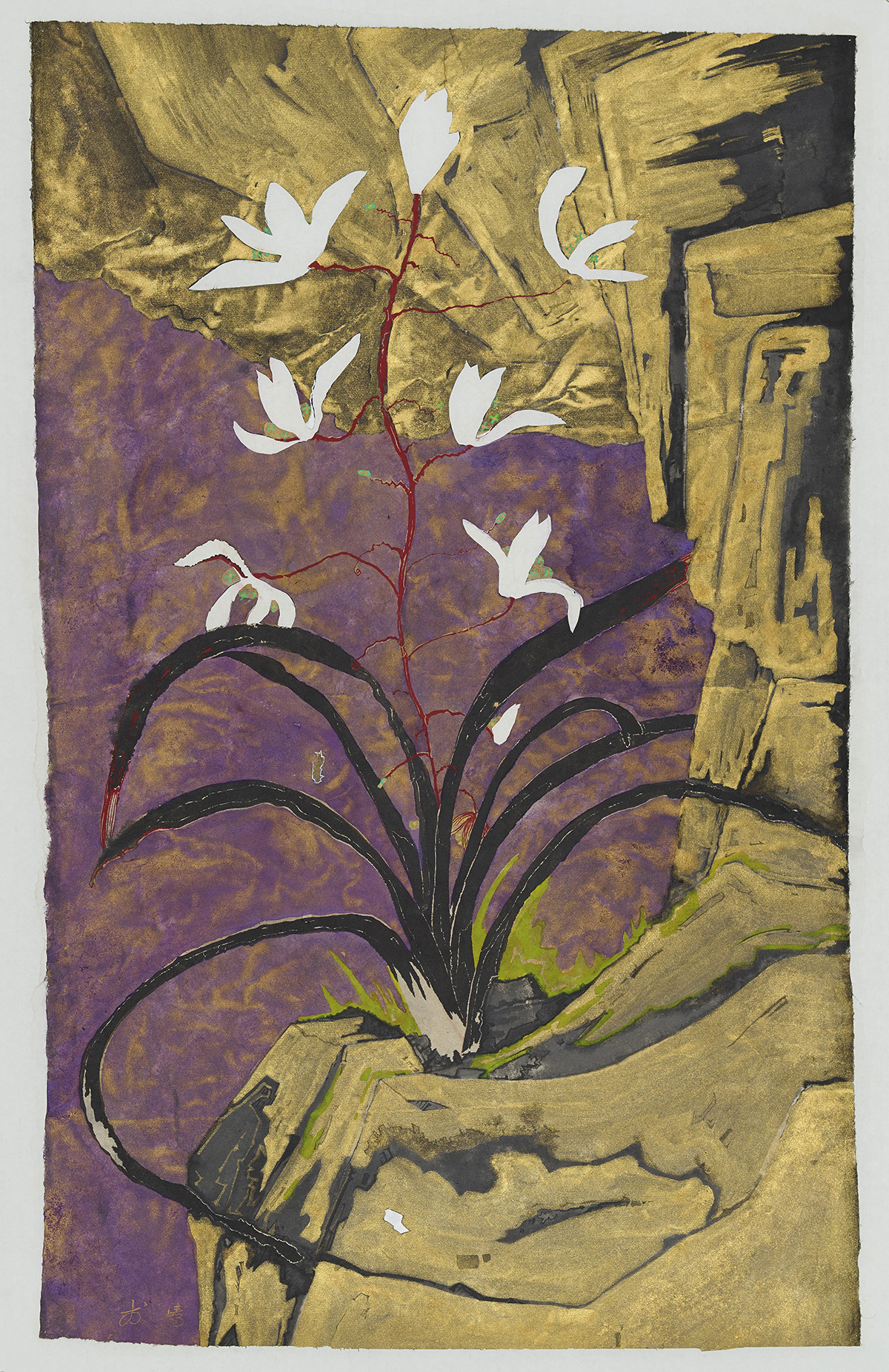 Sunglow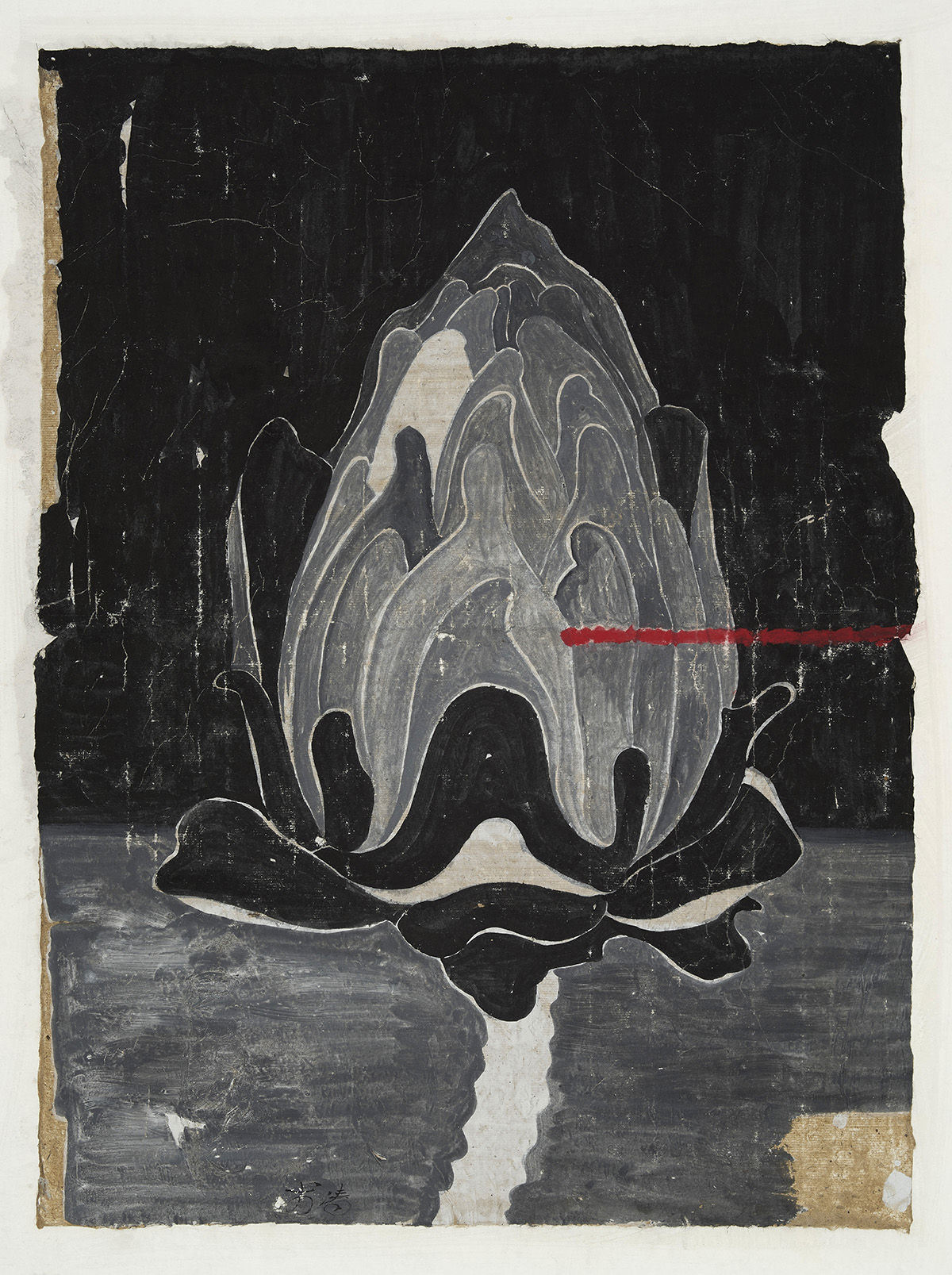 Diary No.0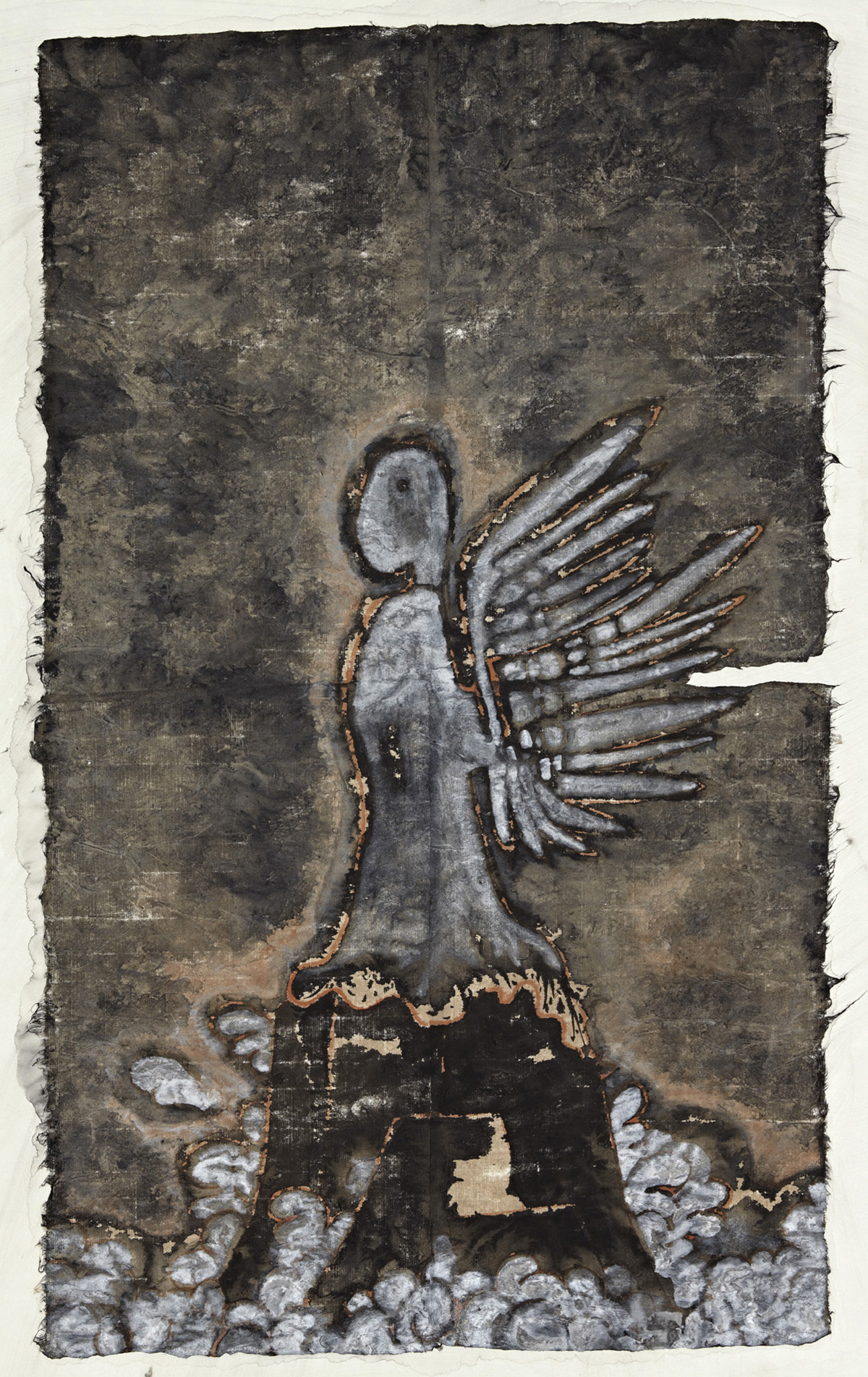 Immortality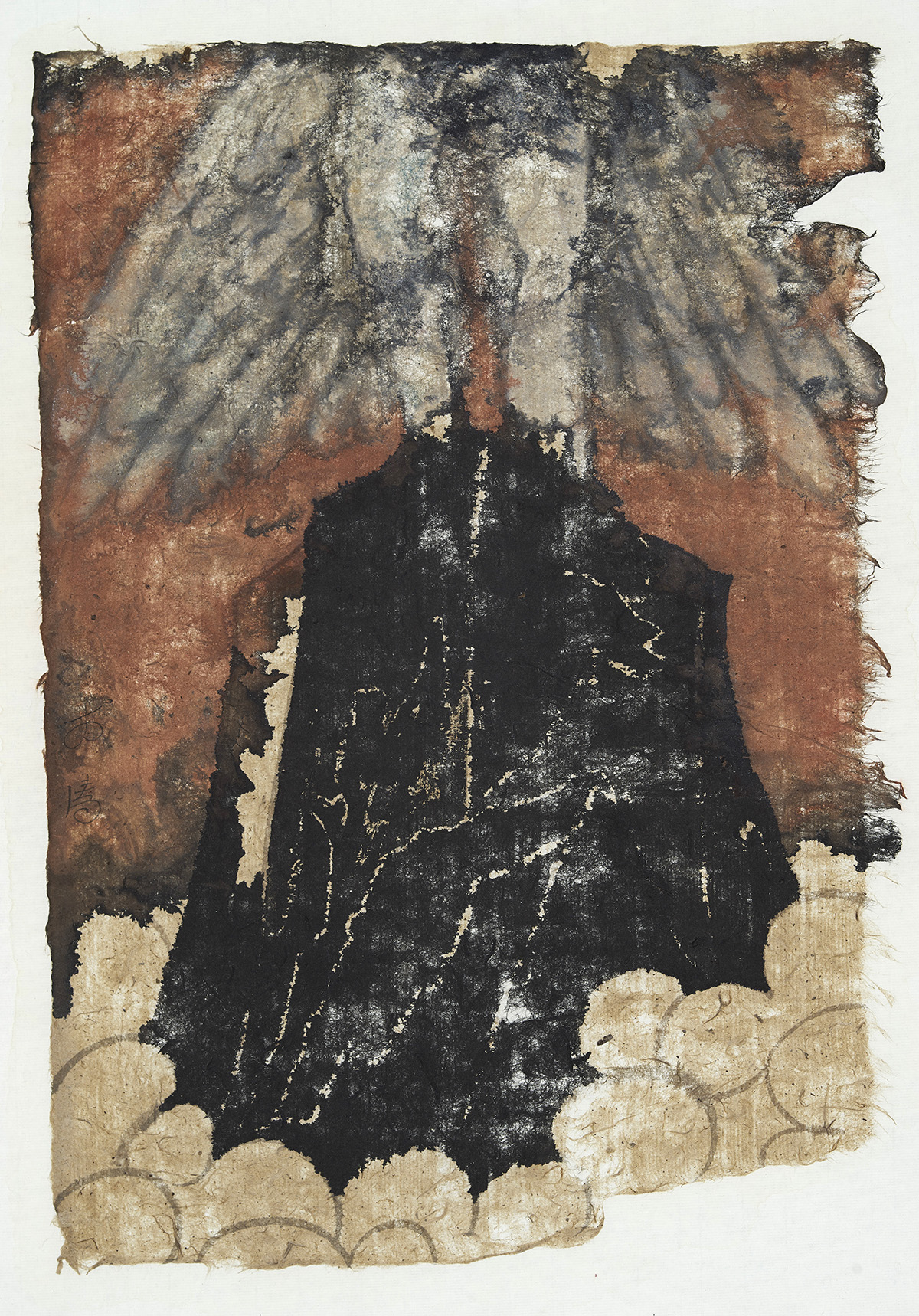 Rise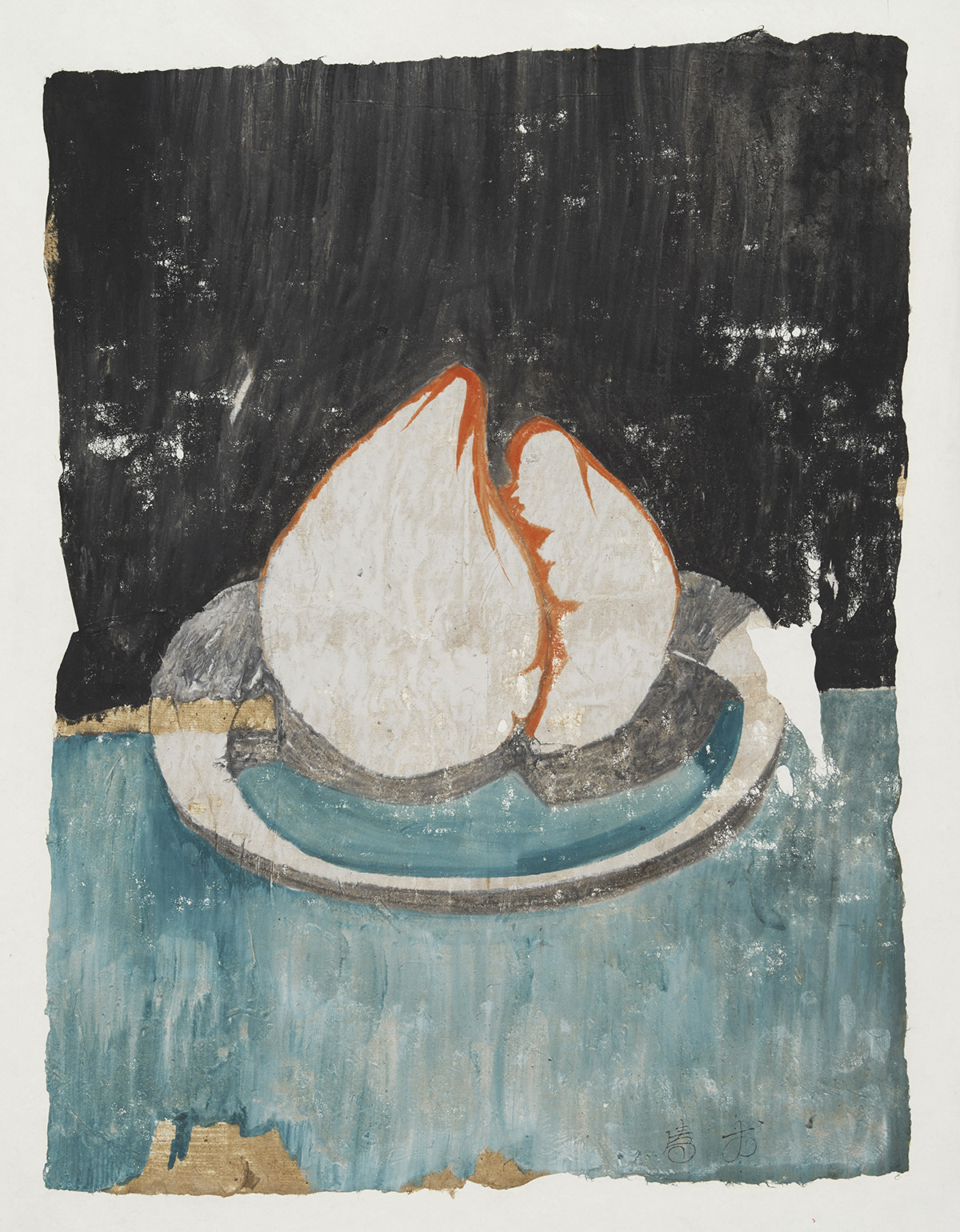 Diary No.5