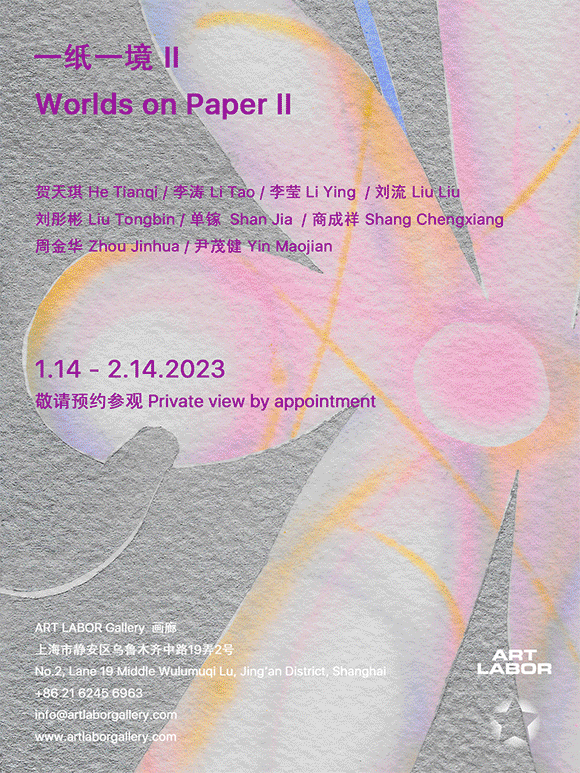 Worlds on Paper II
January 14, 2023 - February 14, 2023
ART LABOR Gallery is pleased to announce its first exhibition of 2023, "Worlds on Paper II," the second group exhibition we curated around the medium of works on paper. The exhibition will be held from January 14th to February 14th, 2023. The opening reception is on Sunday, January 15th, from 3 to 6 pm.
"Worlds on Paper II" features nine talented Chinese artists, including He Tianqi, Li Tao, Li Ying, Liu Liu, Liu Tongbin, Shan Jia, Shang Chengxiang, Zhou Jinhua, and Yin Maojian. And among them, Li Tao, Li Ying, Liu Tongbin, Shan Jia, and Yin Maojian are exhibiting at our gallery for the first time.
The world of paper is fascinating, with countless types and kinds, various weights and textures, and each reacts differently to methods and media applied. It gives many choices and much freedom to artists' creative voices. Whether it's watercolor, colored pencil, acrylic, or ink, each artist can find an outlet for their unique expressions with paper.
It's worth mentioning that different from our first "Worlds on Paper" exhibition, we cast a spotlight on printmaking with several artists working with lithograph and water-based and oil-based woodblock prints in this sequel. These ancient printing techniques produce rich textures and visual impressions. The single unique editioned prints we are showcasing in this exhibition demonstrate the solid technical skills these artists possess and their ability to express themselves freely and creatively by working within the framework of printmaking. The negotiation between the artist's free will and the medium's limitations leaves graceful, balanced visual imagery on paper.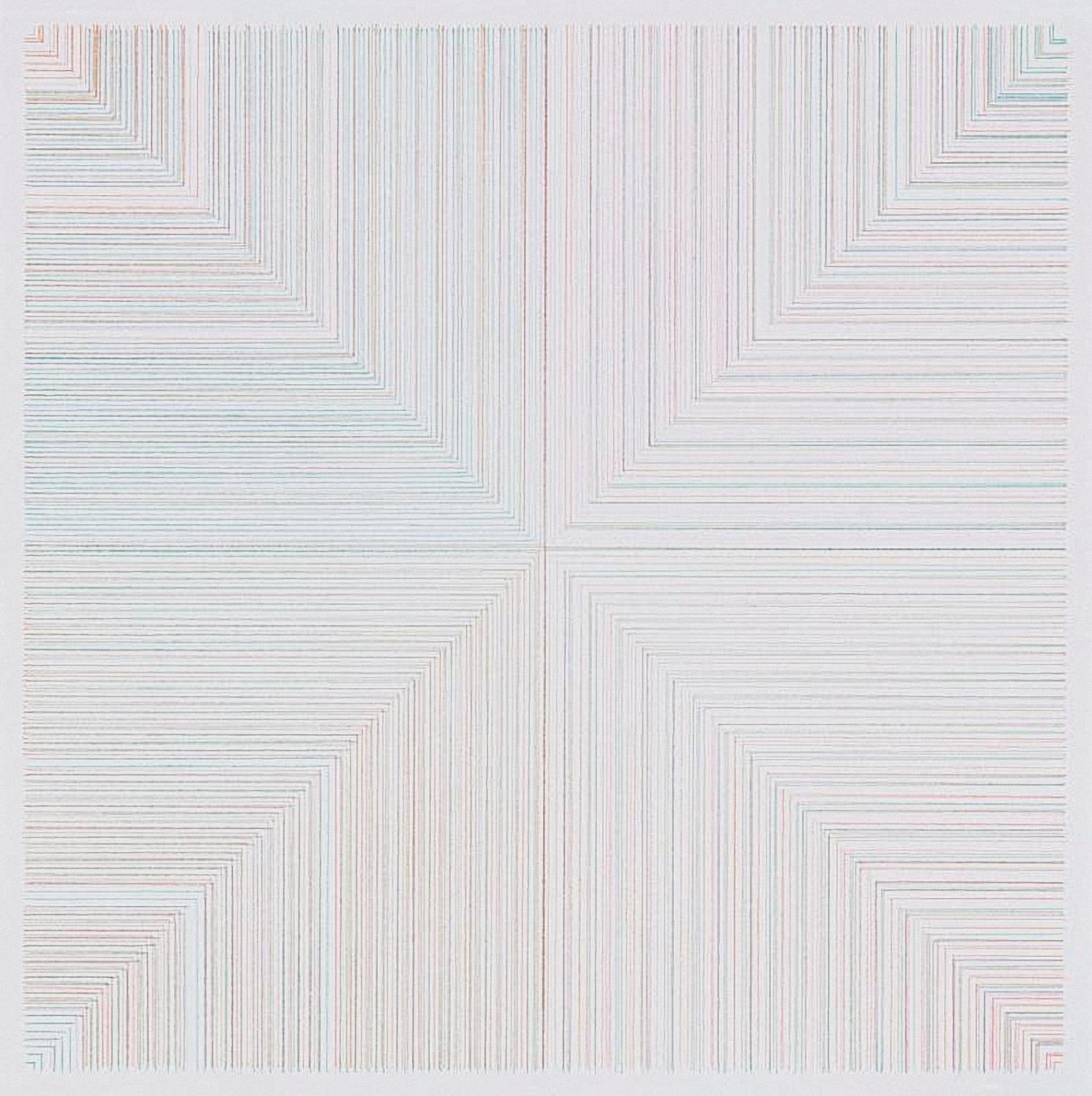 The Unbearable Lightness of Being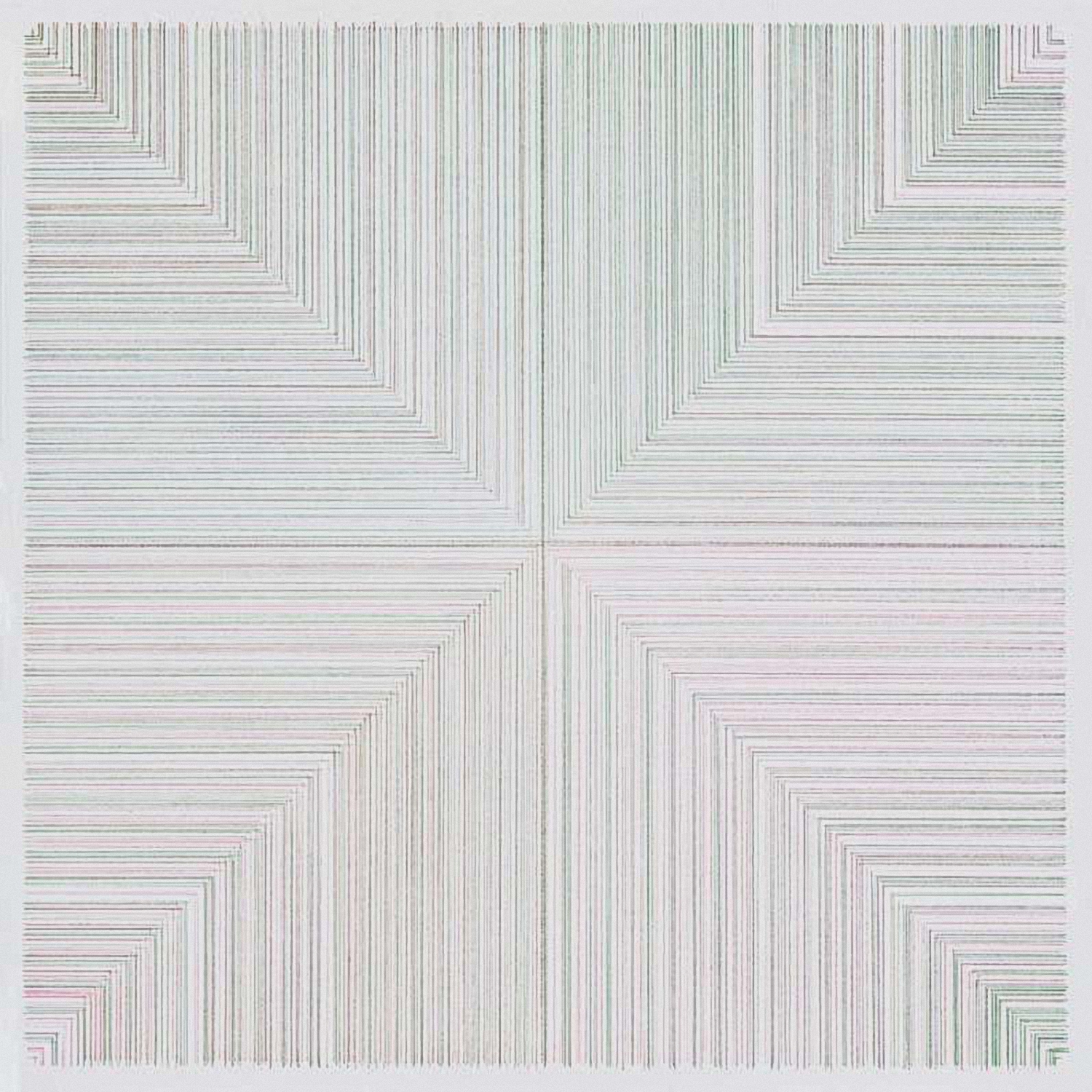 The Unbearable Lightness of Being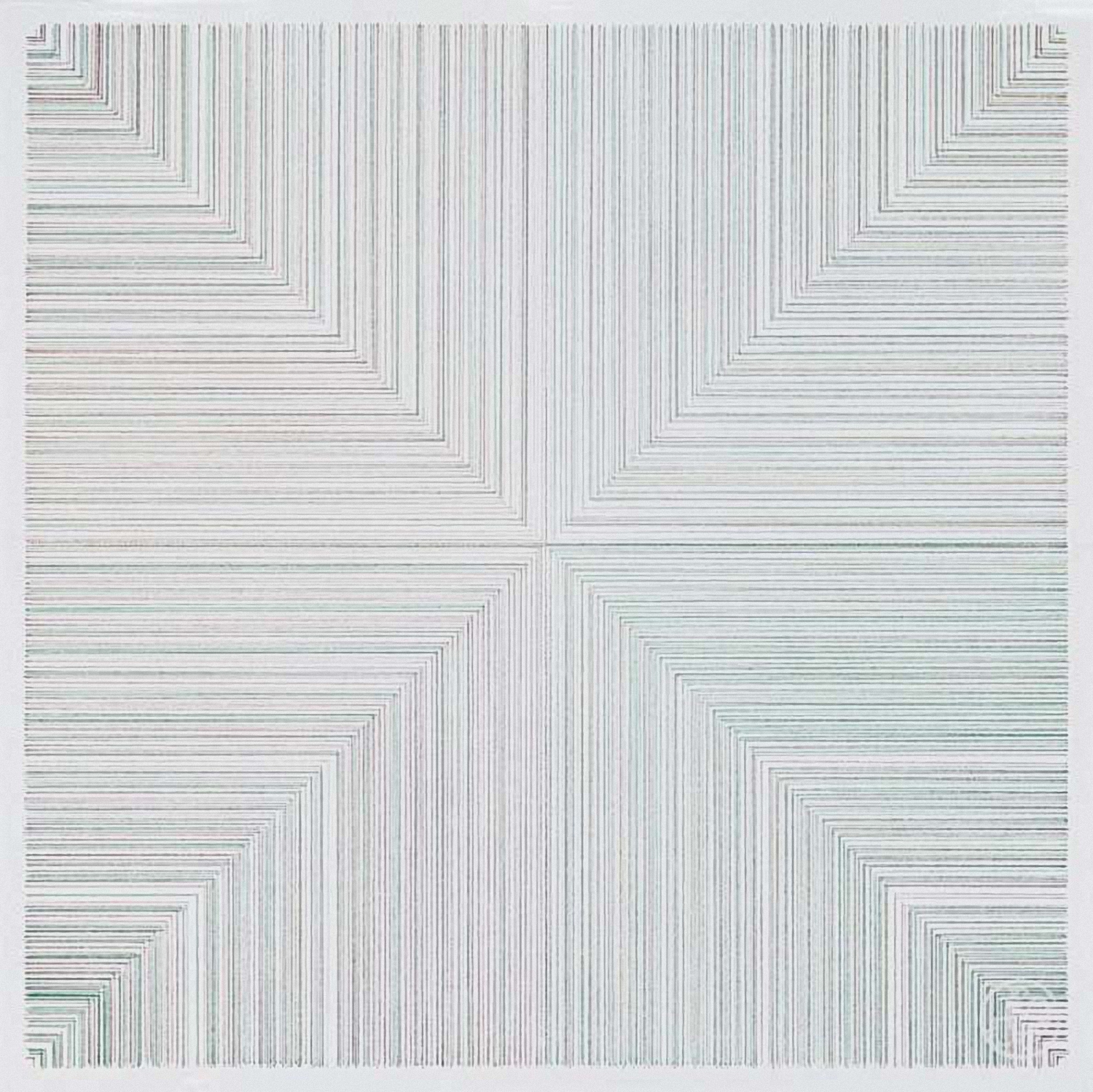 The Unbearable Lightness of Being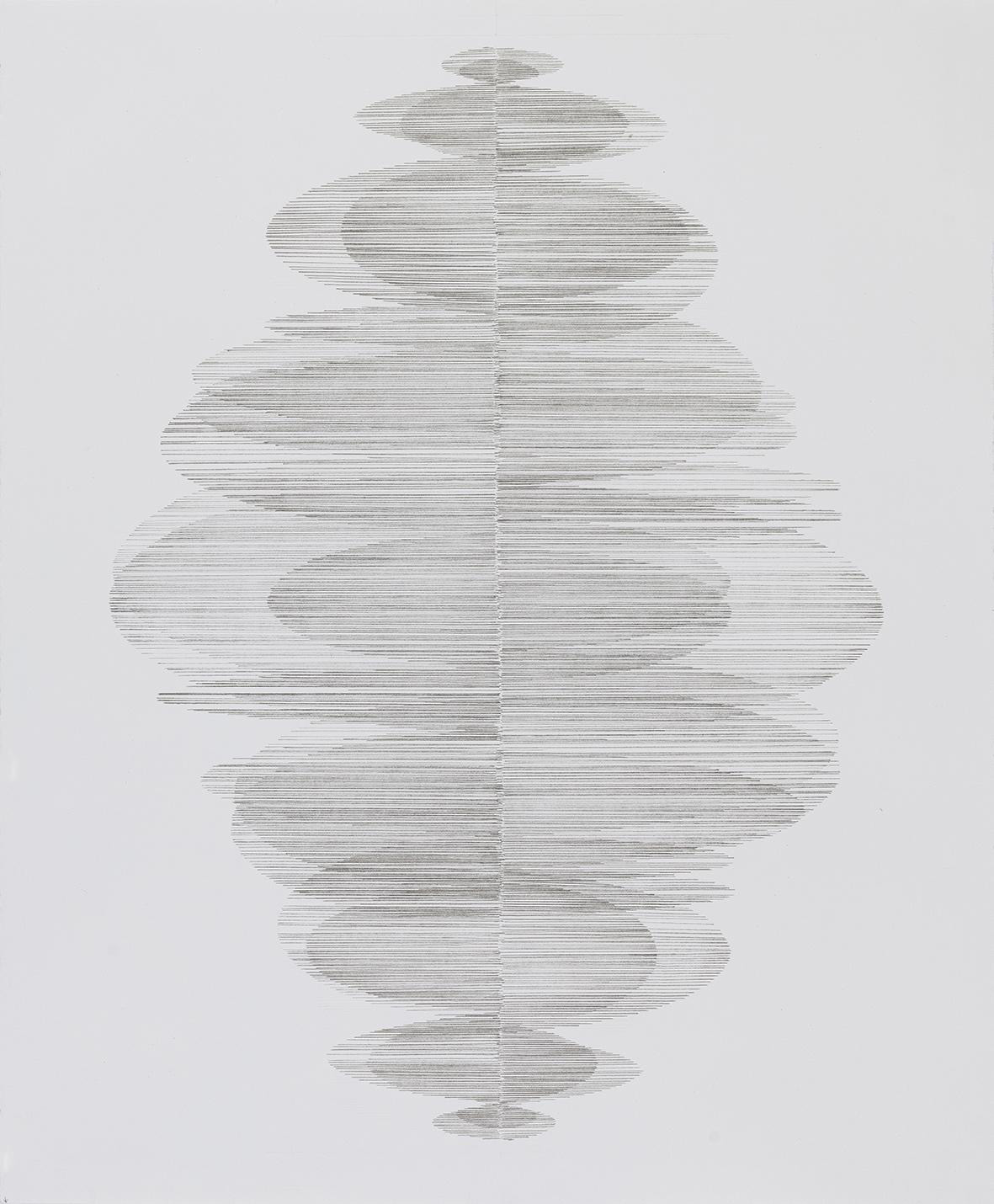 Symmetry 2022-2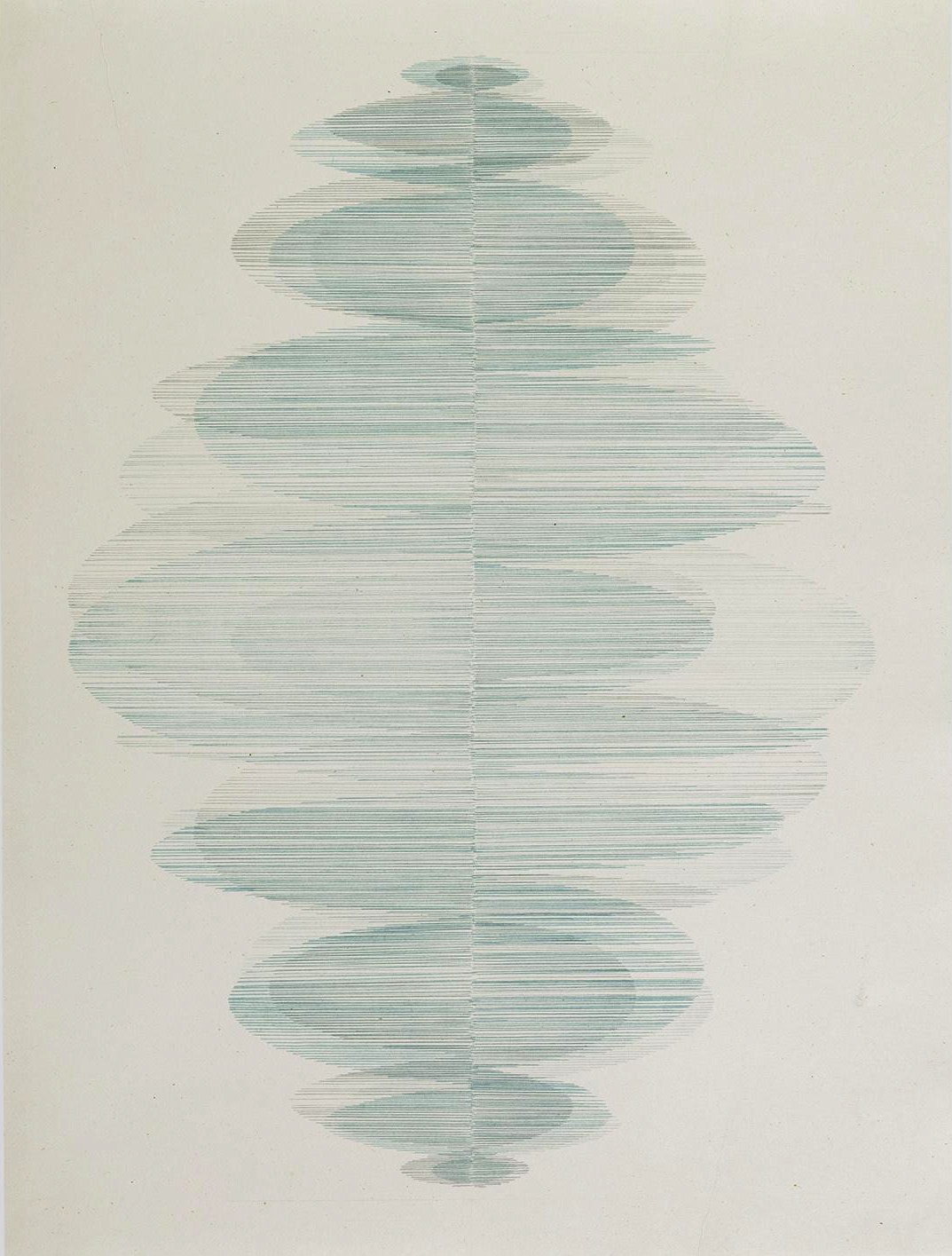 Symmetry 2022-2