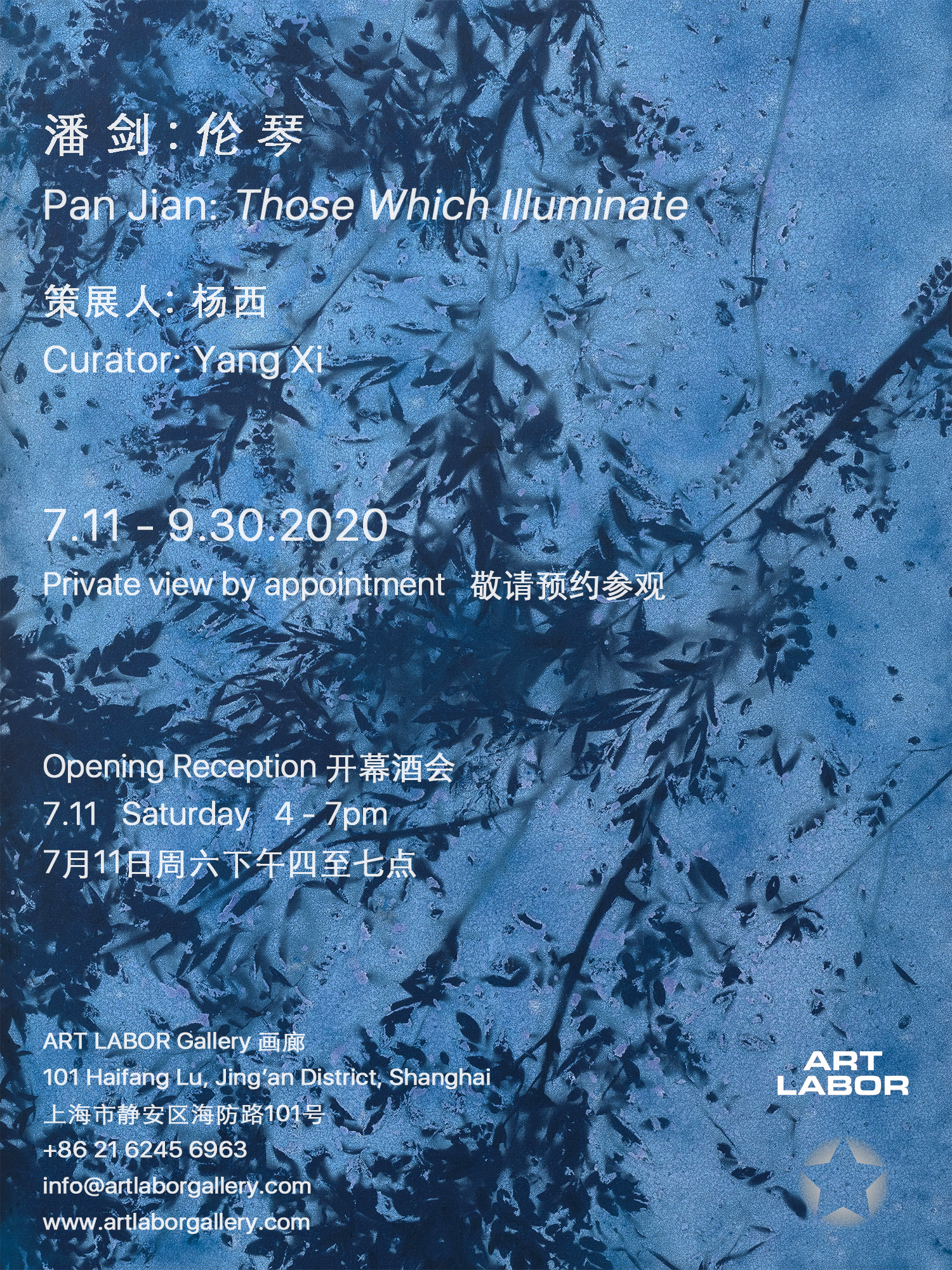 Those Which Illuminate
July 11, 2020 - September 30, 2020
"I believe the world is a composition of shadow and light, that's why the majority of my works are a study of the relationship between light and shadow, through a complexity of colors and forms that move from the abstract to the concrete."
– Pan Jian
ART LABOR Gallery is delighted to present Pan Jian's solo exhibition "Those Which Illuminate", introducing Pan Jian's stunning artworks to our collectors and audience alike. The exhibition runs from July 11th to September 30th, 2020 and the opening reception is on Saturday, July 11th, from 4-7 pm with artist and the curator present. We welcome all visitors to make an appointment with us to have a private view of the exhibition throughout the duration by phone or email.
Pan's artistic practice and methodology has evolved and morphed over the past decade as he arrives to his mid-career.He is an artist who constantly challenges his way of thinking about and looking at the world, hence his approach to painting shifts with his own perpetually changing point of view. To Pan, painting is a way of self-discovery; his work is part of who he is, as an artist, but also more as a person.
The interplay of light and shadow has always been an interest and primary fascination from the beginning of his practice; the works in this exhibition are ample examples of such infatuation. The landscapes and scenery he finds in nature, especially at the moment of dusk when the remaining daylight and the flora create an enchanting dance, have always intrigued him. He initially photographed countless scenes as the source material for his creations; his early works were reflections of such practice. As time went on, he began to create his paintings purely from memory and imagination as the landscapes distilled into a notion and an impression rather than an actual existing place.
Inspired by paintings from the Song Dynasty, and influenced by Yves Klein, Gerhard Richter and Rudolf Stingel, Pan has been striving to break out of the traditional mode of painting. From utilizing Chinese ink brushes to paint oil early on to employing unconventional painting tools and materials, his paintings are a base for experimentation. Such transformation in his practice liberated him from being merely a painter, and allowed him to be an artist in the truest sense. By giving up controls entitled to a painter, Pan let in the possibilities of a higher creative power, to truly connect and embrace his core being. The final creations are spectacular and striking, the gleaming or matt surfaces, the intricate textures and details of the paintings are unparalleled, demanding the viewers to observe up close and in person.
Born in 1975 in Shandong Province, Pan Jian graduated in 2001 from the Oil Painting Department of Xi'an Academy of Fine Art, and where, since graduation, he still teaches to this day. He has been exhibiting extensively at home and abroad since 2002. His selected recent solo exhibitions include: Pan Jian: Those Which Illuminate, ART LABOR Gallery, Shanghai (2020); Seeing the Forest Through the Brush, Triumph Gallery, Beijing (2018); Light of the Troposphere, 10 Chancery Lane Gallery, Hong Kong (2017); Shadow of Light, 10 Chancery Lane Gallery, Hong Kong (2015); Strange Image, Today Art Museum (2010). His selected group exhibitions include: "Pan Jian&GaoWeigang – Amber", OCAT, Xi'an (2019); Mapping the City: A Vision of History and Xi'an,OCAT,Xi'an (2018); Quotidian, Pearl Lam Galleries, Shanghai (2016); Outside the Lines, RH Contemporary Art, New York (2014); Chengdu Biennale, Chengdu (2011);Pure Views – New Painting from China, Asian Art Museum, San Francisco (2011)/ LBF Foundation, London (2010); Li Xiaojing and Pan Jian Joint Exhibition, Yuz Museum, Jakarta (2009); Lovely Blossoms and Full Moon: Yuz Collection of Chinese Contemporary Art, Yuz Museum, Jakarta (2008). Pan Jian's important collections include: UliSigg Collection (Switzerland), Yuz Museum (Indonesia), DSL Collection (France), Burger Collection (Switzerland), M+ Museum (Hong Kong). Pan Jian is based in Beijing.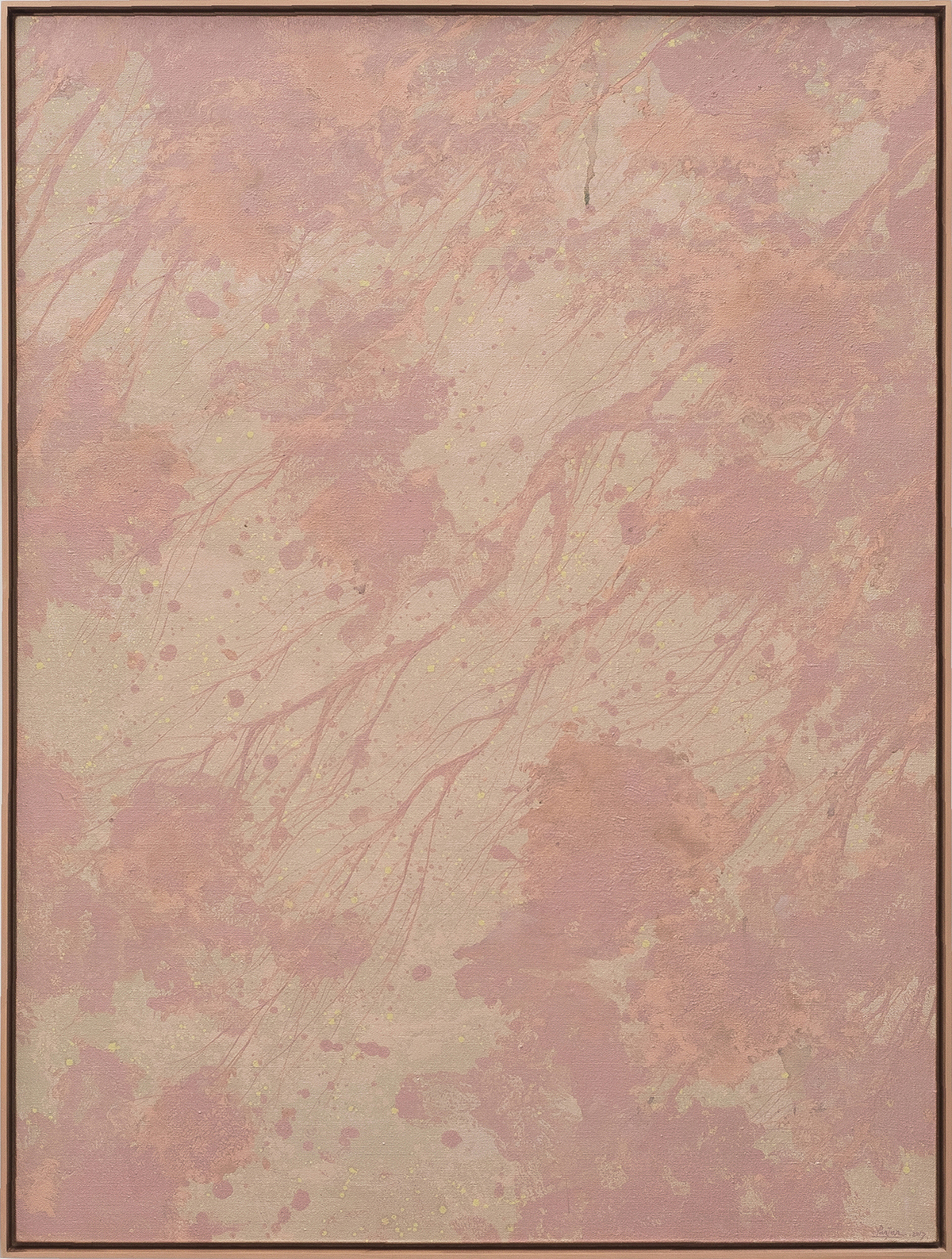 B-170209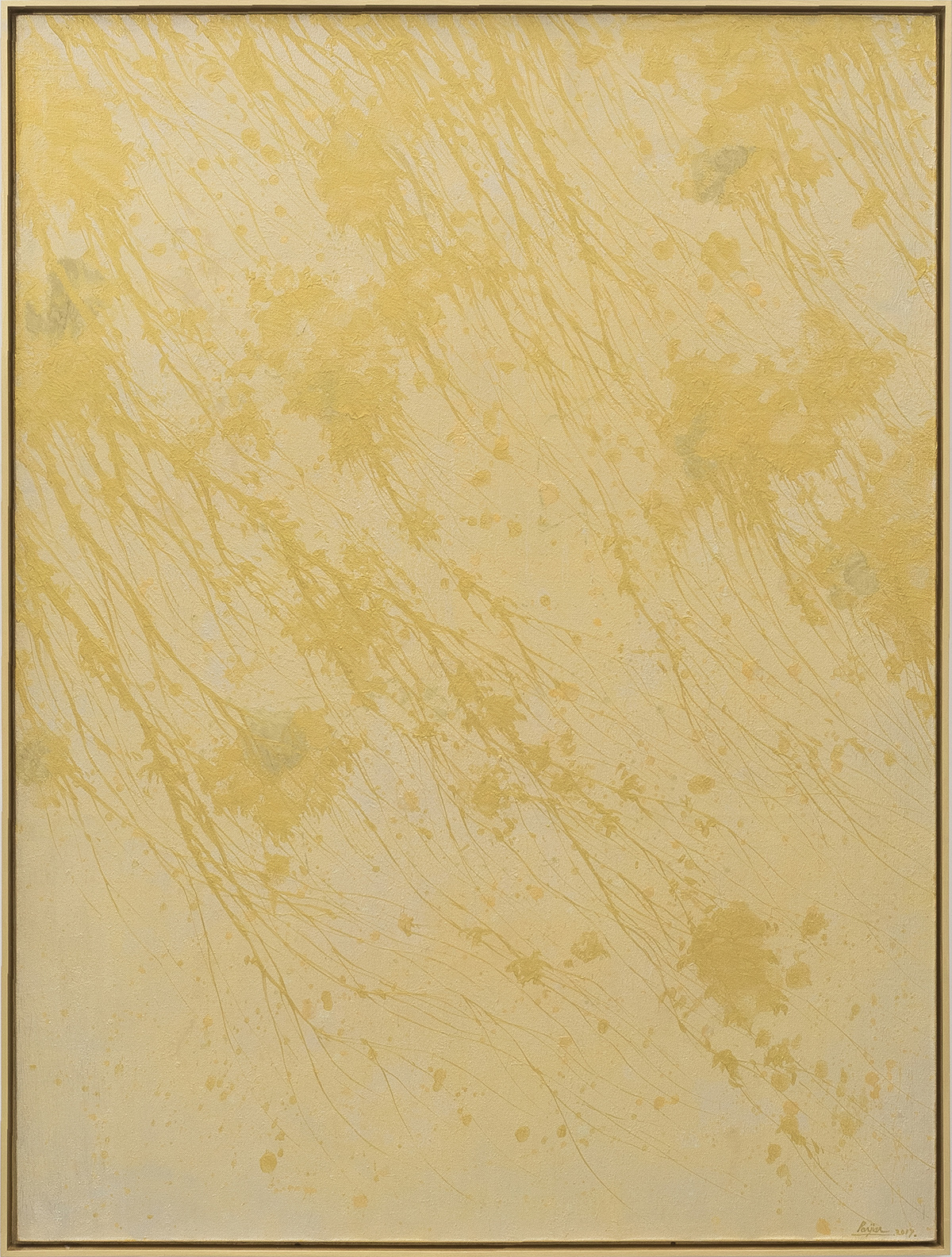 B-170210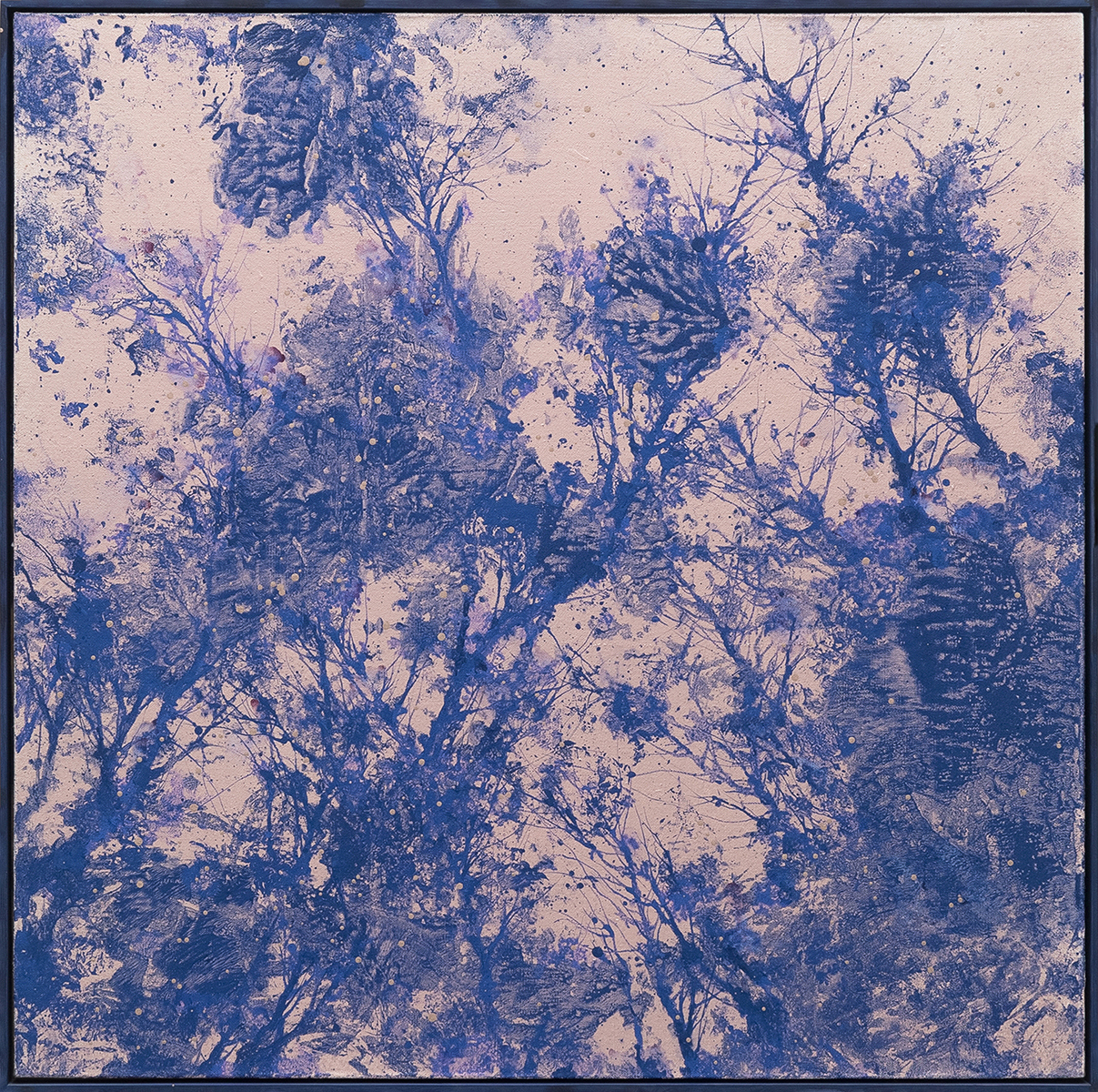 B-170215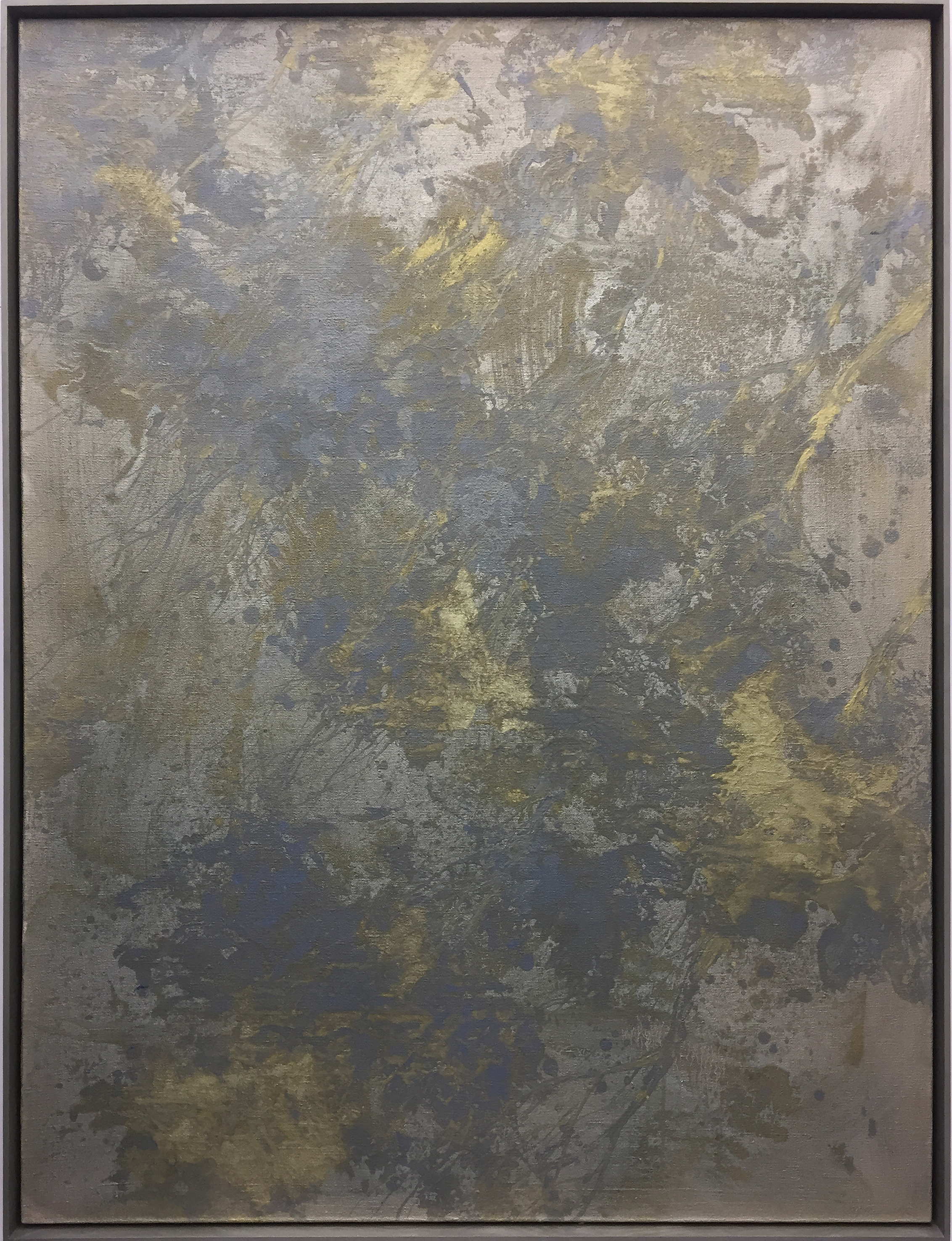 B-170217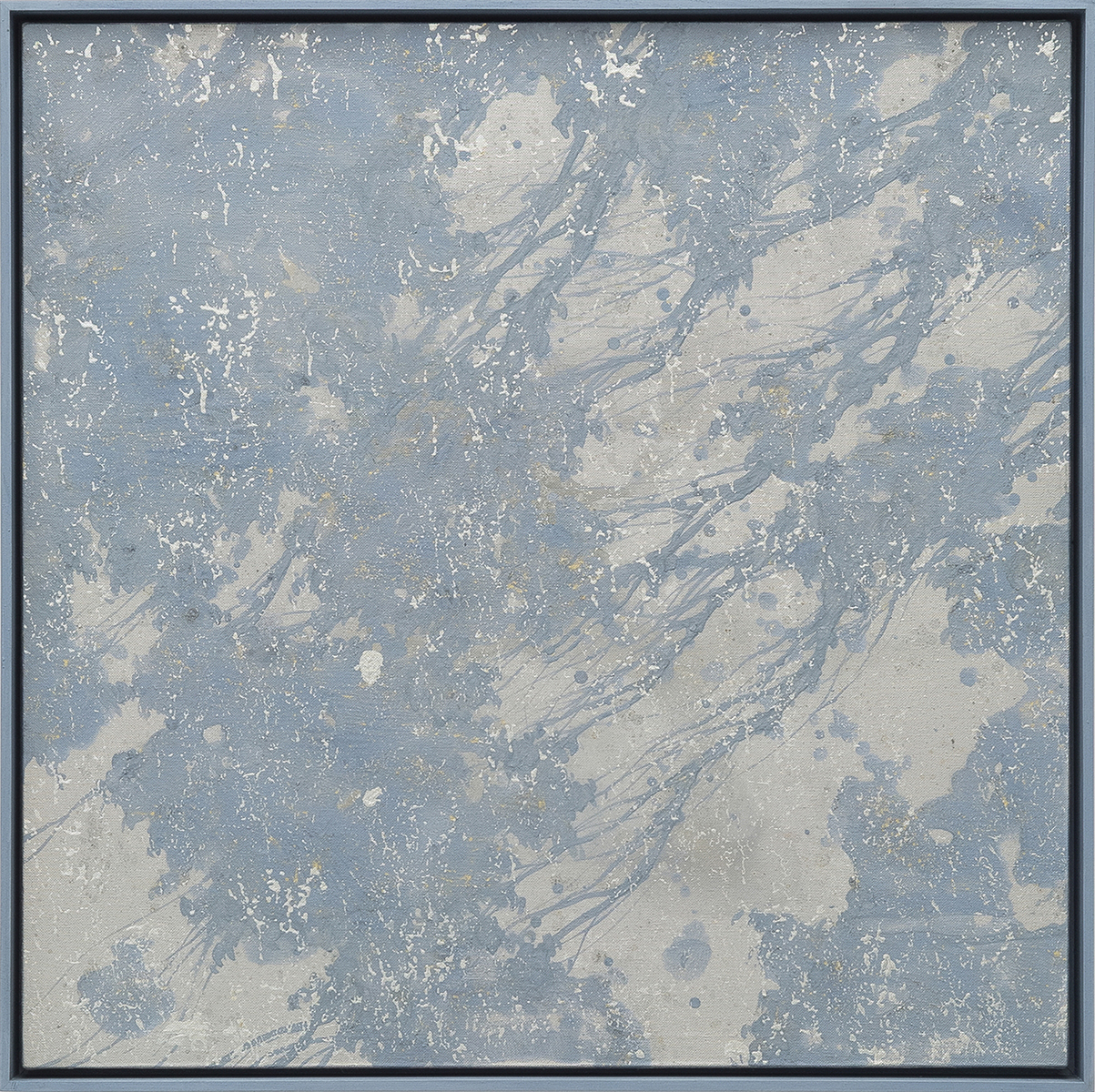 B-170218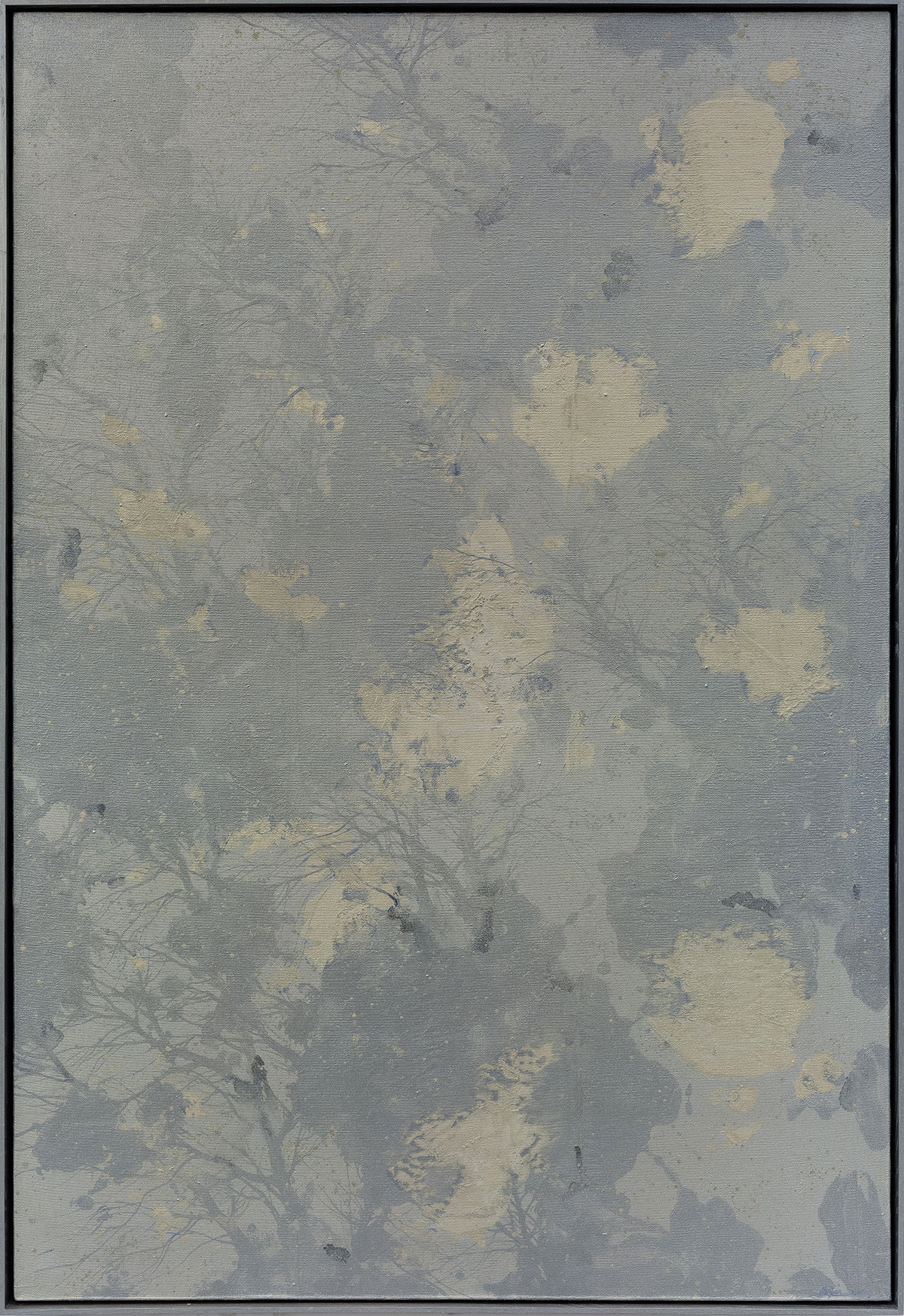 C-170104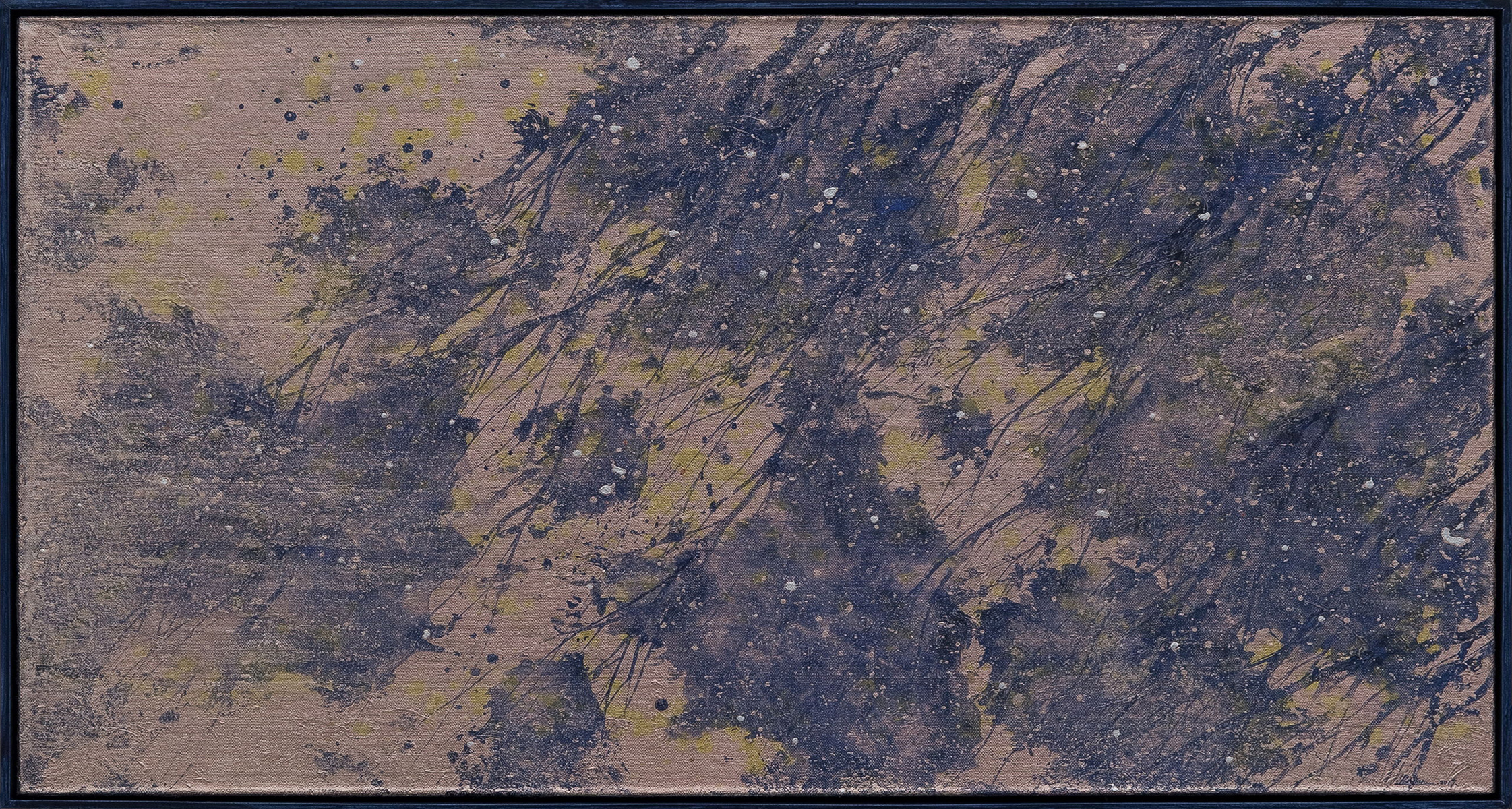 C-170107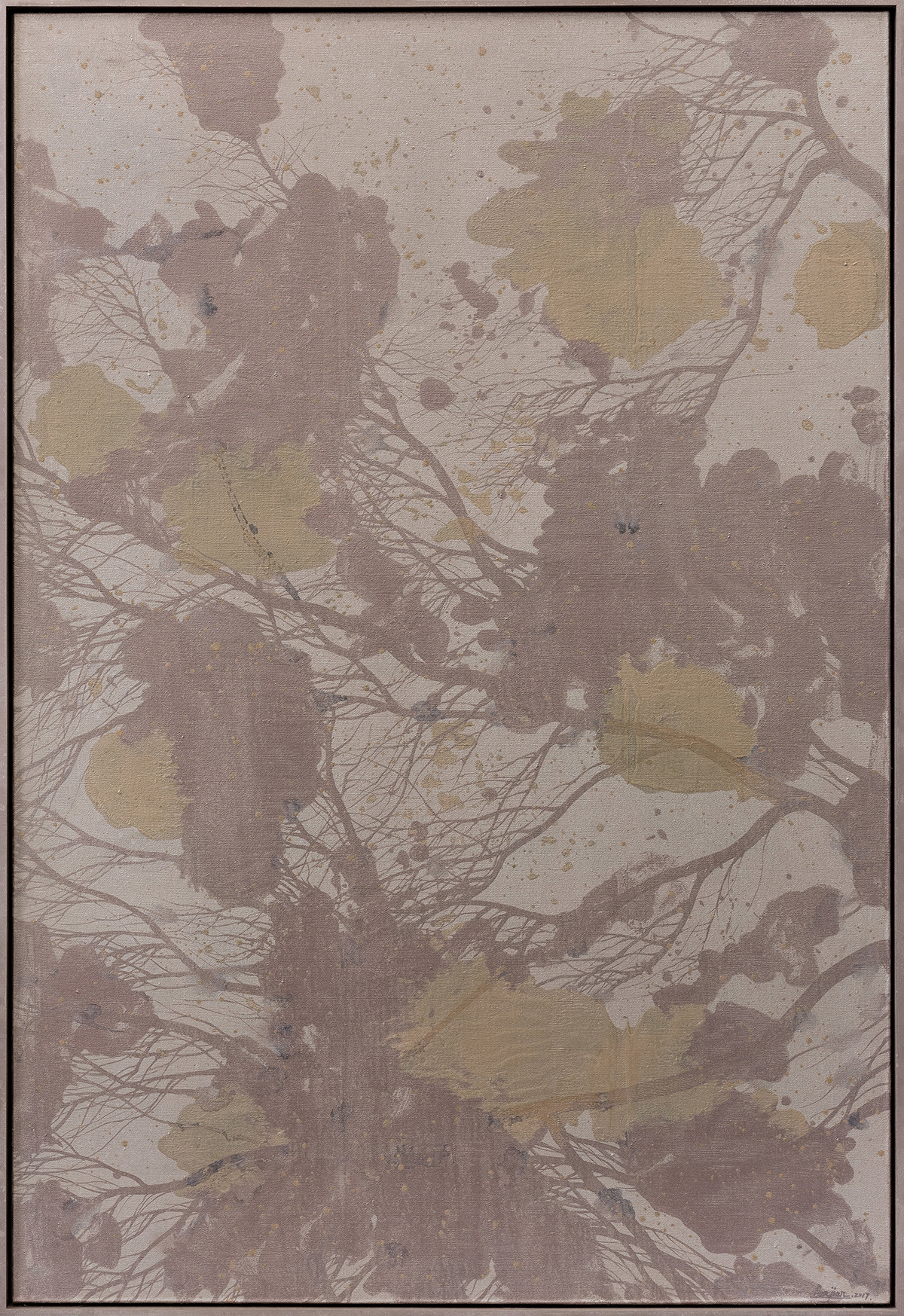 C-170117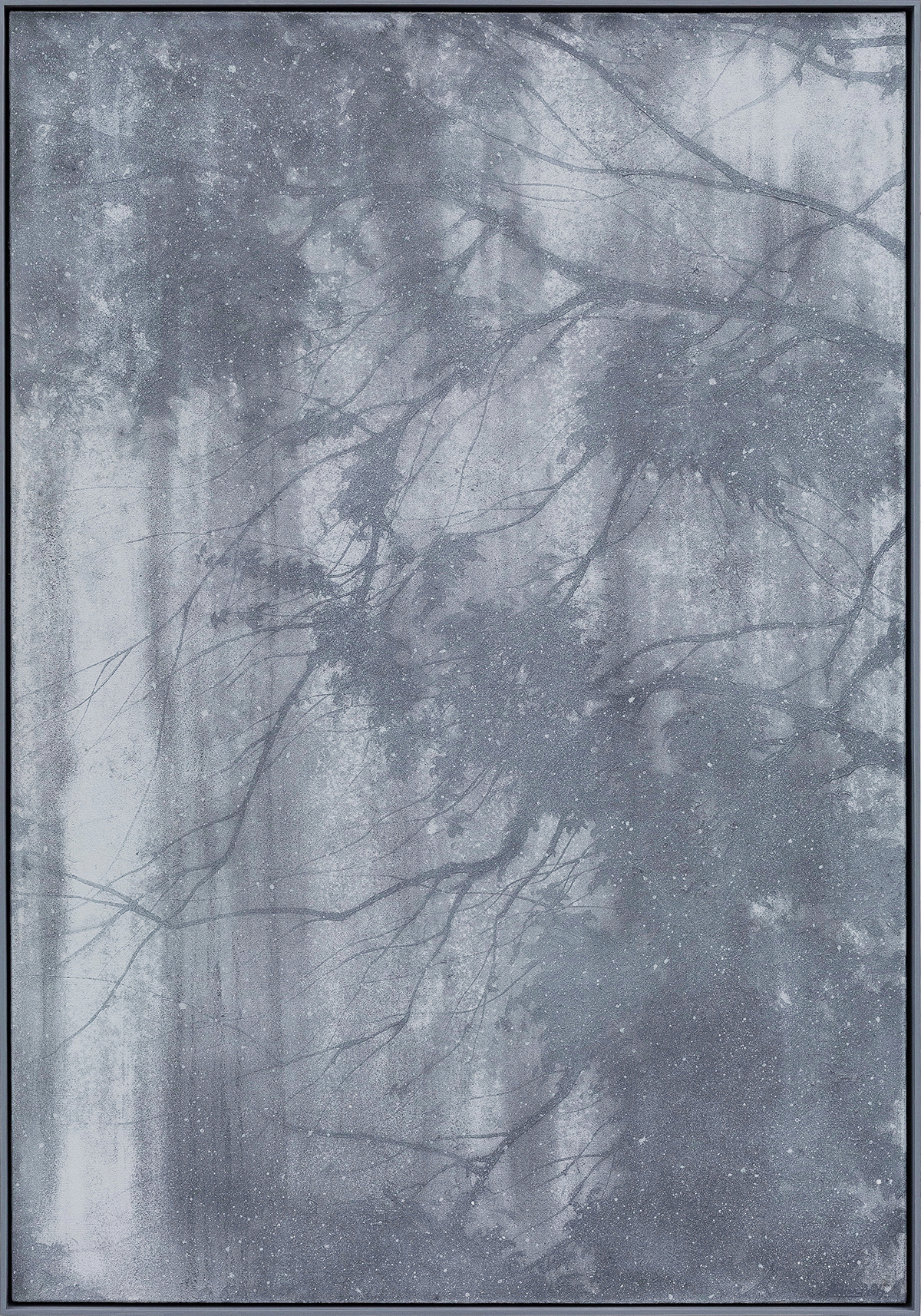 H-170102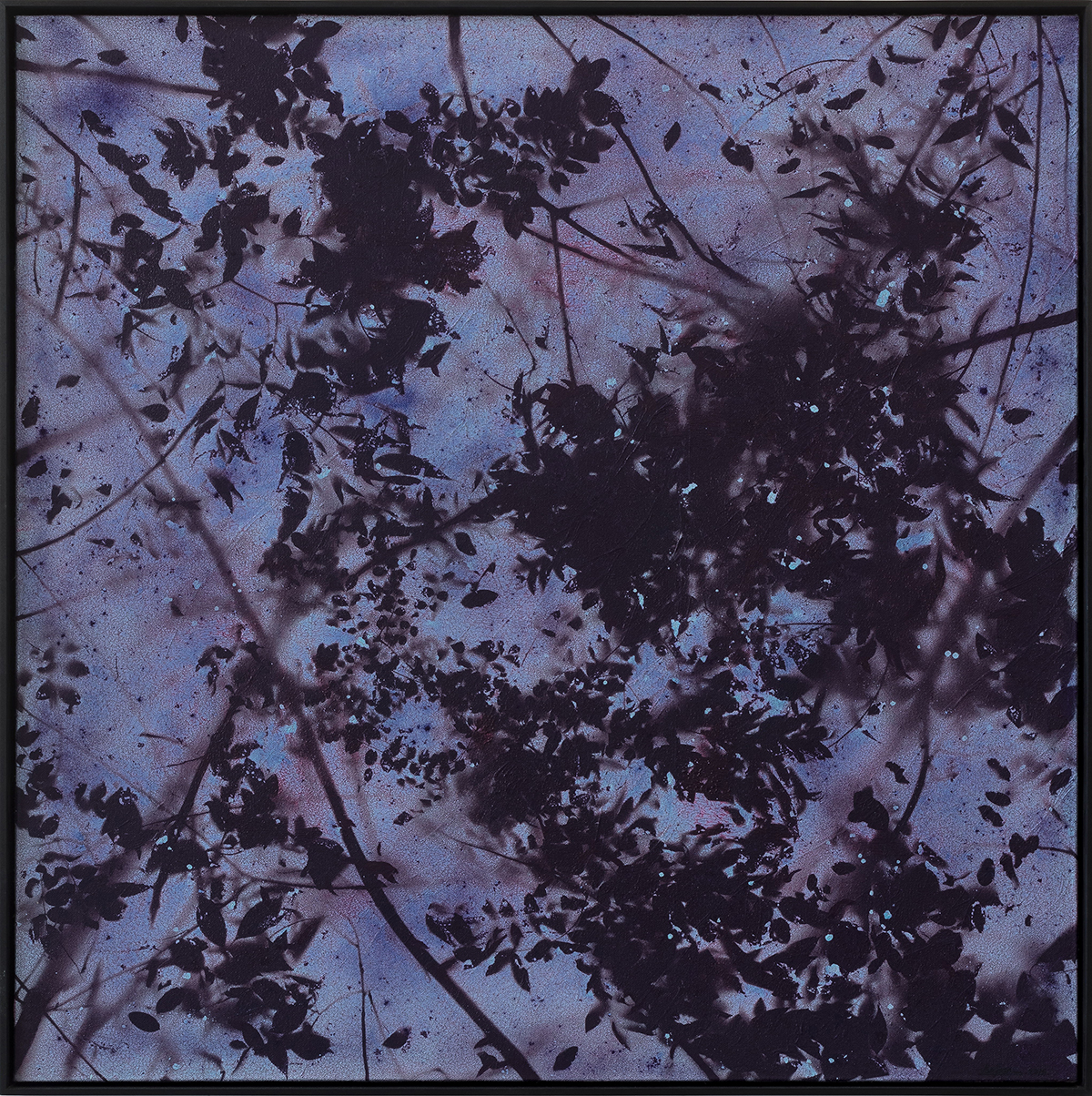 L-180102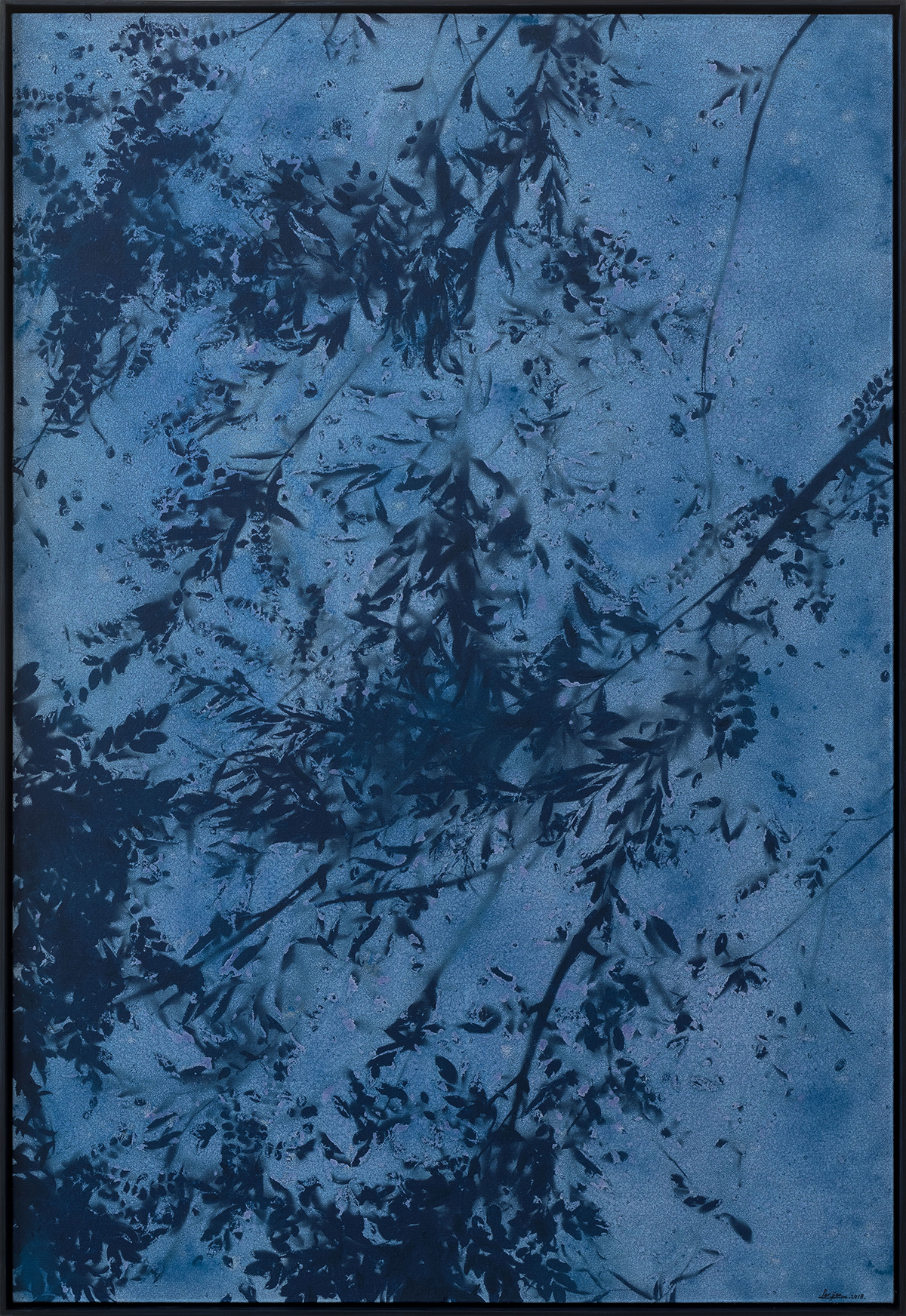 L-180103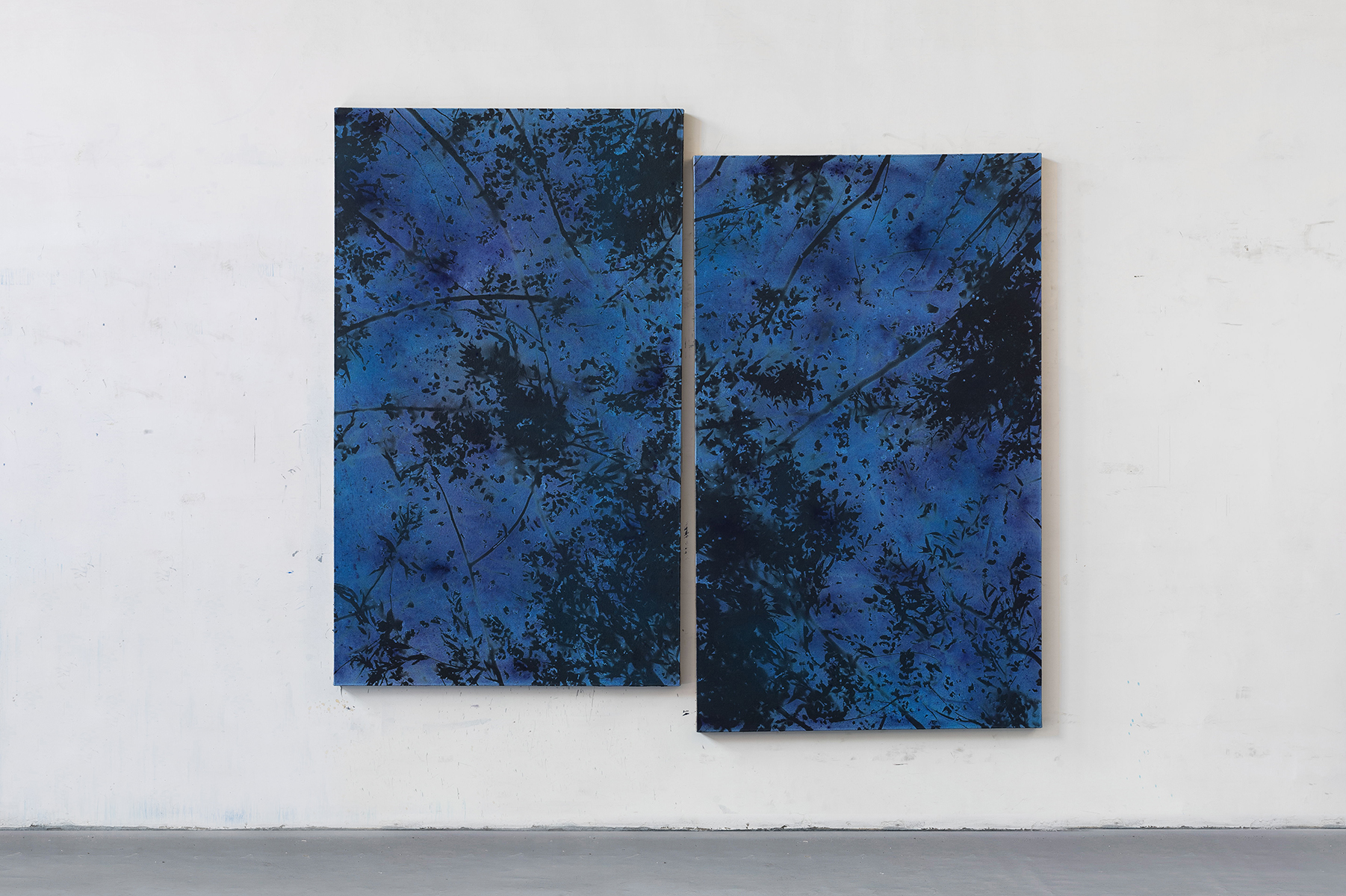 L-180122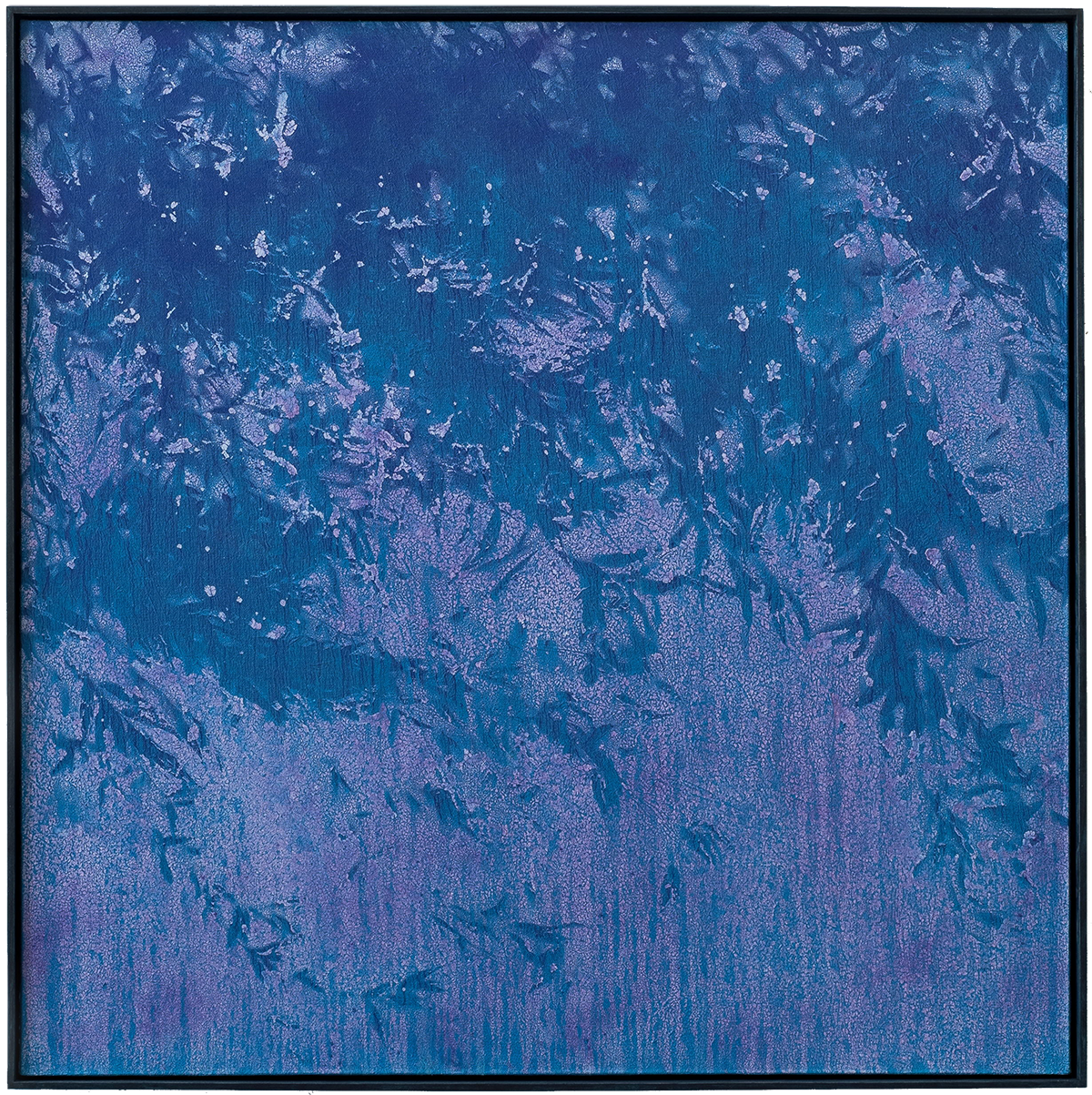 L-180129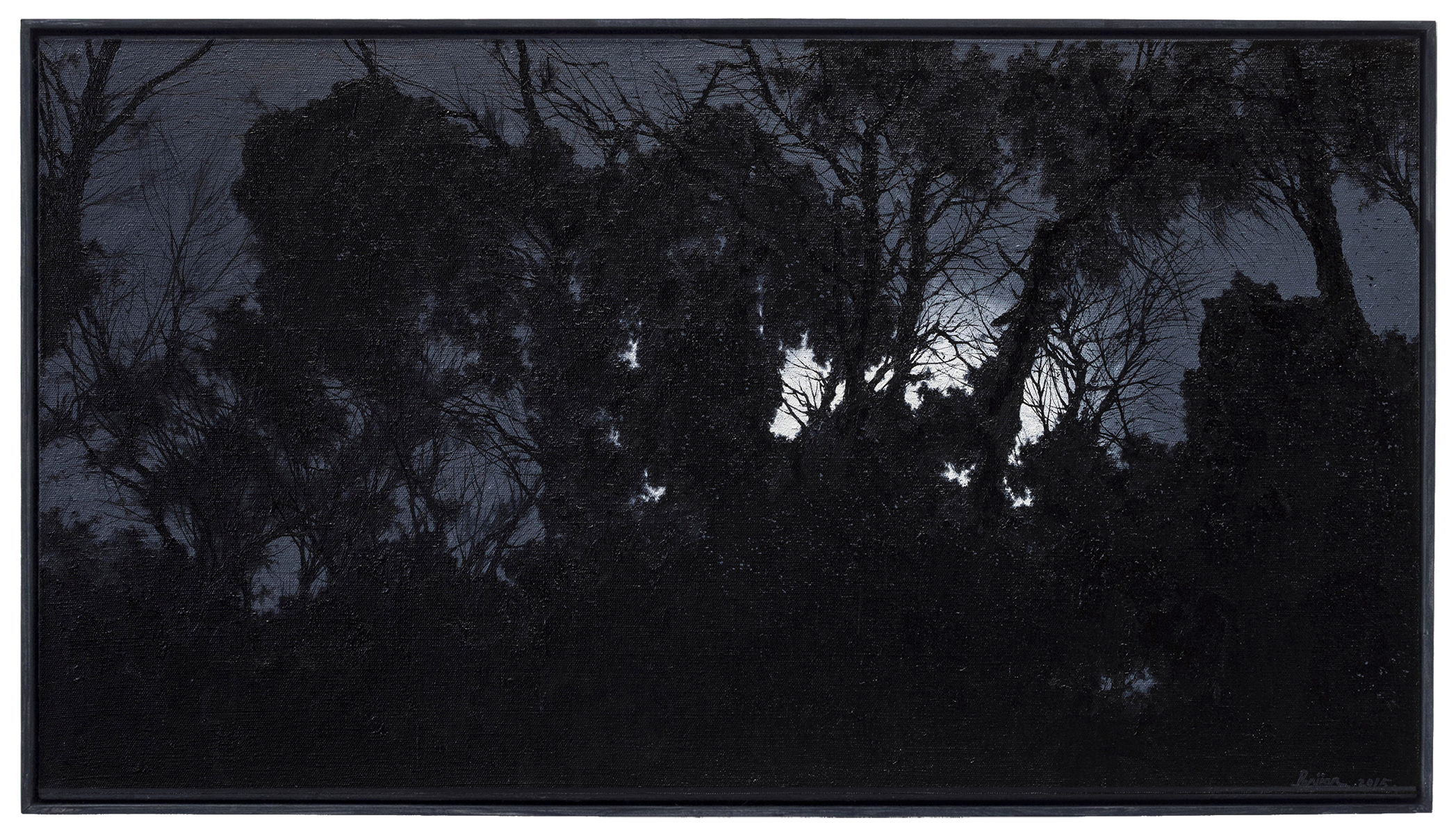 Shadow of Light - 6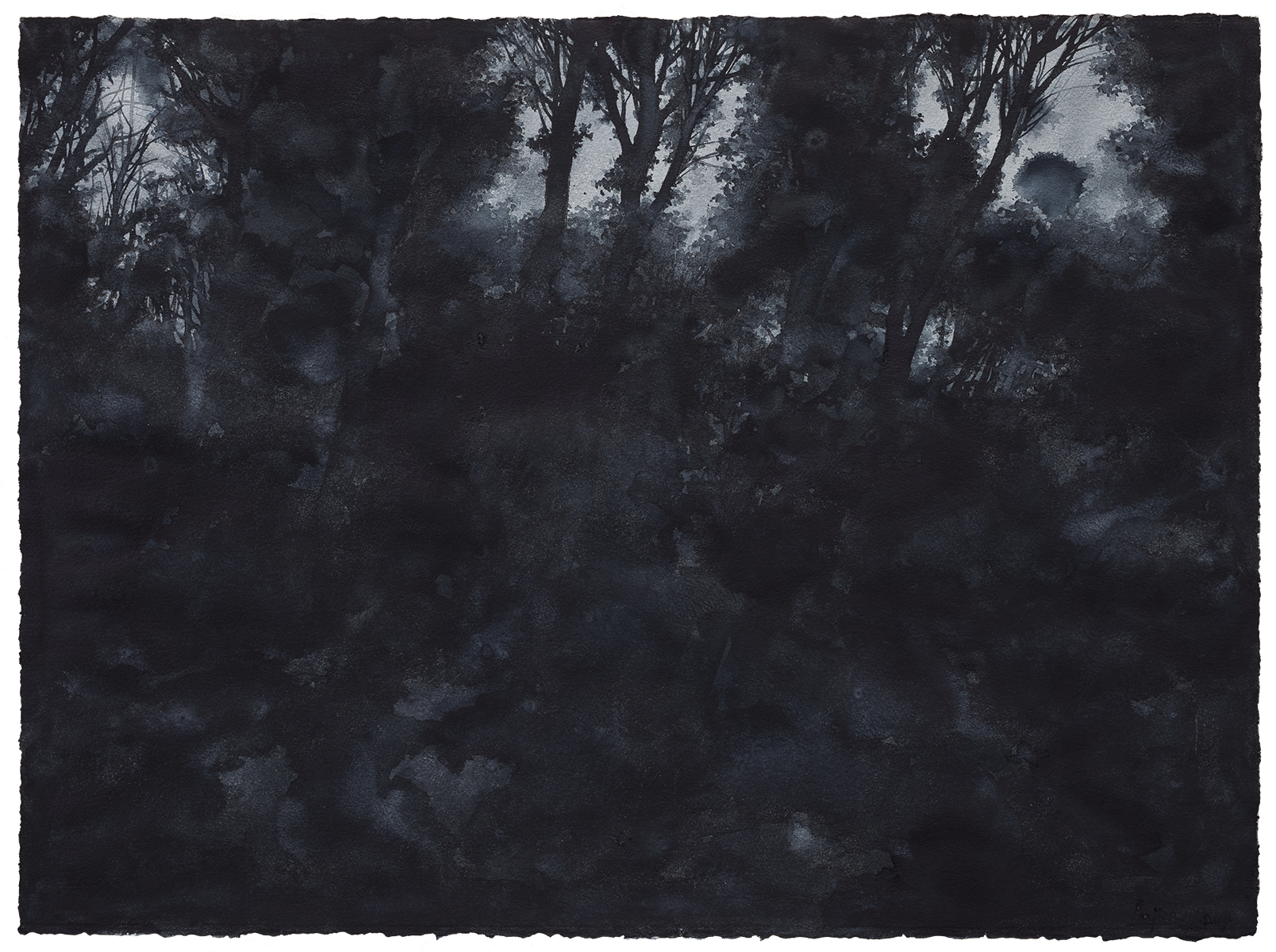 2014-5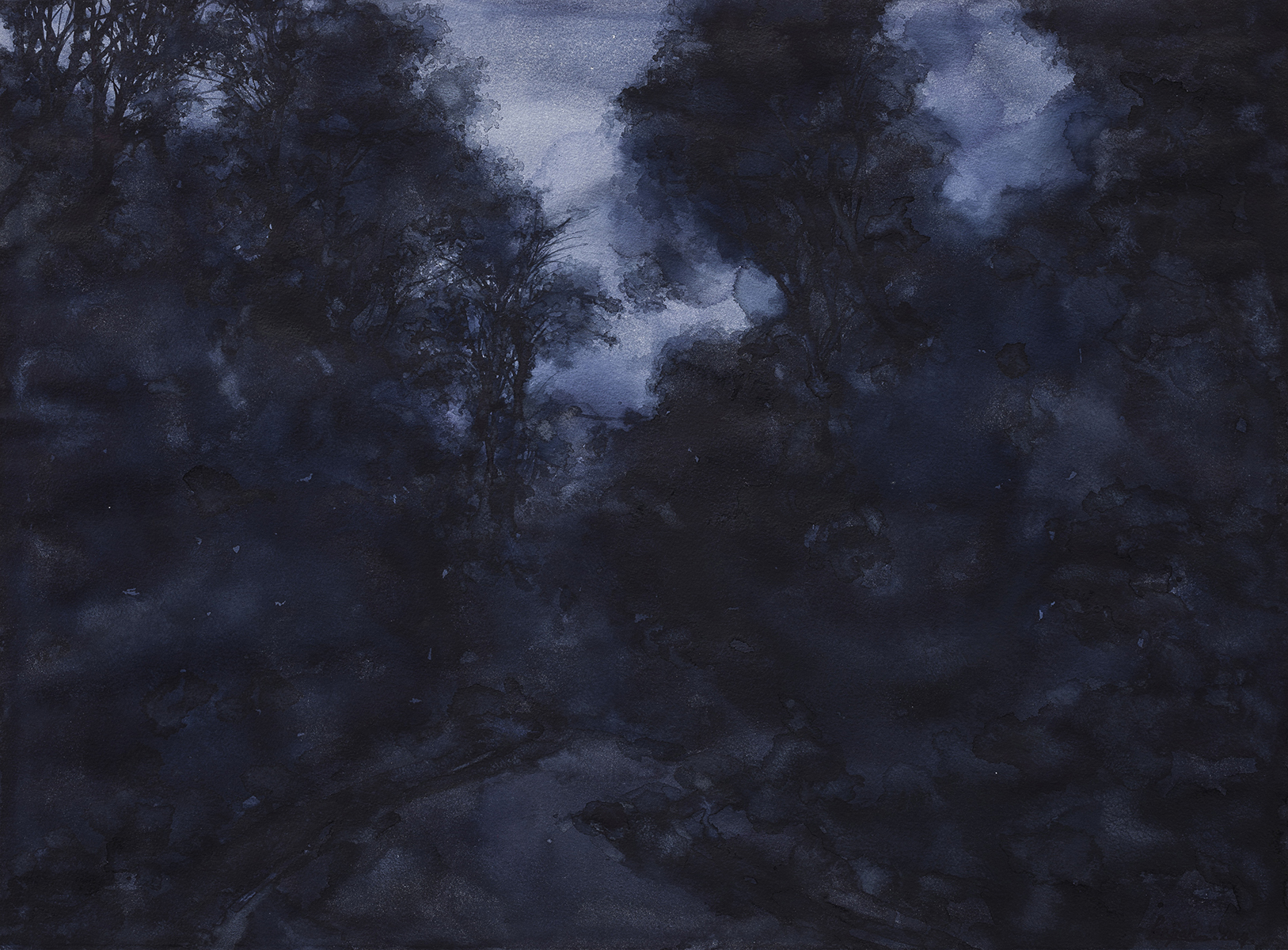 2014-3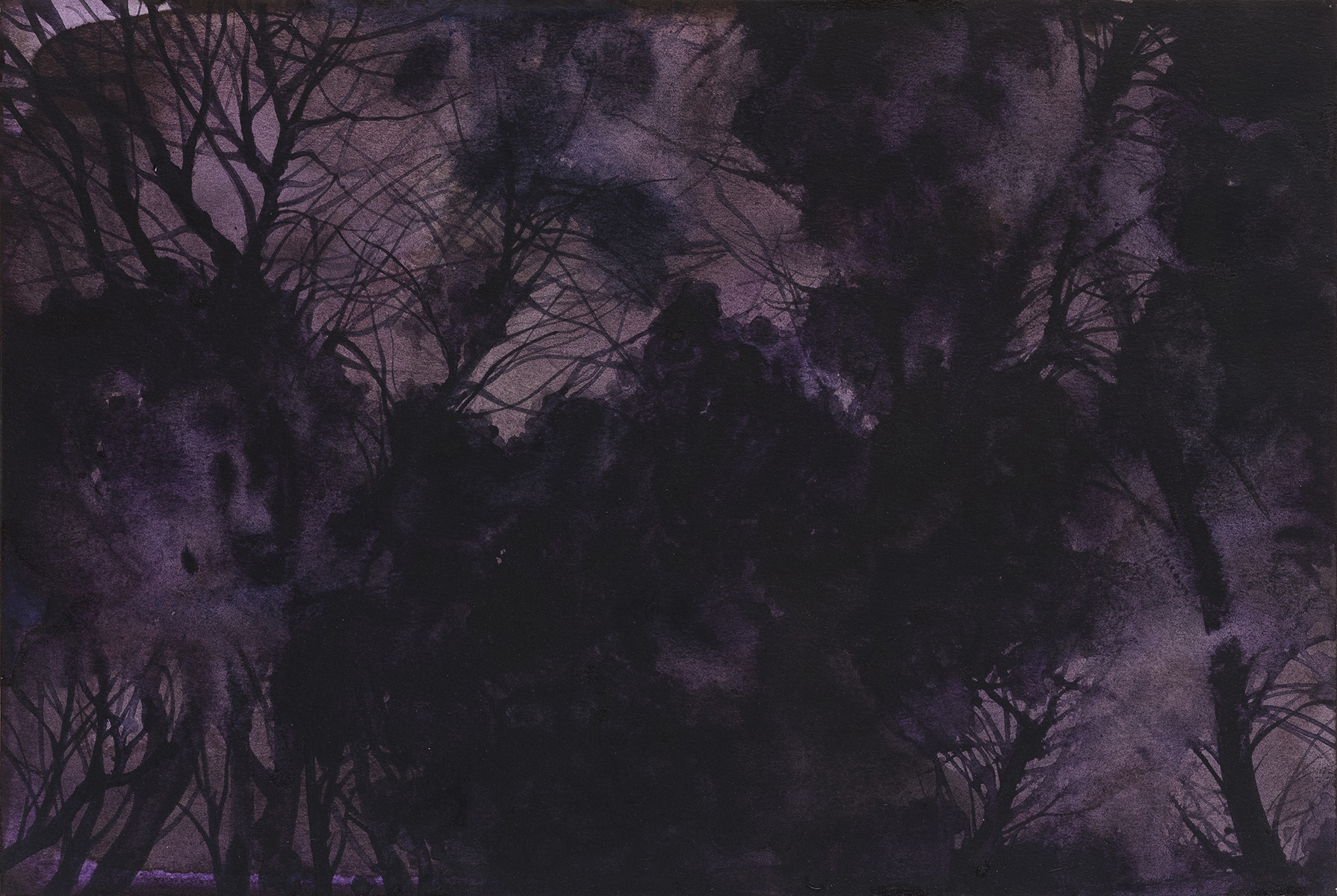 2016-12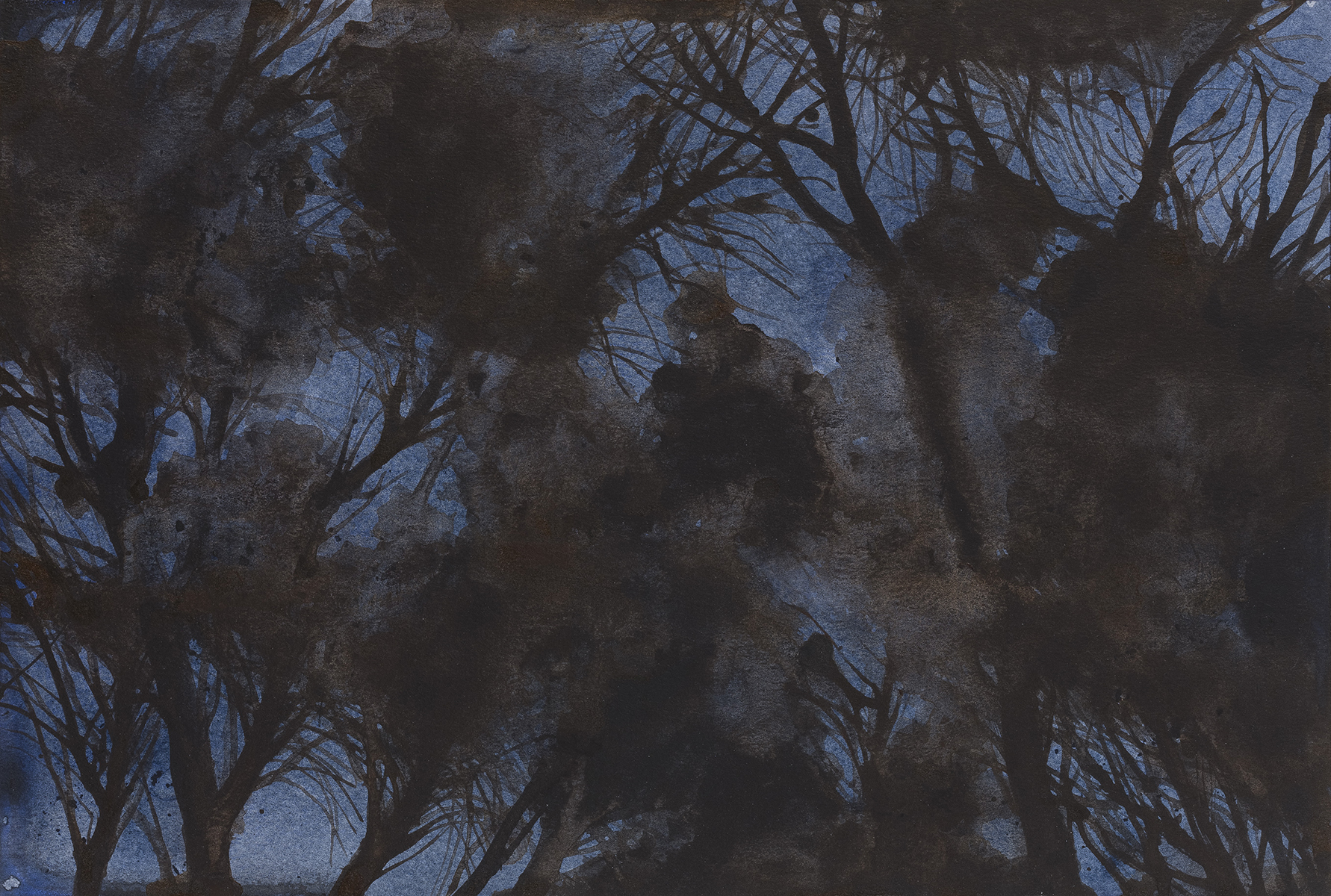 2016-8