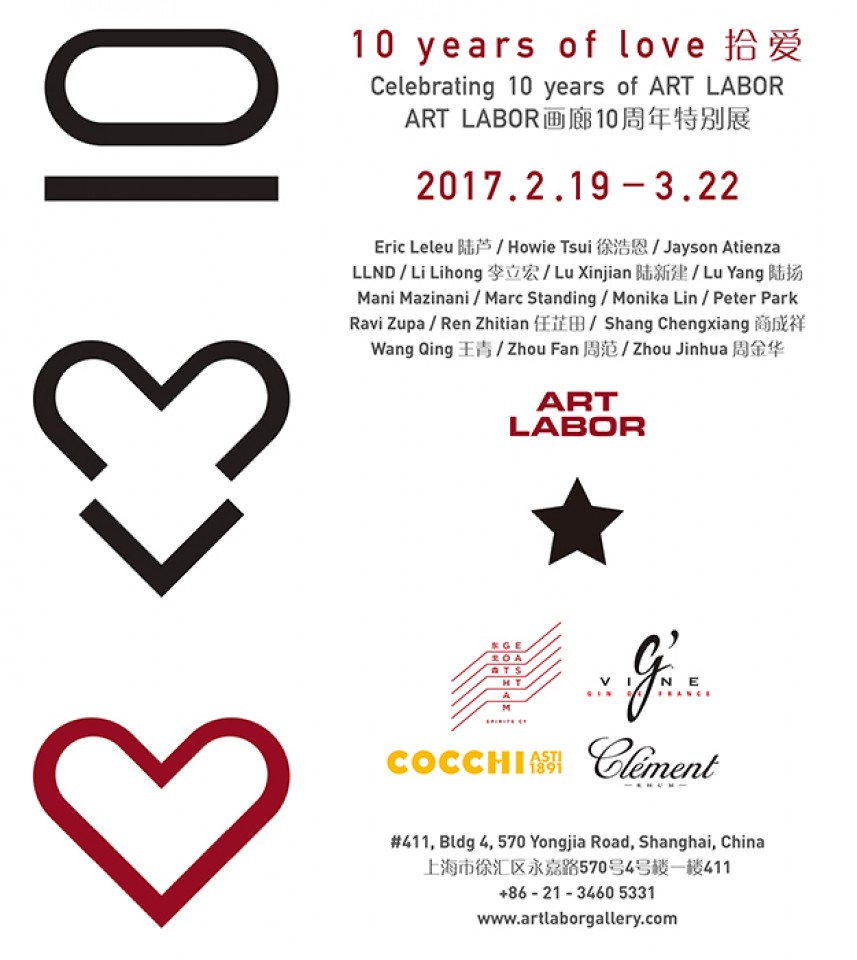 10 Years of Love
February 19, 2017 - March 22, 2017
And so we are 10! Begun a decade ago, this little project has grown somewhat, with a few notable moments along the road. We have had a lot of great shows, won a couple of spots on various "lists", worked with some terrific artists from China and abroad, sold a few pieces of art, and had a great time doing it in one of the greatest cities in the world! And we will keep doing it! Onwards and upwards…
There will be some changes to come this year, so lots to look forward to, but one thing for sure, we will keep bringing forth interesting projects and original art that you can't find so easily elsewhere in Shanghai. Some things will stay the same, we will keep adding great artists to the family, and showing smart, approachable art, having fun events, and most of all, being welcoming to all.
So thank you for all your support, first to the artists, too many to list here… and many who could not join the show this time! And very importantly, our collectors and our fans! The sponsors (for this party GOTHAM EAST and D'Vine Gin!! Quite possibly the best G&T's ever served at an art gallery!), our friends in the media, Smart Shanghai, Time Out, City Weekend, CNCREATE, Leap, Yishu Journal, ArtInfo, Modern Painter, Art& Auction, ArtlinkArt, and everyone else around the world. Art Zhou, Artscape, George Hsu and Lan Linfeng – you guys have been amazing, couldn't do it without you!
Here's to the future, unpredictable, challenging, satisfying and the best part, truly unknown. Thanks for being along for the ride with us!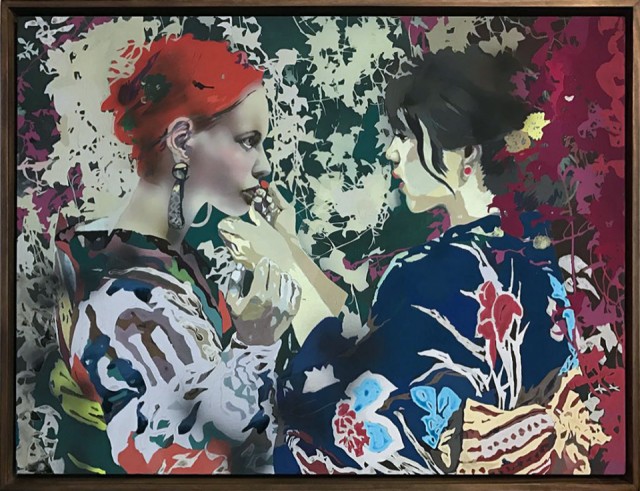 Make Pretty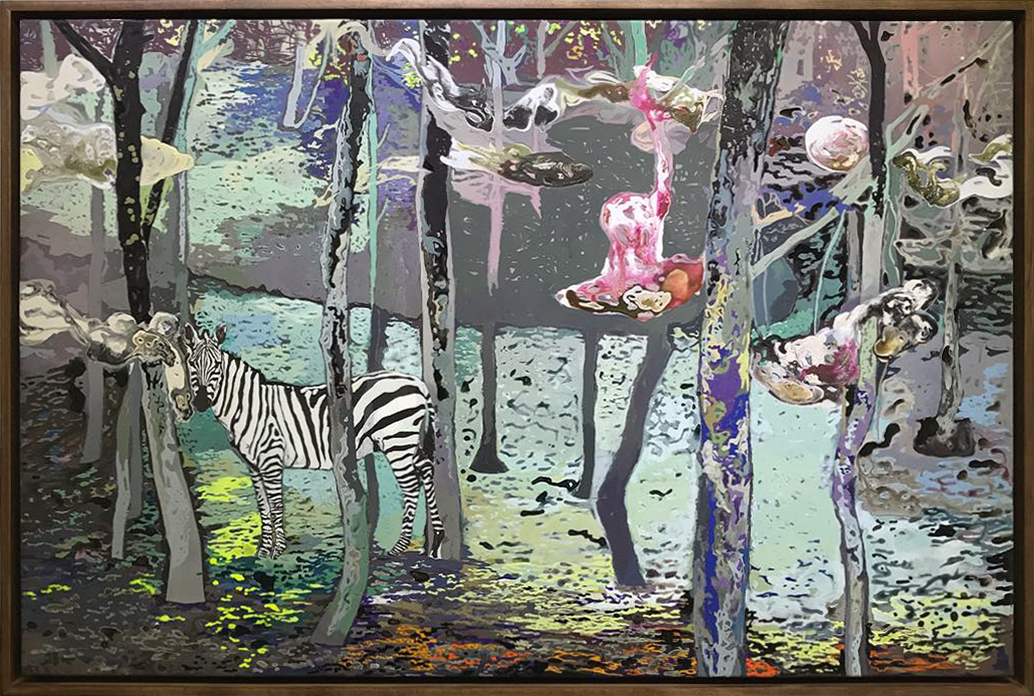 Forgotten Time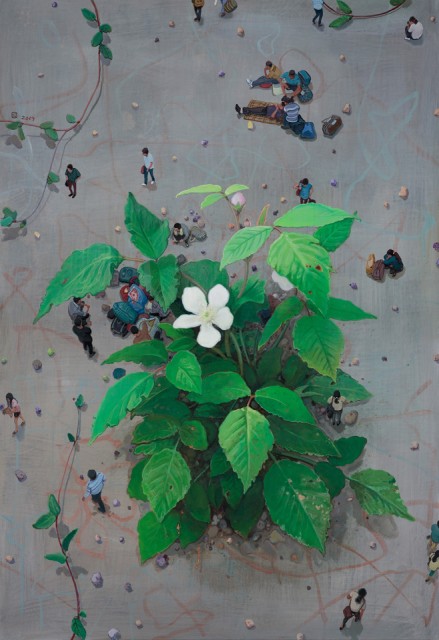 Wild Grass No.5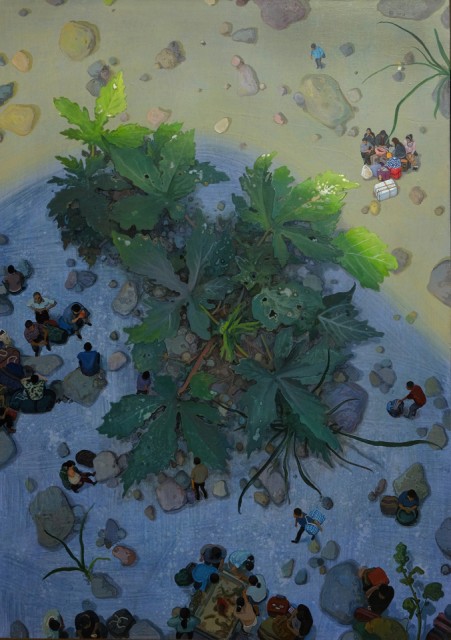 Wild Grass No.4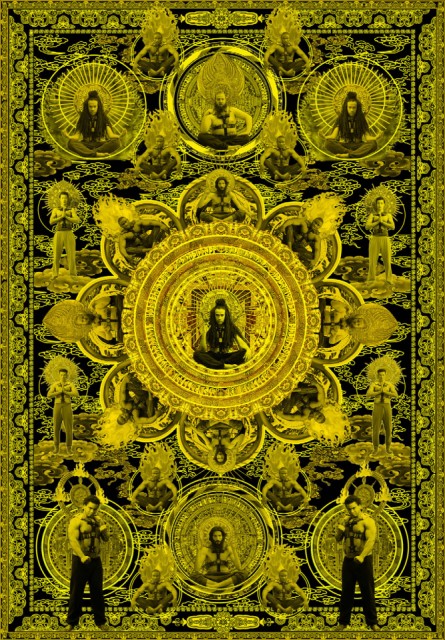 Moving Gods Black Thangka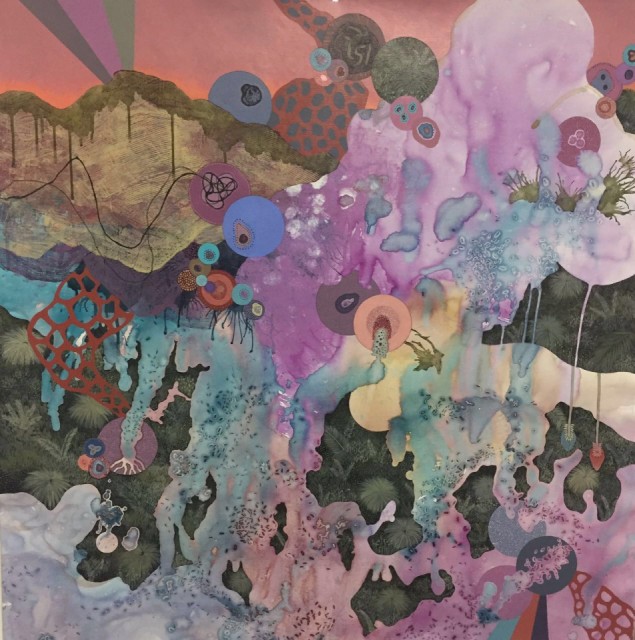 Eternal Paradise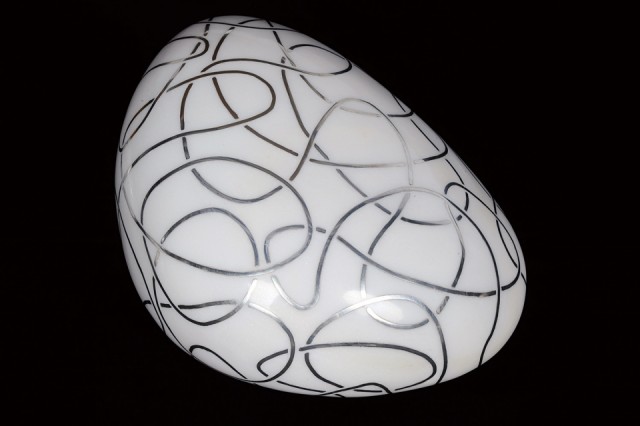 Self into Stone No.4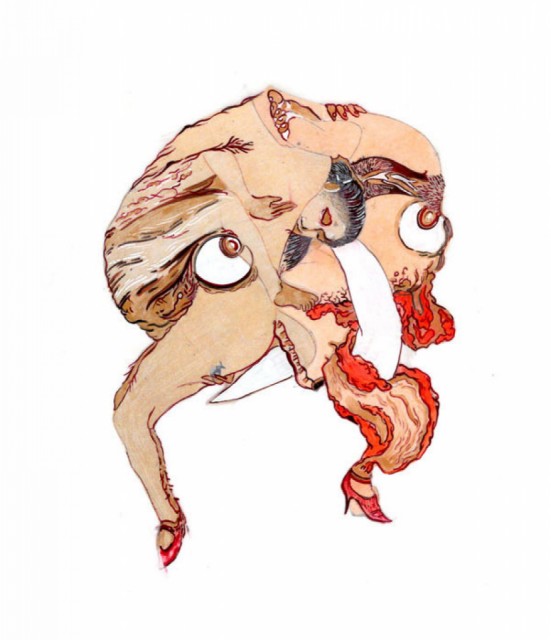 Drag Spud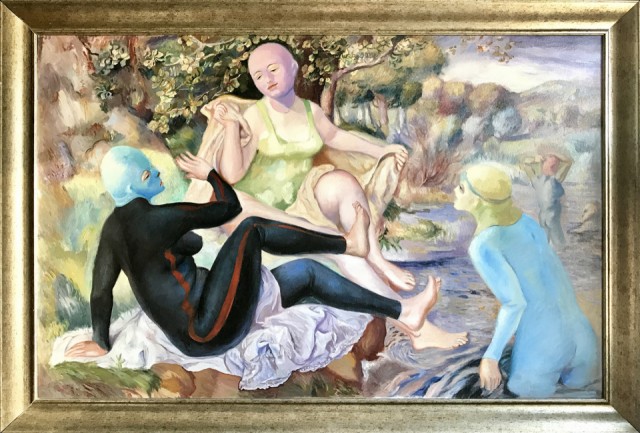 The Safe Bathers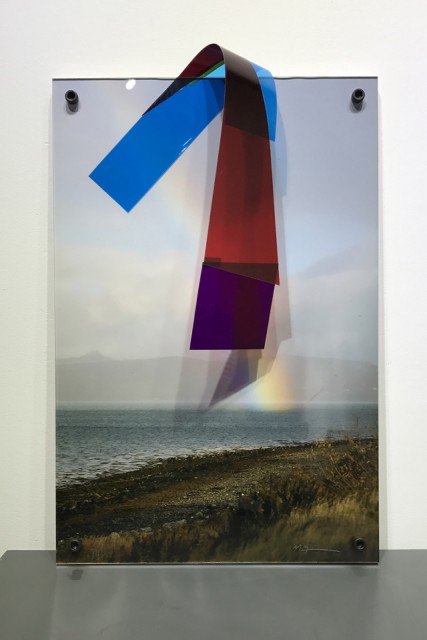 BOW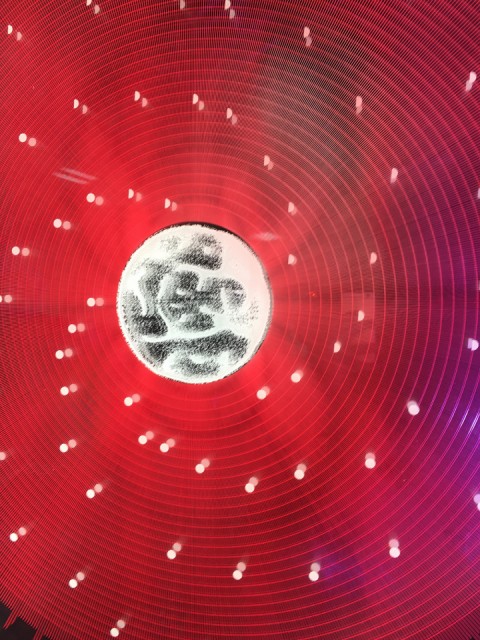 Saros 127-E72 , Serie Moon Eclipse Calendars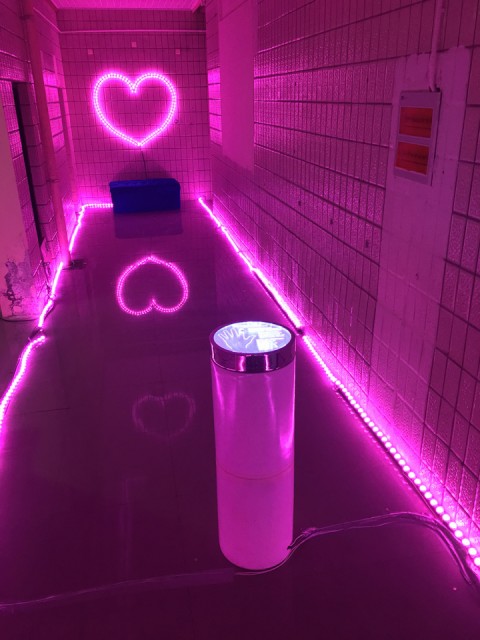 Heart Beat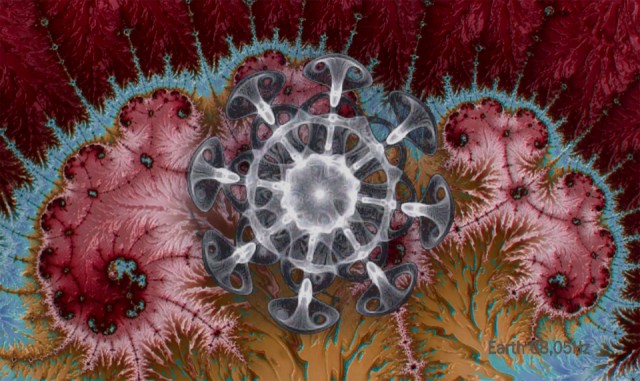 Cosmic Brain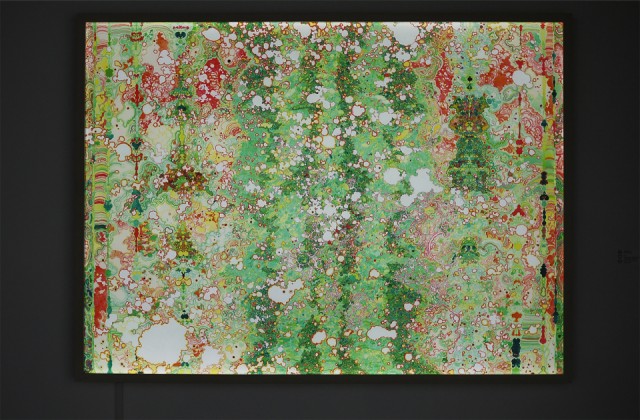 Phobia 0014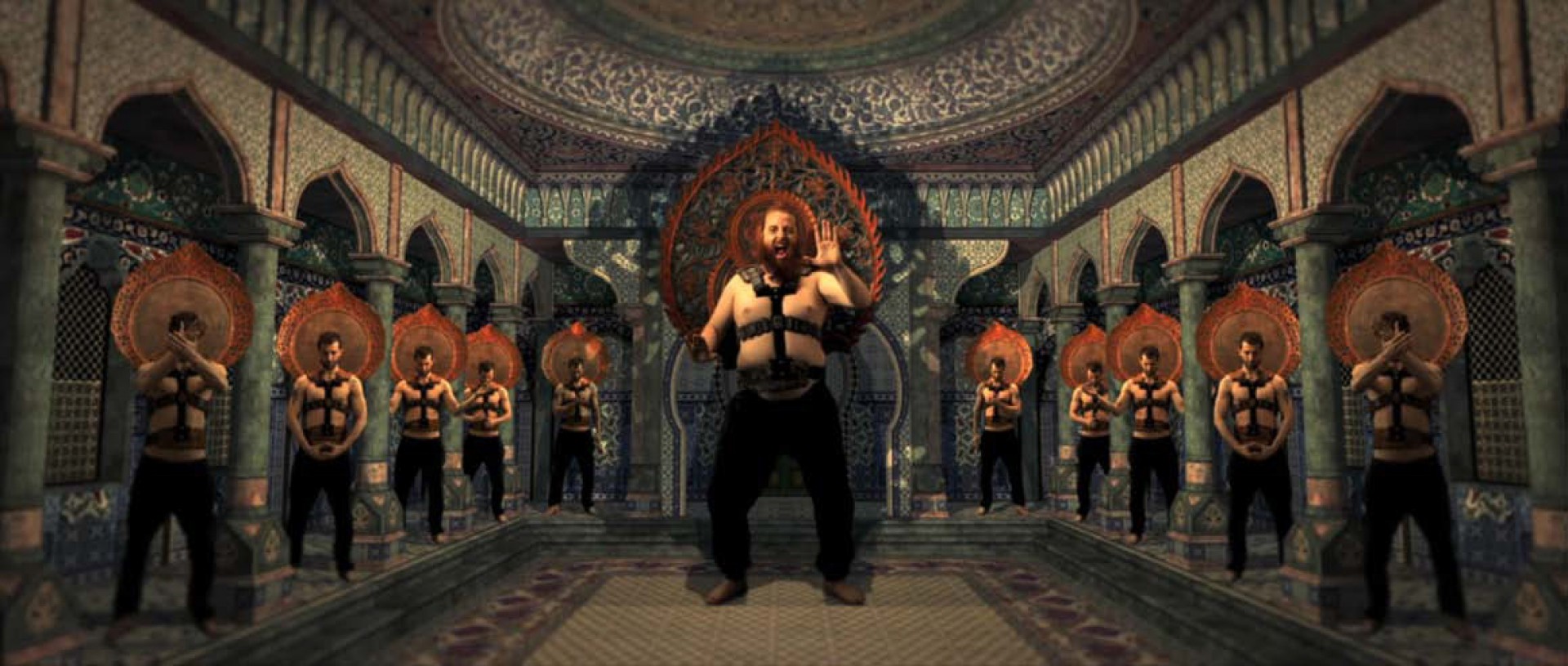 Moving Gods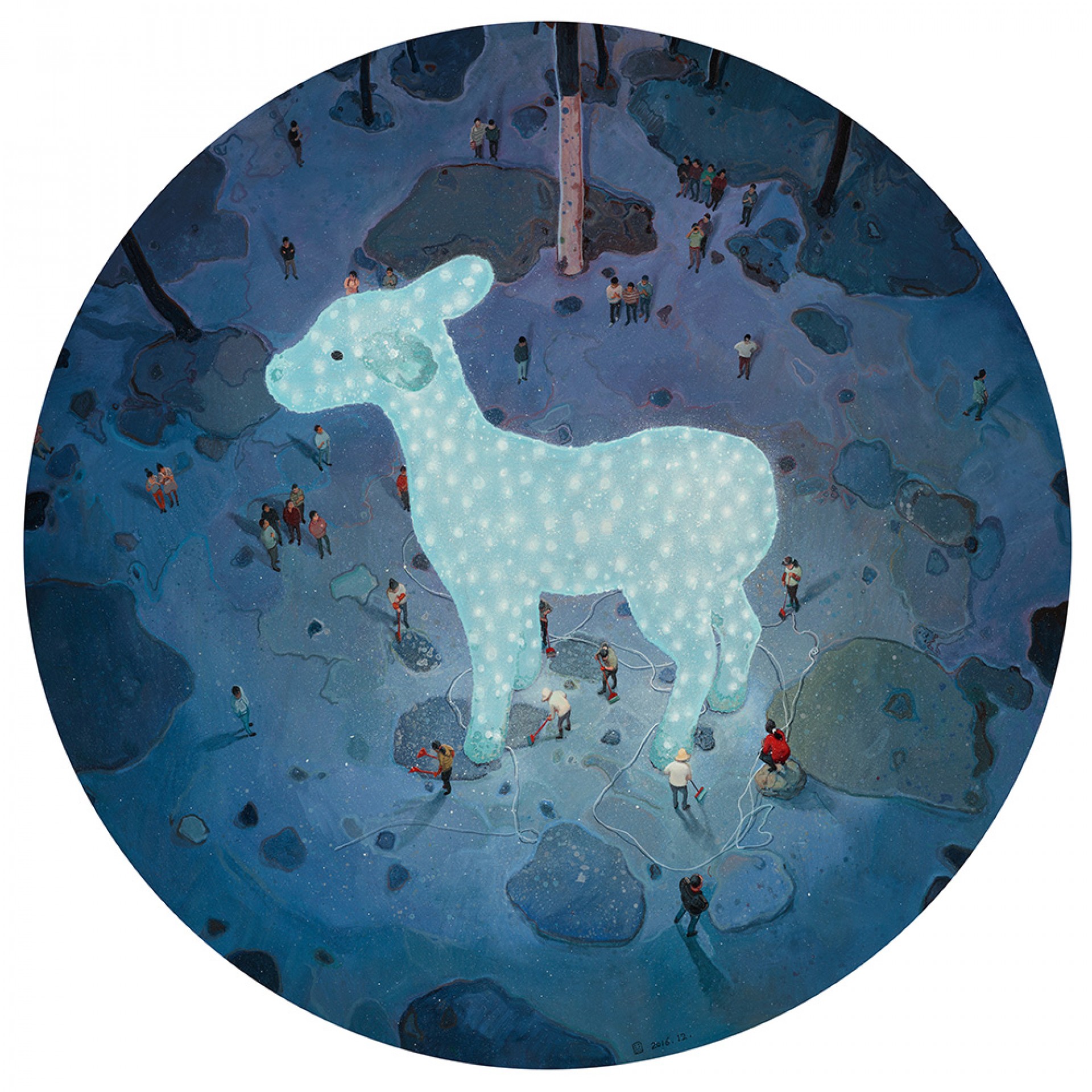 Splendid Prospects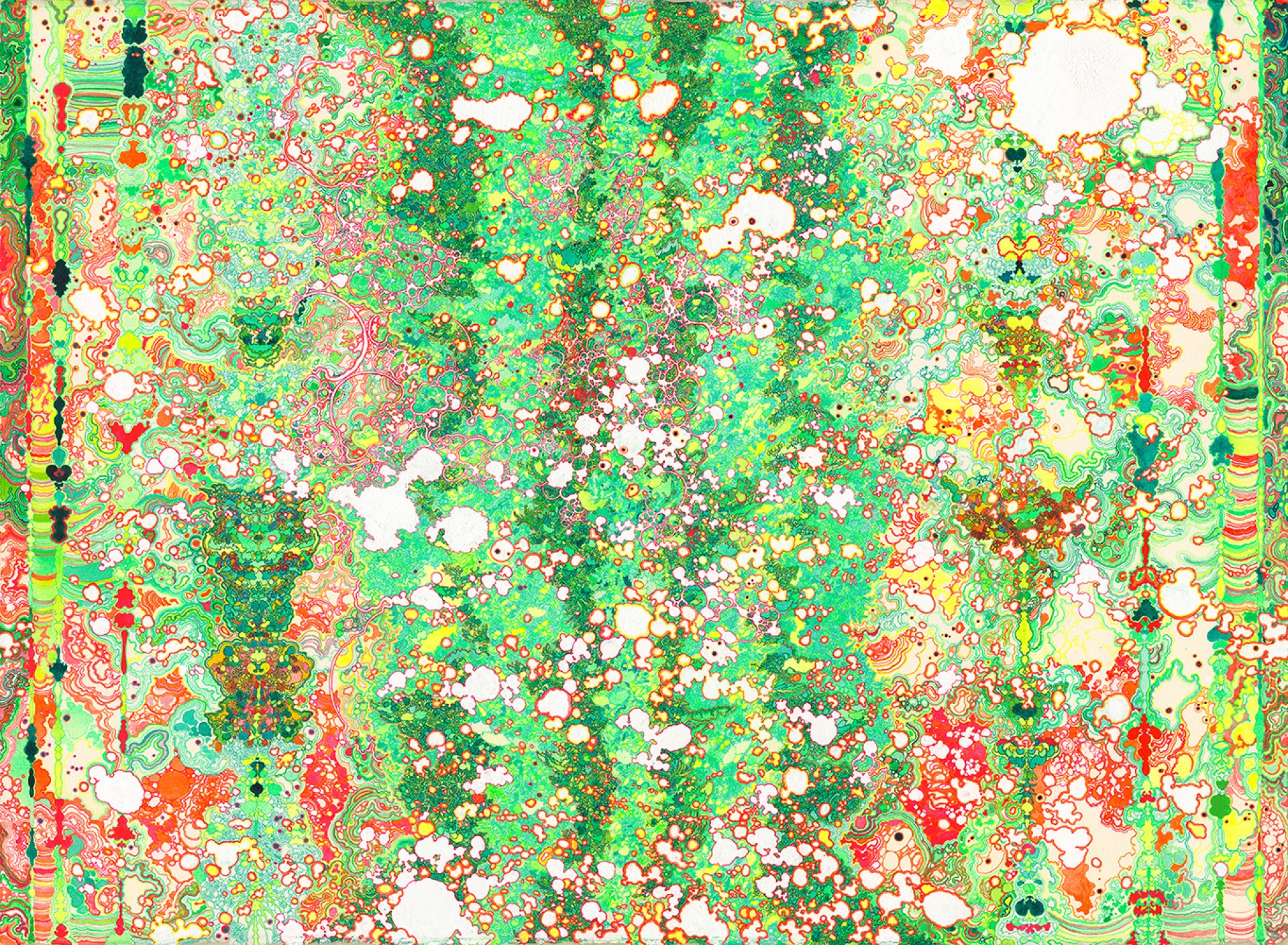 Phobia 0004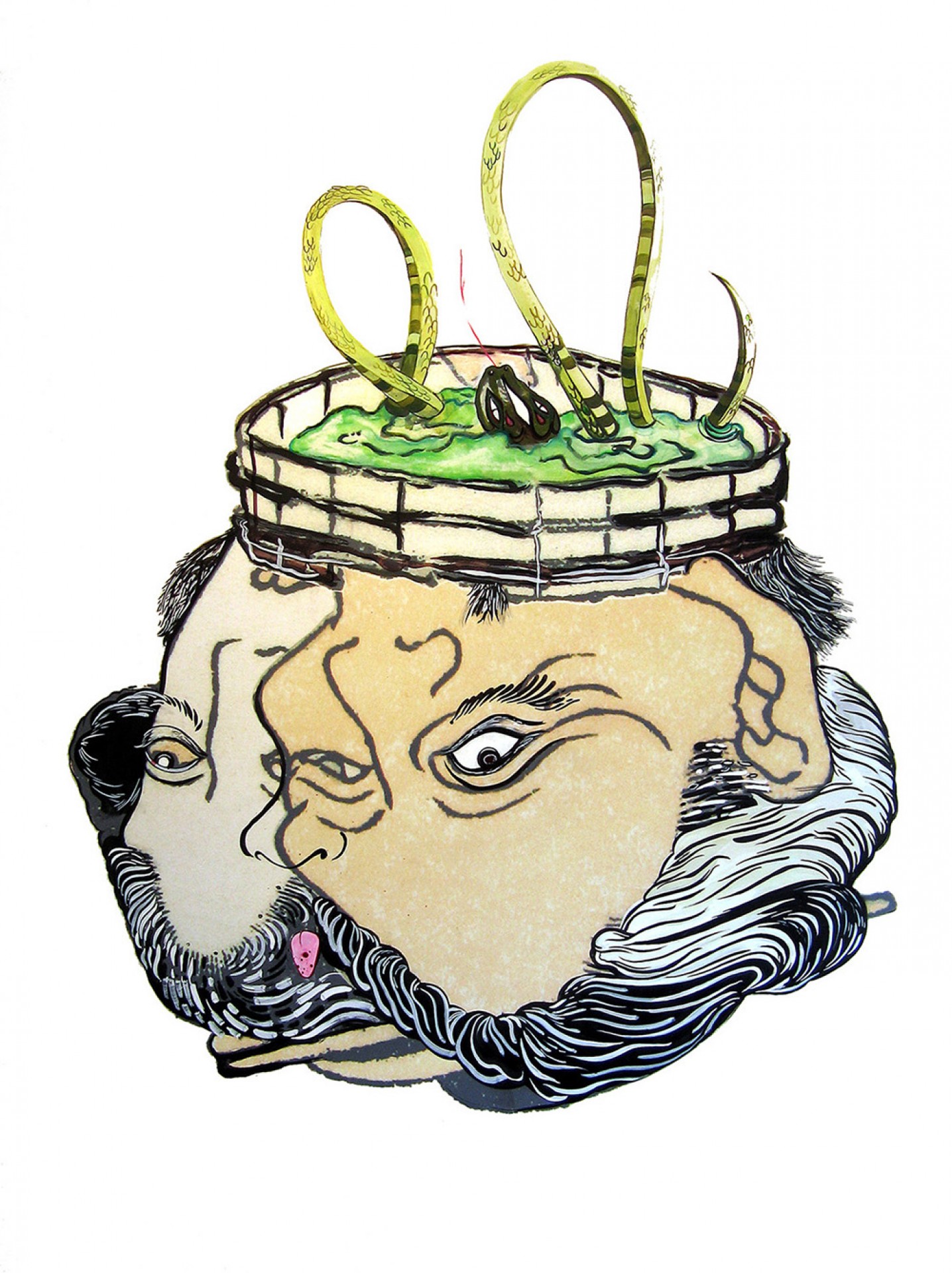 Avuncular Impulses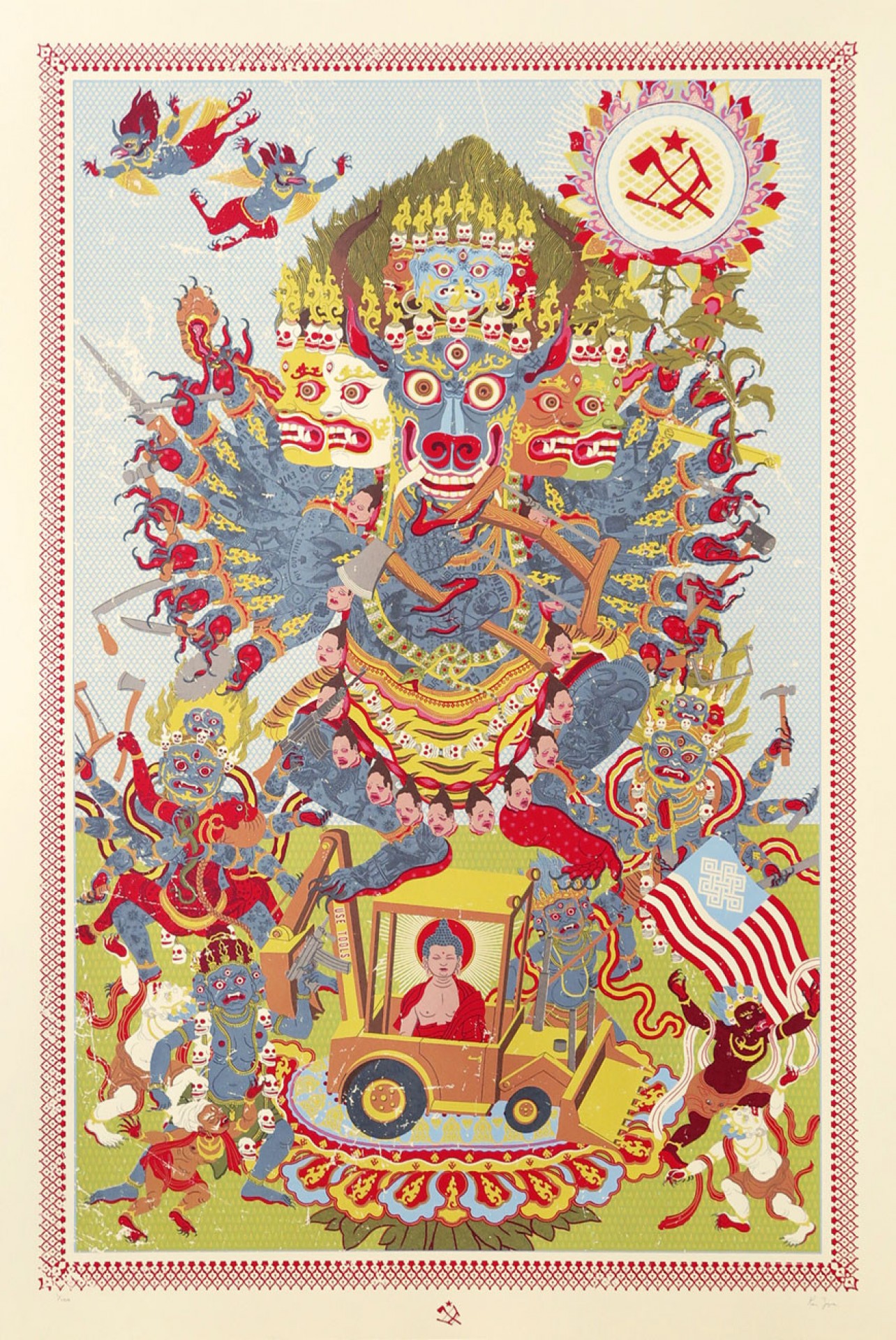 Use Tools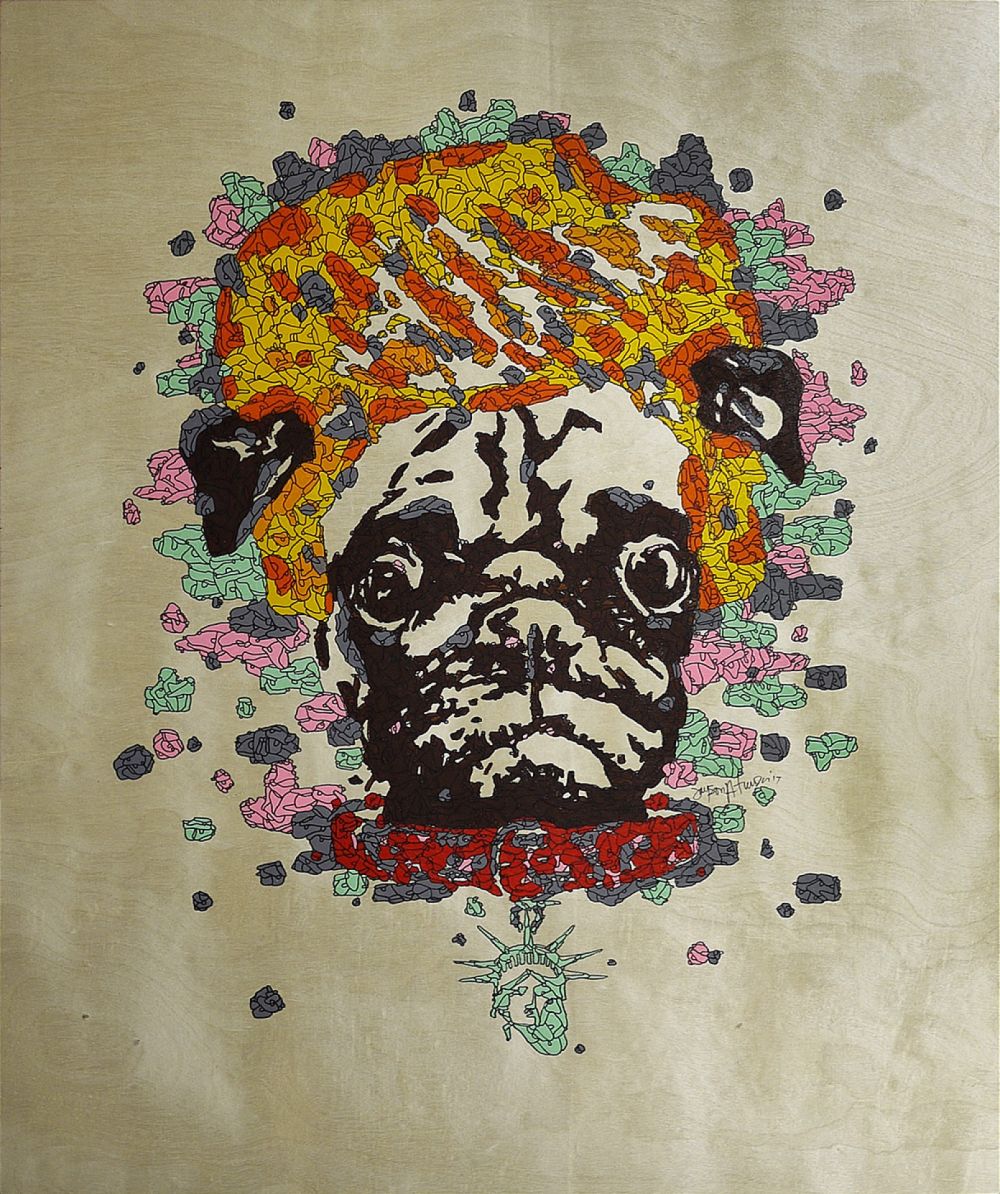 pug·na·cious / adjective / eager of quick to argue, quarrel, or fight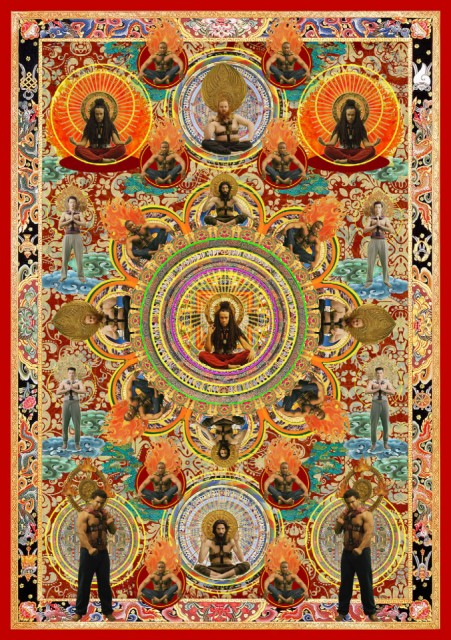 Moving Gods Thangka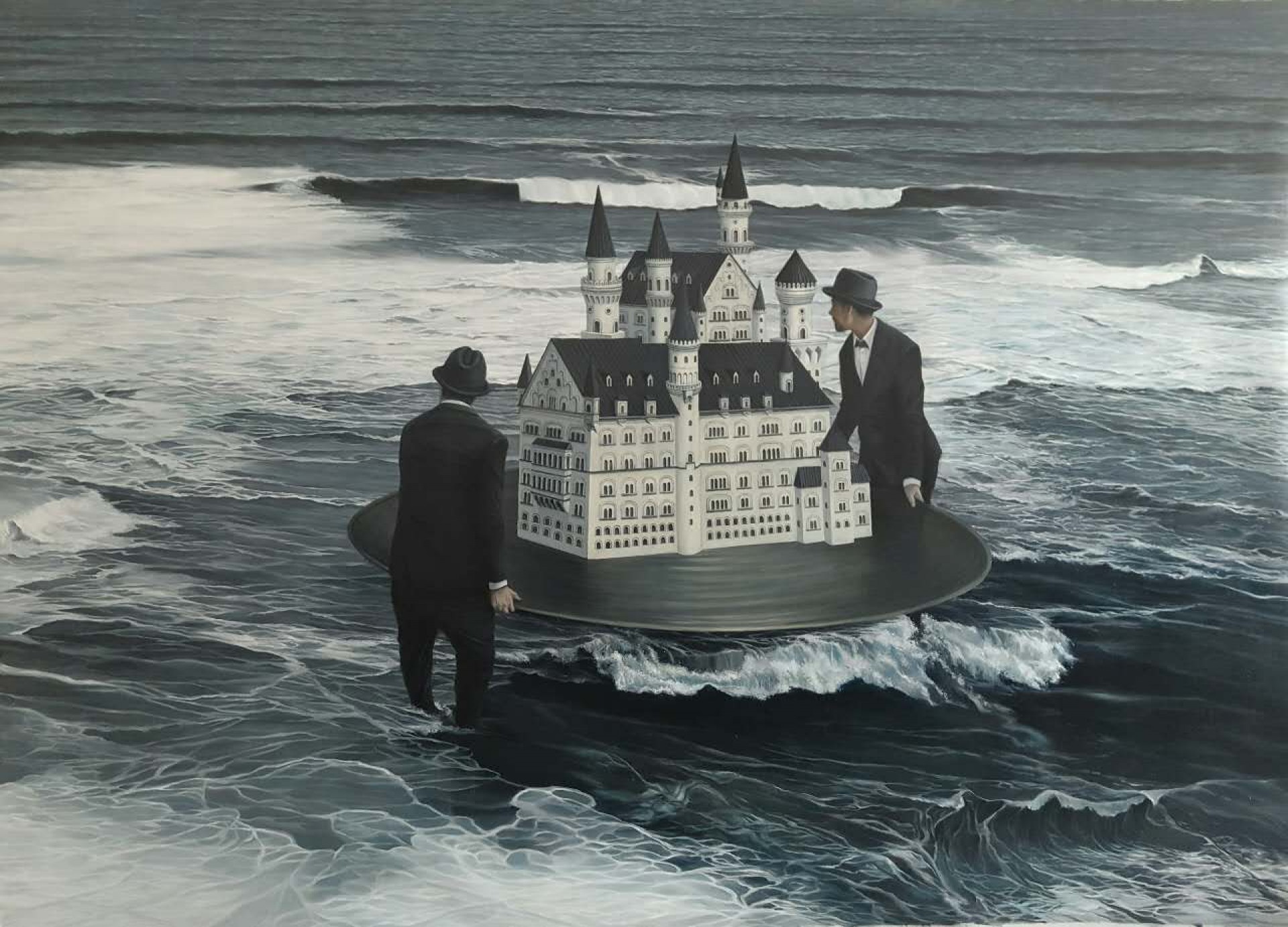 Self-Direction No.3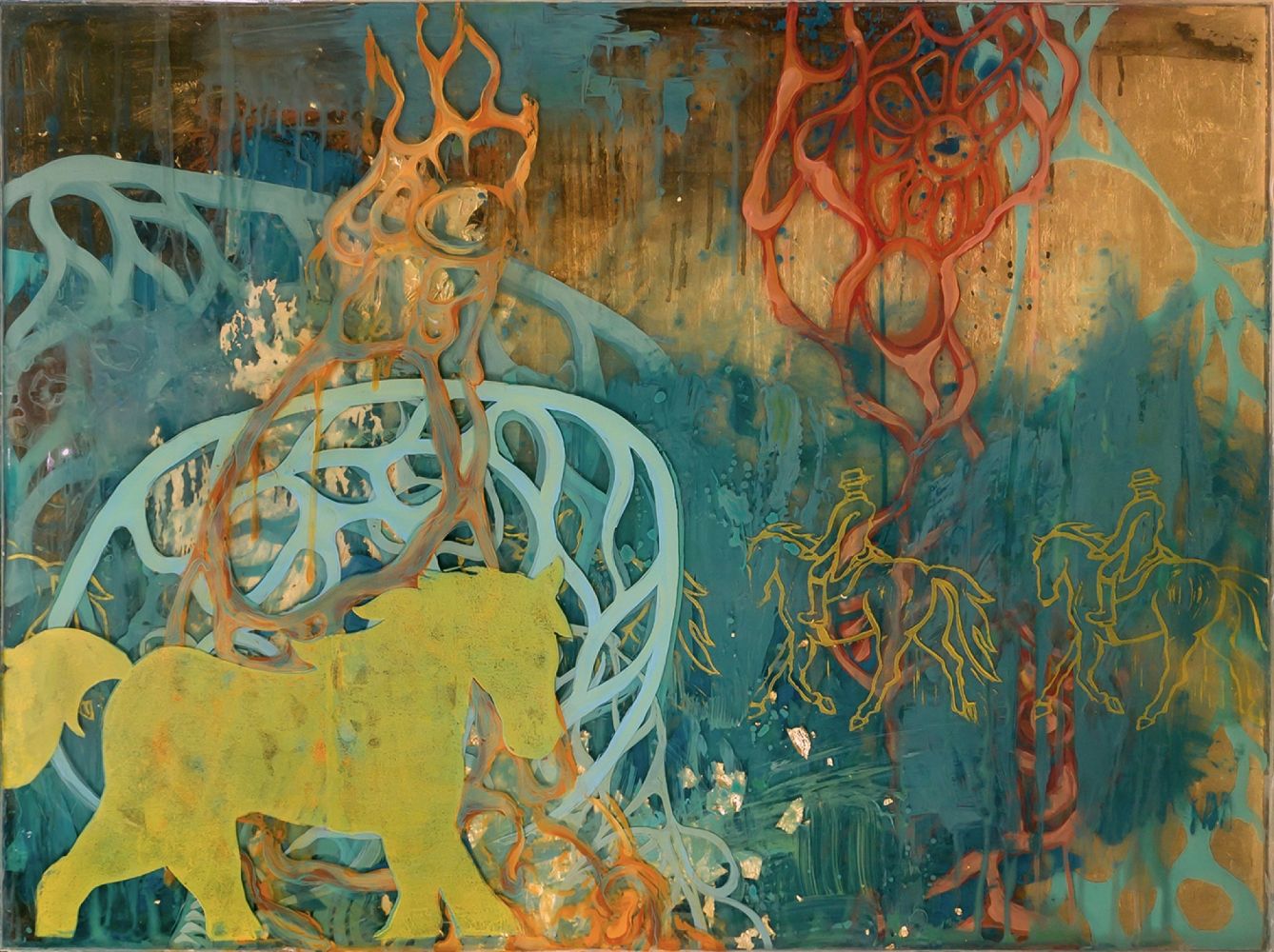 Fairytales #10

Reflections / Corner Tower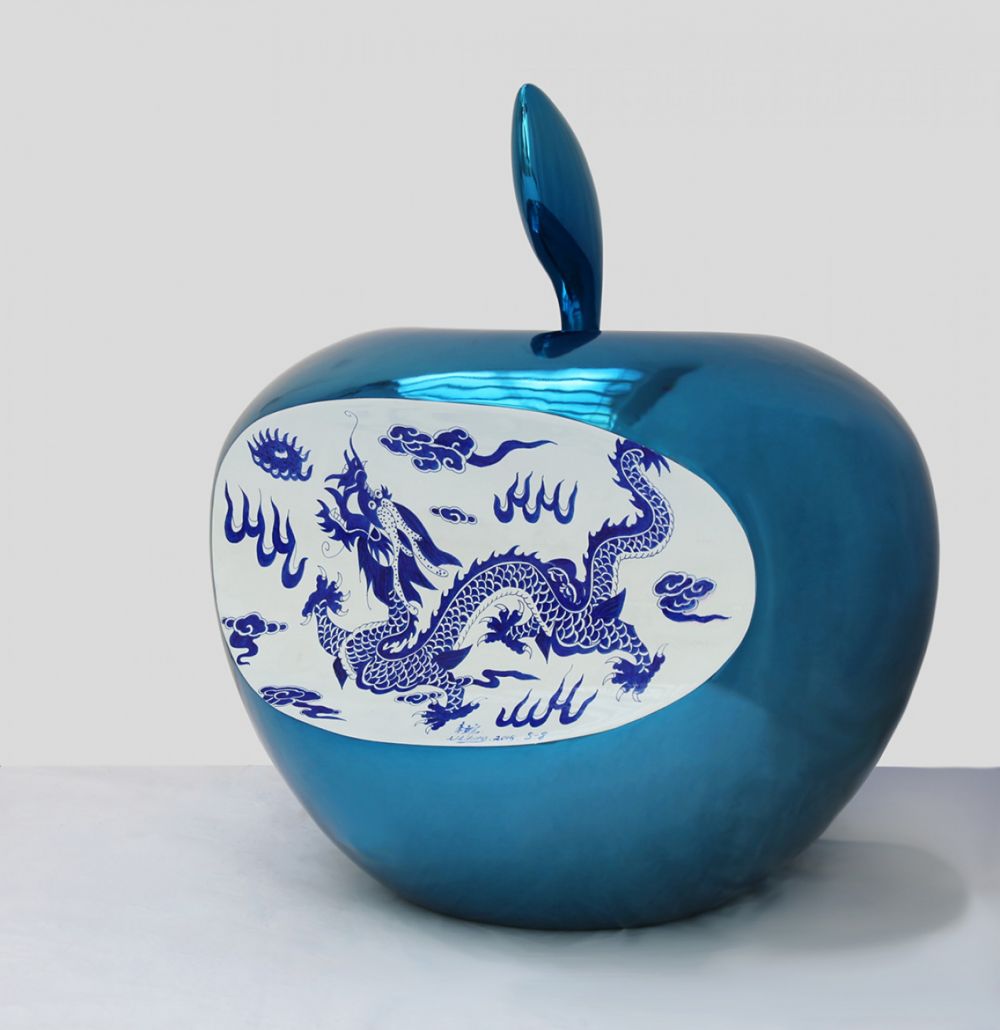 Apple - China (blue)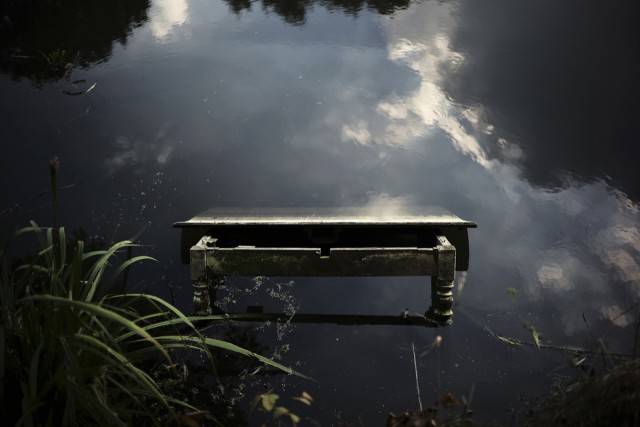 Tombée Du Ciel